Apple has always been a name with so much reputation and it manages to surprise us all with its developments. Apple AirPods are something new and sensational technology. No doubt that they have made way for a new generation of truly wireless earbuds. But being a giant name, the products still sometimes create problems for users.
Here, we are going to talk about the AirPods case. Many of the AirPods users have reported complaints of AirPods cases not charging. Let's look deep into the matter and help you out with this. Just read this full article and follow the mentioned procedures and your AirPods case will be back to work. So let's fix this Airpods case not charging issue.
Why is your Airpod Case Isn't Charging?
But before we hang out with the solutions let's meet the reasons which cause so. You must be aware of the possible reasons for this issue. Once you are aware of them, you can easily fix it for them and also help others facing the same issue. So here is a list of the most prominent reason why your AirPods case is not charging: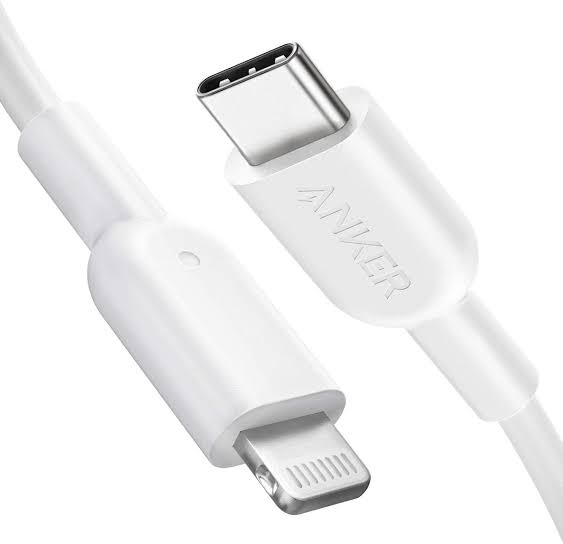 Well, this is the most probable reason for your AirPods case not charging. You might be using a charging cable that is not certified. People tend to buy these from online stores or supermarkets just to save a few bucks.
In return, it leaves you troubling with such issues. Always use the original charging cable manufactured and sold by Apple. This will surely cost you a bit of extra money but will be helpful in the long-term.
2. Charger cable improperly connected
Most of the time we are in a hurry and forget to properly plug the charging cable. Always make sure that the wire isn't loose. Check both the ends of the cable. It might be at the adaptor end as well as the case's end. So avoid using third-party cables as they don't have a well-finished grip and will become loose very quickly.
3. Fault In Power Outlet
Sometimes, the problem might be with the power outlet instead of a case or cable. The power outlet might not be able to provide steady power to the connection. Try changing the power source or replacing the old one with a new one. Plug your charger in some other socket to confirm if this was the issue.
4. Rust Formation on Contact Pins
Rust and dust can do great damage to electronic items. The contract points of cable and AirPods case needs to be checked and carefully brushed with a soft hand. This will avoid the accumulation of dust and will also not allow them to rust. Take care of your AirPods case and it won't land you in trouble.
5. Wireless Charging Pad not functioning
If you aren't using a cable and a wireless charging pad user, the problem might be with it. The wireless charging pads are very reliable and easy to use, but the copper coils might get old and stop functioning as per your expectations.
Also, make sure that you have also switched ON, and not only plugged the charger. On a lighter note, this can be the case sometimes.
How To Fix Airpods Case Not Charging Problem?
Now, you are totally aware of the potential grounds which can be the lead reasons for your trouble. Let's introduce you to the possible self-help solutions for this issue. So just keep scrolling!
1. Test the power source
The most basic and underrated solution is to check for the proper functioning of the power source. Do this by inserting a tester screwdriver. If the light inside glows it means it is ok and if it doesn't glow you need to change the power source plug.
2. Make firm attachments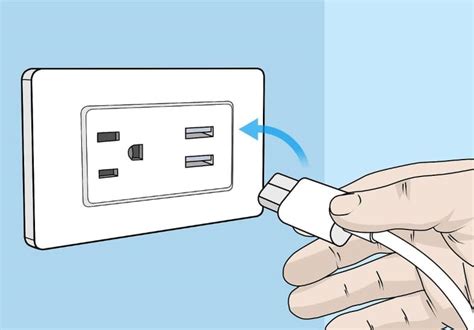 While putting your AirPods on a charge, make sure that every end is connected properly. The adapter is plugged properly into the wall socket. Both the ends of the charging cable aren't loose and inserted properly.
3. Clean the connecting ends
You must clean the contact points of the AirPods case on a regular basis. Also, check that there isn't a layer of dust deposited in the charging port of the adapter. Clean them regularly for smooth and easy working. Try picking out the dust collection with a toothpick. Do it gently as it might rub against the connecting parts.
4. Use a different charging cable
Try to change the old wire and charge your AirPods case with any alternate but authentic charging cable. If there are any issues with the charging cable you can easily figure it out and buy a new one from the Apple e-store or Maple store.
5. Remove the extension
In case you have been using an extension board for charging your AirPods case instead of directly plugging it into the wall socket, try removing it. Plug the charger directly into the wall socket and check if the AirPods case is charging.
6. Reset your Airpods Case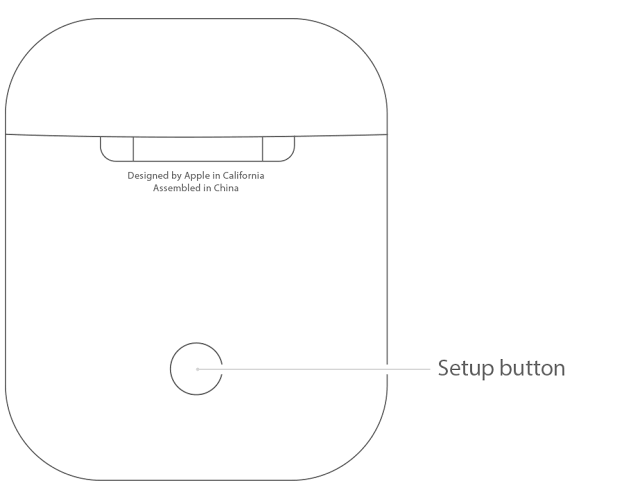 The final way which can help you out of this on your own is to reset your AirPods case. Try to reset your AirPods case by following the below mentioned simple steps:
Press the setup button provided at the back of the case for 15 seconds.
Now, wait till the flashlight goes to white from amber.
Once you see white light leave the button.
You have successfully completed the resetting process of your AirPods case.
7. Contact Customer Support
At last, when you have tried with all the above ways to solve the issue, but you can't get rid of it go for this. Contact Apple customer support and tell them about the problem you are facing. Follow what they say and your problem of the AirPods case not charging will definitely be solved.
Final Words
Apple has a big name in the tech industry but since all these are machines and anything can go wrong, you can't blame them. Airpods are definitely a revolutionary product. Although, something might go wrong with them. We provided you with all the possible reasons and remedies to escape out.
We now hope that your AirPods case has begun to charge. Also, don't forget to share this page with your friends suffering from the same issue.