Have you started to lose your mind because of your AirPods not connecting? Airpods no longer need an introduction. They were a great hit in the market globally and are still a bestseller. Its first model came out in 2016. It officially introduced the mainstream with the Bluetooth-supported truly wireless gadget. You can easily find them in people's ears all around you. They are a bit costly, but the money goes in exchange for the features it offers. These small, lightweight, and amazing sound clarity AirPods really deserve your hard-earned money.
Not only its catchy features but its design and build quality also deserves applause. You can easily charge them by connecting them to the charger with wire or without it. The latest model can be charged by simply placing it on the wireless charging pad.
In spite of its huge name and fame, sometimes you might face some issues with your AirPods. No doubt, most of them can be solved easily with some simple tips, while some can be serious.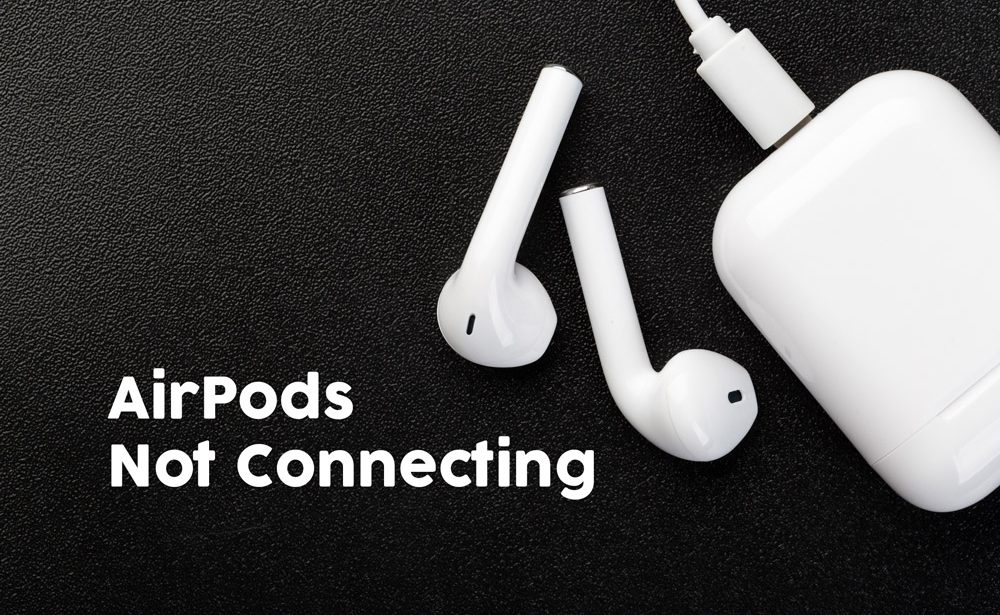 Many users worldwide complain about their AirPods not connecting. If you are facing the same challenge, let's break the barrier. Regardless of the model you are using just read this article and follow the steps to solve the issue.
More Apple Guides:
How to Fix AirPods Not Connecting Error?
There can be multiple ways to solve any of the problems. Here below we have listed out the verified and trusted ways of fixing this problem without wasting much time. So, scroll down and follow the underwritten steps:
1. Bluetooth ON\OFF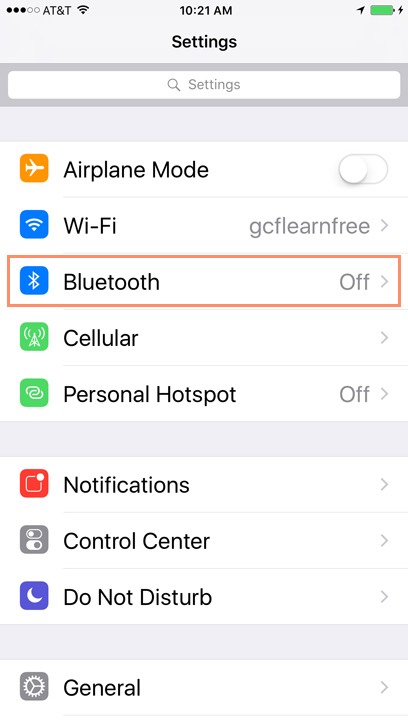 The very first and the most basic solution for solving your AirPods not connecting issue is to make sure about the status of your Bluetooth. You just need to recheck your phone's connectivity. Open Settings from your phone and check if the Bluetooth is turned ON.
2. Restart Your iPhone!
As we all are aware this is an old trick for solving many issues. We again recommend you restart your iPhone and then try to re-pair with your Airpods. But before you head towards restarting your device, you should turn off your Wi-fi or Bluetooth if they are turned ON.
Now, turn off your device and wait for 30-45 seconds and then switch ON your device. Then on Bluetooth of your mobile phone and open the case lid of the Airpods and connect them. Most probably your problem will be solved.
3. Is Your iOS Version Updated?
Software updates need to be downloaded and installed as soon as you receive them on your device. Running your iPhone on the latest iOS version ensures that you get the best out of your Apple devices. These software updates not only add new features but also fix, remove, or nullify the existing bugs.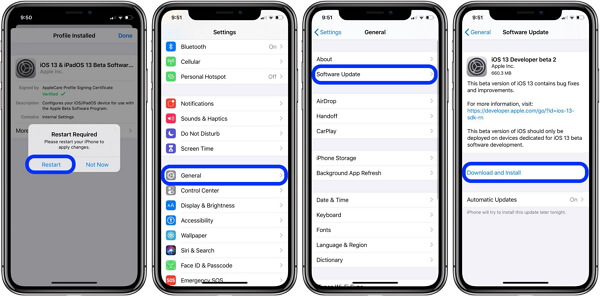 Go to the Settings, click on General and then tap on the 'Software Update' option. If there is any pending update, click on 'Download and Install'.
4. Pairing Problem
Airpods do not come with any physical switch or button to turn them ON or OFF. Instead, put both Airpod inside and close the lid, and you are done. Sometimes when you are facing such connectivity issues, try placing the AirPods inside the case and close the lid.
Now wait for 15-30 seconds and then re-open the case lid and connect again. Hopefully, your AirPods not connecting issue will be resolved.
5. Latest Airpods Firmware
Generally, Apple does the firmware up-gradation automatically and you aren't notified about it. You can't do it manually. Therefore, check if you have the latest Airpods firmware installed. This might be the culprit behind your error.
To check about the same, go to Settings, and then click on 'About'. Make sure your Airpods are connected to your iPhone. Now, go to the 'Airpods' option. The firmware version will be displayed there.
6. Reset Your Airpods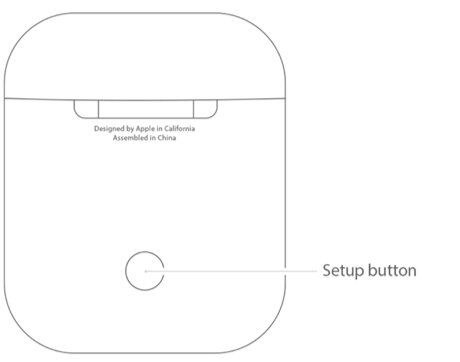 If none of the solutions written above workout, you need to reset your AirPods. Resetting your AirPods will restore it to factory settings. It will also delete all the tap and touch customizations you have made.
Disconnect your Airpods from your iPhone and close the lid. Now press the setup button for 2-3 seconds. Now pair it again with your device and you are ready to go.
Conclusion
Sometimes you might face such technical issues with your AirPods. We have provided you with almost every possible solution to solve it. Tell us about the one which worked out for you in the comment section below. Also, share this page with your friends going through the same issue. We will be glad to hear if you are facing some other issue and looking for a way to escape.