Have you heard about Android device manager unlock? If not, then here are a few instances that will make you understand the importance of ADM for Android users. Let's say, for some obvious reasons you are not able to access your phone. Either you forgot your password, or a situation arrived where your friend played a prank by setting up a lock screen on your phone and left you to struggle with it. Maybe you'd even consider banging the phone on the wall due to utter frustration. However, if you have enabled the ADM on your phone (Yes, before it gets locked), you can easily unlock your device without harming it.
So, what is Android device manager? How to unlock your Android device using ADM? Keep on reading this blog post to learn everything about it.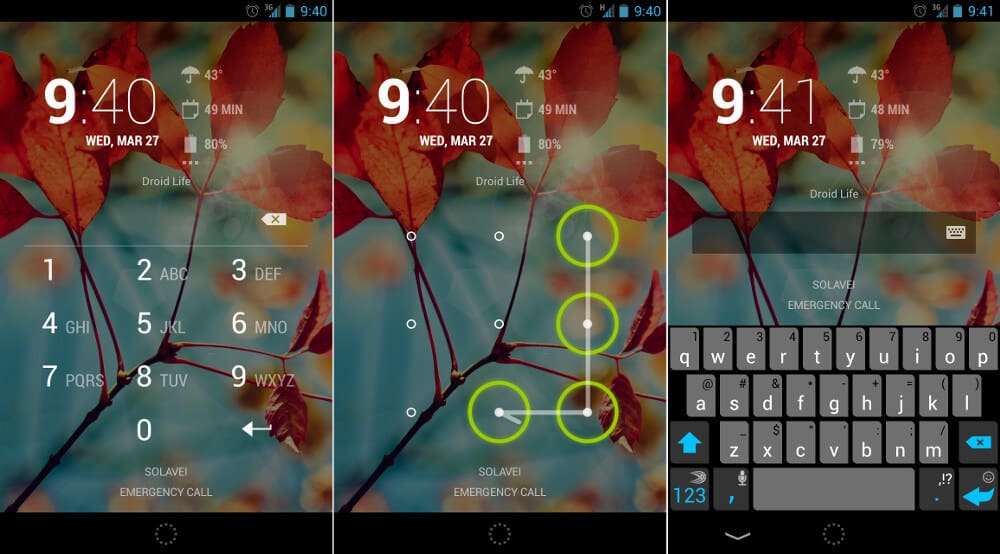 What Is Android Device Manager Lock?
Android Device Manager is a tool for Android users that works in the same way as Apple's Find my iPhone does. It is quite easy to enable ADM for your device. You just have to visit the link- google.com/android/devicemanager on your PC. Here, you need to start searching for the device that you have connected with your Google account.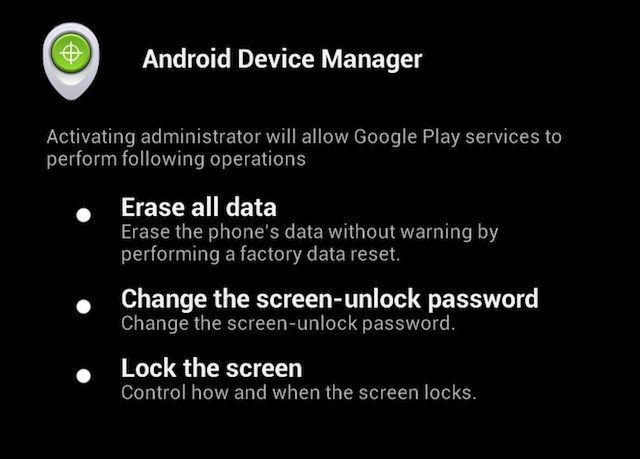 Once you get access to your device, you can easily send the notification to enable the remote password application. The Android device manager also holds several features to unlock your Android phone as well. Using ADM, you can also ring it, lock it, and erase the data as well. This set of features works wonders if your phone has been lost or stolen.
However, these functions only work if you have located your phone after logging in to the ADM website. It is for the purpose to keep your phone data secured if in case it goes to the wrong hand.
Conditions To Get Your Phone Unlock Through ADM
If you want to unlock your Android device through the Android device manager, you need to follow a few sets of conditions. So, let's take a look at some of it in this section.
First of all, ADM must be enabled on your device before it has been lost or stolen.
The GPS location of your device must be switched on, to track your device.
The device that is being used for ADM must be connected with a proper Internet or Wi-fi. It is particularly needed to log in to your Google account.
Lastly, ADM is not compatible with every version of Android. To date, it is only accessible to devices having Android version 4.4 and above.
Here above we have mentioned a few conditions that will help you with Android device manager unlock your device. So, make sure all these are fulfilled by your phone.
Benefits of Android Device Manager
Before getting to the part on how to unlock your phone using the Android device manager, let us first explore a few benefits related to it. Here are a few listed features of ADM:
1. Lock or Ring
Lock and Ring is a feature that helps you the most if in case you have lost your device or it gets stolen. For instance, if you are having trouble finding your device then you can simply enable the Ring option through the Android device manager. It will ring the handset to a maximum volume, even if the ringer is switched off.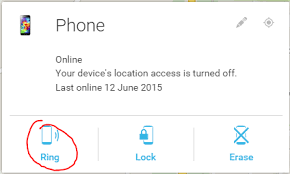 In addition, users can even opt to create or change their password or pin.
2. Locate Your Device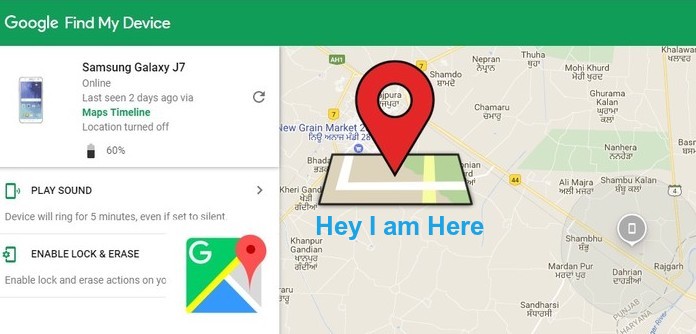 This feature will let you locate the whereabouts of your device on the map. You can access multiple devices on the Android device manager by adding them to the drop-down list.
3. Unlock The Device
The most important and the best USP of the Android device managers is its unlock facility. If you forget the password of your phone then you can easily unlock them through the ADM.
4. Erase The Data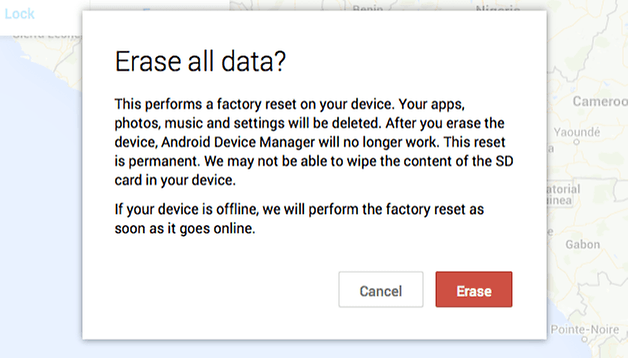 Once you know that there is no chance of recovering your device, you can remotely erase all the data from your phone using the Android device manager. It works the same way as the Lock and Ring option. Just select your device from the drop-down list of ADM and select the wipe option or set your phone to factory reset.
How Can Android Device Manager Unlock Your Phone?
Now that you have got all the necessary information related to the Android device manager to unlock. Let's learn how to unlock your phone through ADM. All you need to do is act according to the steps we have mentioned here.
Open your default web browser and type google.com/android/devicemanager on your PC or another phone.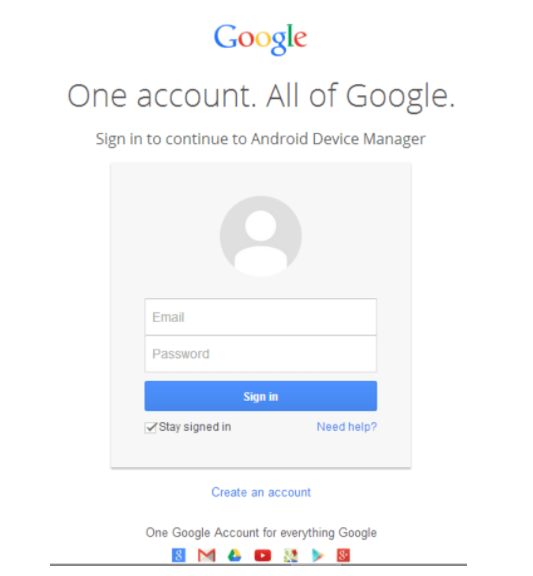 Now, log in with the Google account details that were used on your device as well.
In the ADM interface, select from the list of devices the one that you want to unlock then click on LOCK.
Here, create a temporary password. Once done, select LOCK again.
Next, you will see a Google map with your location on the ADM interface. Here, you will see and a box where the model number, device's last located. Also, the box has the options of Ring, Lock, and Erase.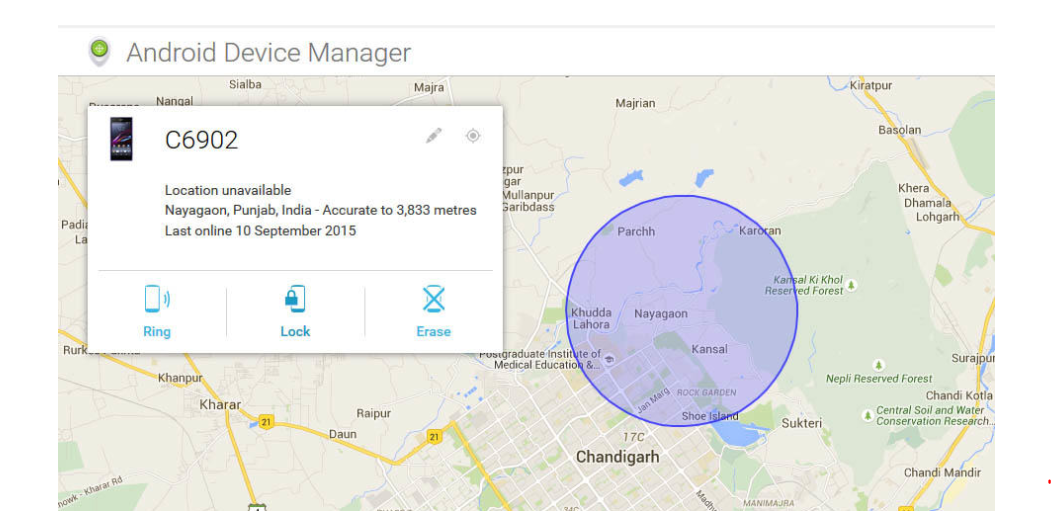 A confirmation message will be displayed on the screen.
On your phone, you will see a password field, enter the temporary password that you had mentioned before.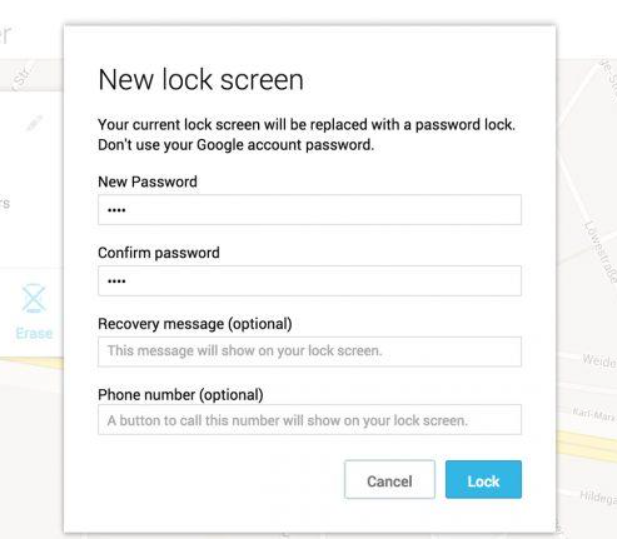 Now, visit the lock screen settings on your phone and disable the temporary password.
Relax, you have finally unlocked your device using the Android device manager.
However, there is a possibility that you get an error message that states "since Google has verified that a screen lock is already set". It means that the ADM won't be able to unlock your device. But this error is totally the fault from Google's side and not yours.
Also Read: Best Pokemon Go Hacks, Tricks and Cheats 2021
Final words
Now that you have read the blog post you must have understood the concept of Android device manager unlock. Basically, you can use it to unlock your phone if ever it gets lost or stolen. However, the ADM works well only if you have turned on the GPS connectivity of your phone and have an active internet connection. Also, keep in mind that ADM will only work when it supports the minimum requirement as mentioned above.
If you have some more suggestions or have a query, do comment to us below. We will surely connect with you.