It doesn't matter whether you are a beginner, intermediate or professional. If you are looking for websites to help you out with some beat-making software, you have safely landed on the correct website.
There are thousands of websites on the internet to help you out with creating the best beats. But here we have sorted out the best ones for you. We understand the hard work as well as the value of creating your own piece of the beat.
Free Beat Making Softwares in 2022:
We have listed out some of the best websites with a brief description of their unique features and information. You can try out each of them and decide on your own which suits you best. The names of the best apps that can be used by you for beat making are:
1. LMMS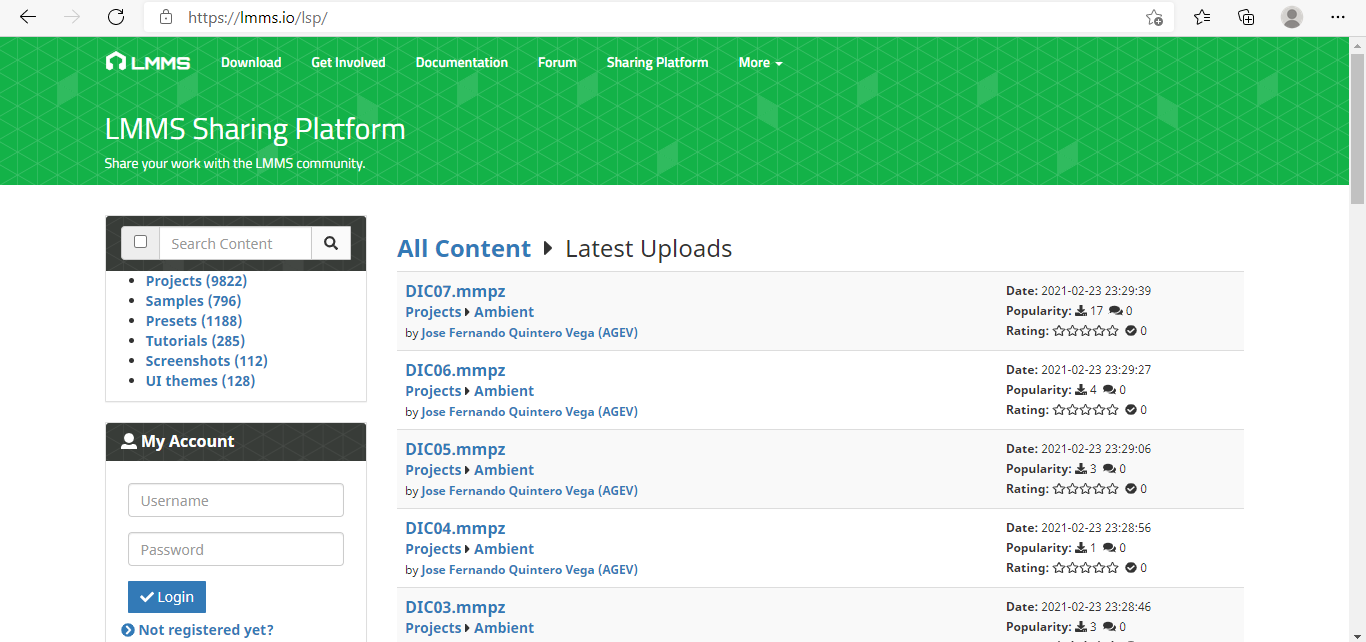 This is probably the best platform available for beat-making. You can easily access its multiple features without spending any amount of money. LMMS stands for 'Let's Make Music'. As per the name it provides its users the best experience of beat creation.
It also has an automation tool that will help you find the right sound pattern for you. The additional beat and bassline editors add wonders to this free application. It also has a huge library of sample tracks and sound effects which can be used by you without paying any charges.
Overall, it doesn't matter whether you are using Windows or Mac, if you begin somewhere with beat making this is one of the best tools available, and that too without any cost.
2. Magix Music Maker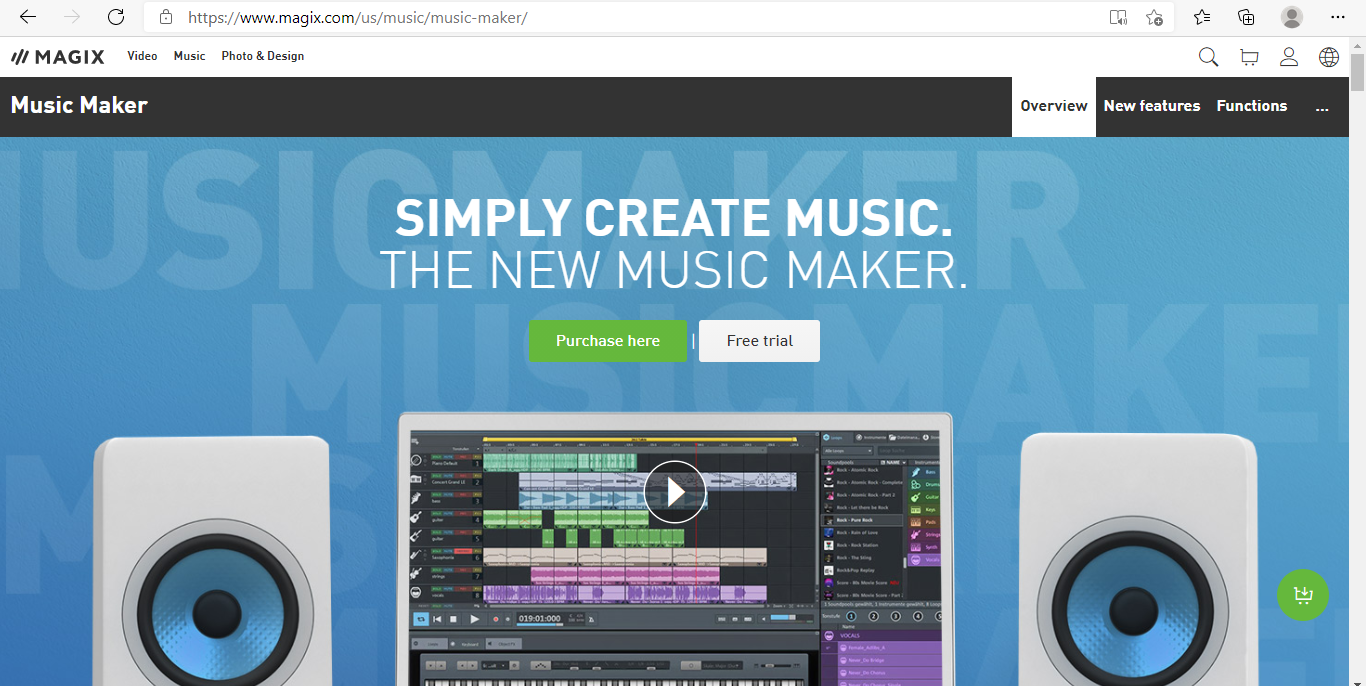 This is another most recommended beat making software for you. The application is very easy to use and can turn out to be a great investment if you already know the basics of beat-making. Magix Music Maker is bagged with multiple professional tools and hence is a great name for years.
You can easily create your piece of the beat within a few clicks on this application. Even if you are a beginner there are thousands of tutorials out there to help you at every step.
3. Cubase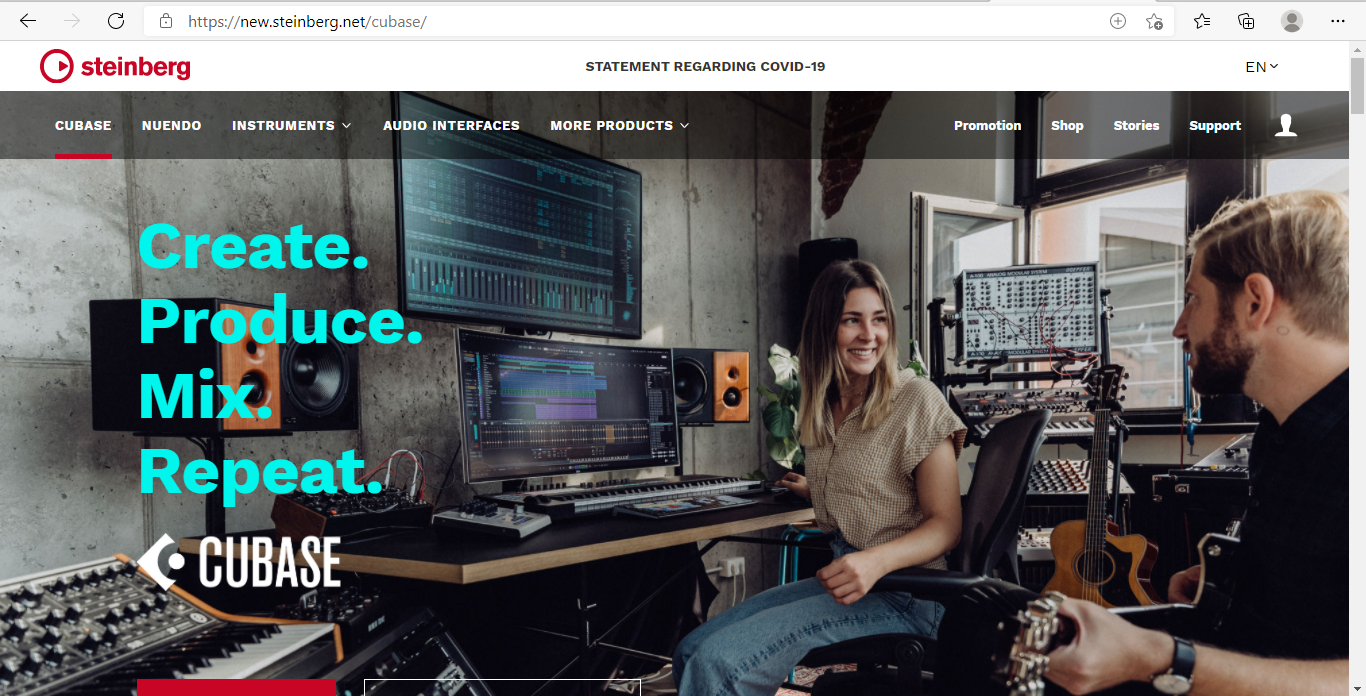 This is another highly recommended software for your love of creating beats. Cubase is known for its features like a huge loop library and virtual instruments.
It is a budget-friendly platform with a very neat and clean layout and design. The application is supported on Windows, Mac, and Linux operating systems. Also, Cubase is the name that offers one of the highest ranges of audio effects and plug-ins.
4. Tracktion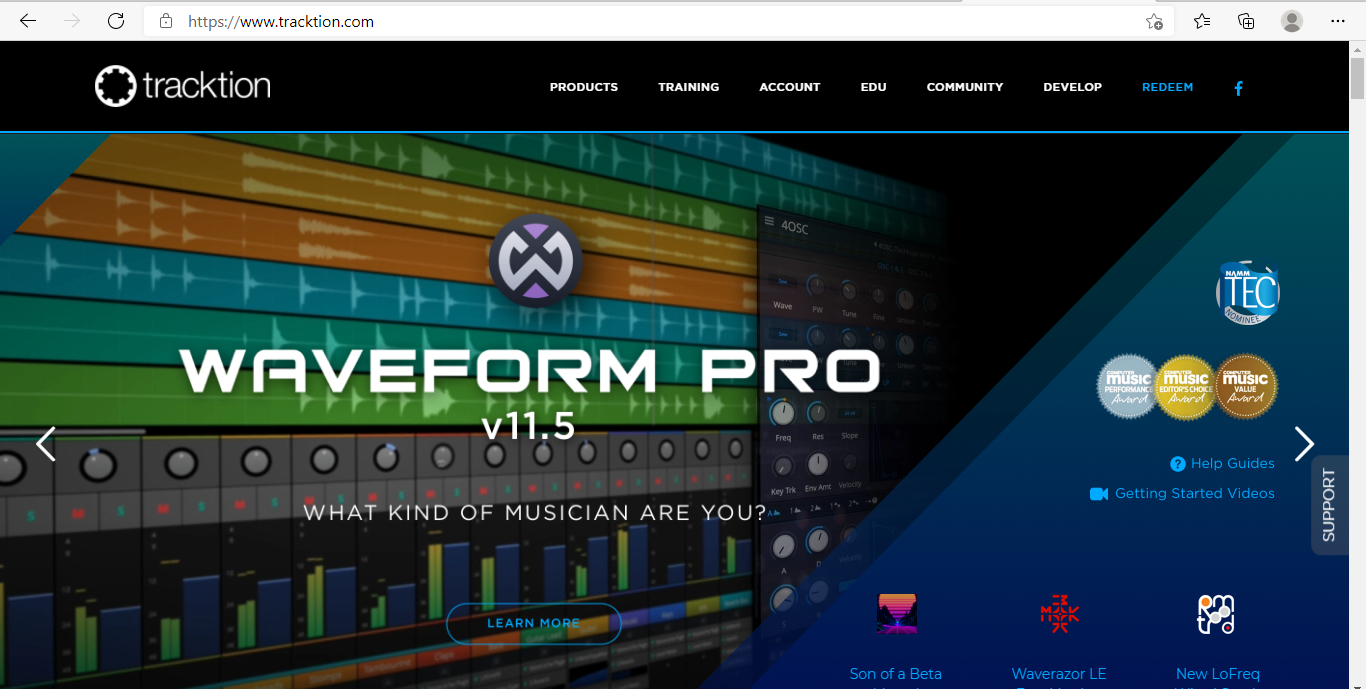 If you are a complete beginner and new to beat making, none other than this website can help you know the basics. Tracktion is one of the best names you will find on the internet. It has a self-explanatory design and hence you won't find much difficulty regarding anything.
Also, there are plenty of tutorial videos available to guide you through this application. It comes in free as well as paid editions. The free version comes with limited features, yet the range of sound effects and sample tracks it offers will give a kick start to your beat-making career.
5. orDrumBox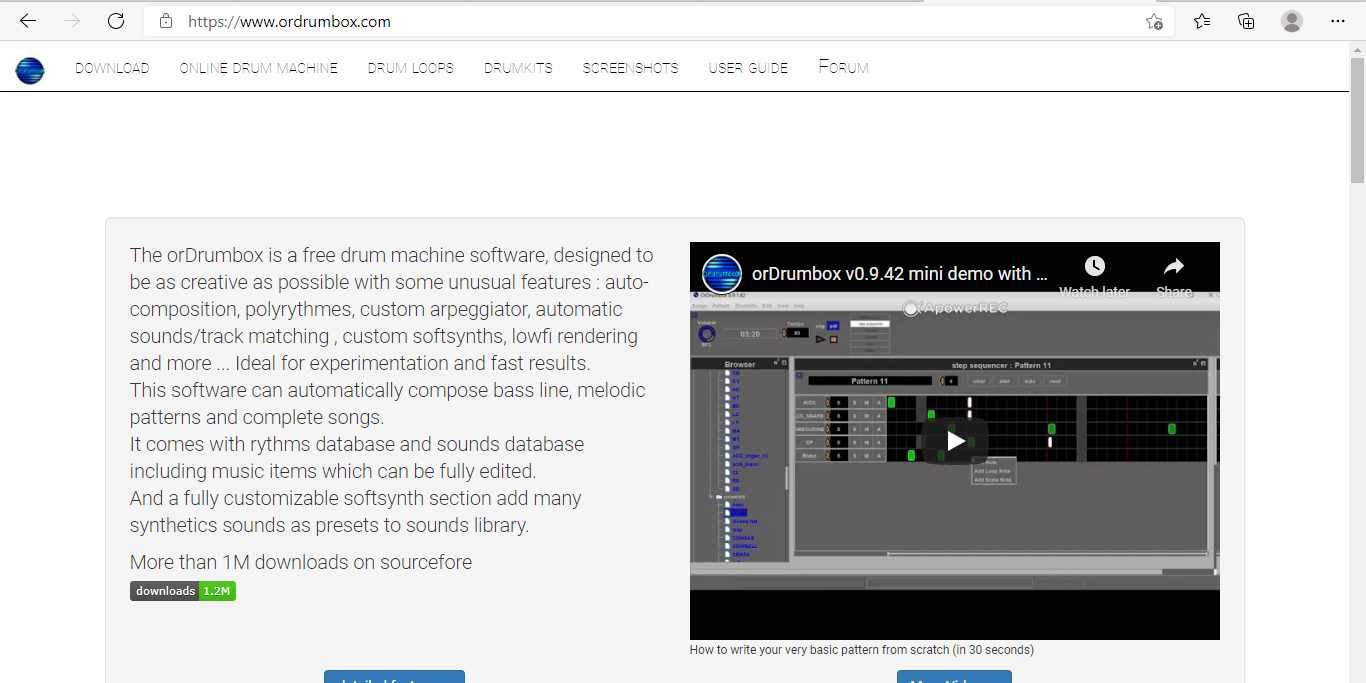 This software was launched as a drumbeat-making software but with time it emerged to become a full-fledged beat making software. orDrumBox is a great option for the ones who have just stepped into beat creation.
With a wide rhythm database and customization options, it makes a perfect package for beat creation. This is also available for you to use it on Windows, Mac, or Linux-operated systems.
6. Muse Score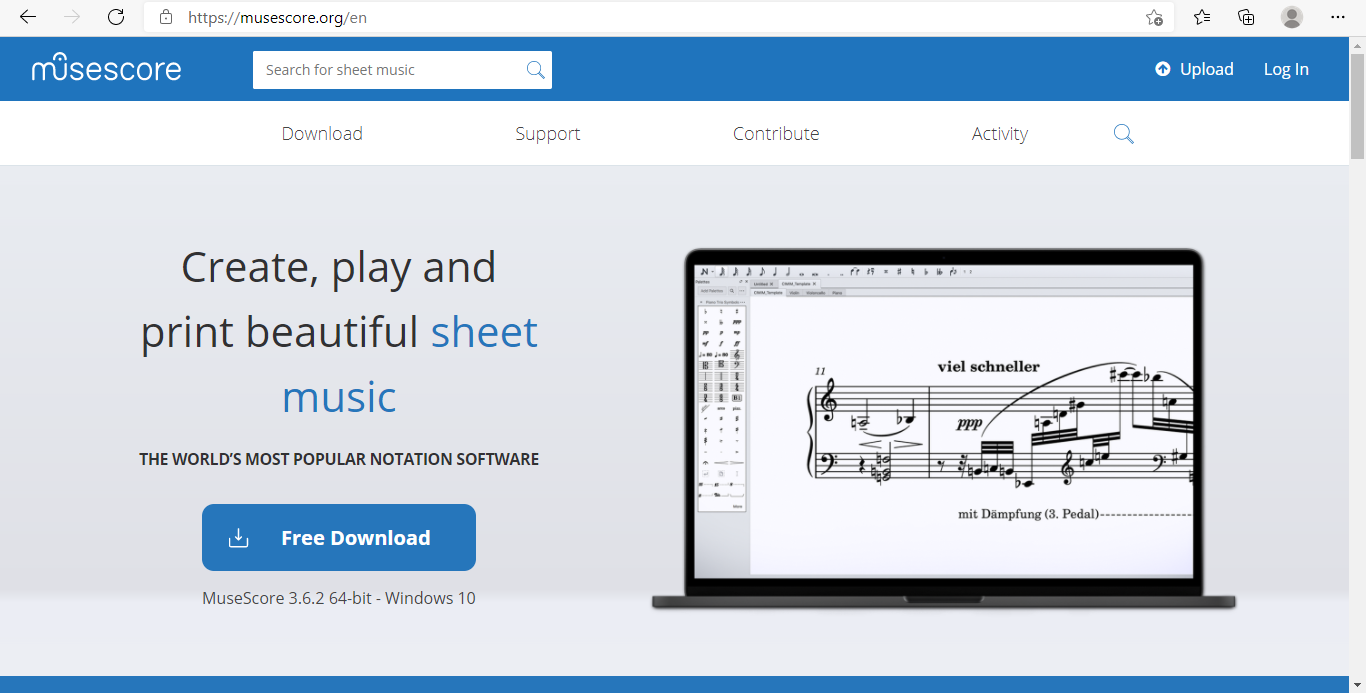 It is another free and open-source beat making option suitable for beginners. The user interface of MuseScore is very similar to most of the names in this list.
This platform is more oriented towards the creation of classical music beats rather than new electronic music. It might take you a few days to understand and adapt the website but once done, you aren't going elsewhere.
7. Hydrogen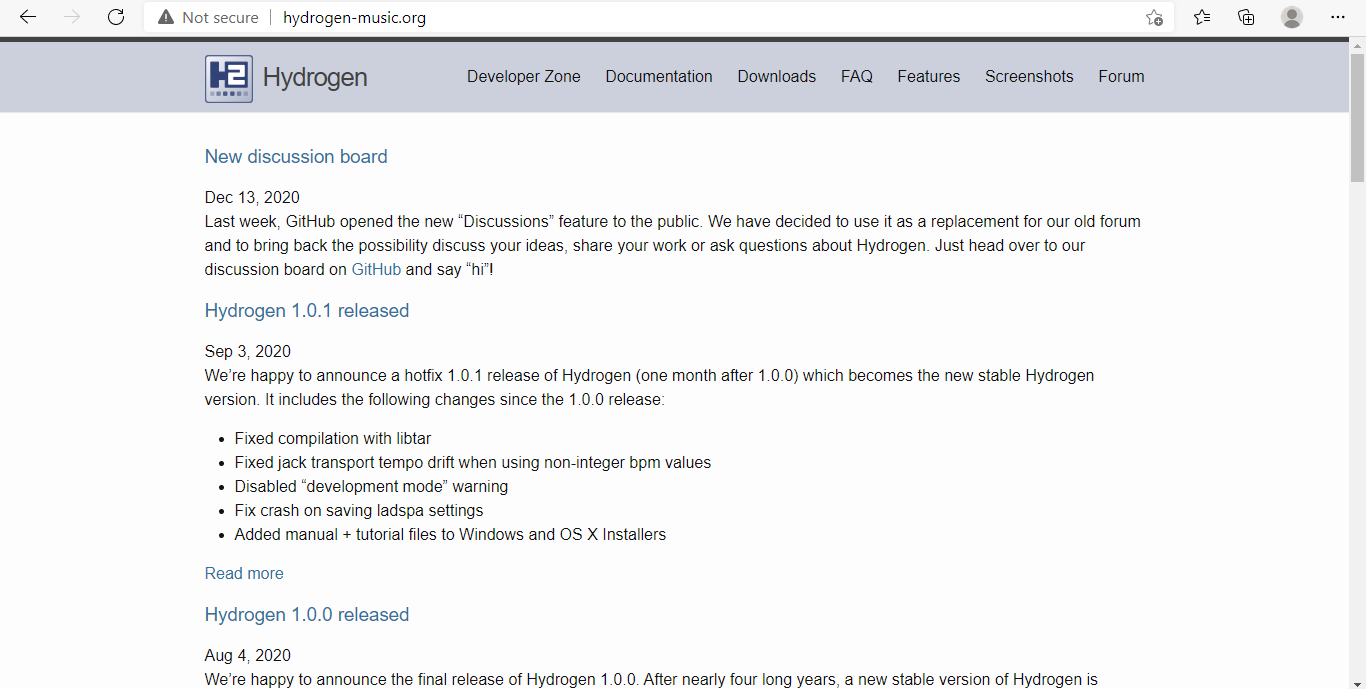 Hydrogen is an advanced tool that will allow you to create your own beat. Here, either you create your own sound pattern, or else you can add the sound from its library to your existing sound pattern.
It also offers you a large number of patterns along with multi-layer support. You also get the option to choose the export quality of your sound among MP3, Wav, or any other.
8. Audacity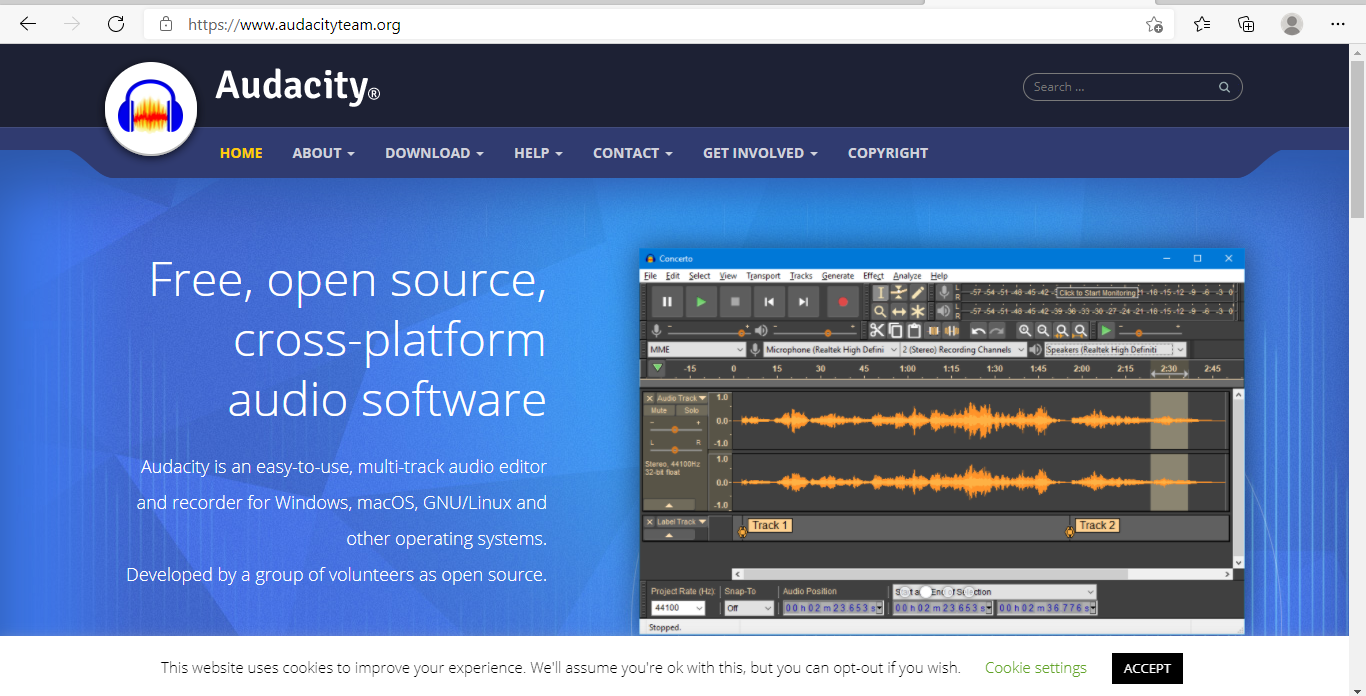 Audacity is one of the most elegant names on this list. It is also supported on Windows, Mac, and Linux systems. This free-of-cost tool is neither too complex nor too sorted. It can be used for creating sound patterns and lay the groundwork for your actual beat. It has restricted features but yet an amazing option to create your own beats.
9. Musink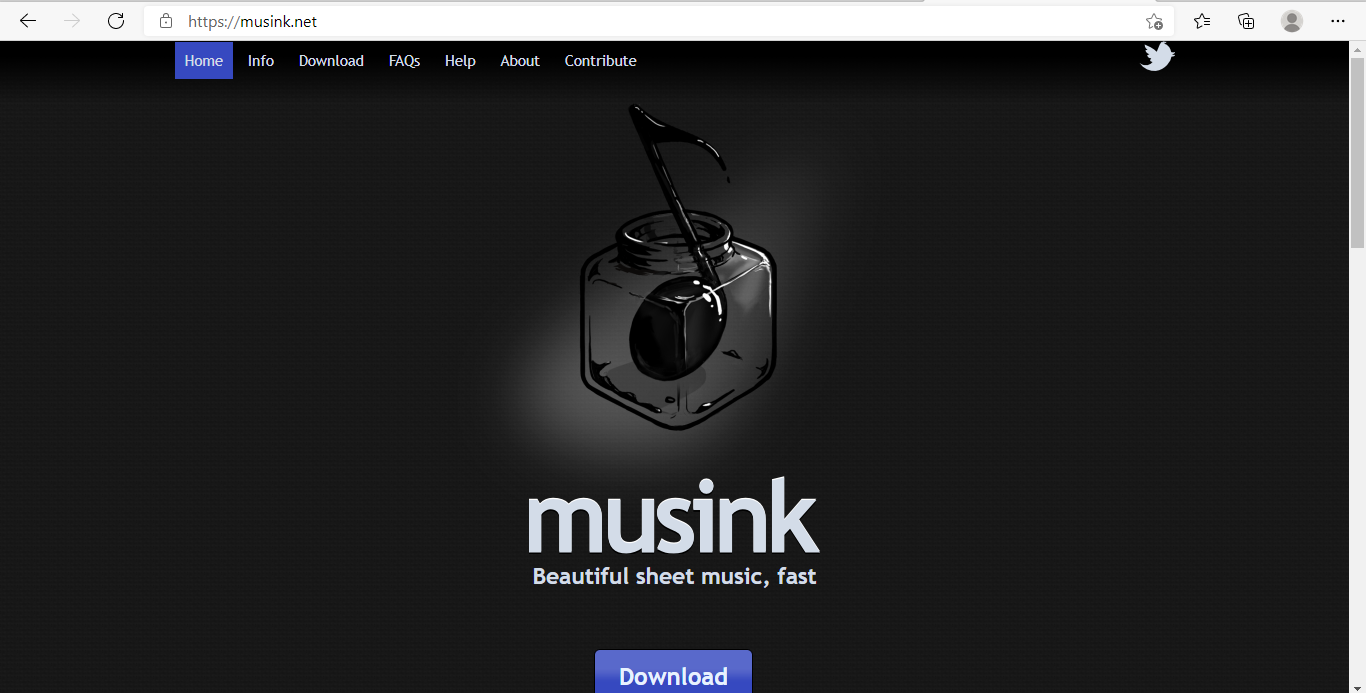 It is another bundle of amazing features which can be a great help in your beat making. You can easily compose music with the help of the great features that it has to offer. Musink also comes in free as well as paid versions. I would suggest you take a try for the free version and if suits your requirement go for the paid version.
10. GarageBand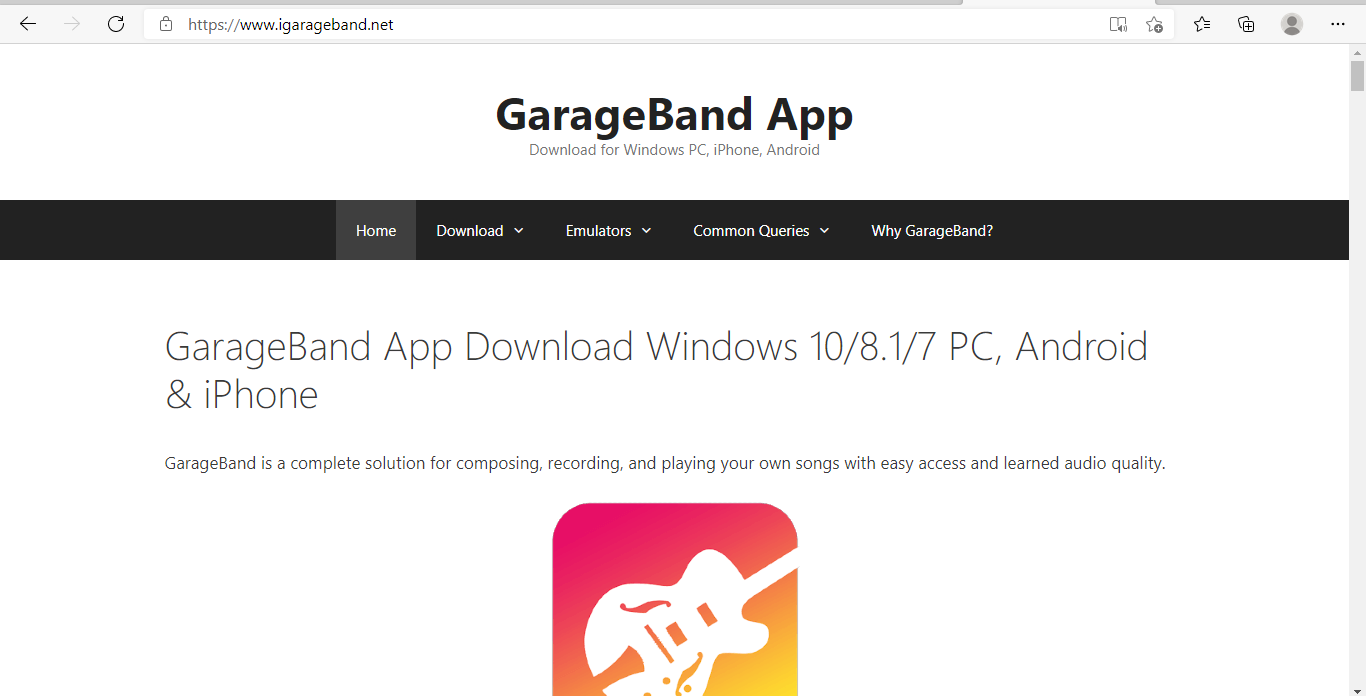 If you are a Mac user and looking for ways to create your own beat, this application is all you need. GarageBand is a free tool supported on Mac devices. It is mainly for beginners with a large community of beatmakers. You can easily get videos explaining the functioning of this application.
The user interface is very clean with a wide collection of sample tracks, sound combinations, effects, and many more. If you own a Mac, this is highly recommended for you to use for beat creation.
Top 17 Free Making Softwares for DJs and Producers
Well, the list of websites that will help you out in beat creation is a long one. Here are some more popular names with lots of unique features and functions:
Final Words
Here was a big full stop to your search for beat making software. We provided you with some most fabulous names which will surely help you in creating your best piece of beat music. Write about your favorite beat making software in the comment section below.