Do you want to Run Android Games or Apps on your Windows PC? This can be done with the help you Android Emulators. In this article, you will find out 16 Free and Best Android Emulators for Windows and Mac. 
An emulator is basically software that allows you to perform android operations on your PC. Every person out there has their own interesting reason to use emulators. The majority of people use emulators either for Android app or game development or for gaming. The gamers can play their favorite mobile games on a bigger screen without worrying about the battery. The developers use the emulators to test their application before introducing it to a bigger audience. Although there are numerous emulators available on the internet, here we have sorted out the best android emulators for you.
Best Android Emulators for PC 2022
Here we have listed out some of the best android emulators. Before you install any of them by clicking on the links provided, I would advise you to use any secondary Google account. The emulators generally work on older versions of android's and therefore they can lead to some serious security issues. The best android emulators are:
1. Bluestacks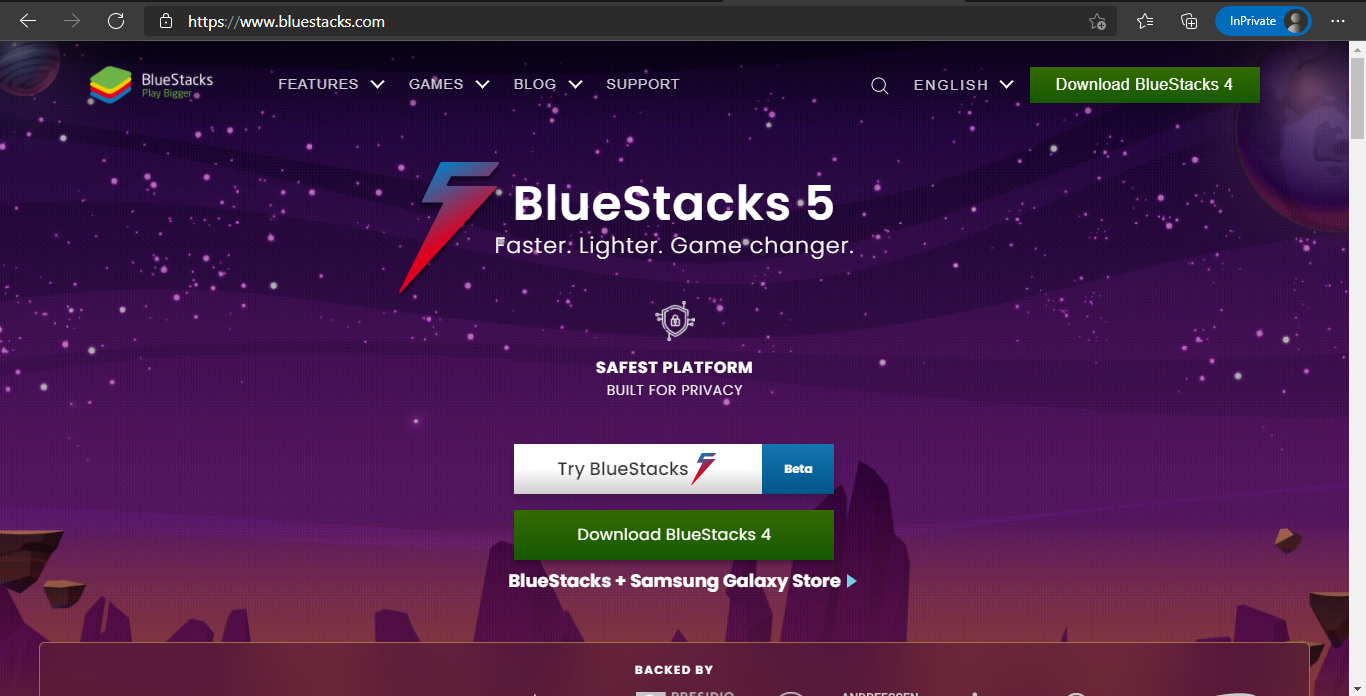 If you have used an emulator before, you must have heard this name. BlueStacks is obviously the most popular and the best android emulator to date. With time it has gone through some good changes which you will find to be very user friendly.
It supports almost every bit of your mobile phone applications. You don't need to even think twice before installing this application on your pc. Also, it is supported on older versions of windows.
2. MEmu Play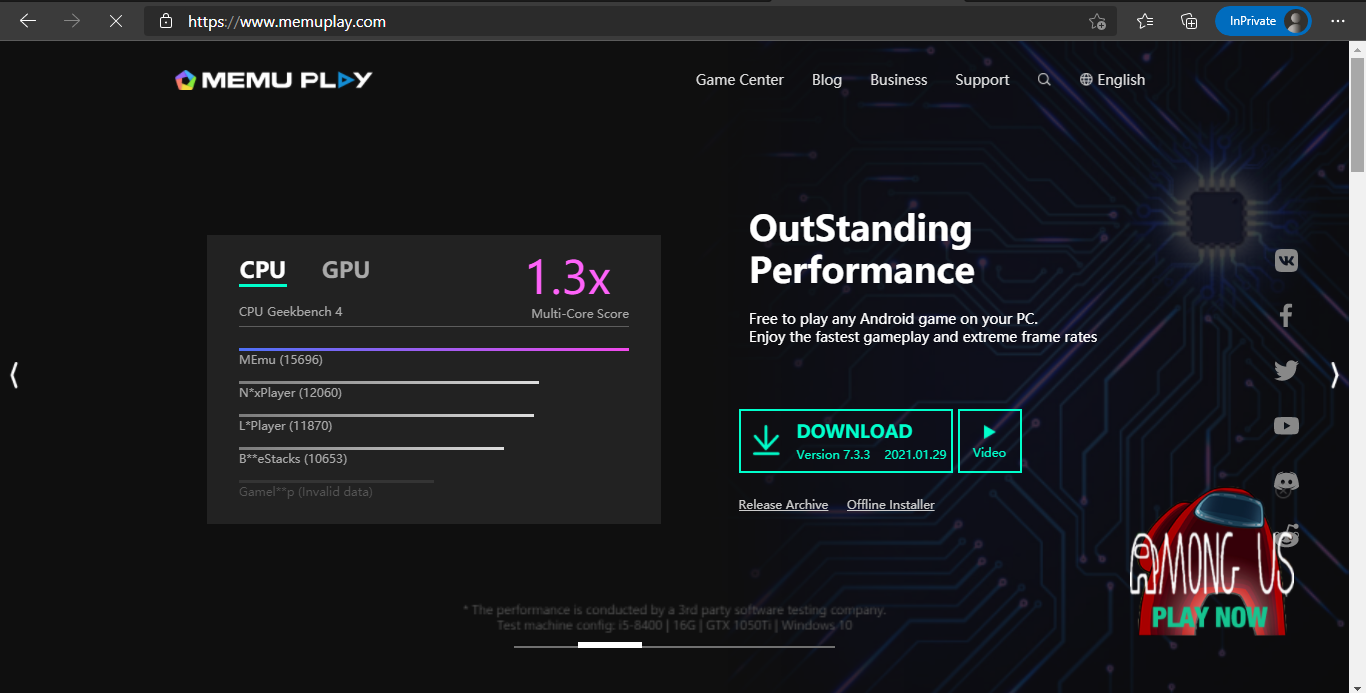 This website has emerged to be one of the competitors for Blue Stacks. This application is known for its many amazing features. MEmuPlay is easily supported on intel as well as AMD processors which makes it more compatible.
It runs on Android 7.1.2 but can also run on Android 5.0 or Android 4.4. You can easily run this on any version of Windows from 7 to 10.
3. AndY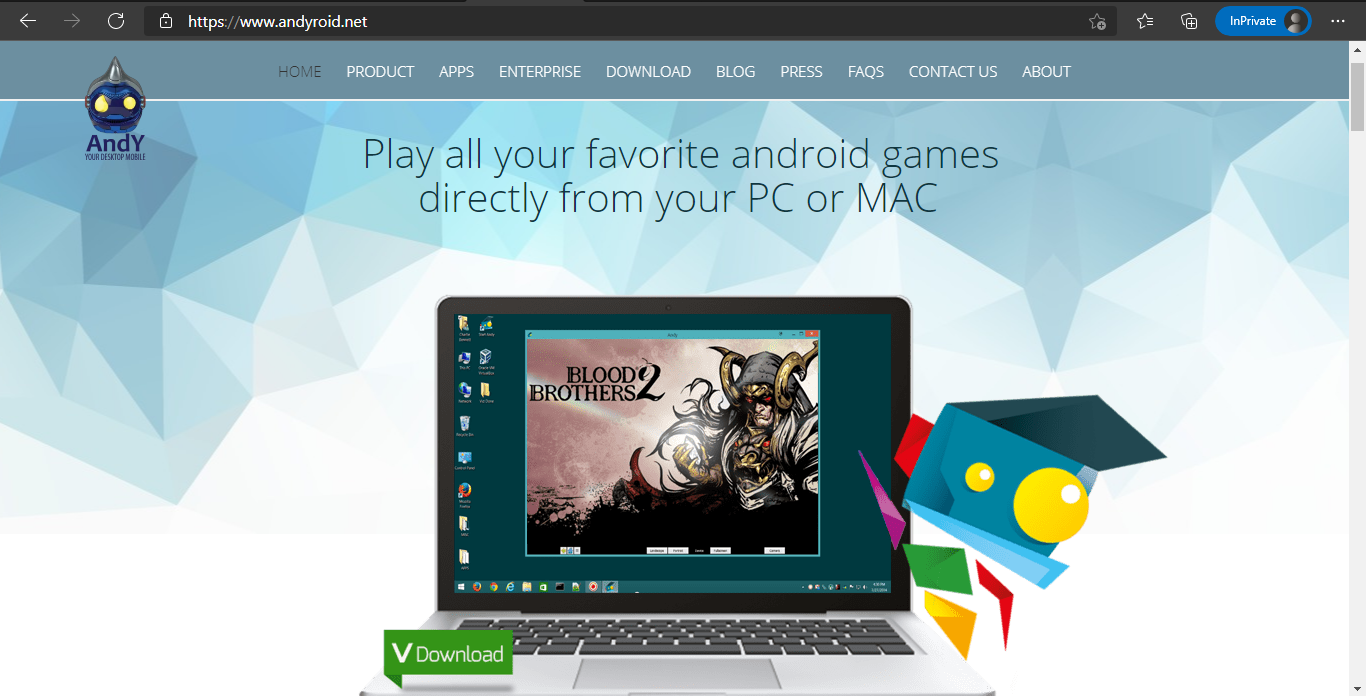 This website is also supported on your Windows PC or Mac OS. It is also among the popular names for gaming geeks. AndY supports almost every single game you love to play on your smartphone. You can also trust this website for its security and privacy.
4. Nox Player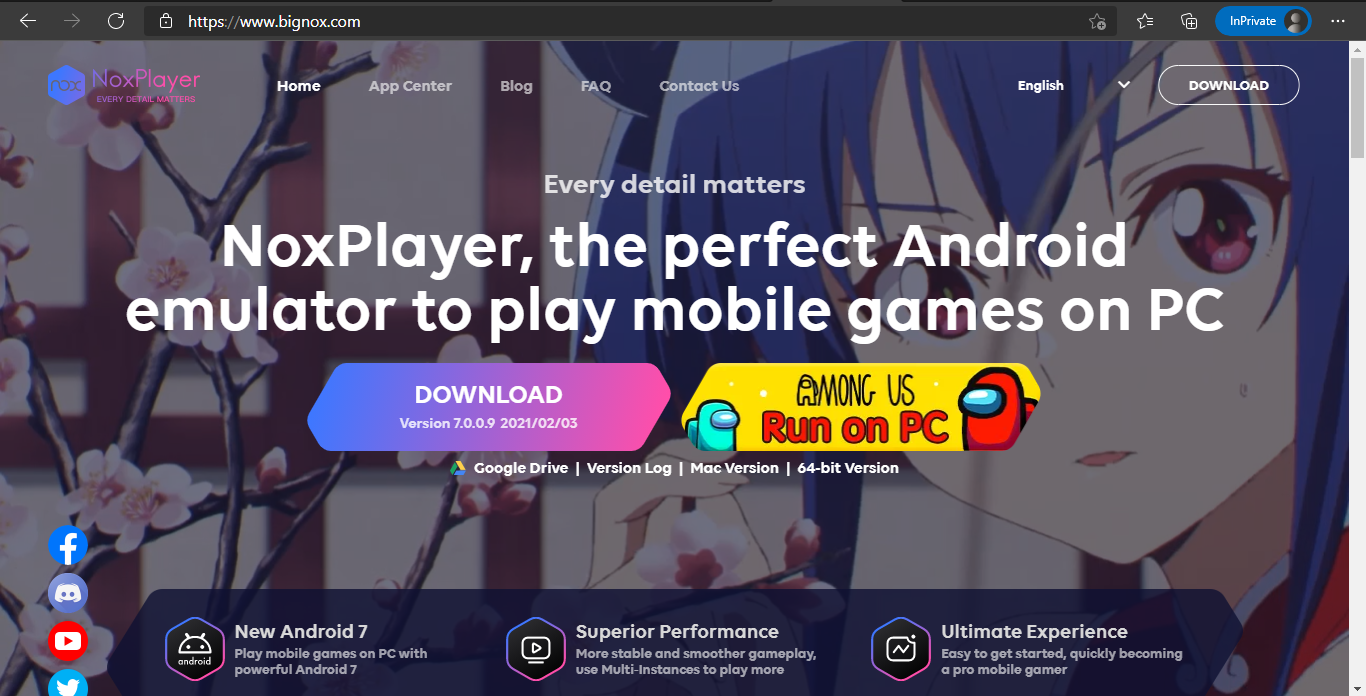 NoxPlayer has also supported on Windows as well as Mac platforms. If you want to use plenty of features offered by the Android emulator, other than gaming this is the best deal for you.
The application is very easy to understand and also runs on multiple Android versions which makes it a better name. In the latest update, it offers you Android 7 for your PC experience.
5. Game Loop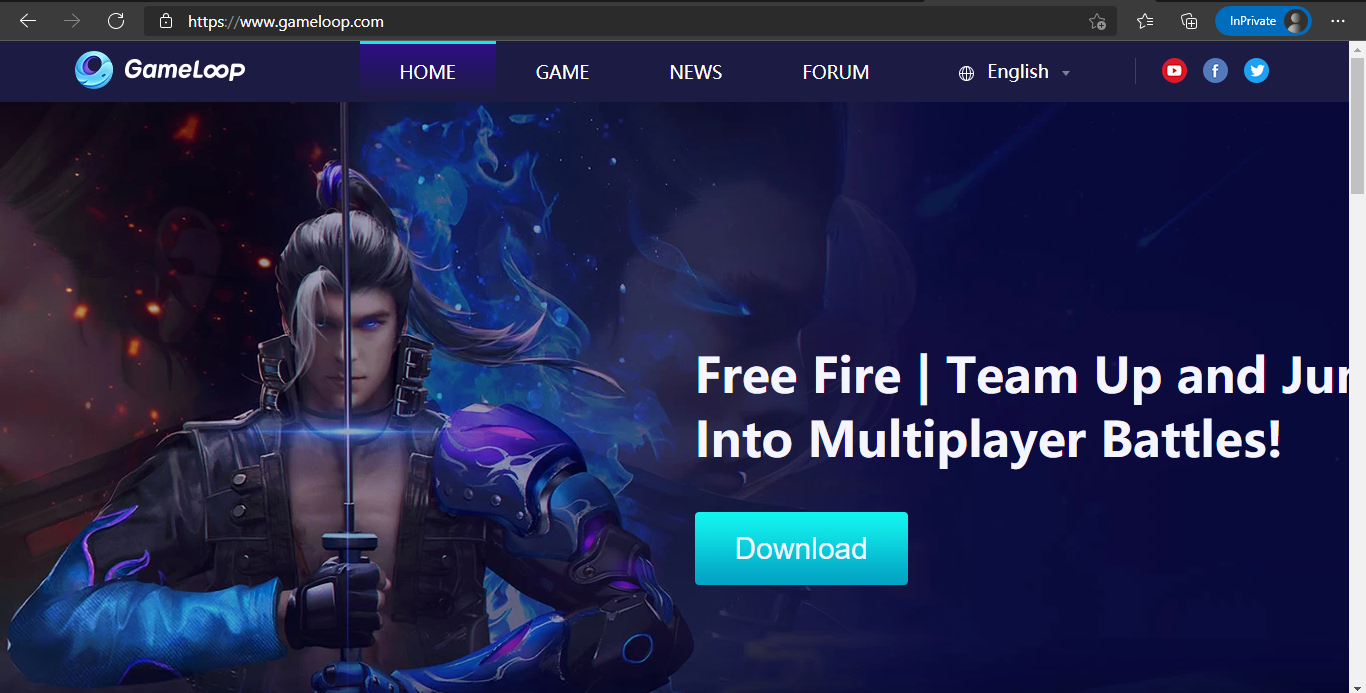 As the name suggests, it is specially designed by Tencent for all your gaming requirements. GameLoop supports any of the mobile games very easily on your computer.
You can get Google Play Store on the application and download any of the available games. The application also has a very understandable design which makes it user-friendly.
6. Genymotion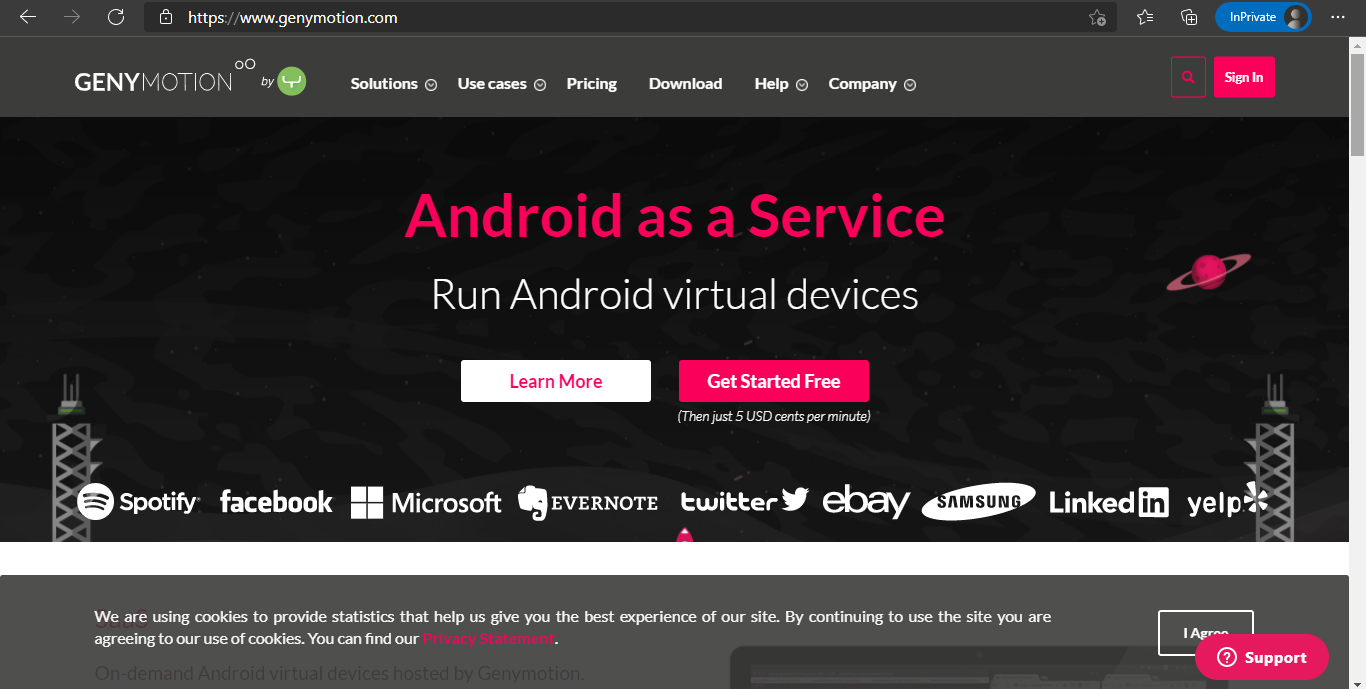 If you are a developer, looking for an android emulator to test your android applications this is all you need. With this application, you can easily run your android apps in a windows environment.
Genymotion can also be clubbed along with Android Studio which supports your application testing. You might not be able to play heavy android games on this application.
7. LDPlayer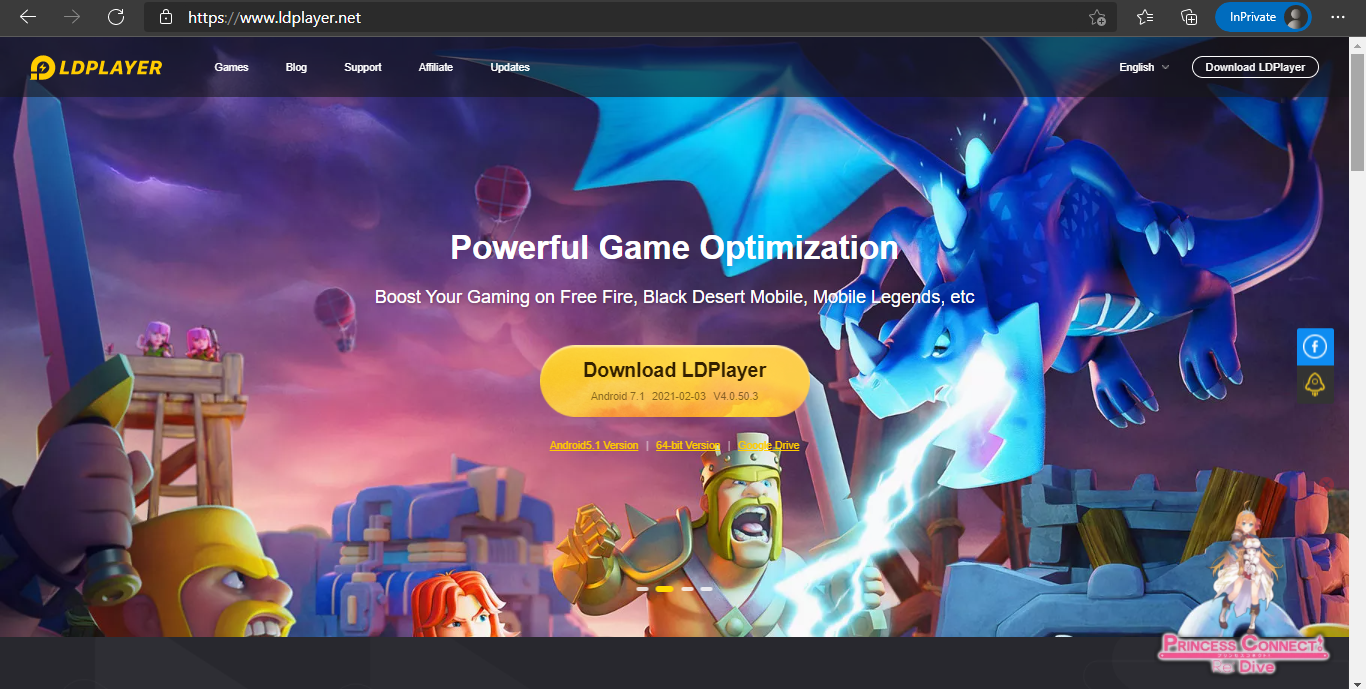 If you are a Windows 10 user and you are looking for an android emulator, this application is all you need. LDPlayer works on android version 7.1 and hence is a better option. The application was launched recently but being a simple yet powerful tool, it gained huge popularity.
8. KoPlayer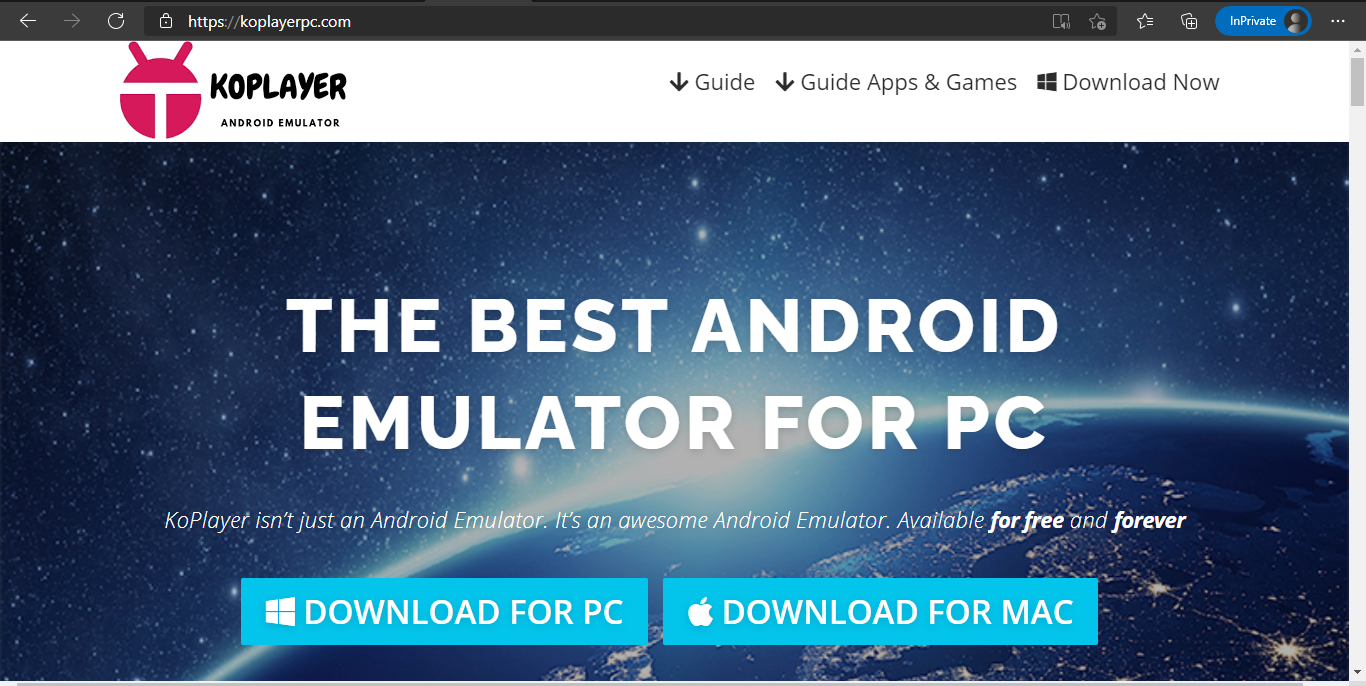 If you want to boost your gaming experience you must give it a try to this android emulator. This application comes with an inbuilt Google Play Store which gives you easy access to your favorite android applications. KoPlayer is a dedicated emulator to provide you an amazing gaming experience.
It also has a recording option. You can record the gameplay and share it with your friends using this emulator.
9. ARChon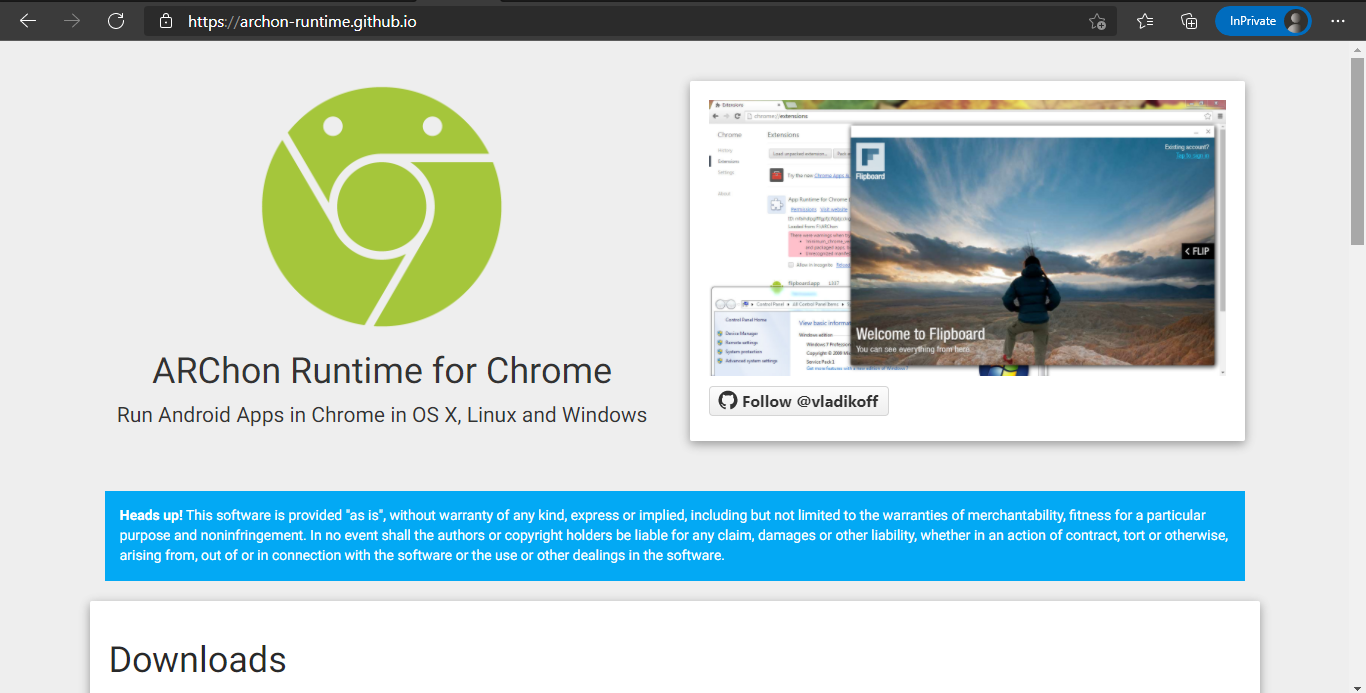 ARChon is another android emulator developed by Google. The application is very small and light-weight, yet it supports most of the applications and games. It is successfully supported on any of the operating systems. It also offers you support for the latest android system.
10. You Wave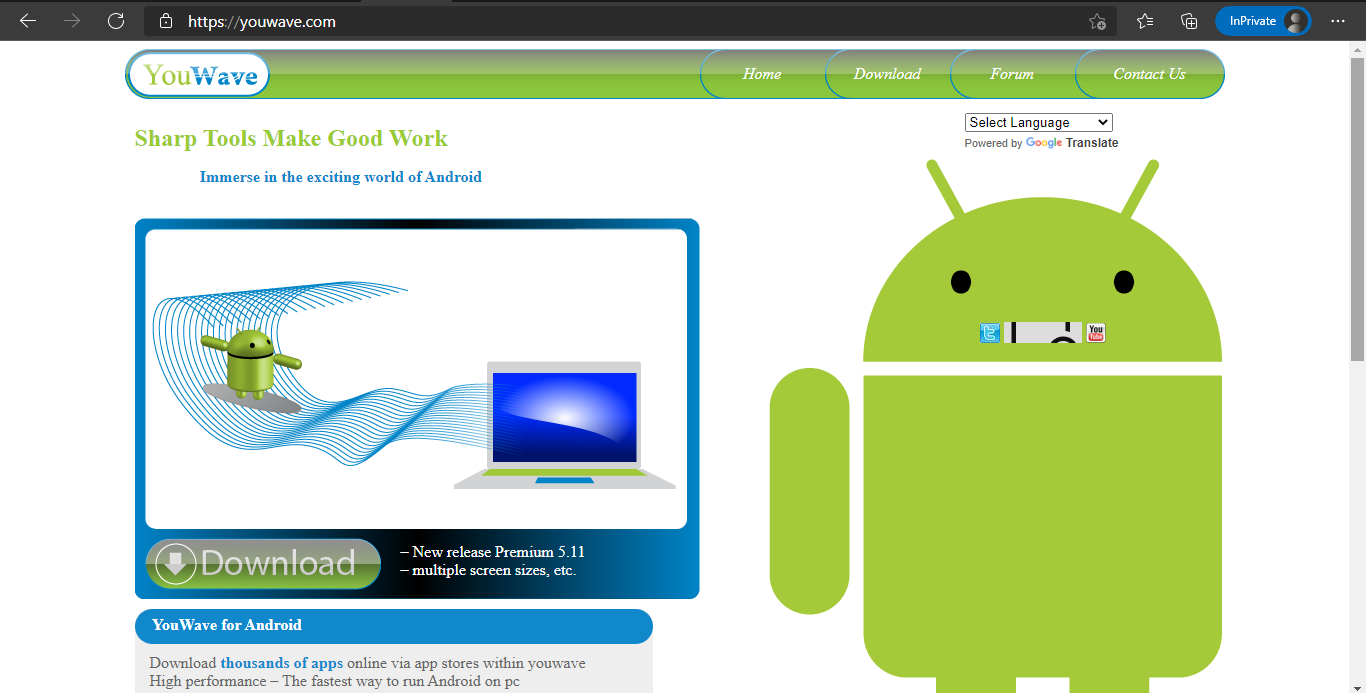 YouWave is another android emulator developed for Windows users to easily run Android applications and games on a desktop. It also supports most of the games available on the play store.
Top 16 Android Emulators for Windows 10
The android emulators are available in plenty of numbers. So, if are still searching for some other option, here is an addition to the above-explained websites, featuring all the free Android Emulators.
Conclusion
Finally, we have reached the end of this article and by this time, we hope you are already enjoying your favorite game on a bigger screen. We have provided you with a list of the best android emulators that will surely boost up your gaming or developing experience. Also, don't forget to tell us about your favorite emulator in the comment section below.