Are you want to watch your favorite Tv shows and movies on your TV, then getting an Android TV box is the best way to go about it. It's been a high time waiting for your favorite movie to air. Many of you must be thinking of switching to an Android TV for a better experience, but did you know you can avail all the premium features on your TV sets?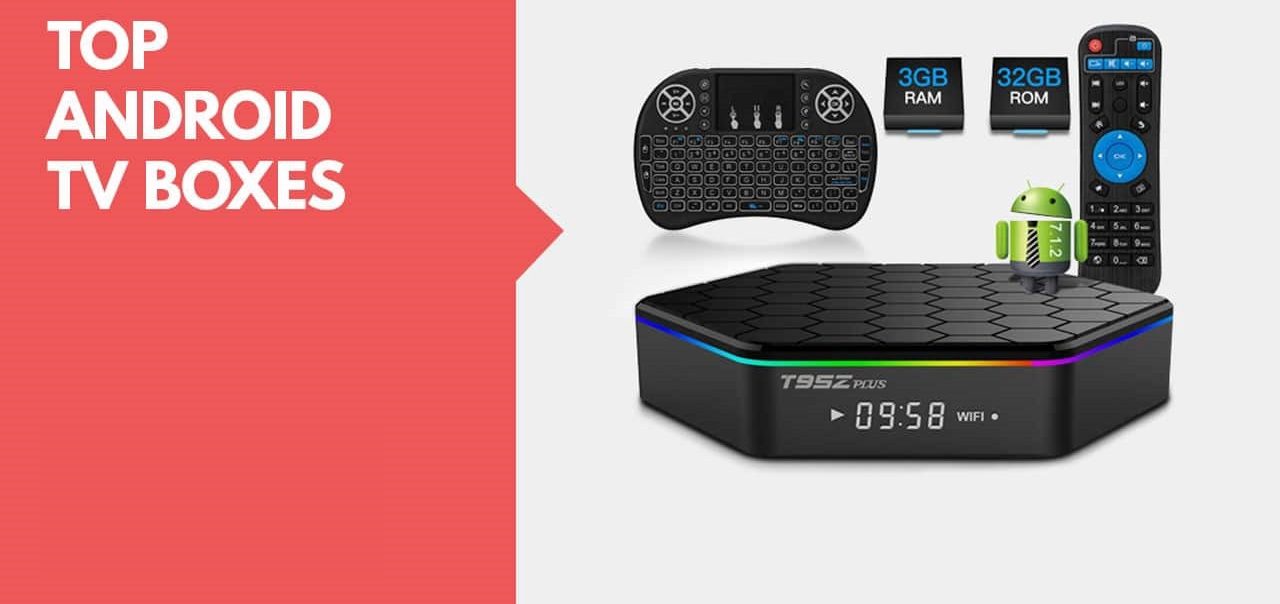 An Android TV box is an ultimate answer. Don't worry if you aren't aware of the term and want detailed information about it. A TV box is a hardware device which when connected to your ordinary TV, it gets transformed into a smart TV. I see that you saved a lot of money here.
After you connect a TV box to your TV it turns into a somewhat smaller version of the computer and a bigger and better version of your smartphone. You can download applications as you do on your smartphone and watch any show on applications such as Netflix, Prime Video, Hulu, and many more as such.
But since there are numerous options available in the market you might get confused about which one to choose. We will tell you about the best Android TV box currently prevailing in the market.
Best Android TV Box 2022
Here down below we are going to go through some of the best available TV boxes in the market. Hold on and go through each one of them and choose the one which suits you and your pocket the best. The names are:
1. Chromecast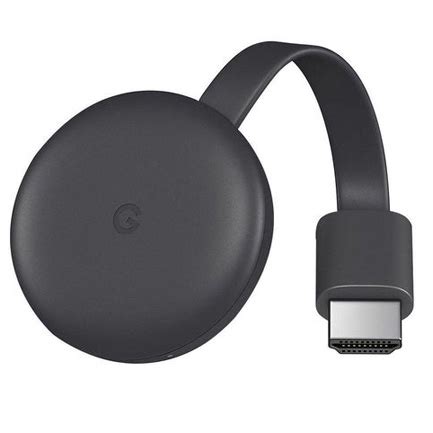 While discussing the best Android TV boxes available in the market, how did anyone beat Chromecast launched by Google? This is genuinely the best name in the following list with a lot of great features you will fall for. Chromecast offers you 2GB of RAM with a total of 8GB of storage.
It also gives you 4K streaming options with Dolby Vision and Dolby Atmos. Everything with Chromecast looks so appealing and hence it is easy to use. The processor used here is a deal maker one.
It manages all your tasks very smoothly. It is also the first name because of its pocket-friendly price. When all these good features come with a good price, who doesn't want them? So, just steal this deal without any second thoughts.
2. Xiaomi Mi TV Box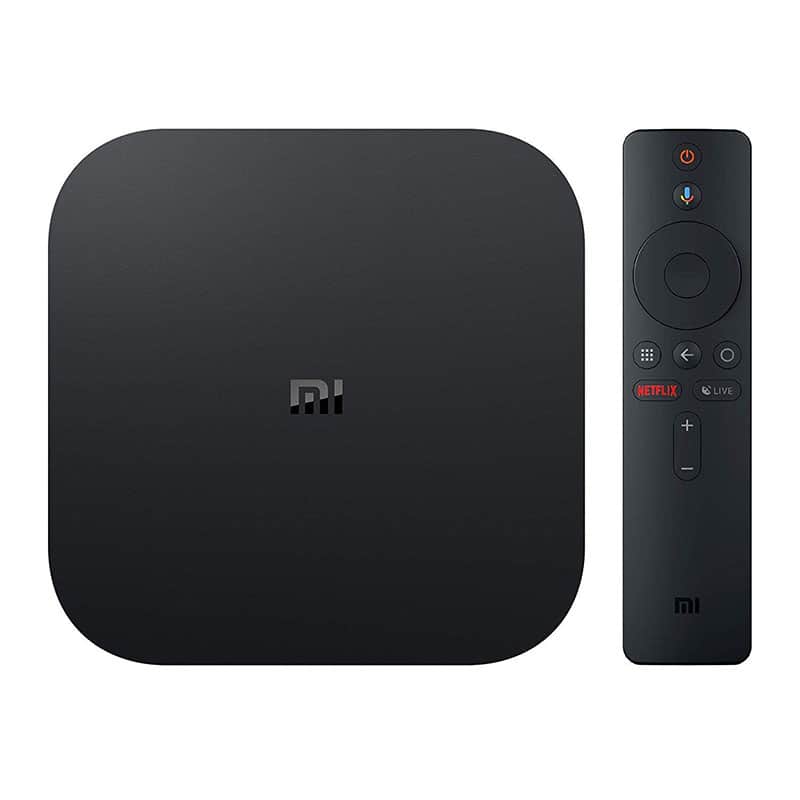 Well, this is another hottest name on the list. It also offers you a 4K content watching experience that too in a small amount. Mi TV box also gives you the power to operate it with your voice and that thing works so magnificently and smoothly that you can't stop talking about it.
Although its hardware might disappoint you with its work. It might interrupt your 4K picture streaming sometimes. If you are ready to compromise with features for a bit and save your money, this is what you were searching for.
3. Nvidia Shield TV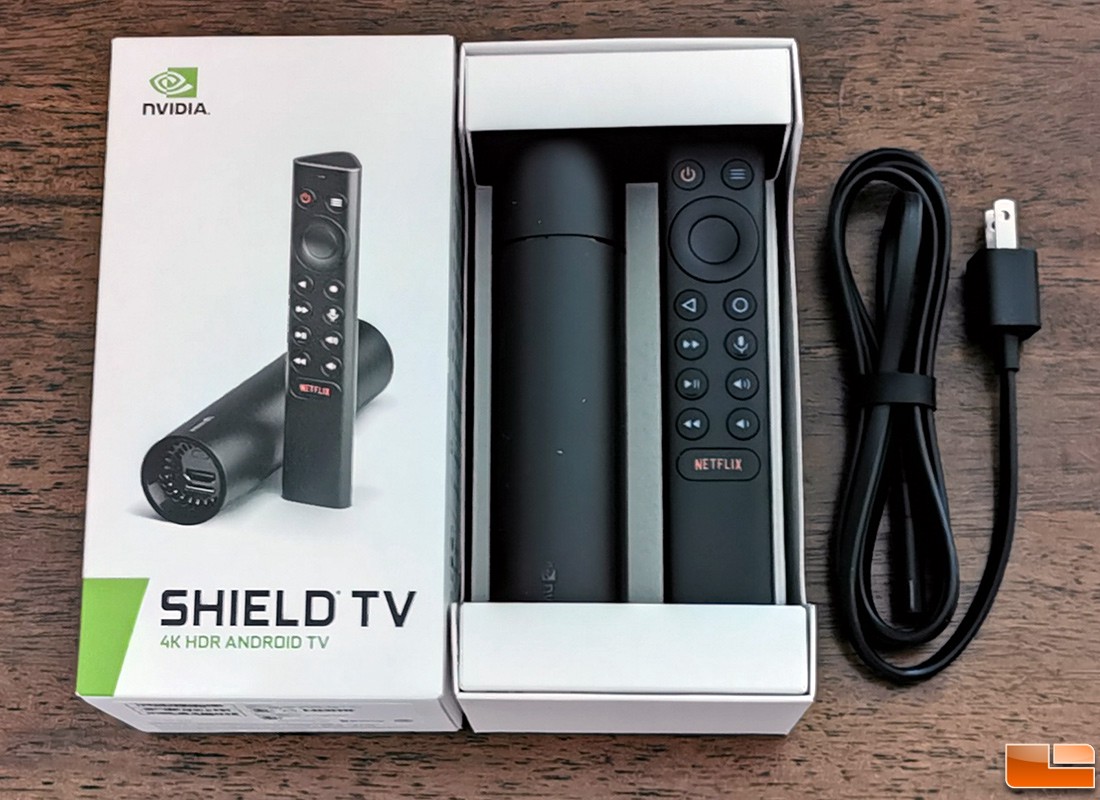 This is another big name on this list with a lot of great features to enjoy. This also provides you with the same 2GB of RAM and 8GB of storage. It has got powerful specs with a great name. You can watch uninterrupted 4K videos and also play games very easily.
It comes with a notable feature and that is 4K upscaling. Nvidia Shield TV is also accompanied by Dolby Vision and Dolby Atmos. It also has an ethernet jack if you prefer a wired connection for streaming.
The card slot also allows you to easily expand its storage if needed. Hence, this is a power pack device that won't disappoint you.
4. Nvidia Shield TV Pro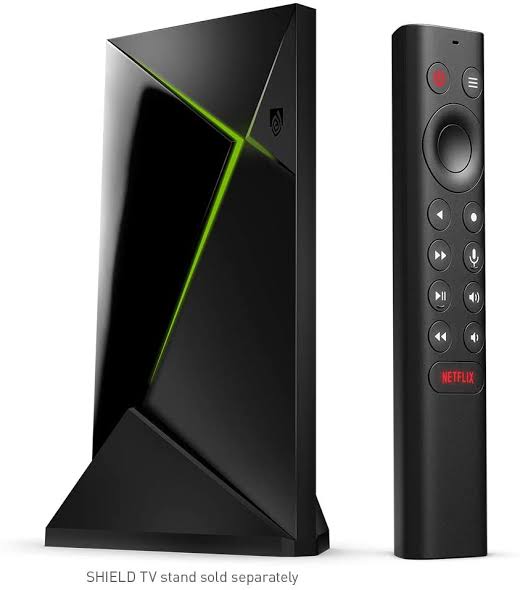 The above-mentioned has been renamed with some upgraded features and benefits. It is also a strong name to be on this list. Nvidia Shield TV Pro has been installed with 3GB of RAM and 16GB of storage. It is definitely a competitor for its Non-Pro version with the rest of the mentions almost the same.
This also comes with Dolby Atmos and Dolby Vision to provide you with a seamless experience. If you wish to install a power-packed TV box, this is the best available option.
5. Pendoo T95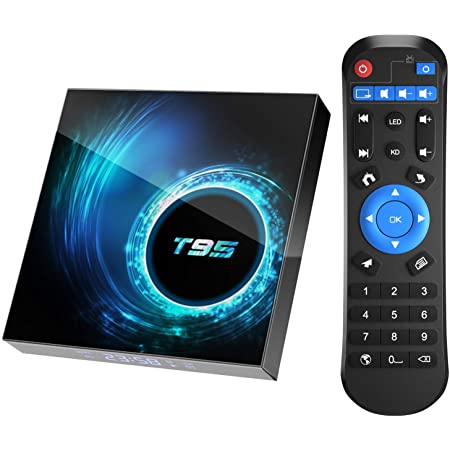 Pendoo T95 is another huge name on the list with a competitive price. It functions on Android 10.0 which also makes it future-ready. Talking about the specs, it comes equipped with 4GB RAM and 32GB of storage which is quite a big one.
You can watch 4K & 6K videos in Ultra HD resolution without any difficulty. The Bluetooth function is missing out in this mighty box. An HDMI cable comes along with the box so you don't need to worry about connecting it to your TV.
6. Pendoo TX6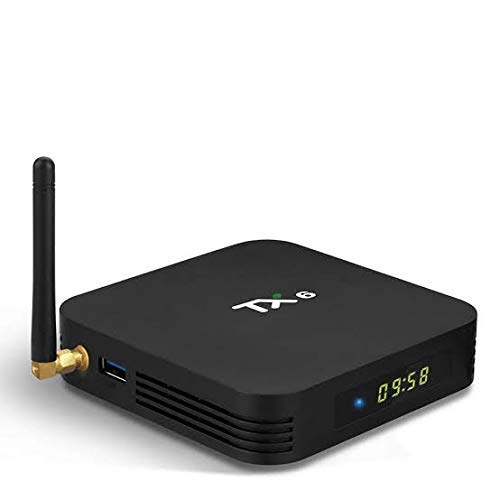 This is another well-deserving name on this list. This high-end Android TV box is a masterpiece waiting for you. Pendoo TX6 comes with 4GB of RAM and 32GB of storage making it a worthy product.
This works on Android version 9.0 and has a 64 bit CPU. With this, you can have a seamless experience of streaming 3D as well as 4K pictures.
7. TiVo Stream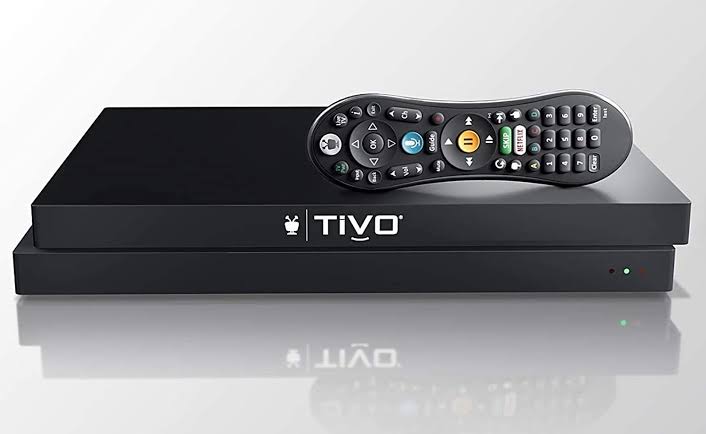 If you don't want many features and looking for a basic product, this product is definitely for you. TiVo stream isn't a feature-rich product but this will definitely save you a good amount of money.
It delivers all of your basic needs with 2GB of RAM and 8GB of internal storage. With this money-saving device, you also get to enjoy Dolby Atmos and Dolby Vision for your smooth experience.
8. Minix Neo TV Box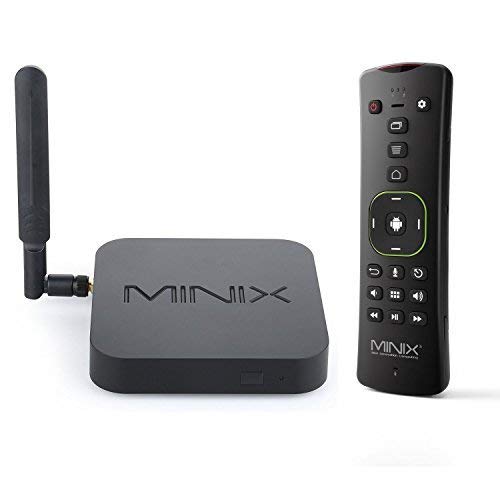 Minix Neo box is a very cheap and quality product with a lot of great points to be mentioned. It has Allwinner H616 quad-core processor. This TV box runs on the latest Android 10.0 which is a great addition. With 2GB of RAM and 8GB of inbuilt storage, it becomes a well-deserving name in this list.
It works very smoothly and does not lag while closing and opening simultaneous applications. You can stream music, movies, or TV shows without any setbacks. Also, its price easily fits into your pocket making it a pocket-friendly product.
9. Fire TV Stick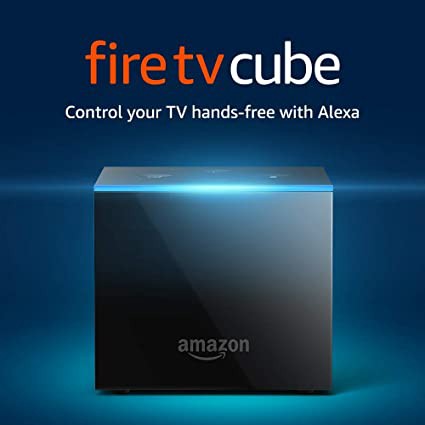 If you are looking for easy use and lightweight hardware for turning your old TV into a real beast, this is it. It comes packed with a lot of great features like Dolby Atmos and Dolby Vision.
Fire TV stick is the most basic TV stick launched by Amazon which doesn't fail to give you an unmatched experience. It has a huge storage of about 8GB, which can be used to install various apps. You can also integrate it with Alexa to enjoy a full-fledged Amazon service.
10. Ematic Jetstream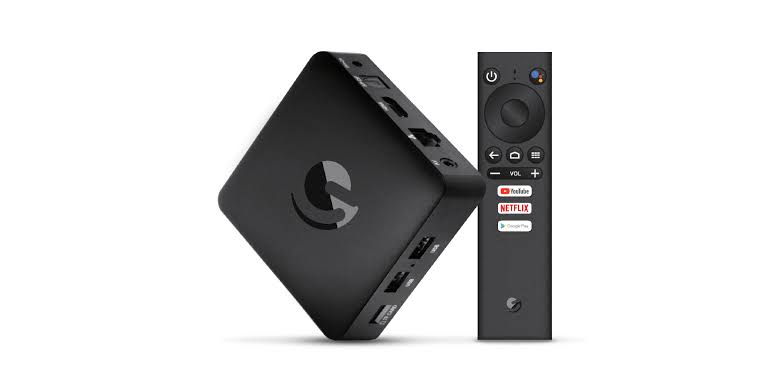 Ematic Jetstream is one of the most basic names of TV boxes that you will ever come across. With a 4K streaming feature, it sorts off the other enhanced features offered by the names mentioned above. If you are on a strict budget you must have a look at this.
Top 16

 Android Boxes for Live TV and Gaming
Here is a more lengthened list of some TV boxes which are worth your look and one of these might become your pick at last.
Final Words
A TV box is a device of great use due to the enormous features they offer. We have enlisted some of the best names in the market you would surely like to shop for. We hope that this article was helpful in your selection of TV boxes. Also, share this with your friends who are planning to get one for themselves.