Do you also have a jailbroken iPhone? But You're not sure what tweaks to install? Well, you've come to the right place. I'm going to give you not one but more than of the best Cydia Tweaks. If you want to use the tweaks I've listed below, you must first jailbreak your iPhone.
And if you've already jailbroken your iPhone, take advantage of the best Cydia tweaks created by the jailbreak community. Well, it includes a plethora of specialized apps, custom themes, icon designs, and wallpapers. All of these features are accessible via Cydia, a mobile package manager.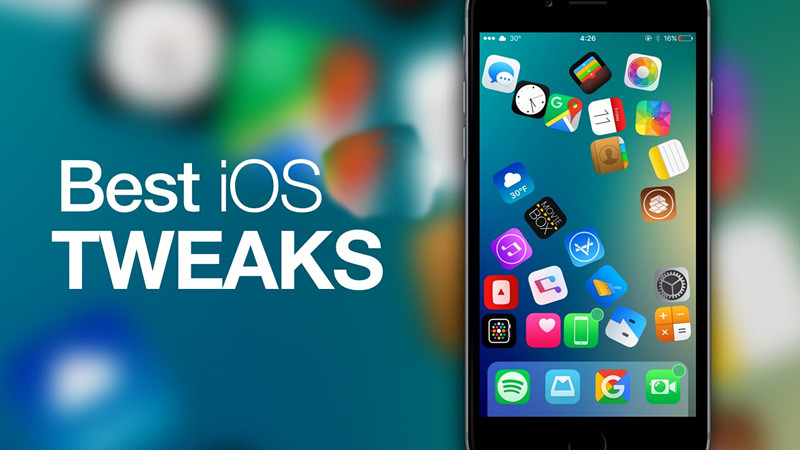 Best Cydia Tweaks in 2022
Let's get right into it and look at the top 11 Cydia tweaks made to allow you to personalize your iPhone to your best ability and make it more amazing and exciting.
SugarCane enhances the Control Center with percentage identifiers for battery and volume indicators, among other things. By pressing the side buttons while altering the volume, you could get an understanding of a specific number affiliated with your volume level.
BatteryPercentX covers up the battery icon on the top edge and essentially replicates it with a percentage, providing the home screen a smoother ride and it appears to be cleaner and more appealing. As shown in the illustration below.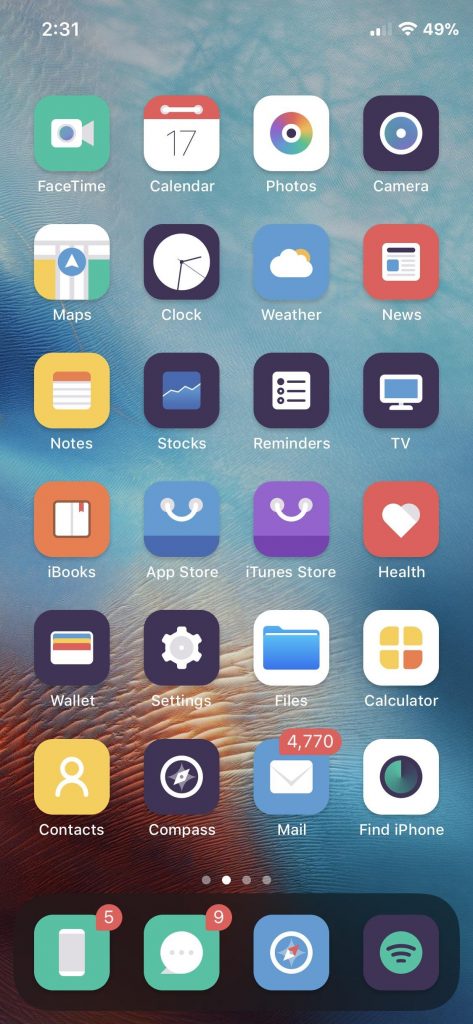 Imagine receiving an app notification in its true appearance. Doesn't that sound cool? And it's also achievable with ColorBadges, a pretty awesome appearance app for iOS 13 that displays updates/notifications on applications with about the same color as the application's logo.
So basically, when you receive a notification from the app, the notification would be in the coloring of that same app's icon.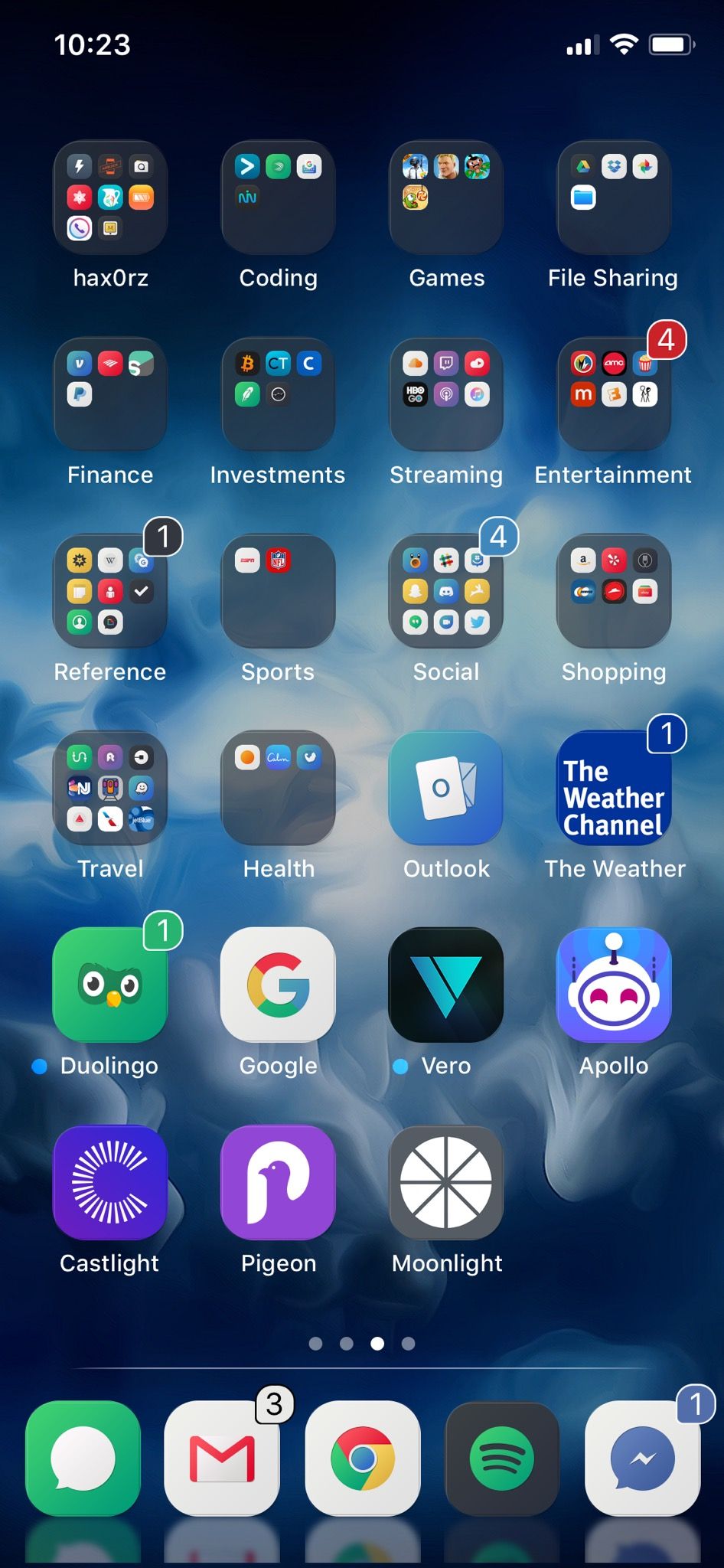 When you set multiple alarms, you will see an "alarm" written underneath each alarm, but SleepyTime is unique and interesting if you set more than one alarm, underneath the set alarm time, SleepyTime shows you how much time you have remaining before the first alarm activates.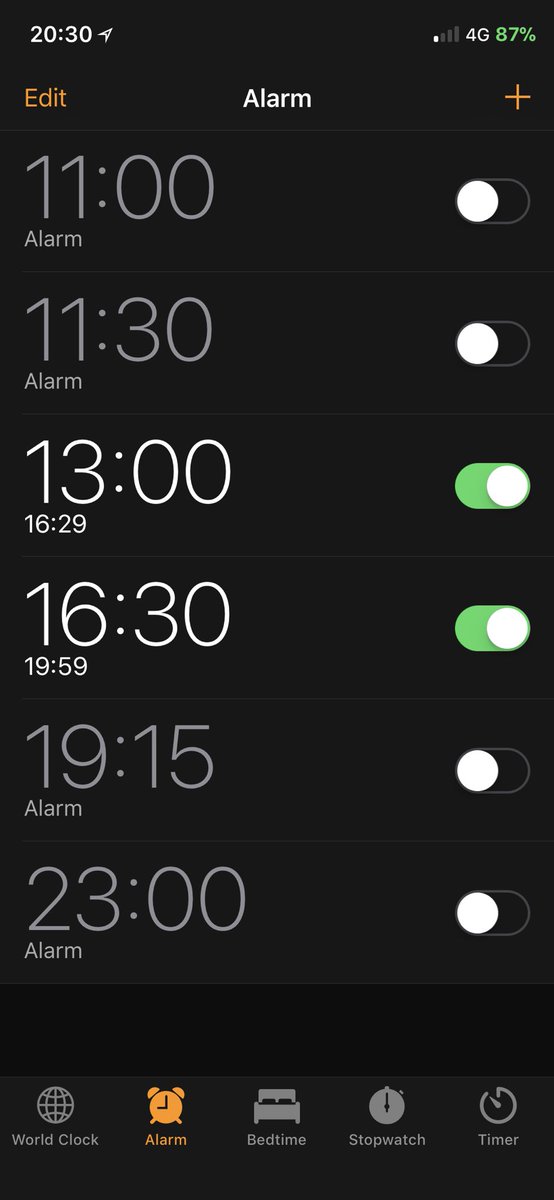 In my opinion, the ActionBar tweak for iOS tends to add a few really unique features to the iPhone keyboard, making it one of the most fascinating tweaks. Users could now reconfigure the action bar as well.
One functionality is that it only displays 'Undo,' 'Select,' and 'Paste' whenever a word or phrase is chosen, which is truly spectacular seeing these choices available and that too straight through the keyboard of your device.

The feature certainly lives up to its name. It keeps your home screen clean and clear rather than fussy and cluttered. Also, if you want to have a clean home screen, this is the appropriate tweak for you.
CozyBadges will detach all icon symbols, but if a notification for that app's logo is obtained, the symbols will come back, which I believe is amazing. One of the most effective ways to keep your home screen clean is to get your CozyBadges tweak right now.

Are you, like me, tired of your lock screen's default lock sound? Why bother? We've got a fix for that as well. CustomLock is right here, and it helps to evaluate your device's locking sound.
This tweak enables you to end up replacing the standard iOS designed to lock sound with your own preference with your custom lock sounds. All you have to do is enable the tweak and choose your preferred custom lock sound. As simple as that.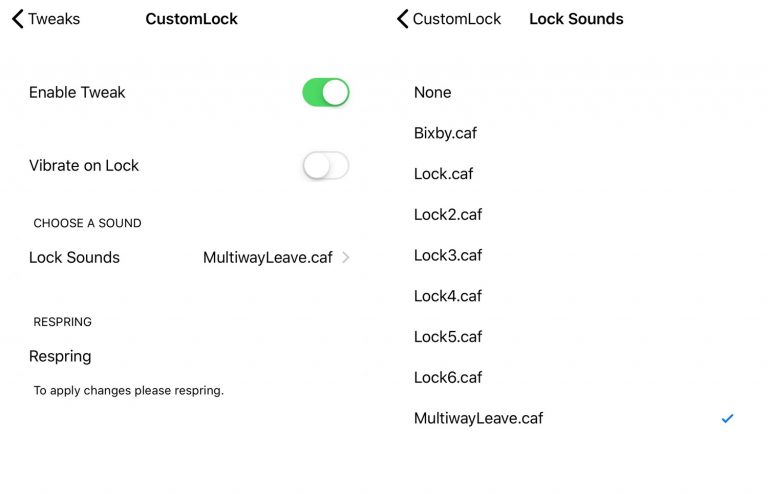 Do you want something unique and exciting? And are you tired of the old square look of app icons on your home screen? If you prefer a different shape, how about a circle icon for your apps? Which kinda looks cool, right? Well, you can facilitate cute and smooth circular icons to modify the sense of your device by using the CircleIcons tweak, and don't sit tight if you want to, go for it, and it's pretty amazing.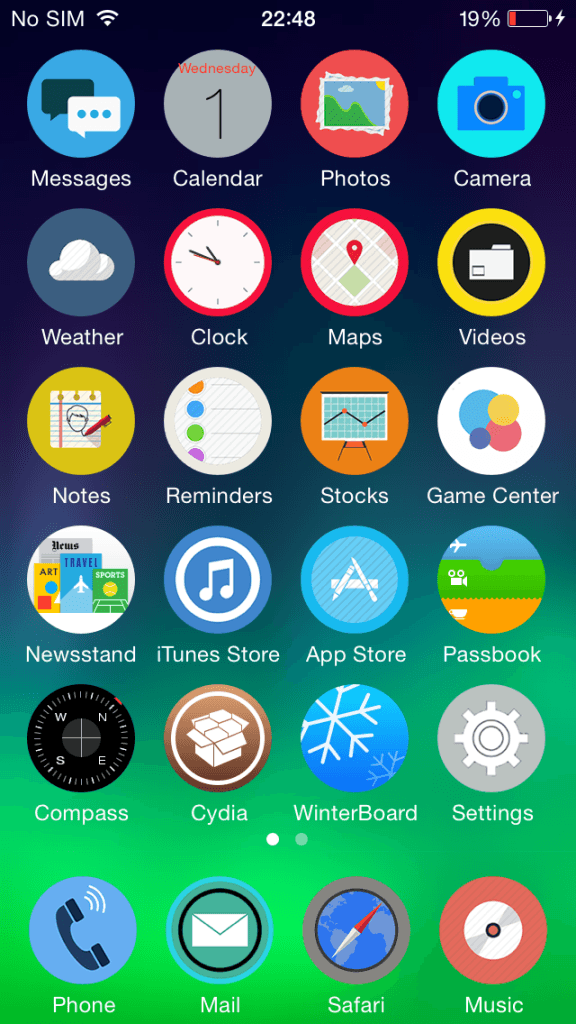 I understand how inconvenient it is when we're watching something or playing a game and a phone call covers up our screen, ruining our gaming and watching experience. As you might have guessed, we have a solution for this as well. CallBar is among the most convenient and useful tweaks accessible, though it currently only supports iOS 12.
Instead of displaying a full incoming call screen, CallBar simply displays a banner with the incoming call on the display like it won't cover your screen, but you will be notified about the incoming call. As a result, you could indeed proceed to use your mobile without even being interrupted by a call, and what's better than this?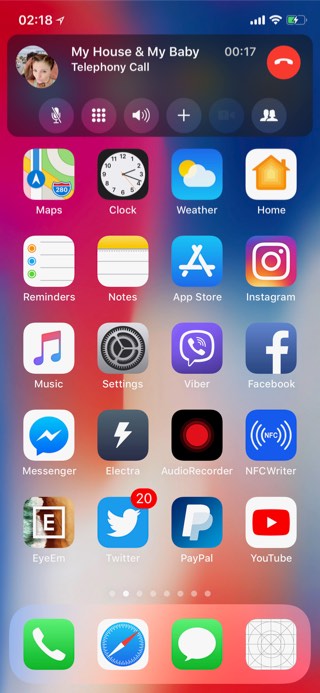 I understand that when we delete photos, they are saved in the recently deleted section, which is usually very convenient for us when we accidentally delete something or want to recover it. But I understand how stressful it can be when you've already deleted a bunch of photos during exams or something, and now you have to go through the whole process again to delete them from your "Recent Deleted" section.
So don't be concerned, the DeleteForever tweak allows you to delete photos permanently with a single click, and the feature lives up to its name. You no longer need to delete the photos in the 'recently deleted' category afterward.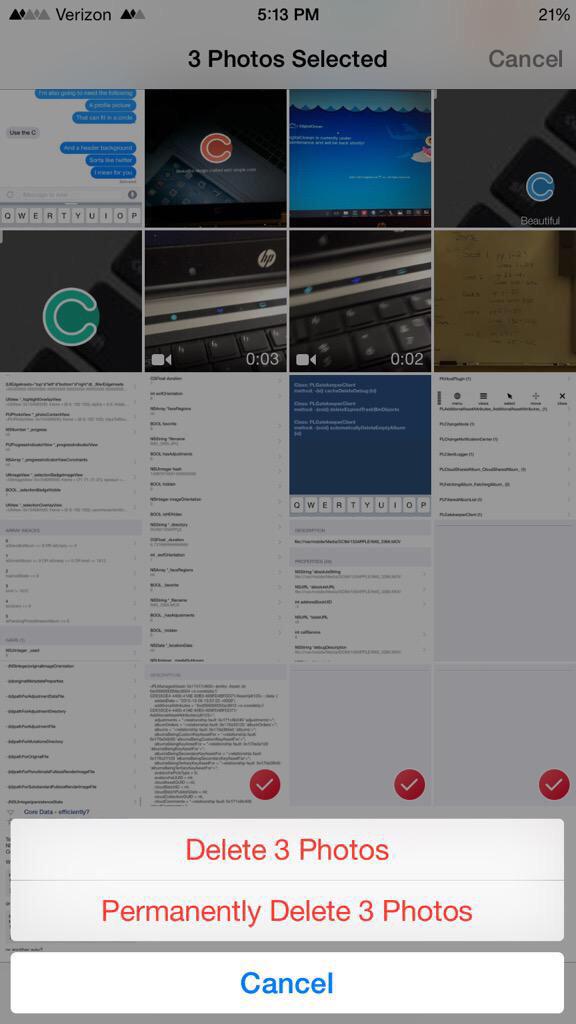 If you like fancy or colorful things and want your phone charging display to look like that, this tweak is for you. The lovely ChargeAnimations tweak allows you to customize how your phone displays its charging graphics. You can customize the background color, enable loops, and conceal the stock battery indicator and it looks pretty cool; you can personalize it, and what's even better is that it's free.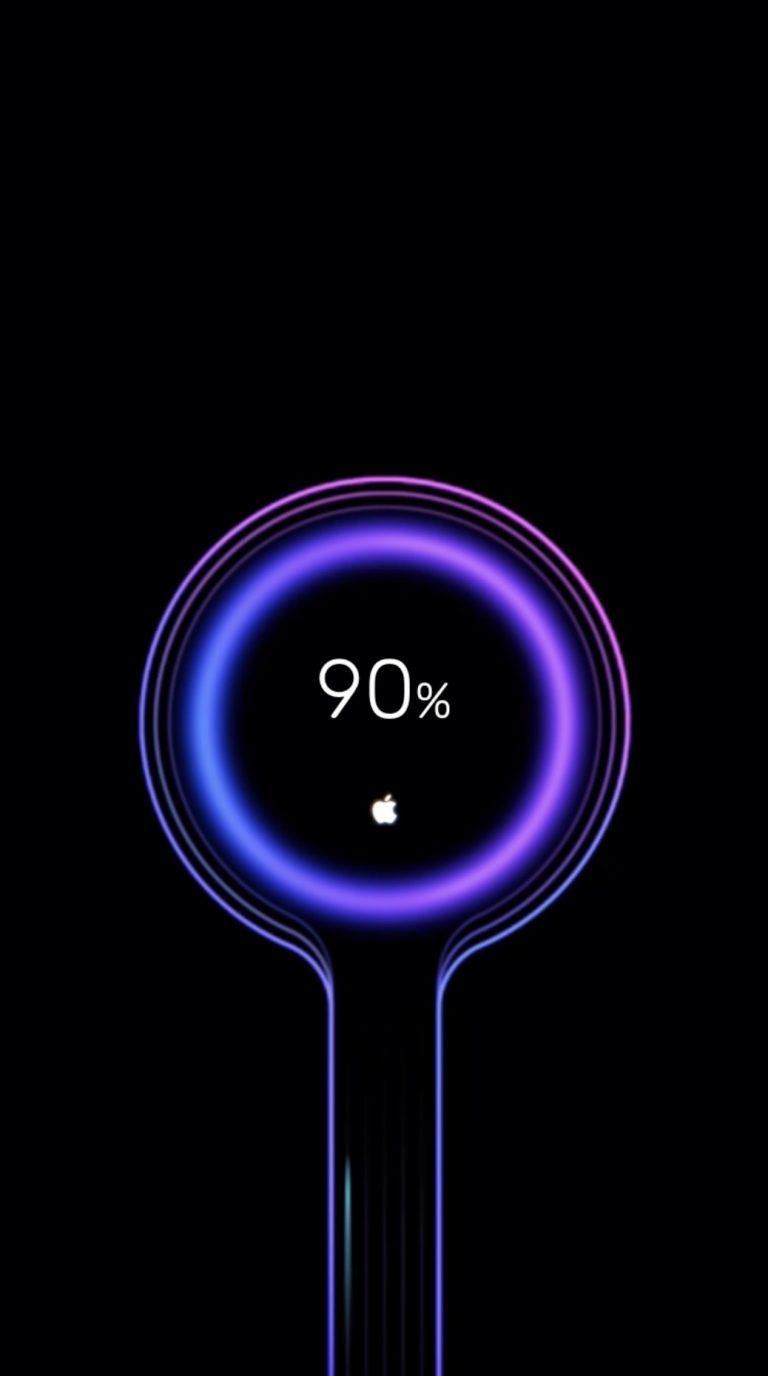 20 Free Cydia Tweaks for iOS 14, ioS 13
Well, now that you've seen the 11 top Best Cydia Tweak, let's check some more. I've mentioned 20 Best Cydia Tweak Below :
Final Words
Now that you've found your best Cydia tweaks, I truly hope that this article has assisted you in locating your best tweaks and that you now have an amazing iPhone feature set. Check to see if any of the tweaks have been updated and if they are compatible with your iOS version. Happy tweaking! If that makes sense. 🙂