Gacha games have already achieved their peak popularity in recent days. Many new users are playing and getting addicted to these games with amazing gameplay and storyline. If you are new and can't think of which games to play or you are looking for some new games to play here is a list of the best Gacha games to play.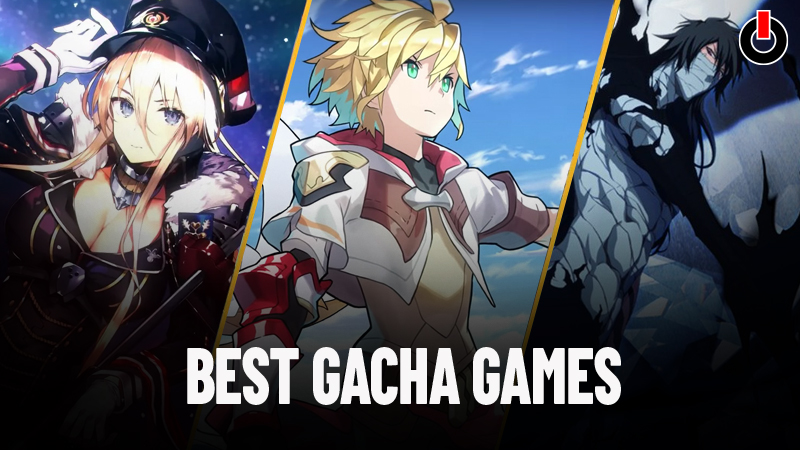 I have made this list for you all after going to church and hence the best names have been added. You can play these on your Android, Windows, or iOS devices. You won't regret playing any single game listed below. So, you are done wasting any much time let's introduce you to the best Gacha games.
Best Gacha Games in 2022
The video games the core of which are implemented on Gacha mechanics are known as Gacha games. These games offer deep systems, great stories, and memorable characters to the players. This genre of video games is amazing enough to keep you glued to your screen. Some of these are even multiplayer and hence you can enjoy with your family or friends.
There are thousands and thousands of Gacha games available on the internet. But not all of them are as interesting as some of the specific titles. Here is a list of some of the top Gacha games available today:
1. Lord of Heroes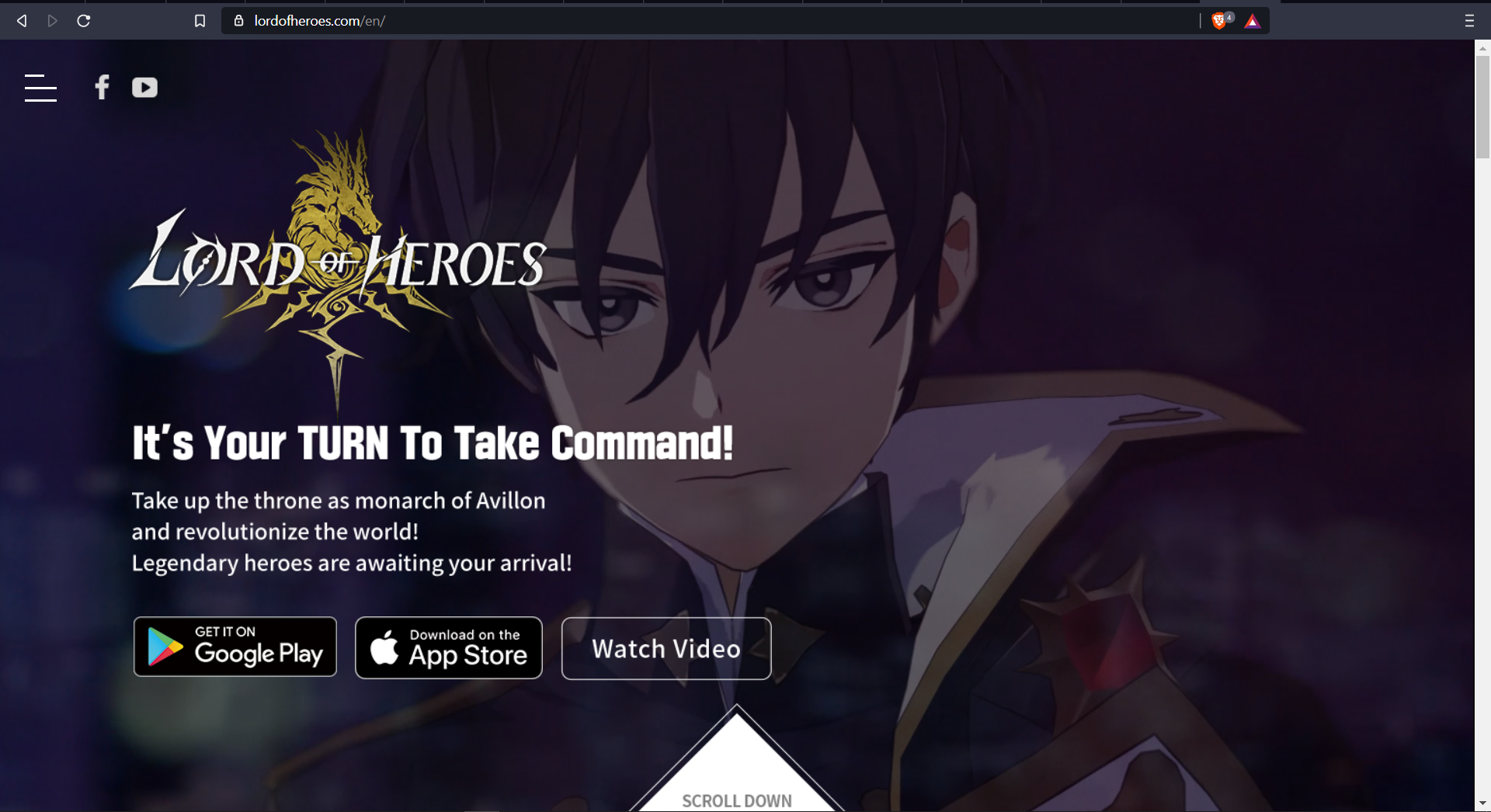 This game with an incredible storyline deserves to be the first title on the list. Lord of heroes is packed with great characters and some of the best visuals you will ever find in a free-to-play Gacha game. The in-game battles, hero collection, and training mechanics are regulated with a fine polish in this game.
You can go up to really far levels without spending a penny which is the best thing about free-to-play gamers. This Gacha game is available for Android as well as iOS devices.
2. Star Wars: Galaxy of Heroes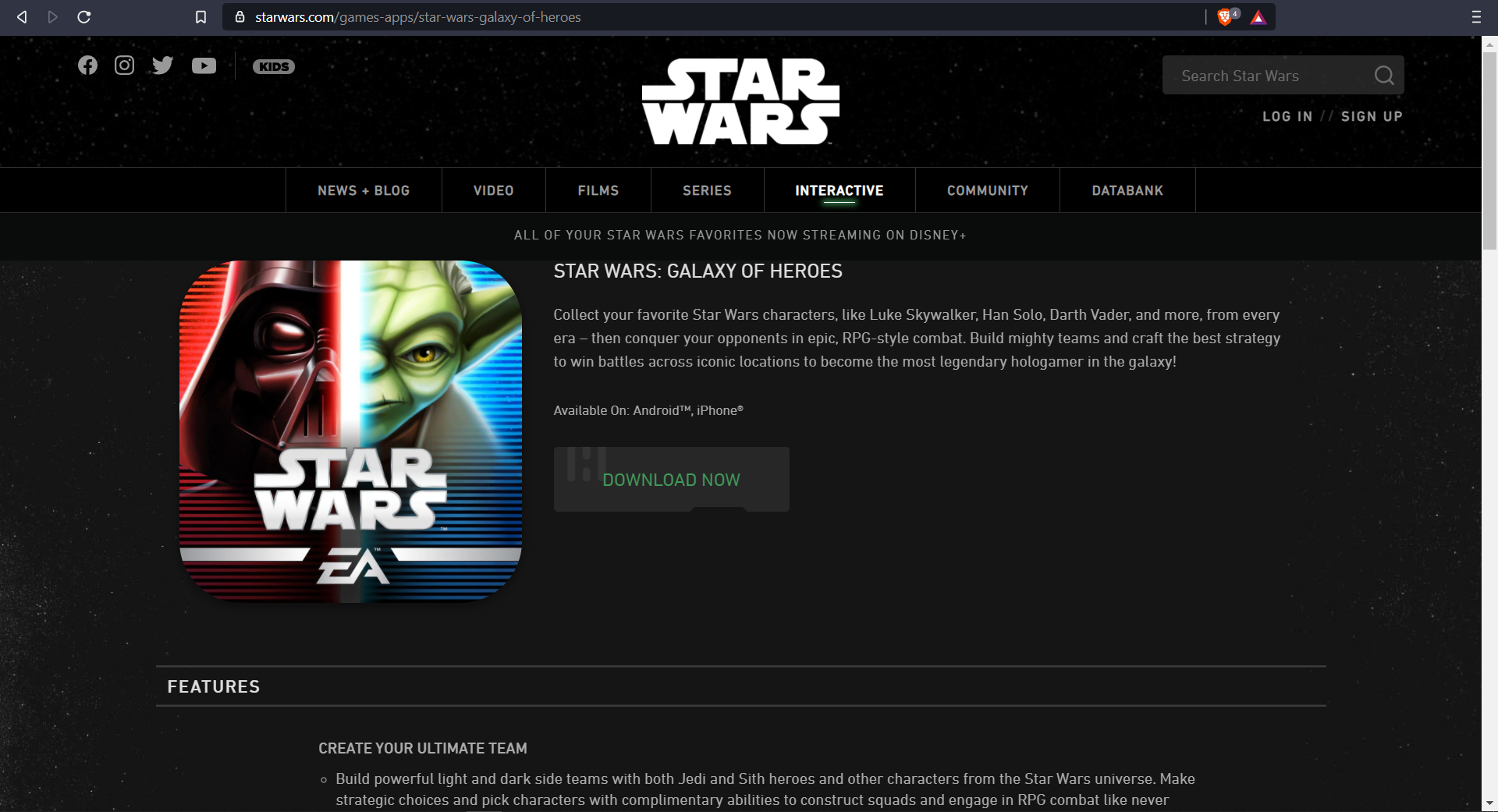 Star Wars: Galaxy of Heroes is one of the oldest yet one of the most popular games on this list. This game was developed by Capital Games and was launched in 2015. This game didn't look like much time to gain popularity; it was launched near the release of the Star Wars movie.
The game has been updated with the graphics and now it seems quite steady. The game is all about collecting the characters known from Star Wars and upgrading their levels to face the challenges.
3. Marvel Strike Force
As you can definitely guess from the title itself that this is brought by the Marvel entertainment company. Marvel Strike Force has introduced Western comic characters into the world of Gacha games. This title is definitely one of the best titles on this list.
In this game, you need to recruit the characters to form a strong squad. This game might cost you some cents if you want to unlock everything available. Still, that hasn't been able to stop thousands of people from playing it daily.
4. The Alchemist Code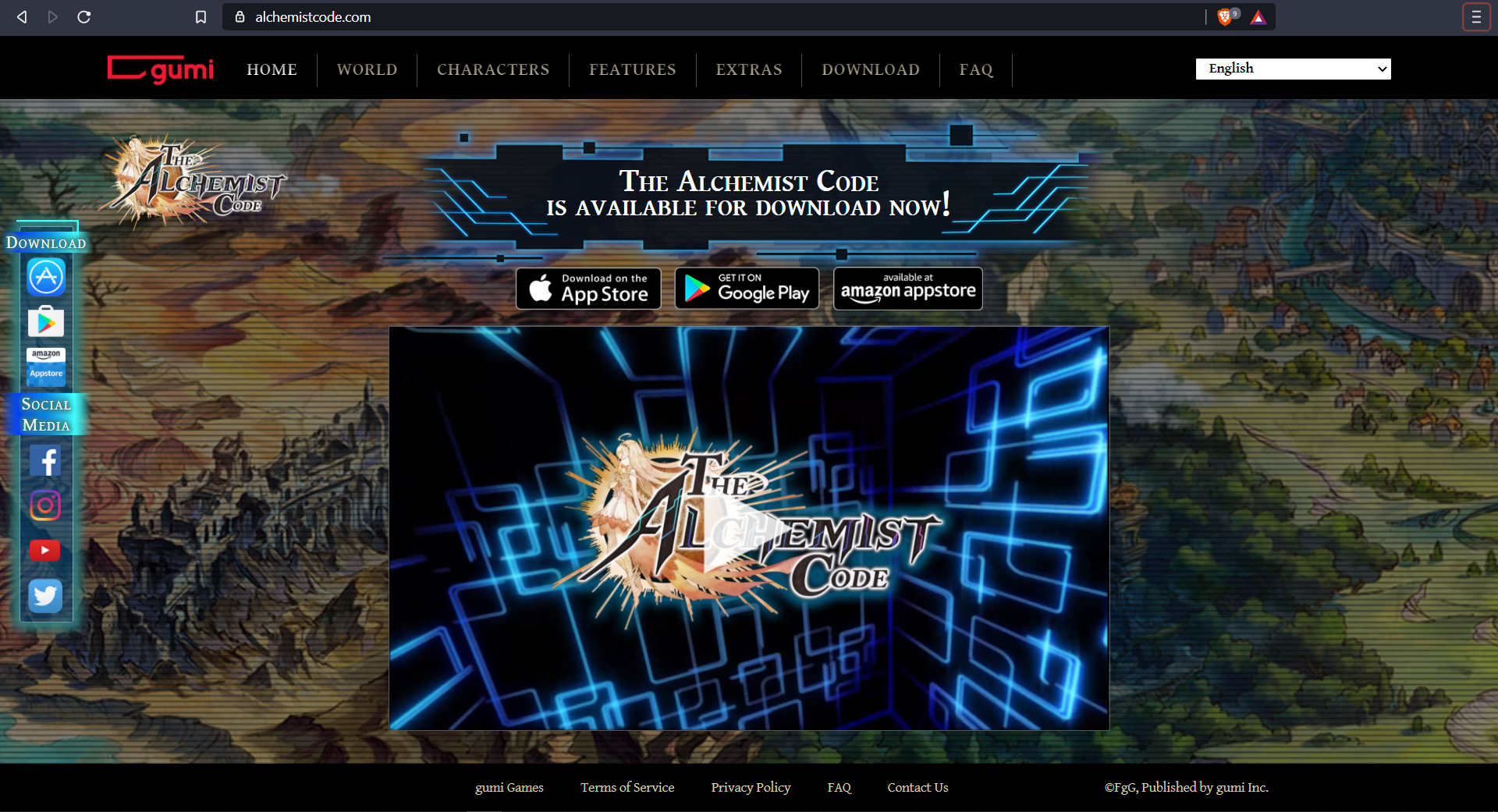 The title has already earned a Google Play Editor's Choice badge on the Google Play Store. The Alchemist Code employee's combat system must be familiar to many of the fans of final fantasy. You need to collect the characters available and use your tactical skills wisely to defend and attack your counters in the game.
It has a total of 50 characters which you can collect. You can also play this game in multiplayer mode. It is loved for its full, fleshed-out campaign and great characters to play with.
5. Final Fantasy: Brave Exvius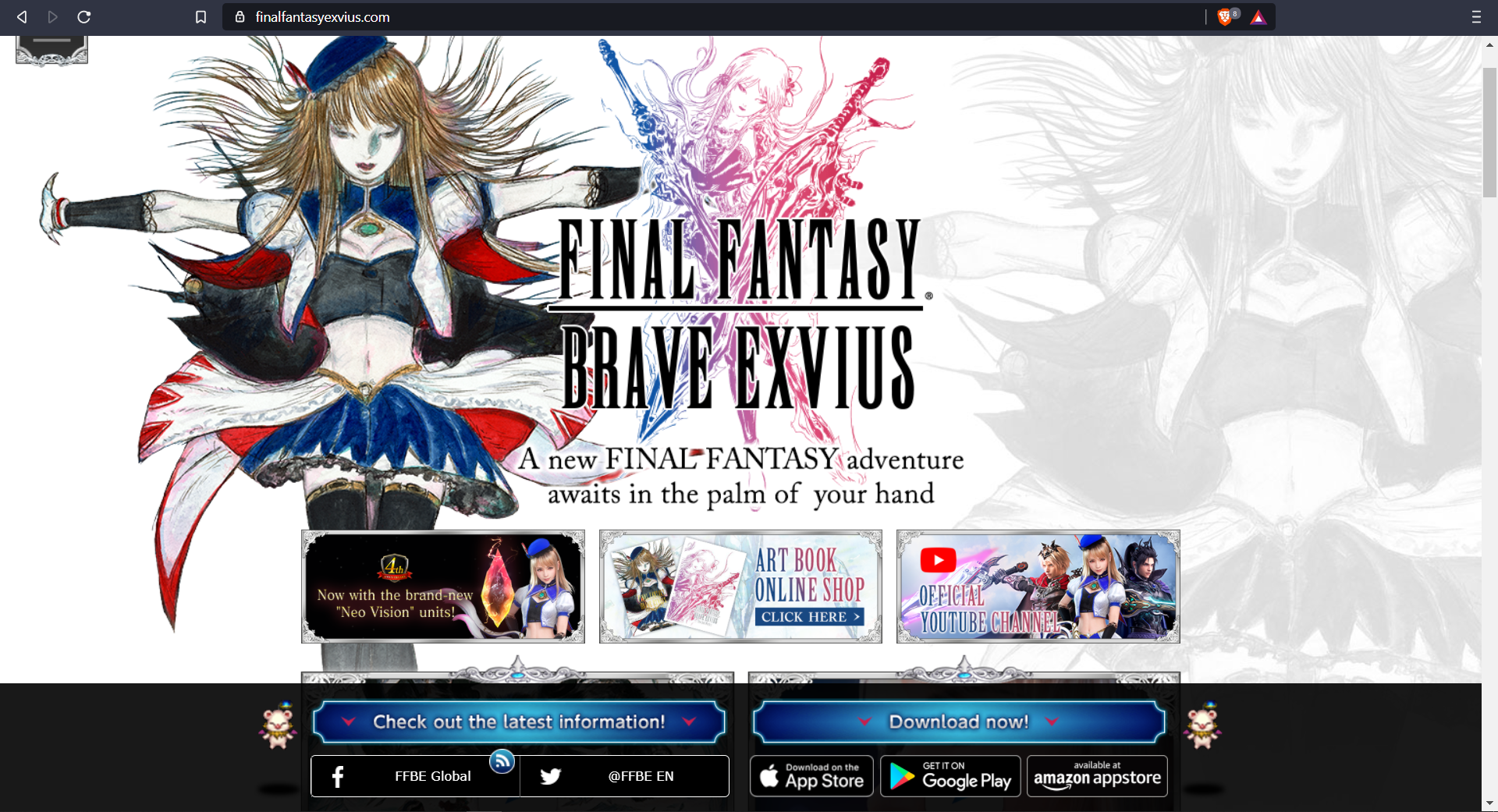 This game was launched back in 2016. It has gained popularity since its launch and has been top of the charts ever since. The game Final Fantasy: Brave Exvius has been constantly updated with new content, characters that help in maintaining its charm.
No doubt that the developers have succeeded in creating an extremely addictive Gacha game. It has an engaging storyline with free exposure to many locations and gains control over new characters of the game. The game is a free-to-play game and does not force anyone to buy anything by spending their money.
6. Genshin Impact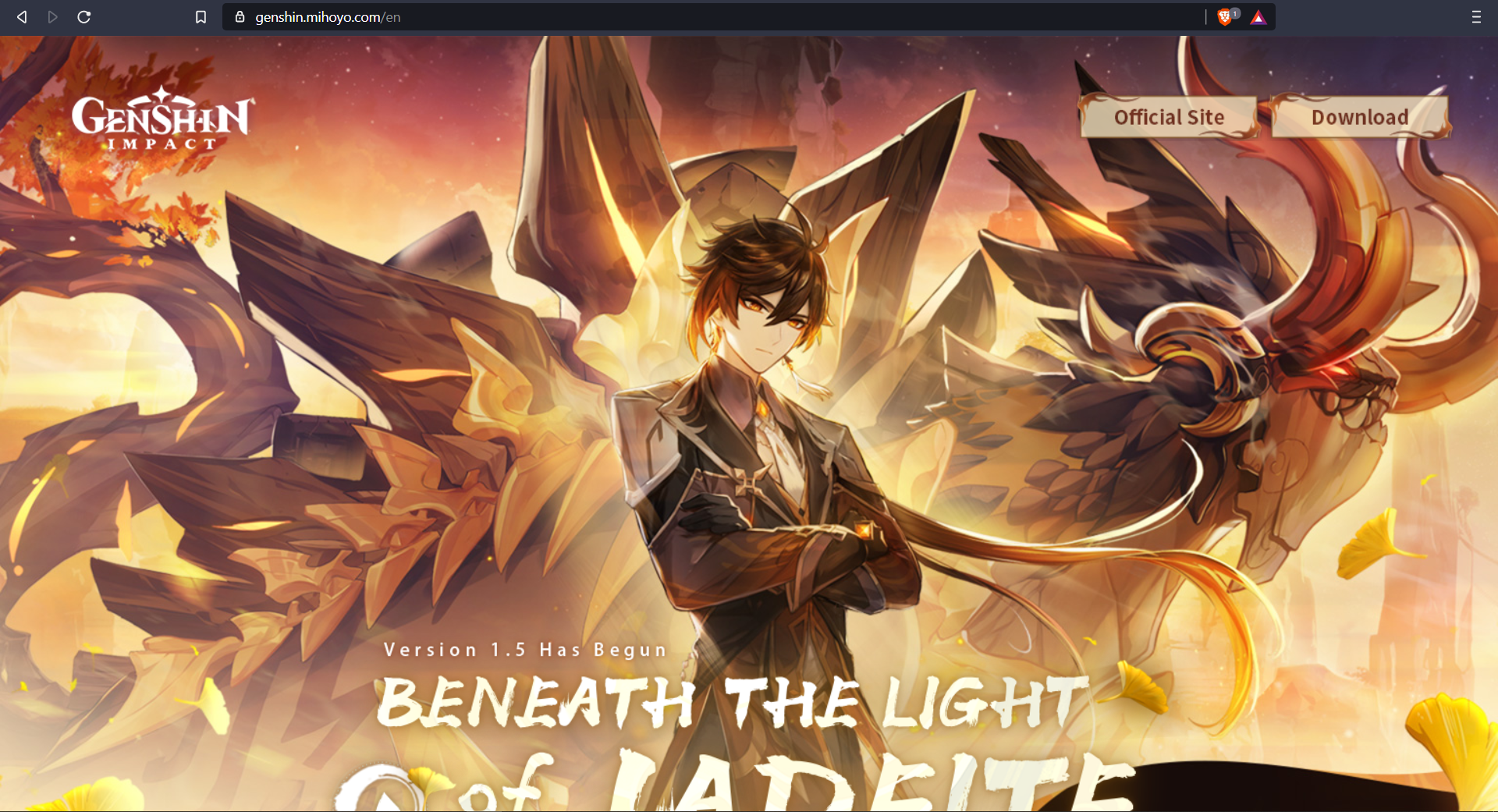 Genshin Impact is another best Gacha game that you must try if you haven't. It was announced in June 2019 and features incredible graphics and amazing production quality. This game is totally fun. You can explore the beautiful land of Teyvat, send through vast water bodies and glide from mountain to mountain without any latency.
The important point to mention is that you will be needing a smartphone with high-end features to run this game with all its bells and whistles.
7. Fate/Grand Order
This is another very playable title in the list of best Gacha games. Fate/Grand Order was developed by Delightworks, a company from Japan in 2015. The game bagged a giant success and instantly reached the top of the list of highest-earning mobile games.
As the game proceeds, you will be unlocking the new characters. We then get involved in developing our units in battles that happen in a turn-based system. The game has a lot of content and is a great option for someone willing to stick to a particular game for some time.
8. Azur Lane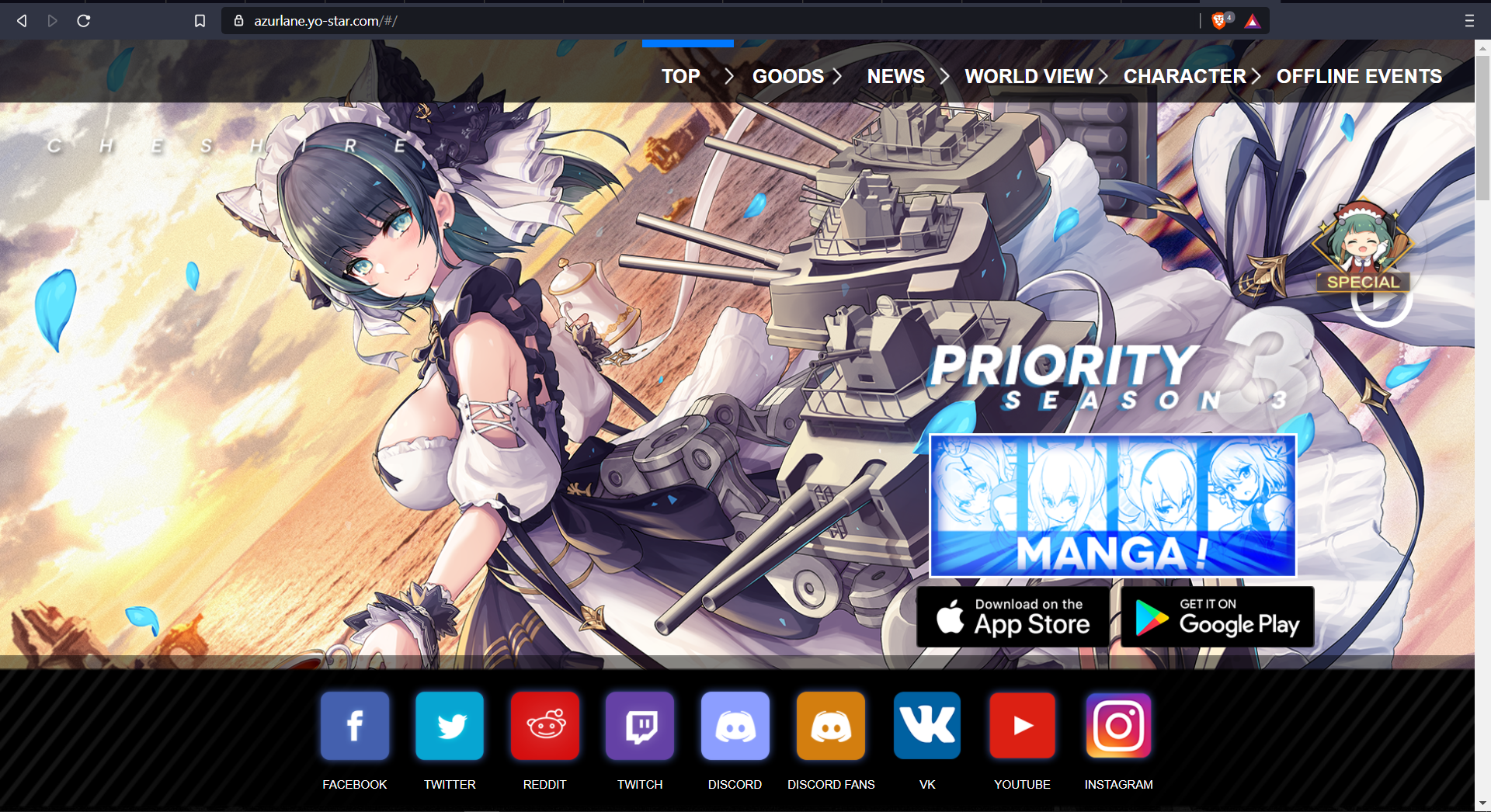 This game is based on the famous Kantai Collection game in Japan. The most unique feature in Azur Lane is the shooting mechanic. This game has a vast number of characters you can unlock. Figuring the numbers, it's about 300 characters you can play with.
You can also take part in the special events and a lot of other mechanics found in this game. You might feel the UI to be a bit cluttered and the English translation is also a bit upside down, but you are surely going to fall for the interesting gameplay and the amazing characters in the game.
9. Arknights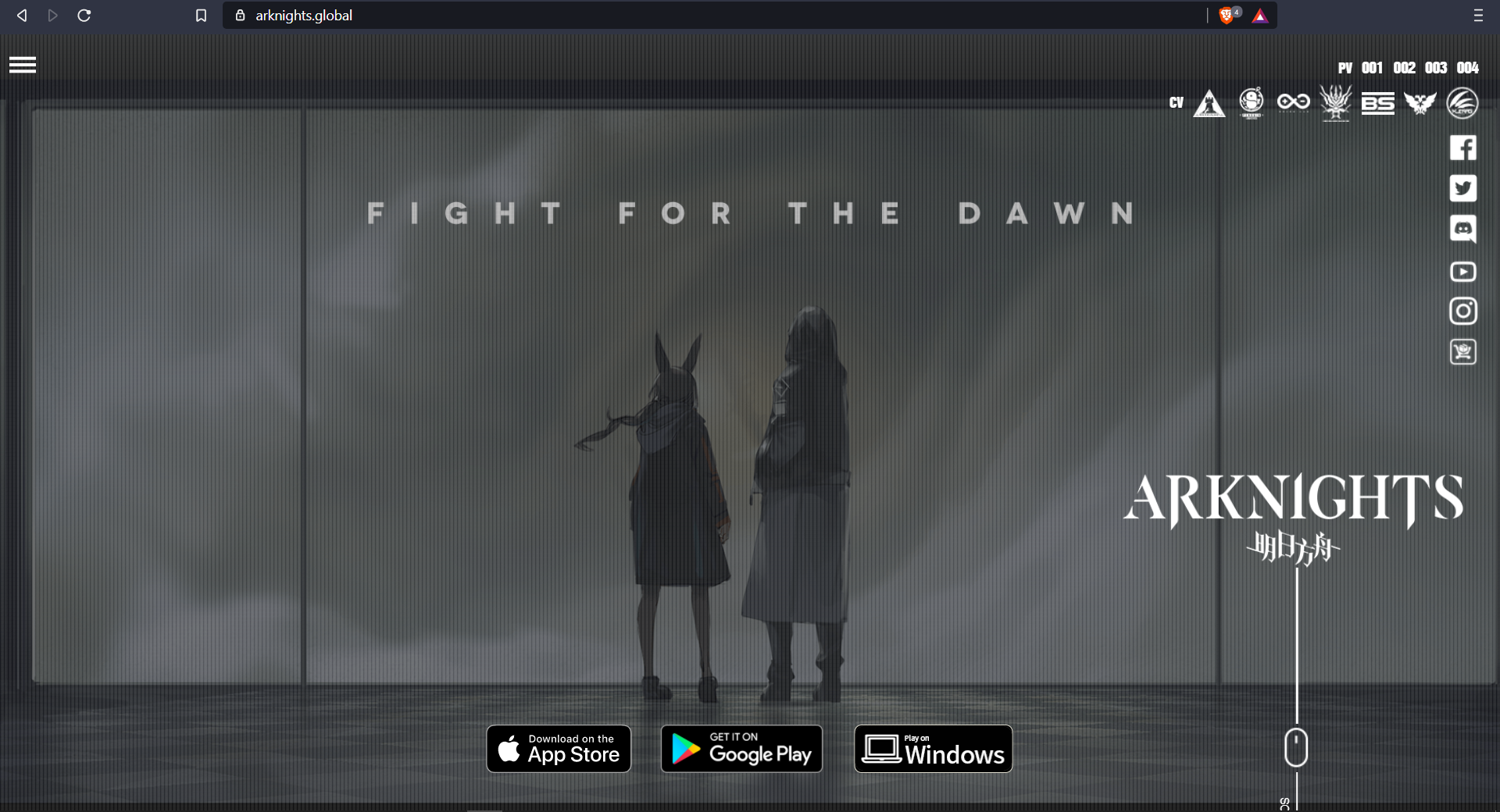 This history of one of the latest releases in this list of amazing Gacha games. Arknights was first launched in China in 2019 and after a few months, it was released worldwide. The game holds its popularity due to very good graphics and addictive gameplay.
Instead of RPG elements, the game also focuses on the tower defense formula. In this game, you really need to focus on upgrading your characters. The best thing to mention is that the game does not force you to spend real cash by blocking content.
10. Fire Emblem Heroes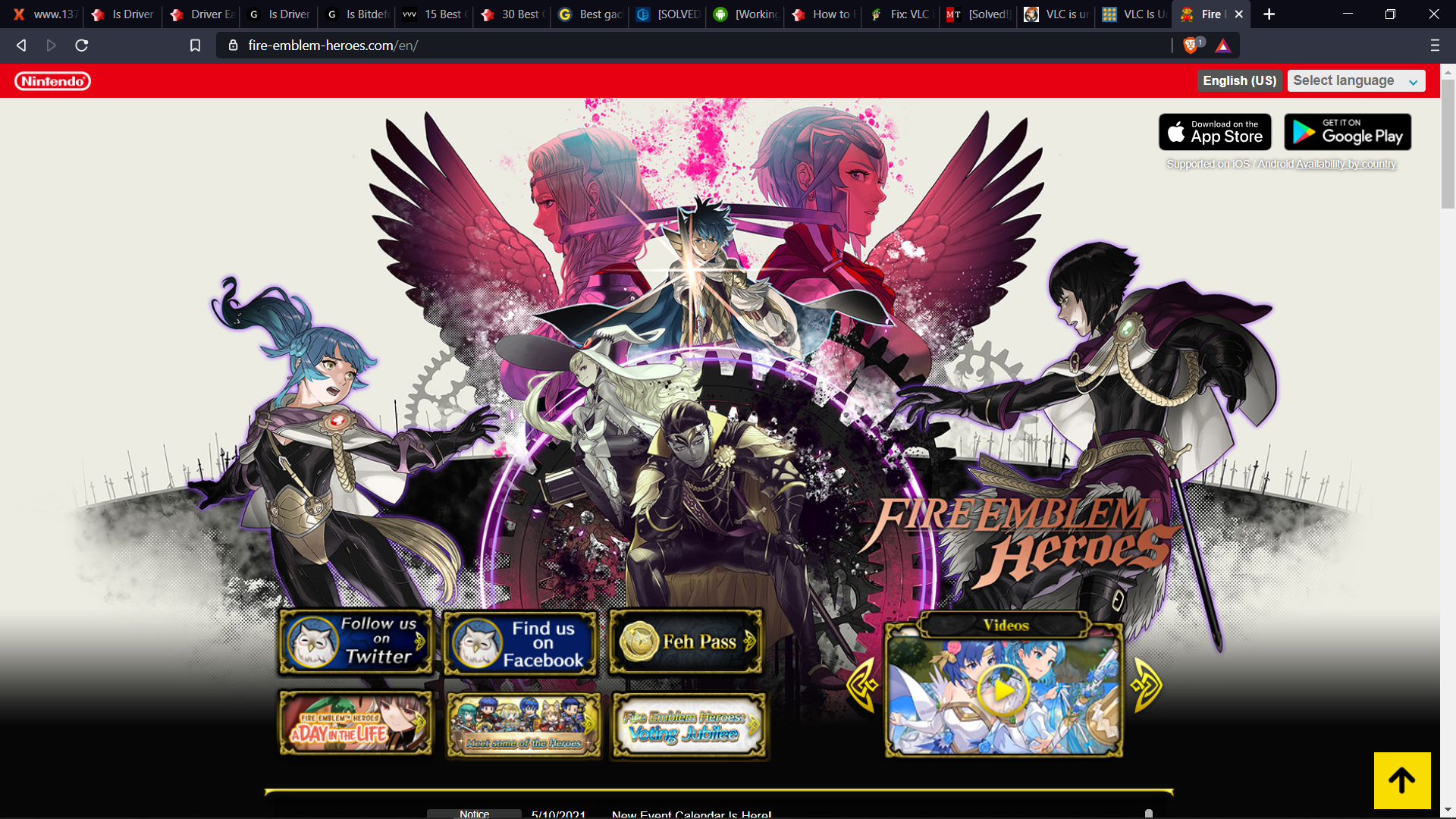 Fire Emblem Heroes is developed by the famous name Nintendo. The developers have worked really hard to launch free mobile games using the Gacha model. In this game, you need to practice your tactical duels on small maps in the game.
With your unlocked characters you will be clashing with enemy armies. You can also draw your new units in the game. Because of the presence of the in-game currency, you won't feel any pressure to put down your hard-earned real cash.
Top 24 Gacha Games for Android and iOS
We would also like to introduce you to a wider list of such games, which are worth playing. Here is an extended list of the best Gacha games with some amazing stories and concepts with really new and cool characters:
Final Words
Gacha game is a whole new genre of games that has raised to a new level of popularity in recent years. Here we have listed out some of the best Gacha games available on the internet.
Mention your valuable feedbacks in the comment section below. We would also like to hear about your favorite Gacha game. Also, share this page with your near and dear ones to tell them about some of the best Gacha games on the internet.