Looking for Best MTU for PS4, then you have come to the right place. Nobody wants to face any lag or any network-related issue. Whatever game you are playing on whichever device, you want it to be a smooth process. Especially when you are playing on devices like PS4, you don't expect any lags or latency.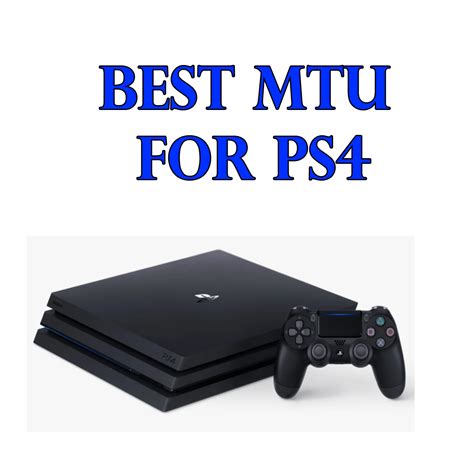 If you are facing such problems and issues while playing your favorite game on PS4, MTU can be a possible reason. You must have heard about changing MTU settings for smooth gameplay. So let's introduce you to the best MTU for PS4. Keep reading further to know more about the recommended MTU settings.
What is MTU?
MTU is a short name given to 'Maximum Transmission Unit'. It tells us about the maximum amount of data that can be transferred over your network. By default, it is set at 1500 bytes and only 1500 bytes of data can be transferred over your network without altering any settings.
Some gamers suggest lowering the MTU for a smooth and lag-free gaming experience. With the decrease in MTU, the amount of data being transferred reduces which in return, takes less time to reach the destination.
How To Alter MTU Value?
Before mentioning the best MTU for PS4, we will be guiding you on how to change the MTU value. Follow the below given simple steps to change MTU value:
Go to Network settings on your PS4.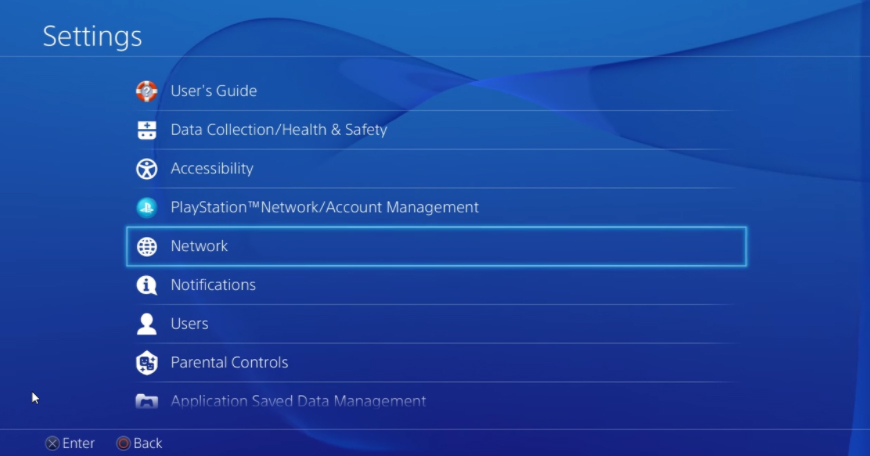 Click on Setup Internet Connection. Now you are asked if your internet connection is LAN or Wifi.
Two options will come up. One will be Easy and the other one will be Custom.
Choose the Custom option and then click on Automatic on the next screen.
Under "DHCP Host Name" press "Do Not Specify", and "Automatic" for DNS.
Under the MTU settings box, choose the Manual option.
On the next screen set the desired value of MTU.
If you are a consistent gamer on PS4, you must have heard about the number 1473. Most people recommend having 1473 as your MTU value. It might work in most of the cases, but surely this isn't a guaranteed hack. You might not get perfect gameplay even with 1473 as your MTU value. You need to search for the best MTU for your PS4.
What's the Best MTU For PS4?
Do not go for numbers like 1470 or 1473 which are on everyone's lips. These numbers might or might not solve your problem. Yes, it's true that they fit right for most of the cases. We will tell you about how you can decide the best MTU value for your PS4. Follow these steps to know the best MTU for PS4:
Open Settings of your PS4.
Choose Network and click on 'Setup Internet Connection'.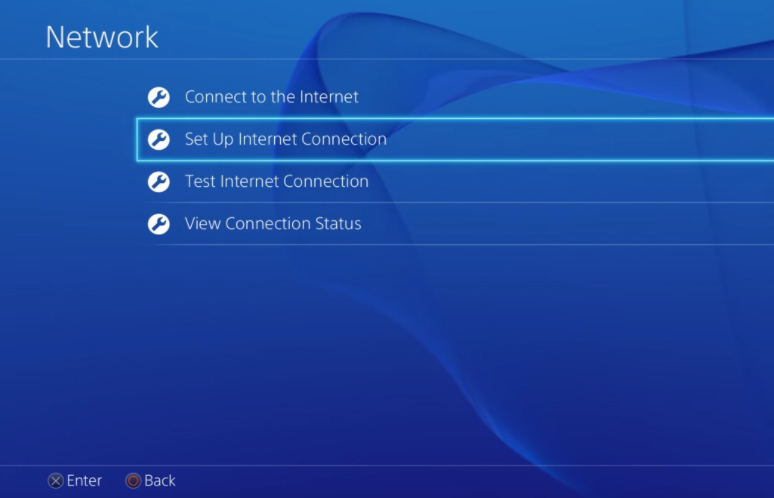 Now if you have a Wi-Fi connection, select 'Use WiFi'. If you are connected via ethernet cable, select 'Use a LAN cable'.
Choose custom from the options.
Select your WiFi network from the list of available networks. If you are using a LAN cable, you can skip this step.
On the IP Address settings and DNS Settings pages, select Automatic.
On the MTU settings page, choose Manual.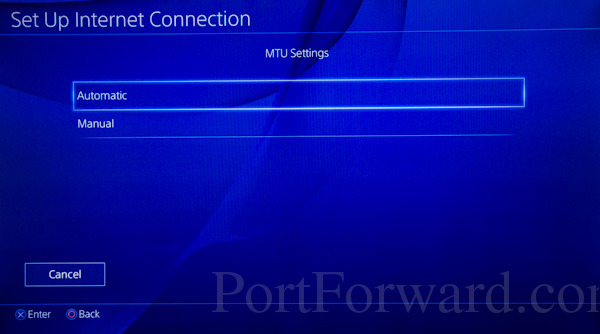 Press X on MTU to enter the new value. You should reduce the value by 28. For eg, if the default MTU value is 1500, you should enter 1472.
Choose Next and the PlayStation will run a network test. Make sure you remember the result of the test.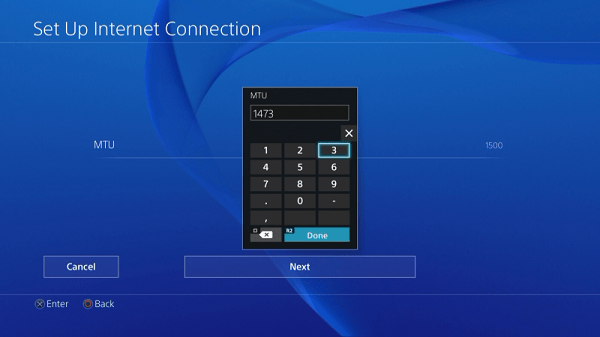 Now repeat the steps but decrease the MTU value by 28 again. Test the new MTU value and repeat these steps until you get a 'Fragmentation not supported' notification after a test.
Another Way To Improve Connection
Although you get the best MTU for PS4, it's not necessary that your gaming will be hustle-free. Some will surely notice a difference and for others nothing much will change. There are other methods to improve your connection.
Many of us recommended wifi connection for gaming. Yes, it is convenient. But it can lag your game sometimes. It is hence recommended to connect an Ethernet cable from your router to your PS4. This ensures good and strong network connectivity.
Final Words
Nobody expects their game to lag in between, especially when you are playing it on your PS4. We have provided you full details to choose the best MTU for PS4. Hope this article brings you help. If any query exists place them in the comment section below.