In recent years, there seems to have emerged a bit of a negative connotation towards gambling. However, whatever you call it, betting on uncertain outcomes holds a thrill and excitement you can't find elsewhere.
Additionally, for players that maintain their self-control and use the right strategies, it can also be an extremely rewarding way to spend a few hours. However, most are guilty of making mistakes during the learning curve. Skip that altogether by learning the top mistakes players make at casinos.
Choosing the Games with the Worst Odds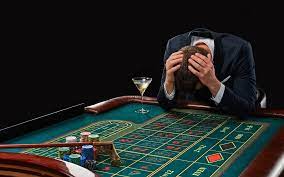 It just so happens that the game with the worst odds also happens to be the most popular, we're talking about slot machines. Of course, there's a reason for this; while slots may not have the best odds of winning, they do offer something other games do not. That is the possibility of winning a huge reward. And it's this possibility that drives over 70% of casino users to the slot games rather than table games.
This is a fine tactic if you play often and fancy an easy way to a few million dollars at some point. However, if you rarely visit casinos, you might want a bit more of a challenge. So, try your luck at table games like blackjack and roulette instead. You may not become an instant millionaire, but you will have much more engaging gameplay and see steadier gains. 
Not Knowing the Right Moment to Quit
There's always an exact moment that it's in your best interest to leave the table you're at. And this applies whether you're on a winning streak or a losing streak. Always have a plan for how much you can afford to lose before getting desperate to win it all back, falling deeper into the hole. 
Additionally, on winning streaks, the time to quit is when you're ahead. Do not allow greed to get the best of you and cause you to spend back too much or all of your winnings. The moment your luck seems to have changed, it's time to step away from the game. 
Not Taking Advantage of the Perks the Casino Offers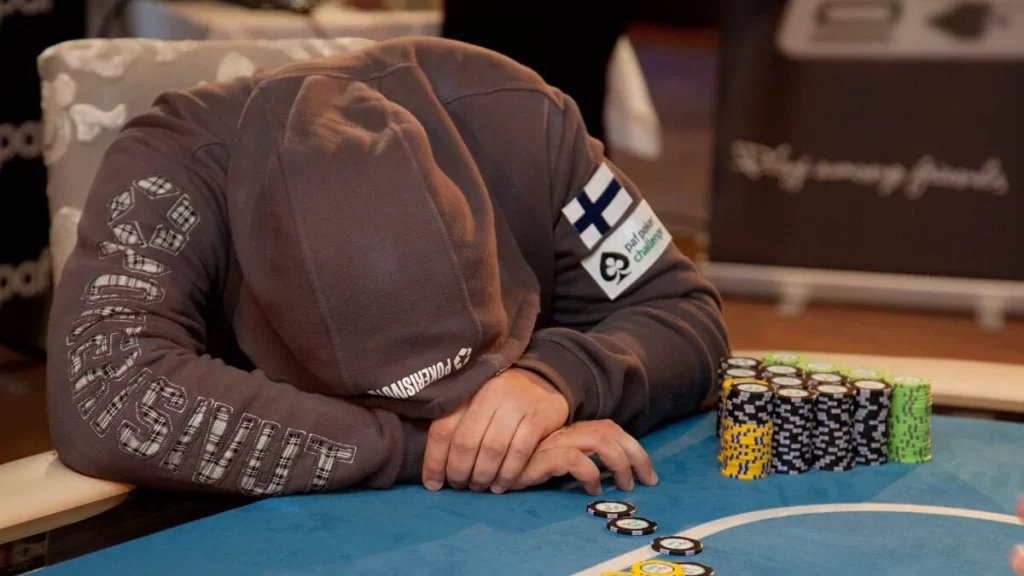 Every online casino and most traditional establishments offer plenty of incentives for players to come back. Online, it's with sites offering amazing promotions just for signing up and making your first deposit. For example, currently, Playamo has an offer for new members where they will double your first deposit. Additionally, you automatically become a member of the loyalty club where you collect points every time you make a wager. 
In traditional casinos, you get offers based on how much you spend every time you enter it. These can be anything from special reload bonuses, free rooms or discounts and more. Signing up for a player's club card often means you'll instantly get between 10-20% off on your hotel accommodations. Not to mention all of the free drinks and sometimes food that comes along with being a regular visitor at a particular establishment.