So, let me guess, did a useless pop-up ad bring you here? Are you also troubled and frustrated on a similar level with this repeatedly showing pop-up ads? Do not worry, you have landed at the correct site.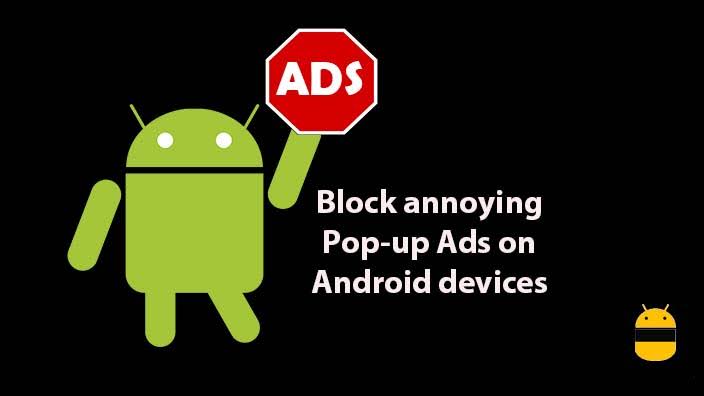 We are going to tell you multiple ways to block pop-up ads on android devices. Everyone has encountered these pop-ups and has been looking for ways to block them instantly. Well, there are many of them. Read out the below ways and follow the elaborated procedure for a quick solution to your problem.
Why These Pop-ups Appear?
Along with the solutions we also sometimes are interested in knowing the reason behind it. Hence if you are facing pop-up ads on the screen of your android phone it must have reasons too. So let's first introduce you to the problems that might be causing this issue:
1. A website with such permission
In most cases, this is the reason why pop-ups disturb you again and again. It might be the case that any website with pop-up and ad permission is working in the background in any of the browsers installed. Even if not opened it must have permission to show ads and pop-ups. It will come up with capturing your screen with pop-ups and ads to trouble you.
2. Display over settings active
This can also be a leading reason for you coming here. Once you give 'Display Over' permission to any of the applications you simply give them the permission to surpass any other application currently running on your screen and show whatever content they wish to show. So be careful when granting permission to each and every app you install.
3. Any Old application
It might be the case that you have installed an application and haven't used it for a long time. So, the application might try to catch your attention through promotional or budget deals pop-ups and advertisements.
If you no longer use any application make sure to take some time and remove it from your device as it would save your space and also increase your security.
How To Block Pop-up Ads On Android?
Finally, coming straight to the question to find its suitable answers. Let me tell you that there are only a limited number of ways of blocking pop-ups and ads on android. So without wasting any more words, let me tell you how to solve your problem:
1. Turn Off display over
As I told you earlier, be aware while granting permissions to the applications you install on your android device. But don't worry if you have given the access to display over other apps to multiple apps. Just follow the below-given steps to turn it off:
Go to 'Settings'.
Open 'Apps & notifications'.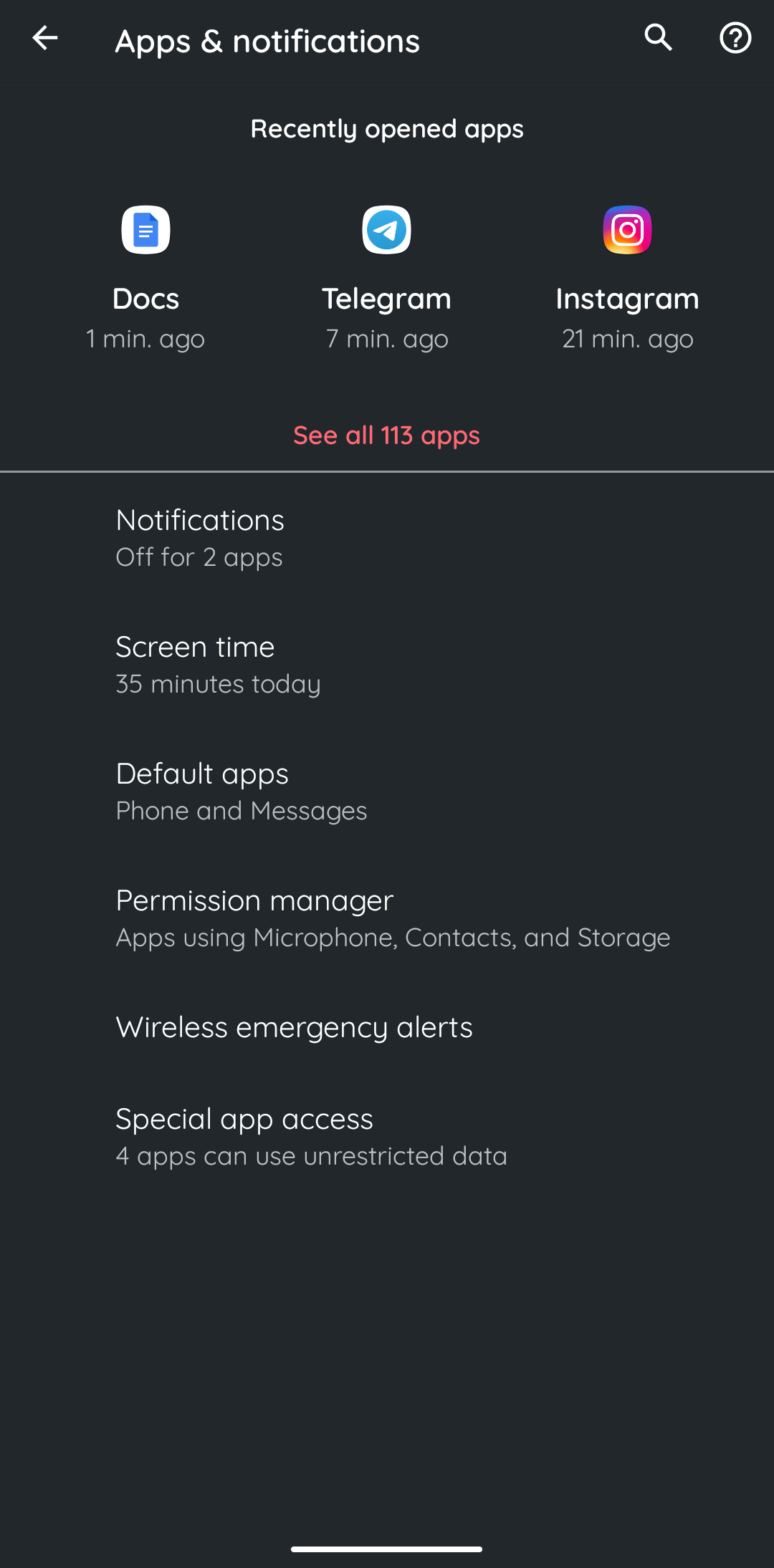 Click on 'Special App Access'.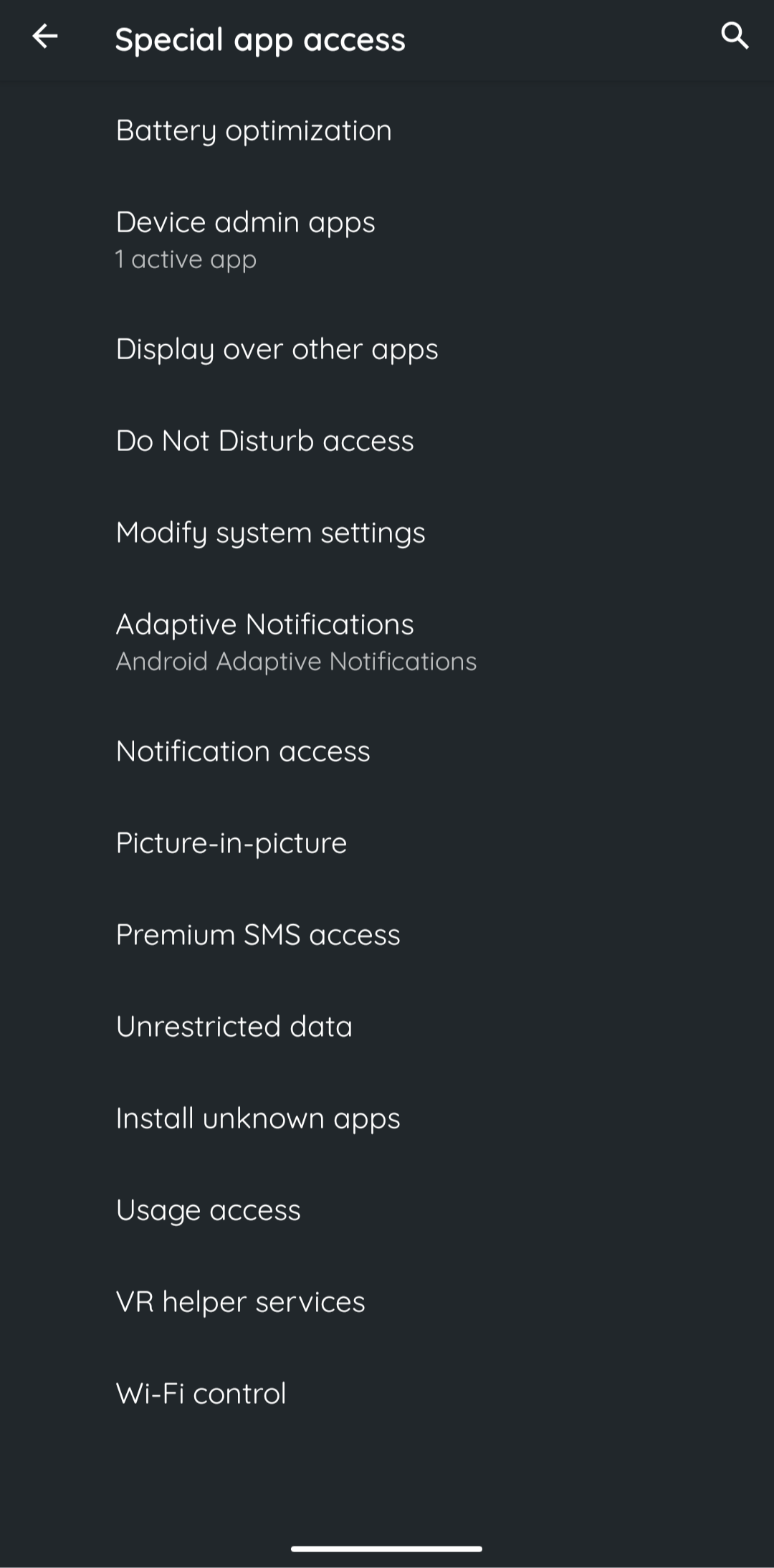 A new window will appear with multiple special permissions. Choose 'Display Over' other apps.
A list of all the applications having the access to display over other apps will be shown. You can now tap on each one of them you think isn't required and turn off the slider.
Following these steps will let you sort the ones with the special permission and hence your problem will be sorted. Please make a note that the below-given steps are for Android 10.
2. Ad Blocking Extensions
If you use Google Chrome as your default browser, ad blocking extensions can help you to block pop-up ads on android. There are many extensions available such as AdBlock which when installed into the browser, automatically detects and blocks the pop-up ads. It doesn't matter which website you are on, you won't see any pop-ups on your device.
3. Check Your Site Settings
You need to ensure that there isn't any website with this permission open or given such permission and closed. To check this follow the underlying steps:
Open Google Chrome and then open 'Settings'.
In the 'Advanced' section, click on Site Settings.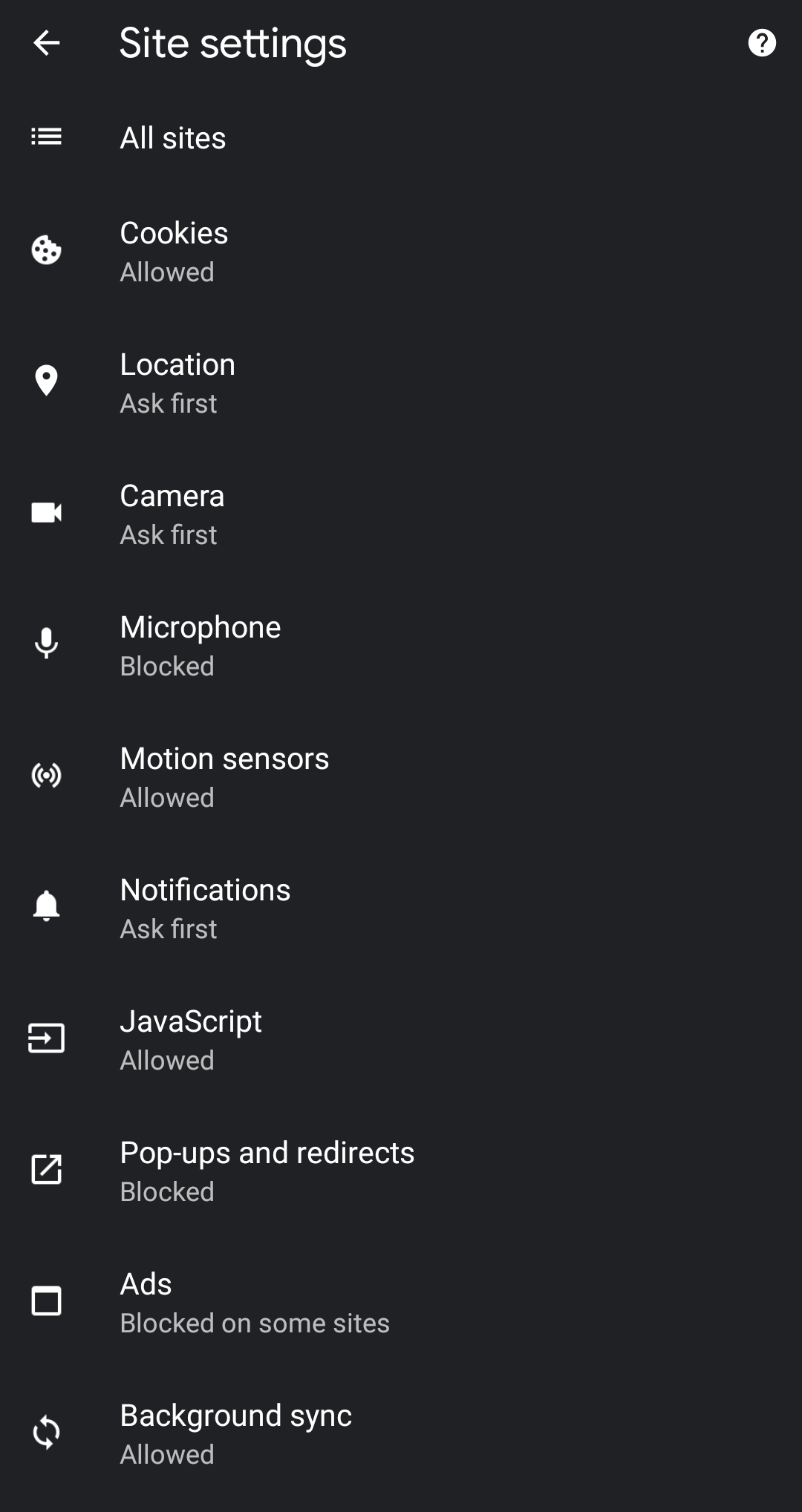 A new box with multiple options appears.
Scroll down to reach 'Pop-ups and redirects' and then you make sure that the slider is off. Also, a list of websites allowed to show pop-ups and redirects come up. You can click on individual websites and block this permission.
Now go back and click on 'Ads'. Make sure that the slider is off there.
If you use some other browser, the steps are going to be almost the same. Go through the above steps in every browser installed on your android mobile.
4. Remove Unwanted Applications
We install multiple apps on our handsets as per our needs. Some of them come regularly into use like Spotify, Adobe, Chrome, Google Photos, Files, and some more. But some of them aren't used more often or not used at all. They can also try to attract your attention by showing promotional pop-ups and ads.
We would suggest you simply uninstall them for zero disturbances. They also grab a space on your internal storage. So, this will also help you with increasing a bit of storage for some other use. After uninstalling them, restart your phone and then you are ready to go.
Final Words
The repeatedly showing pop-ups and ads sometimes frustrate us, and we all want to get rid of them. Here we explained to you the reasons why you might be suffering this trouble and we also gave you multiple solutions to block pop-ups ads on android devices. Don't forget to share this page with your friends who are also facing such issues on their android devices.