Discord is a well-known platform for gamers to chat and talk on voice-over while playing their favorite games. If you're a Discord user, you've almost certainly heard of the Discord top secret control panel. If you heard about it but don't know what it means, you've come to the right place. I'll tell you everything you need to know about Discord Top Secret Panel, such as what it is, how to access it, and whether it's even real or not. Discord connects you to other players over the internet for free. You can play without being bothered by anything.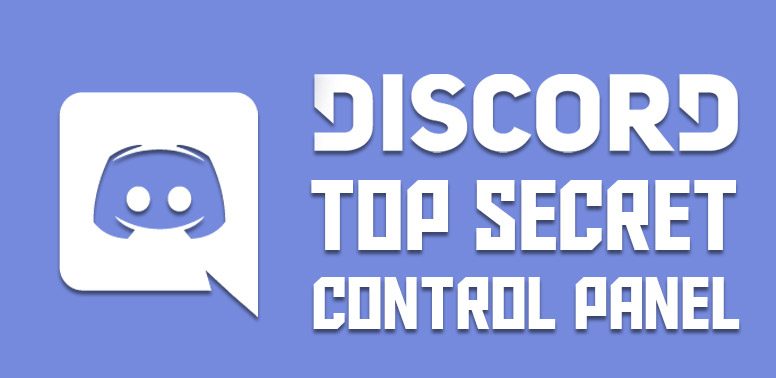 And one of the best things about Discord is that you can invite as many friends as you want to play with you. Almost every popular gamer uses Discord to play games with another gamer.
The voice channel feature is very interesting, and the voice is pretty clear that you'll enjoy playing it. If you have any questions about Discord Top Secret Panel, I am happy to assist you. Keep Reading!
What Is Discord Top Secret Control Panel?
Well, Discord has a lot of interesting features such as voice chat, texting, and even video calls. You can also use Discord on your phone, laptop, PC, Mac-book, tablets, and other devices. You've probably heard of the term Discord Top Secret Panel, which is frequently used by YouTubers and those who stream Pubg on it. So let's let you know more about it.
The Discord top secret control panel function can be accessed by just right-clicking on the Discord icon in Windows' notification panel available. This feature may only be available to Discord programmers for development and maintenance. The switch may be in beta version and will be presented at a later date.

1. Is There Something Like Discord's Top Secret Panel?
Yes, there is a Discord Top Secret Panel, and it exists. By right-clicking on the Discord icon in the Windows notification bar, you can see it clearly. However, it is not available to everyone. Many users were unable to locate it, but many others were able to.
The reality is that the Top Secret Control Panel may be a developer-only feature that is not intended to be seen by the general public. Because of this, it is noticeable but inaccessible. It's a significant feature, but it's useless. You can't even get to it.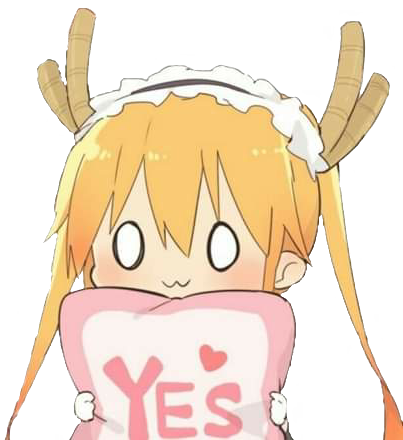 How To Access Discord Top Secret Control Panel?
Let's get right to it and understand well how to obtain or access Discord's top-secret control panel. You should use the Discord app on your Windows computer to access or use this secret Control Panel. It is not accessible via your mobile device or available on the Discord official website.
To gain access to the Discord Top Secret Panel, simply follow the steps highlighted below.
Step 1: If you do not already have the Discord Application installed on your PC, launch your browser and download it from the official website.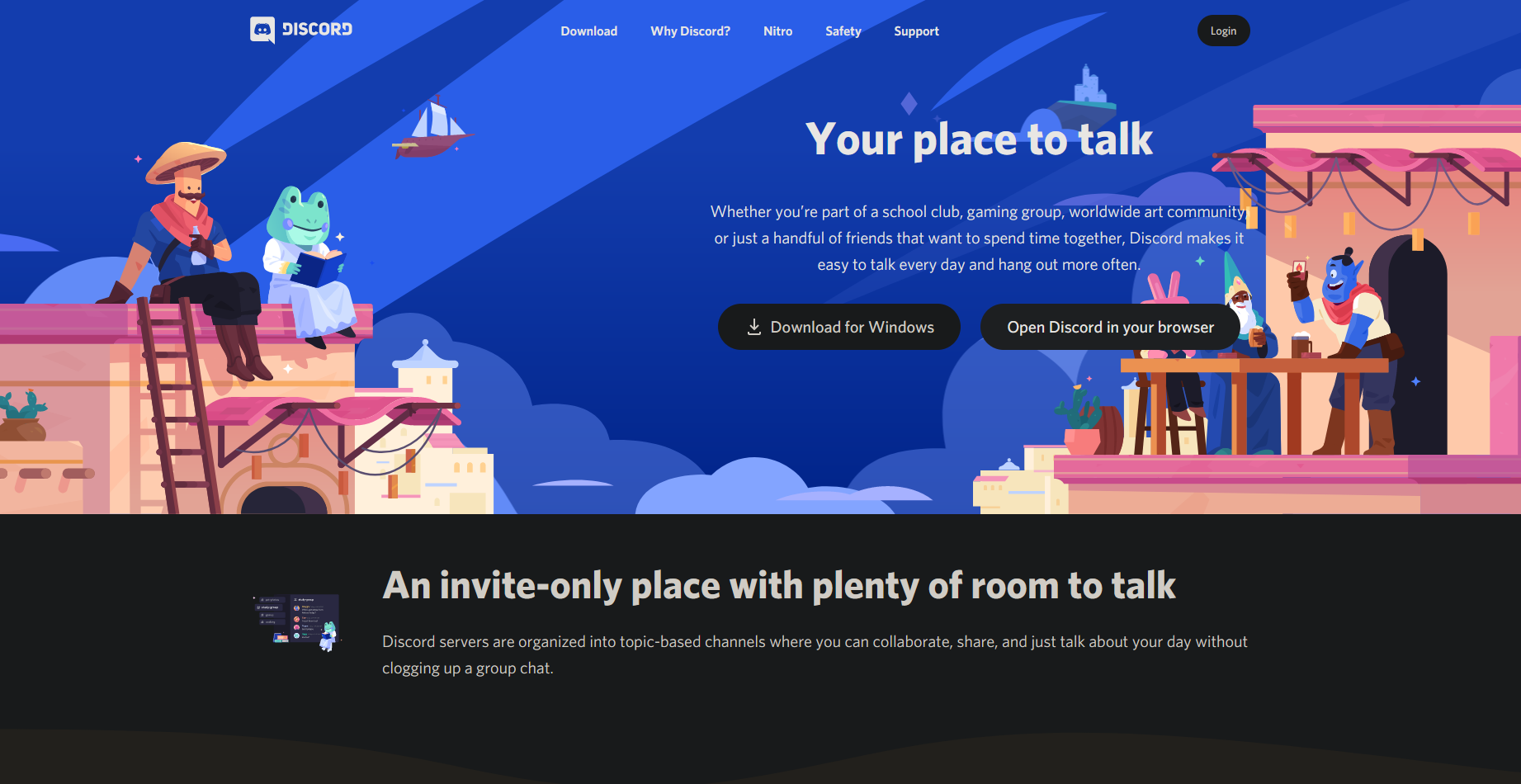 Step 2: After you've downloaded your Discord application, launch it and enter the required information.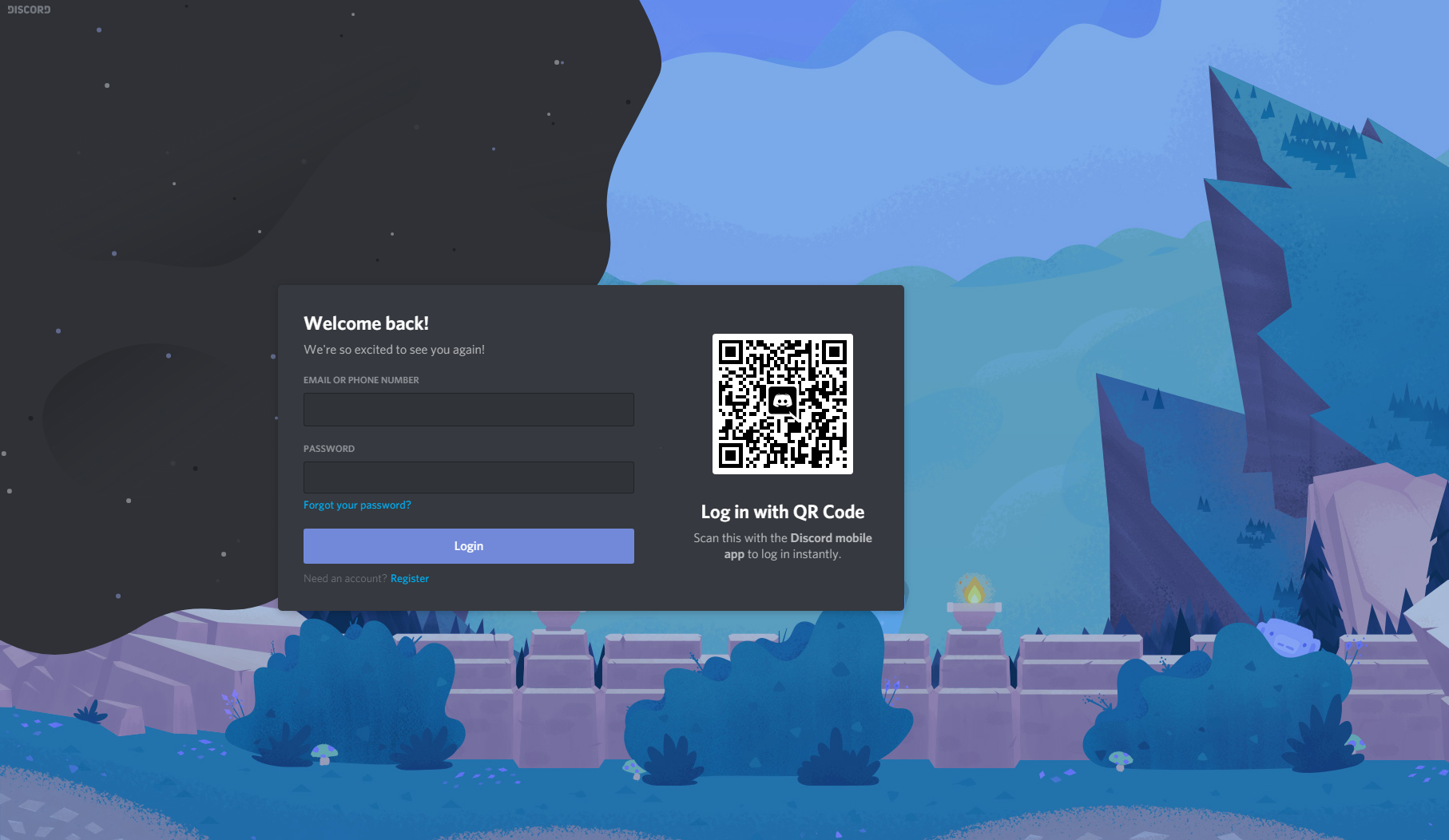 Step 3: After you've launched Discord, you'll notice the Discord icon in your PC's notification center, which is located on the bottom right corner of the screen.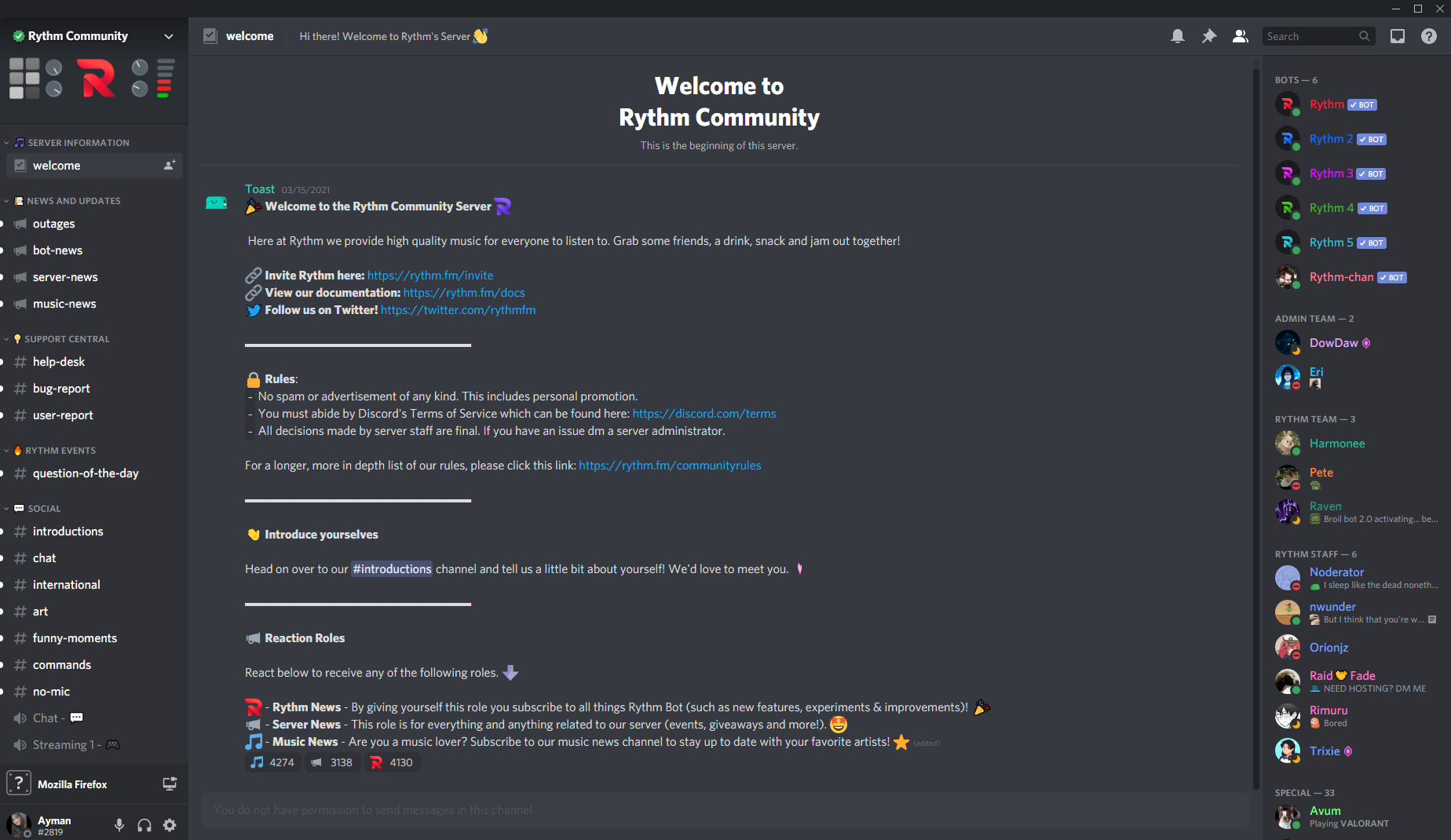 Step 4: You only need to click on the Discord icon. That's all there is to it from the notification bar.
Step 5: After you've clicked the icon, you'll finally see Discord's top-secret control panel option at the top of the list that appears. As you can see, the Top Secret Control Panel alternative is in a grey hue. The grey color indicates that it has been currently disabled.
It's unfortunate, but you can't use it right now because it's not yet available to users, and it'll be disabled by default on your PC. It could be underdeveloped or a beta version, but nothing has been confirmed as of yet.
It may or may not appear in the future. All we can do now is wait for information from the official Discord community. Till then I've tried to clear up the misconception for you.
1. Has Someone Managed to Gain Access to Discord's Top Secret Panel?
No, no one has yet been able to gain access to or use Discord's top-secret panel. You won't be able to figure out what the hidden panel does even though you check for it on Google. I know you're intrigued, and so are we, but we're all waiting for more details from the Discord officials on this.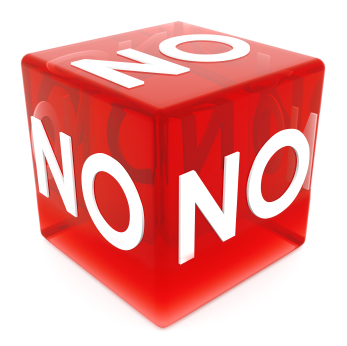 Final Words
Now that you're free of the myths and rumors surrounding Discord's top-secret control panel, I hope these methods have assisted you in learning how to open the secret control panel, though you obviously aren't able to use it yet. Let's be patient and see if it's a beta version, a bug, or something else.
Till then you can try to check it and open it, but you can't use it yet. If you know something, or you want to add up something related to the discords top-secret panel, you can mention it in the comment section and let us know.