Today we will be telling you about some of the free Disney plus accounts which you can easily log in to and enjoy the wide variety of entertainment this website offers to its users. Disney plus is a new paid service offered by Disney to have access to its featured content. It rolled out after the collaboration of Disney and Hotstar as a single platform. Now, Disney has become a widely popular application.
It has a very big library of movies, TV shows, and sports. Overall this app has emerged as one point stop for all your entertainment needs and now it is considered the competitor of HBO, Netflix, and Amazon Prime.
In 2020 as we all were stuck in our houses and finding hundreds of new ways to entertain ourselves this app managed to make money out of this by demanding a Disney Plus account for all of its featured contents.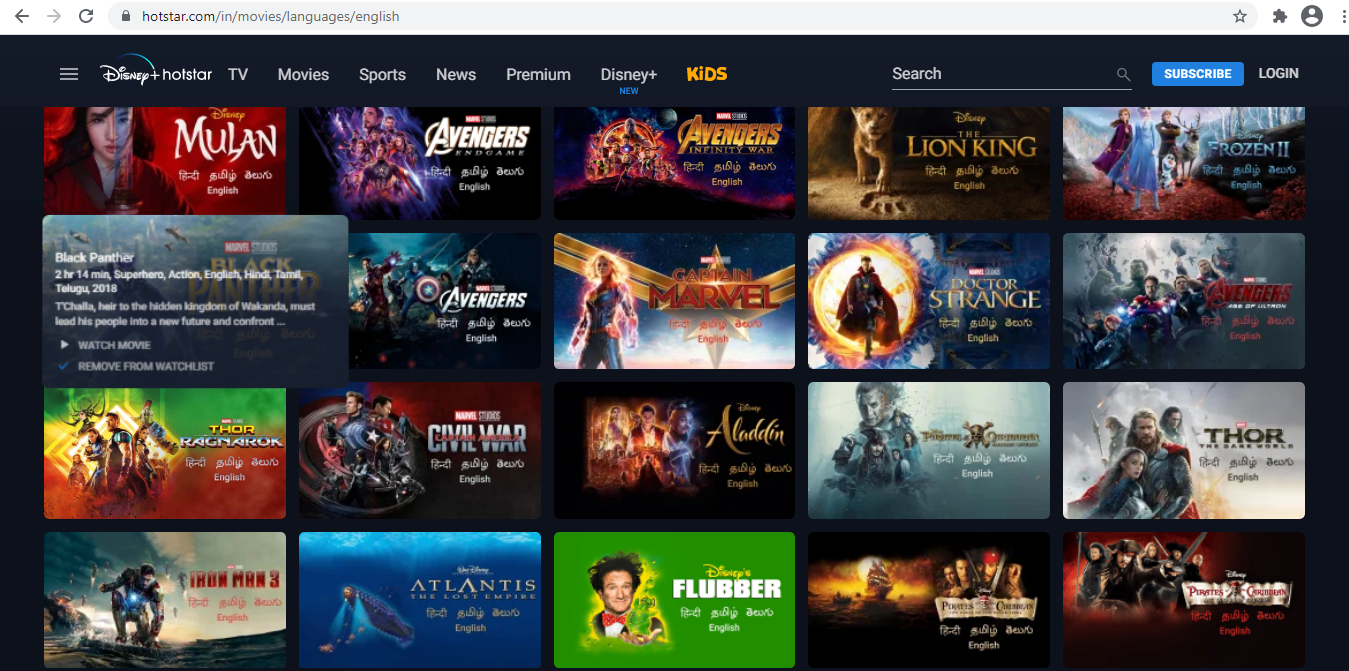 Why Disney Plus?
One must have an account registered with Disney Plus to view TV shows and movies that this website offers. But with a free account, you can only watch a very limited set of movies, TV shows, or some other entertainment media, and hence you need to have a standard, basic or premium account to watch all the contents on this website.
With a subscription, any user can watch HD, standard, or Ultra HD quality premium content. Disney plus also supports the web, desktop, or any mobile platform, which makes it very convenient. It also has a separate kids section which has all the contents for growing kids and their entertainment.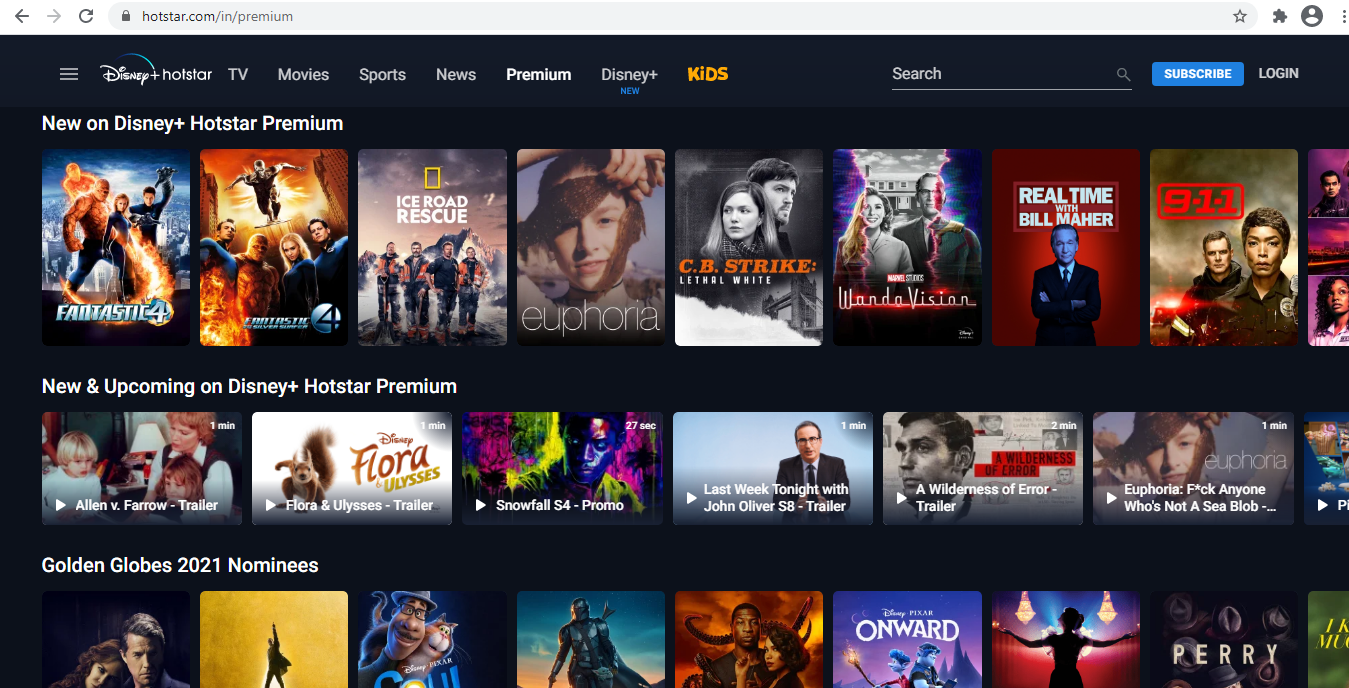 Keeping aside the popularity of this website, some of us still hesitate to invest any amount of money in our entertainment needs, and that's absolutely fine.
Here we are going to provide you with the list of free Disney plus accounts which you can log in to your web or application platform and easily stream your favorites in your desired video quality.
15 Free Disney Plus Accounts With Passwords
The list shown here has been compiled from many sources over the internet. We don't guarantee the functionality of these usernames and instead, we suggest you try out each one of them and check for their authenticity. Also, with a Disney Plus account, you can download and watch your favorite movie or TV show later.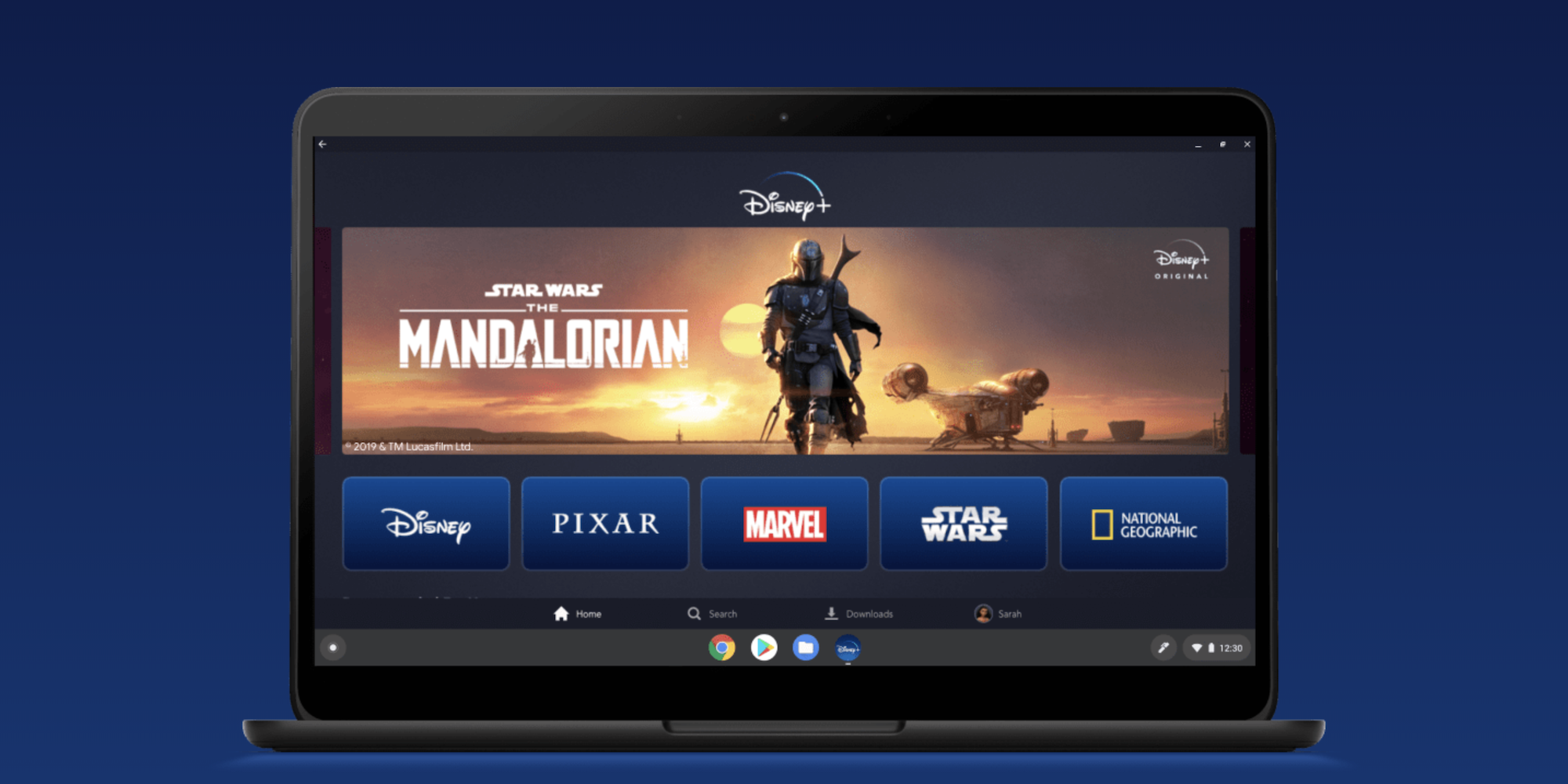 The list you have been waiting for is as follows:
emmasweeny@hotmail.com           Emmalou82
jreinosa@hotmail.com                     Bacalao007
kimpennycuff@hotmail.com          Hallemom1
clairegrazier@hotmail.com             Orange16
mayases@gmail.com                        Ms627262
Busterjay10@gmail.com                  perez2003
linda95@gmail.com                          linda5526321145
brand2020@gmail.com                   123456789
Pro659123@gmail.com                    prouser659
majorking5@gmail.com                  55major55
fullbilgi@gmail.com                         agit2131
disneyaccfree21@gmail                   basili2409
noemieb86@hotmail                       mylolylou86
cr737530@gmail.com                      cronaldo70
jokerboss2000@gmail.com            yusuf2005
How to Get Free Disney Plus Accounts?
There are numerous ways of obtaining a free Disney plus account:-
1. Through website
Here are steps to follow to get an account of Dinsey Plus through the official website.
1. Open the website and click Subscribe.
2. Choose the plan which perfectly suits you.
3. Now, log in with your phone number, email, or Facebook.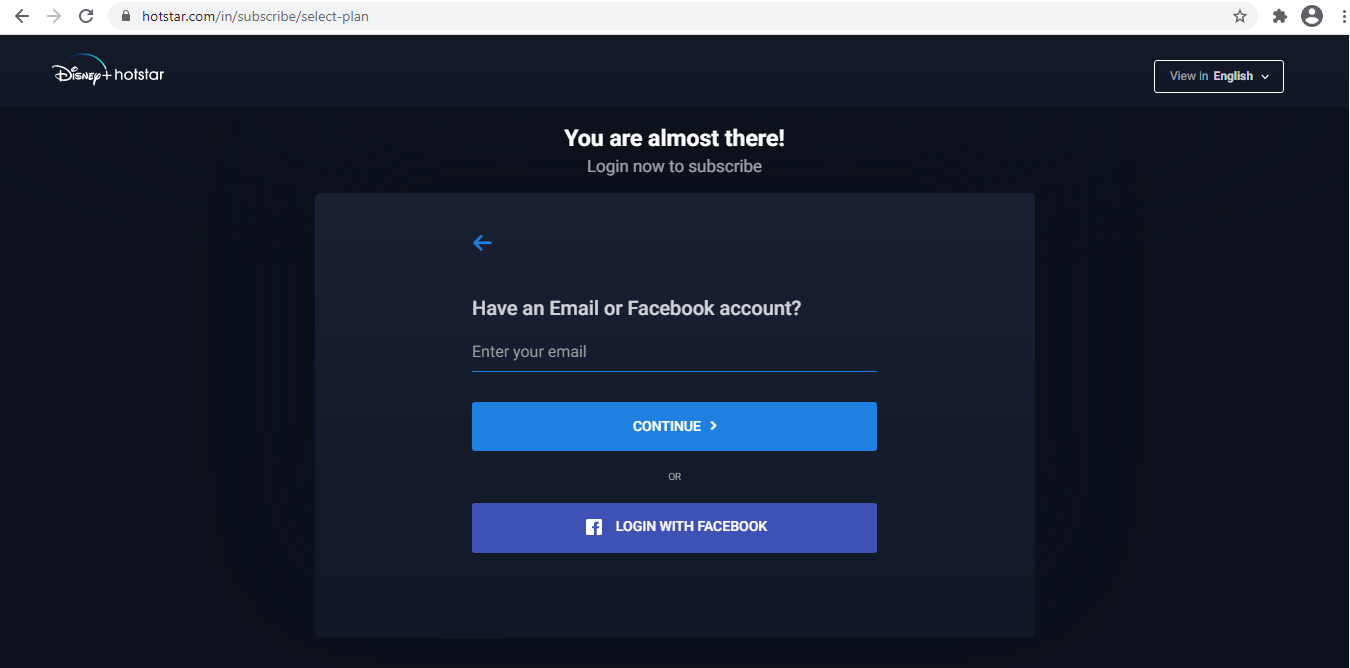 4. Choose your payment method.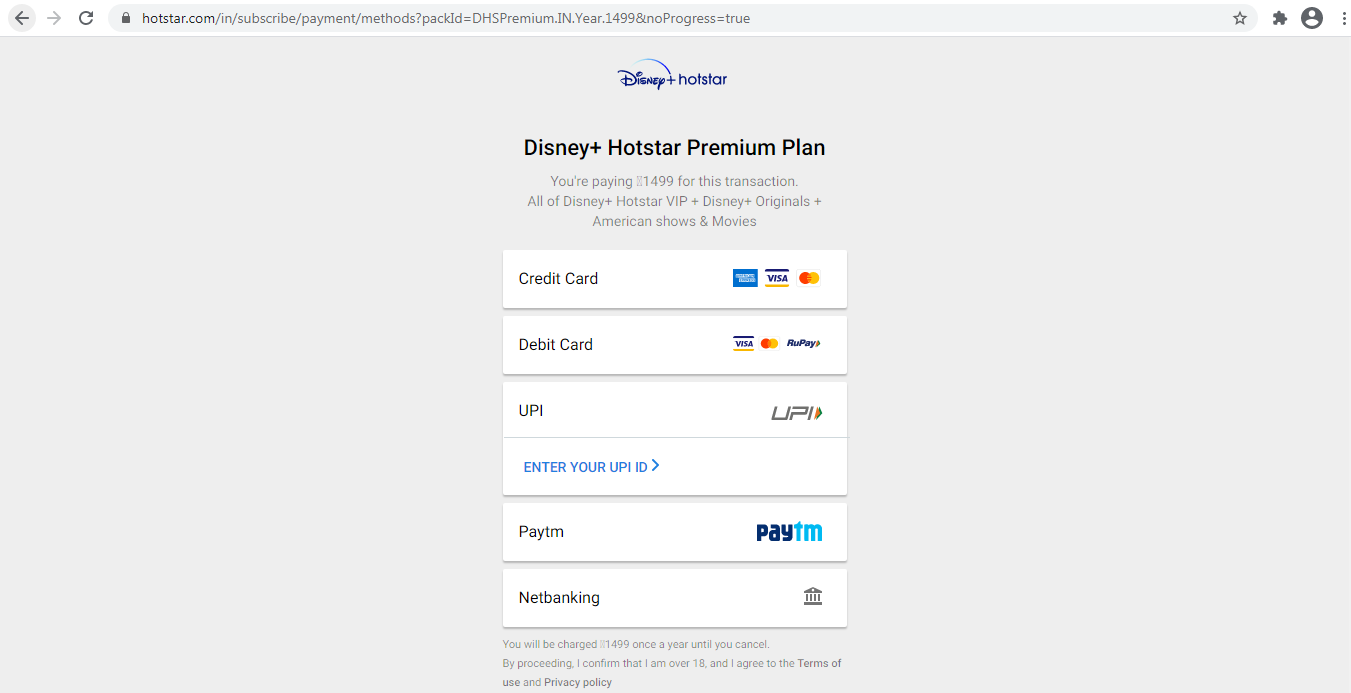 5. Fill in the details, and you are done with your subscription.
2. Borrow the account
When you come to know that your favorite show is streaming on Disney plus, and luckily if you are in contact with someone who owns a Disney plus account, it is the time to ping them. Talk to your known one and borrow the account for a few days and enjoy your favorite show.
3. Trade The Account
If you have a membership of any other application such as Netflix, Amazon Prime, or some other app, but do not have Disney plus subscription; just find a friend who wants the paid subscription of applications owned by you and he also has Disney plus account, trade the accounts.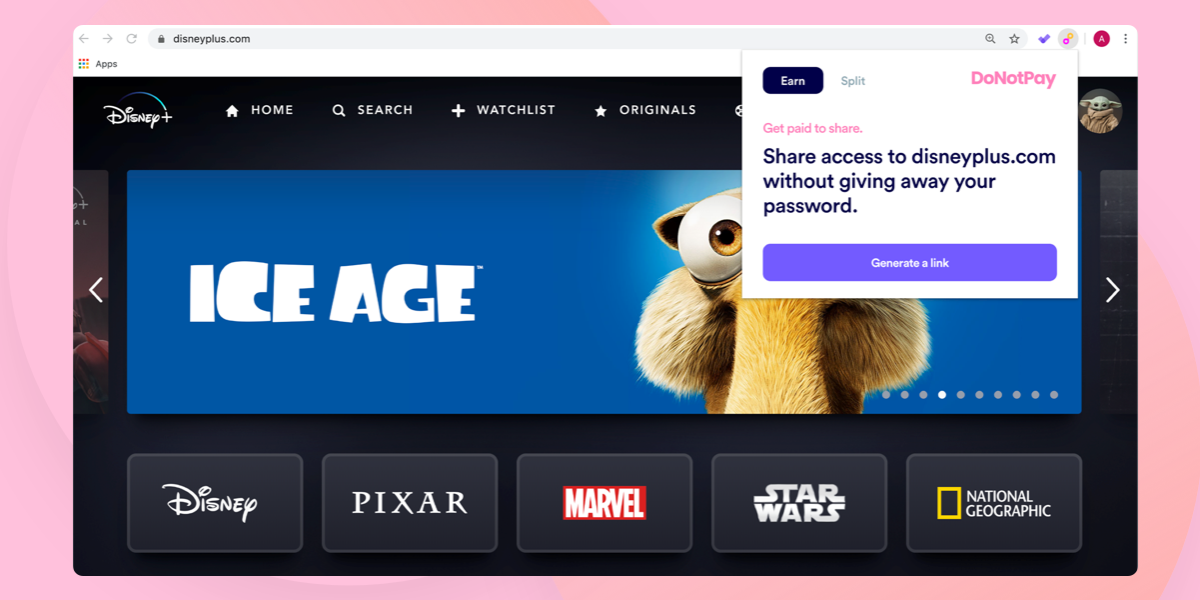 Yes, you heard it right; give him the login credentials he needs, and just ask for his login credentials for Disney plus account.
4. Ask for the Same as a Gift
When any special date of your life is approaching like your birthday, anniversary or some other date; and you already know that this is the time when you are going to receive lots of gifts, ask your friends, relatives or your family members to gift you this subscription.
Disney Plus Free Account Generator 2022
Do not, I repeat, do not ever fall trap to such links; they all are just popping up on your screen to fool you and redirect you to an unnecessary website. And in some cases, they can even lead to stealing your personal information without your consent, resulting in cybercrime.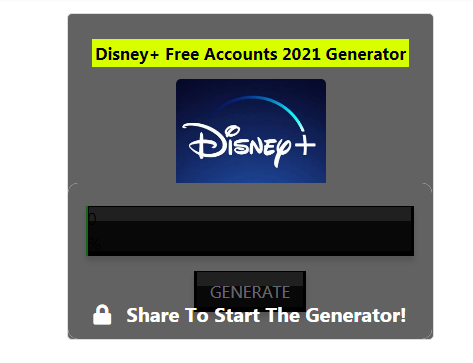 Final Words
So if you are missing out on any movie TV show for sports just because you didn't have a Disney Plus account, we hope this article was all you were searching for. Here is a list of multiple free Disney plus accounts to which you can log in and sit back and enjoy irrespective of your streaming device.
Hope you had a great time reading this article. Don't forget to give your feedback in the comment section below and tell us about your favorite movie streaming on Disney Plus.