Today, in this article, we will teach you how to download & install Optifine in Minecraft. Optifine is one of the most recommended names for many reasons. And, if you are a fan of Minecraft you must have heard this before. Optifine is known for many of its properties like doubling the FPS (frame per second ), supports HD texture, smooth gameplay, shaders support, and remastered animations.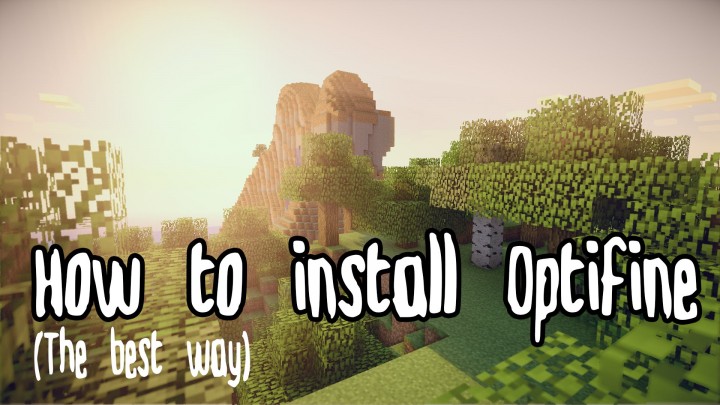 If you are looking out for ways to download and install it on your device and try out your hands on Optifine, we will help you with every bit. The application is of very small size and hence it doesn't take much time to download and install the application.
Before we step ahead, let's help you with downloading the version of Optifine duly supported on your device, read ahead and follow the steps to get an answer for how to download Optifine.
How To Download Optifine?
So let's help you out with downloading the software and then obviously reach out to how to install Optifine. Before you move on to follow the given steps below to start downloading Optifine, I would suggest you have your Minecraft application updates to the latest version available. Now, just follow the below-mentioned steps to download Optifine:
1. Go to the official Optifine page.
2. In the menu displayed above, you will see the 'Downloads' option. You can also click here to directly reach to the downloads web page.
3. Expand the list to see all the available versions for downloading by clicking on 'Show all versions'.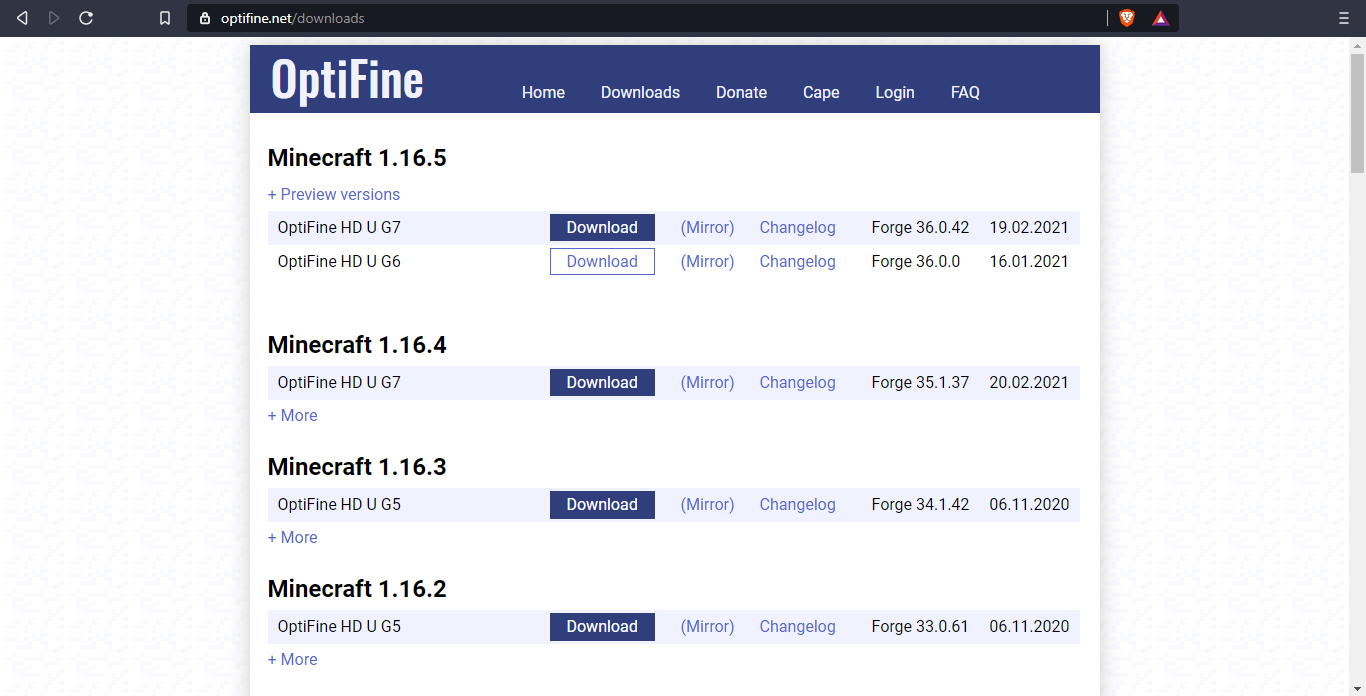 4. Click on any of the options which you find suitable for your gaming experience.
5. A new web page opens, and here you just need to click on Skip.
6. Again you will find that a new page with the version of Optifine you opted for and the Download button appears.
7. Click on the Download button and the Minecraft mod Installer file is downloaded on your device.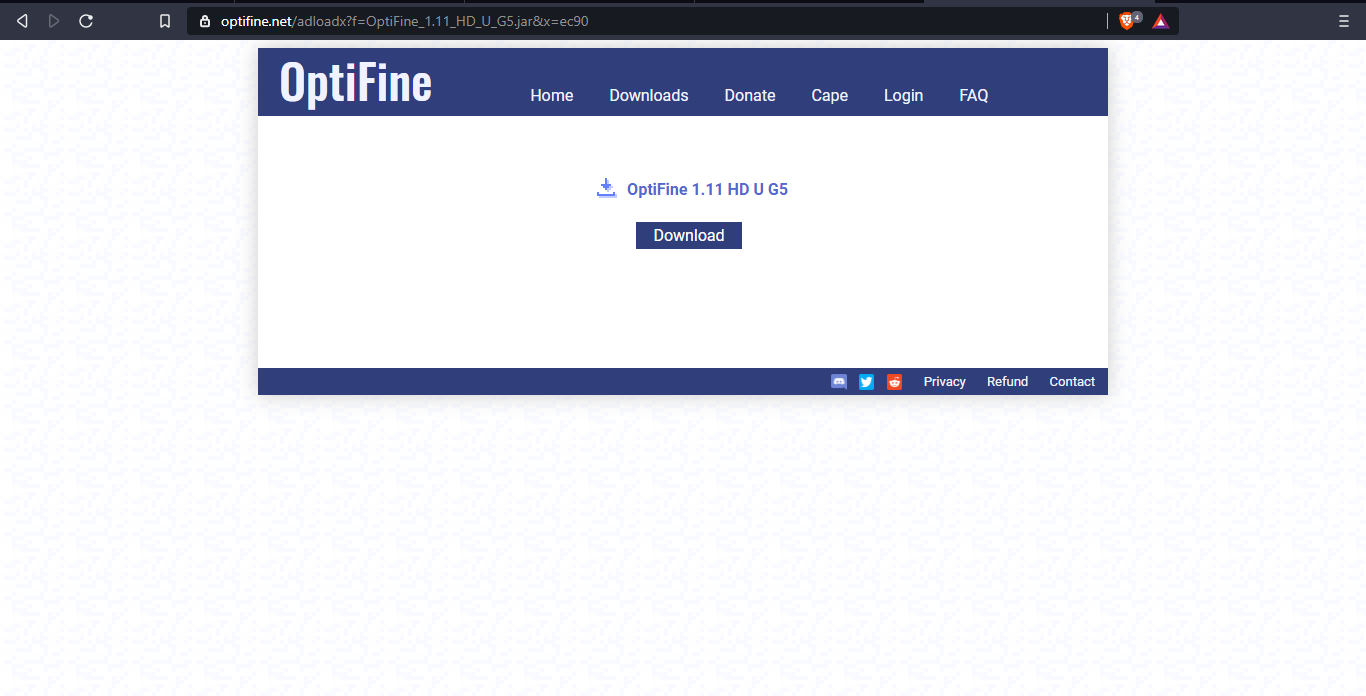 8. Make sure that your file is downloaded to a know location which will make your further process easy to execute.
How to Install Optifine?
Optifine has been a major option for playing Minecraft with some shaders giving you a better experience. You just need to follow the underlying steps to install Optifine on your device:
1. By following the above steps you must have downloaded the software on your device. Now it's time to install Optifine on your PC.
2. Locate the file on your PC and then make a right-click.
3. Choose Open With from the options.
4. From the expanded ribbon click on 'Java Platform SE Binary'.
5. Click on Install when prompted.
6. Open the Minecraft launcher and click on the 'Installations' button.
7. Click on 'New' and then a new window opens.
8. In the space provided for writing name type 'Optifine' and then select the version of Optifine which you have installed recently from the drop-down menu.
9. Finally click on 'Create' and your process of installing Optifine is completed and now head back and run the Optifine version of Minecraft.
10. Now you can easily adjust the graphics of the game as required and supported by your system. It's time to enjoy Minecraft.
Conclusion
Here was a full detailed guide for you to download and install Optifine and enjoy playing a different and updated version of Minecraft. And with this, we would like to bring a full stop to your question of 'How to install Optifine?' Share this with your friends to help them have Optifine and play Minecraft with some great shaders.