Taking care of your PC and laptops is extremely important; if you have a gaming PC or any other PC or laptop, you should be aware that they heat up quickly, which can have a negative impact later on, so you should always keep an eye on that. You will need Fan Control Software for this. This software will assist you in monitoring your PC and laptop by protecting them from further damage, by informing you of the heat and damage that is occurring.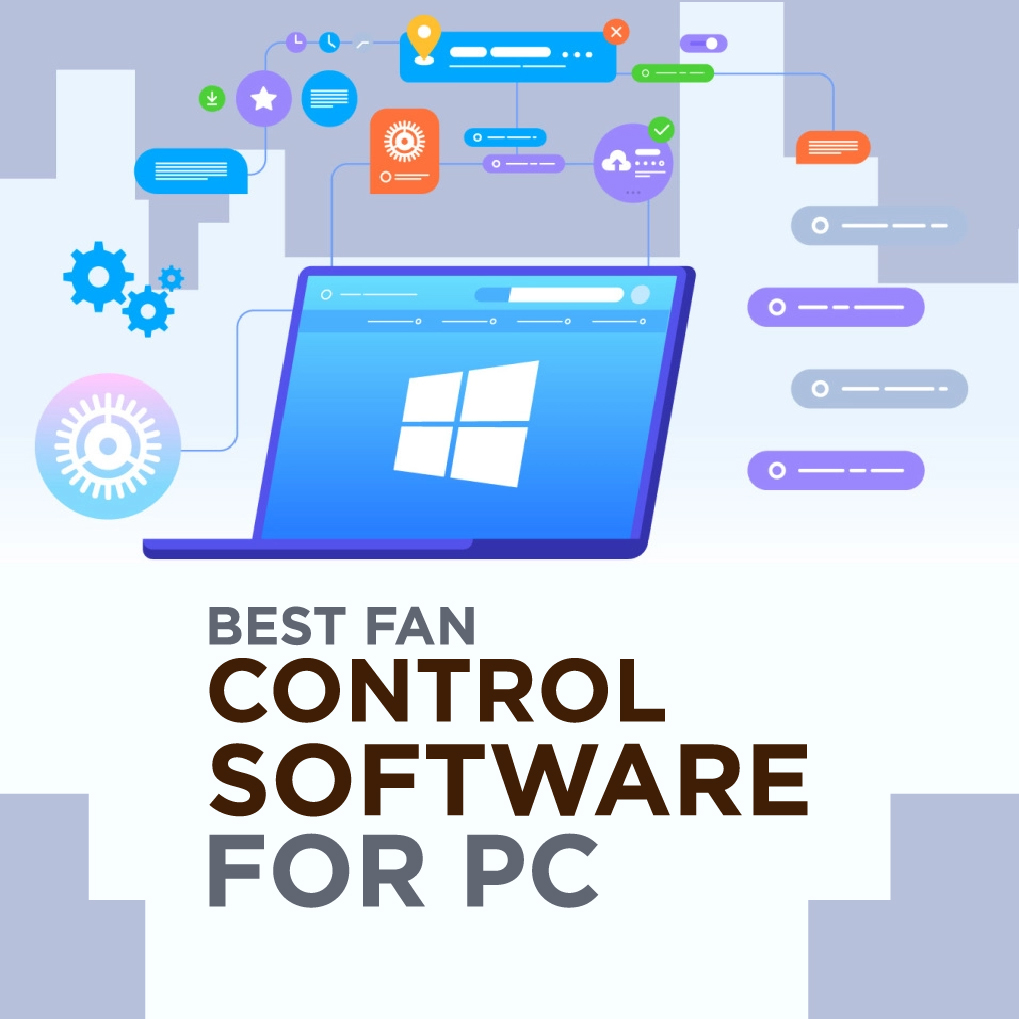 And if you're already aware of it and looking for the best Fan Control Software for your device, you've come to the right place because I'm going to provide you with not only one, for a total of 15 best software to control Pc fan. This software has features such as real-time clock speed for the fans, digital fan speed readings, and so on.
Best Fan Control Software in 2021
So, let's look at the best Fan Control Software for your device so you can make a more informed decision about your PC or laptop.
The features are synonymous with the name. SpeedFan is one of the best fan control software for you, with a plethora of features. The speed fan controller program uses the hardware monitor chip to monitor voltages, temperatures, and fan speeds in the computer.
SpeedFan monitors your PC's temperature from a variety of sources. It will access digital temperature sensors and modify fan speeds, thereby reducing noise which can be irritating. It is perfectly organized and clear, making it one of the best options for your device.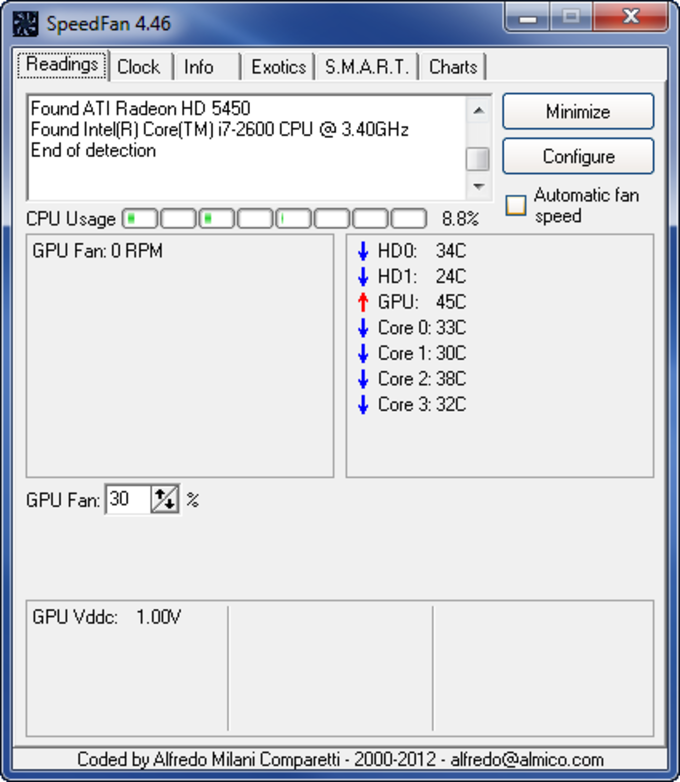 At number two, we have Argus Monitor, which is also one of the best fan speed software for PCs and laptops. Argus, on the other hand, has an easy-to-use interface with robust features that will assist you in maintaining the drive securely. While you're working, it won't bother you or cause complications because the software will run in the background and perform all of the monitoring automatically and without interruption.
The primary function of Argus Monitor is to check the fan speed and, obviously, to resolve issues. But it also has amazing features, such as the ability to understand the GPU and CPU temperatures centered on a computerized graph generated by the system on its own, and to control the temperature using the digital sensor.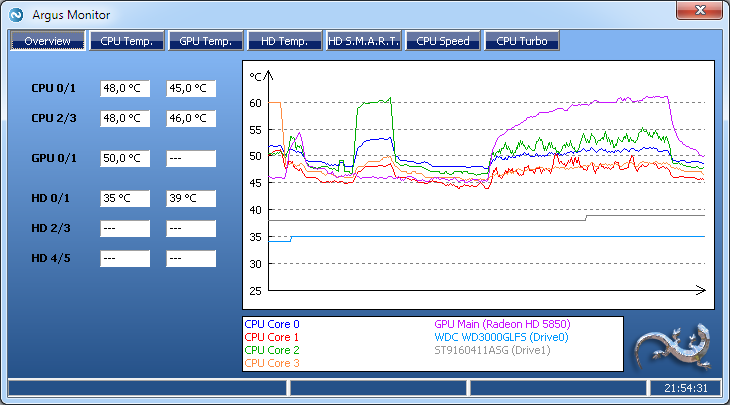 Open Hardware Monitor is a freeware application. Along with monitoring and controlling fan speed, Open Hardware Monitor provides features such as managing temperature sensors, voltages, load, and clock speeds of your PC and laptop for proper care.
It also examines CPU temperature by perusing Intel and AMD processor core temperature sensors. It is compatible with the majority of the most recent hardware monitoring chips. It is a highly customizable software that is well-organized and simple to use.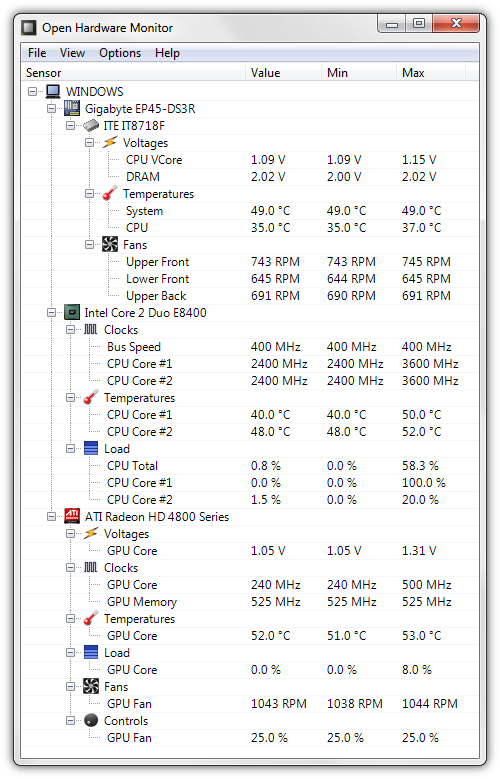 EasyTune5 is also one of the best fan speed control software, with many amazing features such as temperature adjustment. With the help of this software, you can keep track of the health of your devices at all times.
It can keep track of your device's clock and sensor temperature. It also has a fantastic overclocking feature that can improve the overall performance of your system.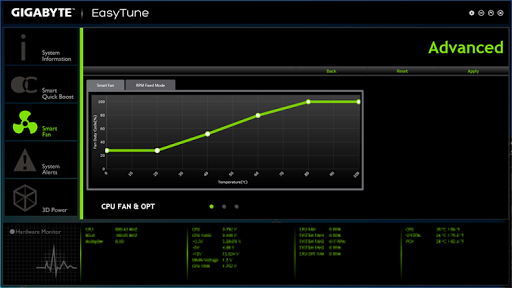 The NoteBook FanControl software makes it possible to control the computer's fan speed. It is suitable for beginners. This software will interact closely with your device's taskbar, allowing it to control the speed and change the heat as needed by the PC.
The thermal sensor features allow you to easily inspect the current fan speed and temperature of your device. It is very simple to use and has no complications. It also works with all laptop models. This software fan controller also enables the activation and deactivation of the fan control program.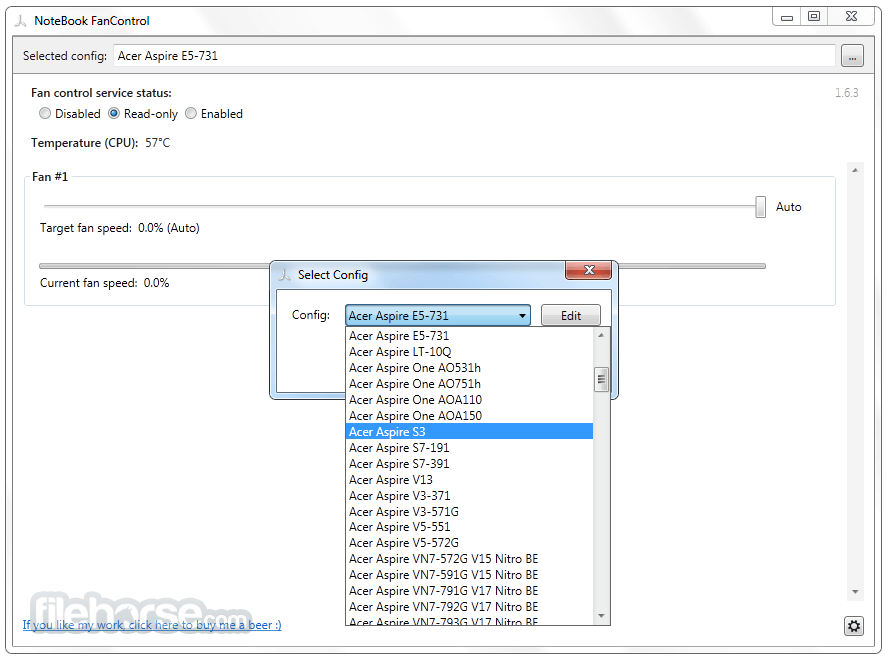 HW Monitor is another excellent option for your device. It is a free software program that allows you to adjust the speed of your fan and control the temperature of your device. Apart from monitoring and controlling your fan speed, it can also measure at least 3 cabinet fan speeds.
It's a fantastic piece of software that keeps a daily record of your minimum and maximum fan speeds, assisting you in identifying problems. It monitors your device's motherboard voltage, processor voltage, processor temperature (in Celsius and Fahrenheit), HDD and GPU temperature, system power usage in watts, and other functionalities.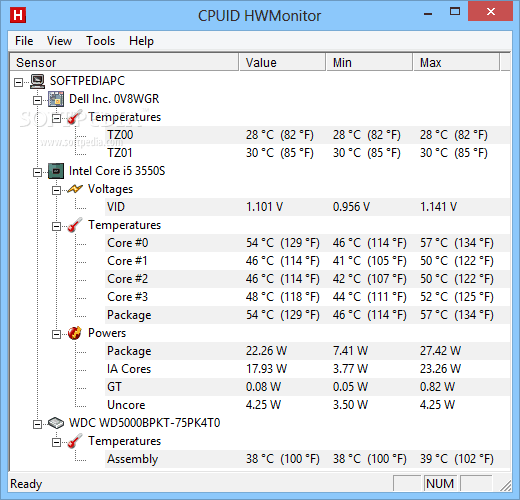 HWiNFO is another excellent piece of software that deserves to be included on this list. HWiNFO is completely free to use and does not require any complicated payments. This software, which enables you to do specific tasks instead of adjusting fan speeds on a computer, is quite remarkable.
In addition to fan speed, this software allows the user to control power consumption, the core clocking system, RAM storage and operations, CPU package power consumption, GPU spends, and other parameters. It also saves a full report in a CSV file that contains the complete values of all variables.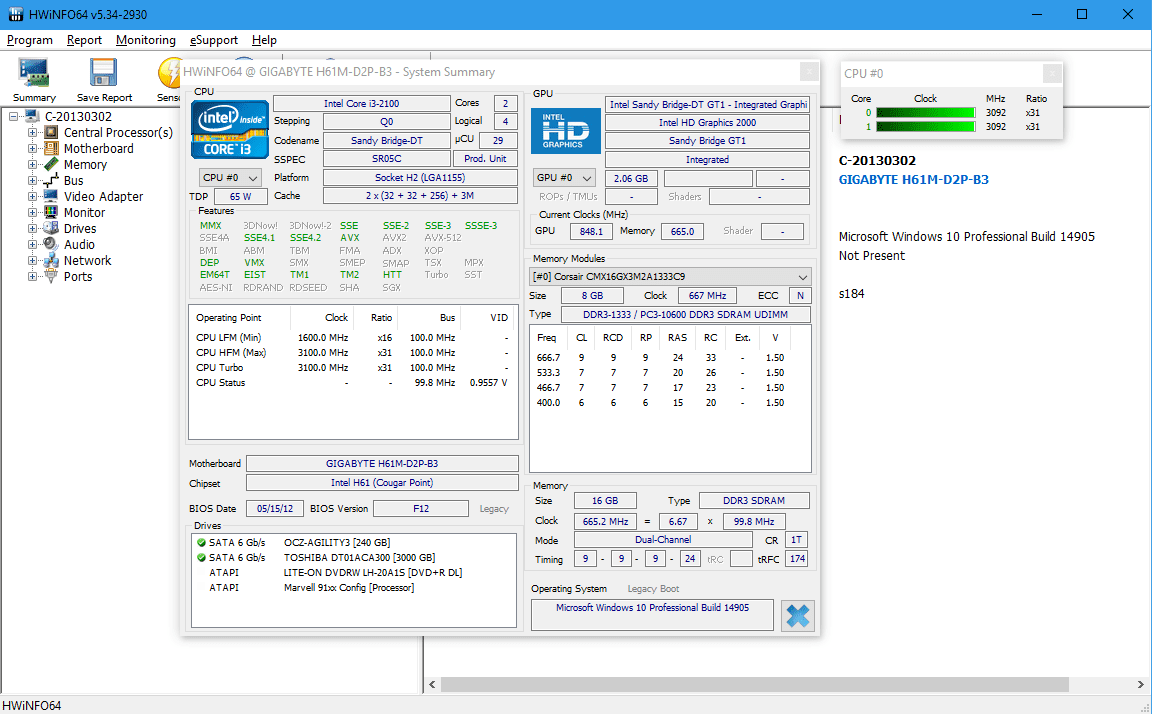 Last but not least, we have ZOTAC FireStorm, which allows users to control the fan speed and is extremely simple to use. This software is completely free to use. It has a great graphic card modification utility that monitors and controls the fan speed of your Nvidia graphics card.
It also allows you to control the GPU clock speed, memory clock speed, shader clock speed, and VDDC values from its Clock section. This software allows you to view the current fan speed and easily change it. If you're a beginner, this is one of the best options for you.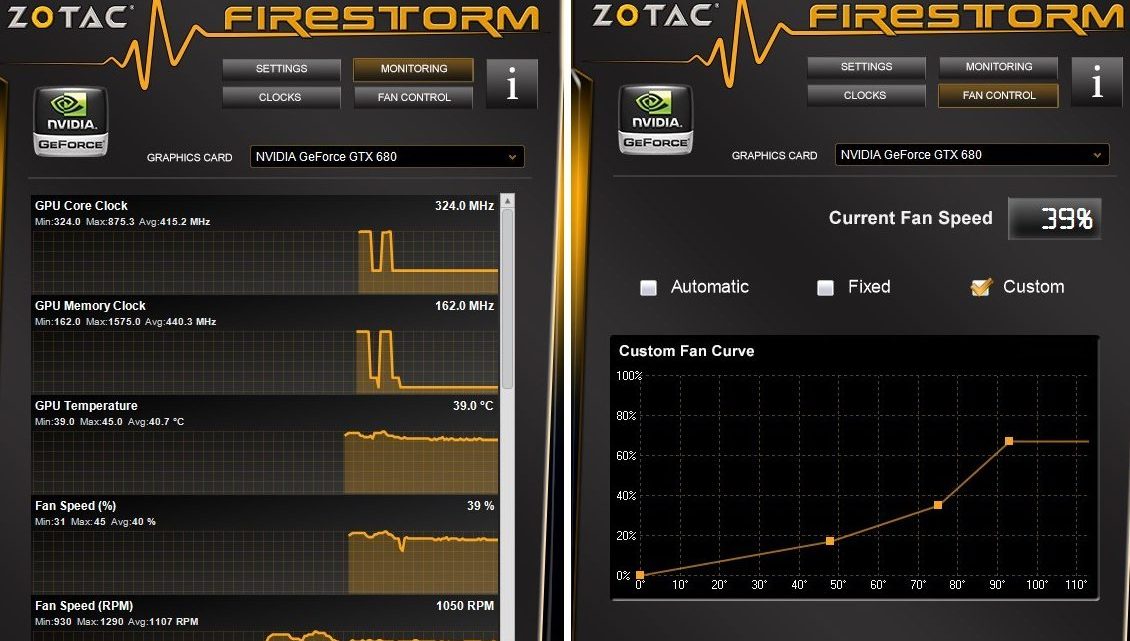 15 Free Fan Control Software For Windows & Mac
Here is the 15 best fan control software for your device to help it run smoothly without causing damage and to keep you informed about the health of your PC or laptop.
Final Words
You can finally make your decision and select the best software for your device's care and perfect health. Choose the software that is best for your device and improves it with all of the important details. If you use any software with outstanding features, please let us know. I hope this article has assisted you in making the best decision.