Most people today are busy with studies and work. In this busy world, people usually see playing games as an escape. Well getting disconnected from loved ones such as friends and family is also a consequence of work and studies. So, online games are seen as an escape from this issue. One of the best online games that help people to connect and escape from the present world is Fortnite. Fortnite Creative Codes really help to make your making experience more fun and interesting.
Fortnite is an online game that you can play either alone or with your friends in a squad. It also helps you to meet new people when you play in a squad. It is a free game on all platforms however it has become a reality that for playing these games better than others or to just look cool you have to know about the special Fortnite creative codes. This is one of the best and the favorite features for Fortnite creative fans.
About Fortnite Creative Codes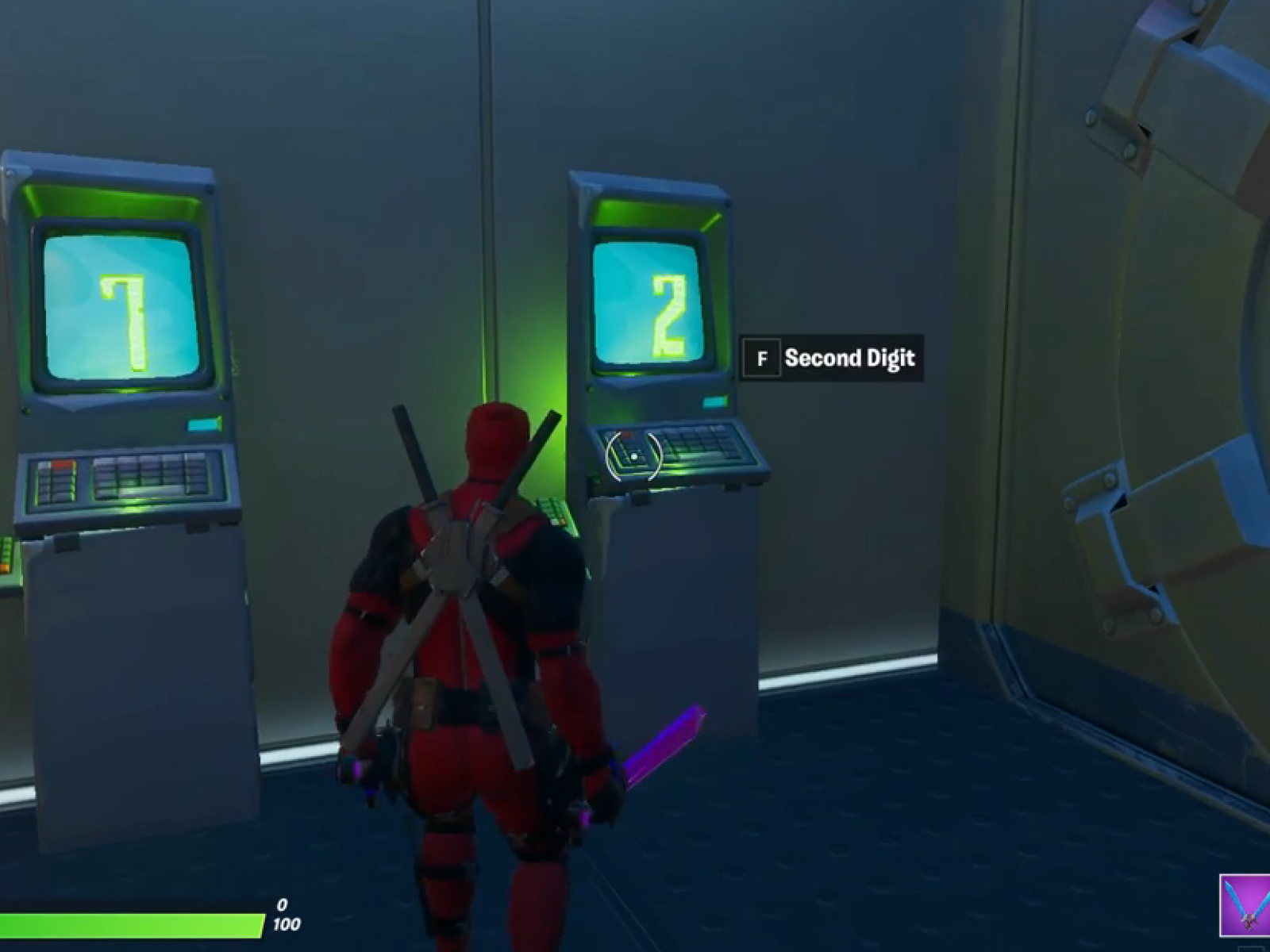 Fortnite has two modes one is the classic battle royale which has a custom map that is already provided by the game. In classic mode the environment can be altered as the houses can be cut off the buildings can be broken and even the trees can be chopped for supplies.
However fun it might be, people always need more and more from life as well as the game. So to make Fortnite is a creative game the producers and game creators, thereby created a new game mode which was called the creative mode.
Creative is a mode where people can create and reshape content with unlimited supply and the overwhelming super ability to fly that is very oddly satisfying as per many players. Players can have a one versus one with their friends on a private island that is saved every time anything is altered.
List of Active Fortnite Creative Codes 2022
But to play on custom maps in the creative mode you need to have a 12 digit unique code and it has a price to pay. But worry not we have brought you a list of different Fortnite creative codes you might want to take a look at.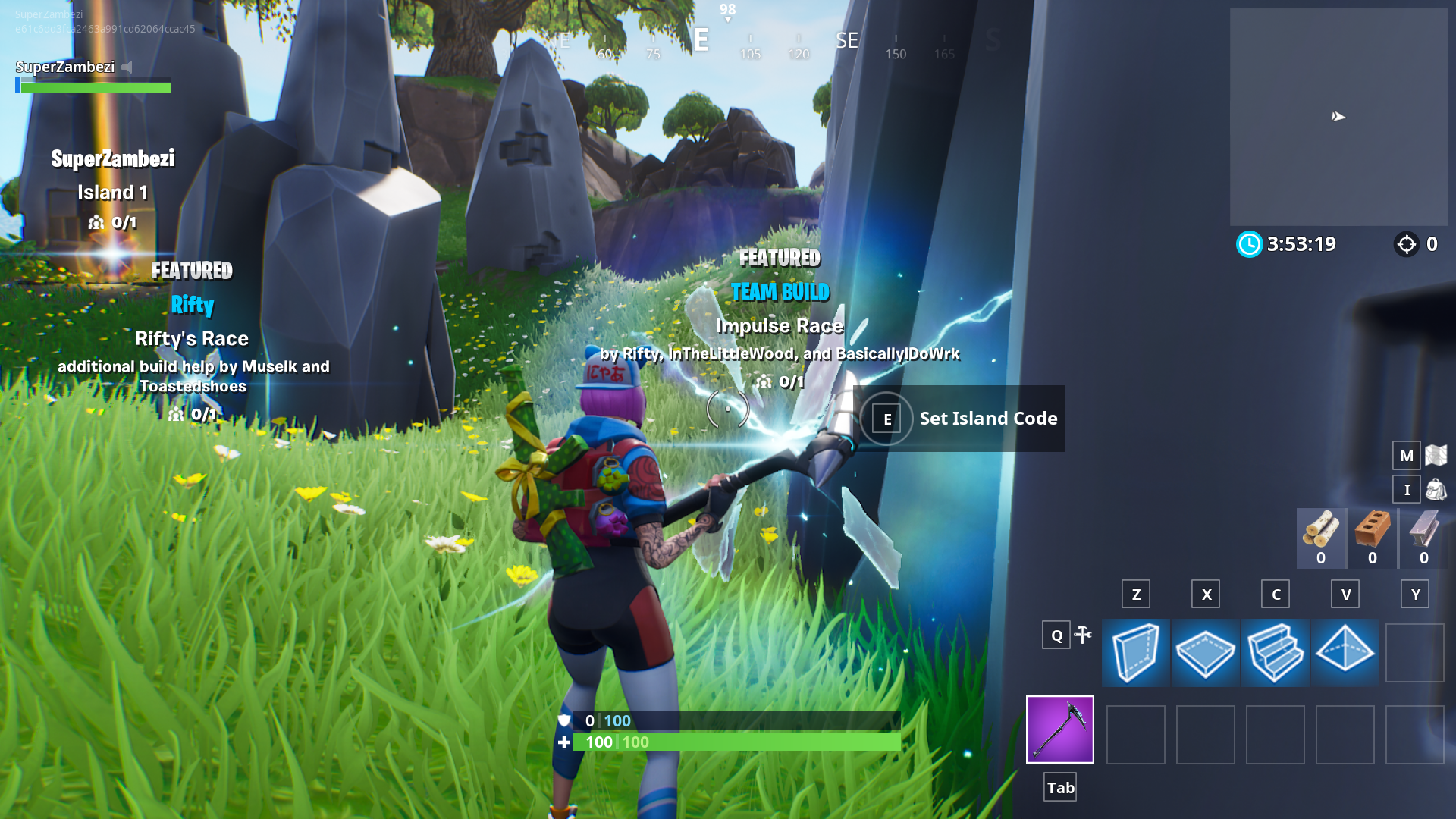 Here is a list of different map codes to make your gameplay even more fun and interesting.
Snipers vs. Runners – 7352-4203-8482
BHE-8064-7152-2934
The Story of Oliver Whitlock – 3896-7727-6824
Trick or Treat Royale 2 – 9247-2717-7806
Sniper One-Shot – 6103-8566-5742
Sniper NoScope Map – 8277-9788-8731
Prettyboy-3729-0643-9775
Paranoia Tantrum 2: Genesis – 1520-4763-6403
Fortnitemare on Addison Street – 7078-9716-9274
Dead by Fortlight – 8099-5981-3796
Geerzy's Combat Training Course – 2889-5729-6480
Big Box PVP – 5311-5797-7900
Red vs Blue Scrim-0765-5697-0273
Tilted Tower – 0402-5611-8327
Lost in the Unknown (1 – 2 Players) – 5312-0287-8262
Dumb Ways to Die in Fortnite – 8630-3127-5260
100 Level Default Deathrun – 6829-1378-2440
Color Dive – 0237-4476-7608
Harry Potter's Diagon Alley – 7666-3772-4703
Prop Hunt – 5717-9259-0171
X-Run by X-Labo – 8660-5683-2097
Minas Tirith – 1048-3487-4391
Carnival Escape Code: 2385-3342-5568
The 100 Level Default Fun Run! – 8192-7272-0900
Old Town Infection – 7795-4401-7704
Mongraal Classic Edit/Aim Simulator – 7269-0152-0094
Call of Duty Zombies: Nacht der Untoten – 3685-4019-1094
Gun game – Crazy Carnevil – 5763-3850-2682
Chronicles of Zaneth: Phoenix Awakening – 6311-3256-8515
FFA- Box Fight & Zone War – 3515-0375-5877
Reaper's Revenge – 9536-6598-1769
Halloween Story – 9312-2909-8471
Krampus: Shadow of Winter – 9498-1346-0121
Paranoia Tantrum 2 Code: 1520-4763-6403
Cizzorz's Deathrun 4.0 – 2778-3253-4171
Dojo Domination – 6691-1303-6550
Geerzy's Realistic 1v1 Simulator Map – 7285-5234-5699
Summer Splash Deathrun Race – 7024-4001-0960
Minas Tirith From The Lord of the Rings – 1048-3487-4391
Durrr Burger Delivery – 9147-6543-4219
Game Box: Ball Master – 1139-8029-0726
The Underworld Gun Game – 5719-7469-6732
Nostalgia Slide – 7386-0045-0838
Raider's Box Fight Practice – 7562-1598-0199
Slide Nation Deathrun Code: 7901-8789-8064
Wild West Deathrun – 9526-9405-5282
RTX – Survive the Night Challenge – 5511-7018-2692
Slide Nation Deathrun – 7901-8789-8064
Teadoh: Tons of All-Around Options to Practice – 3847-4226-5095
Food Fight Tycoon – 9557-8579-6544
X-Run by X-Labo – 8660-5683-2097
First-Person Gun Swap – 4048-7707-5260
Scalit's 1v1 Map – 1687-2442-0829
Pine City: Afterlife – 8974-6823-3966
The Visit – Biohazard – 6496-9997-4696
Deathrun Adventures – 1763-3666-6604
Taxi Cab Prop Hunt Code: 1662-3121-3063
Beaks Aim Training – 1624-1148-8943
Fall Guys Fortnite – 3958-4575-1075
2x Zone Wars – 5531-4217-2727
Counter-Strike Dust 2 Map – 9908-4675-7557
Rainbow Deathrun – 1621-5269-0418
Zone wars with Storm Surge – 8458-4412-0815
How To Use Creative Codes To Play Custom Maps? 
Here, we will give you step-by-step information on how to use these Fortnite creative codes to play custom maps. So, to all the new gamers focus and learn.
1. Enter Creative Mode
Creative mode is really a reasonably new part of Fortnite. Debuting in Season Seven, it had been one of the foremost asked-for modes within the game. On a basic level, how for players to create new worlds without actually engaging within the gunplay of Fortnite.
You'll use virtually every asset that's currently within the game on your Creative islands, allowing you to not only build some truly amazing structures except for you to make entirely new game modes. Creative is the maximum amount about making ATV racecourses and awesome skate parks because it is building creative new Fortnite environments.
So, all the newbies, follow these steps carefully.
Open the game and select the Creative mode from the Choose Game Mode list.
Now, click on the accept button and then go to create.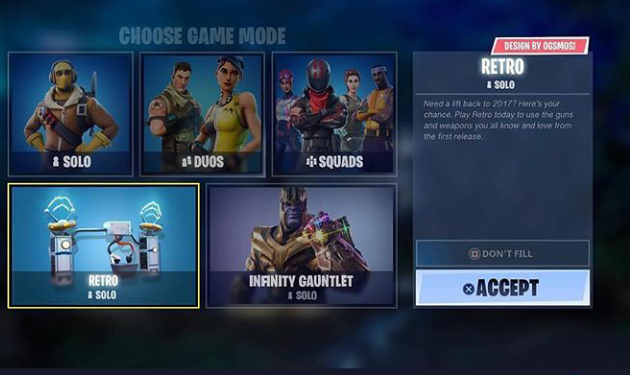 Here, you will walk over four featured island rifts. Once, you find the portal, select the Enter Island Code option.
On the new window, enter your 12-digit island code. Every player gets their unique code for their island. Hence, the creative code is quite essential to enter your desired island.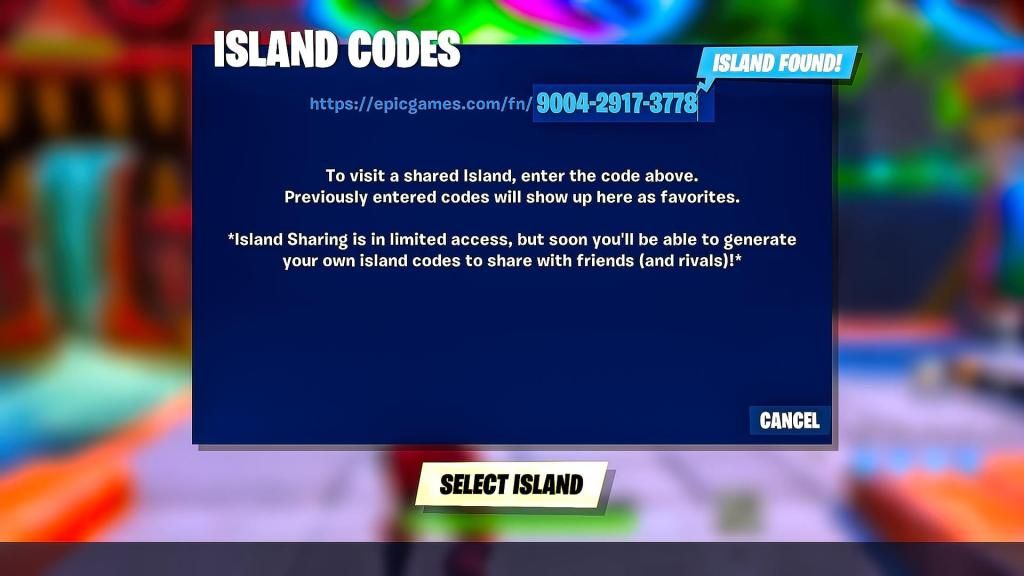 Once done with entering the code, click on the accept. The island will appear on the screen list. So, click on Select Island from the list and wait for it to load.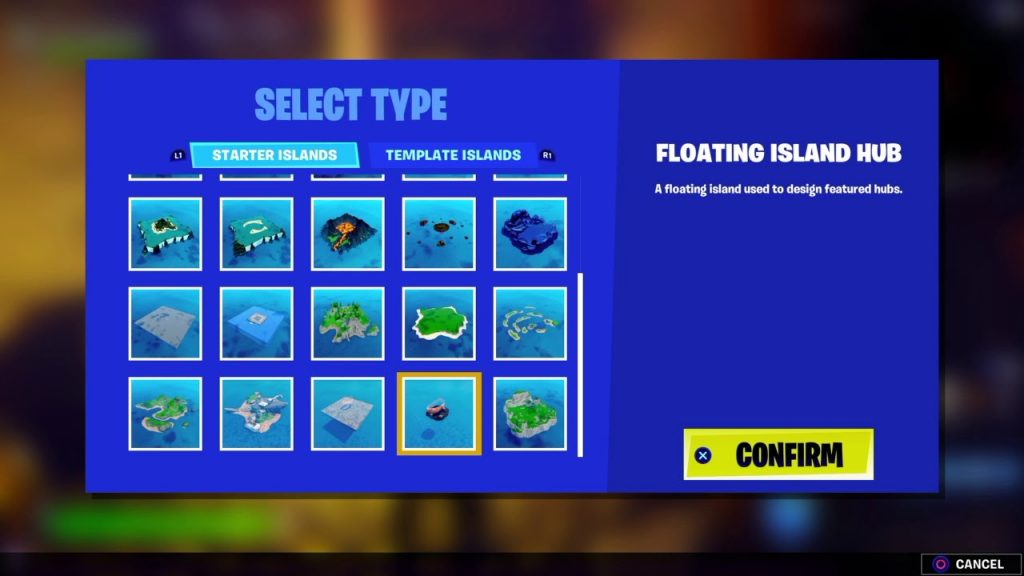 Wait for a while to complete the loading process. Now, open the menu and start your game.
After completing all the processes, now you can enjoy your game with the unique codes given in the list.
2. Choosing to train
One of the simplest uses of Creative mode is to enhance your own play. You'll put yourself into any scenario imaginable to figure on aiming, building, editing, and anything you'll consider. To urge into Creative mode just choose it from the sport selection screen where you'd normally choose Solo, Duos, Squads, etc. Once you're within the creative hub you will see some rifts ahead of you.
To enter a custom training map, walk up to a rift (but don't enter it yet!) and check the hotkey to edit the rift. You will be asked to enter a 12 digit code which is what is going to load the custom island. This part is basically important because it's how you access all of the custom creative maps. All of the Fortnite creative codes we gave you're entered directly into those code boxes to unlock each map.
Conclusion
What makes Fortnite more fun is the creative mode and its vast extensions. Creative mode and codes are a huge revolution in making the game full of choices and making Fortnite the never-getting old battle royale, race, fight, free roam, creative, and probably the best game. We hope you liked this article. Happy gaming!