In this article, we'll go over the best Anime streaming sites to watch and stream anime online for free. The need for entertainment sources has seen a huge spike after 2020. The taste of the viewers also varies like the variation in language across the globe. It doesn't matter if we watch anime or not, but we all know someone who is a die-hard fan of anime shows.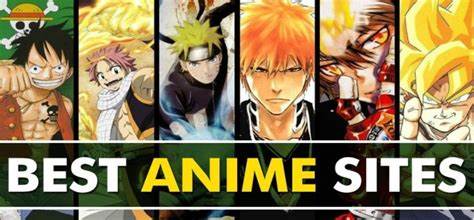 To provide you a hustle free anime watching experience, here we have listed out some of the best anime streaming sites. For further updates, I would request you to bookmark this page.
Also, I would like to tell you that some of the websites might be blocked in your country and hence you can activate a VPN to get access to the restricted website.
Best Anime Websites 2021
Before you start streaming your favorite anime show on any of the below-mentioned websites, I would suggest you have your antivirus updated. This will safeguard your personal and valuable files while you are enjoying any of your favorite shows. So here is a long list of the best and free anime streaming websites:
1. Sidereel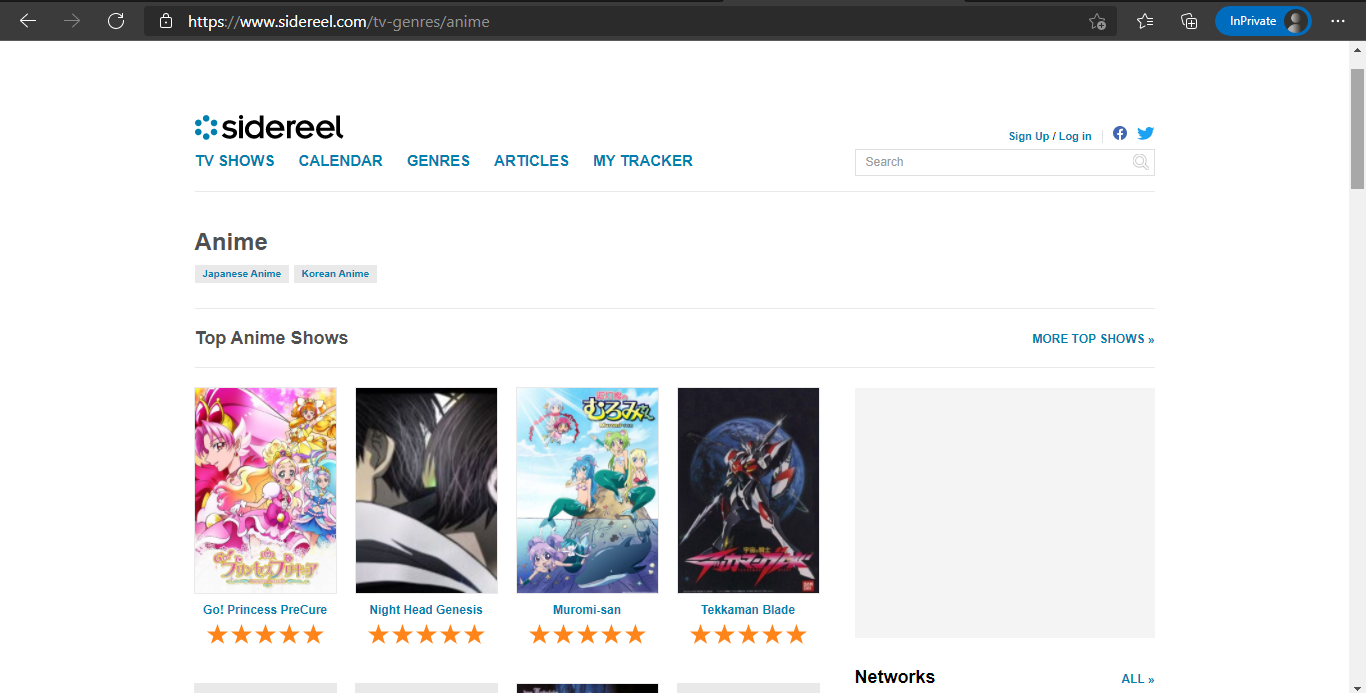 This amazing website allows you to enjoy Japanese as well as Korean anime shows. It tops our list because it's a huge collection. SideReel also doesn't trouble its users much by interrupting them again and again with advertisements.
The website has a search bar that can bring any show at your fingertips at a glance. It also has a very good and easy-to-use website which makes it better and worthwhile.
2. Viz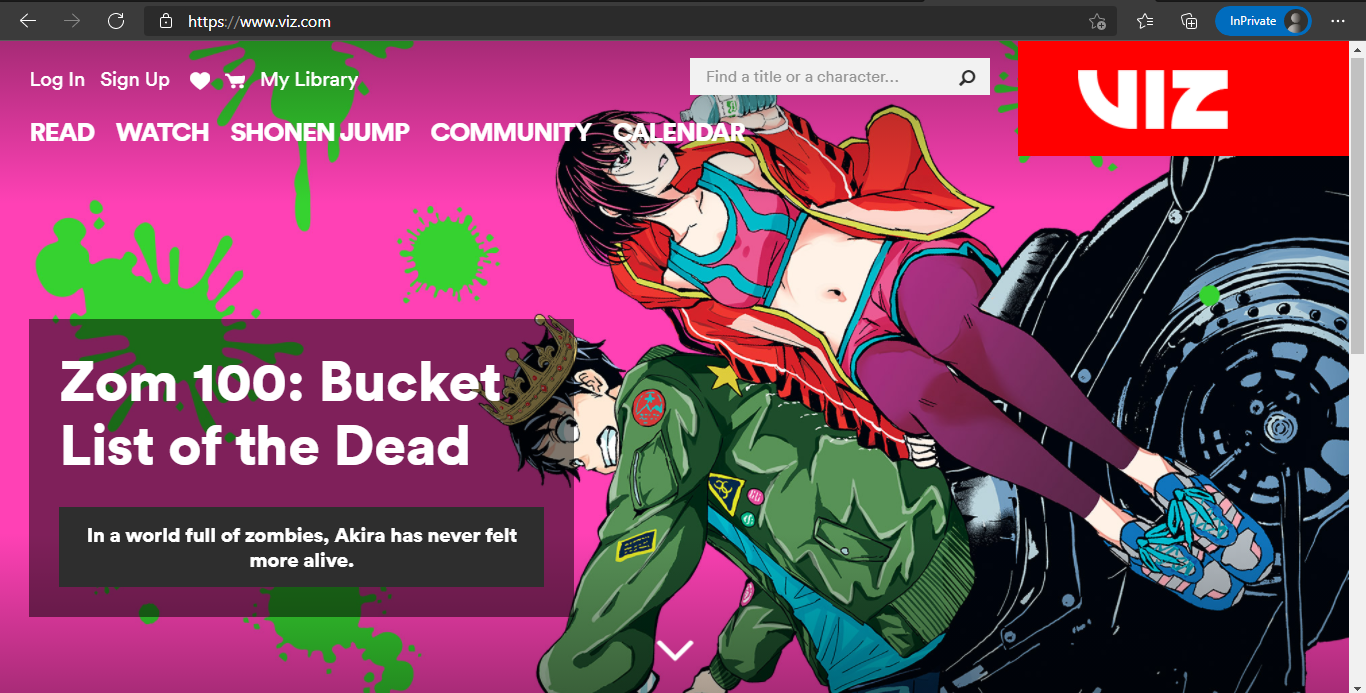 This is another amazing website to end all your anime cravings. VIZ allows you to signup and create a library of your own favorite shows.
No matter if you want to read about happenings in the anime world or you want to watch your favorite show or you want to be a part of the anime community and find new friends, this website is all you ever need. It also allows you to choose among its huge library of anime shows.
3. Anime-Planet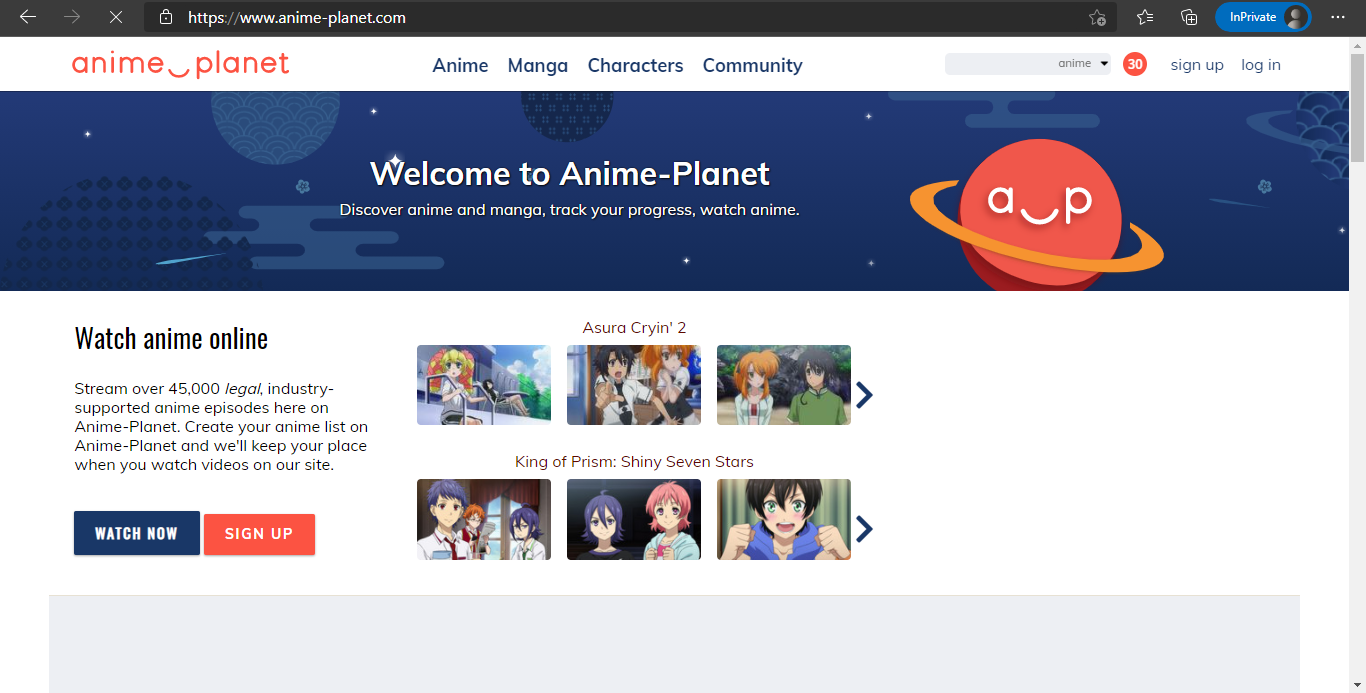 If you are a newbie in the anime town, I would recommend you to visit this website. The website also has a very large catalog of anime shows. Anime-Planet gives you recommendations about shows which are newly released or which are trending in the following week.
You can also read the reviews of the shows and decide what to watch. The website also allows you to be a part of the discord chat and meet new anime lovers.
4. iQIYI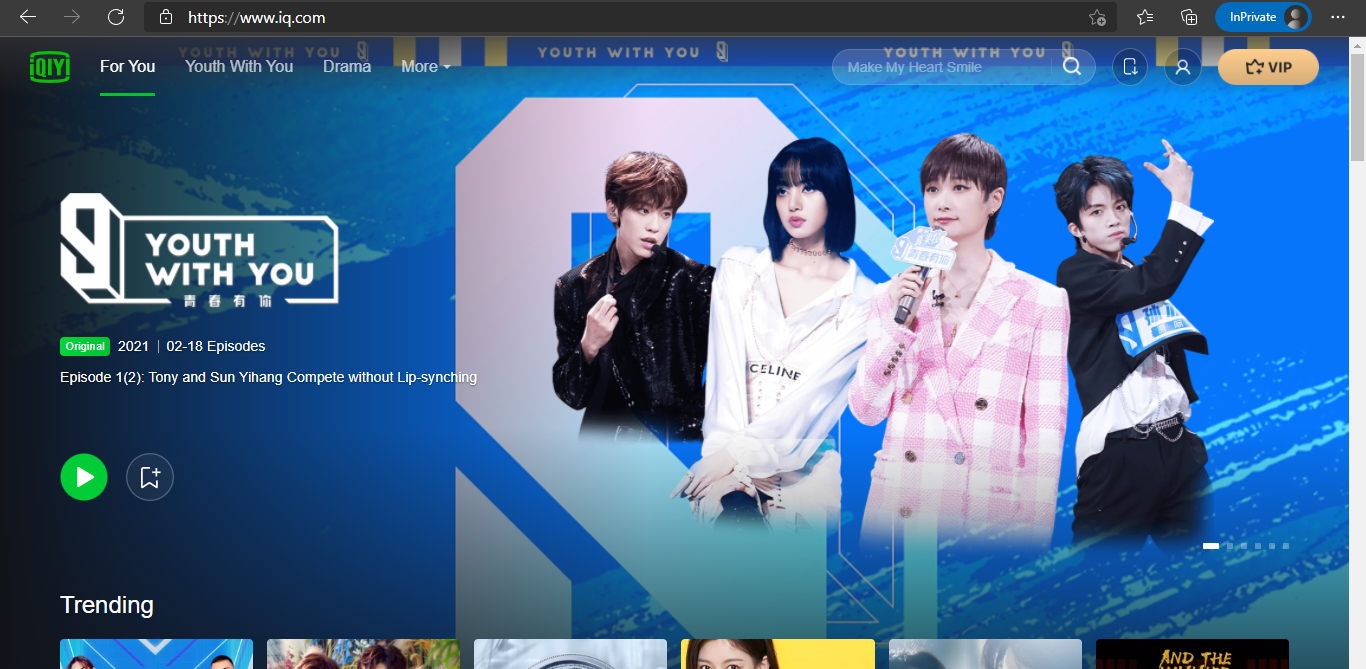 The moment you open the website you are going to love it. This website has classified the shows in a very good and amazing manner. iQIYI eases you to choose the show just by going through the classification categories.
You can also download the app which is easily available on Android as well as iOS platforms. It provides you dubbed shows or the english subtitles are there for your better understanding.
5. MyAnimeList
This is another most popular and deserving name on the anime streaming websites list. The website keeps you updated with the latest news regarding upcoming releases.
MyAnimeList has various sections like most favorite characters, top airing anime, most popular anime, and a few more. The website looks so sorted and hence you can easily choose the show you want to watch.
6. Hidive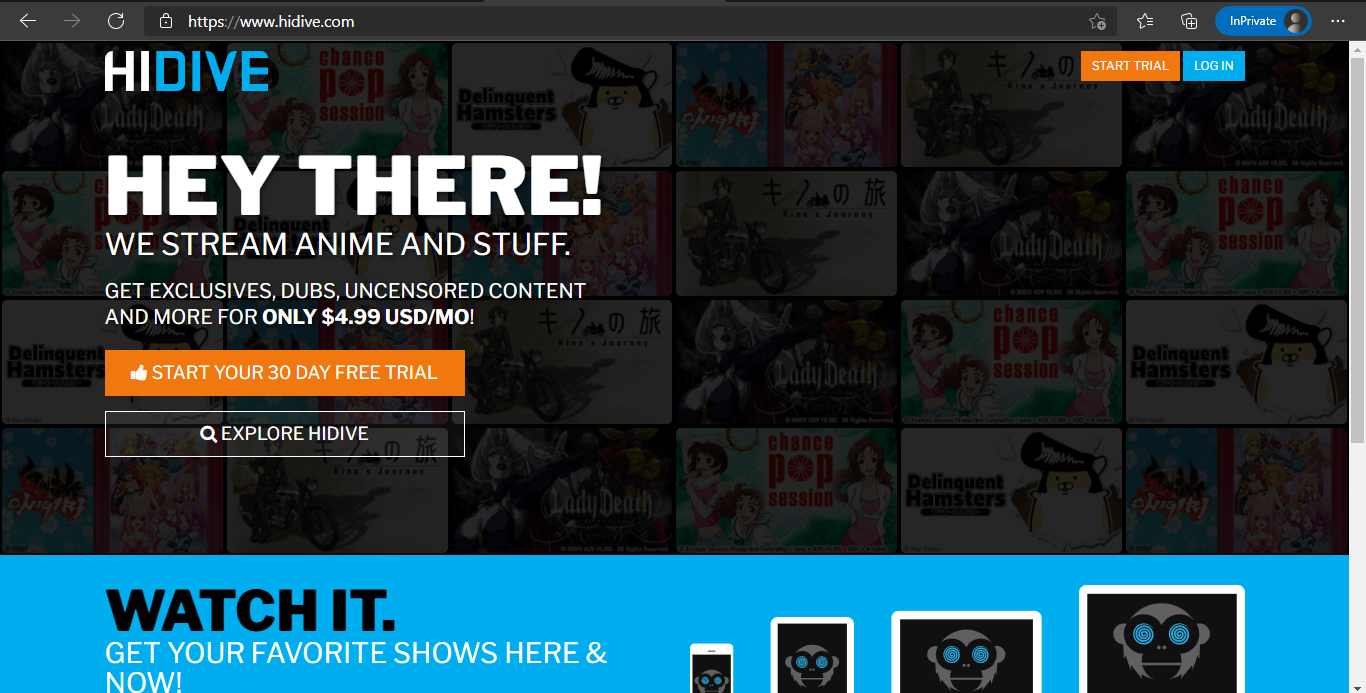 Hidive also offers a large number of shows waiting to be watched. It also has a dedicated section that keeps you updated with the latest upcoming shows. The shows are dubbed which makes them easy to understand.
The homepage has some categories such as, exclusives, most popular, and many more which makes it much easier for you to choose any show. You can also take the 30-day free trial to enjoy all the premium features offered for free. Make sure you cancel it before the due date or the money will automatically get deducted.
7. Retro Crush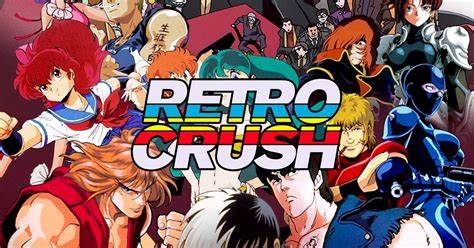 This is yet another interesting website with an amazing user interface. The shows on RetroCrush are sorted and arranged as per their genre.
It offers many genres like adventure, action, comedy, drama, fantasy, horror, magic, mystery, psychological, romance, and many more. You can also opt for its premium features by paying a small amount.
8. Anime Fever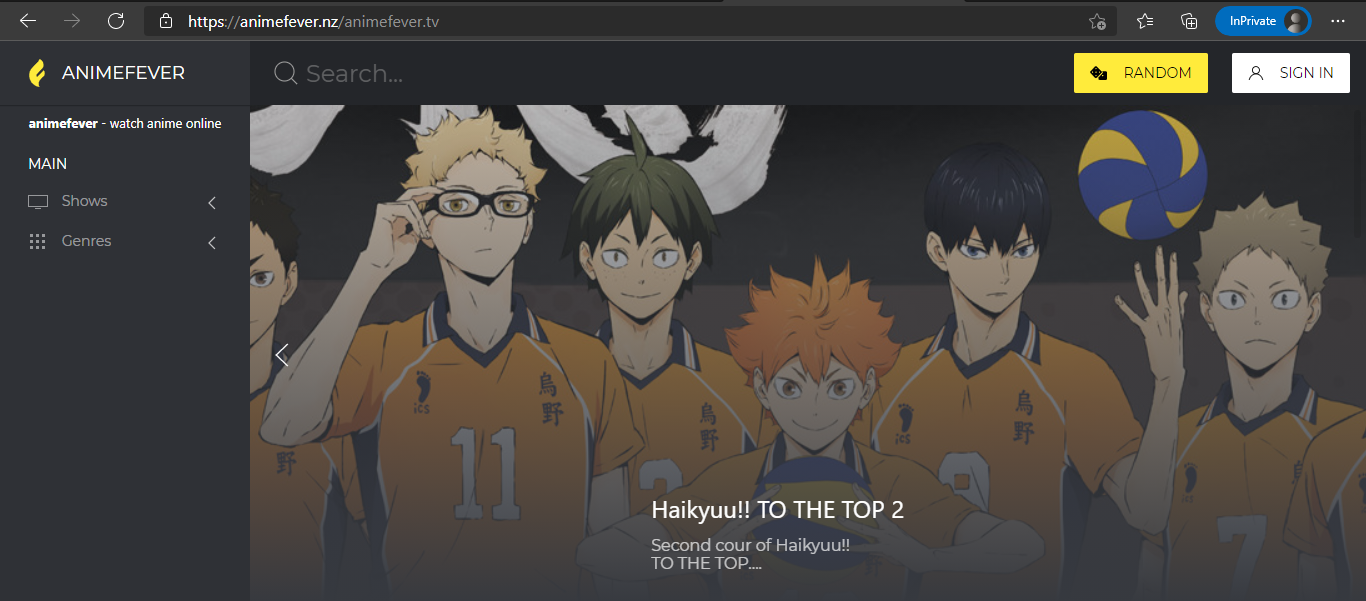 This website also allows you to make a choice among its huge library of anime shows. The shows on AnimeFever are classified as per genre. You can also browse through different sections like popular, latest, dubbed, and a few more. This website is also very user-friendly.
9. Crunchyroll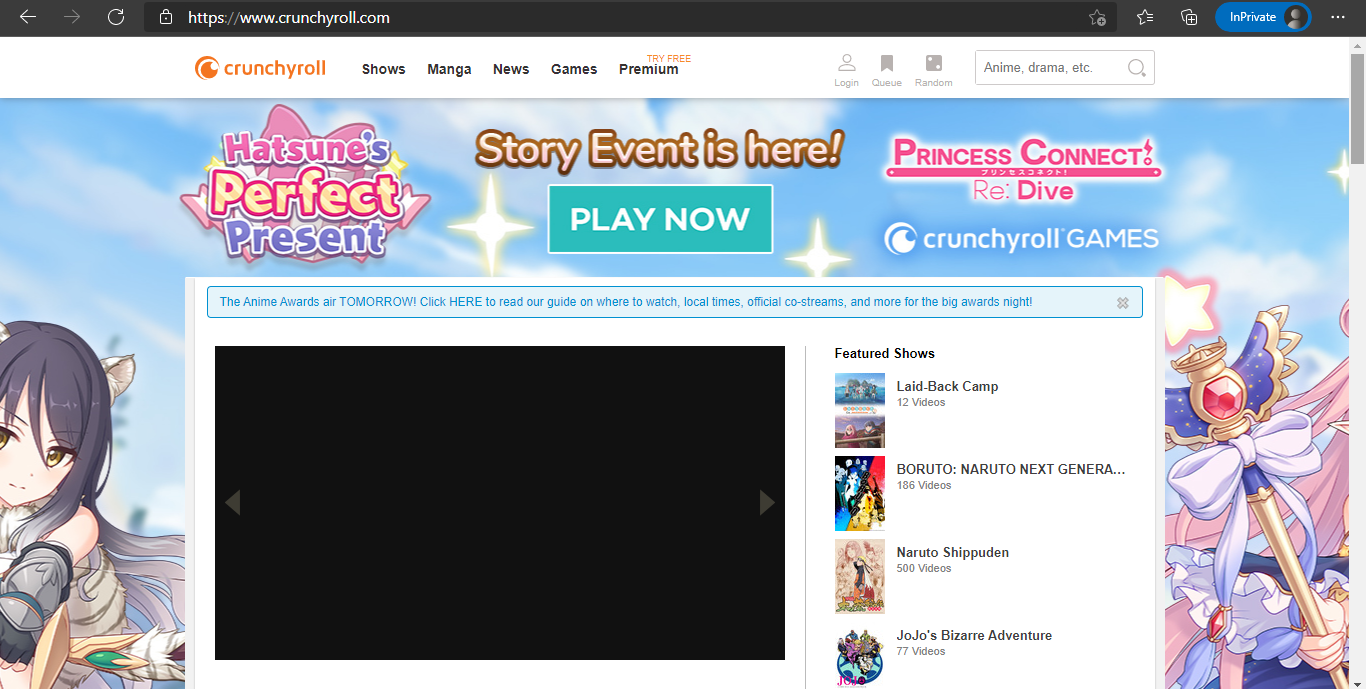 This amazing website not only allows you to watch your favorite show, but it also offers you the latest related news and anime games.
Crunchyroll has a separate column on the homepage which keeps you alert about all the upcoming shows going to be added to the website's collection. I would definitely suggest you check this website and it's an amazing collection of anime shows.
10. Anime Heaven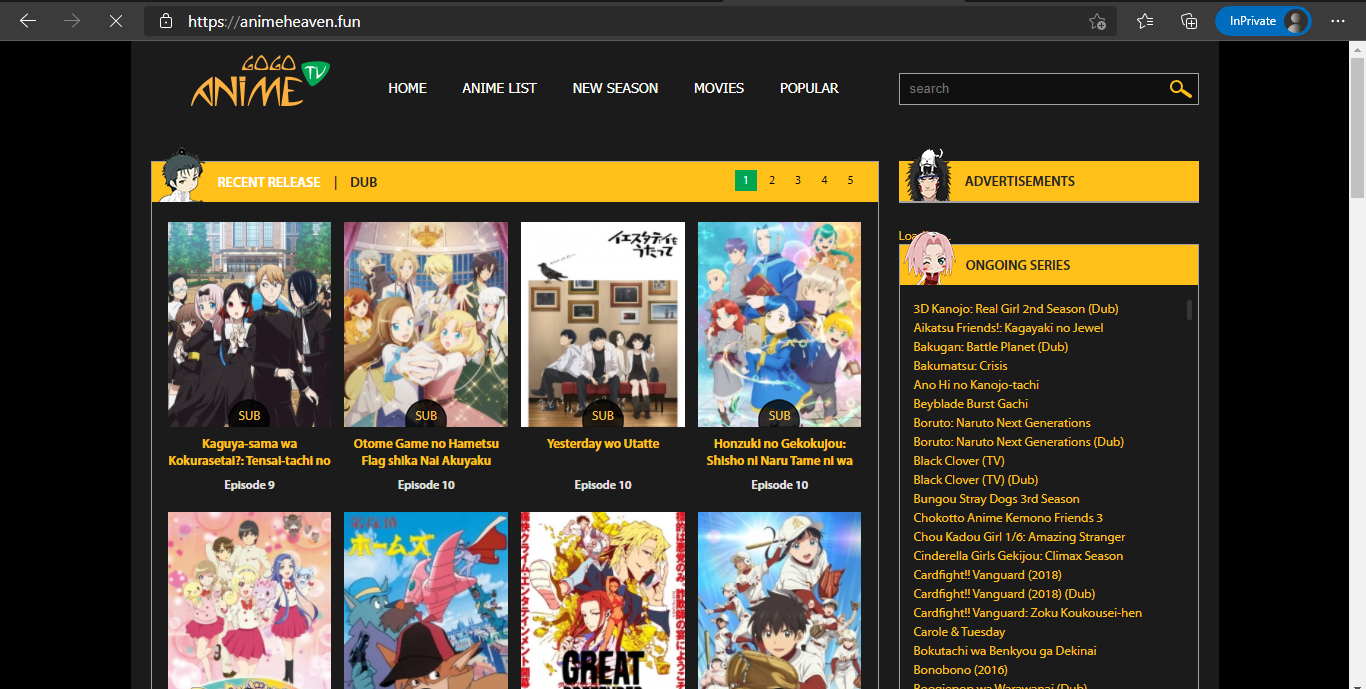 This website also has a vast collection of anime shows. It has many sections into which the shows are further arranged. Anime Heaven can be problematic sometimes. It contains many pop-ups, ads, and redirect links which can create disturbance in your entertainment path.
28 Free Sites to Watch Anime Online
These are obviously the best ones, but I would love to add some length to this list so that you can have a better experience. A few more websites for streaming anime are:-
Final Words
Hope you enjoyed your favorite anime show and your popcorn also lasted till the end of your movie. With such a long list of anime streaming sites, we hope that you didn't have any difficulty in searching for your favorite show. Don't forget to tell us about your favorite anime movie and also share your favorite anime streaming platform in the comment section below.