In this post, you will get some free Minecraft accounts with passwords. Every year we witness the release of hundreds of games. Only a few of them gain huge worldwide popularity. The gaming geeks must be familiar with the name 'Minecraft'. Minecraft is a very popular game among children as well as adults. It allows the players to create a world with all the available resources virtually.
You can also get involved in combat with other online players. The graphics may seem to be childish and not up to the mark but still, it is a highly favorite game.
Minecraft can be played on Android, iOS, Mac, Xbox, and Windows platforms. The game can be played in both single and multiplayer modes. The normal graphics do not require you to have a very high budget system making it accessible to many more people.
But nowadays, we all try to animate and edit our online characters. It represents us online and hence we want them to look great with all the new inventory, weapons and enjoy the high-end paid features of the game.
We are also aware that not everyone is in a position to buy these. So here we are going to tell you about free Minecraft accounts which you can log in to and enjoy all the premium features.
Free Minecraft Accounts And Passwords 2022
Below is a list of free Minecraft accounts with their login details. Please keep in mind that these accounts mentioned below have been collected from many different sources on the internet. We do not guarantee that they will definitely work out.
Instead, we request you to check everyone out of them to check the working one. Also, do not change the login details of the given accounts. You might lose access if you try doing so. The list of free Minecraft accounts is given as:
wildishk@gmail.com                      sausagesx3
esat_101mavi@hotmail.com         Rm9p28hruf
mailto:superpowerjs@gmail.com   Friend11
Larrp@msn.com                             ChuchuRicky1
buttereaters2@gmail.com             gizzzy123
sponebobrocks123@gmail.com    sylvia2381
repsaj1129@hotmail.com              viper21
zamaniegotino@yahoo.com          bryan2004
on3_trickz@hotmail.com               Sold!er15
shannon.casey010@gmail.com     keegan33
dpsolan@gmail.com                        pong9999
layton1231@outlook.com               Fatman007
JTWpcID@gmail.com                      15jweiner
jjjadefranko@gmail.com                 franko10
esat_101mavi@hotmail.com          Rm9p28hruf
unwarypvp@gmail.com                  snooze123
eyenstain23@hotmail.com             EyeStain1
Nobelguymur@gmail.com              Nobelguymur2761
jackall04@gmail.com                       Foxtail19
skaterboy1313@yahoo.com            boogerboy1313
mineismin2@yahoo.com                BydWay21
j5r4s12a2@yahoo.com                    jinriku523
rohtashgoyal@yahoo.com             arnold99
hemanth810@gmail.com               Hem01ant
tavia0820@gmail.com                    morici0820
william.rippel@gmail.com            denden64
officerschan@yahoo.com              Miata691
angelsybb@gmail.com                   0703dudqja
bahamin.houman@gmail.com     irena2534
yangfan_621@hotmail.com          YANGf621
white-ocean@hotmail.com           900426
gabriellarisso22@gmail.com        juice350
kittymuse13@gmail.com              pinkylee13
jlynnbright@gmail.com                Love2016
leslie.shai@gmail.com                   SyN1PSES
mahsa.tajdari91@gmail.com       22686746
lynn.kalin@gmail.com                  dd102680
yinnie.lim@gmail.com                 durant
lylientan@gmail.com                    lylien12
cliff.muong@gmail.com               BigRed07
ngumic@gmail.com                      nastaya0479
wkoska@yahoo.com                     Wayniac3106
allenpan@hotmail.com                microsoft
desaironak@hotmail.com            dirtyturb1
liceagmd@gmail.com                    getitgurl
litl88@gmail.com                            daliang
1@hotmail.com                               Buster323
zopes@googlemail.com                 ibszab42
anjayanja@gmail.com                   Love77life
allanlew100@gmail.com               panda100
katie_bainbridge@yahoo.com      dietcoke1
shkrischer@gmail.com                  sk618212
sirenscahel@gmail.com                Ab175021343
icudxiii@gmail.com                       Spencer13
jackall04@gmail.com                     Foxtail19
b.1@hotmail.com                            Buster323
bosstheross@live.co.uk                 saunsheep1233
osthoff@gmail.com                        SIBUNA1996
How To Get Free Minecraft Accounts?
There are many ways that are either hidden or haven't come into the eyes of mainstream users or players. I can assure you that they will definitely help you have your free Minecraft account. So follow me and note down the following names:
1. FeaturePoints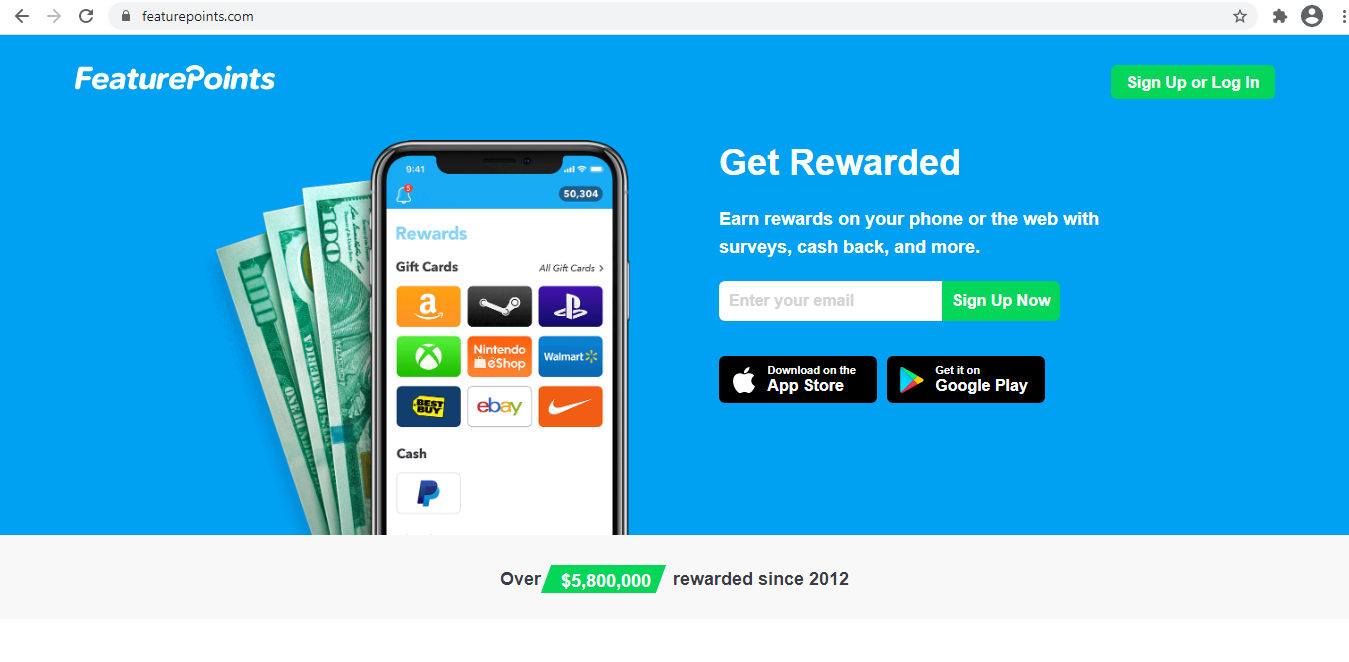 This easy-to-use application is well known for its smooth award-winning process. FeaturePoints allows you to take part in multiple surveys and answer the questions asked in them. In return, you get to enjoy points that later can be easily redeemed through various modes. You can also participate in the lucky draw competitions for free and get a chance to win dollars.
2. LifePoints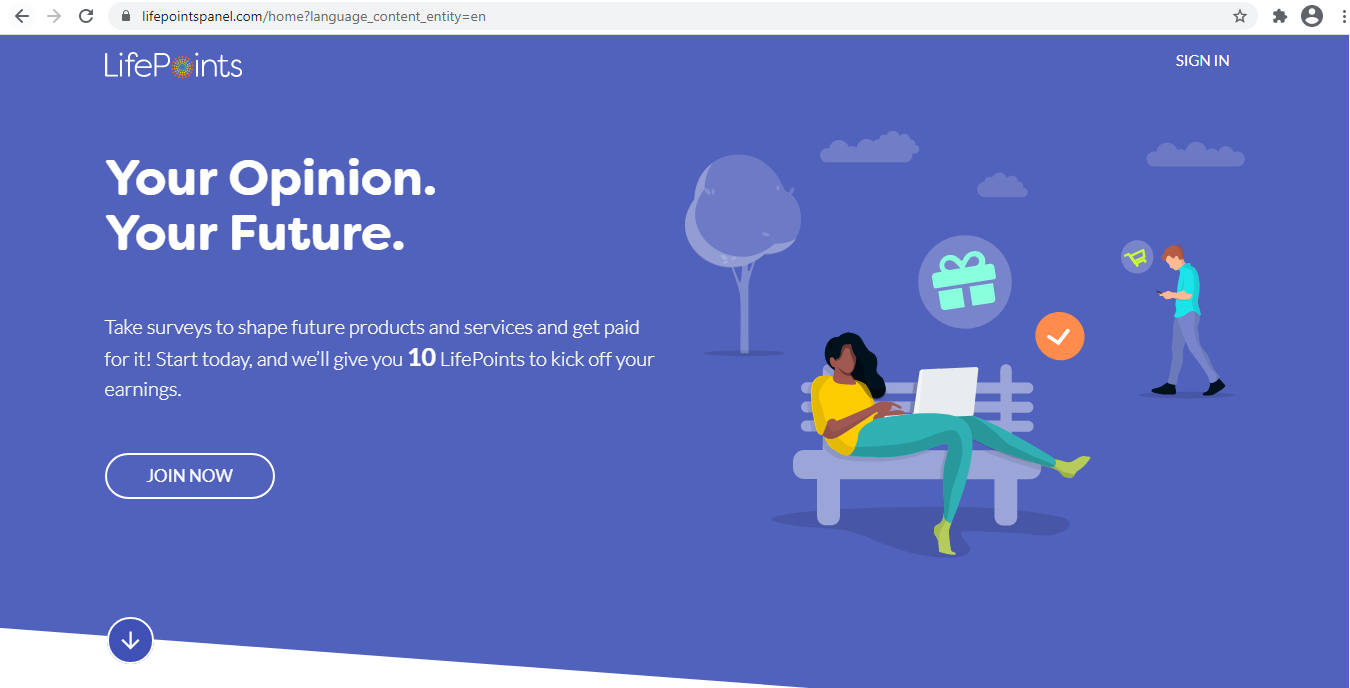 As you visit the website you can sense that how user-friendly the website is. On this website, you first need to sign up with your personal information and login details. Then you will be asked to answer a few questions or a survey and you will be rewarded on that basis. LifePoints is surely one of the easiest ways of earning cash without many hurdles.
3. Corona Tasks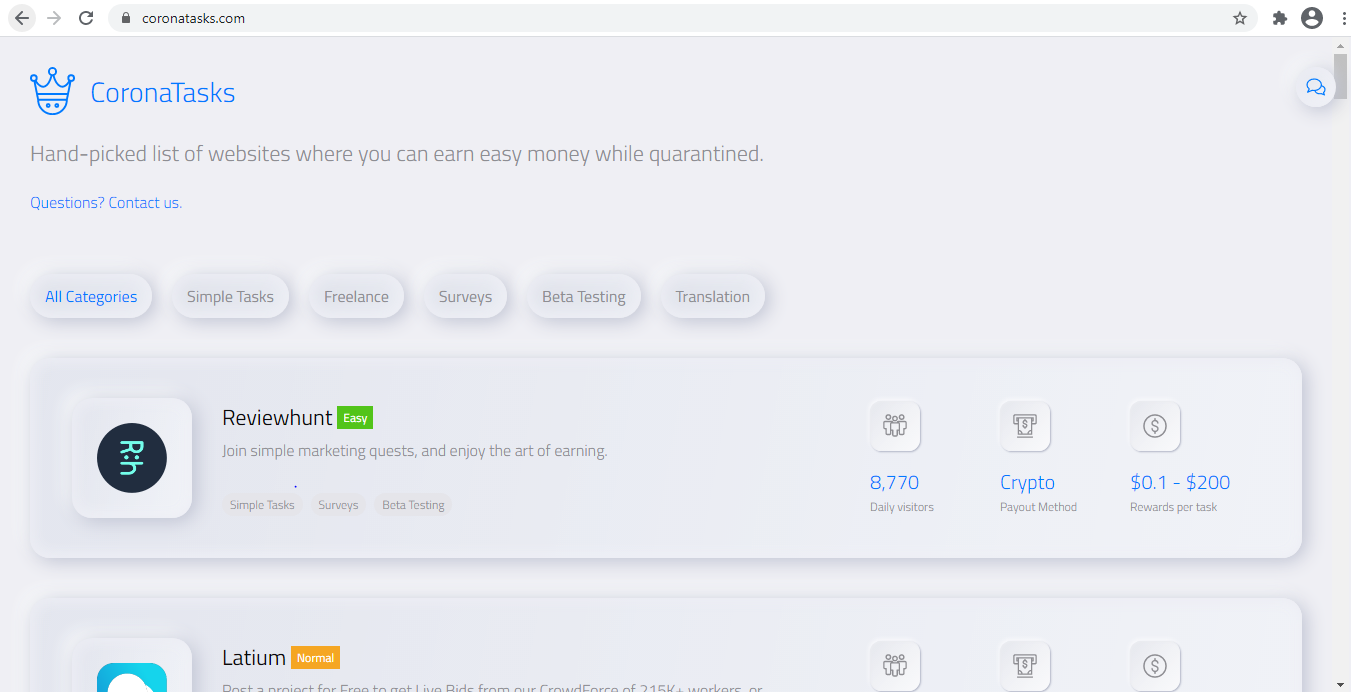 CoronaTasks allows winning a handsome amount of reward by completing the tasks on the websites listed on the home page. Just sign up for free and then go on completing the small tasks listed here and start earning rewards. The process is very simple with a huge scope of earning cash and ultimately getting a free Minecraft account.
Why Minecraft Premium?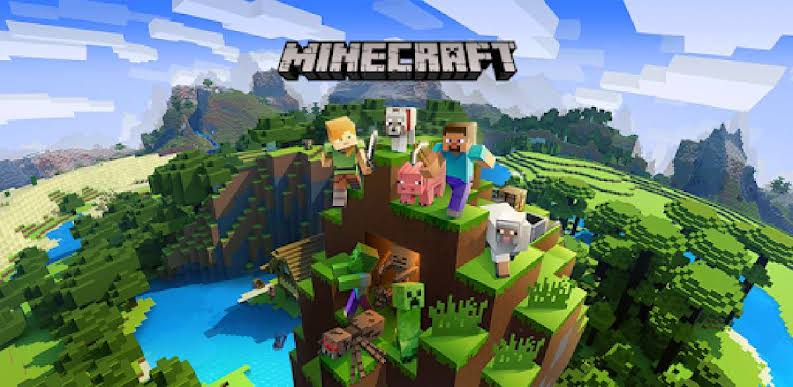 Before handing you the login details of the free Minecraft accounts, let me tell you about the multiple benefits it. The premium for Minecraft costs about $27 for the Java version. And I am sure that every Minecraft lover would love to surpass this expense. The reasons why Minecraft premium is in demand are the following:
1. Access to Premium Server
Once you are a premium member you get access to a special server designed especially for the premium account holders. It certainly holds some specialties. The number of gamers on the premium server is always less than the standard server. This makes the gaming more smooth on the premium server.
2. Less Bugs
Non-premium users get to face bugs in the game. Some part of the game doesn't load perfectly and it becomes annoying. The game might shut down while you are in the middle of any level. This is the reason why people prefer premium account.
3. New Characters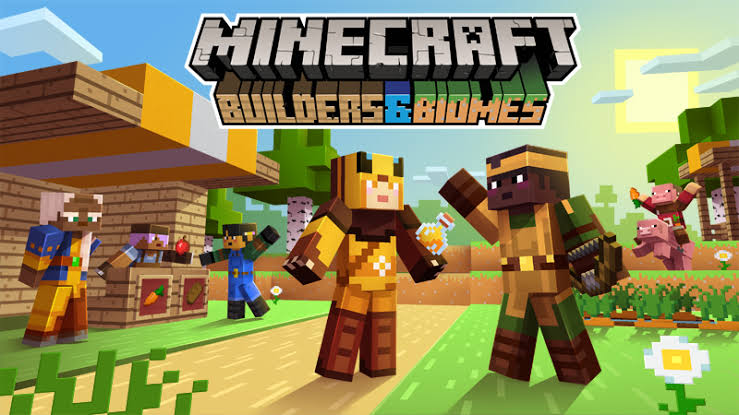 With the premium feature, you get to try new characters which are introduced from time to time through the updates. Whereas, the regular players can't switch the characters of the game.
4. Save Your Game Anywhere
Yes, you heard it right. The premium users can save their game at any level. They can resume the game from where they left without any difficulty.
5. Have a Cool Inventory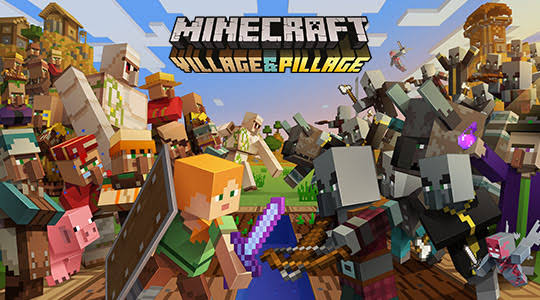 While the standard users are forced to play with the basic items provided by Minecraft, the premium account holders get access to a collection of new apparel and customization. This is another great reason why gamers strive for a free Minecraft account. The gaming experience will definitely level up when you have a large inventory with many premium items.
Minecraft Account Generator 2022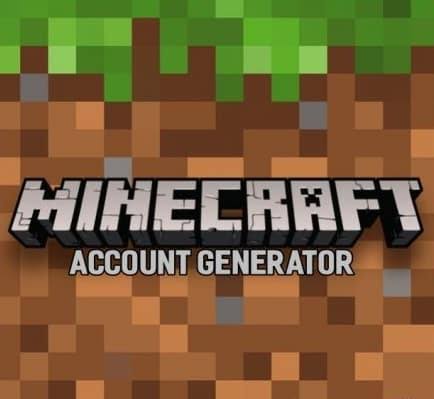 You must have read this line on many websites you have visited. Many websites try to waste time or steal your personal data sometimes by flashing a link or image with this text. Such redirects to an unknown source or website must be avoided by you. Do not fall trapped to such flashing and catchy images or links.
Final Words
We have provided you with free Minecraft accounts and also explained to you the benefits of having a premium account over a standard account. Hope you are experiencing a new version of Minecraft with the login details given above. Don't forget to share this post with your friends and play with them with a brand new collection of goodies and new gaming characters.