Are you looking for games like Roblox? Worry not. We got it all covered in this article. Roblox advertises itself as a gaming platform created by gamers for gamers. The online game allows gamers to create their own game. Launched in 2007, the game has now around 64 million players every month. The platform currently has over 40 million games, most of which are user-generated.
Not only is Roblox one of the most played games in the world, but with about 1.5 Billion hours of monthly engagement, it has also one of the most-watched forms of content in the world. It's probably one of the biggest gaming sites in the market.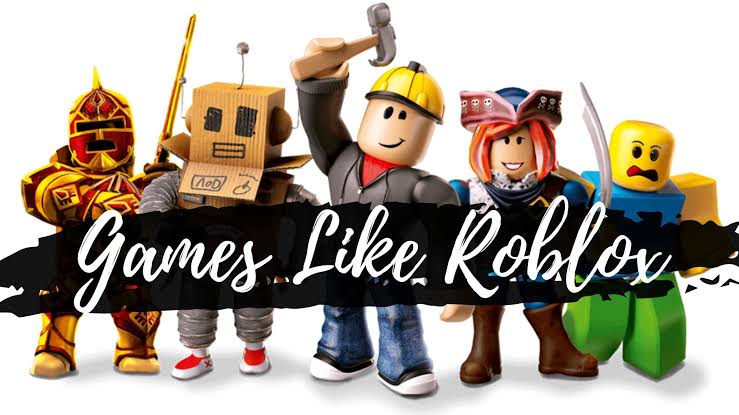 Best Games Like Roblox 2022
Here is a list of Roblox alternatives. The listed games are among the best ones and are expanding currently with great speed. So don't hesitate to try each of the game below, and choose the best one which suits your gaming needs. Some of the most popular games like Roblox are
1. Minecraft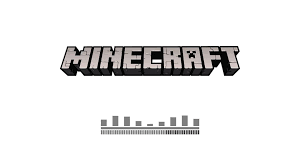 Developed by Mojang Studios, Minecraft is one of the best sandbox games in the market. The game allows players to construct different kinds of stuff of their choice. The game may not be identical to Roblox but is very similar to it in many aspects.
Available on: Windows, macOS, Android, Playstation, Xbox, Nintendo Switch, iOS, and Linux.
2. Lego Worlds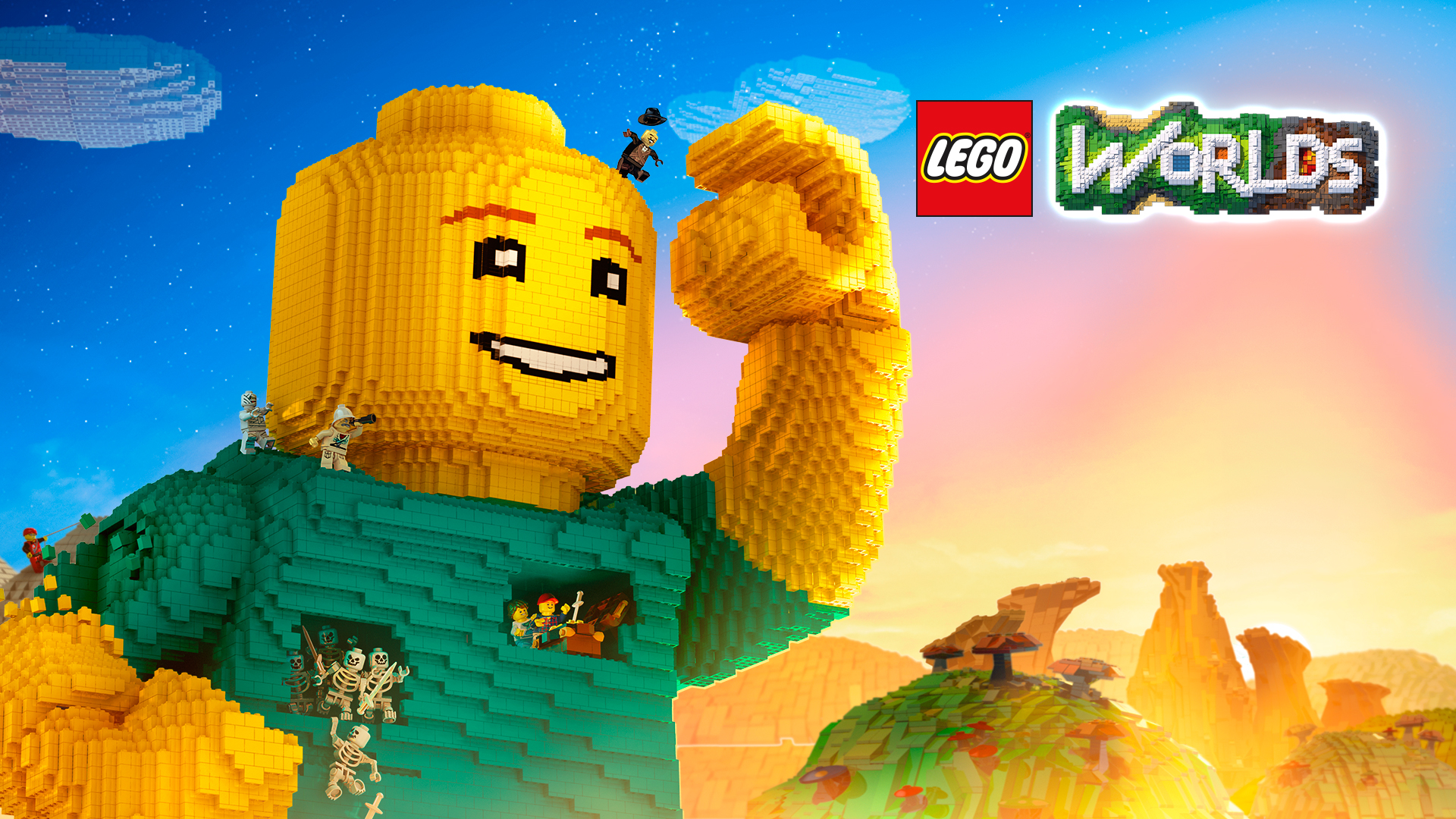 Here we have another great game belonging to the sandbox genre, developed by Traveler's tale & Warner Bros. Interactive Entertainment. Lego Worlds allows players to build a world of their own using Lego bricks. The player is rewarded for collecting objects spread across the map with "studs", an in-game currency with which the players can buy stuff in the game.
Available on: Microsoft Windows, PlayStation 4, and Xbox One.
3. Cubic Castle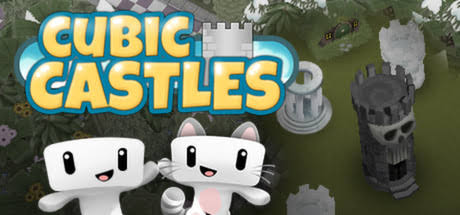 Cubic Castle is a game belonging to the mini-MMO genre that combines the best of block-building and 3D platform action. Provides the players with some fantastic parkour challenges. You can also explore worlds made by other players, or even make new friends.
Available on: Android, Windows, iOS, macOS, & Classic MacOS.
4.  Fortnite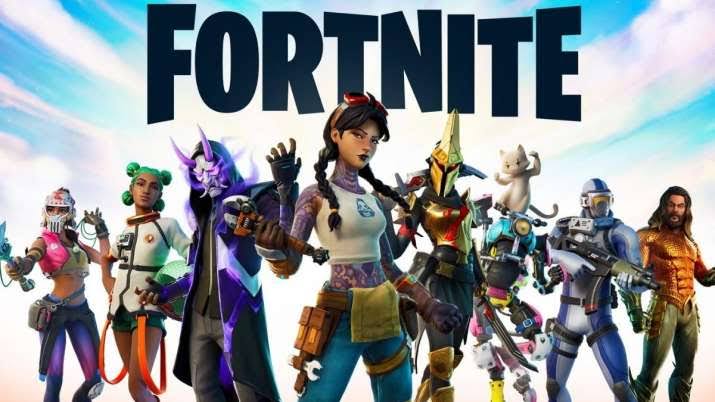 Fortnite is a multiplayer game belonging to the Battle Royale Genre created by Epic Games. It lets you construct and destroy the crazy structures to protect yourself while fighting the enemy player. Fortnite is quite addictive and fun. The game deserves a shot if you're looking for games like Roblox.
Available On: Nintendo Switch, PlayStation 4, Android, iOS, Xbox One, Microsoft Windows, Classic Mac OS.
5. Terraria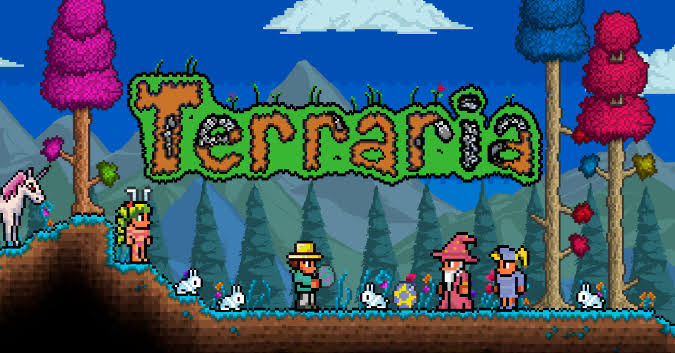 This is a sandbox game that blends elements of classic action games with the freedom of sandbox-style creativity. Terraria is about exploration, but in order to survive the players still have to create stuff. It provides players with a unique gaming experience. You'll love it if you love Roblox and have a creative mind.
Available On: Android, PlayStation 4, Nintendo Switch, Xbox One, iOS & Windows.
6. Trove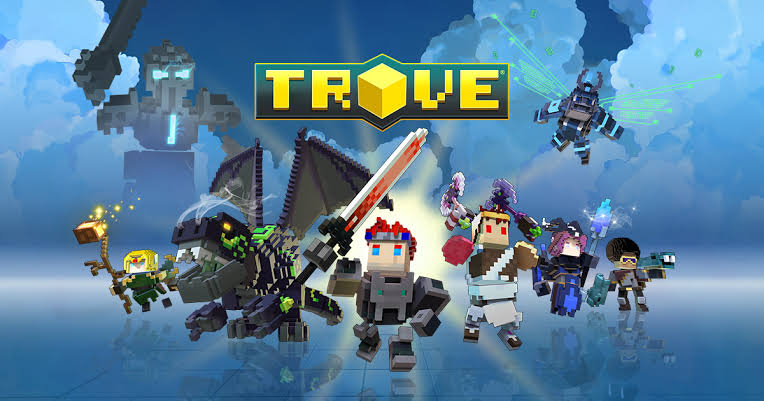 This is a voxel-based sandbox game developed and published by Trion World. Trove is a great mixture of sandbox and MMO arena.
It offers players different modes such as multiplayer mode which allows the players to socialize and make new friends and also provides players with a huge variety of customizable items to enhance their gaming experience.
Available On: Windows, macOS, PlayStation 4, Xbox One.
7. Animal Jam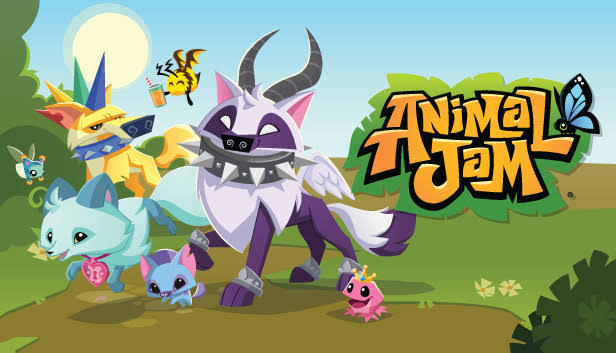 Animal Jam is a virtual world that was originally created by Wild-Works. It lets players choose an animal and play numerous online games. The characters are customizable using items that can be bought in the game's shop by exchanging in-game currency. It is one of the best Roblox alternatives out there.
Available on: Microsoft Windows, Linux, Classic Mac OS.
8. Brawl Stars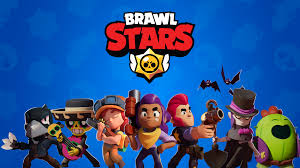 For the people who are looking for Roblox experience on their mobile phone, Brawl Stars might actually be the one worth installing. Brawl stars are a mobile game developed by Supercell.
It is an online battle multiplayer game which allows you to team up with other people or compete against AI. The game is pretty straightforward but super fun!
Available on: iOS, Android OS.
9. Creative Verse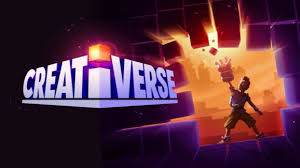 Here we have another great RPG sandbox game, developed by Playful Corp. This game is heavily inspired by Roblox and Minecraft. Just like Roblox, Creativeverse also enables you to construct a virtual world of your own using blocks with your friends. Since it's an online multiplayer it helps you to make new friends and socialize as well.
Available on: Microsoft Windows, iOS.
10. Minetest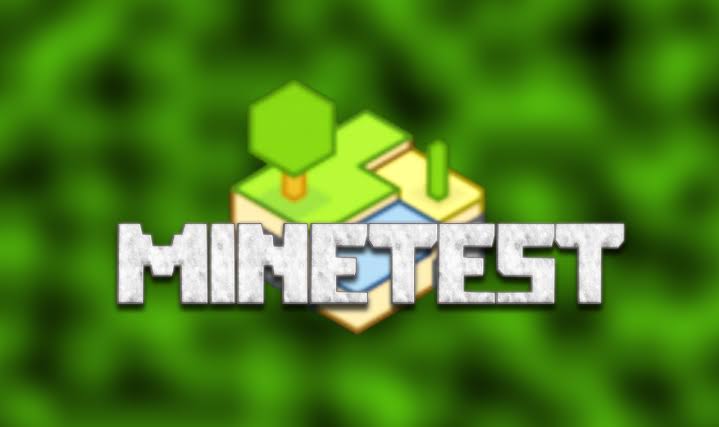 Minetest is a free-to-play and open-source sandbox video game. It is also heavily inspired by its counterpart; Minecraft. So if you are a big fan of Roblox or Minecraft and looking for their alternatives then this game is made just for you.
Available on: Windows, MacOS, GNU/Linux, FreeBSD, OpenBSD, DragonflyBSD & Android.
Top 20 Games Like Roblox 

that are Fun to Play with Friends
There are plenty of games available which are more or less very similar to Roblox. We have given you detailed information about a few of the above. Here are some names added further to the list for your better gaming experience:-
Final Take
We gave you multiple options to choose from if you were in search of games like Roblox. Here was a list of the best games that are much like Roblox and some of them are even more interesting than that. We hope you have tried out all of them and bookmarked the ones you loved.
Don't forget to tell us about the one which you liked the most as a Roblox alternative. Also, don't forget to share this page with your friends and loved ones to play together any of your favorite games listed above.