So, you had an interesting gossip about your neighbors today, and you decided to FaceTime your best friend laugh at it. But the moment you said hello, your FaceTime got disconnected. Now, that seems frustrating, right? Well, a lot of users have been complaining about FaceTime not working for them as well. Well, if that's the case, we assure you that after reading this blog post, you won't face this problem again.
In today's post, we have pulled together all the potential fixes to resolve this issue. So, let's take a look at them, then you can work your way around the list. Also, if you are having trouble with Group FaceTime, you can go through the list.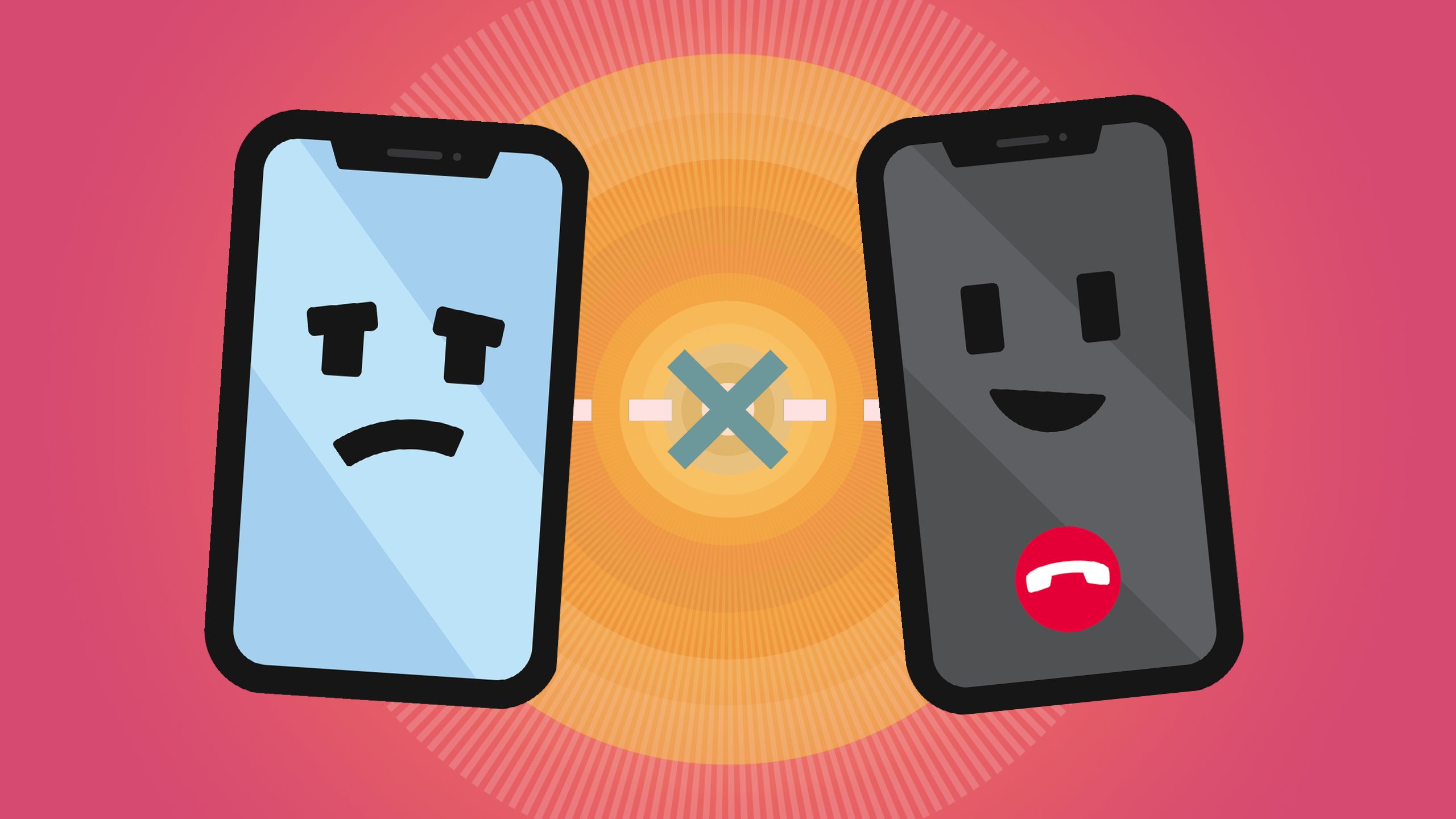 How To Solve "FaceTime Not Working" Issue?
Whether you are using FaceTime with your friends or family, the frequent disconnection or halting can make you dislike the app. And if you are facing a time-to-time breakdown, then you do need to fix this issue as soon as possible. So, without wasting a single second, let's jump into the solutions required to fix the FaceTime not working issue.
1. Restart Your iPad or iPhone
If you are trying to fix the Facetime not working issue, then the simplest way is to restart your iPad, iPhone, iPod, or other Apple devices. It is just best to close all the applications first so that you don't lose any unsaved data. After that, you can start your device refreshed.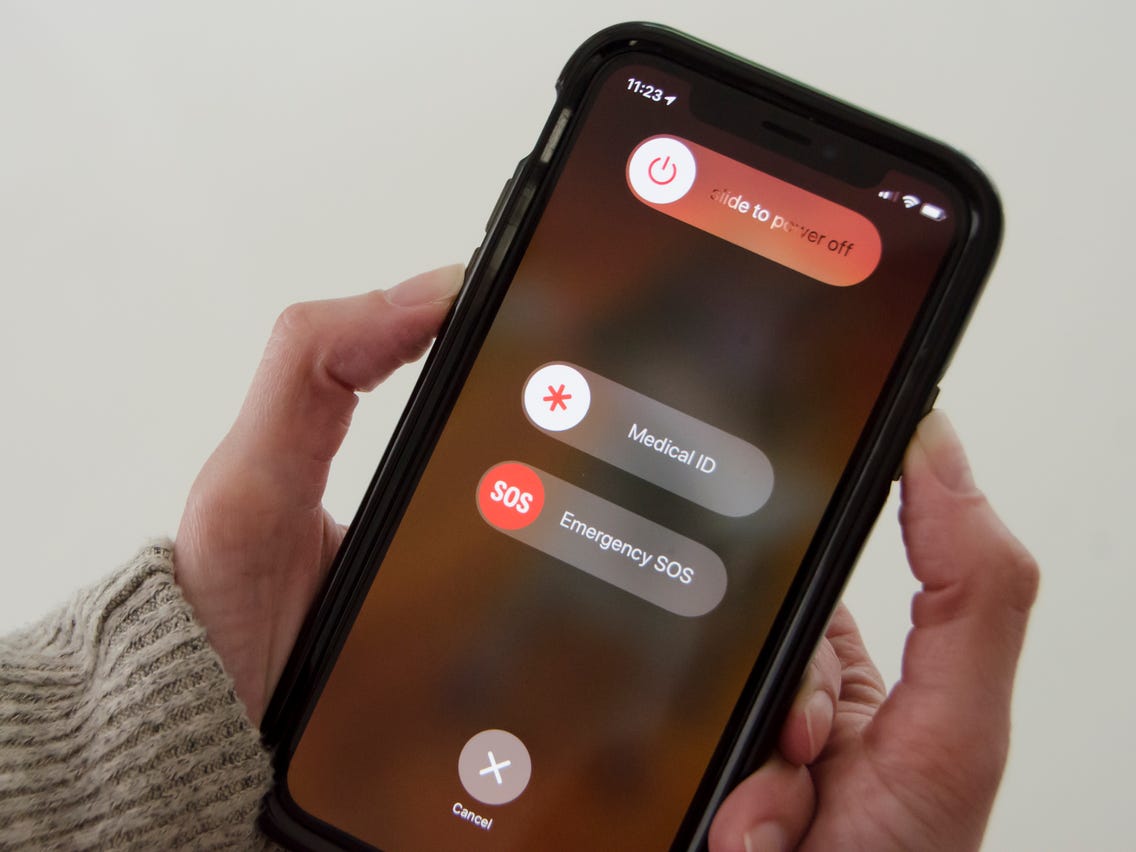 Once you have turned your device on, check your camera app to see if your video and audio are working properly. Next, relaunch the FaceTime app.
2. Check Your FaceTime Settings
When you are trying to troubleshoot your FaceTime, make sure that your Facetime is enabled in your settings. To do so, follow these steps.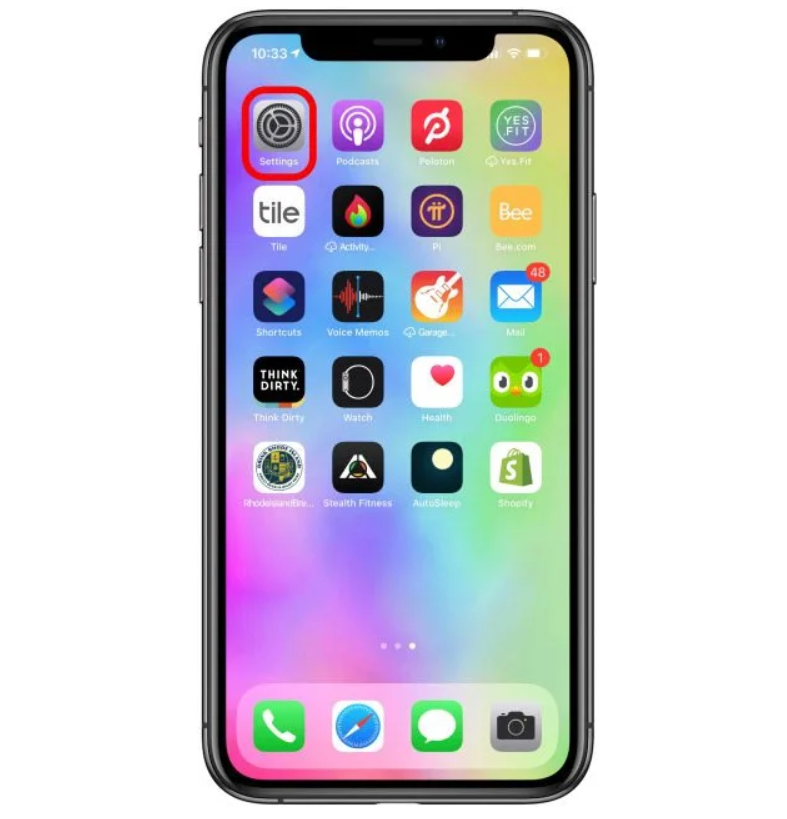 Select Facetime from the list of apps.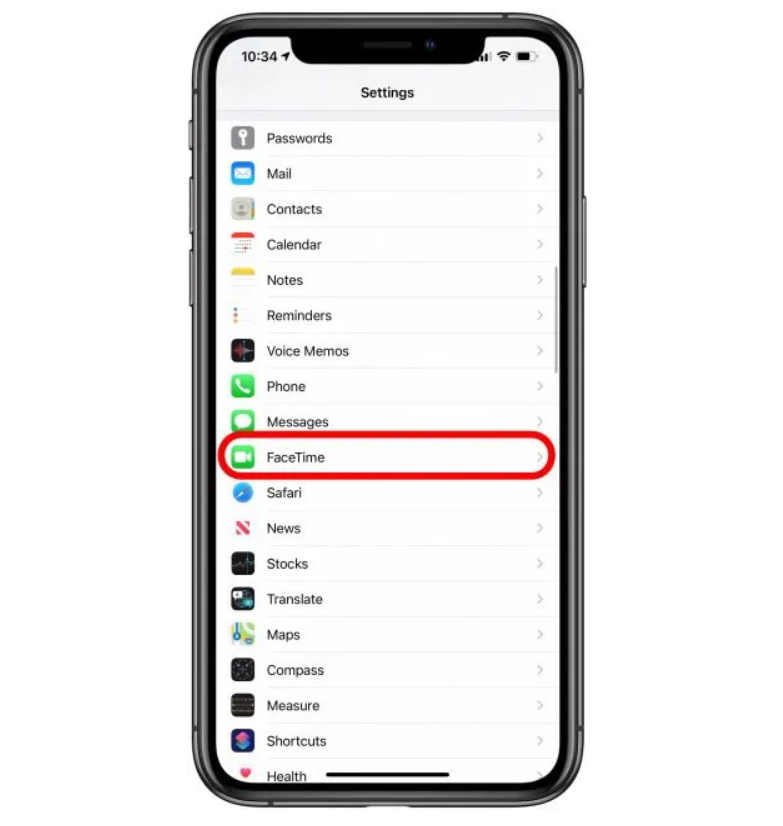 Check if the Facetime toggle is on.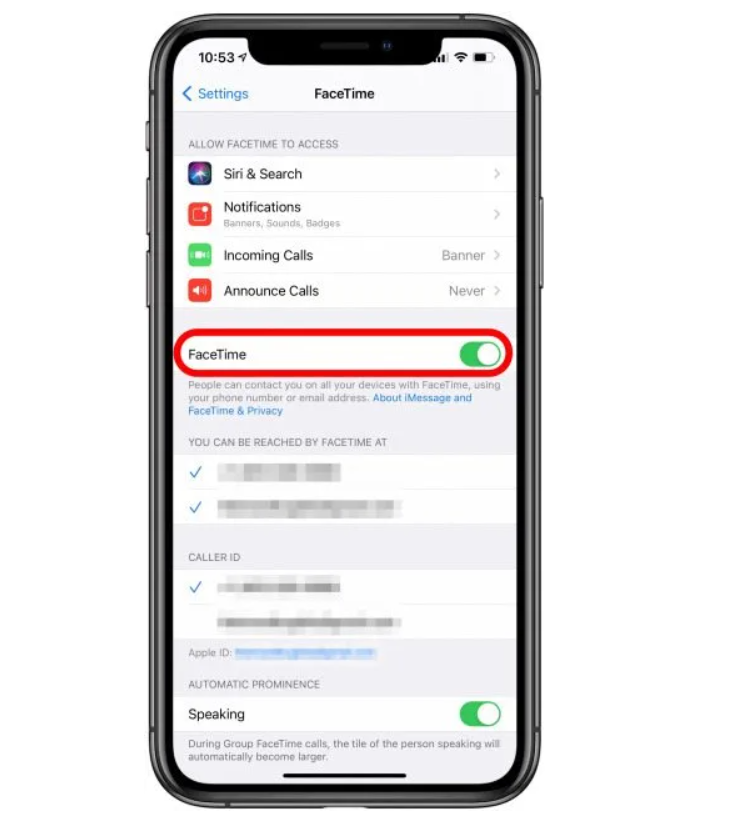 Here, do check the entry to make sure that you have entered the correct Apple ID and phone number.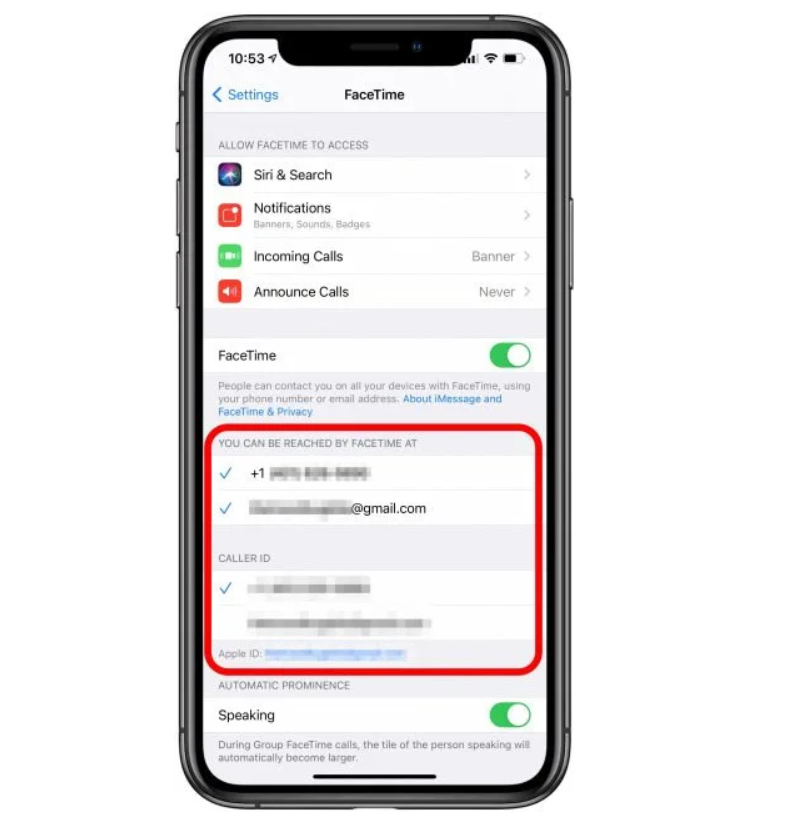 Now, you can relaunch your FaceTime app to check if it is working for you. If not, then switch to the next section.
3. Confirm If FaceTime Works In Your Country
Unfortunately, FaceTime is not available in every country. Also, it is not even available with every single cell carrier as well. You can take a look at Apple's carrier support page to check if FaceTime works in your country with your cell carrier. If it is not available in your area, you can use a VPN to bypass these limitations on your iPhone.
4. Sign Out of FaceTime And Sign In Again
Sometimes signing out of your FaceTime and signing in again can help you to fix the glitches you have been facing on your iPhone.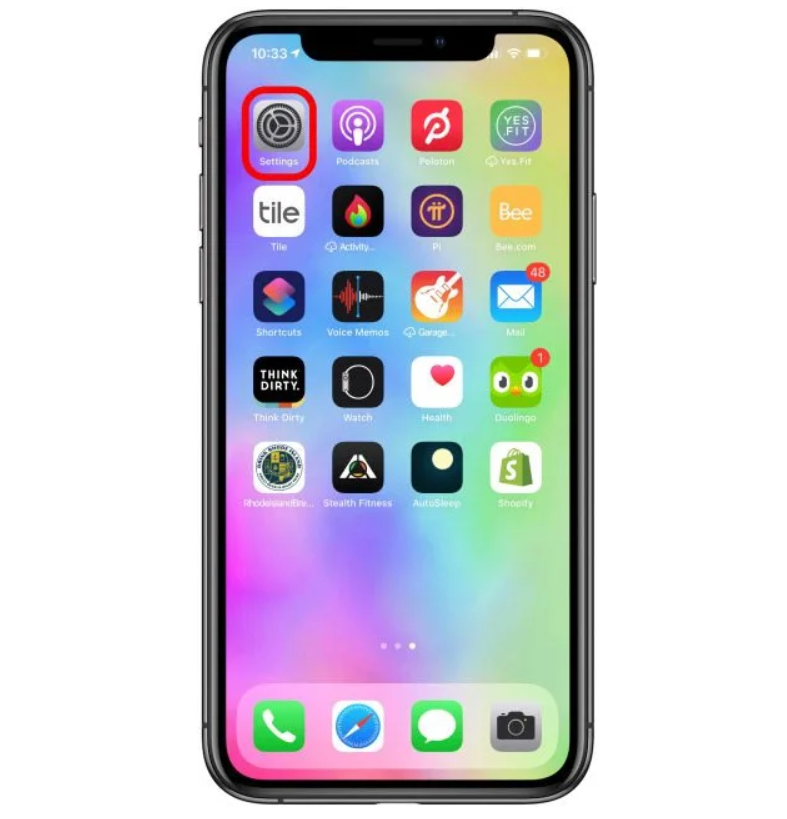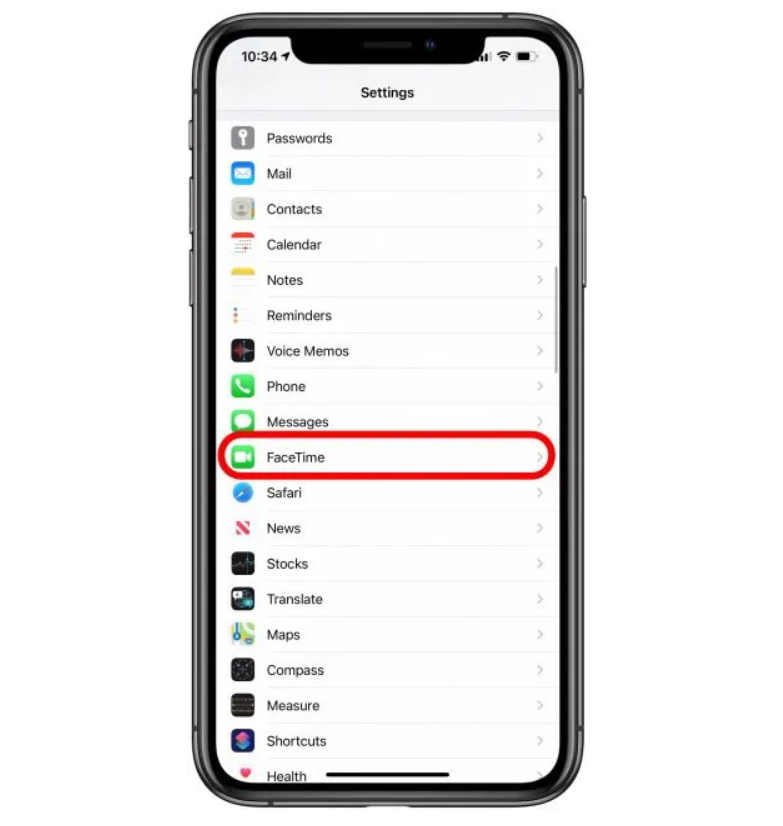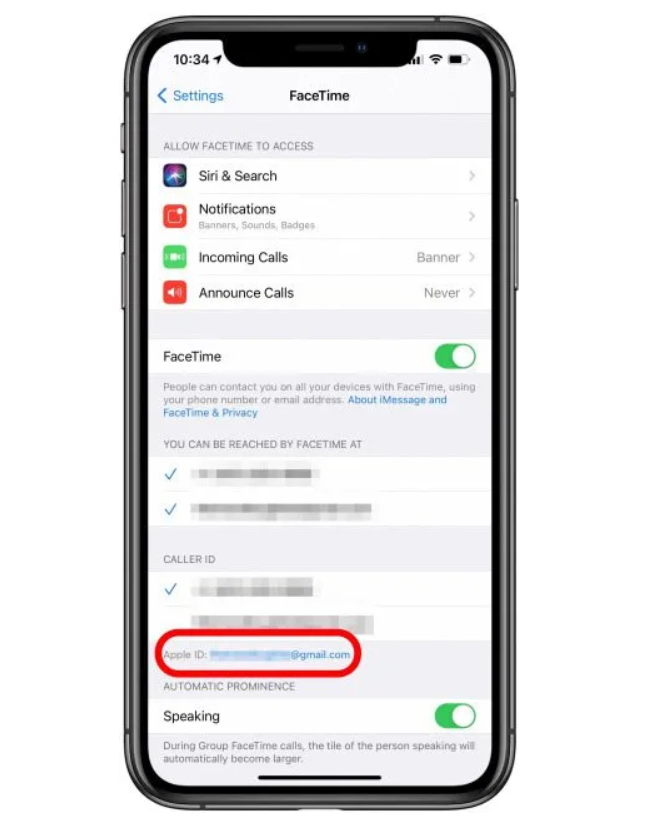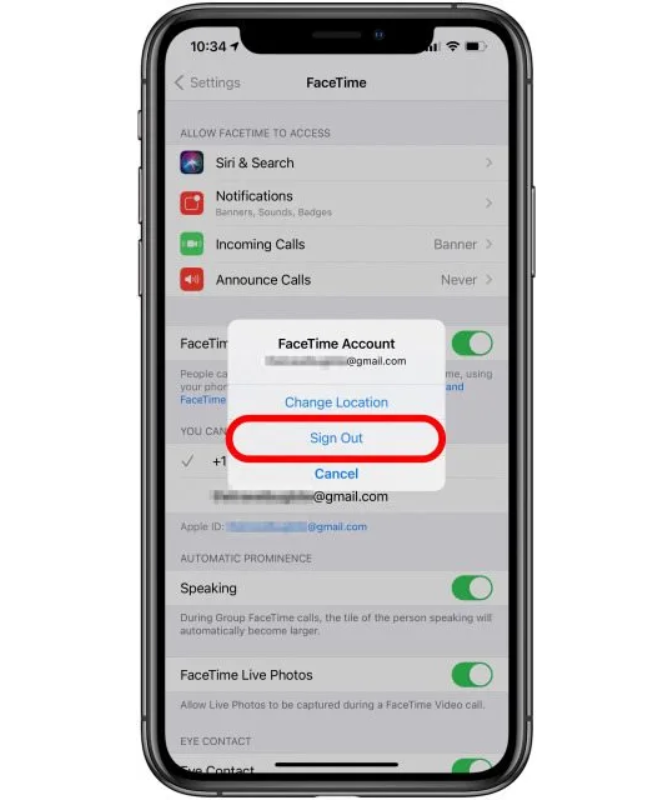 Once done, now go to the option- Use your Apple ID for FaceTime.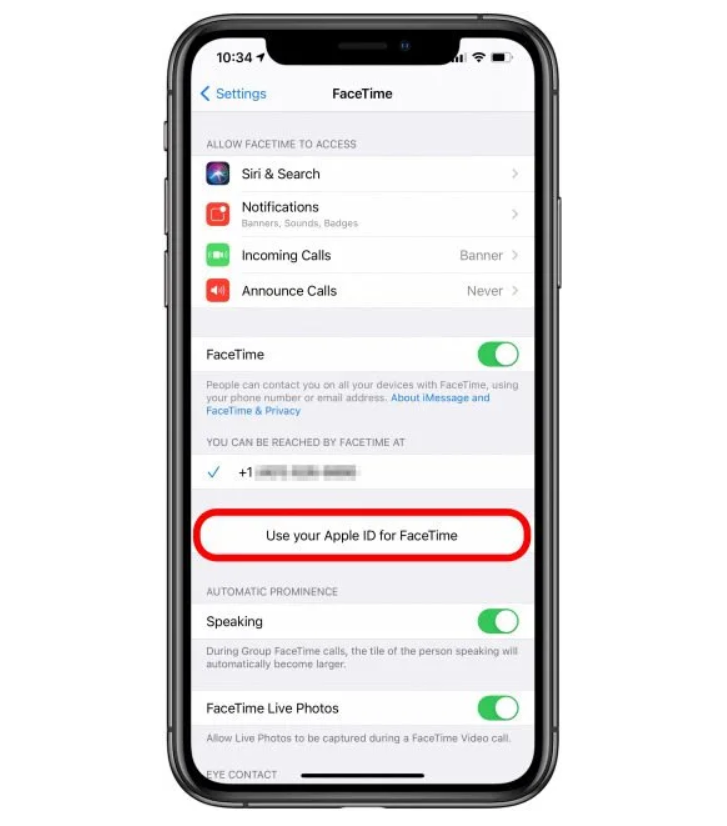 Sign in using the Apple ID details.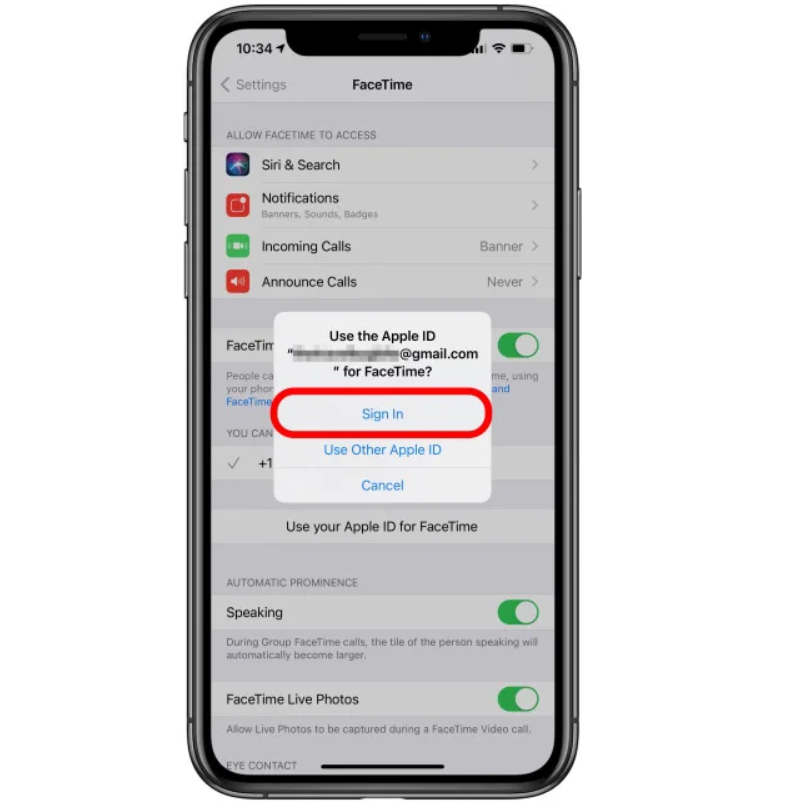 For your Mac device, you can simply open your Facetime app and select the Preferences tab to sign out.
5. Update iOS
We know that waiting for the iOS update to resolve the FaceTime Not Working issue might seem a little annoying to you. FaceTime is a part of the iOS update package. It means you need to rely on the software update to fix the bugs affecting FaceTime and other system apps. However, trust us it is an effective method to fix the glitches or bug fixes from your device. So, check your device's settings menu to install the available update on your iPhone. To do so, go through these steps
⇒ On your iPhone and iPad:
Go to Settings > General > Software Update and tap Download and Install.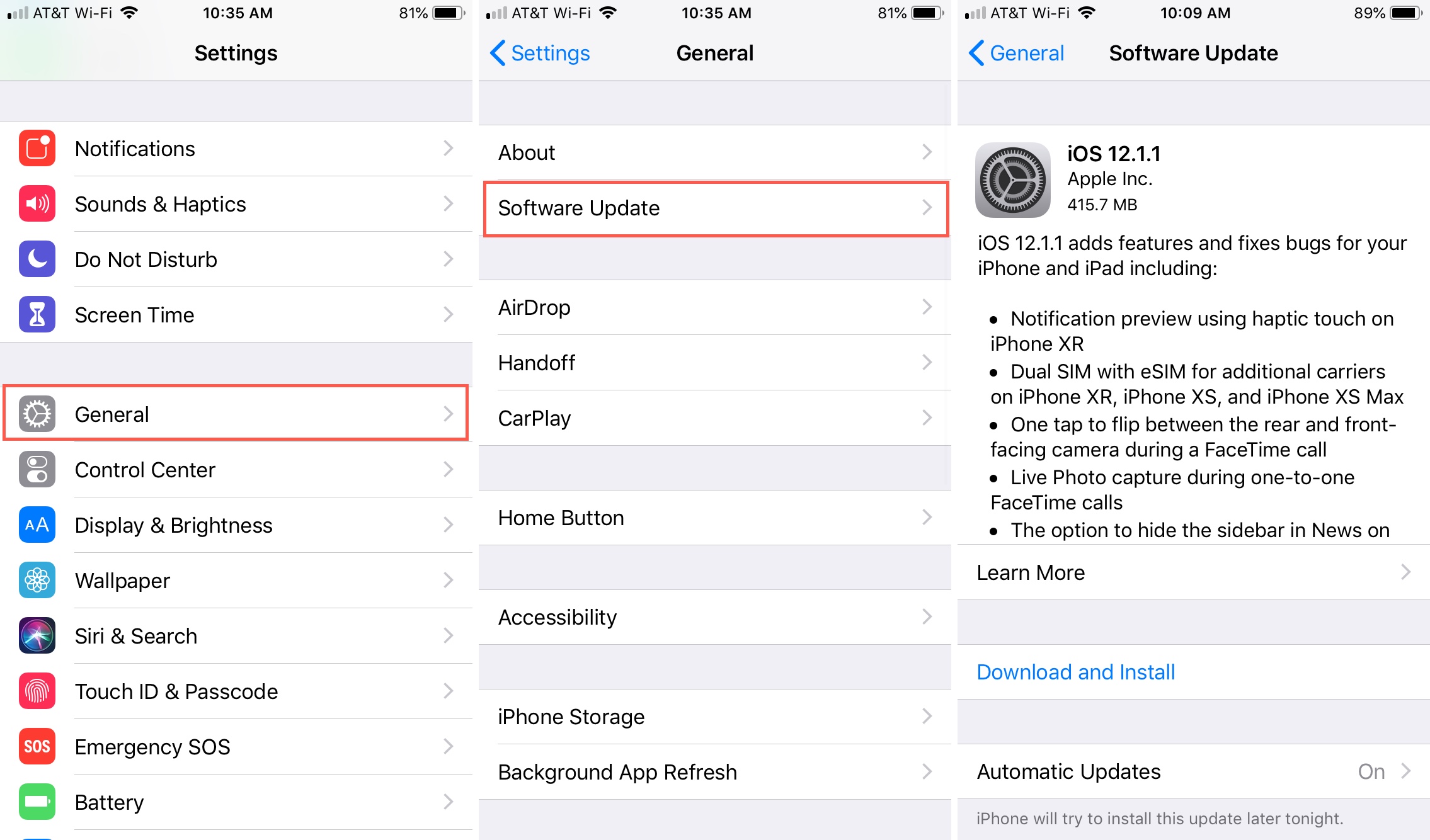 This way, you can easily update your iPhone and iPad to the current software to make sure that they work effectively.
⇒ For Mac Update,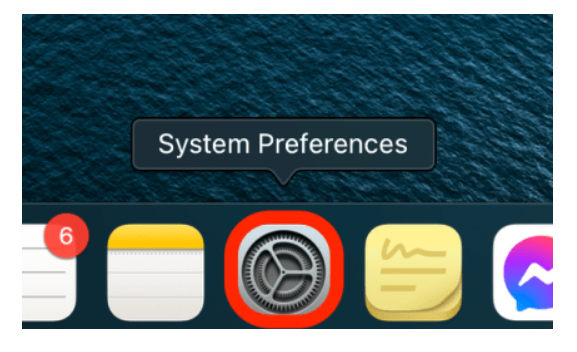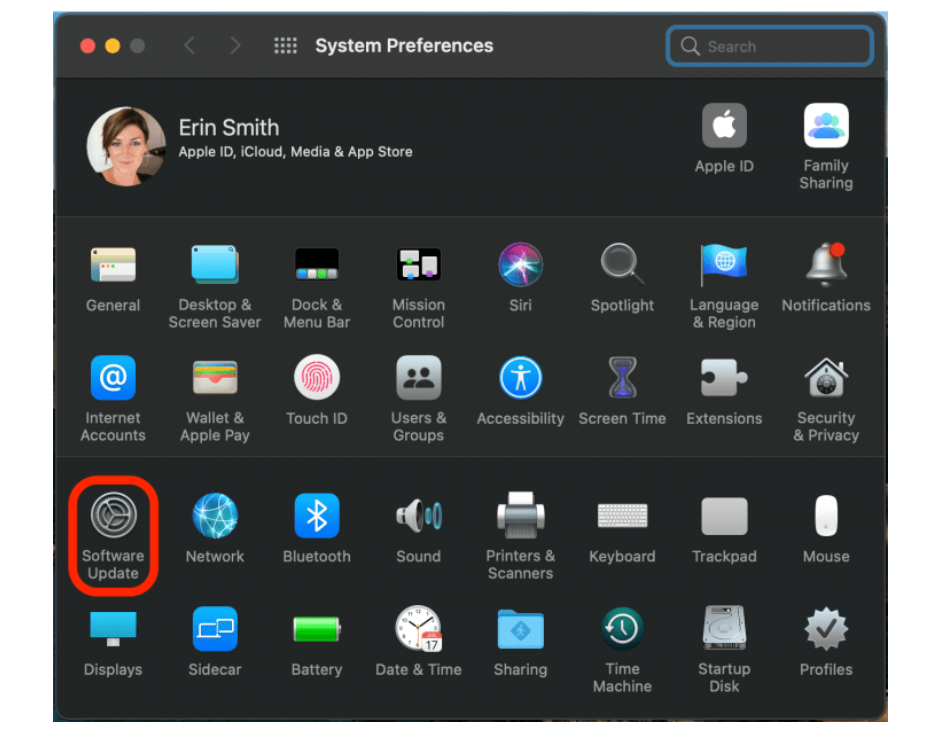 Select the Update Now (or Upgrade Now) button.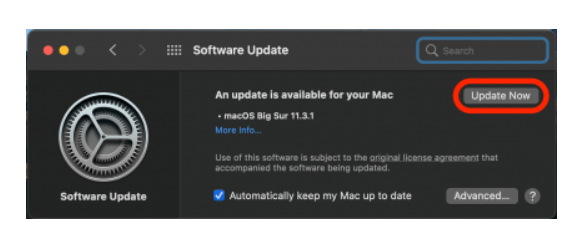 Now, follow the onscreen prompts to complete the update. And then, try to launch the Facetime call again.
6. Check If Your Date And Time Are Set To Automatic
Sometimes the difference between the actual date and time and the one on your device can make your FaceTime go through several glitches. Hence, you must set your Date and Time to automatic to remove the glitches on your device. So, be it an iPad, iPhone,iPod, Apple Watch, or Mac, you should check if your Date and Time are enabled. Here's how: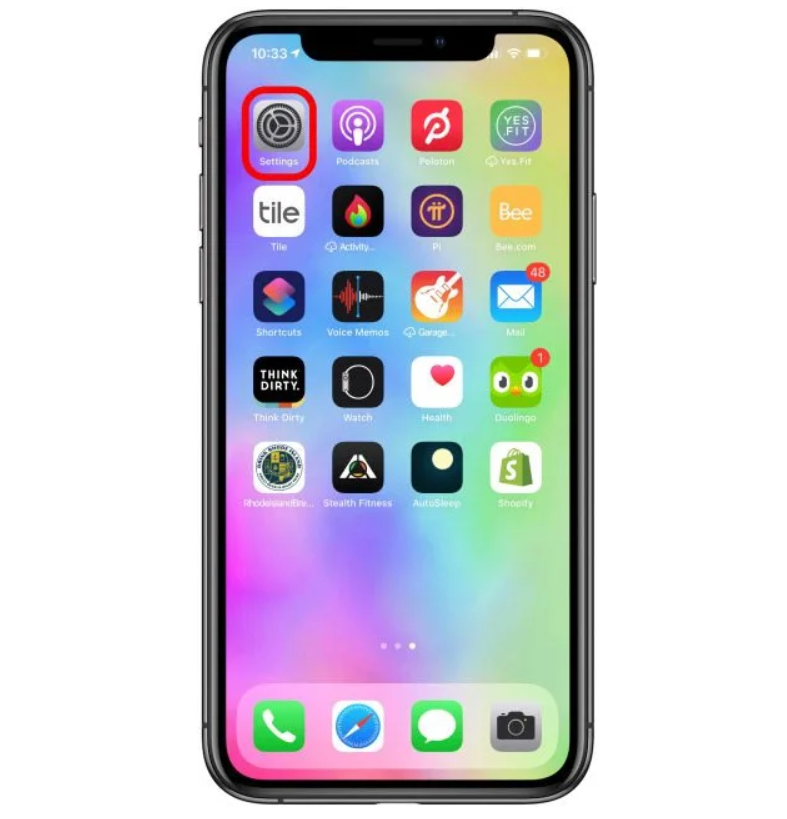 Choose the Date and Time tab.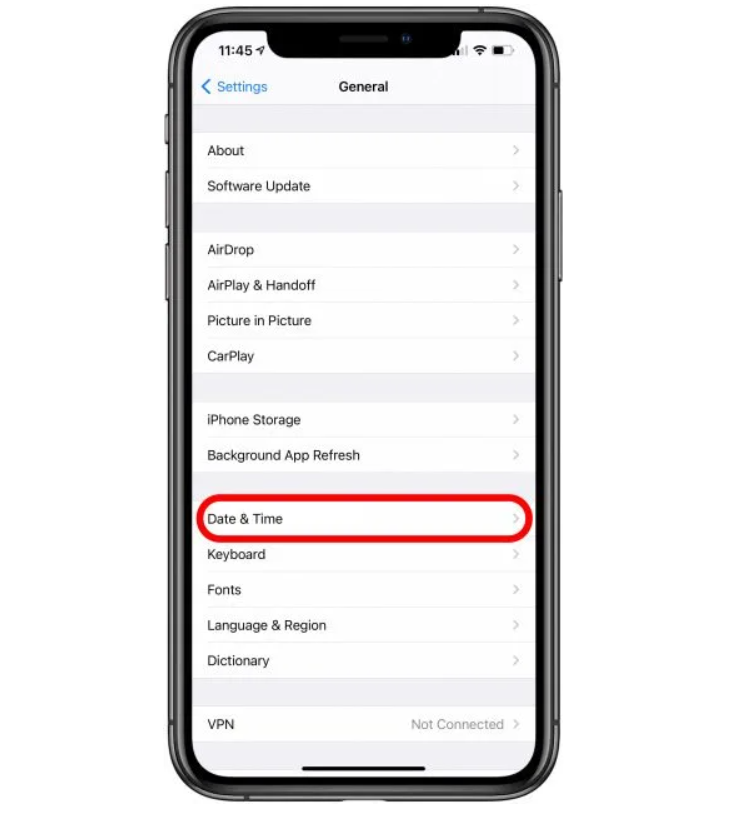 Check if the Set Automatically is Toggled On or not.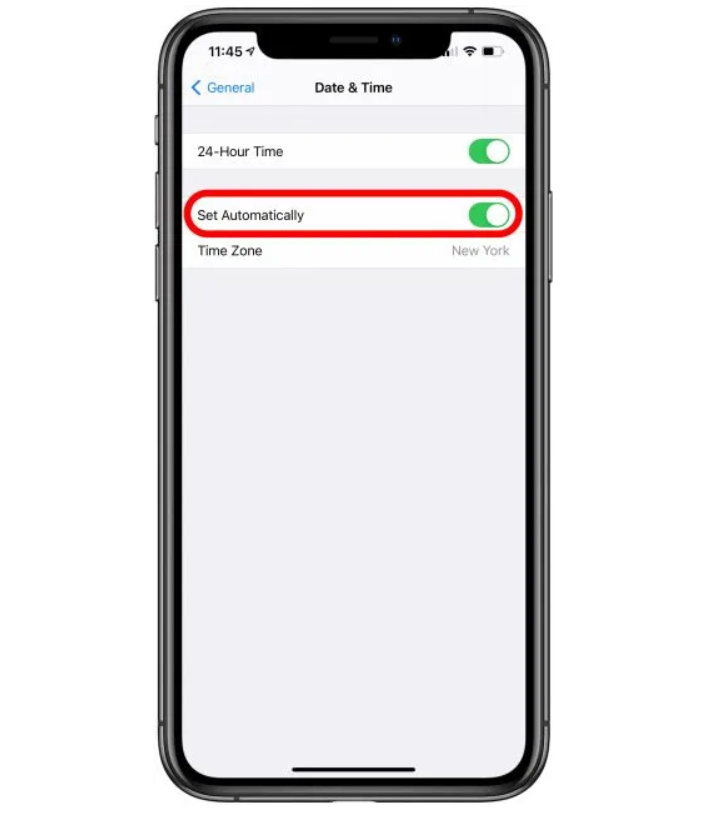 Hopefully, this method will help you resolve the Facetime not working issue. If not, then take a look at the next one.
7. Limit the People Your Group FaceTime Chat
FaceTime allows a maximum of 32 people to start a group chat. However, having that amount of people can interrupt your smooth Facetime conversation. So, we would recommend you to start a one-to-one chat first, and then add more people to the chat.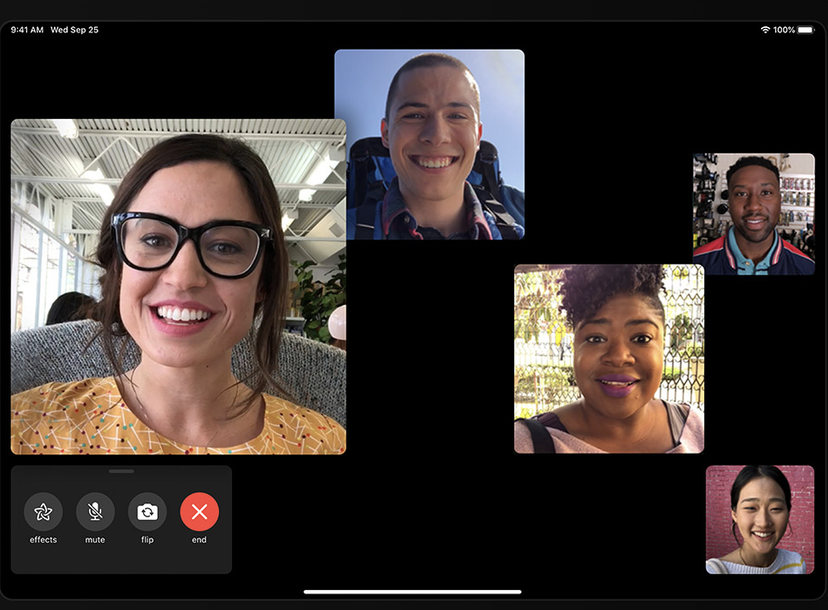 If Facetime isn't connecting at all, then it means there must be some issues with your device or network connection.
Final Words
Here, we have quoted down all the fixes available to resolve the FaceTime not working issue. With these right approaches, your FaceTime will be working smoothly again. Sometimes, the simplest of the method can solve your problem, so don't take them lightly. Try them out and let's see which one works for you the best. If you have any queries or feedback, you can write us in the comment section.