With 1 billion global users, Instagram needs no introduction. Instagram was launched in 2010 and now it is one of the leading social media platforms under the ownership of Facebook.
This website has also emerged to become one of the leading marketing platforms for many businesses around the globe. Although not many of us care about the size of the media which we are uploading on the application, the influencers and the leading social activists do. They prefer to upload their content in a specified size to maintain their original quality. So here is a full guide about Instagram post size, dimensions to help you out in deciding the perfect frame size for everything you want to upload on Instagram.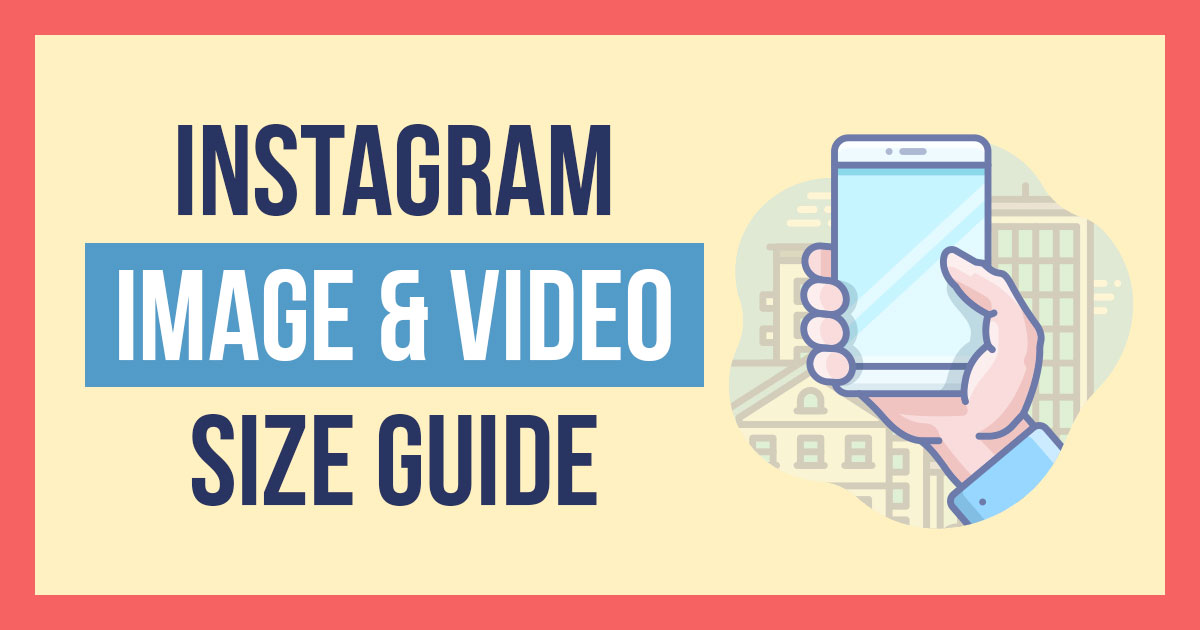 What Governs The Media Size?
First thing first, before discussing different suitable sizes it is extremely important to know what governs them. Here are the factors which will help you to have a better understanding of the sizes discussed below.
1. Aspect Ratio
While discussing this matter this is the most common term going to come across every single line. So, what is this aspect ratio? Basically, it is the ratio of any media and is denoted as width by height. Like, if you read out 9:16, the digit 9 represents the width and 16 represents the height when compared.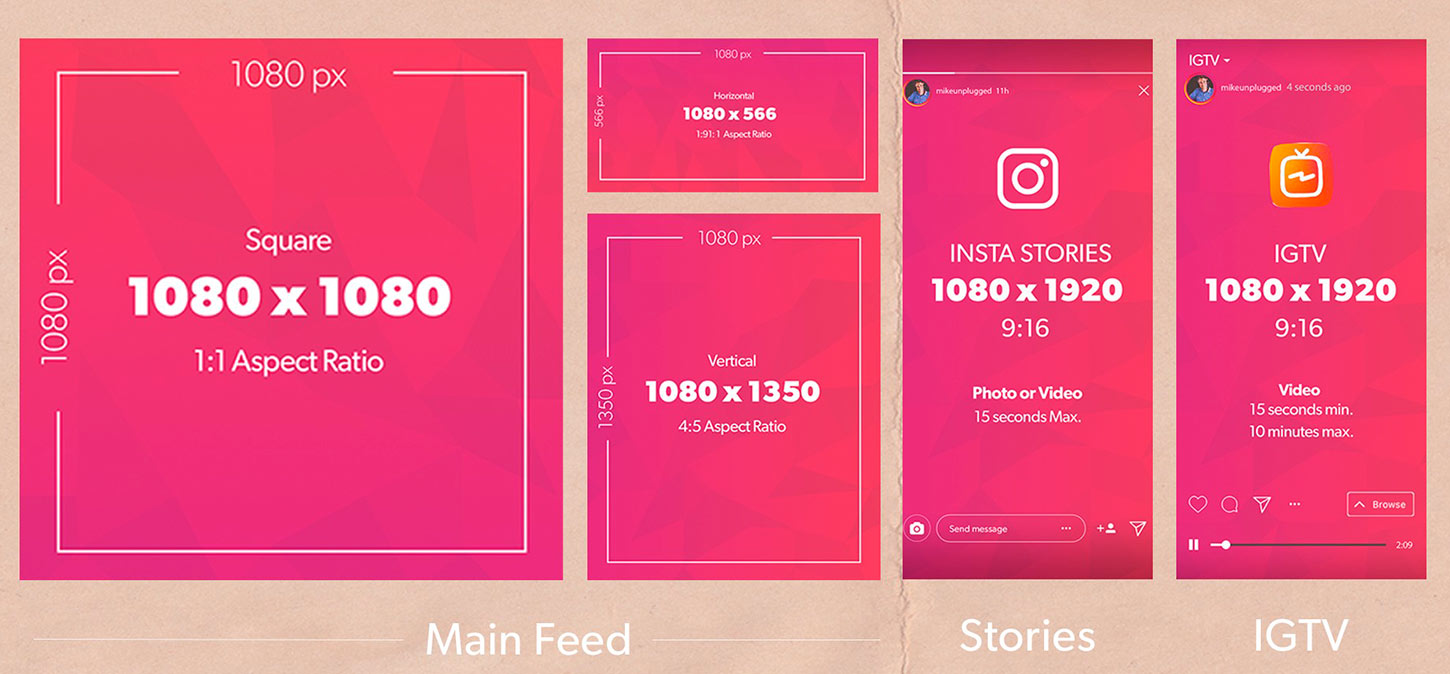 You need to take care that your uploads fall into the set aspect ratio or else the application crops and sets them to the one, making it distorted. This makes you lose the quality of your upload.
2. Size
This is the second and the last thing which needs to be understood for you to understand the different types of sizes. Size (or Resolution ) is all about the pixels that make your photo or video.
If you read 1080×1080 px, the first set of numbers tells about the width and the second one tells the height. The greater is the number the bigger the image or video becomes.
Instagram always tends to compress your files to make sure that their servers do not face a burden. Even then you should post your files in an optimal resolution. Also, take care that you don't end up posting in a very large size as it would also affect your media in a negative way.
Best Instagram Post Sizes and Dimensions for 2022
It is really important that your file is sized properly on Instagram. Here you will find all the sizes you are going to need for gaining popularity on the platform. Our sizing guide deals with every corner of Instagram post sizes and dimensions.
1. For the Profile picture
After you have created your account let's start with setting up a good profile picture. Instagram only allows photos as profile pictures. The video isn't supported on this particular option. Try to stick to these limits for a better identity of yours on this social platform.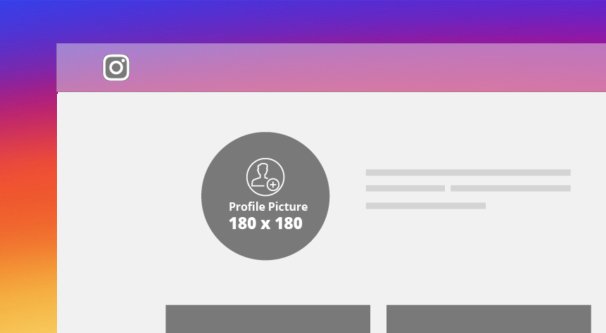 Best Size – 110 x 110 px
Max Size – 180 x 180 px
2. For Photos
Although the platform is used widely for sharing photos as well as video files, still the majority of posts come up as a photo. The photos can be of three different types namely- square, horizontal and vertical. Hence, it becomes important to know the perfect dimension for uploading your next photo.
Square – The square photos should be uploaded here in a size of 1080 x 1080 px with an aspect ratio of 1:1.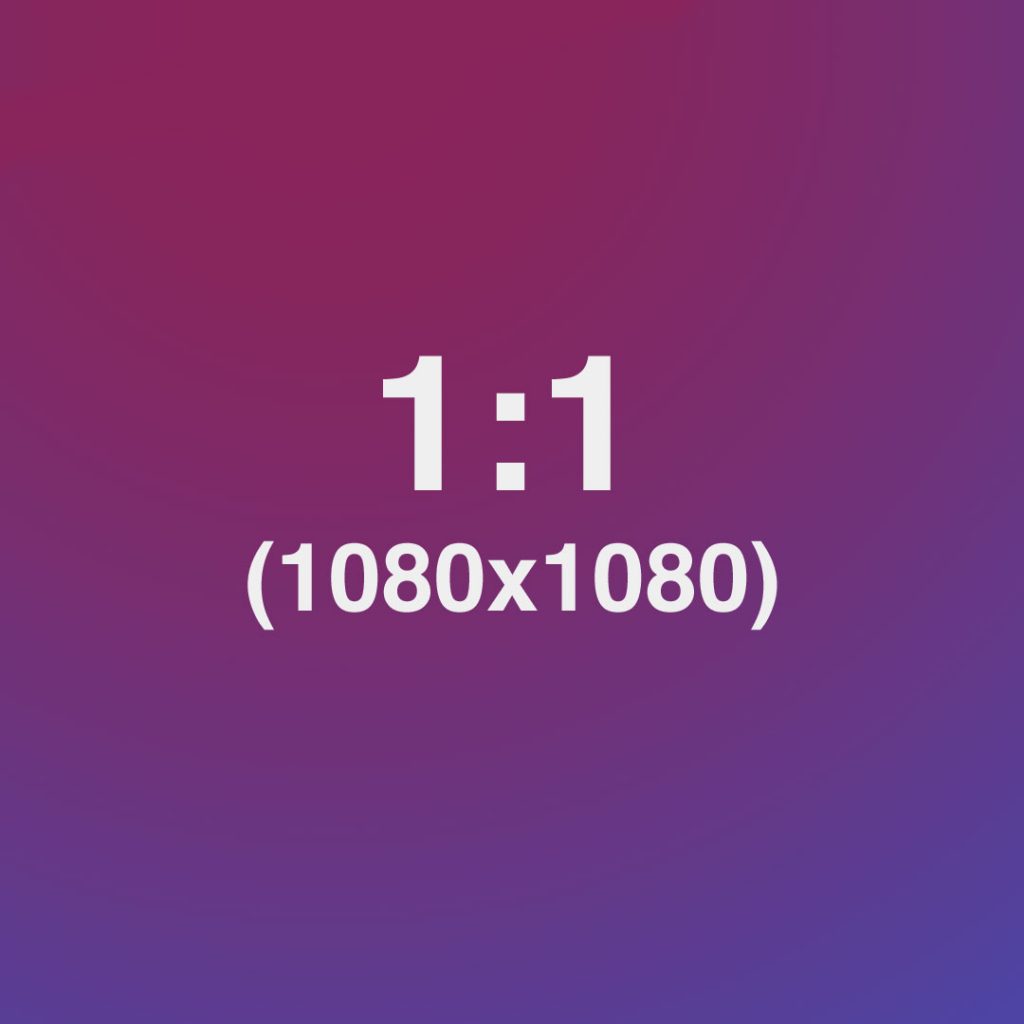 Horizontal – If you are going to upload a horizontal picture make sure that it is of the size 1200 x 608 px and the aspect ratio is 1.91:1 or 16:9.
Vertical – The vertical pictures should be of the size 1080 x 1350 px with an aspect ratio of 4:5.
You can add a maximum of 10 photos in a single post.
3. For Instagram Stories
You can upload stories on your Instagram account which stays there for 24 hrs. You can upload an image or a video as per your choice.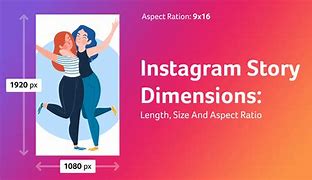 Picture Story – The best-suited size for uploading a picture in the story is 1080 x 1920 px with an aspect ratio of 9:16.
Video Story – The size of the file should not exceed 4 GB and it should be posted in a size of 1080 x 1920 px with an aspect ratio of 9:16.
4. For Videos
In2015, Instagram came up with the feature of uploading videos. And after 2020, it can be subcategorized into Reels and Instagram TV (also called IGTV ).
So what's the difference between them? If you post a video of length 1-30 seconds, then it falls into the Reels category. If the time duration exceeds 30 seconds it becomes an Instagram TV (IGTV) video.
Reels – The users are compatible in viewing it in a portrait mode and hence they should also have a size of 1080 x 1920 px with an aspect ratio of 9:16.
IGTV – The Instagram algorithm encourages the videos which are shown on a full screen. Hence, uploading a video in portrait format in a size of 1080 x 1920 px with an aspect ratio of 9:16 is highly recommended. You can also upload a landscape video of size 1920 x 1080 px and an aspect ratio of 16:9.
The IGTV cover photo should have a resolution of 420 x 654 px with an aspect ratio of 1:1.55.
5. For Instagram Ads
With the increase in the number of users, it has become a marketplace and hence the advertisements have become a great tool to reach a larger community. There are also certain limitations to its sizes which when taken care of gives out maximum reach and utilization. The advertisements are recommended either in square or landscape format.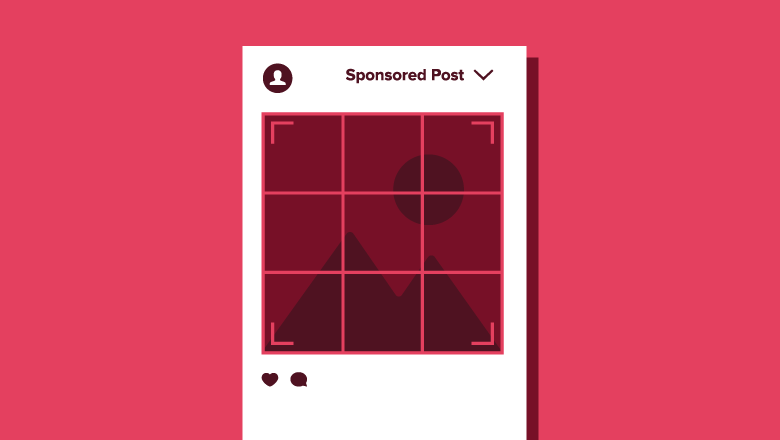 Square Ads – We recommend you to go for the size 1080 x 1080 px with an aspect ratio of 1:1. Although, it will be displayed in the size 640 x 640 px.
Landscape format – The landscape format of Instagram Ads should be posted with size 1080 x 1350 px with an aspect ratio of 4:5 for it to reach maximum users.
Final Words
We provided you with a detailed analysis of Instagram post size, dimensions for various types of content. With this size tally, you can make the most out of Instagram. Hope we got you covered and if not so feel free to tell us about it in the comment section below.