If you're here to find out if advanced Systemcare is safe, you've come to the right place. Many people believe that it is ineffective or even harmful, which is why many users are hesitant to install it. Advanced SystemCare is a program that can handle the necessary adjustments to make your PC run more efficiently. There are forums and threads on the internet with the 'Is Advanced SystemCare Safe?' questions. If you are also on the same page, we'll solve your curiosity in this post. So, without further ado, let's get right to it and clear up misconceptions and guide you through it.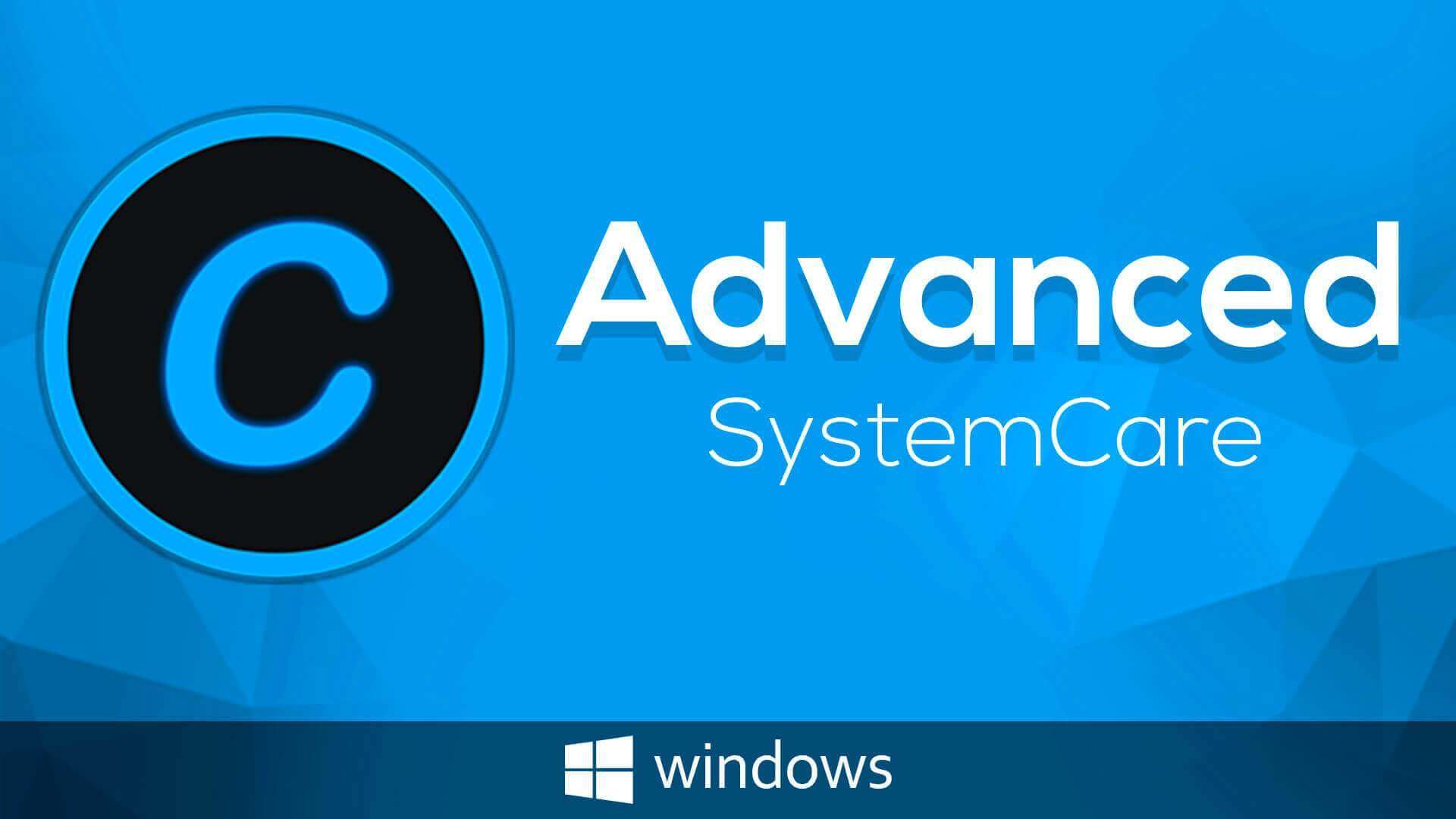 What Exactly Is Advanced Systemcare?
If you're not familiar with Advanced SystemCare, it's essentially a cleanup and optimization software for Windows PCs. It boosts your PC's performance using a variety of its own methods. IObit's Advanced Systemcare is a software product. It is extremely popular and has millions of users. Its major function is to remove any junk files from your computer to make it work more efficiently.
Not only that, but it protects your online identity and ensures a secure internet experience. It has been in the market since 2006 and is well-versed in its field, as well as offering a plethora of amazing features. It essentially makes your PC run more smoothly, reliably, and quickly.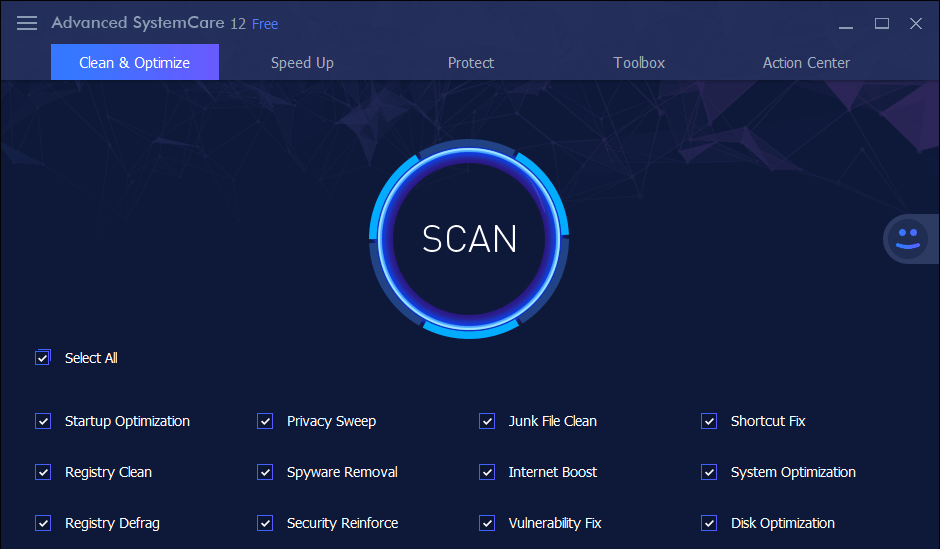 Is Advanced Systemcare Safe?
Taking precautions is necessary and beneficial, especially when it comes to personal information stored on your computer. Many people have expressed concern about whether or not Advanced SystemCare is safe to use. The answer is, Yes it is safe to use and, in fact, improves the performance of your computer. It is not harmful to your computer.
The advanced Systemcare programmer, on the other hand, cleans up files from the system without interfering with personal data. It means you don't have to be concerned about your personal information. However, this software usually allows the user to view documents before eliminating anything.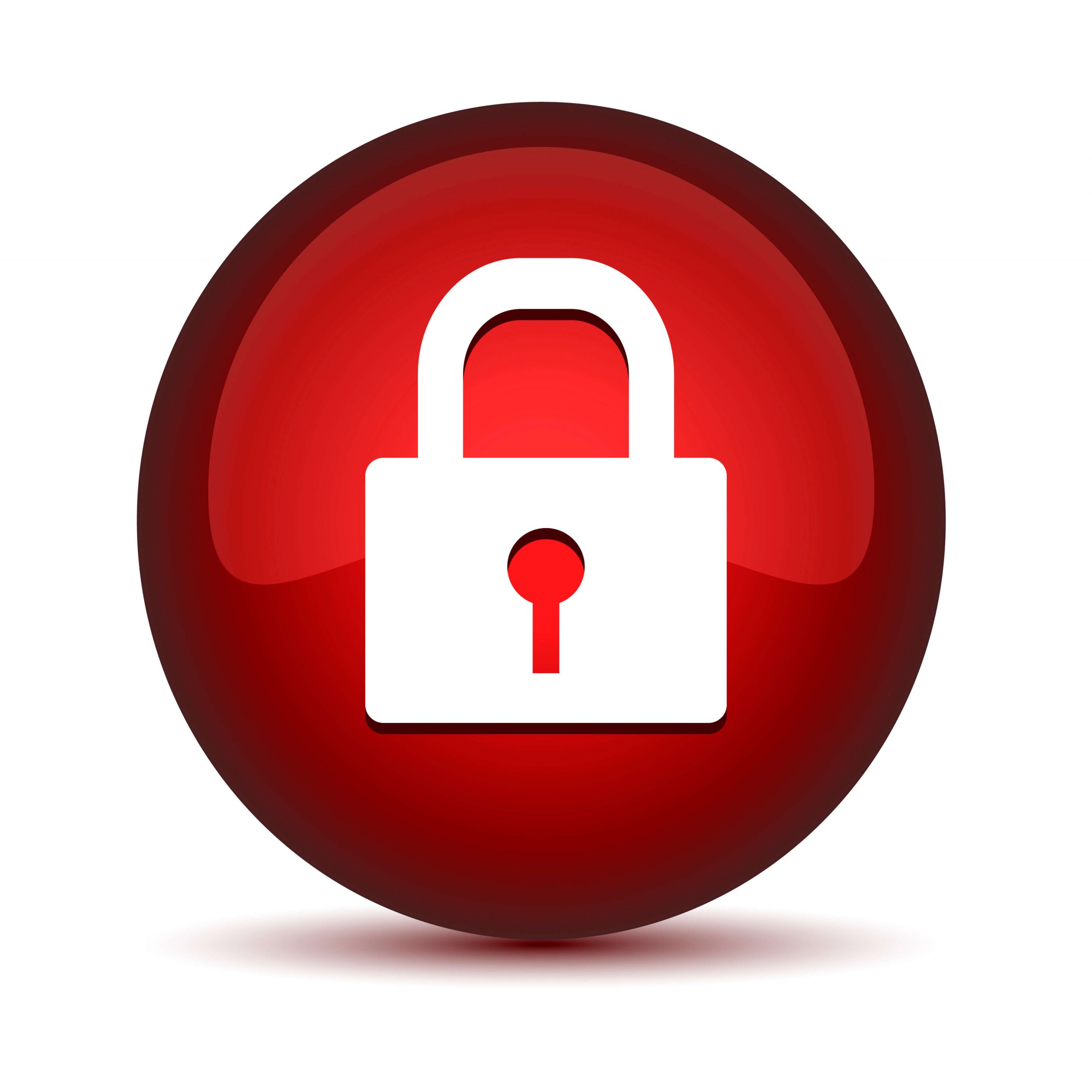 Is Advanced Systemcare A Virus?
The next question that many users have is whether this software is a virus or whether it is harmful to your computer because it is a virus. The answer is no, it is not a virus, neither malware nor any other type of threat. As a result, you don't have to worry about it infecting your computer. Nonetheless, certain antivirus programs classify it as a PUP. It will not cause any problems.
Advanced SystemCare is a collection of operating systems designed to speed up PCs. Typically, such complications involve when the Antivirus suspects that perhaps the application will distort your device's essential documents or implement modifications to other important elements. You can either enable ignore mode or disable it. Always conduct thorough research on the application you're choosing to ignore while you're doing this.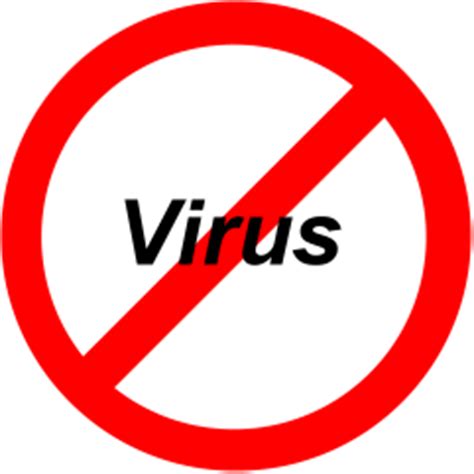 Features Of Advanced Systemcare
Now that you know it's secure to use and that it helps your PC run smoothly and flawlessly, let's look at what advanced Systemcare actually does and how its features help your PC.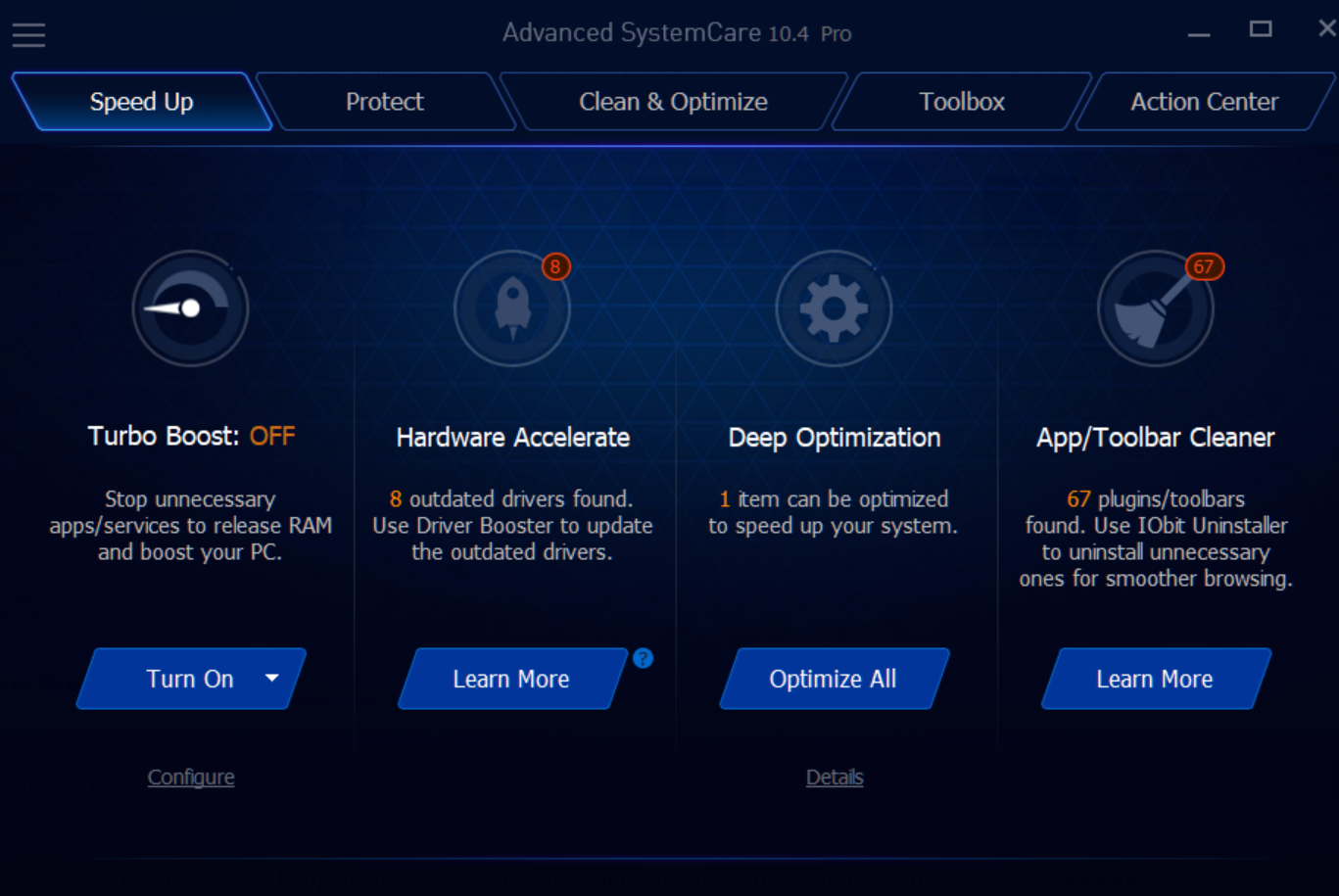 Get Rid of Junk Files: The main benefit of advanced SystemCare is that it removes unnecessary junk files that are stored on your computer and are slowing down the process. This frees up space on your computer and allows it to run more smoothly.
System Improvement: This software is useful in resolving issues that are affecting your PC and informing you about them. It then provides you with solutions to the problems that are affecting your PC.
Privacy Clean: This software also assists you in maintaining your privacy. It primarily assists you in cleaning your internet history, which includes stored and typed URLs, visited sites, download history, saved conferences, and private cookies and cache too. It safeguards your privacy.
Disk Search and Optimization: It optimizes your hard disc so that the drive's efficiency is preserved and it also after that you can get to frequently used files/data/programs/ etc faster and better way. It also examines the development of your hard disk drive. If Advanced SystemCare discovers that the drive is failing or containing errors, it will make every effort to repair them and assist you with that.
Advanced Systemcare Boost: The quickest and easiest way to optimize PC, strengthen system reliability, and safeguard your internet experience. It performs better in terms of speed, system reliability, and system recovery.
Internet Speed Booster: It has an Internet speed booster for PC that optimizes internet explorer, Mozilla, opera, and edge configurations to substantially improve internet connection speed. It can quickly resolve the issue of slow internet, allowing you to experience quicker internet speeds when downloading or viewing content online. It does, however, provide a speed test to display your existing network connection.
Not only that, but it also has many other functionalities such as spyware removal, and fix of faulty or deceitful Windows Registry, and many more.
How Are Advanced SystemCare's Reviews?
Well, advanced SystemCare has a total of 250 million users, and the majority of them love their features and the quality they provide. However, some users dislike the software. Everyone has different opinions, so before using this software, read the reviews and test it on your PC to see if it's compatible with your system.
In addition, many users who downloaded this program from a third-party website discovered that it came with unwanted add-ons and malware. Those who installed it from the official website, on the other hand, encountered no such problems. As a result, only download the program from the official website. I've personally used this software and find it to be quite useful.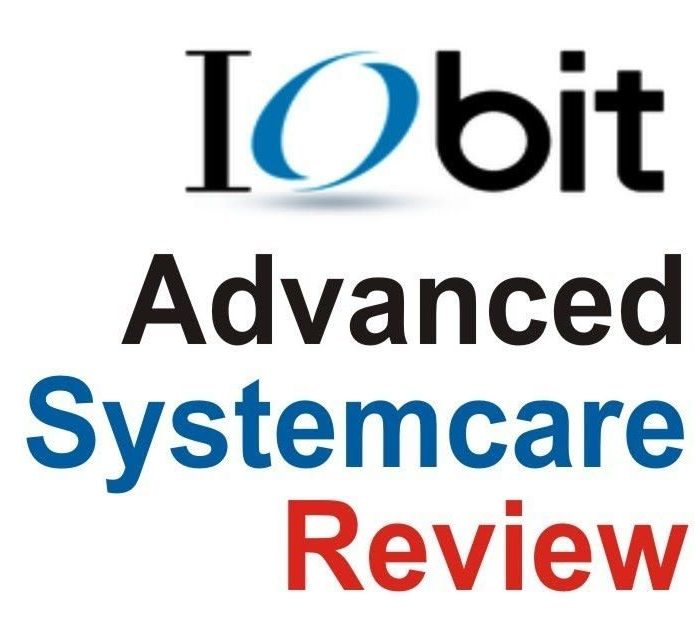 Final Words
This software is extremely useful for beginners and greatly benefits your computer. I hope the information provided above has dispelled any doubts you may have had about this rumor. It is entirely up to you whether you want to use this software or not; read the reviews and compare it to your system.