In recent days, there have been several reports from iPhone users that they are facing issues in syncing their devices with iTunes. If you are an iPhone user, then you might have faced this issue recently or some days ago. You must be knowing that a message appears saying 'iTunes could not connect to this iPhone'.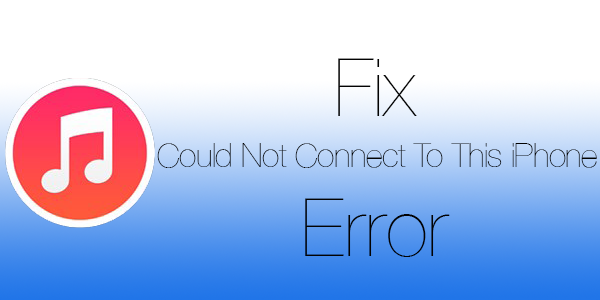 This is a serious issue as there are multiple people around the world going through this and looking for fixes for this issue. There could be several reasons for this error message to pop up. To know the details, scroll below and read this article. At the end of the article, you will surely end up getting rid of this issue.
Why I'm Facing This issue?
Before solving the problem let's know why you are facing it. This question might have hit you and you must be interested in knowing the answers. Well basically, there could be many possible reasons for this issue to occur. The most basic being the hardware issue.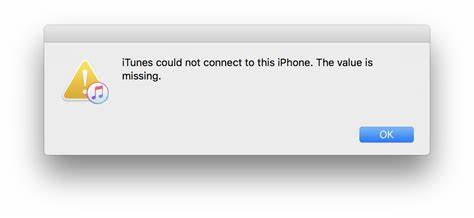 Check that all your connections from the cables are intact and proper. Make sure you are using an authentic cable for the operation. If the issue still exists try using another cable or USB port. If you are still bound by this problem scroll down and read the tested and verified possible fixes to this issue.
10 Ways to Fix iTunes Could Not Connect to this iPhone Issue
Hold tight as now I'm going to reveal the solutions in a detailed manner. Since we do not know the proper cause of this problem make sure you try out every mentioned solution till any one of them works out for you. Here are some easy to perform and simple solutions to get rid of iTunes that could not connect to this iPhone:
1. Check the USB cables and Ports
You may ignore this but this can be a major fix for your issue. So, if you are struggling to connect iTunes to your iPhone you need to start fixing this with your USB cables. You might be using a damaged one which can be the reason for your trouble. So, try using a different cable that is also authentic and in proper condition.
The ports on your system might be the major culprit. Clean the ports of your computer as well as the iPhone. Also, try a different port if possible.
2. Restart Your iPhone
The simplest and the most basic hack for most of the problems arising due to software issues is to restart the device. In this case, I would definitely suggest you try this once.
Turn off your device and wait for at least 30 seconds or a minute before restarting it back. Now try reconnecting iTunes to your iPhone.
3. Charge your iPhone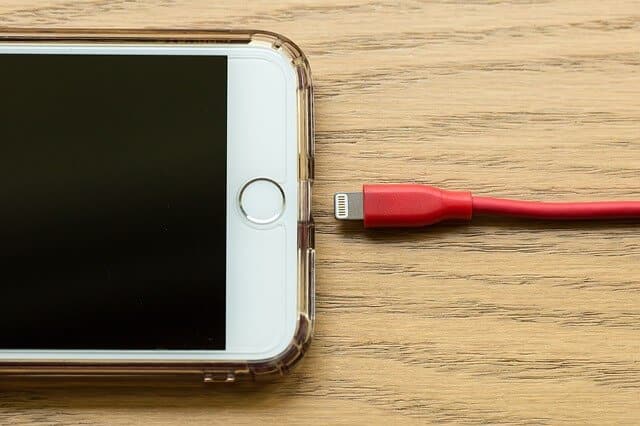 The other very important thing to remember is to have an adequate amount of charge in your iPhone. If you don't have at least a 50% charge you might face many different errors which also include the iTunes couldn't connect to this iPhone issue.
So I highly recommend you to charge the phone properly at least till 50% and then try again.
4. Trust your Computer
If your iPhone fails to establish a proper secure connection with your computer, then you won't be able to connect to iTunes.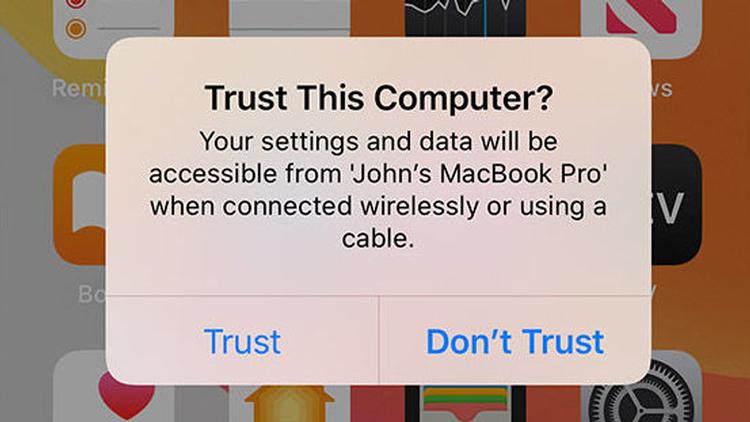 When you connect an iPhone to the computer a pop-up message appears on your phone asking whether to trust this computer or not. Make sure you tap on the Trust button and then proceed. If the error was due to improper connectivity, then it will surely be resolved.
5. Check the Network
You might be facing this issue because of your unstable network connection. If the network you are using is not good enough or your Wi-Fi connection is not stable then you will surely have to face trouble syncing iTunes with the iPhone. Make sure many devices are not connected to the Wi-Fi you are using and the connection is stable enough to get your job done.
6. Update the iOS
You may be totally unaware of a new updated version of iOS. And due to that you facing iTunes couldn't connect to this iPhone issue.
To check if there is any updated version pending to be installed follow the steps below:
Open the Settings.
Click on the General option.
Tap on the Software Update option.
Now your device will automatically start checking for any available update. If there is an update available you will be provided with the Download and Install option.
7. Update the iTunes
A similar issue might be with your iTunes app. If you are running an outdated version of the application then you might land up in similar trouble.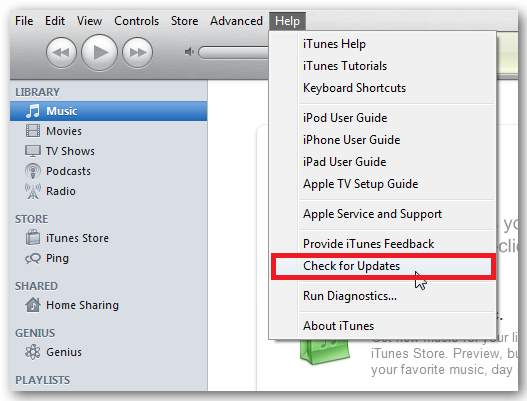 If you are using iTunes on your Windows PC, follow the steps below to update the application:
Open the iTunes application.
Click on the Help option.
Tap on the Check for Updates option under it.
The application will start the task of downloading and installing the latest version of the application available.
But with Mac, the process is a bit different. Proceed with the steps below to update your iTunes app on your Mac: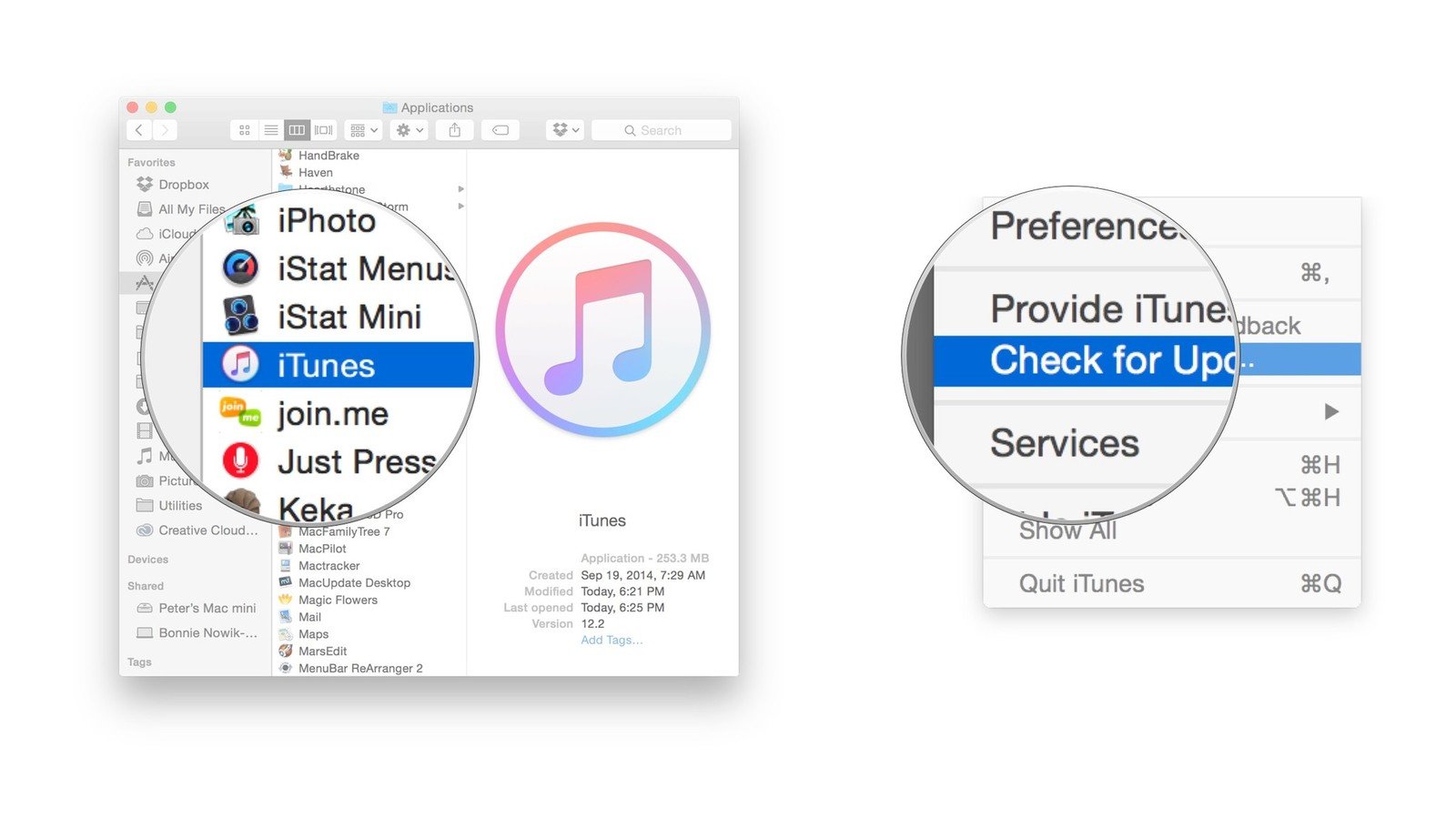 Click on the Apple icon.
Tap on System Preferences.
Lastly, click on the Software Update option.
Once the update is completed on either device, try to reconnect with your iPhone.
8. Disable the Restrictions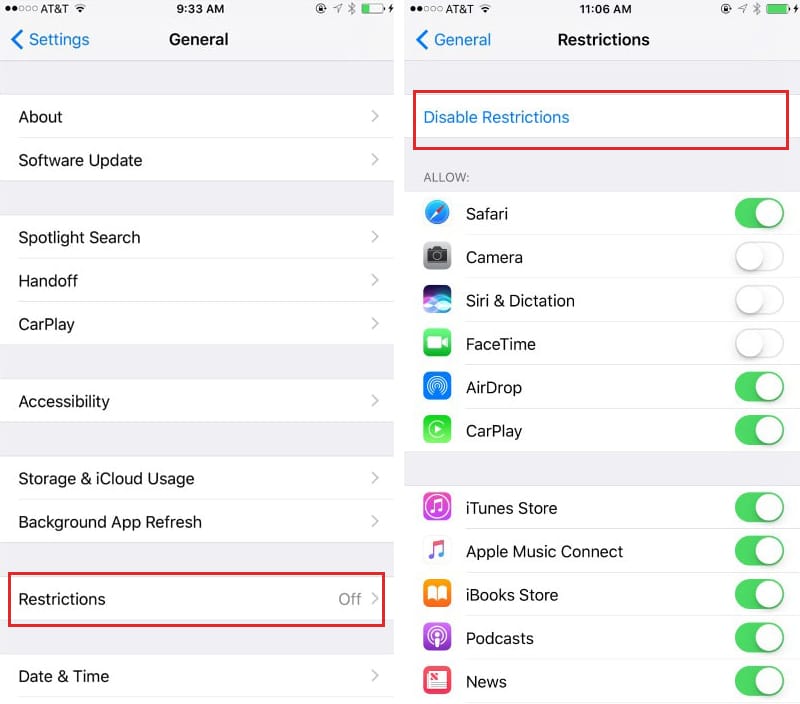 If you have tried out every solution mentioned above and still can't get rid of the issue, you need to disable the default restriction settings on your iPhone. You might be getting iTunes could not connect to this iPhone issue because of these settings. To disable these restrictions from your iPhone, follow the underlying steps:
Click on Settings.
Go to the Screen Time option.
Search for Content & Privacy Restrictions and disable the same.
Now reconnect your iPhone with iTunes.
9. Upgrade Apple USB driver
If you are reading further, it's time for you to update the Apple USB driver in your system. To do so just follow the steps below: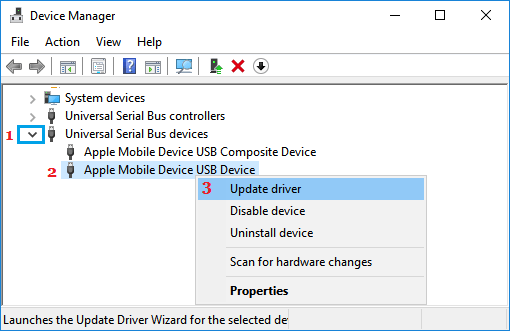 Connect your iPhone to your PC.
Close any of the running applications.
Now open Device Manager on your system.
Select the Portable Devices option.
Choose the Apple iPhone and right-click to choose the Update Driver option.
Choose, Search Automatically for Updated Driver Software option.
In case your trouble was caused by an outdated USB driver, it would definitely get resolved after following the steps above.
10. Restart Your Computer
The last and final solution which I would suggest you is to restart your system. It doesn't matter if you are using Windows or Mac, reboot your system.
Final Words
There are many users facing issues while syncing iTunes with their iPhones. The error message iTunes could not connect to this PC has now been a major problem. Here we have provided you with multiple solutions which will definitely help you get rid of the issue. By this time, I hope your problem has been resolved.
Write your feedback in the comment section below. Also, share this page with your near and dear ones facing the same problem.