Are you also a K-Drama lover or are influenced by one and want to watch Korean series online? Here are some of the best Korean Drama sites where you can easily binge-watch your favorite K-dramas of all genres from thriller to romance and in some, you can also watch Korean movies.
The K-Drama fever has hit almost all of the world and global fans can't watch the latest series on television and are non-fluent in the Korean language, Korean drama with subtitles is essential. If you are also one of them then your search is over. Below are enlisted some best Korean drama websites where you can watch Korean series with English subtitles. Moreover, these sites are safe.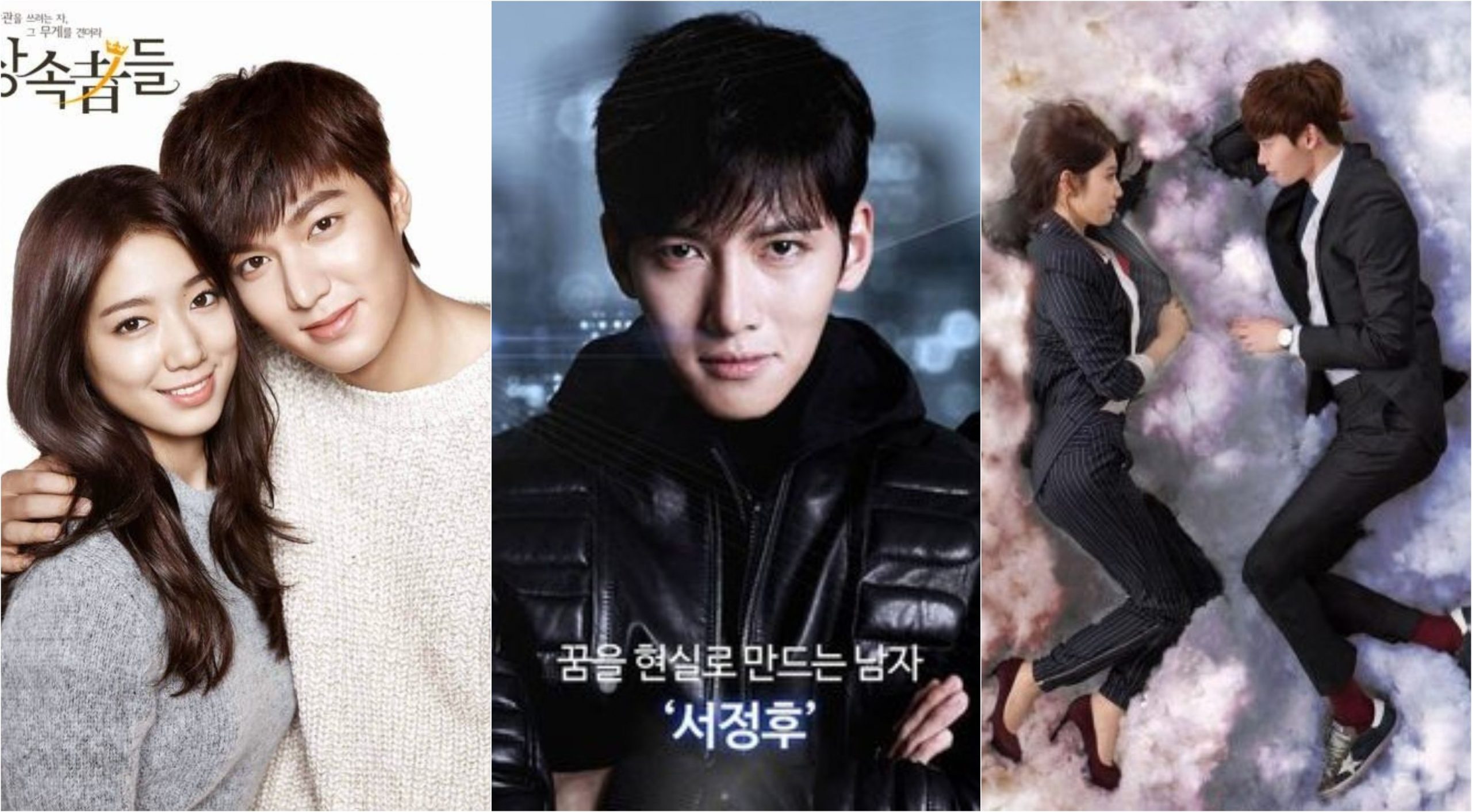 Best Korean Drama Sites in 2021
Below are enumerated some of the best Korean drama sites where you can watch cute and romantic K-dramas like My strong woman Do Bong Soon to thriller such as Vagabond. These K-Drama Sites will provide you with excellent quality content.
Viki is one of the best sites to watch Korean Drama which is also one of the safest and legitimate. You can enjoy your favorite Korean Dramas on these sites which have been subbed skillfully by the Viki Community. You can watch the series with English subtitles or with subtitles which are there in almost more than two hundred languages.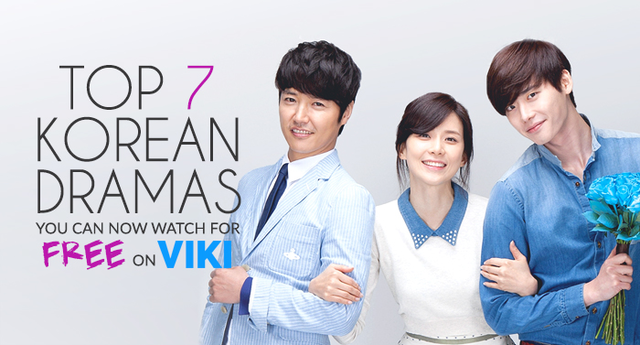 Dramacool is among the very popular Korean Drama Sites where you can binge-watch the dreamy Korean series. It has an immense collection of Korean series from latest to old. As an additional benefit, you can also watch shows and movies of other Asian countries.
Each episode is updated more quickly on Dramacool as compared to other sites and almost every new episode comes on this site on the day it is aired in the original country. You will also not be disturbed by ads and pop-ups again and again and can watch your show without interruptions. The episodes can also be downloaded easily along with high-quality subtitles.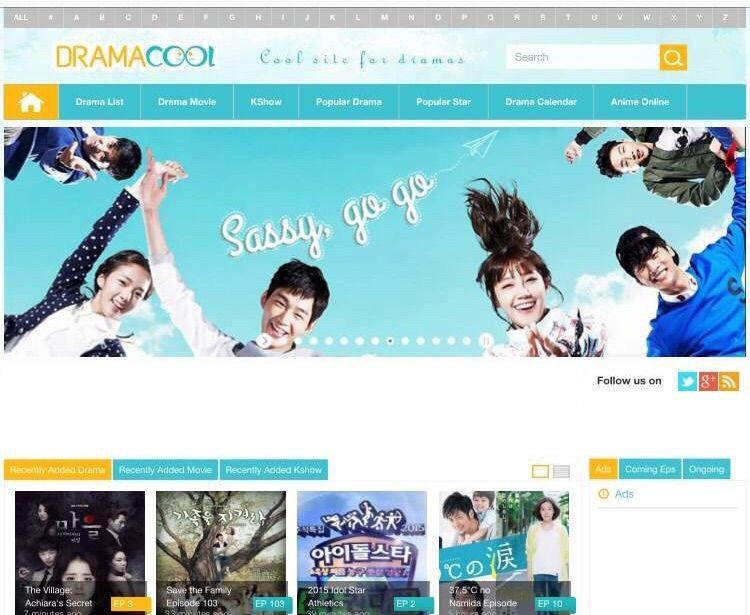 KissAsian is also one of the favored Korean Drama Sites. It offers a very extensive collection of Korean Dramas and movies of all genres be it romance, comedy, horror, thriller, or any other genre. You can very conveniently scroll through its library with its stable interface.
One of the features which you'll find very interesting is its live interaction feature where you can find other K-Drama maniacs just like yourself and share your opinions on the storyline, characters, and other such things.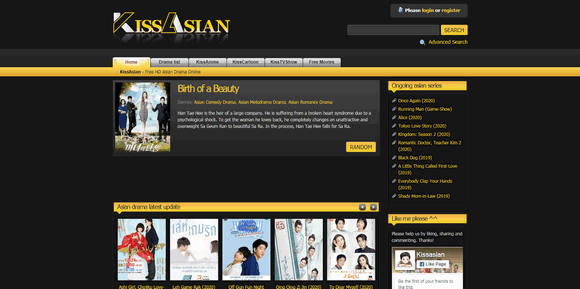 Dramanice is also a great choice of Korean drama sites and personally, it is one of my favorite. It is almost like Dramacool with little changes and a very attractive set-out just like the K-Dramas. It has a great deal of Korean series to cure your K-drama fever.
Here you can also download the Korean drama without spending a penny with English subtitles. It streams the episodes in HD quality so there is no compromise with the quality of video and subtitles. So this Korean Drama site has everything you are looking for.
MyDramaList is one of the widest Social platforms offering Asian culture, Asian movies, and dramas. It provides a vast variety of Korean series with a trouble-free graphical interface. It also feeds the curiosity of the Korean Drama fandom by providing them the latest updates on the Korean actors and series making it one of the most loved sites.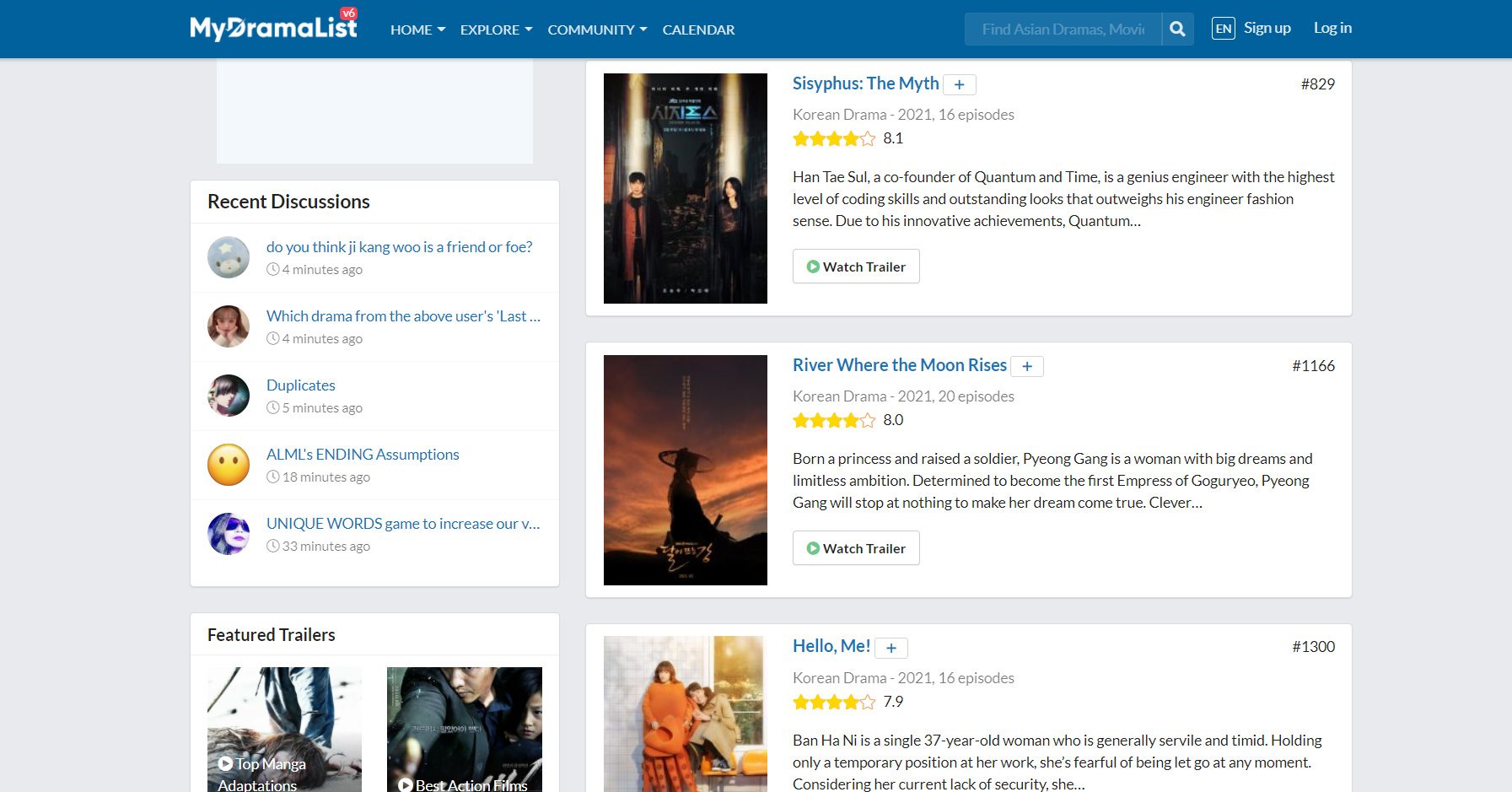 I don't really think that Netflix requires any kind of introduction especially after the "Covid period". But did you know it also embodies one of the finest collections of Korean Dramas? You need to buy a subscription to watch series on Netflix but I think it will be really worth it and will possibly turn you into a couch potato.
There are also some original Korean Dramas such as Crash Landing on You, It's Okay To Not Be Okay, and some other very famous series, which are created by Netflix which are available exclusively on Netflix.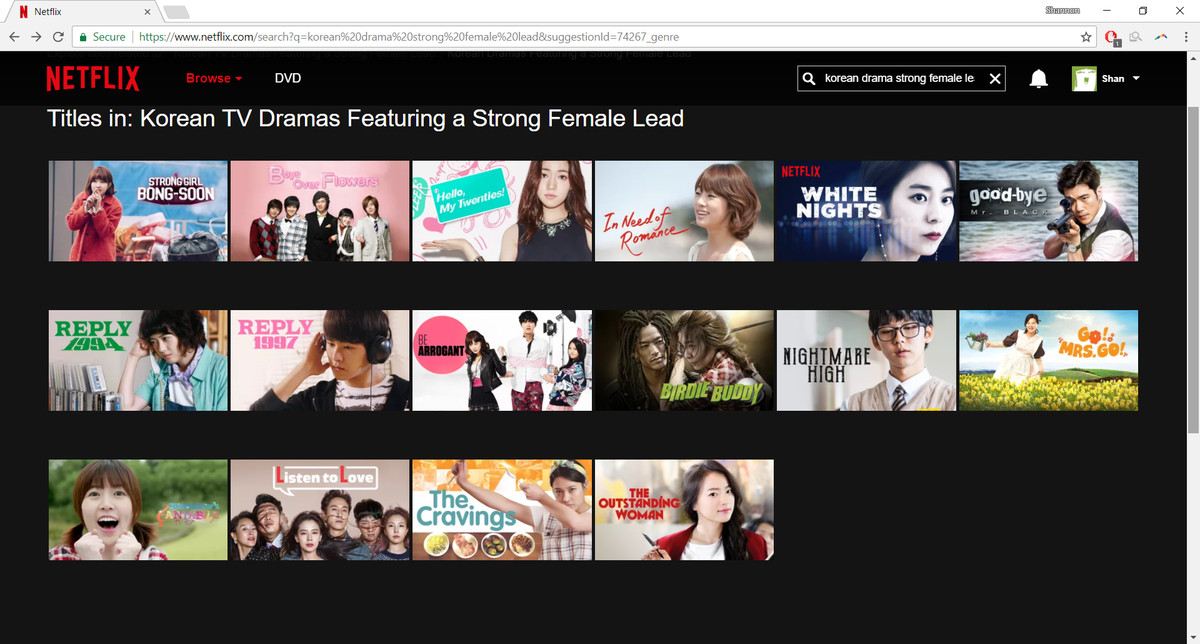 Kshow123 too is an appropriate site for spree viewing Korean series. It streams Korean Dramas, movies, etc. with great quality English subtitles and video. You can even watch Chinese, Thai, or Taiwanese series and movies on this site.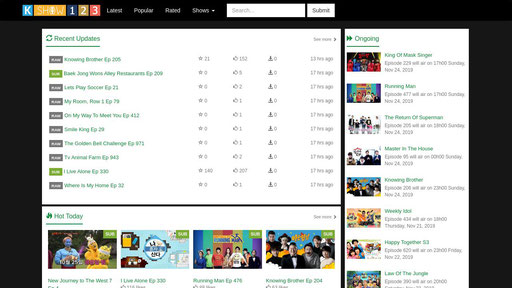 ViewAsian is a very advanced Korean Drama site that also has its app and is a must-try for all the K-Drama maniacs. It has the finest streaming quality with multiple servers to select from to watch the series. You can even download the episodes free of cost in the best quality available.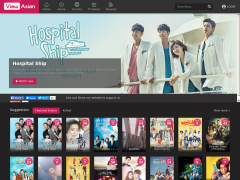 DramaHood is a website streaming-only Korean Series, unlike other sites. It is a free site where you can never get bored with its large array of Korean series. Each of the episodes is present in super-resolution.
Though it has the drawback of being slow in updating the series the quality it provides is worth your while. It is user-friendly and furnishes the viewers with the option to download the episodes.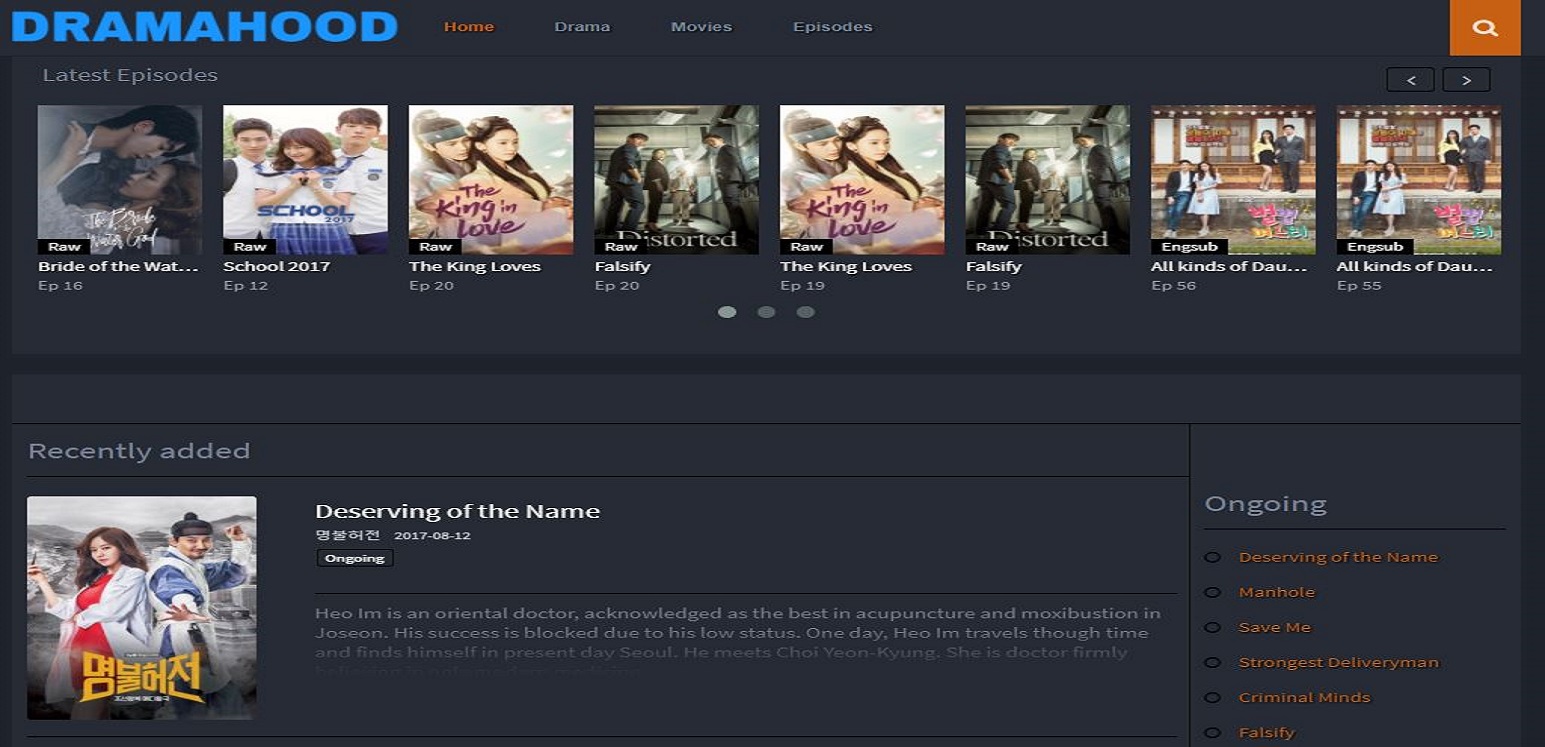 HanCinema is also one of the favorite Korean Drama sites where you can not only see your favorite Korean Dramas but also find the latest news and information related to Korean series, movies, actors, and other related stuff. It is an independent database for Korean Series and movies.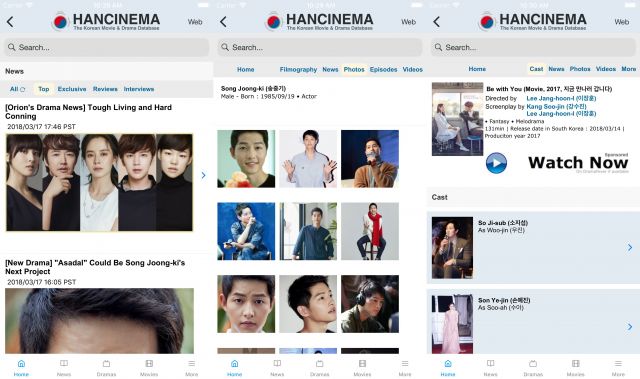 NewAsiantv is a newly created site where you can effortlessly view trending Korean Dramas. Though it does not have a very large variety of Korean series options it streams all the latest and most popular Korean Dramas. The only drawback of this site is that occasionally its video player crash.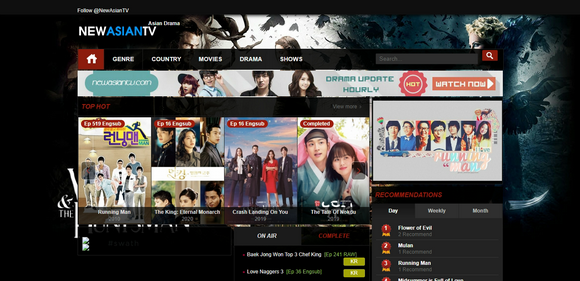 16 Free KDrama Websites to Watch Online 
Looking for some more options to reduce your KDrama fever. The list given underneath names some other kdrama websites to watch Korean series online:
Final Words
The above mentioned are some of the must-try choices of Korean Drama sites if you are a K-Drama addict or just started falling in love with the KDrama world. In the aforementioned sites, most of them provide categorization of Korean Series as per different genres such as thriller, romance, fantasy, action, etc, and also as per the year of the release like 2020, 2019, 2018, etc. So enjoy your K-Drama time.