Minecraft is one of the most popular games that gamers enjoy playing, and as you may know, you can even play Minecraft with your friends. Well, with Minecraft realm, it's simple to play Minecraft with your friends, and it's even enjoyable. When you encounter Minecraft realms error 500, things can get a little hectic.
Minecraft realms error 500 is one of the most irritating errors that can ruin your mood with your friends. We've got a solution for that as well, so you don't have to ruin your mood any longer.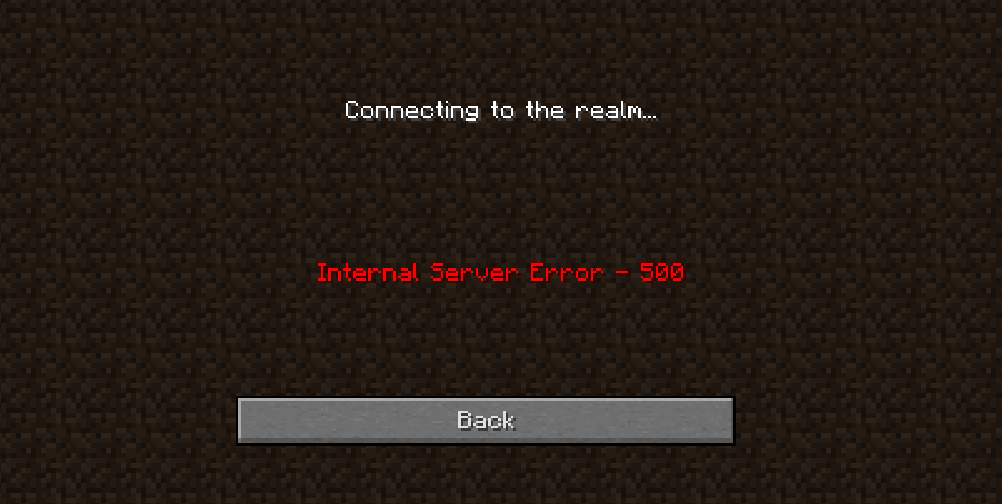 Minecraft Realm is a private server, and being unable to interact with your acquaintances is unacceptable. When you try to connect to Minecraft Realms, you may encounter an internal server error 500 for a variety of reasons.
Well, I'm going to assist you in resolving that problem using various methods. For your information, Minecraft realms error 500 is a very common error that many players encounter regularly. So, let's get right into it and figure out what's causing this error and how to fix it.
How to Fix Minecraft Realm Error 500?
So, let's get started on resolving your problem. There are numerous methods for resolving this error; we'll look at a few of them below. Even though the error 500 is extremely simple to resolve.
1. Check To See If It's A Server Problem
Before you begin looking for solutions, determine whether the problem is with the server itself. Sometimes Mojang's servers go down, which could explain why you and your friends are experiencing this problem. So, ask your Minecraft friends or look at other players' profiles to see if they're having the same problem. If you notice it, the issue is with Mojang.
You can also do a search on the internet for this, and if the servers are down, you will find the news there. This will assist you in determining the source of the problem. And if the issue is with the server, all you can do is wait until Mojang fixes it. You can also contact Mojang to inquire about the status, and they will assist you. They will resolve your problem within a few hours.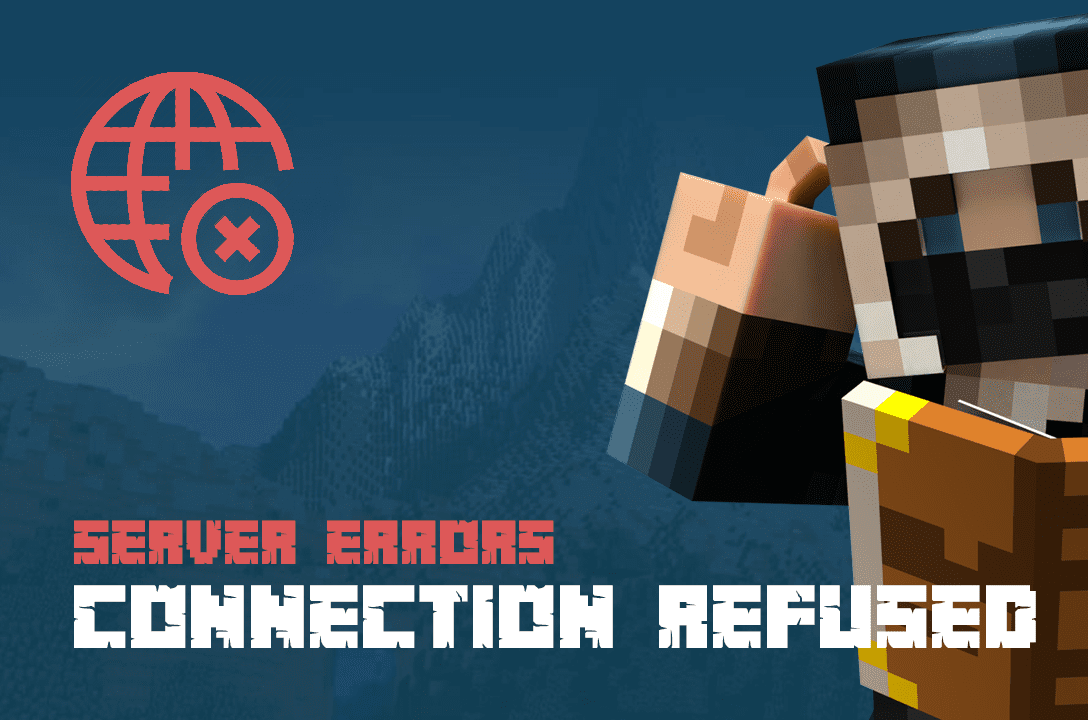 2. Check Your Internet Connection
Your slow internet connection may have been the cause of your inability to access the realm. The error 500 can also be caused by a bad internet connection. If you're connected to the internet, switch to WiFi so that everything runs smoothly and you you don't face the problem.
Alternatively, use a fast internet connection. Ethernet cables directly connect to your modem, ensuring that any connection issues caused by the range between your console and the modem need not impact your internet reliability.
3. Remove Any And All Resource Packs and Mods
You may encounter errors as a result of the mods and resource packs you've set up. This error 500 is frequently encountered when attempting to access a realm while using resource packs or mods. There may be some issues with resource packs and mods that cause the game to crash and prevent you from playing in a realm.
So, the best way to remove the mod is to simply uninstall it and restart your game. Because it can be difficult to determine which mod is causing the issue, simply uninstall all of the mods. Even if your problem has not yet been resolved, proceed to the next method listed below.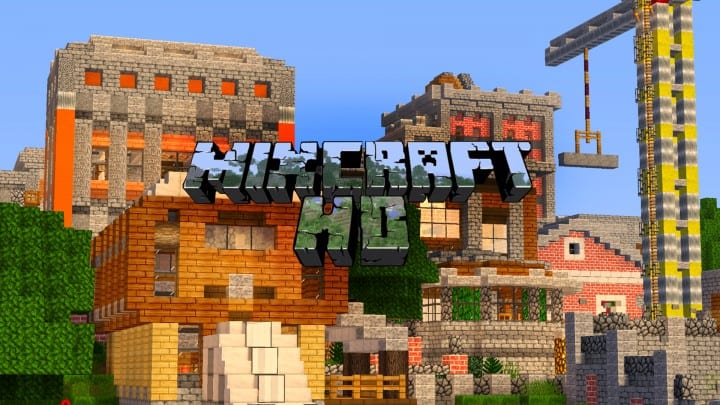 4. Return To The Default Settings
The next option is to return to the default settings. Sometimes players change their settings, which can cause the error 500. All you have to do is change the settings back to how they were, try to remember what settings you changed, and change them back to default.
Change all of your settings back to default, and you'll be able to solve the problem in seconds. Restart your game if necessary and check if the issue is resolved.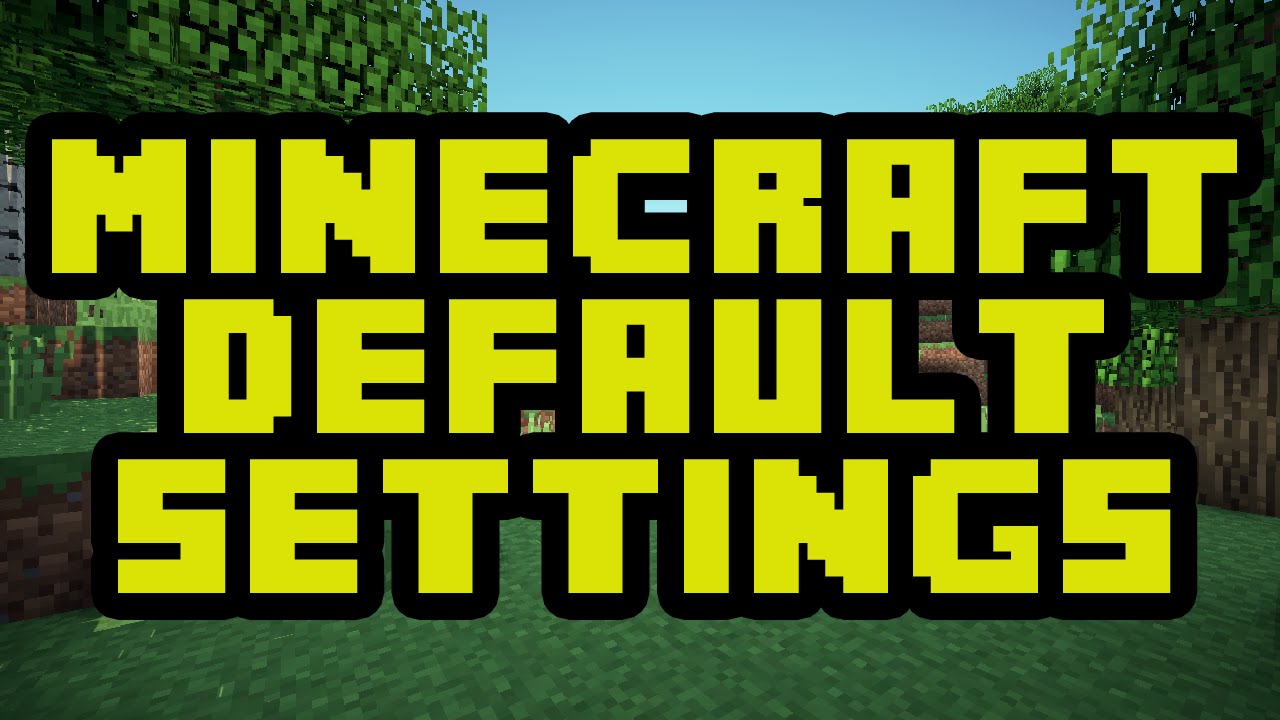 5. Update Your Minecraft Version
Have you recently updated your Minecraft version? If you didn't do it right now, you won't be able to do it later. Maybe you're getting this error because you're using an old version of Minecraft, and you need to update it.
Check for updates and install them as soon as they become available. The problem should now be resolved, and you should no longer encounter Minecraft realms error 500 for some time. After that, restart your game once more.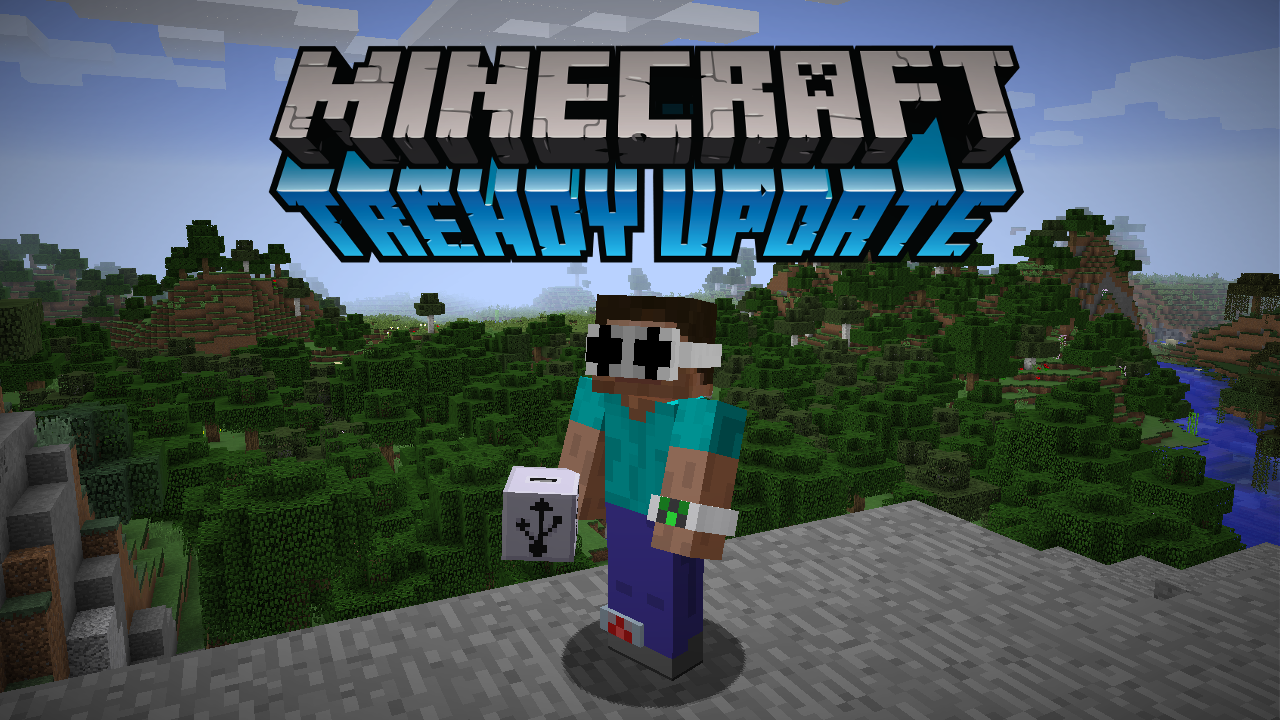 Final Words
I hope these methods assist you in resolving the problem and that you will not have to deal with it again. Let us know in the comments which method worked best for you. Also, if you're still experiencing this problem, the issue may be with your PC or laptop; try to resolve it. If you continue to have problems, try contacting Minecraft's customer support system; they will undoubtedly assist you in resolving your issue.