Okay let's be honest here, I don't think there is anyone who has not done or at least tried to make a prank call. Actually, nowadays everybody's life has become so stressful and hectic that adding a little bit of humor to it has become necessary. So here in this article, we brought for you some of the best and fun prank call websites. But before starting with them I would like to remind you that jokes are funny till they are made within certain limits. I believe that you won't use these sites for some wrongdoings and will not do something illegal. So let's get on with these sites.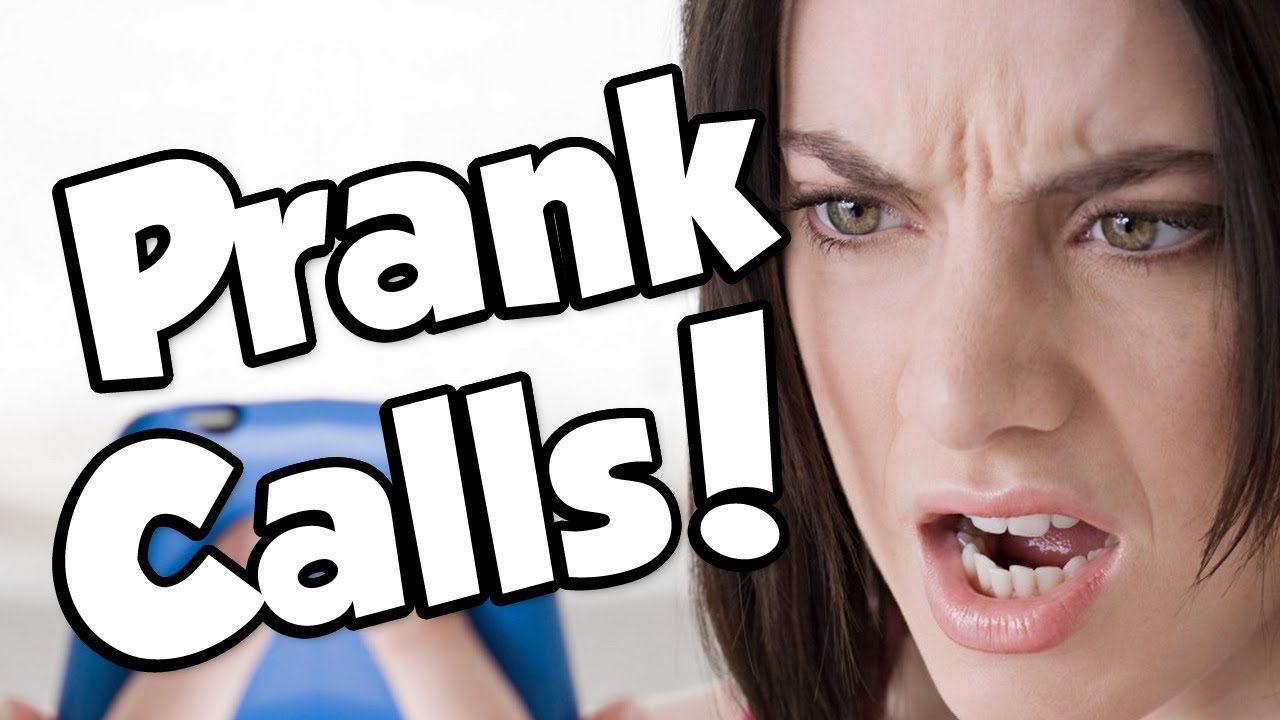 Best Prank Websites

To Fool your Friends
Here we have enlisted some of the most fun prank call websites which you can use to pull on a little prank on your known ones who know your phone number already. So let's dive into our list.
Prank Dial is among the best prank call websites and consists of a large variety of pranks you can do with your friends and family members. All of these pranks are free of cost so you can select anyone and just laugh and enjoy the funny reactions. It has a huge library of pranks from which you can choose after seeing the funny video clips.
You simply need to provide the friend's number whom you want to send the prank and the number of a person who is with you in doing this prank along with your country code and then click Send and the video will be sent on their mobile phone. On this site, you are required to record the call if you want to send the prank call.
It also has other interesting features such as international calls, extra recording time, calls after 10 pm, and several other features for which you just need to earn tokens.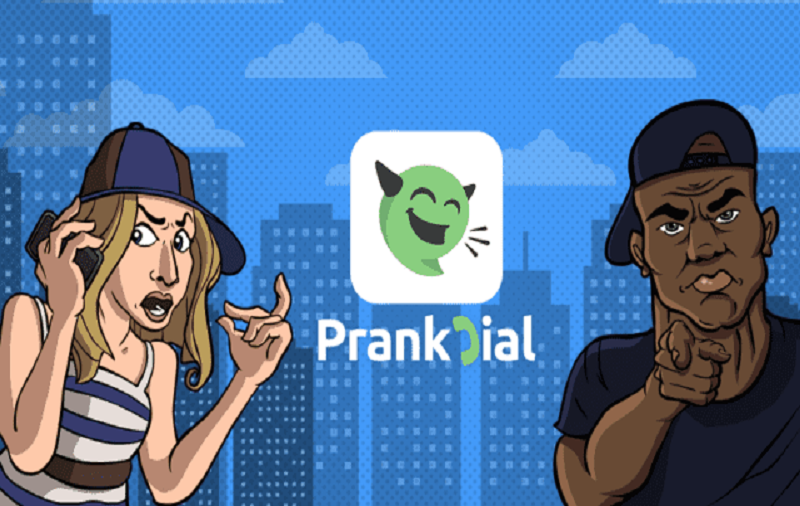 Prank Caller has a very pleasant and user-friendly interface making it attractive. It's a very easy-to-use website, you firstly need to select any prank from the site and then enter your friend's number to whom you want to do the prank call and also a fake caller number which can be any sham number.
Finally, just click on the Send prank and the prank call will be sent. So now you can enjoy the most fun part of listening to the reaction of your friend to your prank call by going to the call history option present in the top menu. It is also available as apps for both android and iPhone which can download from the website. You can make three prank calls for free in 24 hours and if you want to make some more then you will need to buy tokens.
Using Comedy Calls you can make different types of prank calls from funny ones to festival related. It's a very straightforward prank call website and when you open it there is an option to make a prank call directly. You just need to carry the three easy steps given below:
Step 1: To pick a Comedy Call – Here you need to select any one prank call you want to send.
Step 2: Entering Friend's Number – Now you are required to enter the number of your friend you want to prank call.
Step 3: Send- Then simply click on the Send button to send the call.
There are various categories in which the prank calls are sorted which you can choose on this website. So select the one from which you want to send and have fun.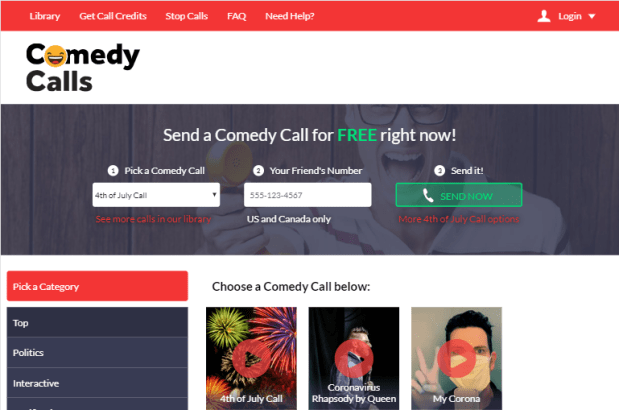 Prankowl does not charge you money to send prank calls to your friends. One of its prominent features is you can send an automated prank call also. You can record the prank call to hear the result. It also has a very interesting feature of making two unknown persons call each other and you can enjoy their conversation by using the Operator Prank function of Prankowl.
Furthermore, you can manipulate your number as some unknown number or any random number. You can enjoy some other very interesting premium features by earning tokens which include ad-free calling, a higher priority for making calls, handcrafted green name, etc.
You can also set a time period for making every call. It also lets you share your friend's recording. Prank calls are categorized as Newest, Monthly Best, Hot & New, and All-Time Best.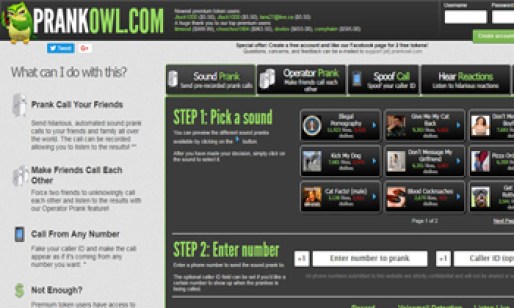 PrankHotline website has a very alluring black layout. You can make prank calls of various categories on this website. You can also select from the funniest pranks and send them to your friend. One of the most famous pranks on this site is Why you call my girlfriend.
So you can have some real fun using this site and can also hear funny reactions from people by going to the witty response option present in the top menu. The site gives you three tokens for free to send prank calls to your friends without any cost. You will also be able to get this website on android phone and iPhone for free after a few days.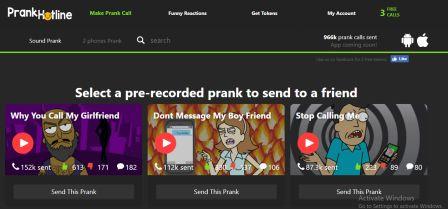 EasyPrank is a very uncomplicated site to have fun making prank calls with your friends. You just need to enter the phone number of your friend you want to prank call and click on the Prank Call Send button. You can choose any kind of prank call you want to send from this site to your friend or family member.
This site is free of cost so you can send jokes and make unlimited prank calls for free. Before sending a call you can first see the call history. This site does not provide the feature of spoofing your ID, alternatively, it has the feature of letting you use a random number directly to do calls.
Using Foxy Call you can make a prank call even from your computer using a random unknown number. The website has the feature of spoofing your caller ID. One of the prominent features of this website is its feature to modify your voice and record calls. Using it one can simply imitate his phone number or use some other anonymous number to make a prank phone call. It is currently in the beta stage so you can only use this website on the invitation.
KDK Prank Calls is among the greatest internet radio show or podcast which streams live comedy, prank calls, etc. Here you will get a huge library of prank calls without any cost which you can download separately as an MP3 file and as a collection in a .zip file.
The library is such a large one that something will definitely catch your attention. There are some original prank calls also which actually sounds real and will definitely fool the receiver into thinking it's actual.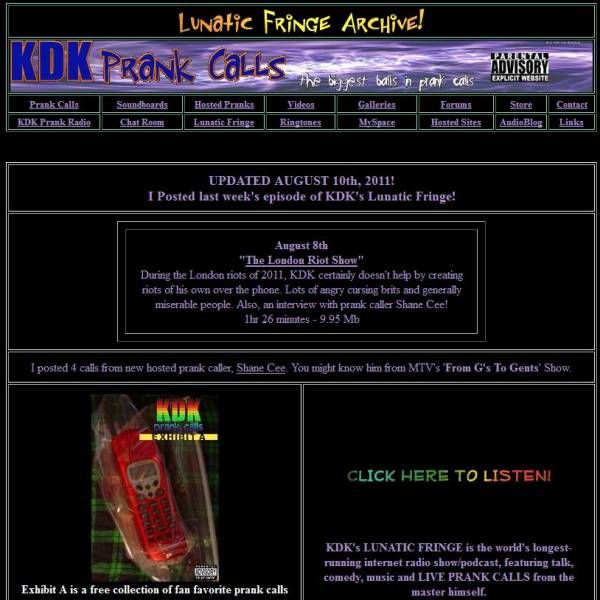 Ownage pranks is an open-source website to make prank calls. If you are also a fan of animation then this site is perfect for you as it offers Animated Phone Pranks which you will definitely love.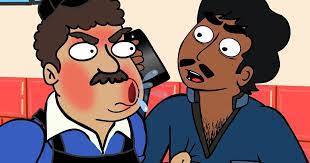 Also, you can find other world's funniest prank calls. You can also enjoy watching various hilarious videos of pranks conducted by other people. You can send a prank request to your friend also. OwnAgePranks is also available in App the app store.
Prank Call Nation is known as the largest prank call platform due to its large collection of prank calls and clips. If you are a resident of the US and Canada then it is for you. You can see details of a particular prank call to know beforehand what kind of prank call you can send to someone. Here you can also watch Prank Call Nation shows. So it is a must-try prank call website.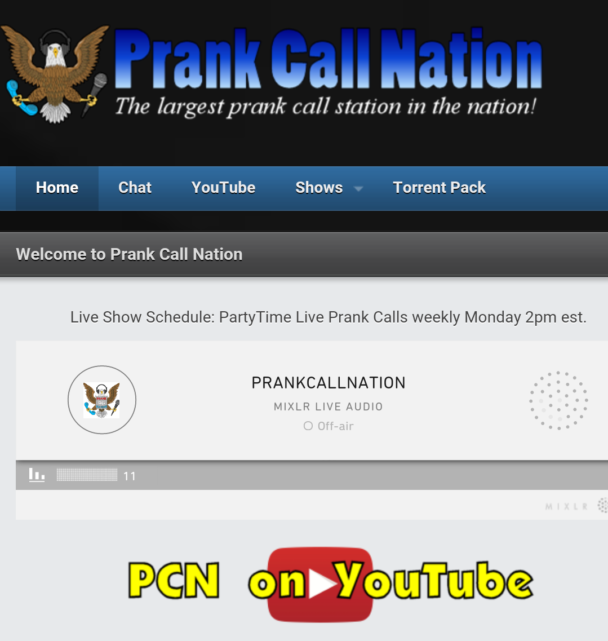 15 Free Prank Call Websites in 2021
Since we don't want you to face any kind of limitation in having fun so why limit yourself to the above options. Here we have brought specially for you some other options of prank call websites you can check out and have fun with your friends.
Final Words
There you go! The aforementioned were some of the most hilarious, simple to use, and fun websites to make prank calls. You can use these sites to add some fun to your and your friends' lives, so keep prank calling and keep smiling. Hope this article was helpful for you.