Roblox arsenal has a huge fan base. No wonder it was entitled with 2019 Bloxy Winner. Now, if you, too, are a die-hard fan of Roblox arsenal, I am sure you won't say no to some freebies that come with arsenal codes. Roblox Arsenal codes can help you with the extra styling of your character. Besides, you can use the bucks to purchase accessories from the store. Also, using codes will lighten your Roblox wallet a bit. So, scroll down and check out the list of codes that you can redeem for your game.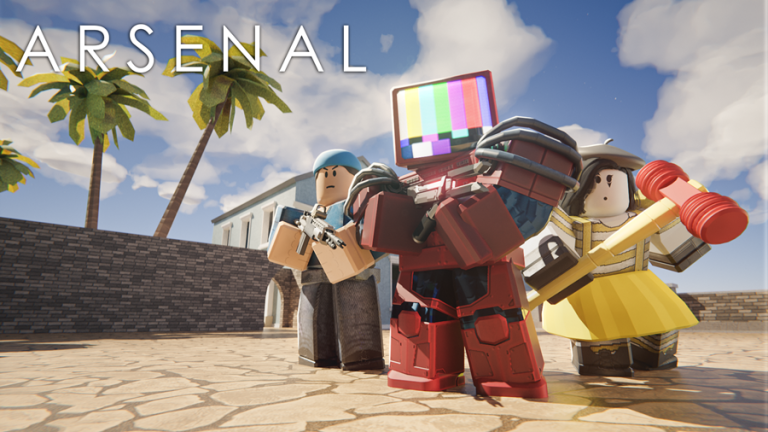 Below we have mentioned all the active codes for the arsenal. Our list of codes will help you gather all the latest freebies like skins, items, pets, bucks, voice packs, coins, and much more. Some codes might ask you to restart your game, while others might show you the message- "code does not work." However, you will get the reward benefit in the game.
Roblox Arsenal Codes 2022
Roblox Arsenal is one of the most popular combat games of all time. While the game takes inspiration from the gun game-like- counter-strike, it has its way of luring gamers to it. In this game, you have to kill the enemies using different weapons and, at last, secure the winner's spot by killing the 32nd enemy using a golden knife.
The game has an exciting and colorful interface, in-game challenges, and face-offs that keep you engaged all day. Also, it has amazing sound effects and different designs for every weapon. The announcer's sound can also be made more interesting if you purchase different voices available in the store. Some also come for free with the arsenal codes mentioned below.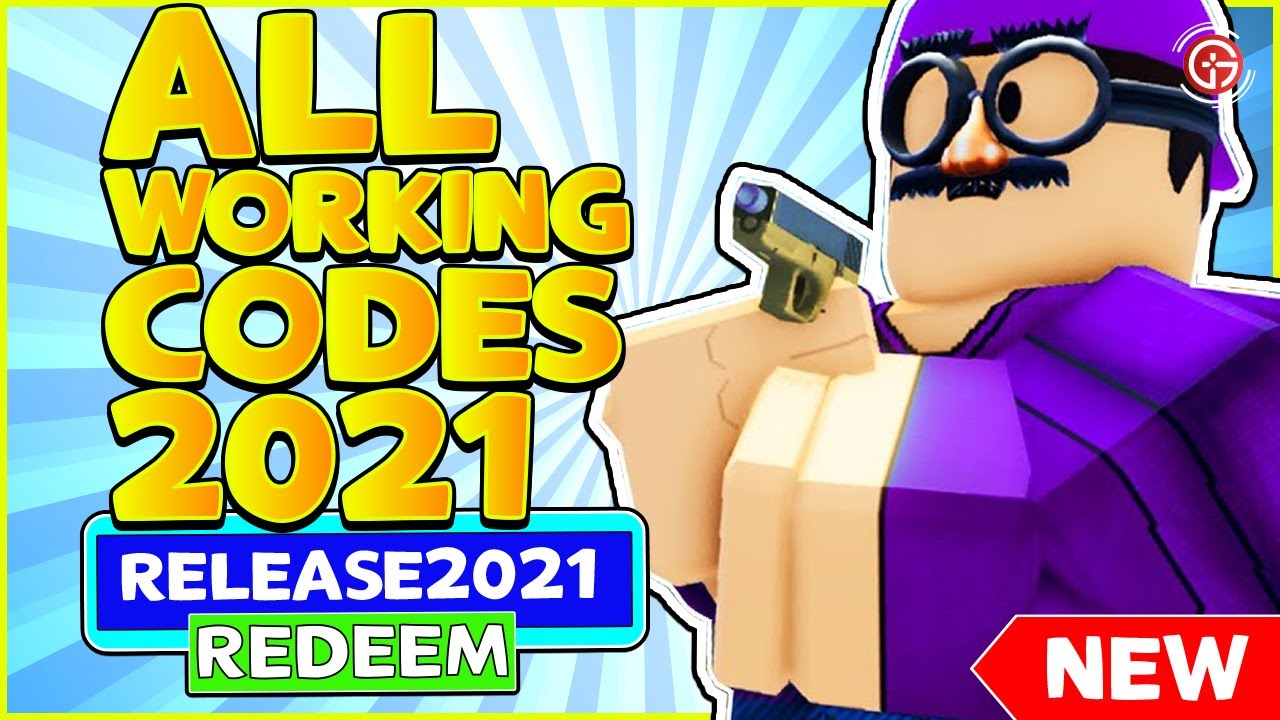 The developer, i.e., the ROLVe community, has also introduced a few fun aspects like the character's skin, bucks(in-game currency), the announcer's voice, and much more. To own these types of equipment, you need in-game currency. However, if you do not wish to use real bucks, you can simply use the arsenal codes.
List Of Arsenal Codes For Roblox
The developers often release the arsenal codes for Roblox through Twitter, Discord, and other social media platform. Sometimes the developers collaborate with the influencers to distribute new codes to the users. So, keep an eye out for the social media handles of the influencers.
Anyway, the much easier way is to just follow our blog and check for new code updates. So, let's check the active arsenal codes as of July 2022. Grab the loot, guys!!
1. Active Roblox Arsenal Codes 2022
Finally, here is the most awaited section. We have mentioned all the working arsenal codes that you can redeem to get free stuff at the earliest. However, these codes will only work for a limited period of time. Make sure you use the codes as soon as you can.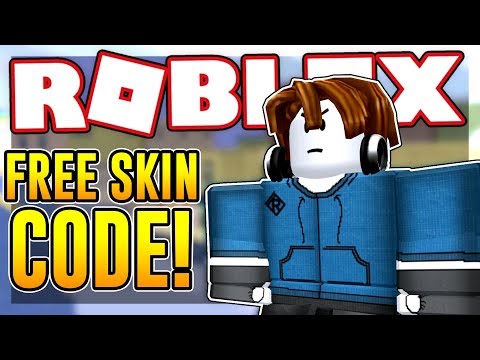 GARCELLO– Redeem for a garcello skin, garcello kill effect, and a emote
ROLVE– Redeem code for Fanboy Skin
Bandites– Redeem code for Bandites Announcer Voice
EPRIKA– Redeem code for Eprika Announcer Voice
POG- Use this code to earn 1,200 bucks
TROLLFACE- Use this code to earn a free reward
JOHN – Redeem code for John Announcer Voice
FLAMINGO – Redeem code for Flamingo Announcer Voice
ANNA- Use this code to earn the skin Anna
POKE- Use this code to earn the sound Poke
CBROX- Use this code to earn the Phoenix Skin
PET- Use this code to earn a new sound
F00LISH– Use this code to earn the Jackeryz Skin
Codes are released from time to time by the developers. Hence, we would recommend you bookmark this page and check for the updated arsenal codes. You wouldn't want to miss the reward associated with these codes.
2. Expired Codes
There are loads of arsenal codes available on the Internet. However, not all codes are working codes. Developers releases codes for a specific amount of time. Hence, here we have listed a few expired codes that are not working anymore. So, don't go wasting your time on it.
BLOXY: Use this code to earn 4,000 bucks
3BILLY – Redeem for Holoend Kill Effect
NEWMILO – Redeem for Delinquent skin with the Milo unusual
NEWMILO (WOMAN) – Redeem for Rabblerouser skin with the Milo unusual
unusualbias – Redeem code for Suspicious Stranger Skin
JulyDays!: Use this code to earn 200 B$
Soggy: Use this code to earn 600 B$
CharityACT5k 
CastlersUnusual100k – Redeem code for an Ace Pilot Skin
Bloxy Delinquent Skin, Bloxy Award Melee, & Bloxy Kill Effect: TheBloxies
Roblox Arsenal Codes- How To Redeem?
Redeeming the Roblox arsenal code is not a tough task at all. However, it might seem confusing for first-timers. Hence, here are the steps that you need to follow that will help you redeem the codes smoothly.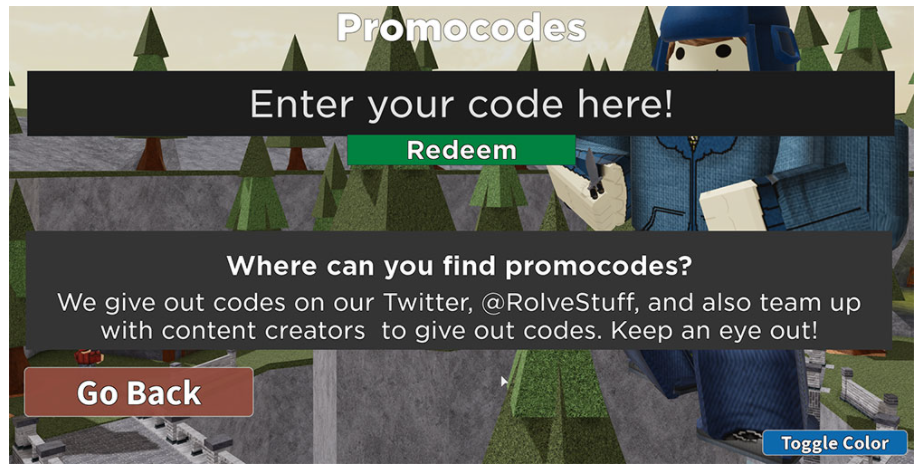 Open your default browser, and search for the Roblox arsenal game.
On the upper side corner, you will see a blue color twitter option. Click on it.
Now, you will see a pop-up on your screen.
Copy the codes from the above-mentioned list and paste them into the space given on the pop-up screen.
Now, press Enter.
Once you complete the steps, the Roblox arsenal codes will be redeemed. And the rewards will be added to your gaming account.
Final Words
Roblox is a fun gaming platform that you should try out for once. And it is always fun to loot some freebies whenever you get a chance. So, to help you with it, we have mentioned the latest and working Roblox arsenal codes. These codes can help you expand the styling options for your character. Also, the announcer's voice change can uplift your mood further. The bucks and gems earned through codes can help you with the in-game purchase. And much more.
So, do redeem the codes now to stay ahead of every other player in the game.
Happy gaming!!