Roblox has gained wide popularity since its launch in 2006. The game comes loaded with many unique and attractive features. The players on the platform it's the freedom to modify and program their characters as well as one can also enjoy a character programmed by someone else. But since the game hasn't received any major upgrade to increase the fps, you can make use of FPS unlockers.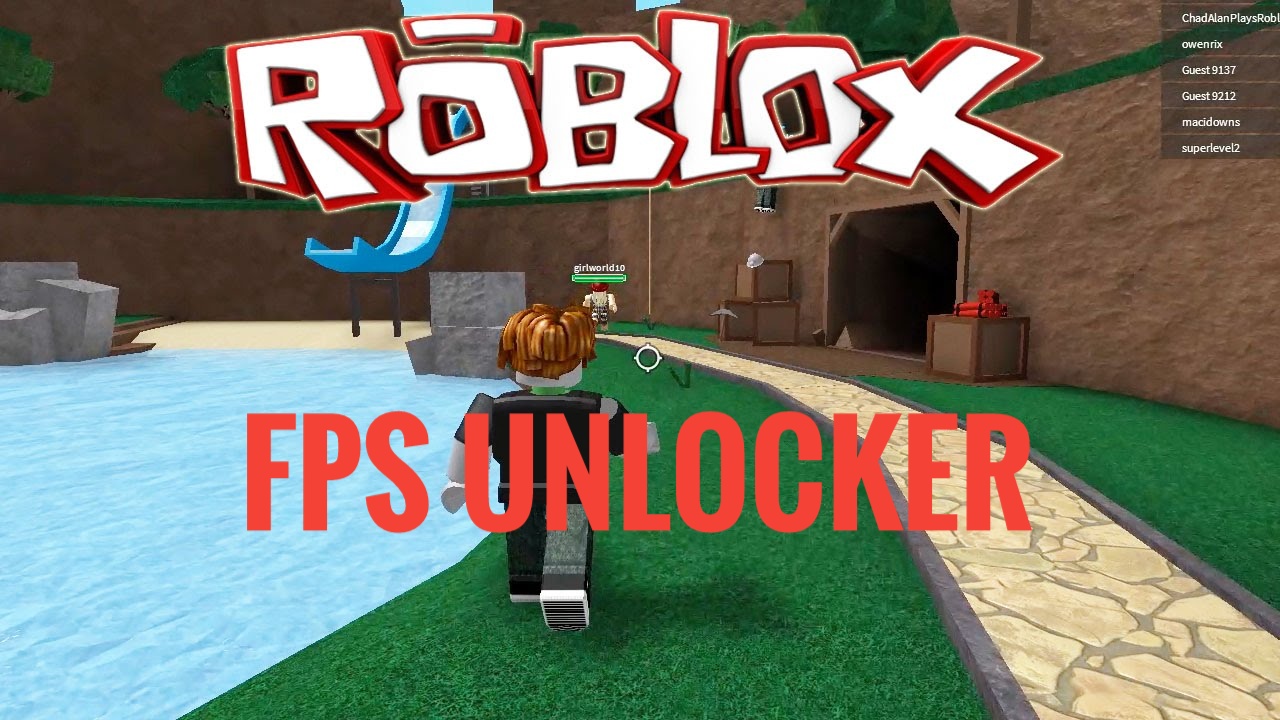 But since its launch, the developers haven't done any major upgrades to the gameplay. It still runs in 60fps settings, which is one of the major drawbacks of the game. Here we have come up with the solution to bring this down. This is where you can make use of the Roblox FPS unlocker and enjoy the game to its fullest. Read this article ahead as we discuss everything related to it.
What Is Roblox FPS Unlocker?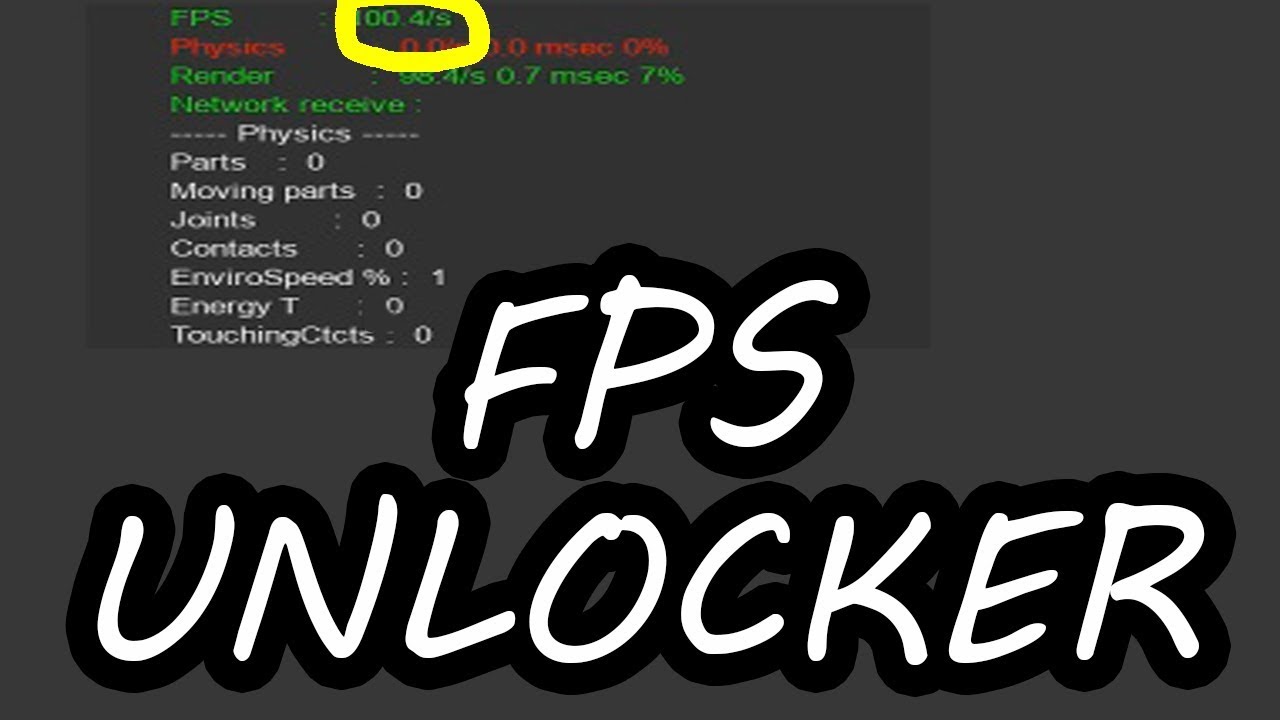 Roblox will soon be celebrating 15 years of its launch, still, many upgrades are lacking in the game. By default, the game doesn't allow you to change or remove the 60fps limit in it. To overcome this problem, the same developers of the game created an FPS unlocker.
If you are thinking that this is a hack or a cheat, you are absolutely wrong. This software is authentic and isn't a hack or cheat, all it does is disable the frame limit and v-sync which are enabled by default in the game.
1. Do We Really Need Roblox FPS Unlocker?
While playing any of the online games you really need to take care that V-sync is disabled. When the v-sync has enabled the frames of the game are not allowed to go beyond 60. Even if your PC is capable of generating more than 60 FPS, v-sync will catch it and bring the FPS back to the digit 60. This will cause serious performance issues to the game you're playing.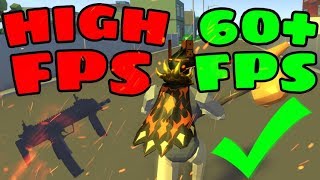 If you manage to disable v-sync in Roblox, you would experience much smoother gameplay than before. You can now play your favorite online game without any lag. Furthermore, you take full advantage of your higher-resolution gaming monitor which is kind of useless when v-sync is enabled.
How To Download Roblox FPS Unlocker?
Setting up a Roblox FPS unlocker is a very simple and easy task to do. You don't need to worry as the file is safe and fully secure and won't cause any issues to your desktop. To install and activate the Roblox FPS unlocker, follow the steps mentioned below: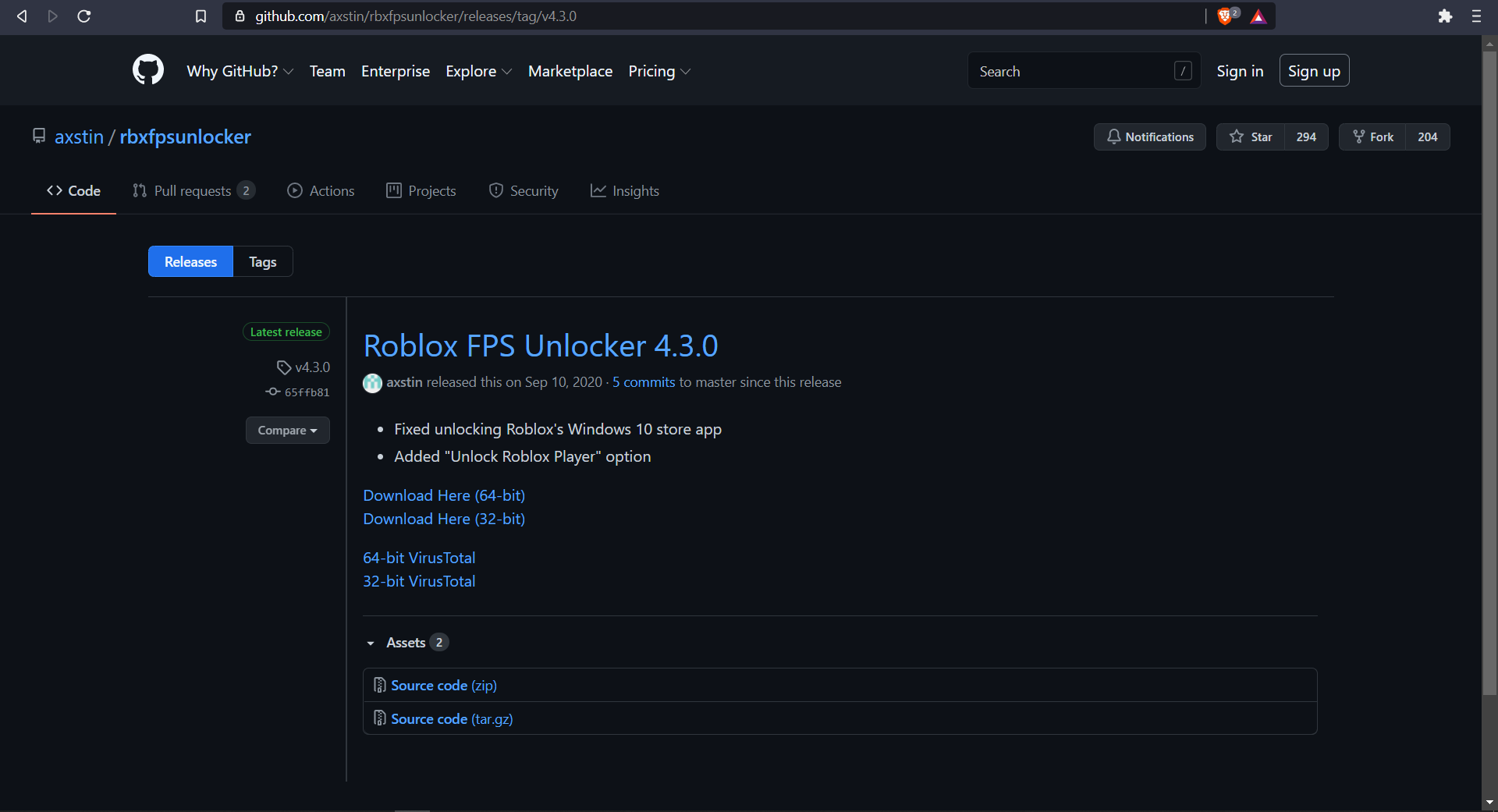 Click here to reach out to the GitHub page with the download links in front of your screen.
Click and download the FPS unlocker from the given links. Make sure to check the "Latest Release" tag.
Now, download the file to any desired folder. After the downloading is complete, extract it to any easily accessible location, like a desktop.
Once done, launch the game and press 'Shift+F5' to see the current FPS of your game. You will notice that it's 60 or below it.
Now, minimize the game and launch the 'rbxfpsunlocker.exe', and head back to the game.
Again press 'Shift+F5', and you will observe that the FPS is now above 60. You will also get a better gaming experience.
Is This Legal?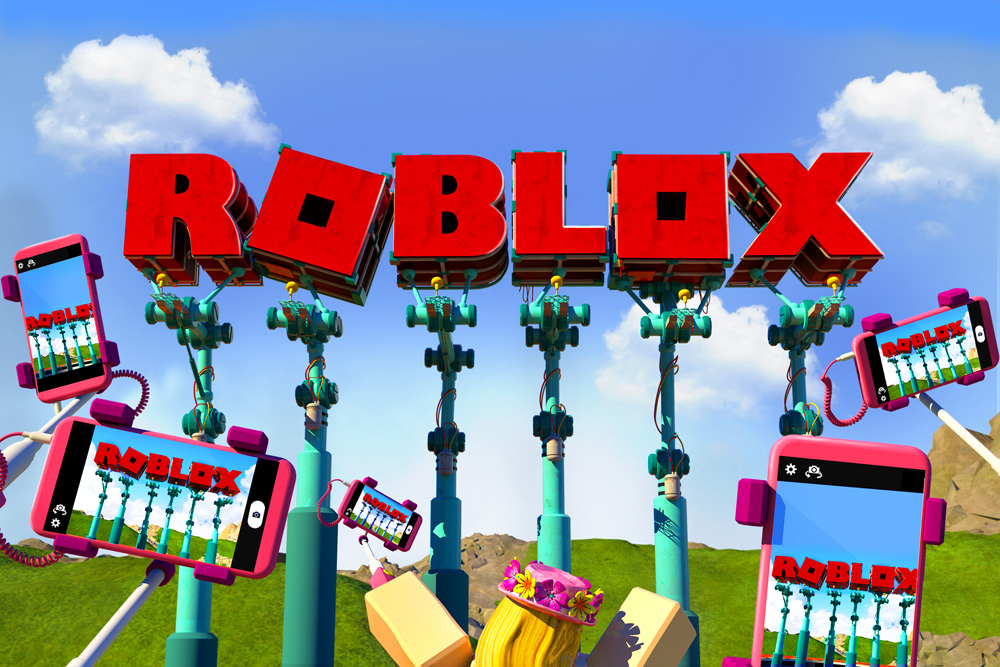 This question must have popped up in your head. Will the state answer to this question is No. You definitely won't get banned for using this FPS unlocker and neither it's an illegal application. Earlier there were some reports that players are being banned for using the unlocker. But most of them were unbanned very soon.
In 2019 it was clarified by the VP of engineering at Roblox that no one will get banned for using the FPS unlocker. In a notice released later, it was also stated that net developers are planning to release high refresh rate monitor support sometime soon.
Is Roblox FPS Unlocker Worth It?
This unlocker has been designed to enhance your gaming experience by providing you a higher FPS. You can easily skip the limitation of the game by default which is 60fps. Hence yes it is completely worth giving a try.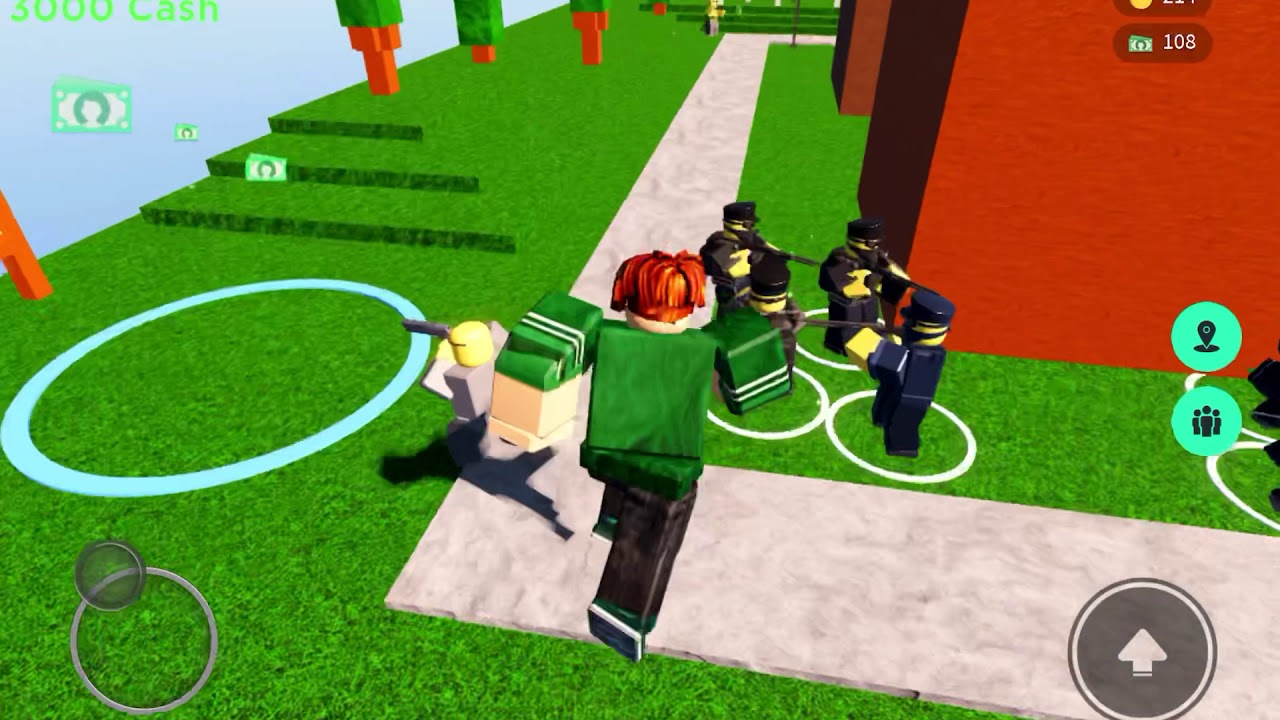 This FPS unlocker provides you with higher frame rates and an unseen performance. The gameplay also becomes smoother as the frame rates increase. Another best thing about this unlocker is that you don't get any input lag. With v-sync disabled, you get rid of all the input lag. This further makes you a more consistent and professional player on Roblox.
Final Words
In the end, I would like to conclude by saying that this small application is capable of bringing an unexpected change to your gaming skills. It not only provides you a higher refresh rate but also eliminates v-sync which is definitely a bonus.
Mention your feedback in the comment section below. Also, don't forget to share this page with your friends who are still stuck at 60 FPS of Roblox.