Do you also want some free rewards in Roblox Galaxy? Then search no more because in this article we will talk about various Roblox Galaxy codes using which you can claim several rewards. As you may already know Roblox Galaxy is an amazing science fiction game and became really popular in the initial days. It is greatly influenced by another game, EVE Online which is related to Space. Roblox Galaxy codes are free codes which when used properly can help you in getting amazing benefits.
What is Roblox Galaxy?
Let's first talk about the game itself. Roblox Galaxy is one of the most popular Roblox games which is a space-based game. This science-fictional game is apt if you are interested in space. In this game, you are required to fulfill different goals such as winning battles, doing trading, mining, and planning with the use of 200 plus warships.
You can receive credits in various ways and can even buy various items using real money to upgrade and build warships. The game is divided into various stages starting from Pre-Alpha, Alpha, the old phases to Beta.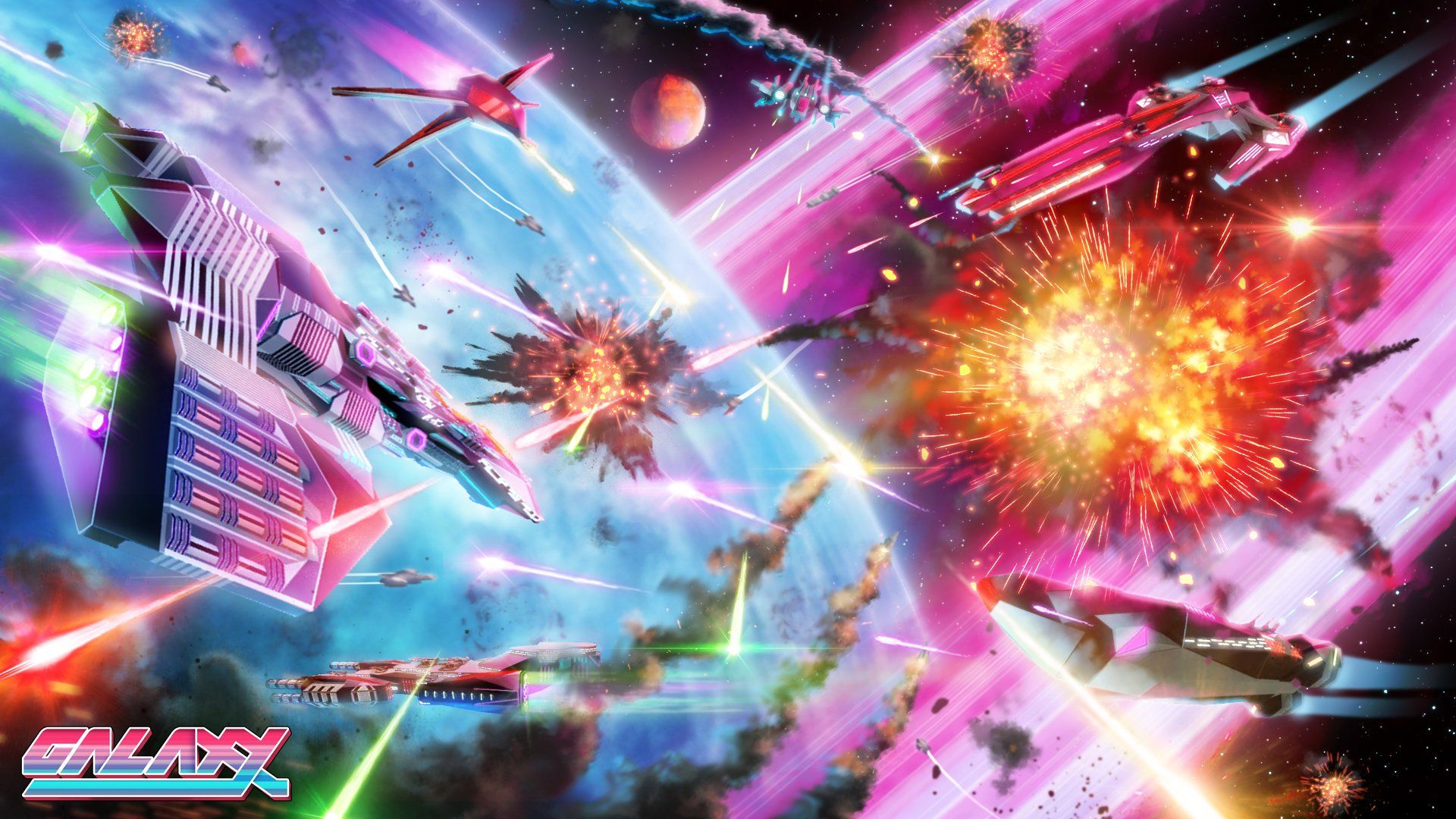 Roblox Galaxy Codes 2022
As told above in the article by using the Roblox Galaxy Codes players can receive various free items and many more gifts. This Codes System was launched by Roblox Galaxy in its .64a version. These codes give access to gamers to loads of benefits like receiving free ships, buying money at a very low cost, and many other benefits. You can use these codes and have a blast while playing Roblox Galaxy.
1. Active Codes
Below is given a list of various active and valid Roblox Galaxy Codes of 2021 which you can use to enjoy the extra benefits. As the new codes are generated the previous ones become outdated. So here we have for you a list of working Roblox Galaxy Codes.
TANGO: You can use this code to gain miner class ship as a prize.
SPACE: By using this code you will be getting a fighter class ship as a gift.
FREEMONEY: As the name suggests this code is for the advantage of receiving 2000 credits.
BUILDKIT: This Roblox galaxy code can be used for the benefit of receiving 120 silicates, 90 carbon, and 50 iridium.
2. Expired Codes
You might be wondering why the expired codes are provided in this article and whether they still can be used or not? These expired codes are provided in case you are trying one of these codes and it is not working, so you will know it is because the code is expired. Expired codes can't be used to receive the benefits any longer. Below are given few expired codes:
BugUpdate: This code was for receiving 1000 credits as a prize.
KiraBerryCode: Using this code you were able to gain crystals as a gift.
FirstCode: You could use this code to get the benefit of credits in the game.
How to Redeem the Roblox Galaxy Codes?
Now, we know what are the active codes which players can use to gain advantages in the game. But the question that arises now is how you can redeem or use them. Well, here we have the answer for the same. Just so you know the most difficult task of finding the Codes has been successfully done and redeeming these codes is very simple.
Step 1: In the bottom left corner of the screen there must be the Get Credits section, on whose left side there is an option to "Enter Code".
Step 2: Now select the "Enter Code" option.
Step 3: Enter the active and valid Roblox Galaxy Codes as mentioned above and submit it.
Here you go! Now depending on the code you used, the benefit will be provided and included in your account.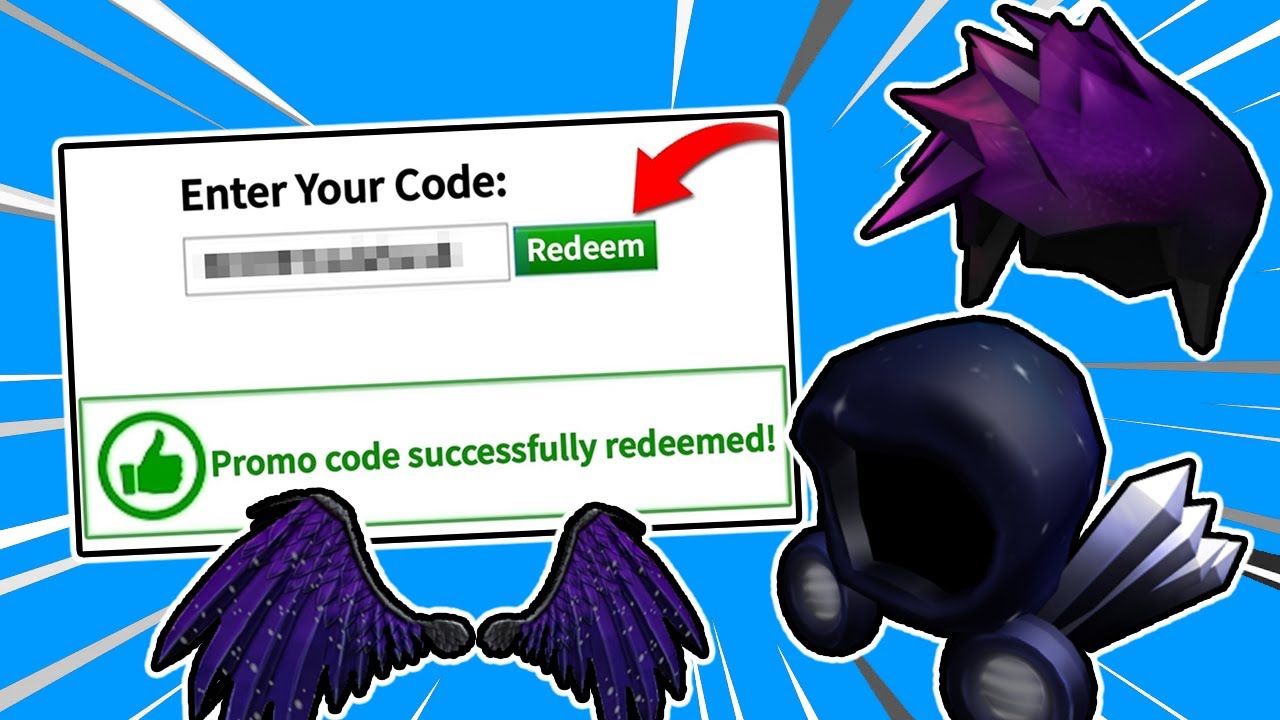 Also Read: 22 Fashion Stores Like Dolls Kill in 2021
Conclusion
Voila! These were various active Roblox Galaxy Codes which you can redeem right now and receive various rewards and have the upper hand in the game. Roblox Galaxy is for a reason one of the most popular game. It is filled with adventure, action, and planning schemes. So go ahead and enjoy Roblox Galaxy to its fullest by using these codes. We hope this article helped make your gaming experience more fun.