Bored of the typical colorful block, action, or simulation Roblox games? Don't worry because there are always options to add a twist of horror and much more fun to your gaming experience. It may sound surprising that there are Roblox horror games but yes they do exist and here we have enlisted some of the best and truly horrifying Roblox games. So let's dive into the list of amazing and scary Roblox scary games which you can enjoy playing alone or with your friends.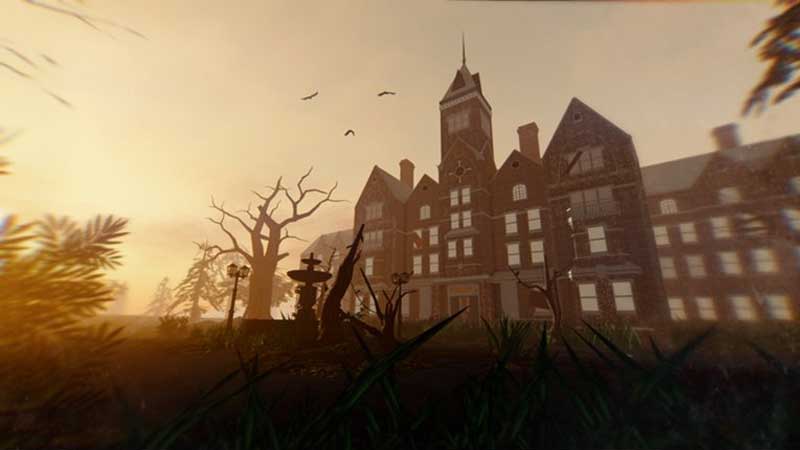 Best Roblox Horror Games
Since Roblox lets one create their own games so it was natural for all the gamers to let their imagination run wild and hence give you loads of options in Roblox horror games. We have brought for you some of the best Roblox horror games which you must enjoy. So let's get on with the list.
Alone in a Dark House is a multiplayer game that you can enjoy with up to 20 friends at a time. It is a very interesting game in which you play the role of a private investigator whose job is to investigate a house and unravel a cold-blooded homicide.
It encompasses characters that have their own voice, two distinct scenes, and numerous mysteries which you need to resolve. While solving the murder mystery you will come across various creepy creatures, ghosts, and other supernatural beings and they'll never let you feel alone(lol).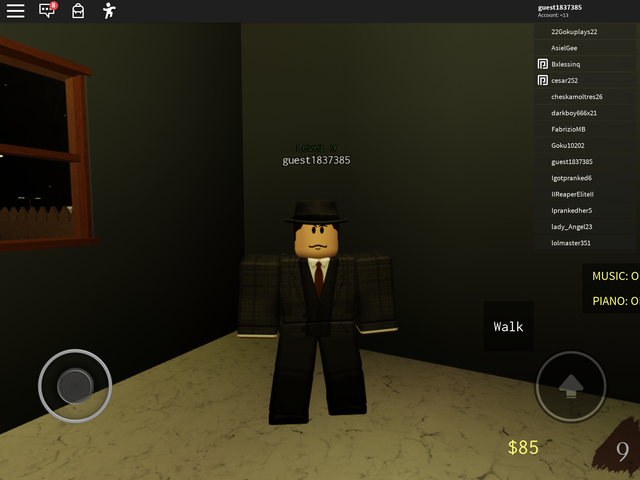 Warning: Not for weak heart people. It Lurks with its demons, spine-chilling sounds, jump scares and other scary features makes it one of the scariest Roblox horror games. It is a single-player game that comprises six chapters with an additional chapter that opens when you have completed the first six.
The game commences with a pretty safe environment where your character has an elder brother and a kind father. The mysterious part begins once you fall asleep and suddenly wake up in darkness, all alone. From then on you will need to pass through all the nightmarish riddles to end the game. So go ahead and enjoy this nightmarish game.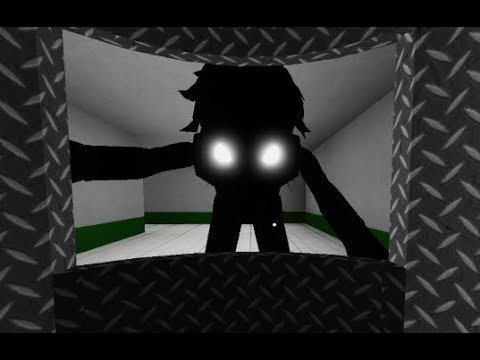 Bear Alpha is more of a team play game with ten players playing at once. One of these players has the role of the killer bear where the other players are the survivors. The bear's goal is to kill the survivors within five minutes.
The bear has the advantage of being a bit quicker and stronger than the survivors whereas the survivors can use weapons they find to kill the bear. The key to kill the bear is that all the survivors should act together as a unit.
Most of us associate mirrors with some creepy stuff and vibes and so does this game. It is a single-player Roblox horror game that will definitely give you goosebumps. The game is filled with freaky sounds and scary and weird graphics. This game aims to get through various hurdles using your reflection with the Mirror giving you clues as well as playing tricks. With all this, it is one of the weirdest but fun games to play.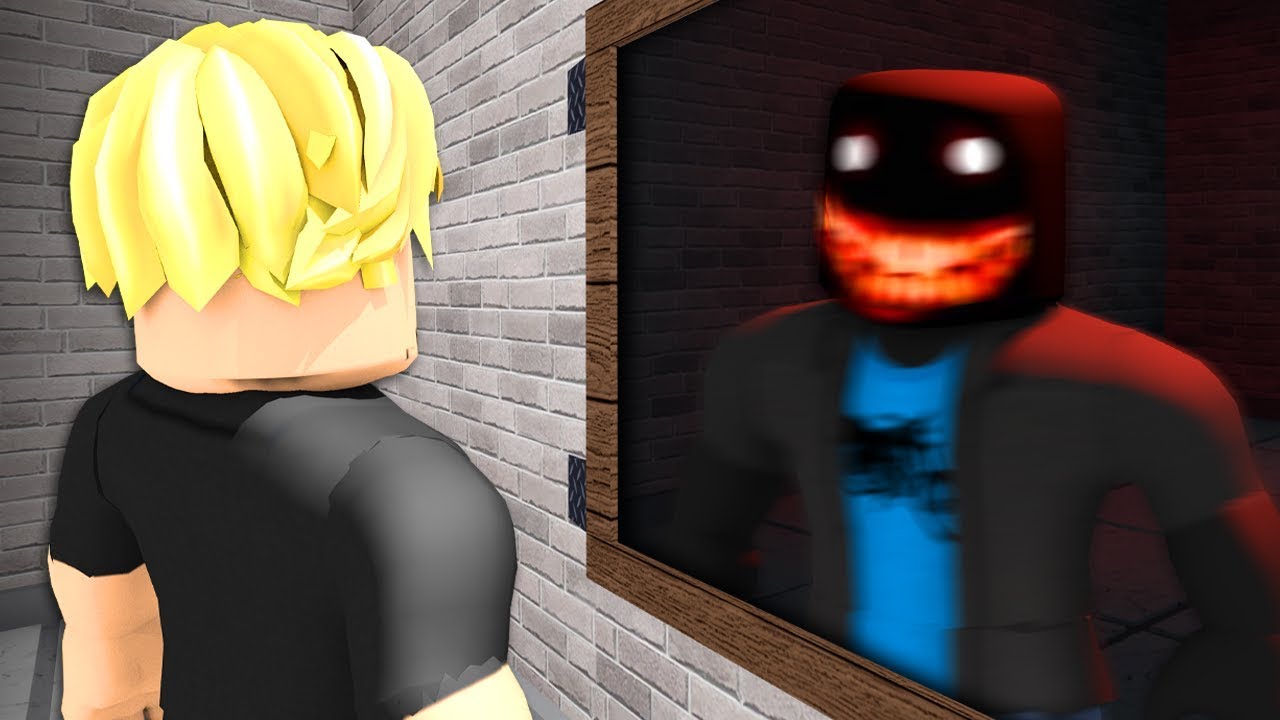 If you want to play a classic Roblox horror game then this one is for you. In this game, you can either be sheriff, innocent, or murderer. The innocents basically need to identify the murderer and the sheriff's duty is to eliminate the murderer. But the interesting part is during the time all the finding is being done the murderer does his work and starts killing the innocents.
So you have to find the murderer before he kills all the other people. It has three modes in which you can enjoy this game: Casual, Hardcore, and Assassin. The game is very interesting and requires a lot of concentration and tricky nature.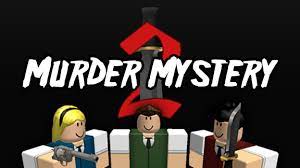 In horror movies which part do you find the scariest? For me, it's the silence when something creepy is about to happen. This game will give you the same chills just like that silence. It is based on the movie "Dead Silence" which came out in 2007 and is full of numerous obstacles you have to overcome.
It starts with you discovering a corpse beside a ventriloquist doll and the only hint is a note reading "Mary Shaw". So go on this scary thriller journey and solve the murder mystery.
Want to have an amusing experience of being tossed in a large dark maze with merely a torch and a camera and some spooky creatures following you then this is the perfect game for you. The only troubles are this maze is situated deep below the ground and the battery of the torch gets discharged now and then. But you have 12 other teammates with whom you need to find the escape. Then all the very best for the same.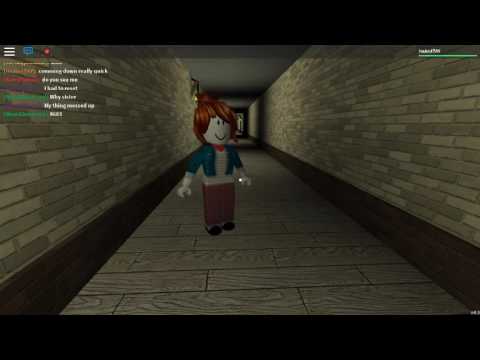 If you are a fan of zombies then this one is surely for you. Here you are going to be confined in a mine but not alone, there will be zombies following you in every corner. It is a multiplayer game so you can enjoy it with your friends and together have a horrifying experience. But don't worry it is not too scary so can be enjoyed by players of all ages.
Don't go on the name of this game because the game actually is quite contradictory to what its name sounds. The game is a mixture of horror and escapade. It has brilliant graphics and other details like the dialogues, voices, background details, etc.
It is a single-player game first-person game where the player is a character whose friend, Max has been lost and now it needs to find Max in that old asylum. You can even converse with objects and things in the background making it a very interesting game. It is one of the best Roblox horror games which you should try.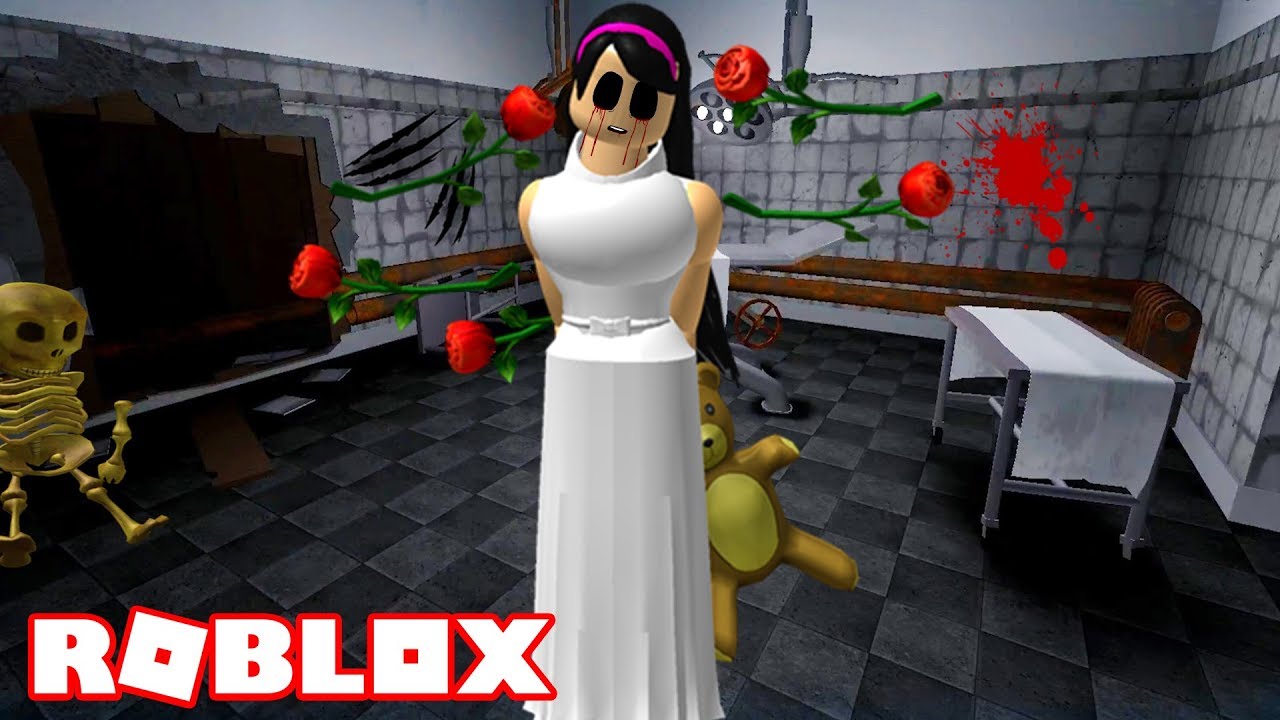 If elevators scare you then I guess this game will keep you on the edge. In Horror Elevator you are in a lift that stops irregularly on different platforms and each platform brings with it a whole new scary experience. Now the interesting part is you will not know about the demon or hurdle you are about to deal with. But you can obviously find it out by playing it yourself so go ahead and have fun.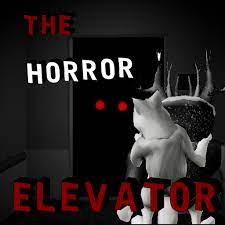 15 Free Roblox Scary Games in 2021
How many games are enough games? Unlimited and hence, here we have brought for you some more very interesting, spine-chilling games which will definitely make you sit on the edge of your seat. They all have different monsters, environments, perspective and other things which will entertain you fully. Let's get started.
Final Words
Here we go! These were some of the most thrilling and horrifying Roblox games that you must go on and experience for a chilly night with friends or alone. So what are you waiting for go on and try out all the games and enjoy yourself?