Roblox isn't just a great platform for the gamers, instead of it's a whole universe for the gamers and the developers. It can be easily defined as a global platform where millions of users worldwide assemble to imagine, create and play the user-generated 3D worlds. You can create a bunch of goodies and the Roblox shirt template discussed here will surely help you out in creating unique shirts for your avatar.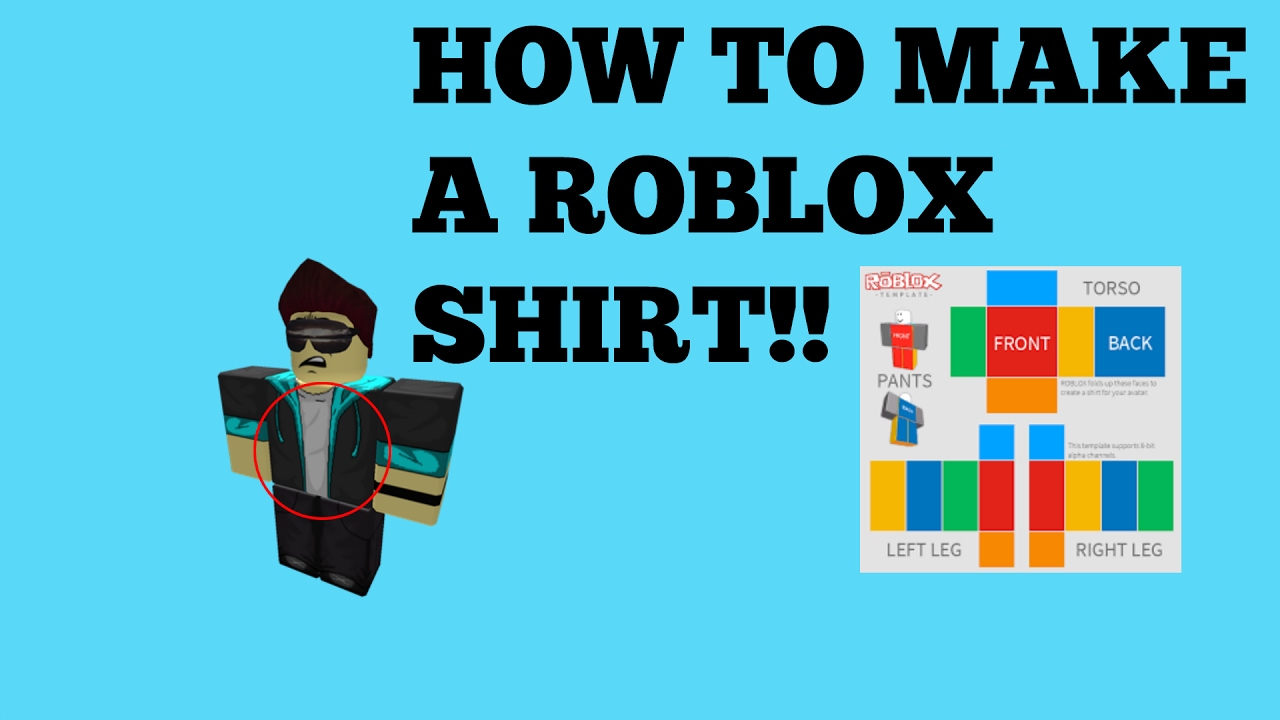 Roblox Avatar is something that represents you in all of the games on the platform. Everyone tries to make it unique to look different from the crowd. Today we are going to help you with creating your own shirt for your avatar.
So read ahead as we tell you about how you can create your own shirt in Roblox. Roblox shirt template has been provided below along with the ways to test and upload them on the application.
Getting Started With Roblox Avatar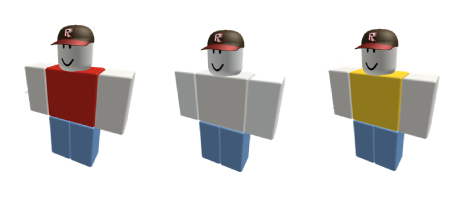 The moment you join Roblox you are asked to create your own 3D Avatar, and that's where you start applying your imagination to beautify your character. The 3D Avatar you create here will stay with you for all the games we play on Roblox. You won't find any trouble doing so because Roblox offers a huge variety of customizations for your character, so make sure you make good use of them and create your own unique character.
How to Make Roblox Shirt Template?
Now when you are done with creating your avatar in Roblox, follow the leads ahead to create your own shirt for your avatar. Before we start the whole process of creating and uploading a shirt of your design, let me remind you that you will need to have the Builders Club Membership.
To begin with designing and creating a custom shirt for your avatar, download the template below.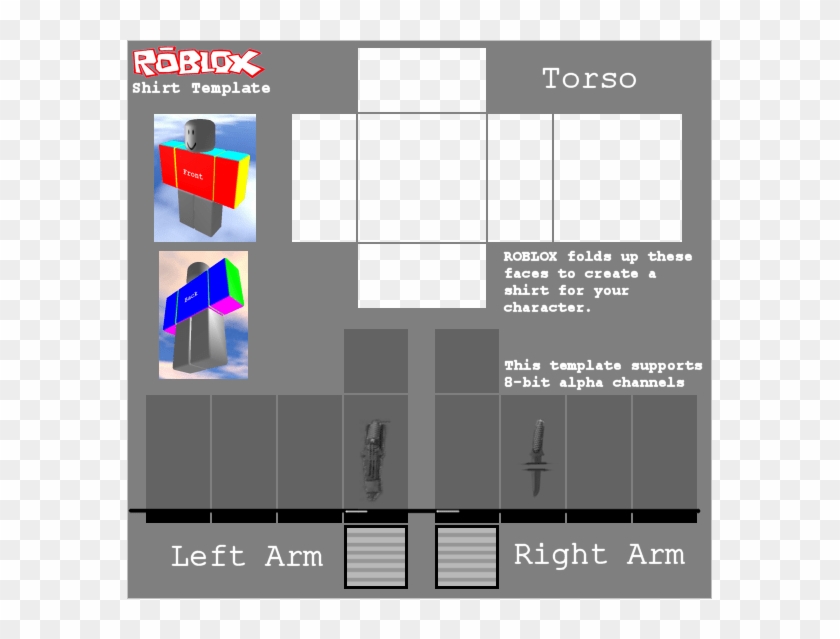 Now, open the template in Photoshop, Paint, or any other picture editing software.
Don't forget that each of the sections of the template, represents a dedicated part and is meant to go to a specific part of your avatar's body.
Apply the design and make the best out of the provided template.
Also, keep the design simple and uniform through each section of the template.
After you have created your own merchandise for your avatar, save the design as .PNG file.
1. Testing Roblox Shirt Design
It is important to test your design and be assured that your design looks exactly like your imagination. If there are any complications you can easily sort it out and then upload it on Roblox. You can test your shirt using the Roblox Studio section. Follow the steps below to do so:
Head to 'Roblox Studio' and open the Plug-in tab. Select Build Rig (Rig Builder).
A pop-up menu will now display the type of rigs you can build. Select whichever you want to create. This should bring up a basic avatar of the standard frame, where you can test the designed shirt.
Now, go to the "Explorer" window. Under the Workspace section, click on the '+' button.
You'll see options to insert either a Shirt Graphic or Clothing object. Select the Clothing option.
Under the Appearance tab in the "Properties" window, three options named, Graphic, Shirt Template, and Pants Template will be displayed.
Select the row next to the Shirt Template option and choose the .PNG extension image you created.
The Dummy in your workspace will now be wearing the custom shirt you created.
Now, when you have successfully tested your custom shirt for your Roblox avatar, it's time to upload it to Roblox.
2. Uploading Roblox Shirt Design
Let's begin with the process to upload your shirt design on Roblox. Follow the underlying procedure to upload it and make your avatar unique:
Go to the Roblox "Create" page.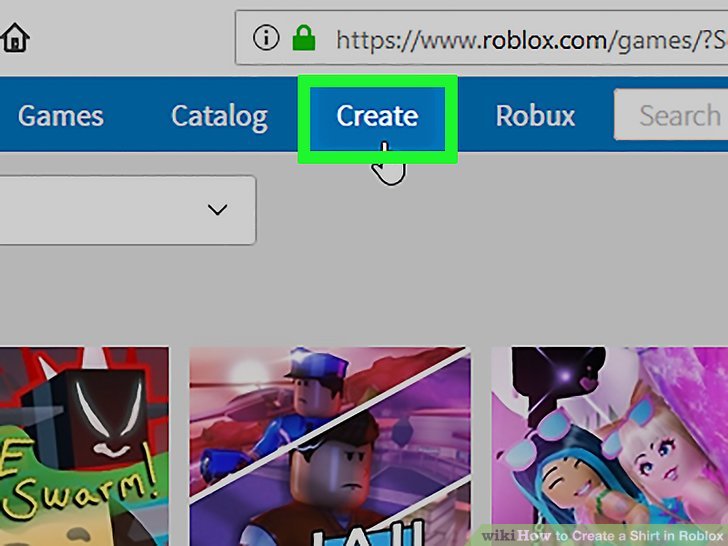 In the left-hand column, there are options to upload designs for either Shirts, Pants, or T-Shirts. Select the Shirts option.
Click on Choose File and select your design in the .PNG file.
Give your design a unique and funny name.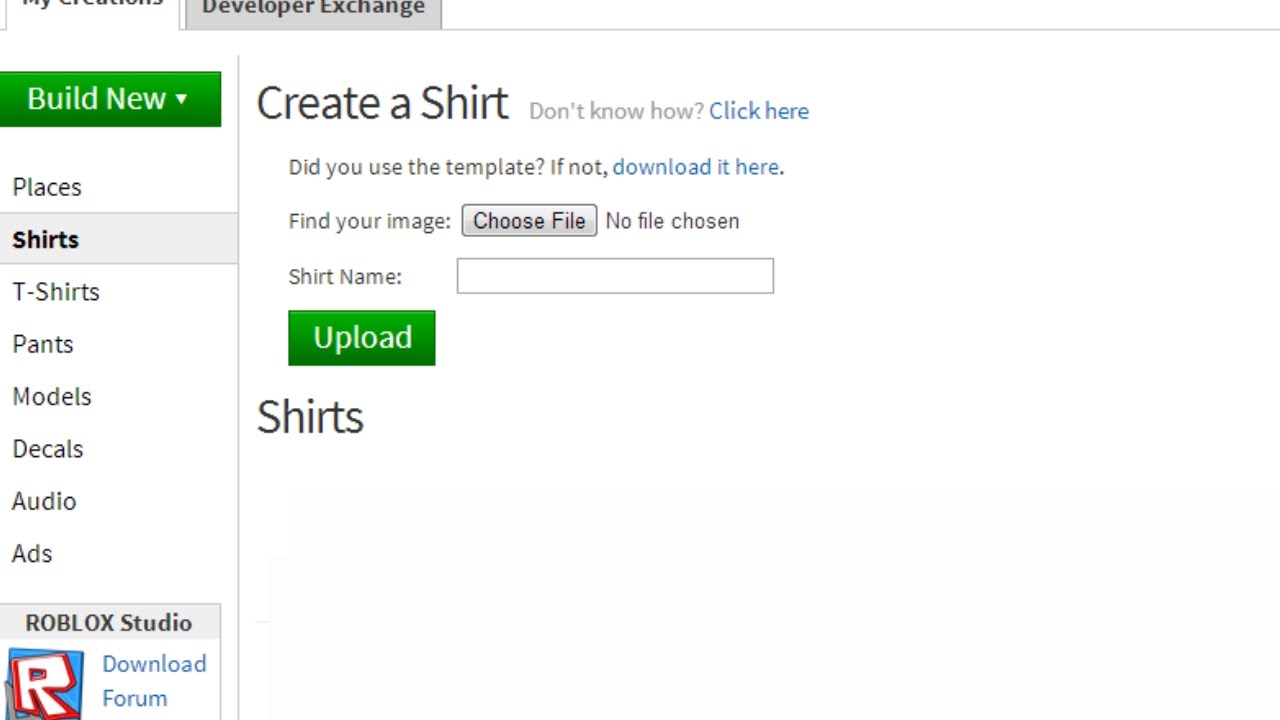 Tap the Upload button.
You have successfully uploaded the custom Roblox Shirt on the platform.
After you have tested your Roblox shirt and created your own, the design will be reviewed and approved by a moderator which will eventually take some time. So, keep patience and enjoy playing Roblox.
Final Words
Roblox allows you to easily create your own set of unique and amazing merchandise for your Roblox avatar. It's always extra fun when your avatar looks different and attractive from other players. With the template and set of steps given above you can easily create, test, and then upload and add the custom shirt to your set of collections.
Don't forget to submit your feedback in the comment section below. Also, share this page with your friends to create together and double the enjoyment.