You've probably heard of the game "Roblox," which has recently gained popularity. It's a gaming platform, but it's more than that; from children to adults, everyone relishes it, and it has increased in popularity, lately. I'm going to provide you with Roblox Statistics to help you in a better understanding of this game. It has many unique properties that make it one of the best and most popular games. You've probably viewed memes, and if you weren't able to understand them due to a lack of information, let's go over all of the necessary and general information about Roblox Gaming.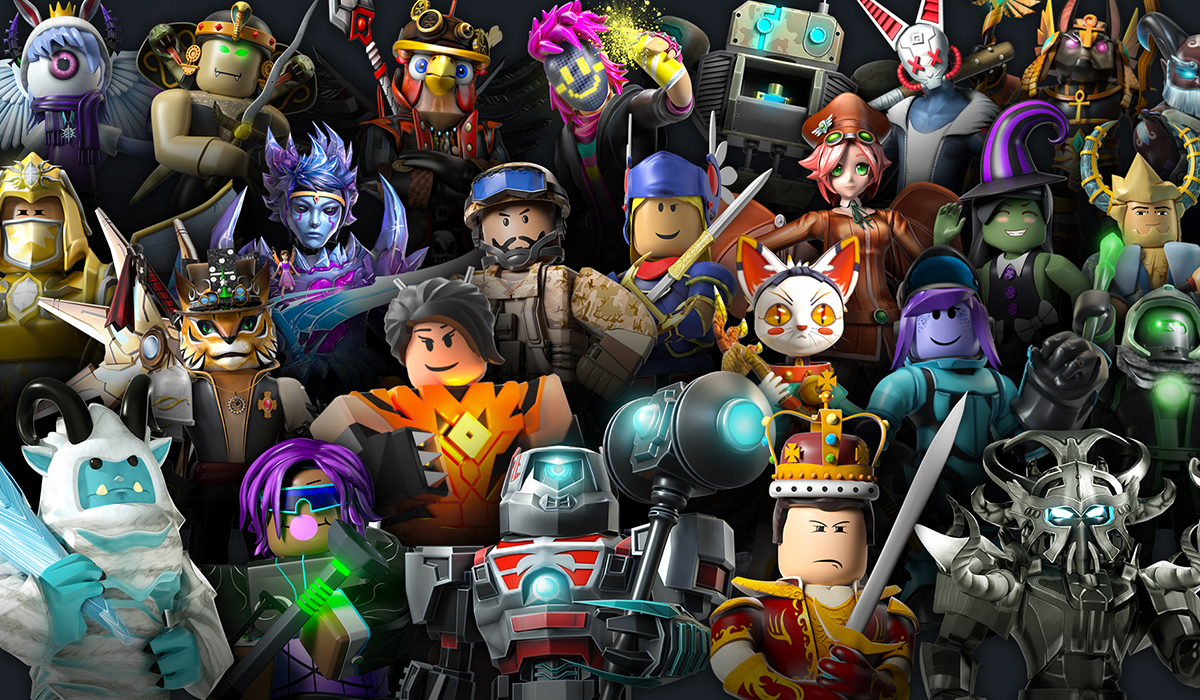 What Exactly Is Roblox?
Roblox was founded by David Baszucki and Erik Cassel on September 1, 2006. Roblox is a gaming platform that is available on a variety of devices, including mobile phones, PCs, and consoles. Roblox is an online platform where users can not only play games but also create games of their own design and preferences.
It has many unique features that make it interesting and gamer relishes it, so it's not really a game. As a result of its users' ability to create their own games, Roblox stands out in the gaming industry. These games are created by users of the platform rather than Roblox Corporation.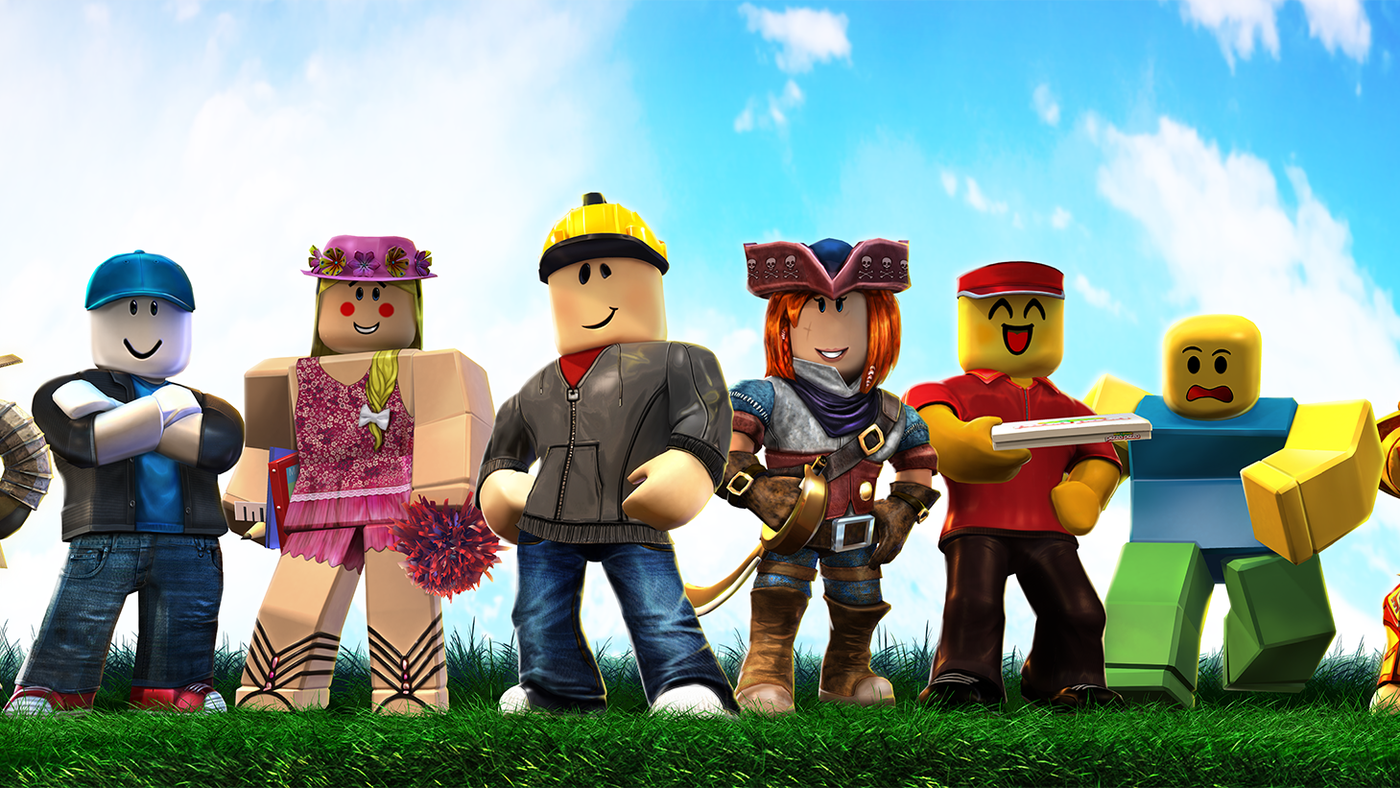 What Makes Roblox So Popular?
Roblox has around 199 million active users. As previously stated, Roblox is famous because of its distinctive features. The distinctive aspect that attracts users is that players have various avenues of games on the Roblox platform, they can even generate their own games, and other players can play the games generated by the developers, and by establishing the game, developers also earn money.
Many people are earning money at a young age. Roblox has characteristics like in-game currency, where users can buy and sell items as well as play games by creating their own virtual world with their mates.
One of the platform's successes criteria is the simplicity with which users can welcome their mates to join them in various virtual worlds or games. With the touch of a button, they could indeed generate right next to one another. After reading this article, I'm sure you'll want to start playing as well.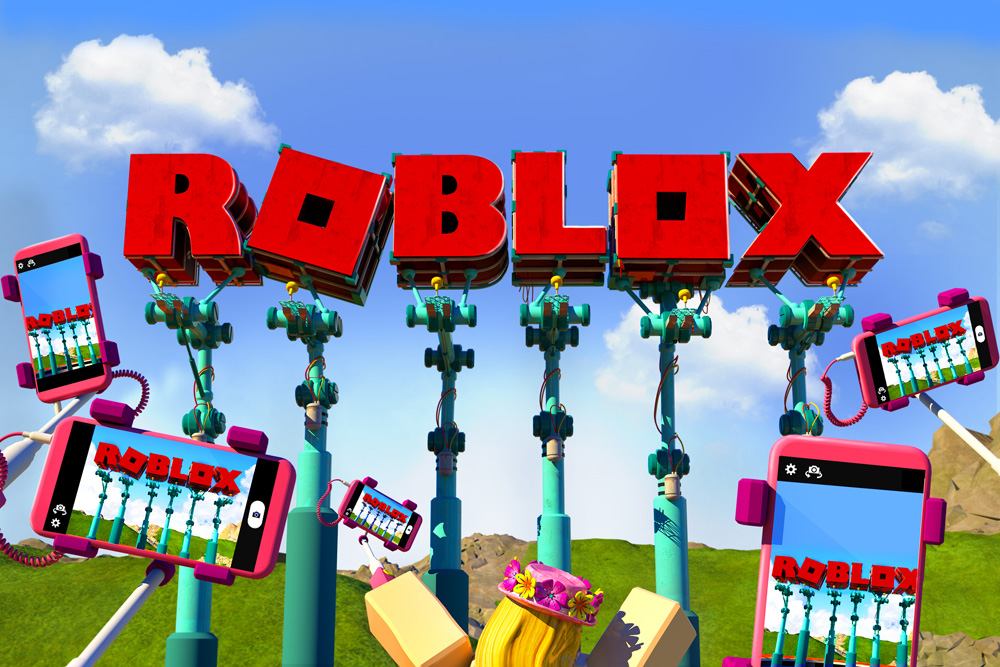 Last Year's Roblox Key Statistics (2020)
Well, Roblox became famous last year in 2020, the pandemic also played a significant role in the popularity of the game, many youngsters and adults were at home, so this gaming platform gained popularity for this very reason, it has a drastic increase in its revenue and participants from last year, let's look at the Roblox Key Statistics Of 2020 :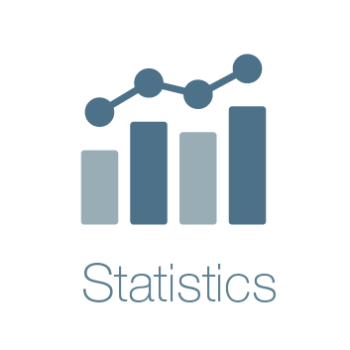 Roblox made $920 million in revenue in 2020, the most ever.
Roblox gained around 150 million users in 2020, which is 50 million more than in 2019.
In 2020, Roblox had approximately 33.4 million active users per day.
Roblox is valued at approximately 38 billion dollars.
In 2020, the average pay for a Roblox developer was around $250 million.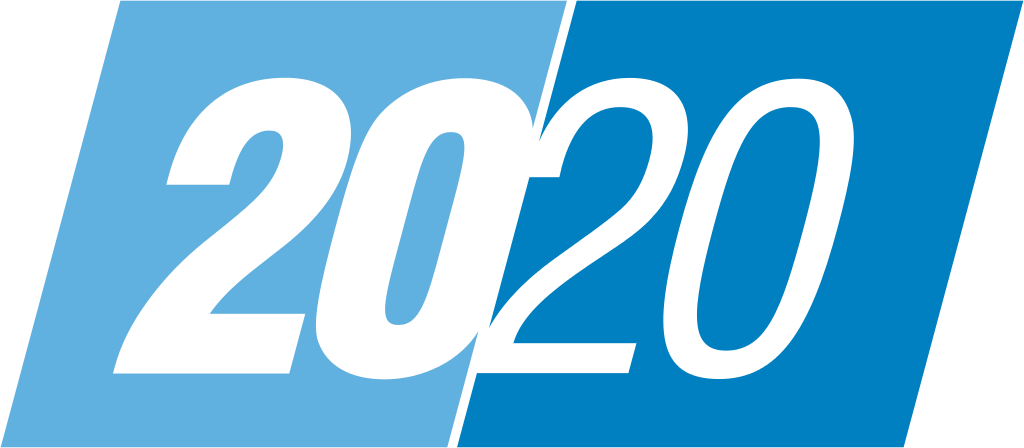 Intriguing Roblox Facts
Well, there are many interesting facts about Roblox that many users are maybe unaware of, so let's take a look at them.
It wasn't always known as Roblox; it was originally known as Dyna-blocks.
You can make money by creating your own games and having other players use them.
Roblox has its own programming language called Lua, to make he gaming smoother and advanced.
As Roblox is completely free to play, players can also spend real money in exchange for Robux, the game's currency that can be used to purchase items.
The idea for Roblox came from a 2D Physics Simulator created by David Baszucki (CEO of Roblox).
Roblox has approximately 40 million games, though this number fluctuates every few months, there are numerous games to choose from made by developers, some of the popular games are Jailbreak, SharkBite, and others.
Robux was the name given to Roblox Points.
So, those were some interesting facts I thought you might be interested in learning about.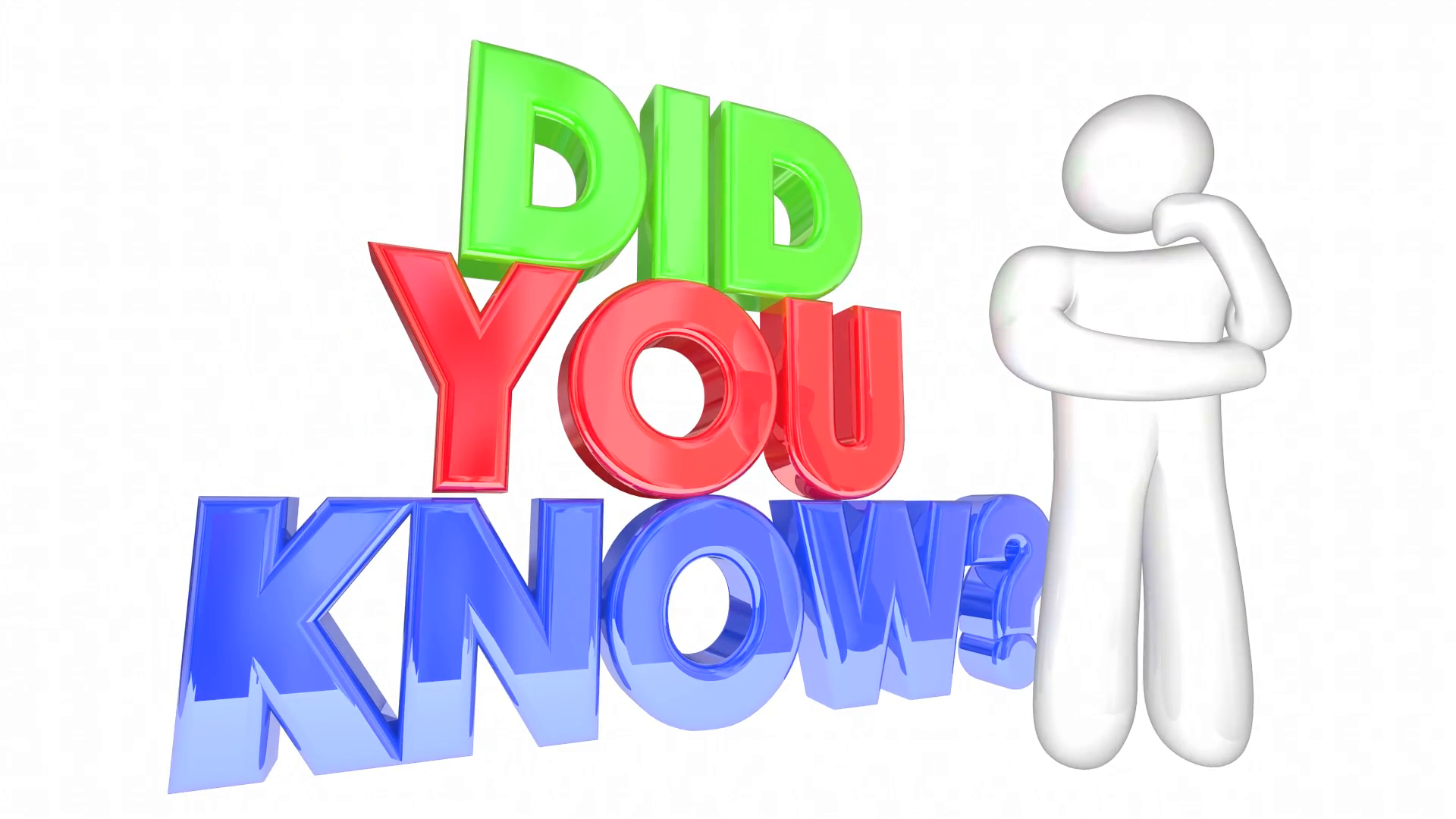 Who Is Capable of Creating Roblox Games?
Anyone can create Roblox games, which allows young people to create games based on their interests and ideas and then use them as a game for other players to play. It accomplishes this by providing a package of game development tools that almost anyone, including children, can gain knowledge to use.
The programming language used in the games is Lua, which is easier to understand than most other programming languages. So, even if you're a new player who wants to create games but isn't familiar with programming languages, you're not out of luck; you can create your own games as well.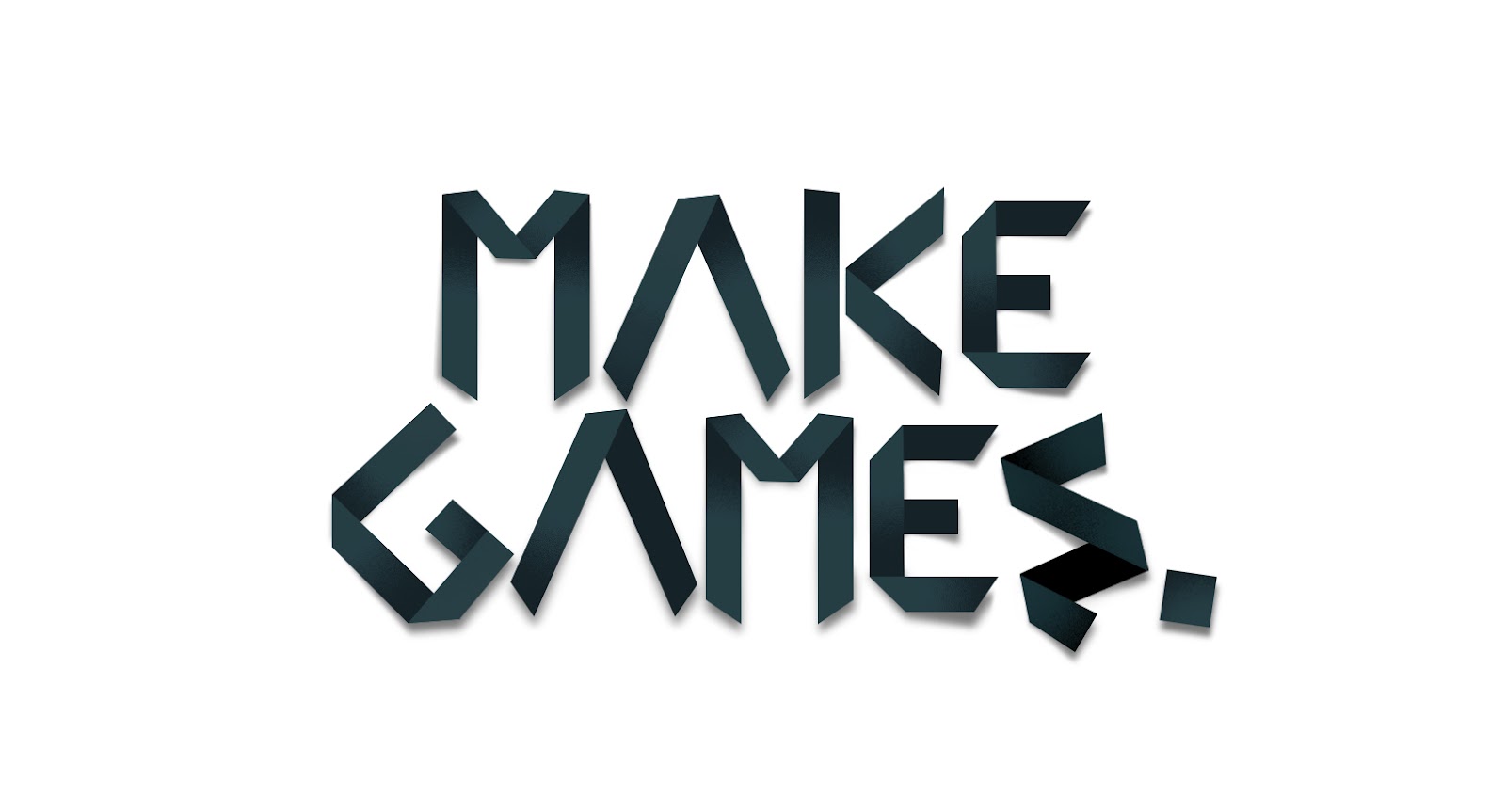 Final Words
Now that you understand why Roblox is so popular and what makes it unique in the gaming industry, you can join this game and play it with your friends. If you want to play the game, what are you waiting for? When you begin playing the game, you will discover many other unique features that are enjoyable to use. So, in the comments section, tell us one thing you love about Roblox statistics. Have fun gaming!