Isn't it so convenient to have an option to "buy now, pay later with no credit check" and Fingerhut is beyond question a great site offering this service? But I always find it more assuring to explore more than one option before finalizing anyone. So here we have got numerous best sites like Fingerhut which for your utility and benefit provides you with "buy now, pay later" service. This option is really advantageous when you are low on budget but need to buy some items.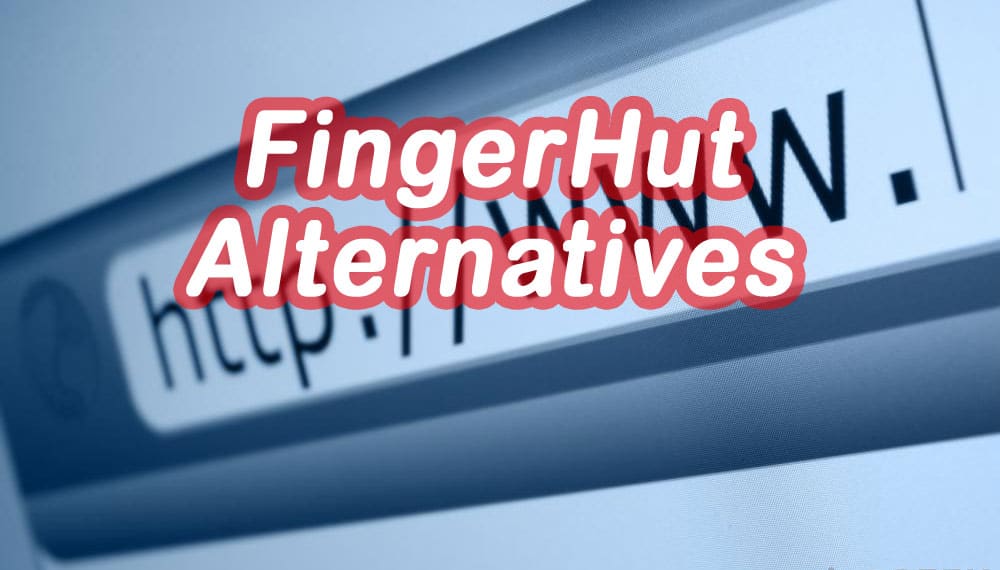 It lets you buy that thing without disturbing your monthly budget by letting you buy that thing right now for which you can pay monthly installments later on. So without wasting any time because "time is money" let's start with the Fingerhut alternatives.
Best Sites Like Fingerhut in 2021
Just as we said above sites like Fingerhut which offers you to "buy now, pay later" service and makes your shopping experience very relaxing and efficient are really necessary. So here are some of the best options to explore and select from.
Gettington is almost a decade-old site and is among the prominent shopping websites. They offer a large variety of products from households product to beauty products and many more. All the products are of high quality and at reasonable prices.
It has a user-friendly interface and is very easy to operate and get the benefits of all of its features. It provides the "buy now pay later service" and offers products such as electronics, health and fitness products, beauty products, and various others.
It has lenient terms and conditions of repayment with the option to repay monthly installments in little sums, reducing the financial constraints. They also provide free delivery.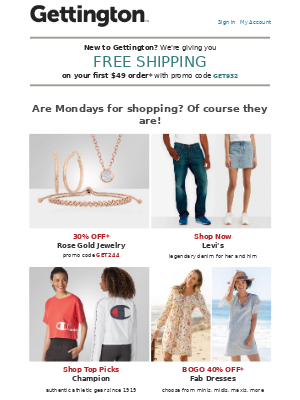 Stoneberry is a wonderful shopping site for electronics lovers. Various new models of electronics are well stocked on this site along with other products such as furniture, household decors, general appliances, and others. As I said it is a perfect one-stop-shop for all the electronic maniacs.
You can find almost all the electronic devices here from newly launched phones, TV sets to drones. They have a great credit facility that allows you to repay in monthly installments of as low as $5.99 after you have been approved by them. They have clear-cut terms and conditions with no concealed charges. The products they deal in are of high quality.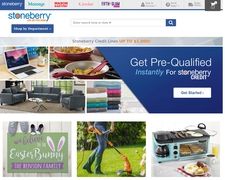 If you are looking for a site where you can buy flawless and very high standard quality products on a "buy now and pay later" basis then I think you will love this one. This site has been verified to provide premium quality products and hence at the stock market owns a high market value.
They primarily deal in home decor products which range from contemporary style to classical and various other styles. It also furnishes you with updates regarding the current styles of its products. As additional benefits to its loyal customers, they provide a range of other products and supplementary offers.
It also gives certificates and shopping vouchers to regular customers. So you can try this site for the finest products.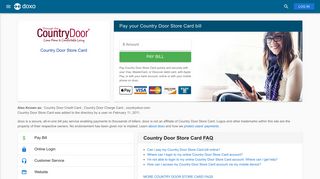 FlexShopper allows one to buy products of value up to $2500 making it quite different from other credit shopping sites. There is just one requirement that you should meet their conditions regarding the creditworthiness for which you simply need to sign up and give them the information asked and you will be ready to shop.
They are safe and trustworthy for providing your information so you can rest assured. It offers you a large variety of products including household products, kitchenware, foodstuff, designer shoes, etc. There are almost 85,000 products to choose from.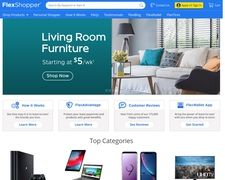 This site is very much like Fingerhut be it its configurations and layout or the goods they deal in. They have a large variety of goods to offer such as household products, beauty products, and various others. Its primary product line is fashion such as clothes and jewelry and electronics and hence it will be a great option if you want to gift someone and don't have the budget right now.
With its buy now, pay later policy you can be tension-free. They have one of the lowest interest rates of the credit shopping platforms making it an excellent choice. One just requires signing up and give the required information and after approval, you can get the most out of it.
QVC is one of the best sites like Fingerhut and is even an award-winning shopping site. It is a trustworthy and respectable platform. Here you can find almost every item you want be it some latest expensive electronics or some essential household item and beauty products.
All the products offered are quality products. They offer a very economical and fair policy to repay with no high rate of interest. You can pay monthly installments with a very low rate of interest.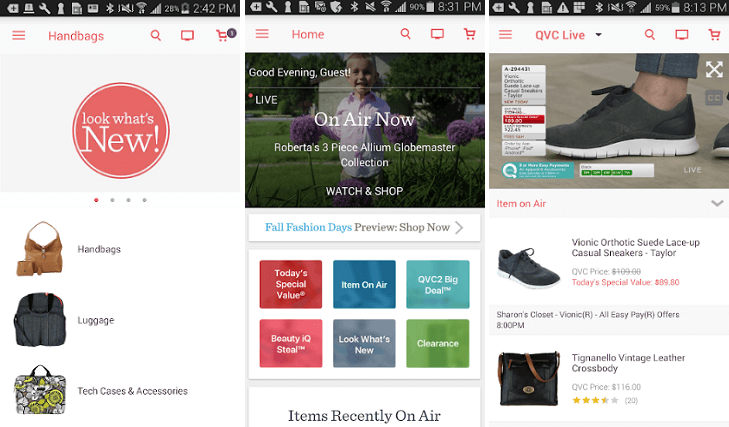 You can not miss on Ginny's when looking for sites like Fingerhut as it is an all-inclusive one. With Ginny's broad spectrum of household products and home decor products you can let go of any trouble regarding your household products and can trust this site.
You can get a large variety of furniture, kitchenware, and various home decor items. Here also you simply need to sign up and give them the required information and after some time you are good to go. They offer credit facilities, relieving your financial burden and letting you shop for a wide range of goods.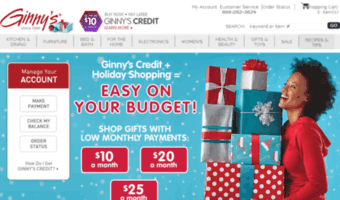 Home Shopping Network or HSN originated from TV and now has become one of the best global online platforms to shop, providing almost all the things one may require. It encompasses a really large spectrum of goods and services ranging from electronics products, health & fitness goods, beauty, jewelry, lifestyle, and home decor items.
Its services include Buy Now Pay Later service without high rates of interest, for which you just need to sign up and furnish the required information. They will then approve you after which you can buy whatever you want.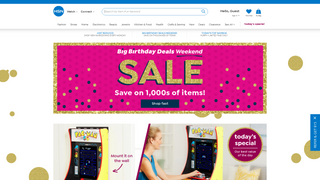 Just like its name suggests LendYou is essentially a cash borrowing and lending platform. It is unlike other sites we talked about so far as it provides money lending service. Basically, they don't provide the loan themselves but finds and connect you with the most appropriate lending institutions as per your provided details.
These platforms will further lend you the money on certain stipulations and will connect you with several selling partners. You should keep in mind that the terms and conditions of these sellers are based on their own business traditions and are different from LendYou.
The amount lent ranges from a hundred to a thousand dollars. The lending company determines the fine for default in repayment. The rates of interest are very reasonable.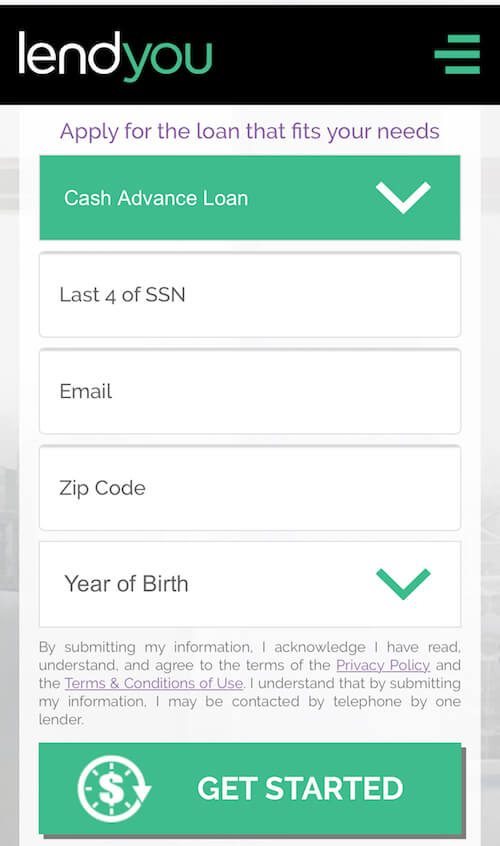 Midnight Velvet is among the least installment amount offering shopping site with each monthly installment being as little as $20. The goods present on this site are of wide range with the primary focus on men's and women's clothing items, footwear, accessories, and jewelry.
Along with these some other goods offered include gift items, home decors, and various others. It also keeps you updated with the latest fashion trends.
It has very friendly repayment policies but just for your knowledge if one makes default in repayment he needs to pay a penalty of $15 extra. Though I'm sure you won't be stuck in such a situation.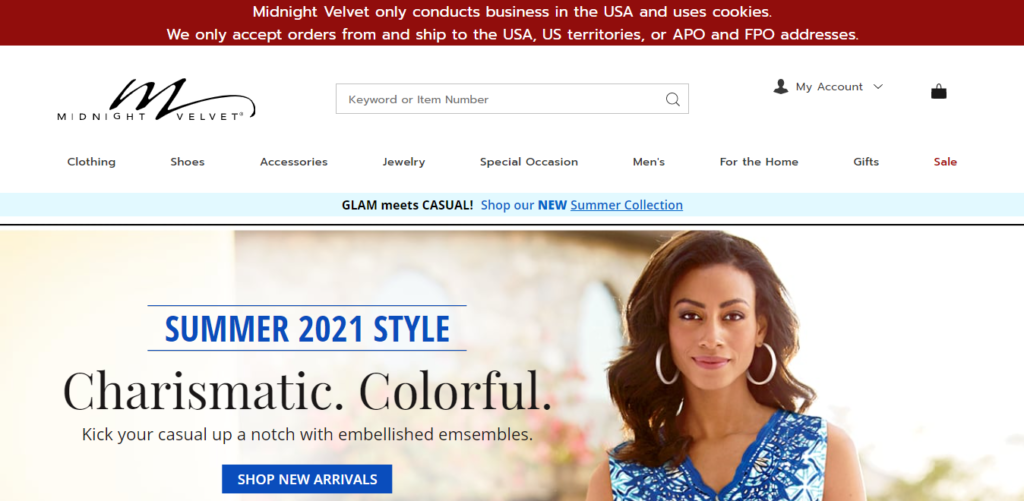 15 Fingerhut Alternatives with No Credit Check
Okay! so above we mentioned some of the great alternatives for Fingerhut but if you would like to check out some other sites like Fingerhut we have here a list of some of the excellent choices for alternatives. So just go ahead and explore all the online credit shopping platforms and choose the perfect one for you.
Final Words
So there you go! The aforementioned were some of the options where you can buy products now and pay for them later on and hence reduce your financial tensions. All of these platforms are secure, reliable and you can entrust them with your information. We hope we were able to relieve some of your stress and you will have a nice shopping experience through these platforms. Happy shopping!