Every fashion addicts have their own lineup of shopping destination where they turn up for a unique perception on fashion and insight into new trends. Stores like Dolls Kill are one such fashion stores that have their own vibe to relax you with their edgier and trendy styles. While most of you might like it for its best quality supplies, it seems a bit high priced, if you ask me. And not everyone can afford it. Therefore, for something that is a bit closer to Dolls kill, we have got a list prepared for stores like it.
Today's guide will give you the 22 best alternatives for Dolls Kill. Just so you know, it is a well-researched article and this will surely save your time. Also, it will help you select some best stores that will give you edgier styles at an affordable price.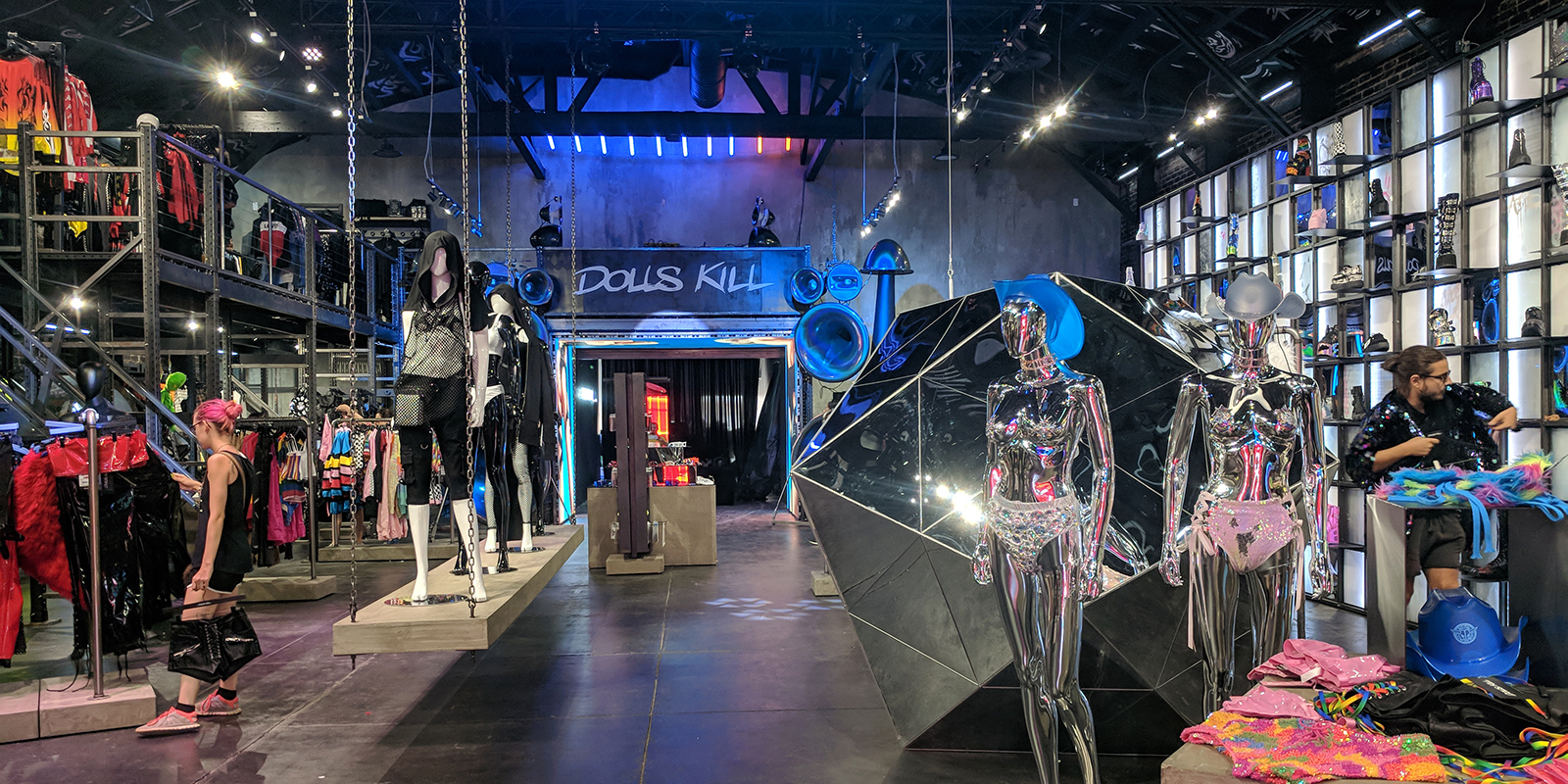 Best Stores Like Dolls Kill To Shop For Trendy Clothes
Nothing can compare to Dolls Kill, especially their vast sections of diverse clothing. Still, some stores match the vibe. And here are a few most popular ones.
1. Nasty Gal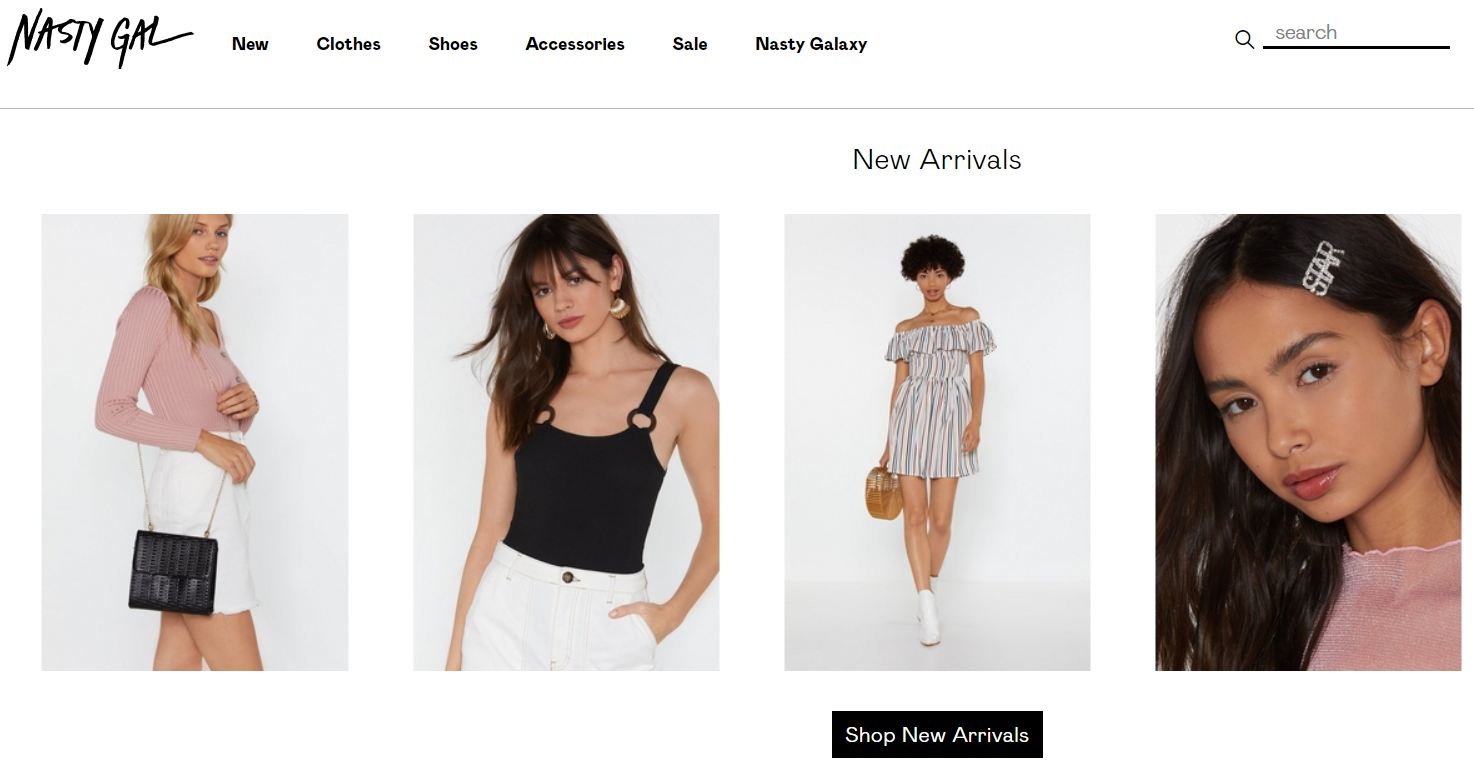 If you are looking for some sexy and stylish outfits to enhance your wardrobe, Nasty Gal is for you. They have tons of unique collections that you won't find anywhere else. The dresses here are elegant, sexy, and sometimes quirky too. You will get more affordable and high-end fashion designs at its store. And we are entirely sure that you will find a perfect dress for yourself too.
2. Hot Topic
To all the music fans out there, if you are searching for a place where you collect your favorite band t-shirts, then Hot Topic is the right place. From Depeche Mode rock to Bauhaus, you will get all the band collections here. The store has almost 50 band titles and rock-inspired clothing lines set up.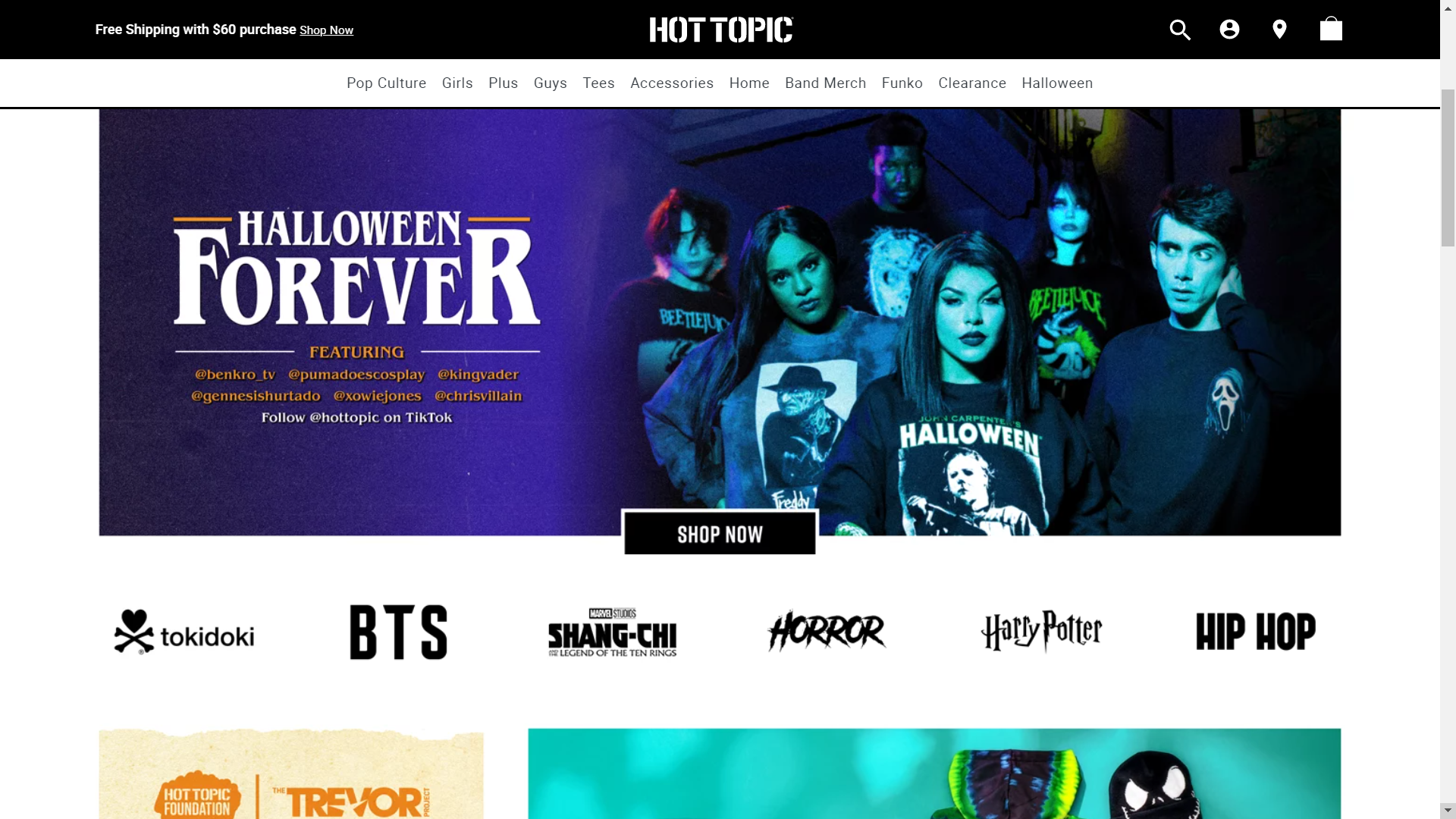 Not just that, Hot Topic has a separate section of supplies for underground cartoons, cult movies, and comic book scenes. So, get ready to check out some best Spongebob, Superman, and many more famous icon collections.
3. ASOS
ASOS is one of the largest fashion retailers present in the UK. It is the best retail store with similar styles and futuristic brands like Dolls Kill. Be it any shape and size, the store has everything you have been looking for for so long.
Their prices are also reasonably lesser than Dolls Kill. Also, it supports the Buy Now Pay Later option. And hence the best alternative to Dolls Kill.
4. Urban Outfitters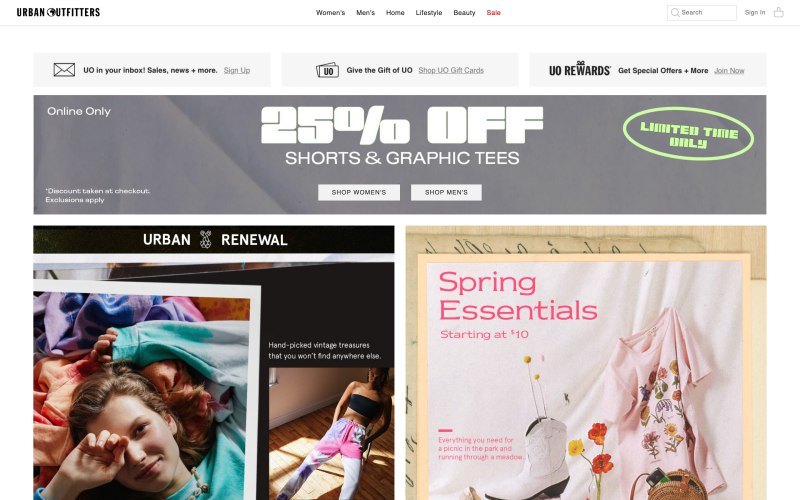 If you are looking for more stores with a similar equation as Dolls Kill, Urban Outfitters would be a fine choice. It has been there for a long time now for teens who come up to explore their fashion sense. Prices are much affordable, which makes it an attractive choice for students. The store has loaded with top fashion brands, and most of them are the same as Dolls Kill. And thereby, it is one of the best stores like Dolls Kill. 
5. Fashion Nova
Fashion Nova is one such fast-forward online fashion store that has a variety of edgy products, downright, and comfortable. With celebrity spokespeople like Kim Kardashian and other models on Instagram, it has become quite famous worldwide. Here you get stylish, sexy clothing, comfy jeans, exceptional cloth sizes at super cheap prices.
6. UNIF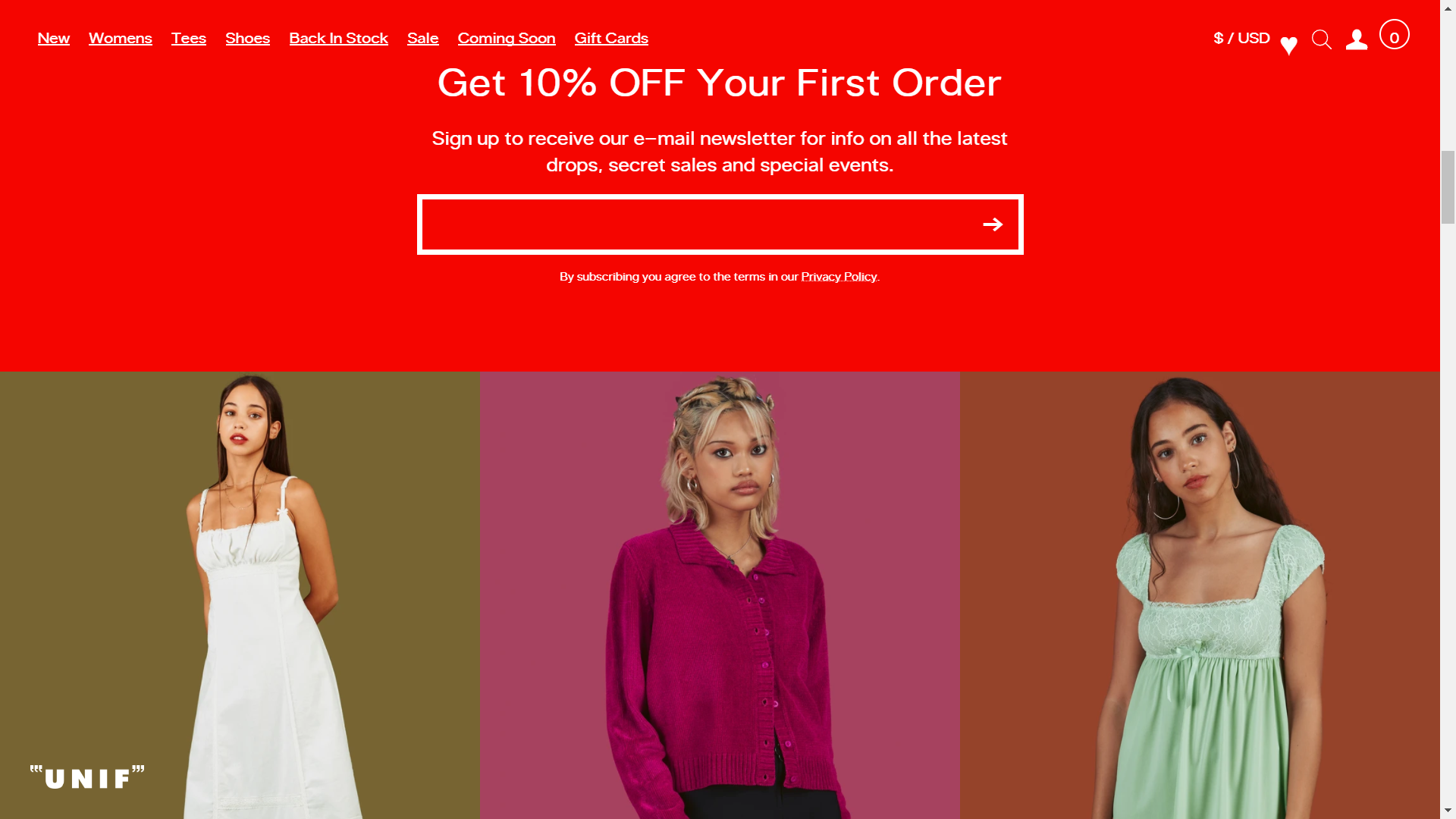 UNIF is a family-owned online store. It has got some awesome brands that really make it stand out from the crowd. If you are 90s fans, you will enjoy the 90s grunge-goth outfits of Mercy and Darby dolls goodies that are filled in this store. Moreover, UNIF clothing, if styled right, can be worn more often. If you are good at styling, then it is the best store for you.
7. Pretty Little Things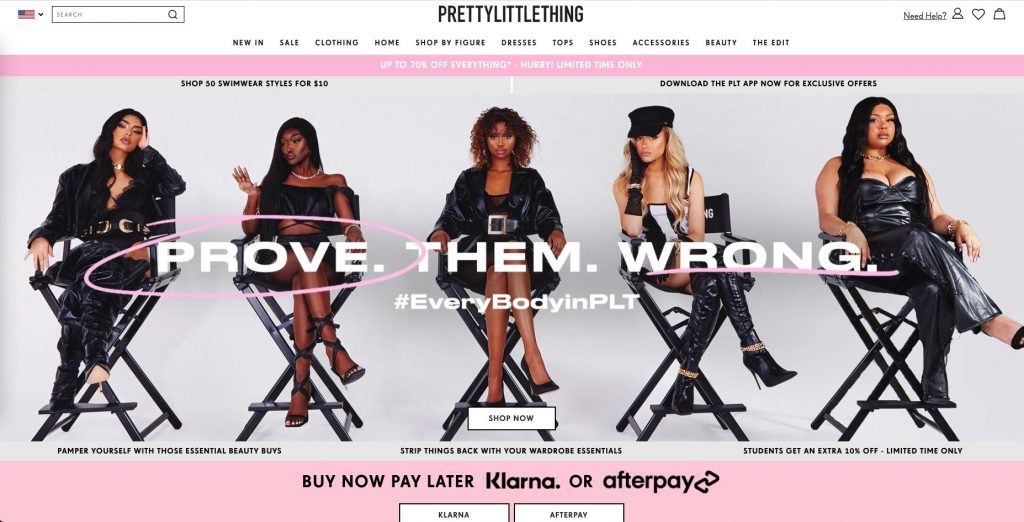 If you want to stay at the top in terms of fashion, then Pretty Little Things is a must on your list. It is a store that offers cheap clothes that are similar to those worn by celebrities and social media influencers. The best thing is you get student discounts on this store. It has plenty of clothing like Dolls Kill. Also, you can get outfits and styles for every sized lady which is the best thing of all.
8. Top Shop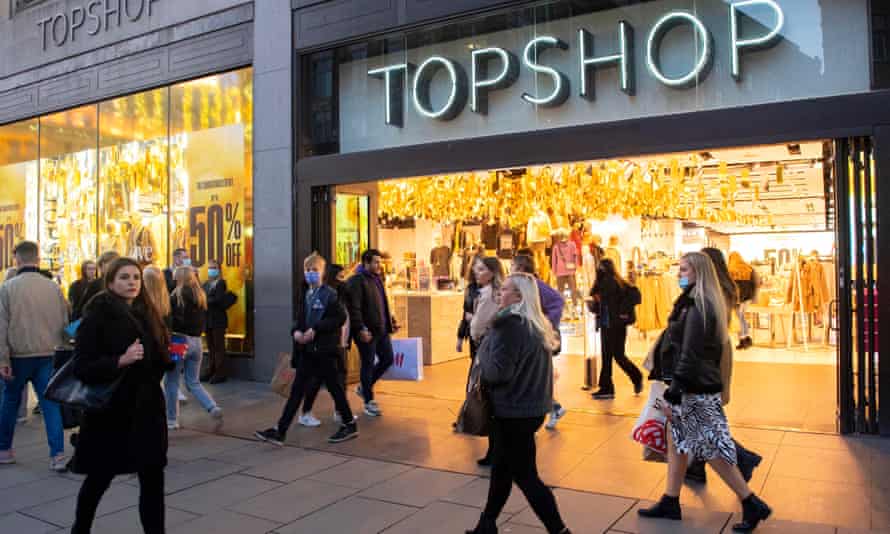 Top Shop is a multinational store for women that caters to different preferences. Just take a quick look at the clothes section where you will find denim, leather jackets, vintage tees, and much more. Unlike Dolls Kill, you will find Top Shop much more affordable. Also, the best part is, you will always find sales in this store.
9. BlackMilk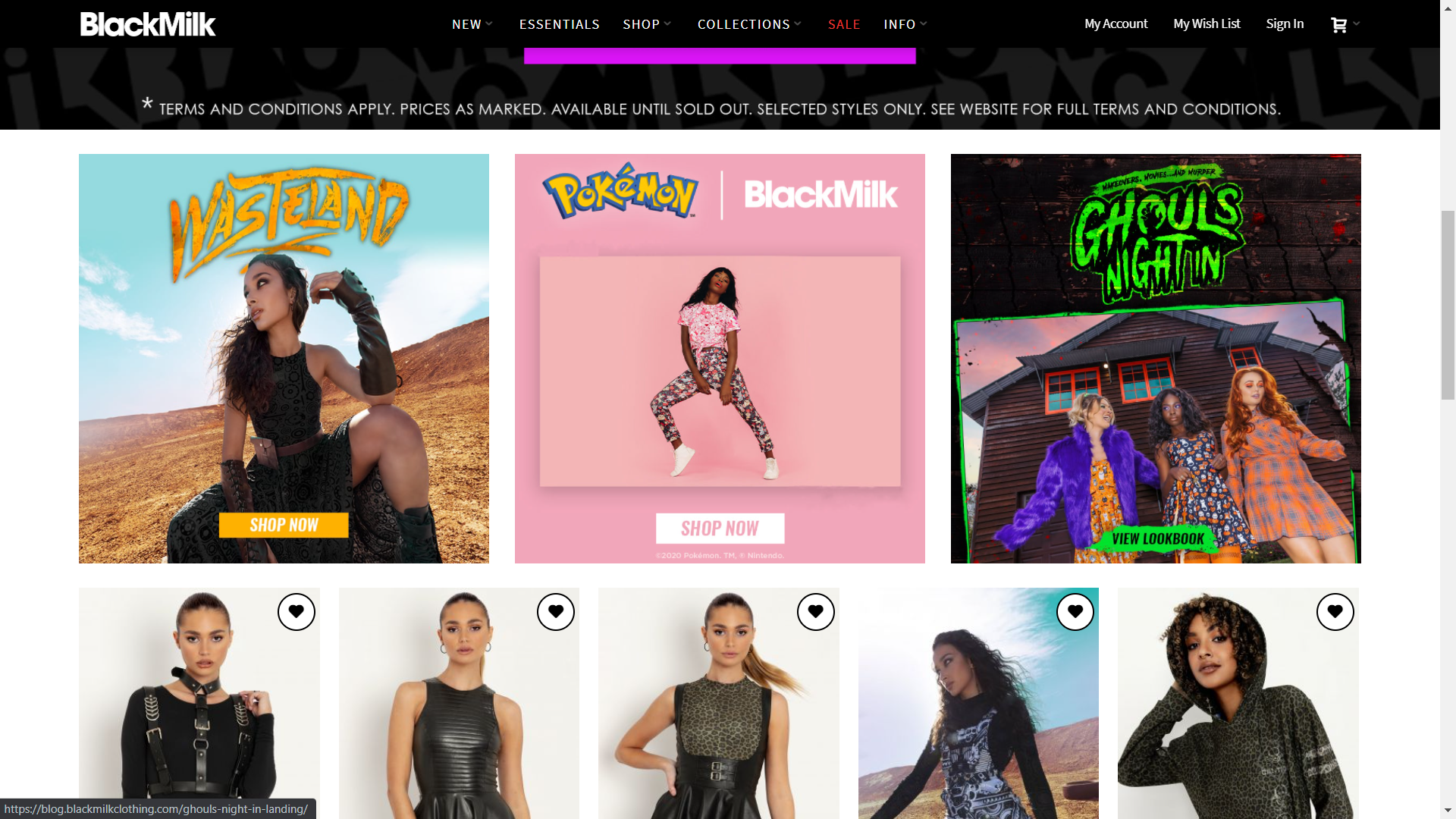 Started as a one-man operation, BlackMilk is now one of the multi-million stores. They manufacture 100s of new styles each month to maintain the number of orders worldwide. The brand is considered for its unique and timeless designs. You will love the brand collection in its store, where you will see some quirky fashion cuts to edgy kicks. 
Top 22 Popular Stores Like Dolls Kill in 2021
Here are all the popular stores like Dolls Kill. We have extended the list of stores you can go shopping in too. So, have fun and enjoy the most.
Final Words
Dolls Kill has always been a high demand among its customers. However, the supplies of this site are limited and the price range is high. If you are looking for more stores like Dolls Kill that is worth every penny, this article will help you with it. These stores match the vibe in both styles and edginess. Hence, these are the best choice one can have. So, go on and start shopping now. As they say- Good things come to those who Shop!!