Well, Roblox is currently one of the most fun and exciting games that gamers enjoy playing. If you're a beginner looking for how to trade in Roblox, you've come to the right place. Roblox is a platform with limitless possibilities, one of which is Roblox trading. As a beginner, you don't have to worry about trading in Roblox because I'll provide you with a comprehensive guide. As a result, they have a more difficult time accessing this major function. Well, in this article, let's cover everything you need to know, and you will no longer feel like a beginner once you understand the fundamentals of trading.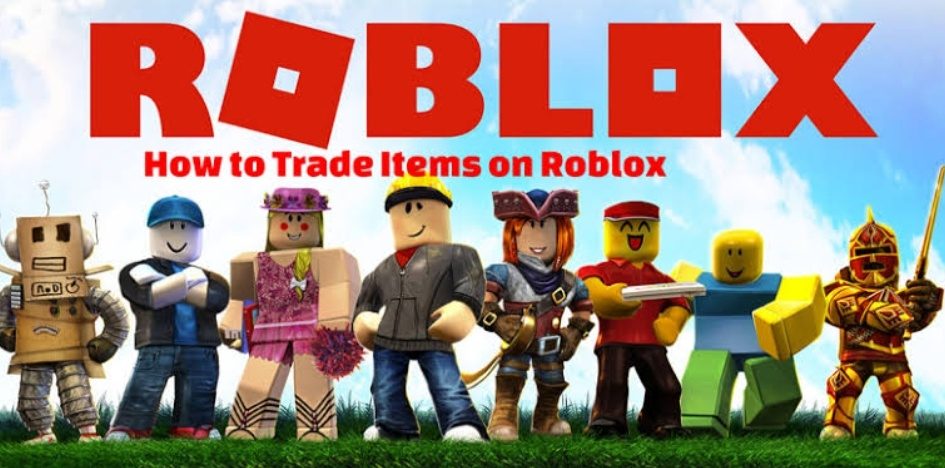 What Exactly Does Roblox Trading Items Mean?
To begin, understand what a Roblox trading item is and why gamers enjoy them. In Roblox, trading means exchanging a specific item for a currency, item, or another service, and the term stands the same. Trading in Roblox entails exchanging items and Robux with other Roblox users. Roblox is among the few platforms that have this feature available to its users.
The exchange of items at Roblox can occur between two or more players. Well, if you're a Roblox player, you'll be able to exchange some excess items for items you require merely by communicating with other players. When you exchange items, you can also earn in-game currency known as Robux.
Well, if you're a new player, trading may be difficult for you. That's what I'm here for; let me walk you through the entire process of trading items in Roblox.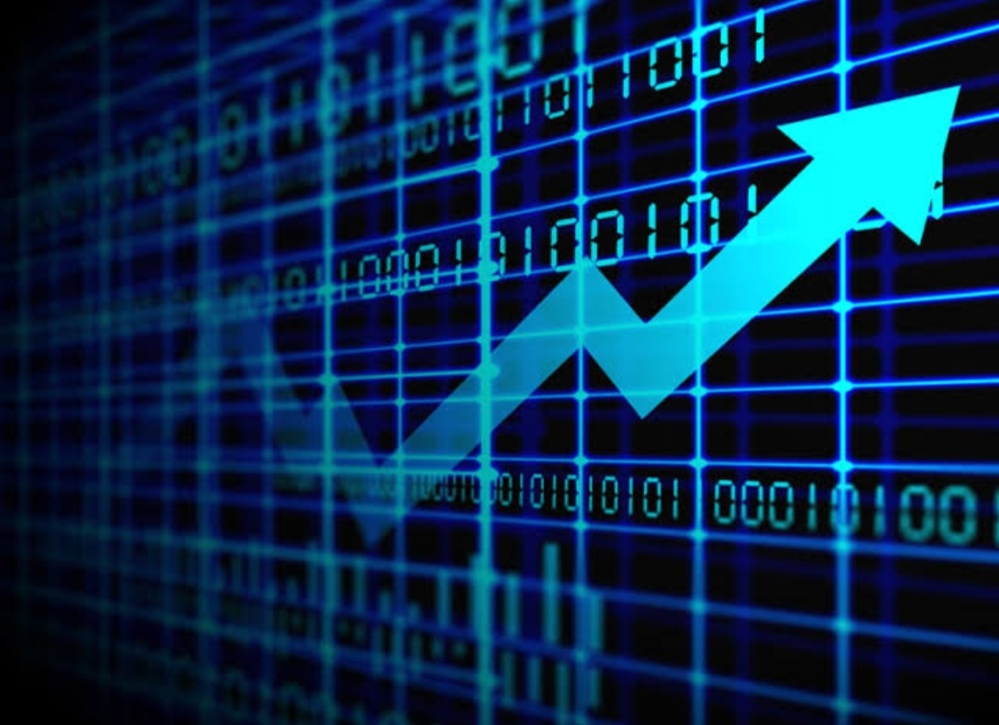 Roblox Trading Item Requirements
The trading feature is available to all Roblox players. As the access is completely free, but that's not all, you'll need to fulfill some requirements to do proper trading in Roblox, and without those, you won't be able to. Let's take a look at what those requirements are.
1. Builder's club member
The most important requirement is that you be a member of the builder's club to trade your items in Roblox. You must join one of the available builder's clubs. And for that, you will undoubtedly require a subscription. It will cost you approximately $5.92 for every month and could cost you approximately $100 per year. So, if you haven't already, get the subscription right now.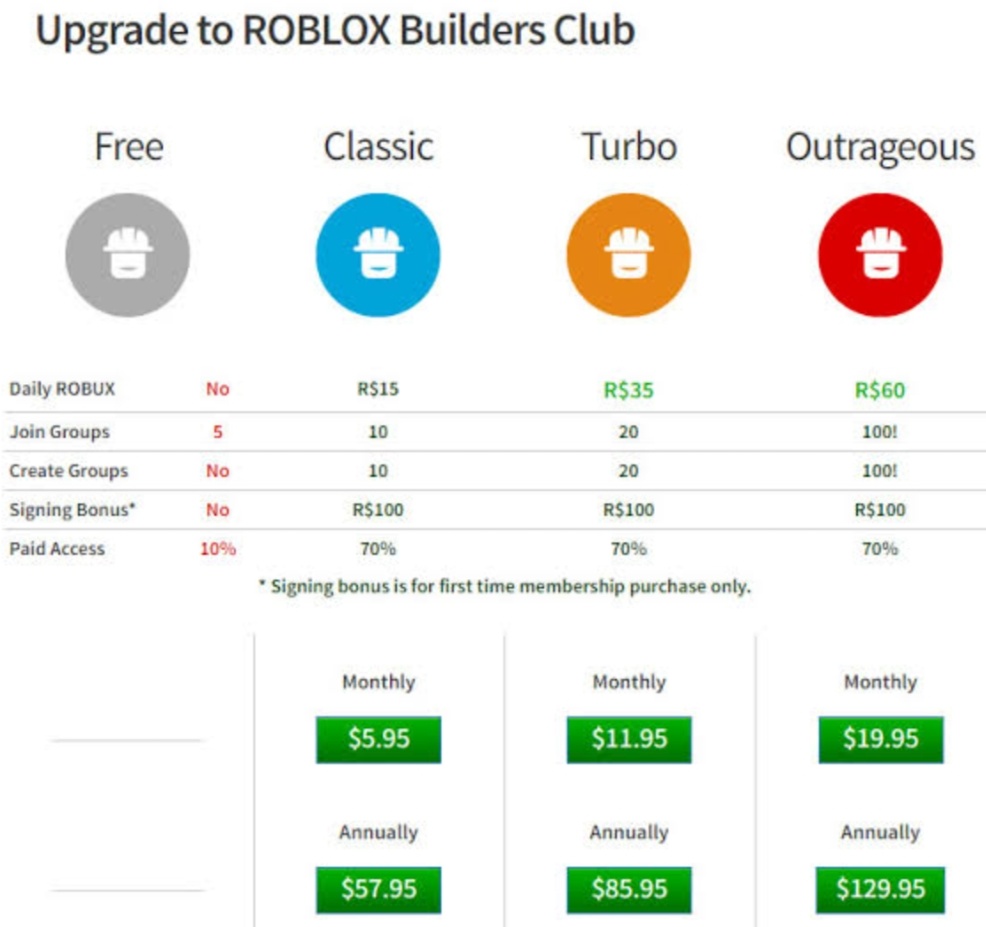 2. Enabled the Privacy Tab
Another important requirement for trading items in Roblox is that you and the other player with whom you're trading have enabled the Privacy tab in their Account Settings. If you haven't already, do so right away. You could do so by simply clicking on this link.
So, these are the necessary conditions that you must meet before trading your items. If you don't follow the instructions exactly, you won't be able to trade in Roblox.
Why Do You Need To Trade Items On Roblox?
Another query is why do you need to trade items, which only experienced Roblox players will understand. So, in case you didn't know, when Roblox was first launched, it restricted the ownership of items. Recently, Roblox has removed restrictions on item over-ownership.
As a result, you can now have multiple same items. Trading these excess items for other valuable ones or Robux is a great way to get rid of them. That is, you can now trade your extra items for the items you require. You can also trade items much like the one you have saved as well as those you haven't really had in your store.

If you are the recipient, you will need a large number of special or rare items to qualify for the items you desire. Roblox's trading feature makes it extremely simple for gamers to obtain rare items. Without much effort, you can even find higher-ranked items for a very low price, and all of these transactions are ideal for the players.
How Does Roblox Trading Work?
Now that you're familiar with the requirements, let's get right into the main topic, which is how to trade in Roblox. If you're a beginner, don't worry; these steps will assist you in doing proper and correct trading; simply follow the steps listed below:
Step 1: First, open your browser and go to the Roblox official website, where you can sign in or log in with all of your information.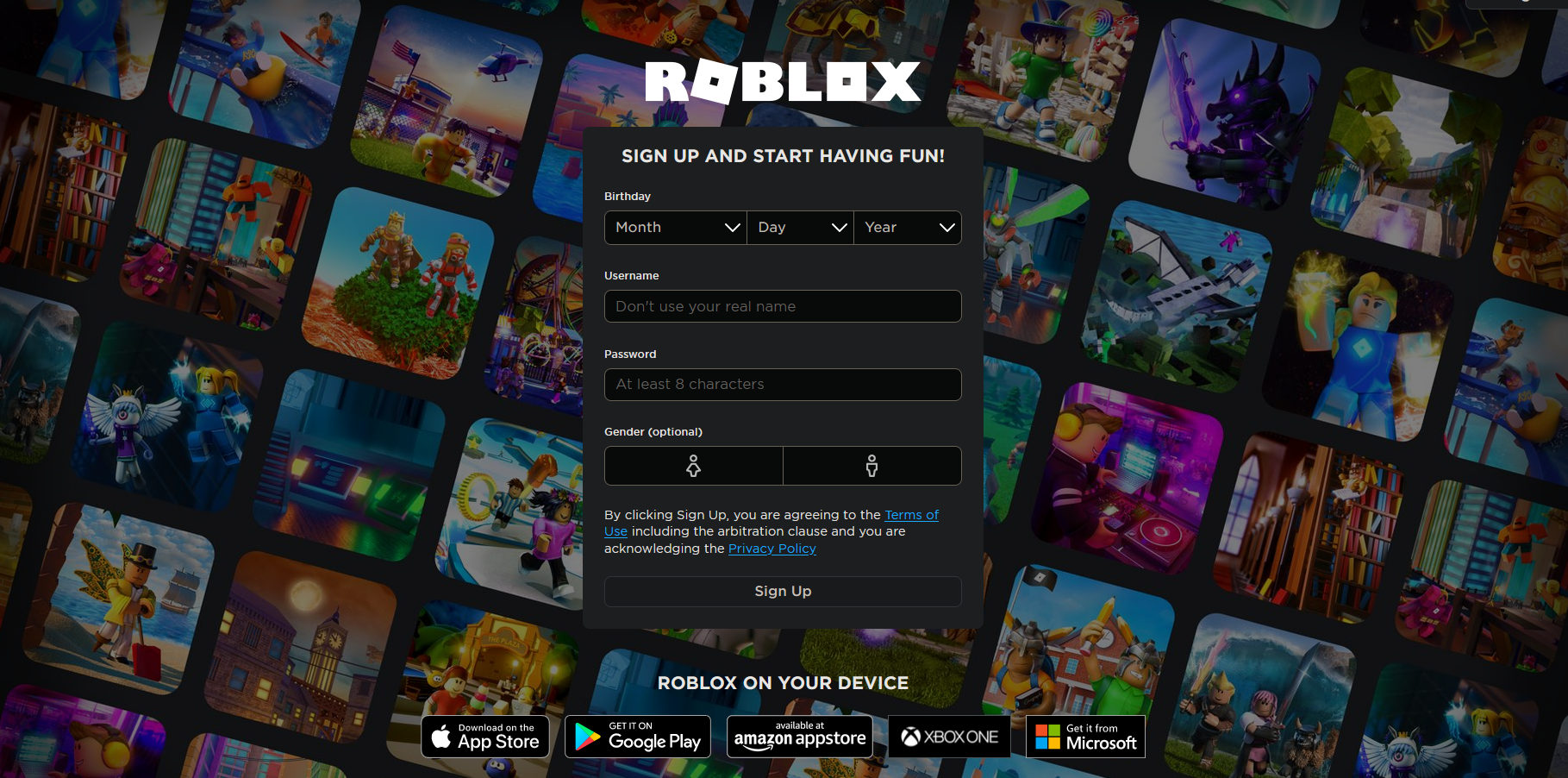 Step 2: After logging in, navigate to the player's profile page that contains the item you want to trade or with whom you want to trade.
Step 3: Simply click on the three dots button, which should be in the upper right corner of your screen. This section contains all of your Roblox friends and followers.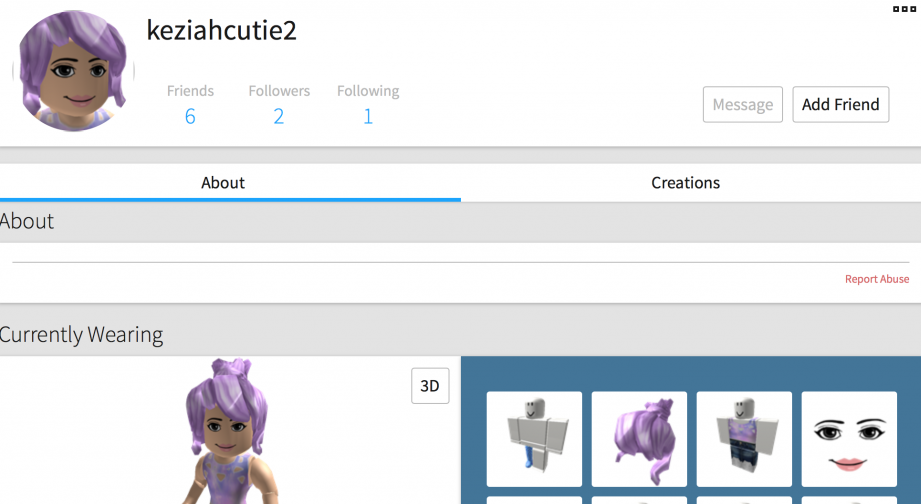 Step 4: Following that, simply select "trade item" from the pop-up menu.
Step 5: So, a new window will open with all of the items that you and your friend or follower have and that you will be able to trade. So, first, choose the item you want to give away, and then choose the item you want in exchange.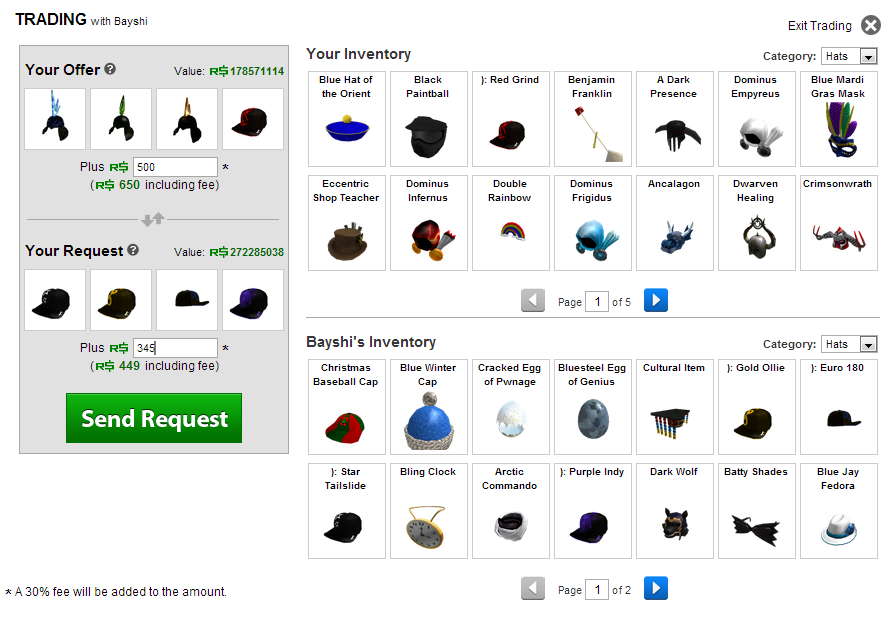 Friendly Tip: You can also contribute a few extra Robux if you want, the deal can be more profitable but a 30% transaction fee will be taken away once the offer is accepted.
Step 6: After that, please keep in mind that you should go over the trade to ensure that you like it. Trades cannot be reversed, so make sure you are comfortable with the transaction before proceeding.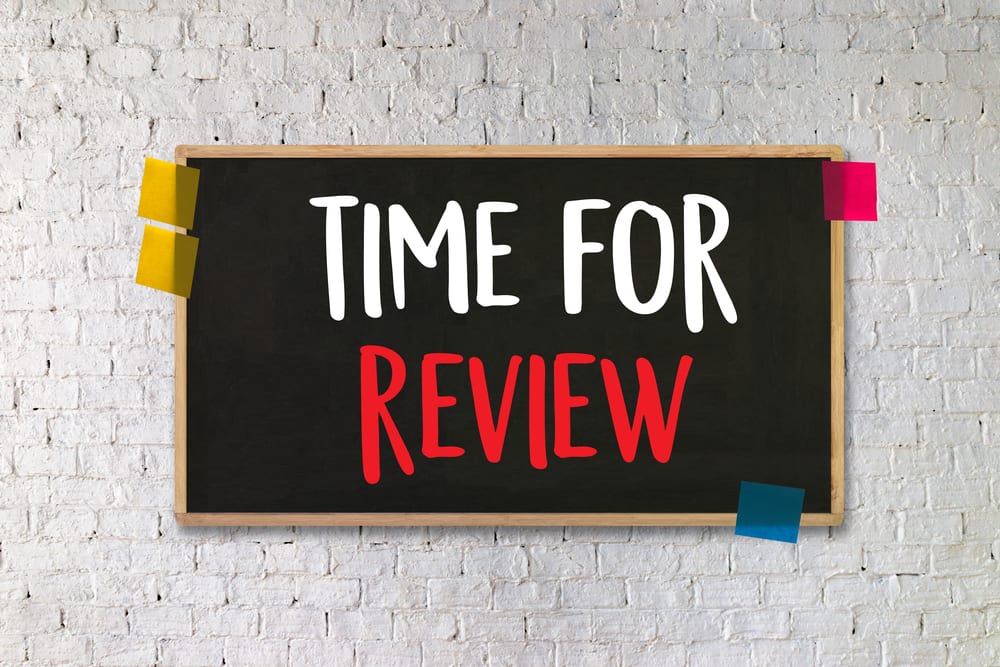 Step 7: To submit your offer, click the "Send Request" button. Make Offer is represented by the Send Request icon. After you submit, a pop-up window will appear asking you to verify the trade. The procedure will be finalized once you press the button to confirm.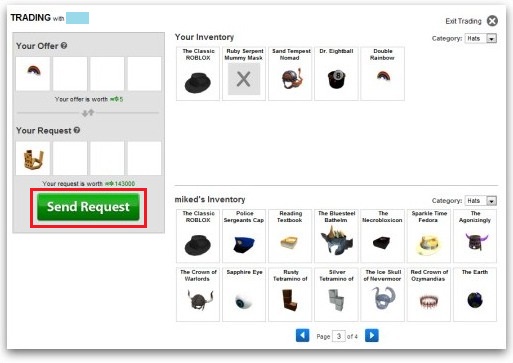 After you've completed all of the steps, the other player will be notified of your trading offer, and it will be up to the player whether they want to accept it or not. If the player accepts the offer, the exchange of items that you've traded with will be finalized, but if the player does not accept it, you may have to look elsewhere.
How Do You Check Your Previous Roblox Trades?
Well, if you want to check your previous trades or your recent trades, it's really simple; simply follow the steps outlined below.
Step 1: To begin, go to Roblox, review the left-side menu, and then select 'Trade'.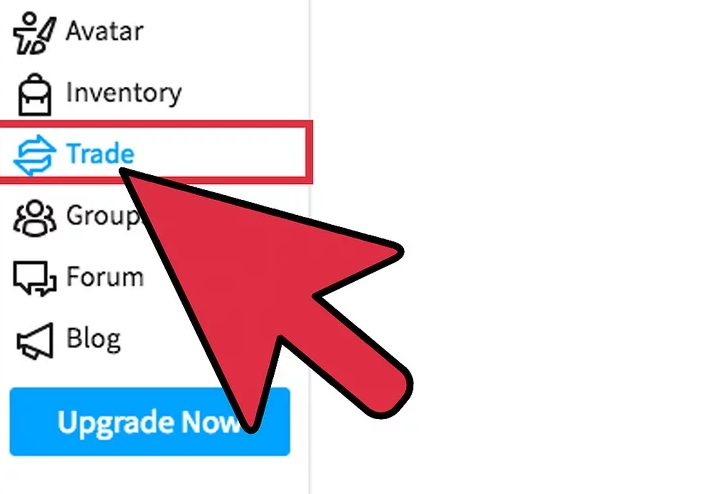 Step 2: When the Trade section loads, use the pull-down menu to find Outbound, Inbound, Inactive & Completed trades.

Step 3: To access the recent transactions and overview section, click the Robux symbol and then select your Robux balance. You will be taken to the Summary section, where you can visualize your transaction history by selecting "My Transactions".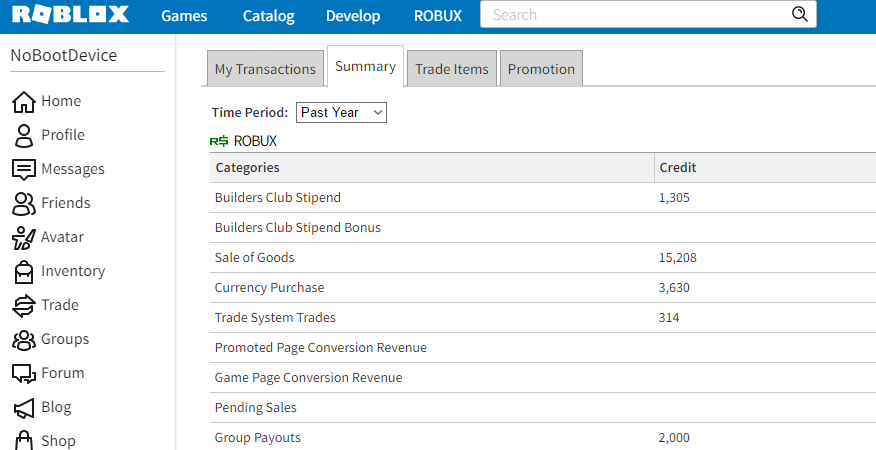 How Do You Counter, Accept, Or Decline A Trade Request From Another Player?
Now that you've grasped the overall procedure, it's critical to learn how to accept and decline a trade request if you're a beginner. If you don't know, countering a trade means you're dissatisfied with the trading and want to change it. Simply follow the steps outlined below:
Step 1: Using the simple techniques mentioned earlier in this thread, browse to the trade you want to accept, counter, or decline.

Step 2: Now that you're on the trade section, click the Accept button if you're seriously considering the request. If you want to deny the request, you could also select the Decline button. If you're willing to take part in the deal but want the player to make changes, click the Counter option.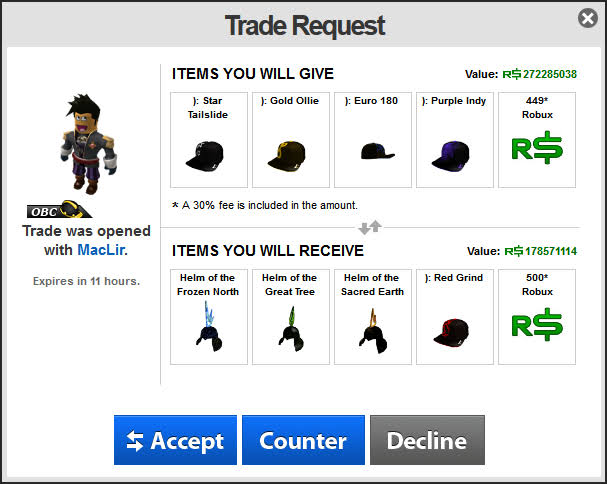 Step 3: If you really like the counter-proposal, you can send a new trade by clicking the "Make Offer" button mentioned over there.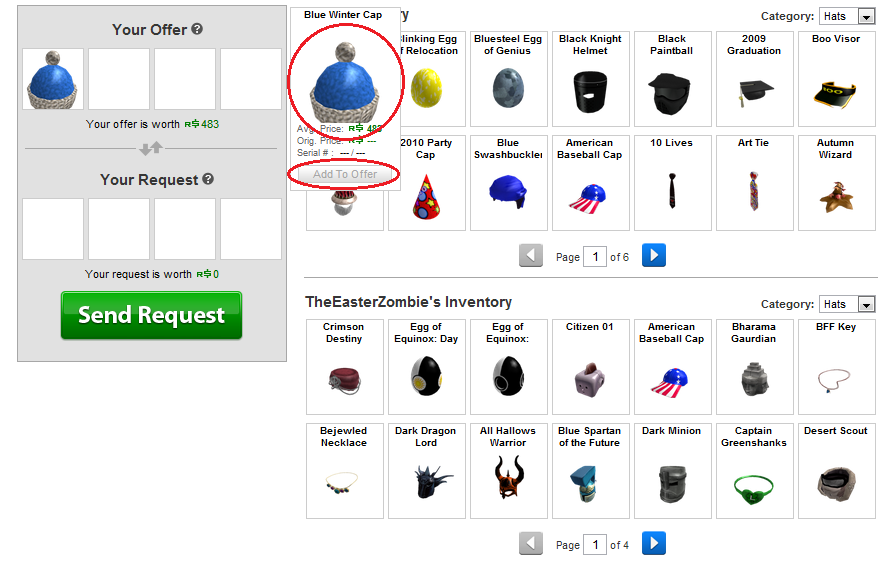 Final Words
You can now freely trade using the methods described above, and you will be able to enjoy the game as much as you want while obtaining the items you desire. You will also be able to purchase rare items that you have always desired by these simple trading methods. So, what if you're a beginner? At the end of the day, you're a player, and one of the best. Have fun gaming!