Isn't blogging such a fantastic way of expressing your ideas, perspective, and experience. Are you also interested in blogging and are looking for Tumblr alternatives where you can express yourself? Look no further, in this article we will talk about some of the best alternatives of Tumblr you can make use of to showcase your thoughts. By far Tumblr is a very popular platform for blogging but due to its current changes in their policy and banning NSFW content many are looking for alternatives. So here we present a list of the best alternatives in 2021.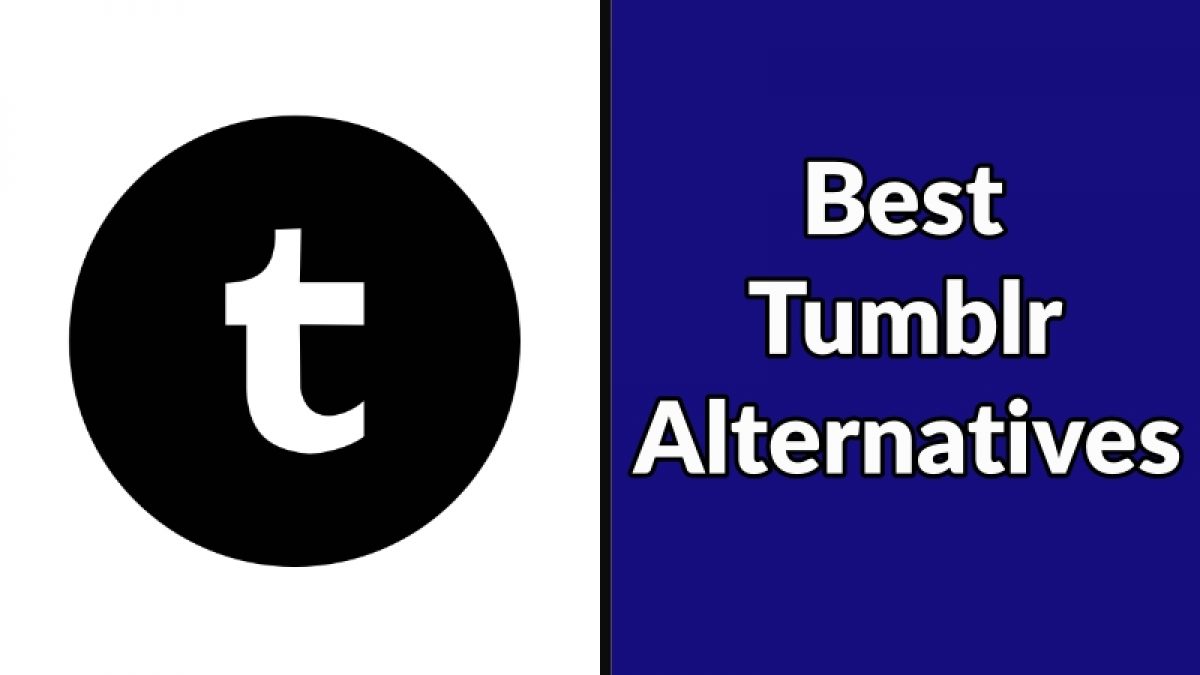 Best Tumblr Alternatives in 2021
Nowadays there are numerous different blogging and social platforms with some features of their own which are distinct from others. Here we have listed some of the best Tumblr alternatives which will prove to be really handy. So let's get down to the best alternatives.
WordPress is one of the leading blogging platforms occupying more than half of the market. It is without any doubt among the best Tumblr alternatives and has two versions. First is WordPress.com which you can use without any charges and second is WordPress.org which has more features and lets you handle the entire blog manually.
You can use any of these variations and they provide good backup support. Personally, I would suggest you use WordPress.org as it provides a better check on your blog and some other additional tools. It has numerous themes to choose from.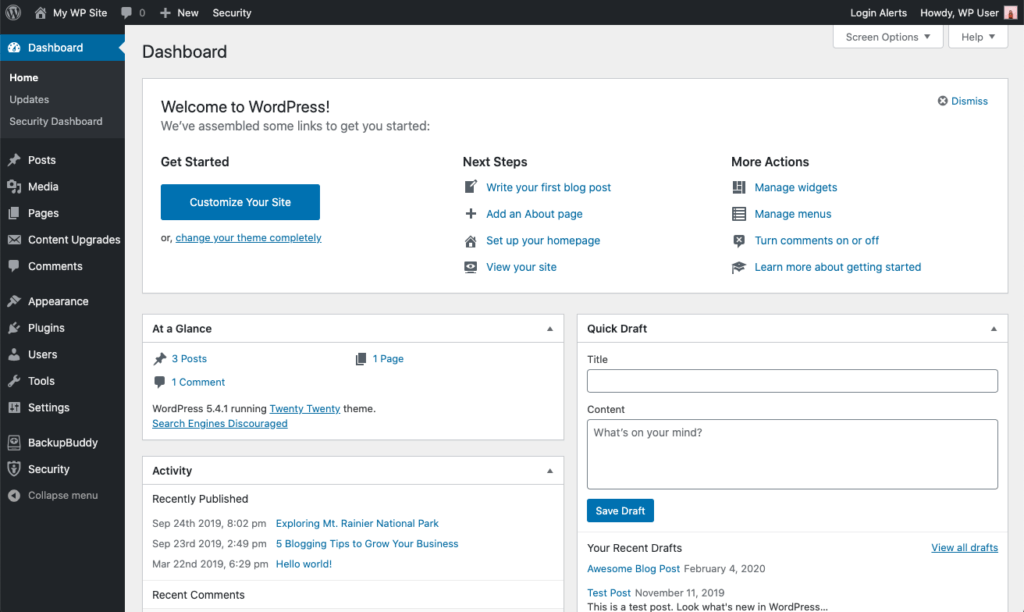 Mastodon is an open-source platform. You simply need to download its service and then work as per your own terms and conditions. One of its prominent features is that its network is interoperable i.e. two distinct platforms can communicate and transfer information with one another. Its tagline is "By the People for the People" which clearly indicates its purpose.
You won't be interrupted by ads or government, technical or financial issues because of its decentralized character. It provides you with several servers for people with different interests which you can join and you can also post anything you want on your server.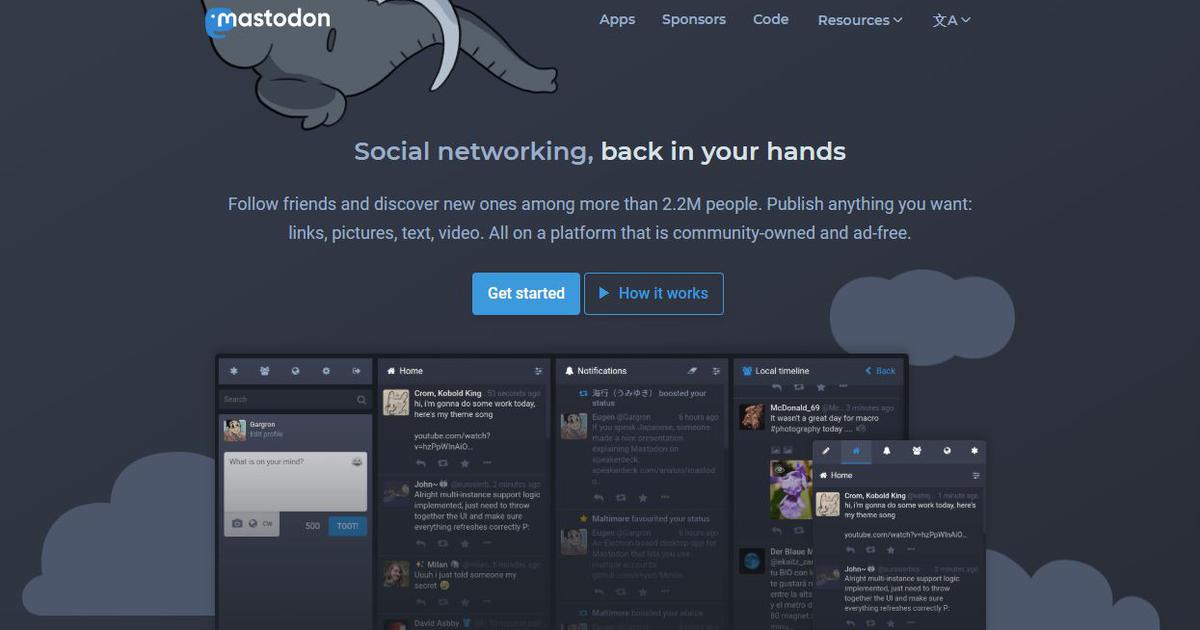 It has been there for around 6 years and its popularity is rising greatly mainly because of its impressive features such as inexpensive plans for beginners, tailored domain, and a large collection of blogs for free. If you are looking for quality and relevance of content then it is the most appropriate Tumblr alternative.
You can even see the views on your page. Some of its features that make it so loved are options to schedule, provision to share links and it even allows you to insert blogs from different sources.
Here you will get content on a broad range of topics from technology to fitness and various others and all the content present is of high quality. They also have a Medium partner program through which you can even earn by writing blogs.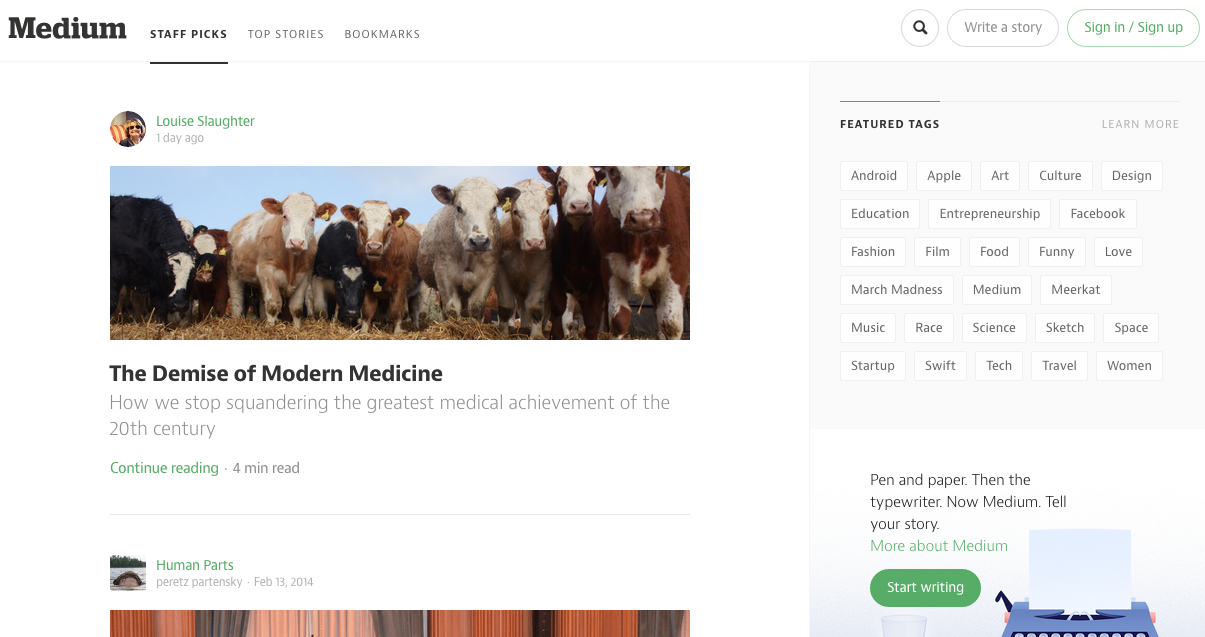 Blogger is also known as BlogSpot is an open-source platform sponsored by Google. It is a very simple and straightforward platform so even if you are a beginner you won't find it confusing. You can easily share your blogs and can even set them as private from search engines.
It has the drawback of having finite functions and hence is more suitable for beginners. It allows you to create 100 blogs for free using one account. It is also supported by Google Adsense making it a good Tumblr alternative.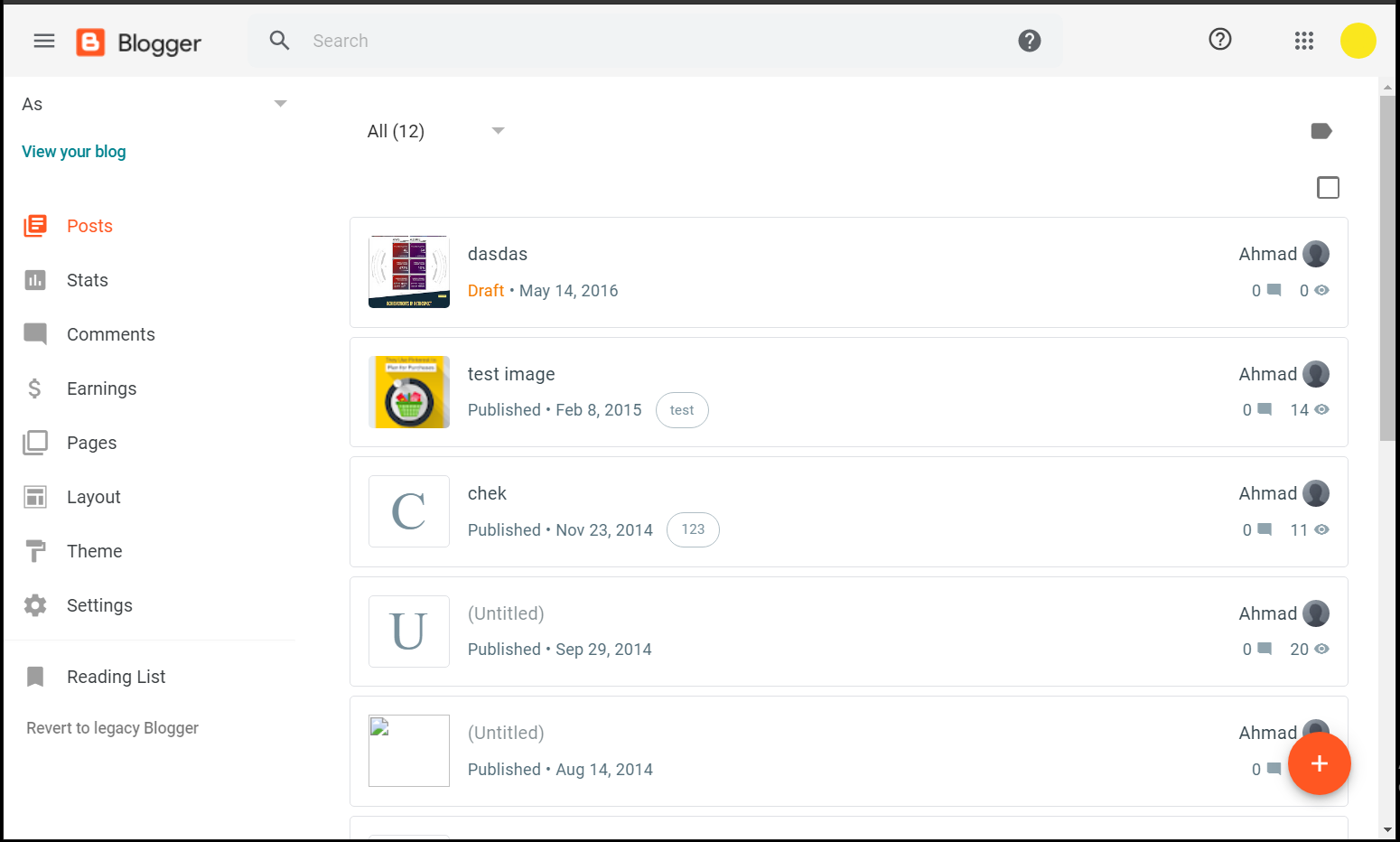 It is a newly launched platform and focuses on serving its users a secure platform. You can join an already present community or can even make one of yours. It allows you to write NSFW content and you don't require to put hashtags with it.
For now, you need to pay $5 at the time of registration as they are still in beta. You can manually set the privacy of your content and check who can view your content. Furthermore, it provides you with the option of blacklisting.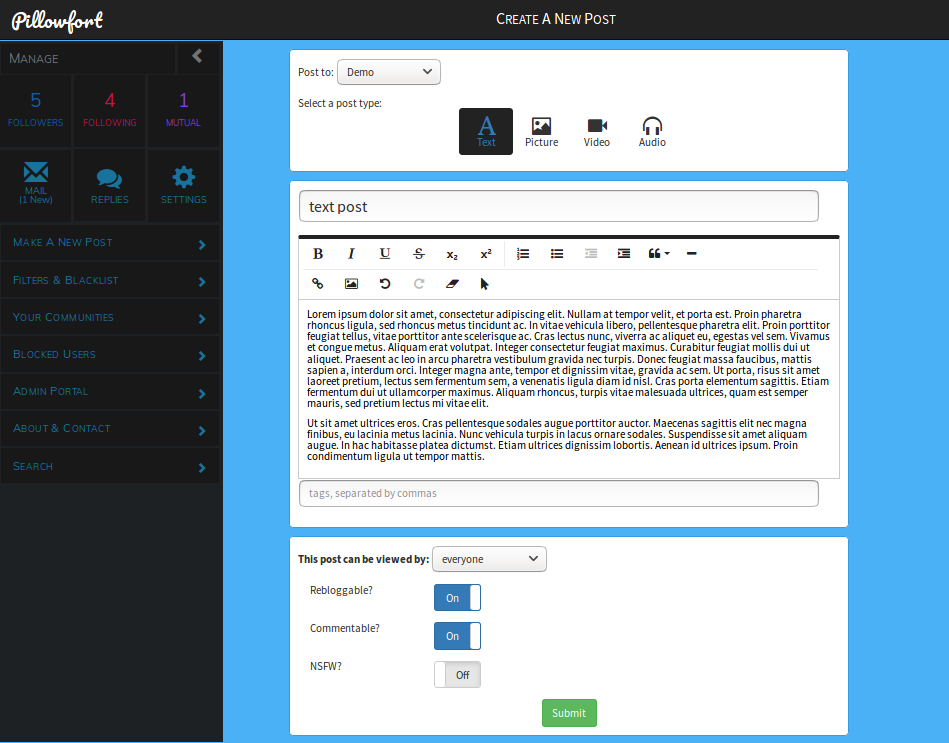 Reddit is one of the best alternatives which is more like a discussion platform rather than just blogging. Here you can find all the latest and in trend topics. You can take part in the discussions, comment on blogs, share them, and do many other activities.
Reddit provides a feature to create a subreddit related to the topic you want to write about or have a discussion on and all those interested can join it. The privacy control of it will be in your hands and you can control who can view the posts and other such things. Here one can share links, images, videos, etc.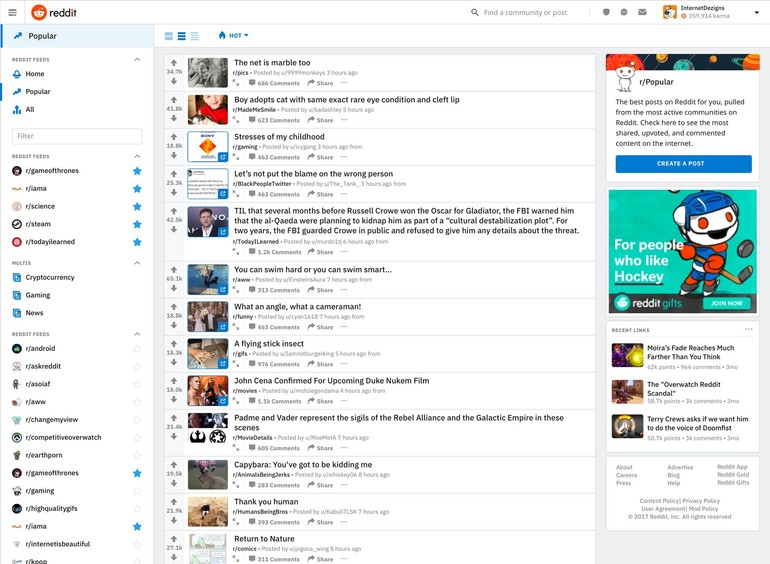 Newgrounds is among the most well-known alternative which has recorded loads of new users which inculcate artists, bloggers, content creators, and various other kinds of users.
It was launched around 20 years ago and is still among the renounced ones. It does not have strict policies regarding the content and its logo, "Everything, by Everyone" explains it all. It also offers various communities which you can join.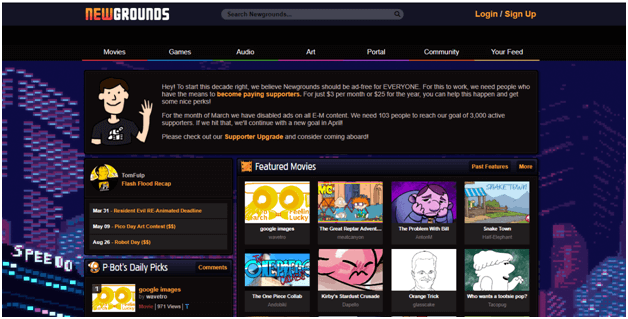 Soup's layout and features and functions are very similar to that of Tumblr. It comes with numerous options to customize and is very straightforward and easy to operate. You can write blogs, post links, images, videos, events, and many other such things here without any limitations.
It acts like an online scrapbook. You can even insert posts from various platforms such as Twitter, SoundCloud, etc. You can also join according to your interests various Soup groups.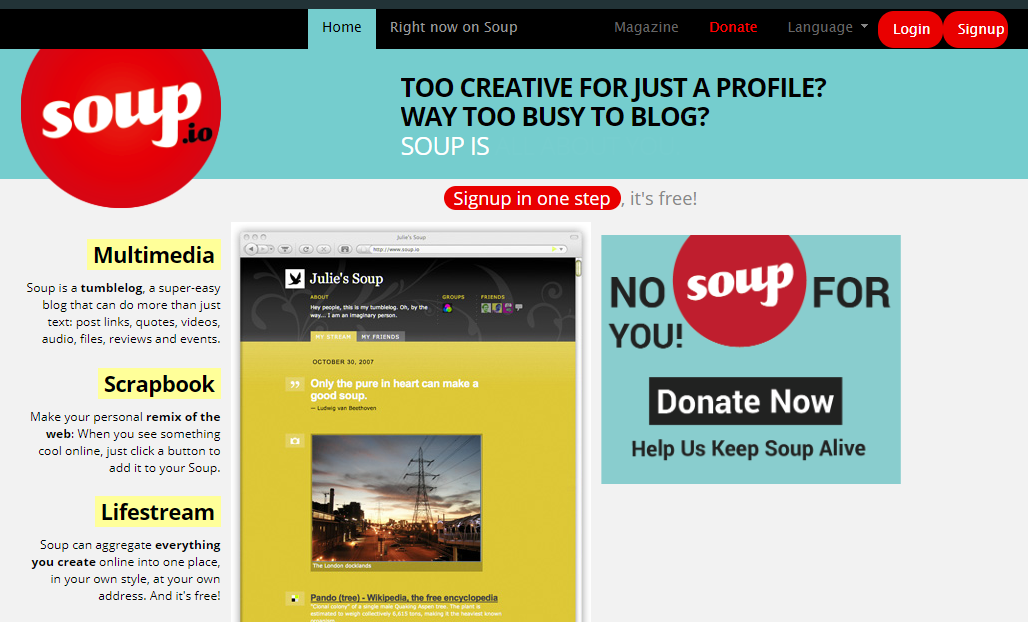 Ghost is one of the most powerful Tumblr alternatives. It provides you with many customization options. Ghost is an open-source platform that serves as a speedy and more professional content posting platform.
It gives you the entire control regarding the data and features of your content. It is designed using advanced technology and provides fast service. If you are a pro blogger then it is a perfect platform for you. But it is not free of cost.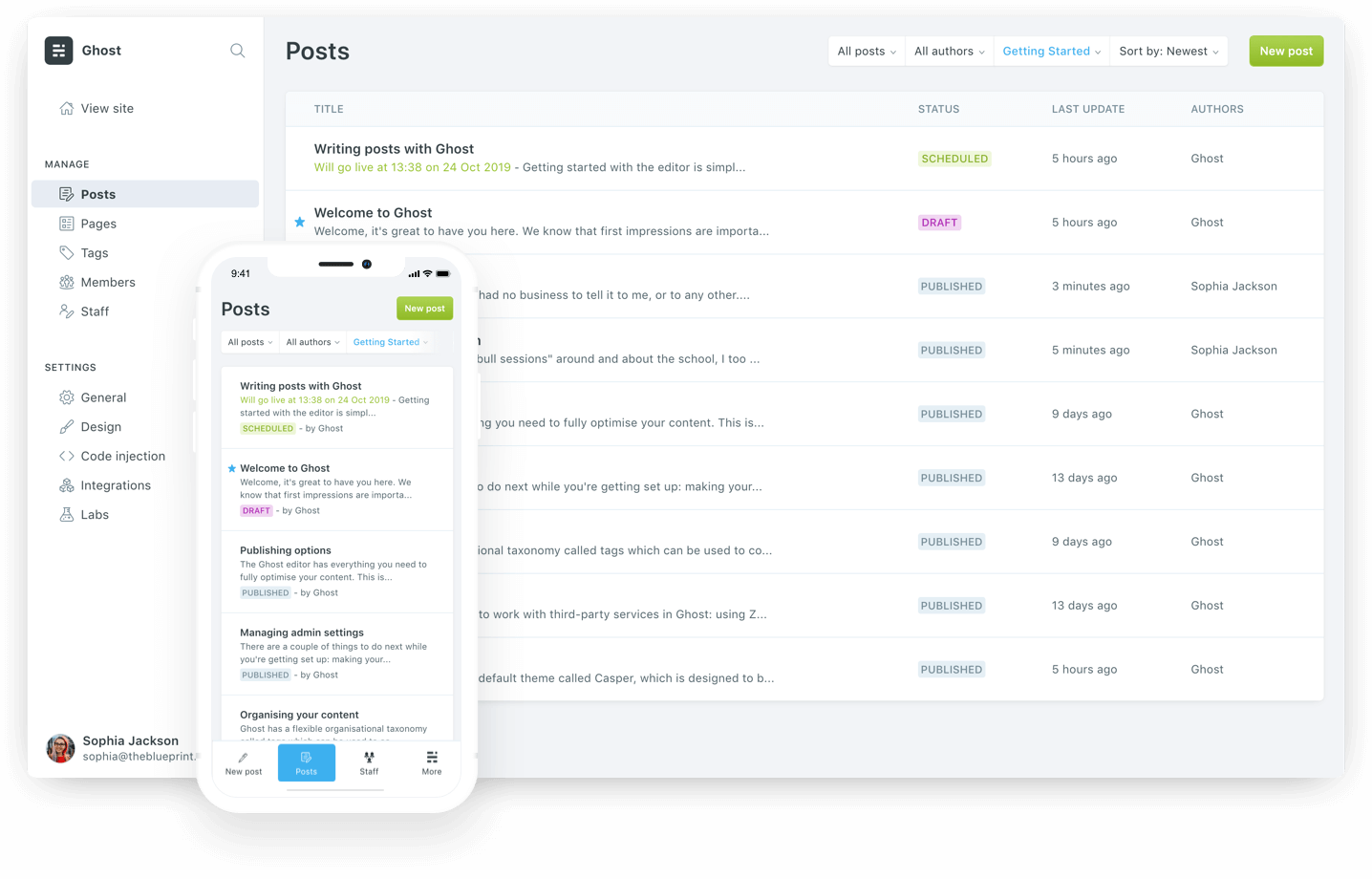 Posthaven is a secure, simple yet powerful platform making it a must-try option for alternatives. One of its prominent features is it offers you the option to post automatically on Facebook and Twitter.
It is a safe platform and all your blogs are password secured and if you or someone else do any activity an email is sent to your ID regarding the same. You can also upload images, videos, etc. along with written content. There is a monthly charge of $5 but it is really worth it.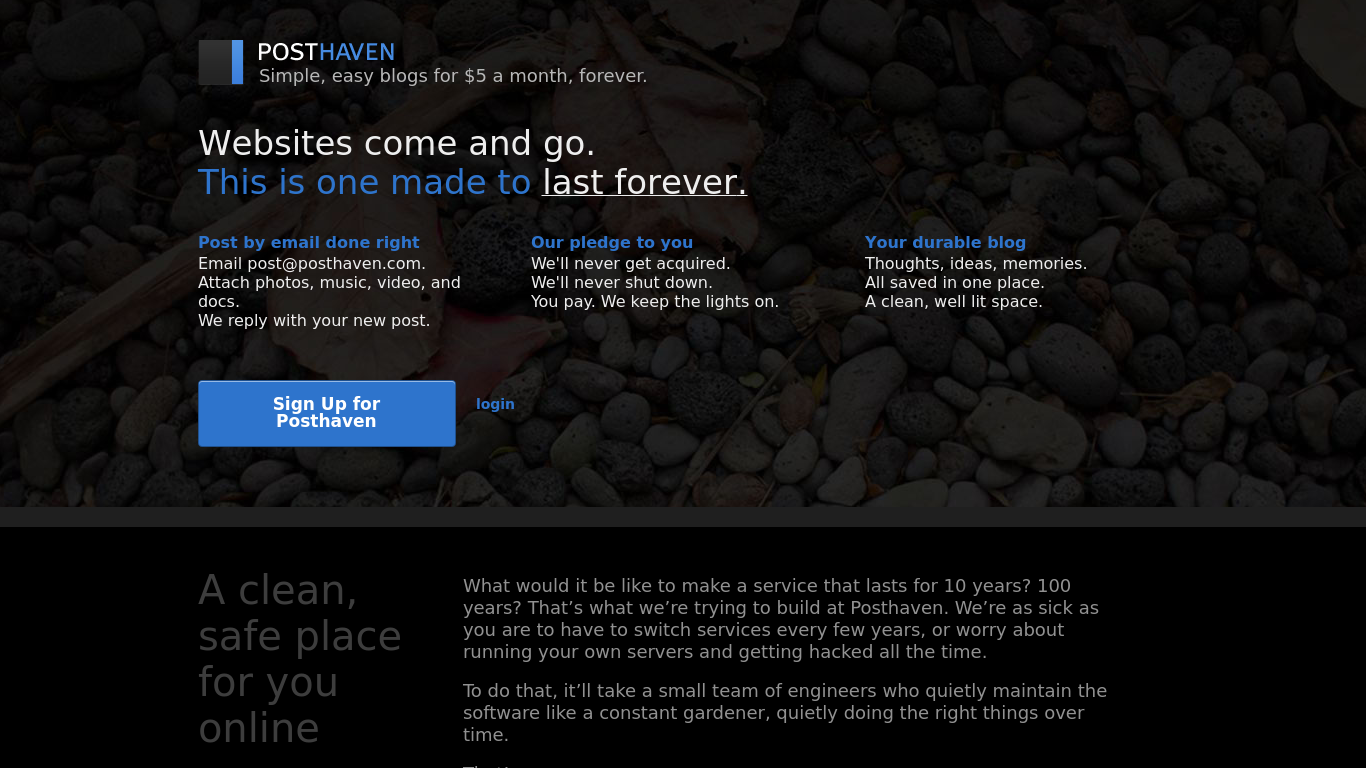 Top 15 Sites Like Tumblr That Still Allow NSFW Content
Couldn't find the perfect platform alternative to Tumblr in the aforementioned list? Don't worry here we have enlisted some more options of alternatives of Tumblr that will surely fit into your requirements.
Final Words
There you go! Although there are loads of platforms like Tumblr where you can write blogs and do other such activities but above we have mentioned some of the most popular ones. So we hope this article was helpful for you and you will now be able to continue blogging without any restrictions.