Are you desperately in need to view someone's Snapchat stories? But you can't because you are scared of being caught sneaking into their Snap Stories. Even so, wouldn't it be amazing if you knew a way to view their Snapchat stories anonymously? Well, it is one of the most asked questions from users these days. And, thankfully, there are a few quick and easy ways to learn how to view stories on Snapchat without them knowing!!
So, let's begin with today's write-up where we are going to discuss a few methods to view their Snapchat stories without getting viewed by them. These steps are all tested multiple times. Hence, let's begin with the discussion.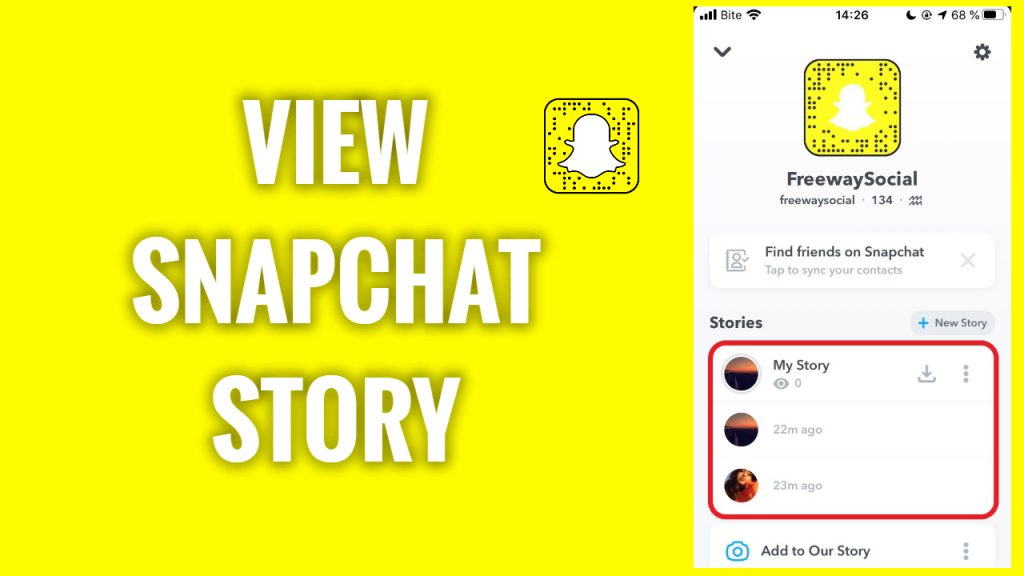 About Snapchat Stories
Snapchat has been a popular instant media sharing and messaging app that is the socializing community these days. Most of your friends, colleagues, and other people from your circle are busy sharing Snaps regularly. It has become something that you like or hate, you eventually can't ignore it. What sets Snapchat apart is that no one can save your post or screenshot the same without being notified.
Snapchat even offers the feature of sharing a sneak peek through Snapchat stories that last for 24 hours. Here, you can upload your image or videos on your profile. People connected to you can view your stories during that period. And you will be able to watch out for the list of people who viewed your posts. Similarly, your friend's post appears at the top of your feed. And the moment you view the post, your name will be displayed in their viewed list.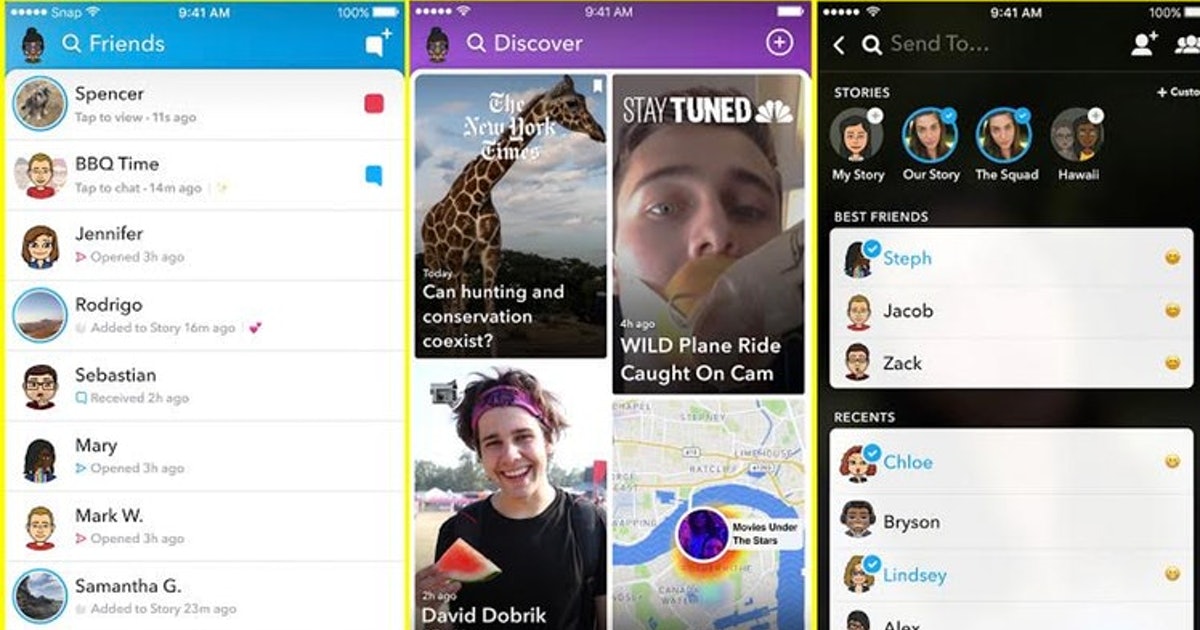 However, have you ever thought of sneaking into someone's Snapchat stories but refrained yourself from doing so. Often people wonder if there were ways to view someone's story without being on their watch-list. While there are no direct ways on how to view stories on Snapchat without them knowing. You can still try out a few simple and quick hacks that work well. To learn more about it, carry on with the next section.
How To View Stories On Snapchat Without Them Knowing?
As mentioned earlier, there is no direct method to view a story without them knowing. Snapchat records your entry the moment you open someone's Snapchat stories. Hence, it seems impossible to not let them learn about it. However, there are a few tricks that will help you view Snapchat stories anonymously. So, let's begin with the methods right away.
1. Turn Off Your Internet
You might be wondering if this is a feature, but it is a trick that you can perform to view the stories on Snapchat without them knowing. It is one of the safest methods that does not require any kind of extension. All you got to do is turn off your Internet and reinstall your app. Here are the steps required to view someone's Snapchat story anonymously.
Open the Snapchat app on your device that has a working Internet connection.
Click on the Stories section available at the bottom left corner.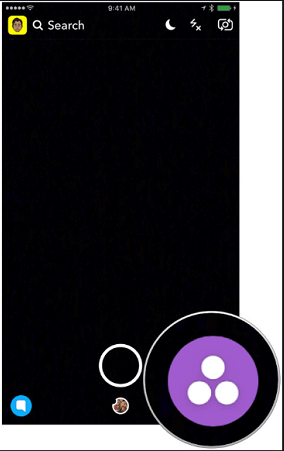 Snapchat notifies you whenever there is a new story update. You can even refresh the app to fully load all the Snapchat stories.
Do not open any Story yet.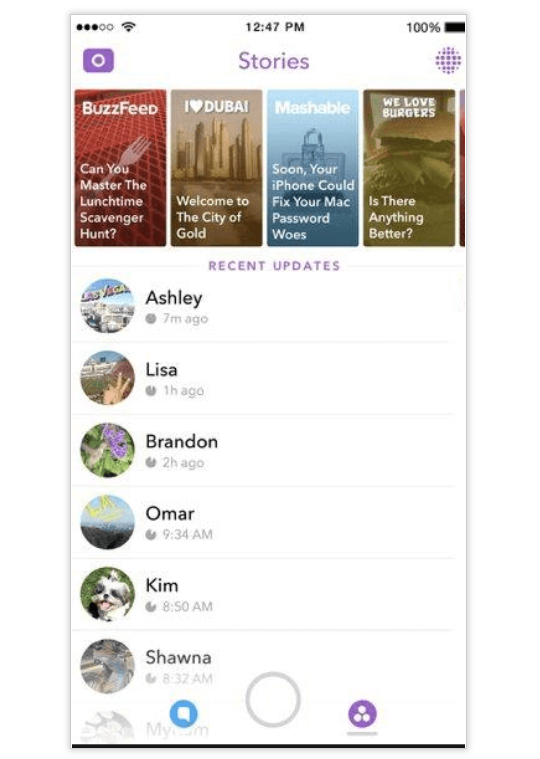 Now, turn off your device's internet connection and WiFi.
As an alternative, you can even turn on the Airplane mode to make sure that mobile data is off.
Next, open the Snapchat app again. Here, you will find all the previously loaded stories of your friends.
Now, you can view all the stories of Snapchat without them knowing.
Once you are done viewing the stories, clear the cache of the app.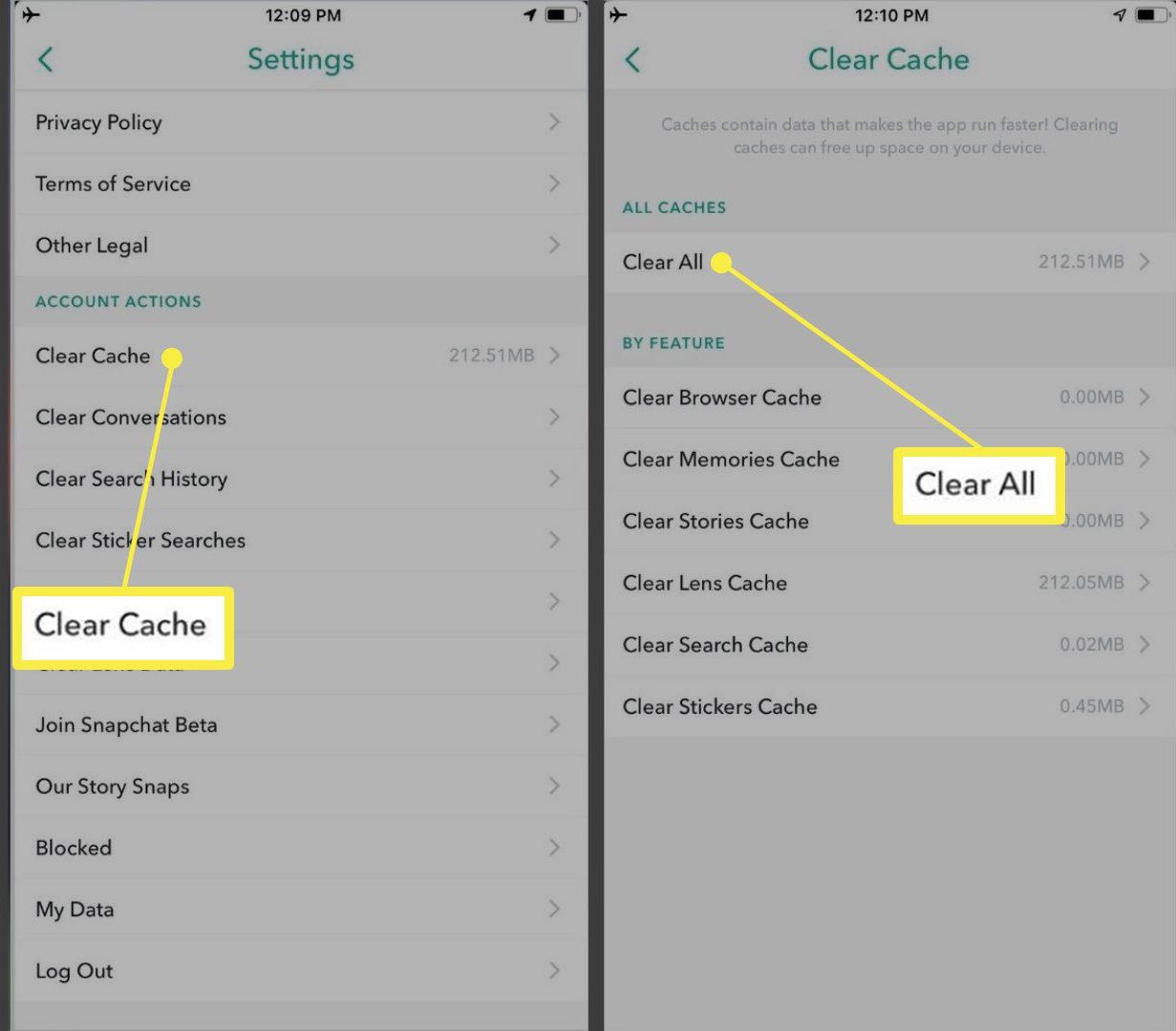 Now you just need to reinstall the app.
And this is how to view stories on Snapchat without them knowing. The last step mentioned in this method is mandatory in this case. Through this step, you can view the stories as many times as you want. As the Internet is off, the story count will only be stored on the app cache.
2. Use Your Friend's ID
Well, if you are quite curious to learn what holds on that Snapchat Story, but you do not want them to know about it. You can simply opt for this method. Just approach your friend and ask if they are on the person's friend list. If yes, then you can request them to check out the Snapchat story of the person you have been wanting to view without them knowing.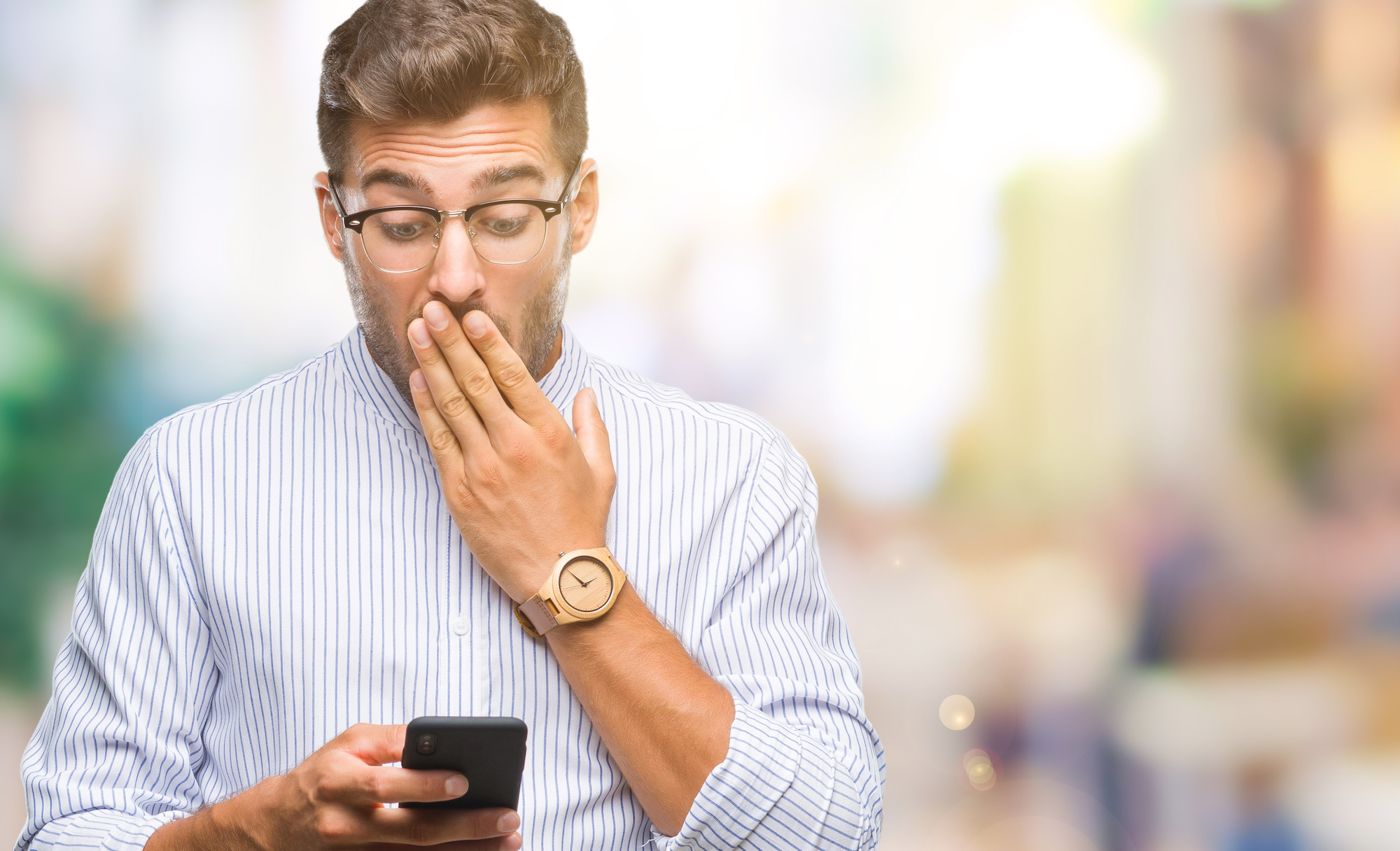 However, your friend must be willing to share their Snapchat account with you. Also, never ask your friend to take a screenshot of the story. The person will be notified by Snapchat immediately.
3. Make a New Snapchat ID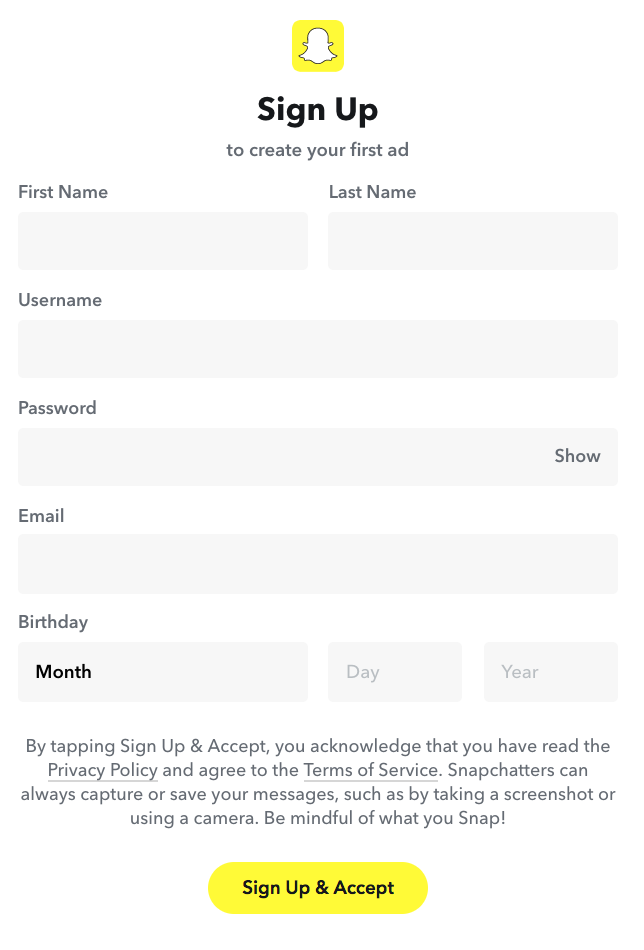 Another method to view stories on Snapchat without them knowing is to make a new Snapchat ID with a new name. And then add the person you need to check the story of. Wait for the person to add you back. Now, you can view their Snapchat story as much as you want. And they won't know about you at all. So, go on and try this method. Maybe it works for you.
Final Words
That's a wrap for today. Finally, you have learned how to view stories on Snapchat without them knowing. These Snapchat hacks and tricks are easy to apply and do not require any third-party app to make it work. The best method of all is to turn off your Internet and then view their stories. If you have feedback, let us know in the comment section below.