Several more people search for "who viewed my Facebook profile", and we are all curious to know whether our old friends are checking our account, someone we know, or someone we want to. Well, if this is the first website that you've opened while searching for this, I can tell you that you got lucky, and I'll explain why. If this isn't your first website, that's fine, too. Because I have really important information to give. So, keep reading the article carefully, and don't worry, I'll also show you how to see who visits your Facebook profile in a legal and non-fraudulent way.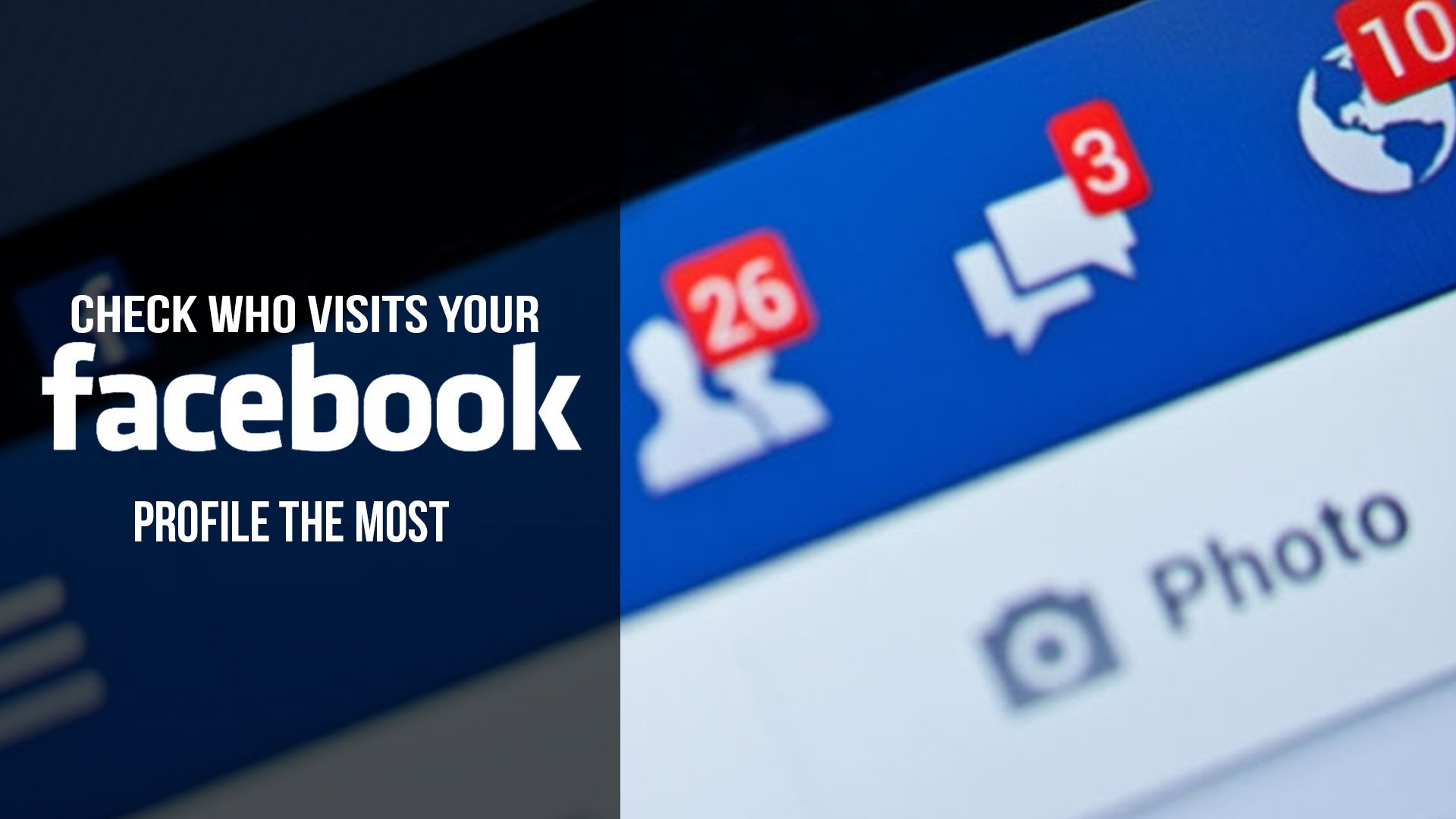 Is It Possible To See Who Has Viewed Your Facebook Profile?
Sorry to break it to you, but the answer is NO. Facebook does not allow that. Due to privacy concerns, the company does not allow people to see who viewed their profile. Also, it does not offer any types of data and is extremely strict about this rule. According to Facebook, "No, Facebook does not allow users to track who visits their profile.
This functionality is also not available in third-party apps. If you come across an app that claims to have this feature, please report it." So, if you want to report any kind of third-party app or website, simply follow the instructions in the Facebook help center.
1. What About The Apps And Websites That Claim This?
After reading the above information, you may be perplexed that you have come across so many websites and applications that promise to show you who has viewed your Facebook profile. Please don't fall for the trap; it's a complete scam. They only want to gain your trust, and they target vulnerable users.
Never install such apps or click on the links provided by the Website on your phone or your desktop. They don't show you who has viewed your profile, and when you enter your Facebook id and password, they tend to get all of your information, which isn't safe, and invading your privacy isn't acceptable.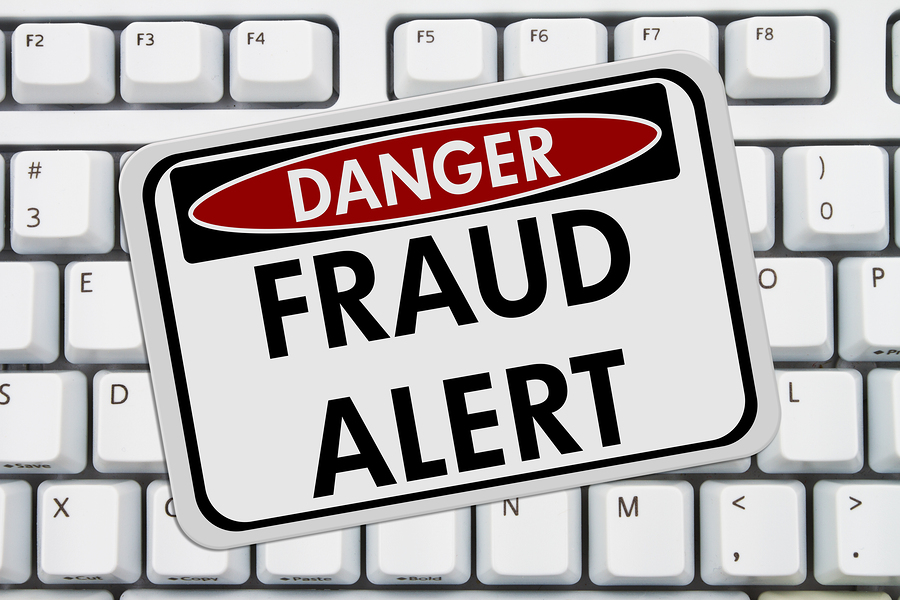 Well, I understand you might be wondering why such apps and websites do this and what they do, and why they don't even provide what you want, so here are the reasons :
They will most likely attempt to gain access to your Facebook account and infiltrate your personal data, such as your likes and preferences, to sell it to advertising companies in exchange for money or something. I know it sounds crazy, but it's true. To learn more, keep reading.
Hackers, Hackers, and More Hackers! Some hackers will do this to obtain all of your personal information; once they have your personal information, they change your password and take over your account to post their own content, which is completely illegal.
Some hackers do this to gain access to your credential details settings to steal your credit card details or other confidential material that they can use to make money.
Furthermore, many of these apps and websites contain malware that can harm your computer, browser, or mobile device.
Now I hope you understand why you should not trust this website and application; they are only harmful to you and will land you in serious trouble, so please be cautious.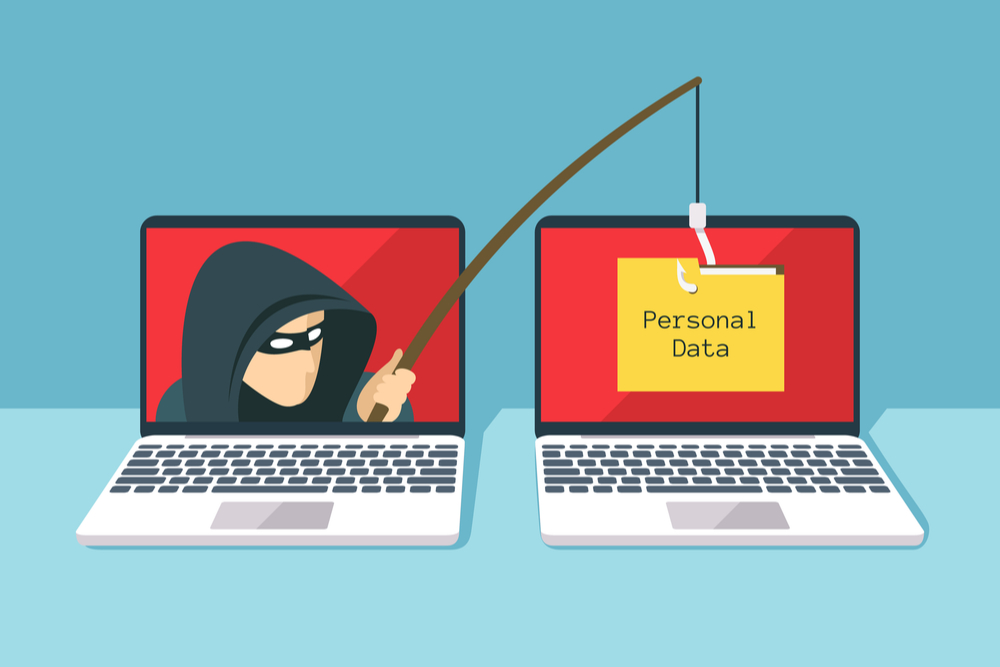 How to Know Who Has Viewed Your Facebook Profile?
Well, now that I know you obviously want to know who viewed your profile, I do have some methods that I've tried myself. They won't give you all of the information, but they can certainly help you in some way, and I hope they do. So, let's get right to it.
1. Through Status 
Well, the best way to check your profile is to update status and see who's viewed it, which clearly indicates they're your active visitors, so let's show you how to do that.
Step 1: To begin, open Facebook or navigate to the official Facebook website.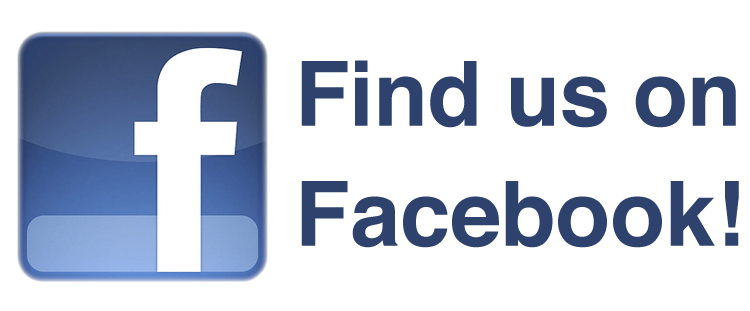 Step 2: Log in, and then fill out the required information, such as your e-mail address, password, and so on.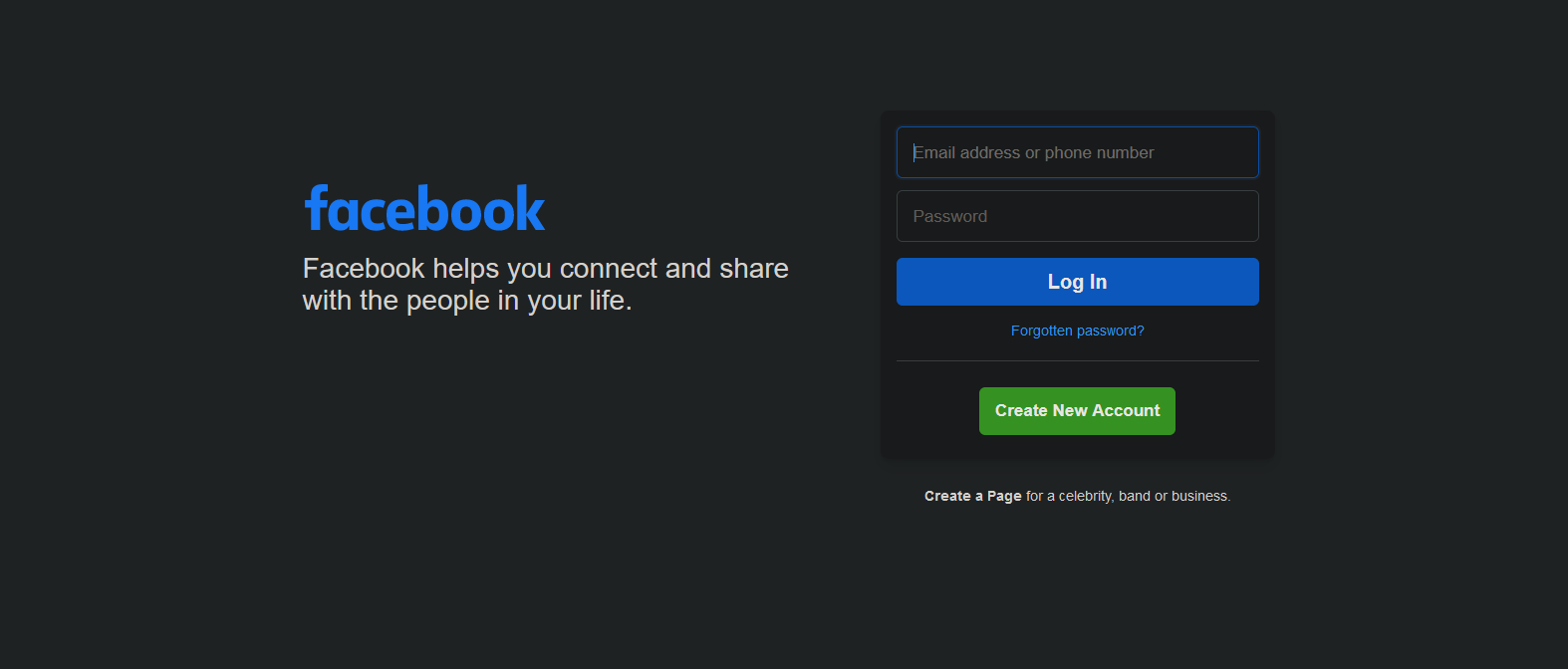 Step 3: Simply click the status box at the top of the News Feed section. This text box usually contains a phrase like "What's on your mind?" Select that box and fill in the blanks with whatever comes to mind, such as a quote, or something funny, or something about yourself or your day.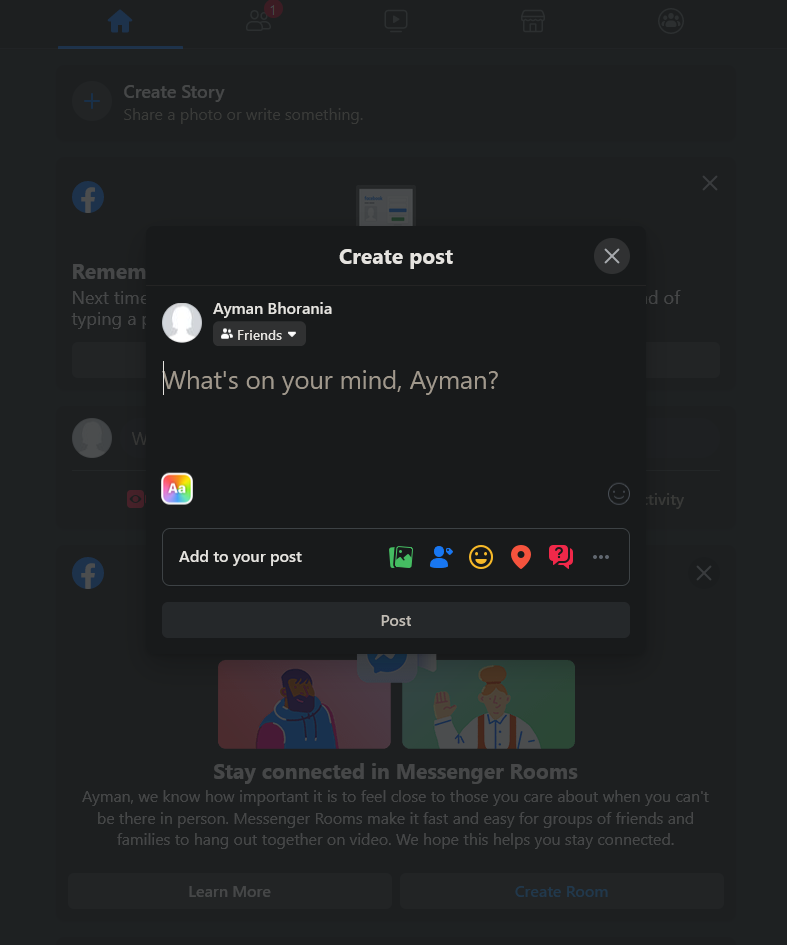 Step 4: After you've written everything you wanted to say, simply click the post button. It's in the bottom-right corner of the status screen, or it can be found in the upper-right corner.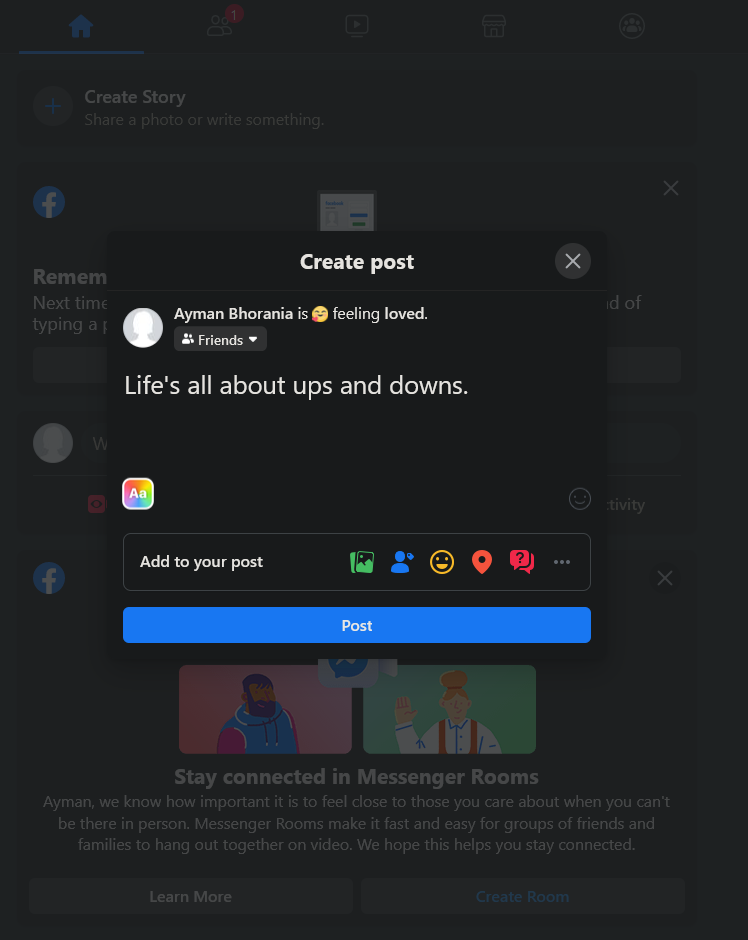 Step 5: All you have to do now is wait and see who liked your status. And you're aware of who's online.
You could also post up to 4-5 status updates and keep track of who likes them the most. This will likely give you an indication that they visit your profile frequently, and you'll have your answer. It was that simple, and it wasn't even unsafe.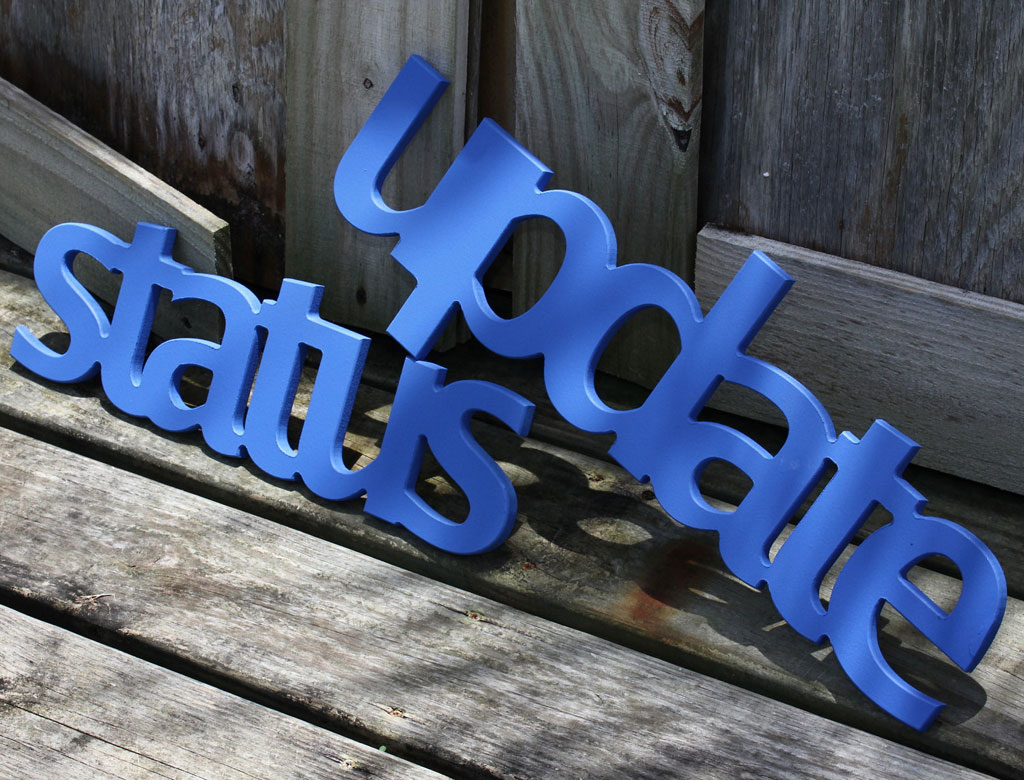 2. Through Friend List
So, in case you haven't heard of this trick, let me show you how it works:
Step 1: As usual, launch your Facebook application or visit Facebook's official website.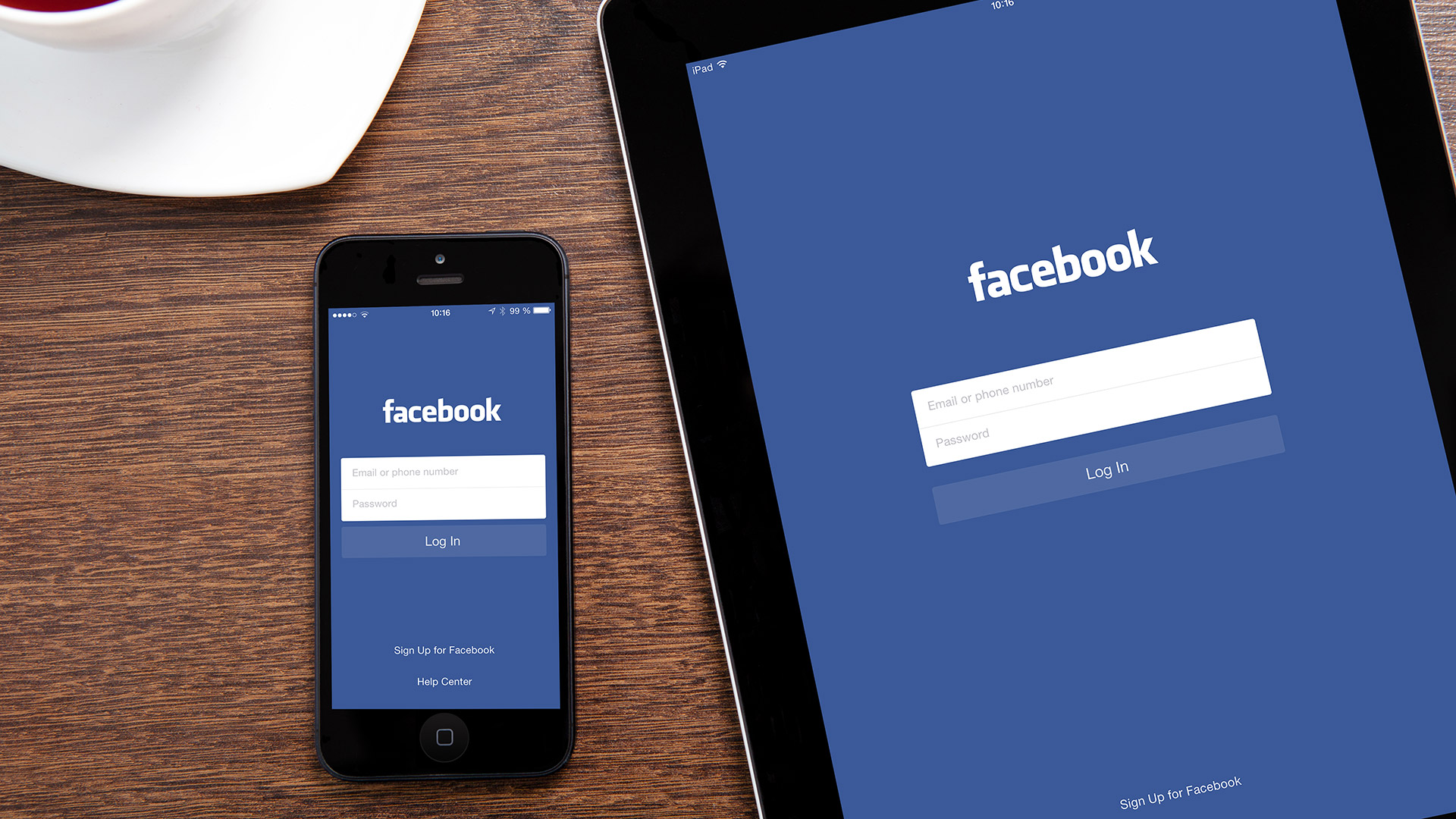 Step 2: Log in to your Facebook account by entering your email address and password.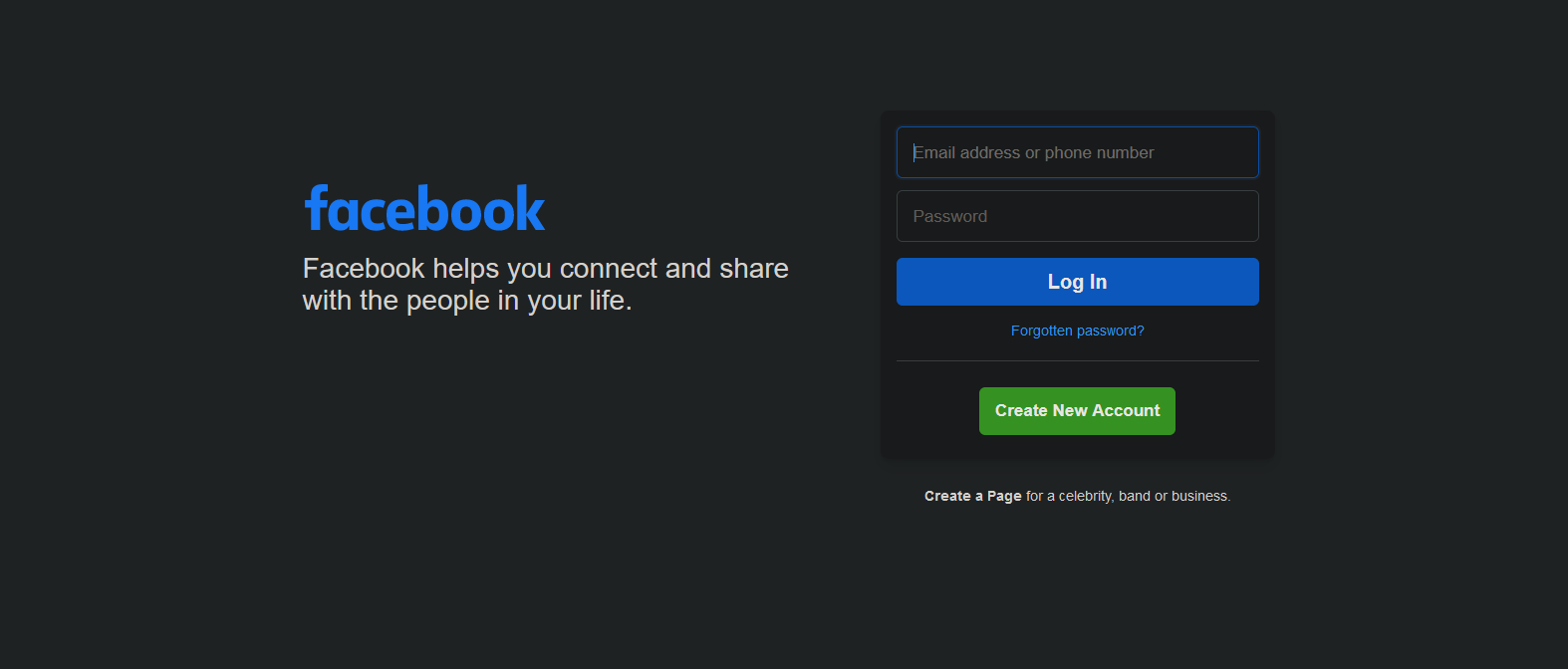 Step 3: Next, click in the upper-right or lower-right corner of your screen.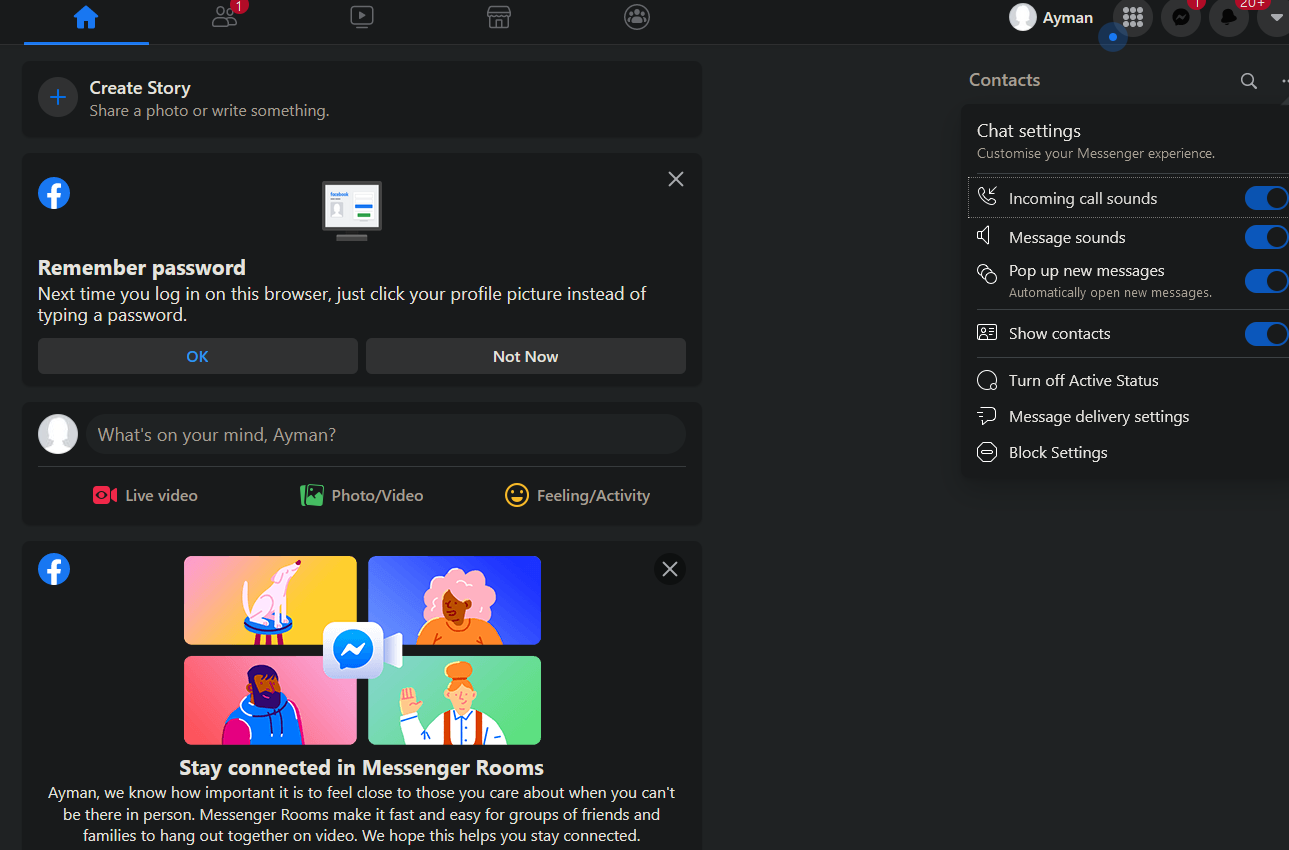 Step 4: A page with your Facebook profile will appear; then, click on the 'Friends' section.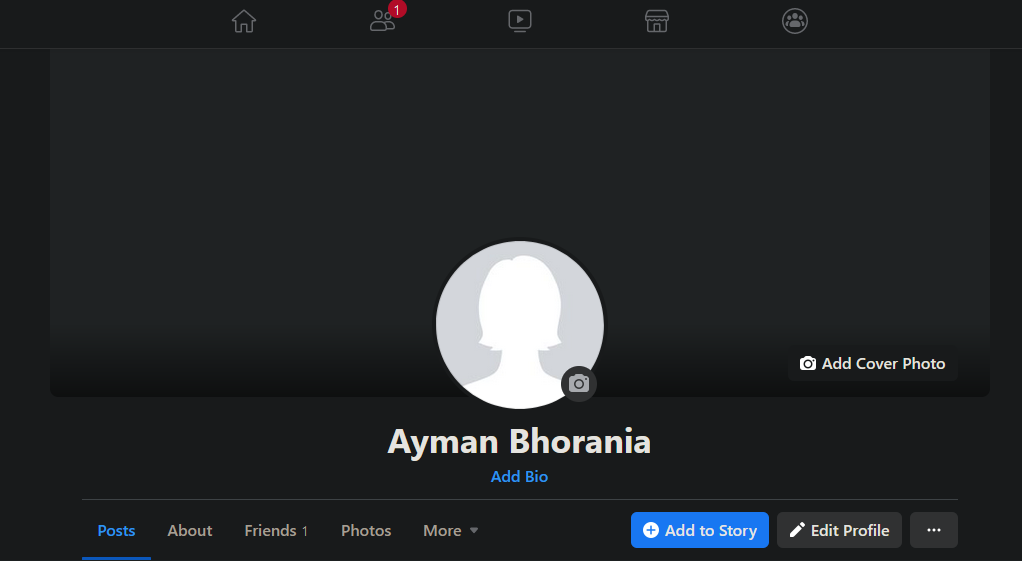 Step 5: This will display a list of all your friends from your friend list. The top 10 to 20 buddies on this list are indeed the folks with whom you have the most regular communication, which means they are more likely than others to visit your Facebook profile.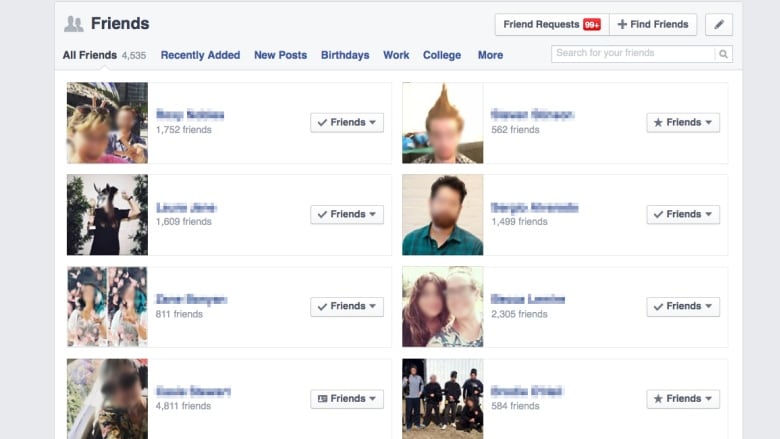 Well, this way you'll find out if they view your profile, and even if you don't know some of them, there's a good chance they do. I know it's not clear, but it's totally worth it.
3. Make Use Of A Tracker Link
Another good way to find out is to use a tracker link; basically, if someone clicks on that link, it will notify you that they are stalking you. The following instructions will show you how to use this link. You can find out who viewed your Facebook profile by using the Bit.ly links.
Step 1: Launch your Facebook Website or simply go to the Facebook Application.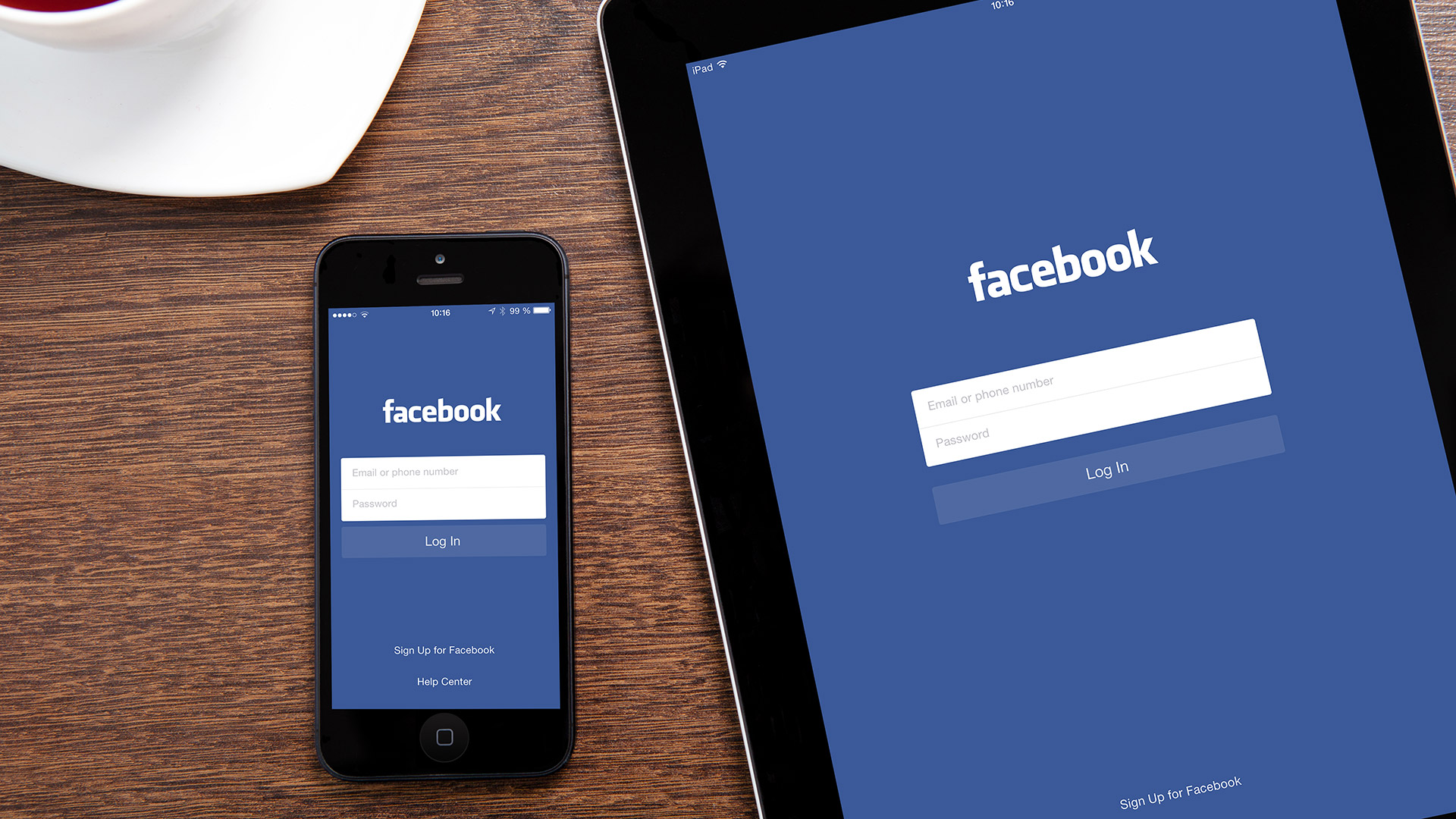 Step 2: After you've launched it, simply log in by entering all of your information, including your I'd and password.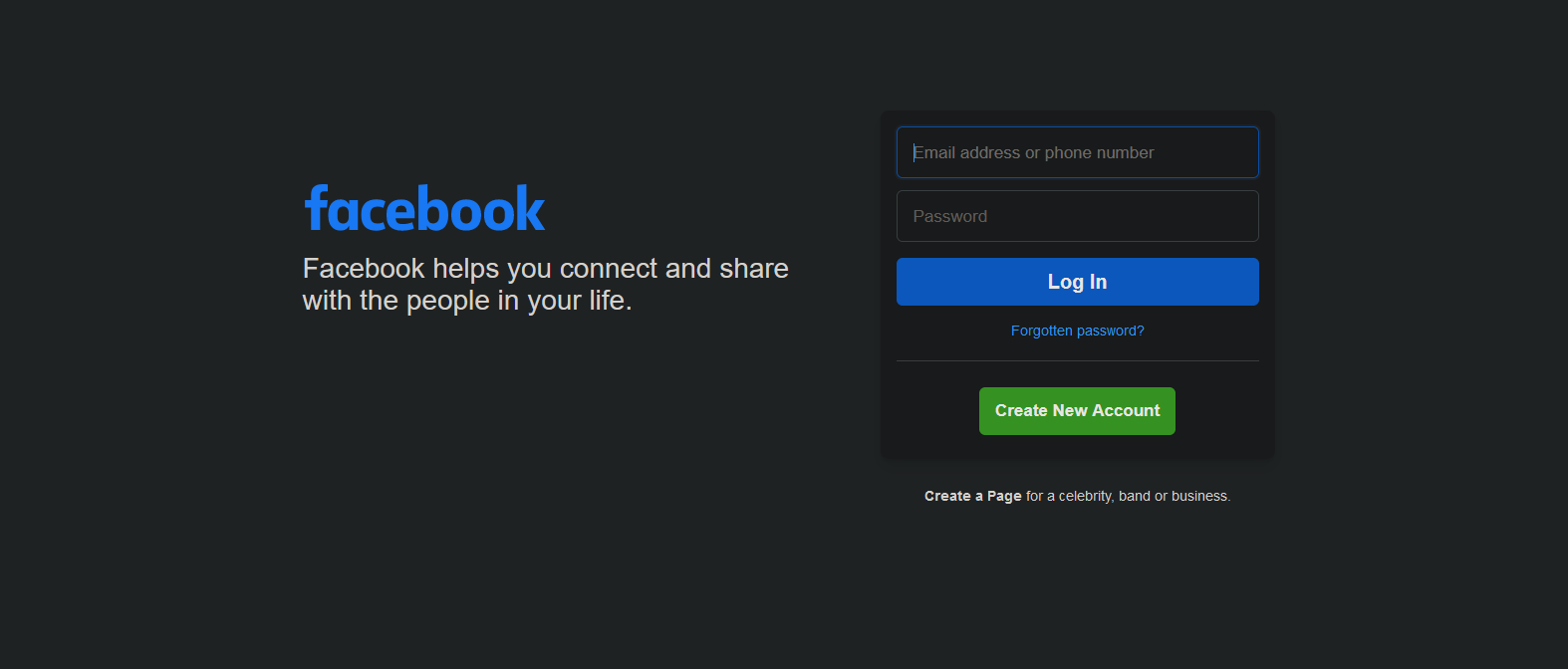 Step 3: After you've logged in, Go to your profile and click the 'Change cover photo' button. If you haven't already uploaded a cover photo, you'll see the option to do so.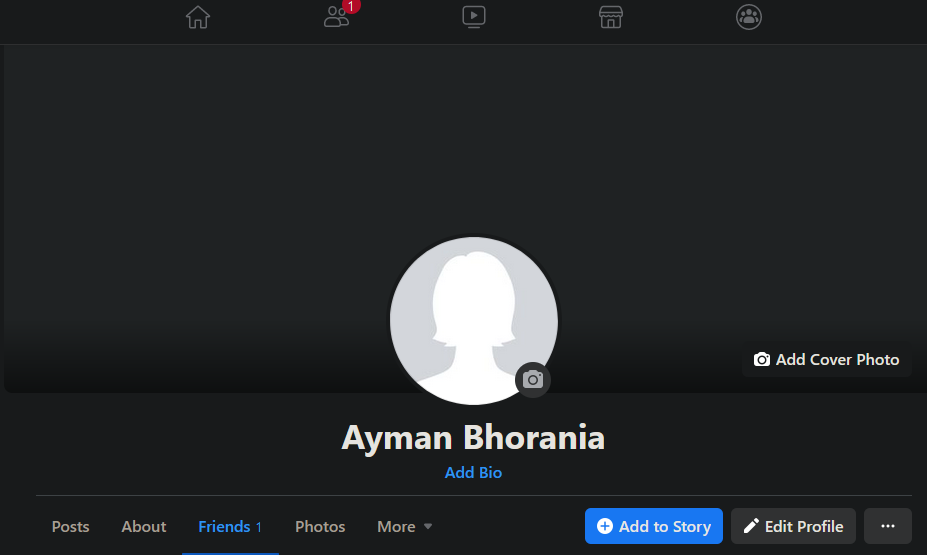 Step 4: Simply upload any image you want as your cover image. Once the image is in place, click on it. A new window will be opened. It's now time to write a description; click on " Add A Description" to get started.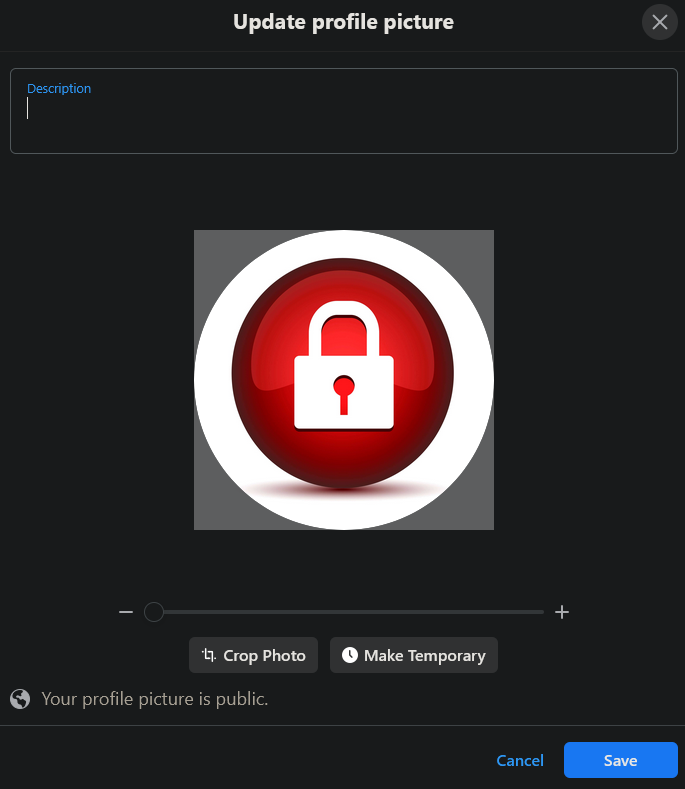 Step 5: Add your 'Bit.ly' link anywhere in the description and then click 'Done editing' when finished. And you're all set to go.
You can now simply keep track of who has viewed your profile by clicking on that link.
Final Words
Now that you know the truth about fake third-party apps, you can be safe. If you've already used those apps, don't panic; simply file a complaint with Facebook's help center. And now that you have your safe-to-use tricks, you can easily see who has viewed your Facebook profile. So, if you have any safe tricks that I may have overlooked, please let me know in the comments section. Have fun on Facebook!