Are you a Mac user? Does it happen to you that when you turn on your Mac it takes a lot of time to boot up? Do the pages load slowly on your Mac? If you aren't happy with your Mac responses and eventually you have ended up landing here searching for the answers for 'why is my Mac so slow?'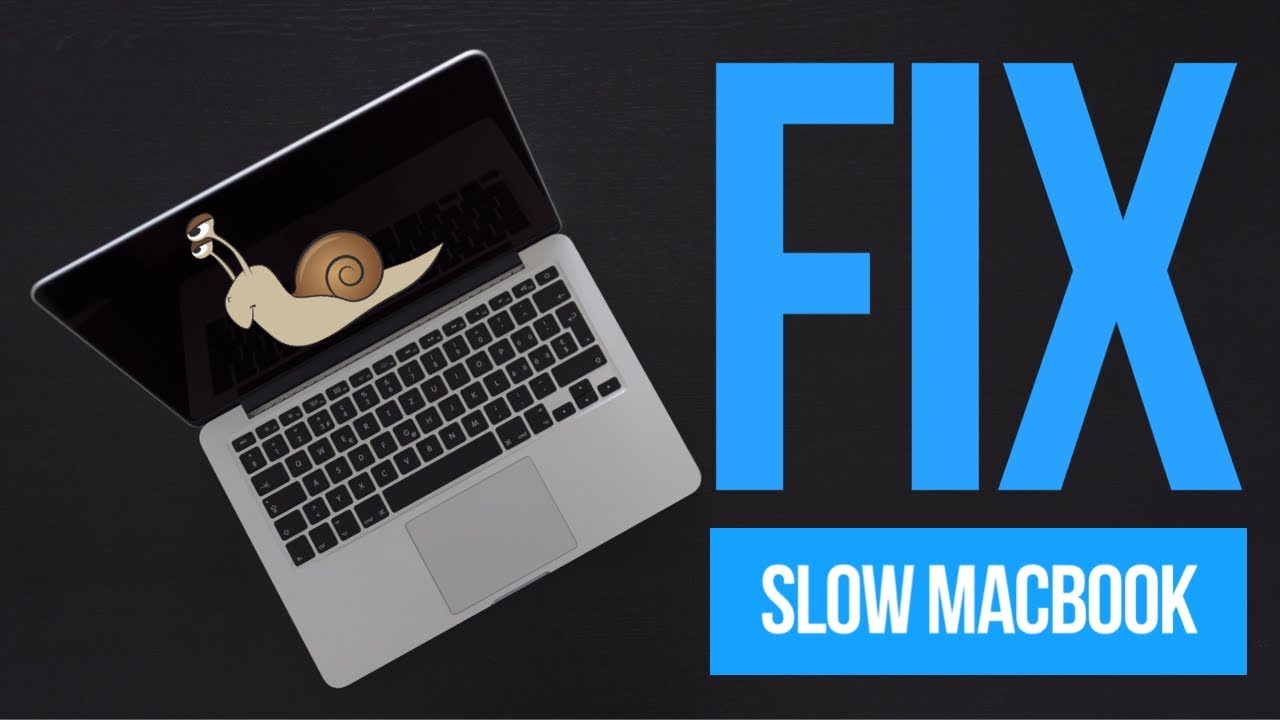 You don't need to worry as we have got your back. Here going to tell you about some of the major problems why the Mac responses slow down. We will also discuss the solutions to those issues.
Why Is My Mac So Slow? 8 Ways to Speed Up Your Mac
There can be plenty of reasons for this to happen. Your Mac might be giving slow responses because after performing several heavy tasks for a long period of time. But if you are facing the lagging issue or a very slow load time more often then there should be an issue with your Mac. So, read ahead as we list out the reasons and the solutions to be followed:
1. Outdated MacOS

The operating system is the backbone of every mobile or computer. It can be Windows, Android, or Mac OS. In either of them, you need to make sure that you are using the latest one released by the developers. Your Mac might be running slow because you have been using an outdated or older version of macOS on your Mac.
To update your Mac OS, follow the underlying steps:
Go to the Apple menu.
Now click on 'About This Mac'.
Tap on Software Update.
If any new version for your operating system is available you will get it here. The latest version right now is macOS Big Sur.
2. Multiple Unused Apps
Your Mac might have got slow due to the storage issues. The best way to free your space is by deleting or uninstalling the unused apps. We all have a habit of installing any application that seems to be helpful at the first sight but ends up capturing our disk space unnecessarily.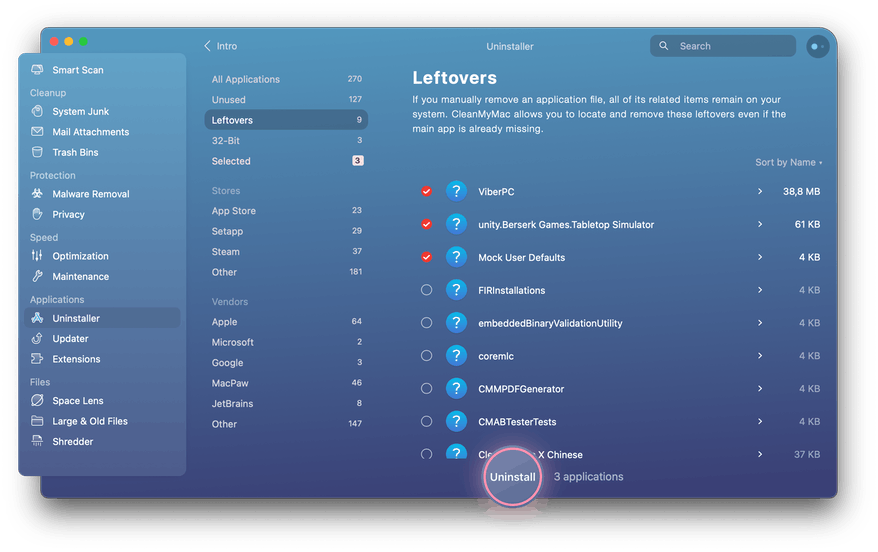 So, to save the space of your Mac by deleting some of the rarely or unused apps follow these steps:
Open Finder and head to the Go menu.
From the drop-down list, select Applications.
You will see all applications installed on your Mac. Organize the list by size to reveal the largest apps.
Right-click on the unwanted apps and select the Move to Bin option.
3. Fully Packed Hard drive
The most experienced reason for Mac slowing down is that you haven't left any space on your hard drive. You must lighten up the load on your Mac, to experience an increase in its speed.
The process of cleaning all the old media files including your photos, videos, movies files and many more isn't as easy as it seems. Hence to perform this function easily on your Mac you must use a Mac cleanup tool such as CleanMyMac X.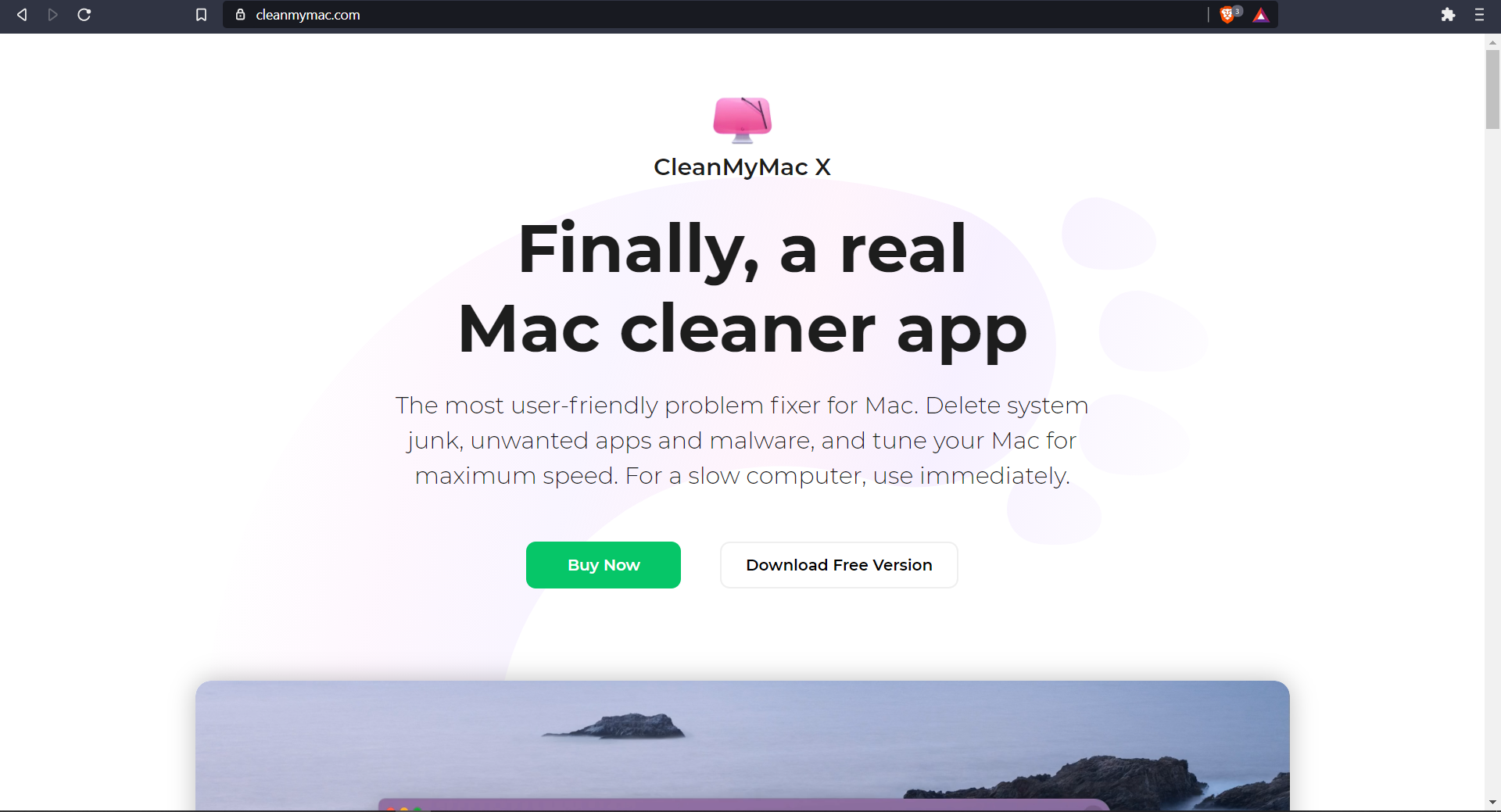 The application easily cleans up the stored files on your system. It knows what files need to be deleted and what all should be left. CleanMyMac removes all the cache, cookies, logs, and more to speed up your Mac. Click here to download the free version of the application.
4. No Free RAM Available
Ram acts as fuel for all the apps installed on your Mac. You can physically upgrade your RAM but that would definitely cost some harm to your pocket. Another very good idea is to clean the existing RAM of your MAC and create some room for the necessary applications. To release your available ram, follow the procedure below: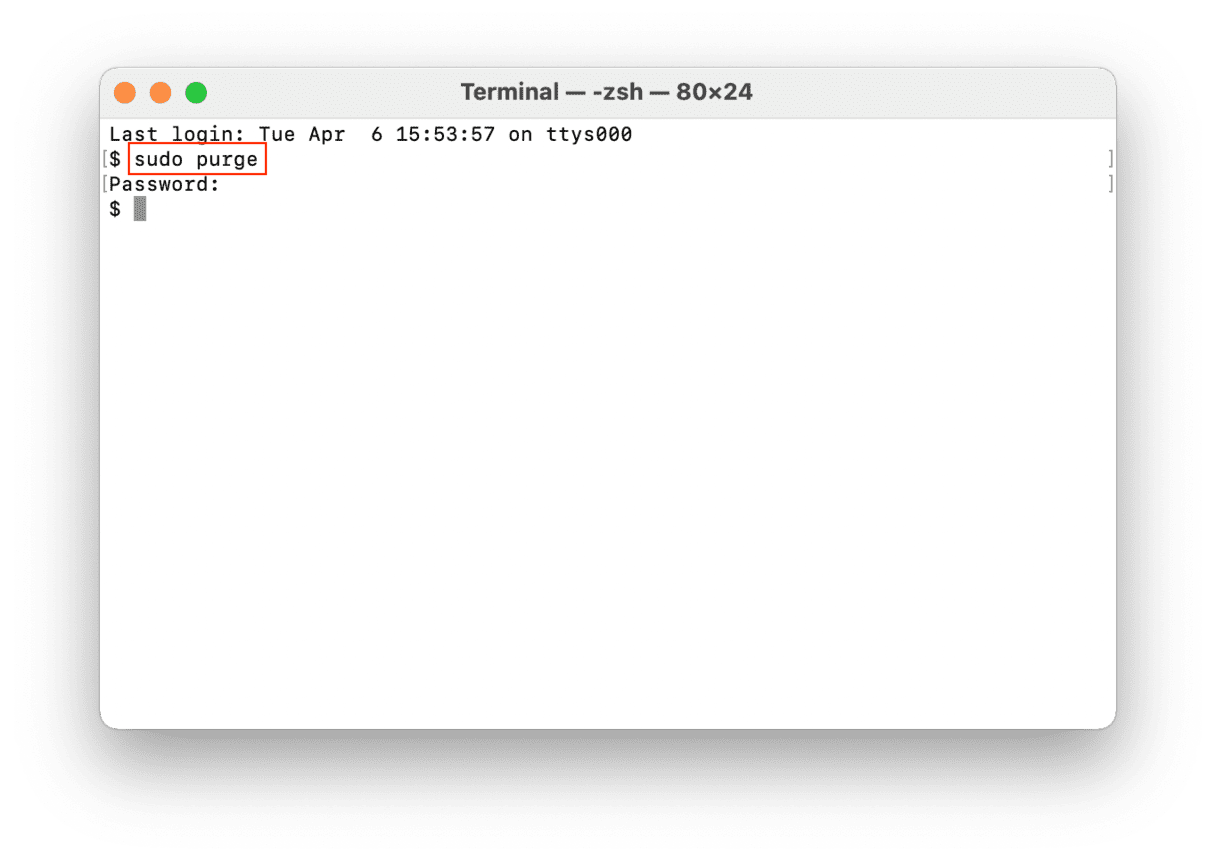 Click on Applications.
Then tap on Utilities followed by Terminal.
In the terminal window type the following code: Sudo purge.
Enter your user password in the space provided to confirm.
Now enjoy the results with a faster Mac.
5. User Profile Issues
A single user profile can lead to a burden of files and applications for your macOS. It would compile a lot of cache files. The solution for this is to create a new user profile on your device.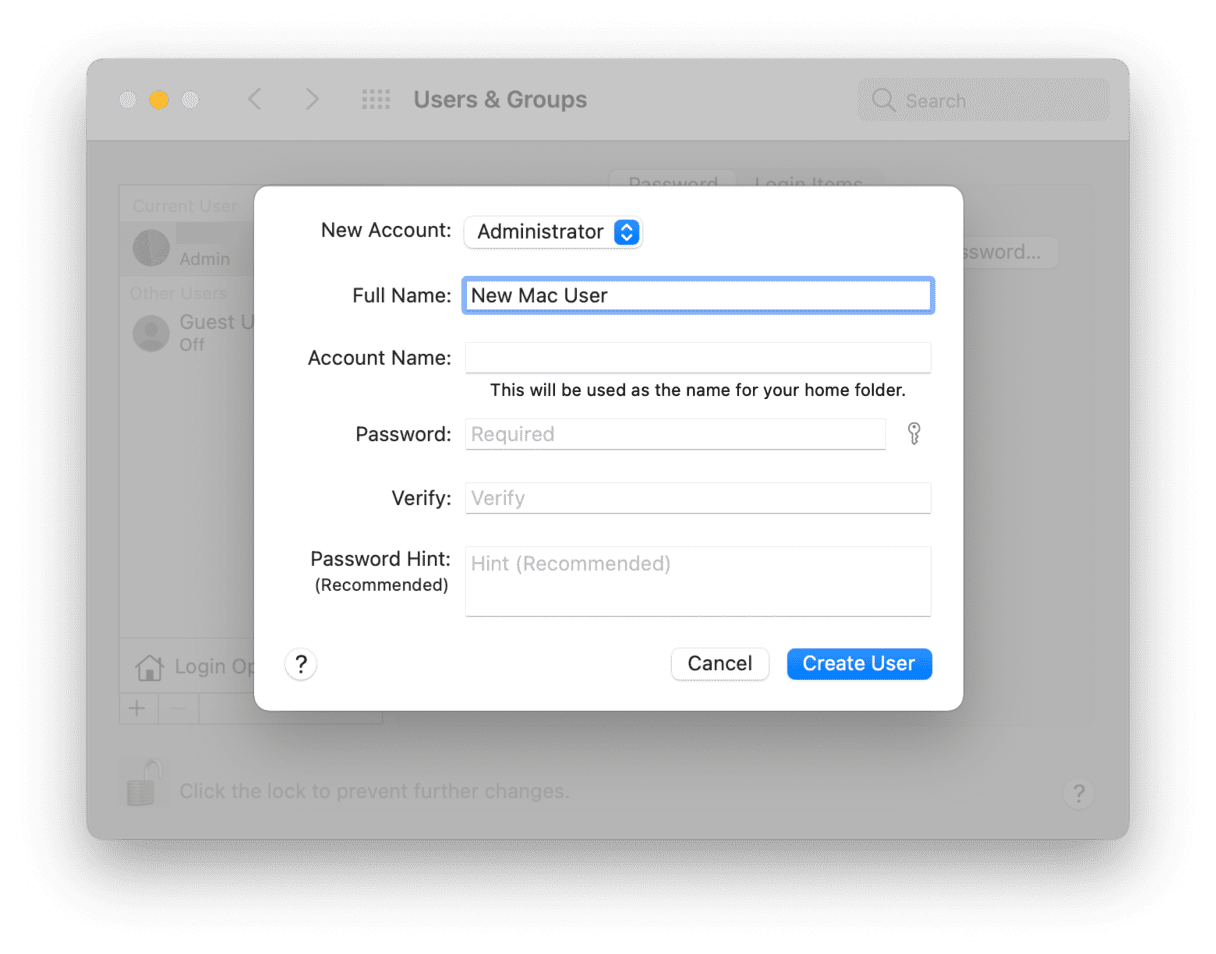 You will be able to access every application there too. It's like giving a new life to your own macOS. Follow the steps given to create a new user profile on your Mac:
Click on the Apple logo.
Click on the System Preferences and then tap on Users & Groups.
Press the Unlock button.
Finally, click on the "+" icon and add another user by providing it a separate name.
6. Old Hardware
Your Mac might be a very old product and hence has lost its pace. Here the solution is to upgrade your hardware with some new ones. This will set some marks on your earnings, but ultimately your Mac will start functioning normally.
One update you should definitely do is upgrading your storage to 256 GB SSD. You will observe that with your macOS, you must have at least 4GB of RAM for a quick smooth MAC experience.
7. Collection of Unwanted Files
You can easily spot the large and old files just resting and eating up your hard disk space in the download folder and trash folder. Your Mac might be working slow due to this unwanted collection of duplicate files. You can easily tackle them and remove them permanently with an app named Gemini 2.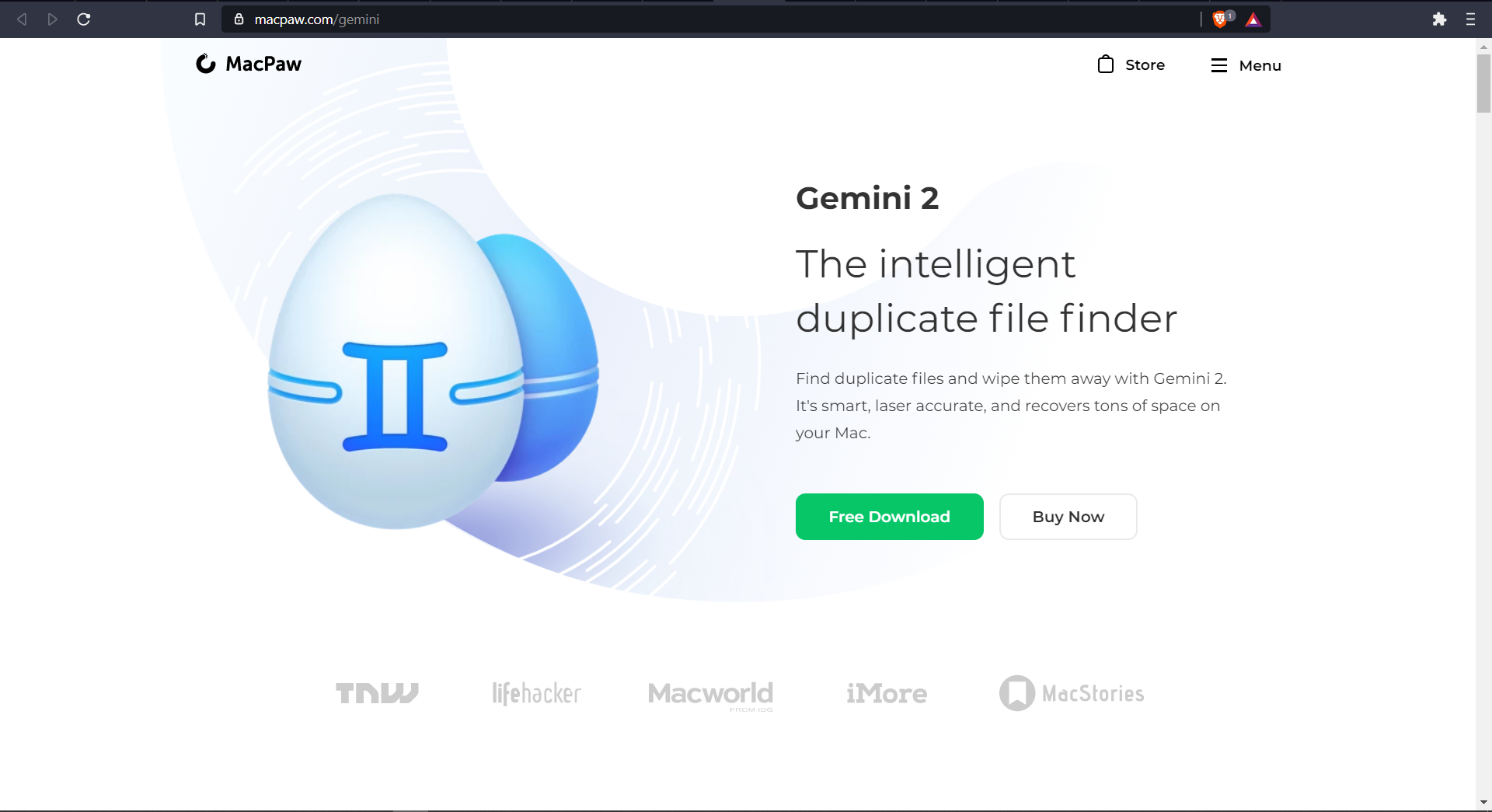 This application easily detects duplicates and can erase them from any corner of your system. Also inculcate a habit of emptying your trash folder from time to time, which will save you a lot of free space in the long run.
8. Many Windows Open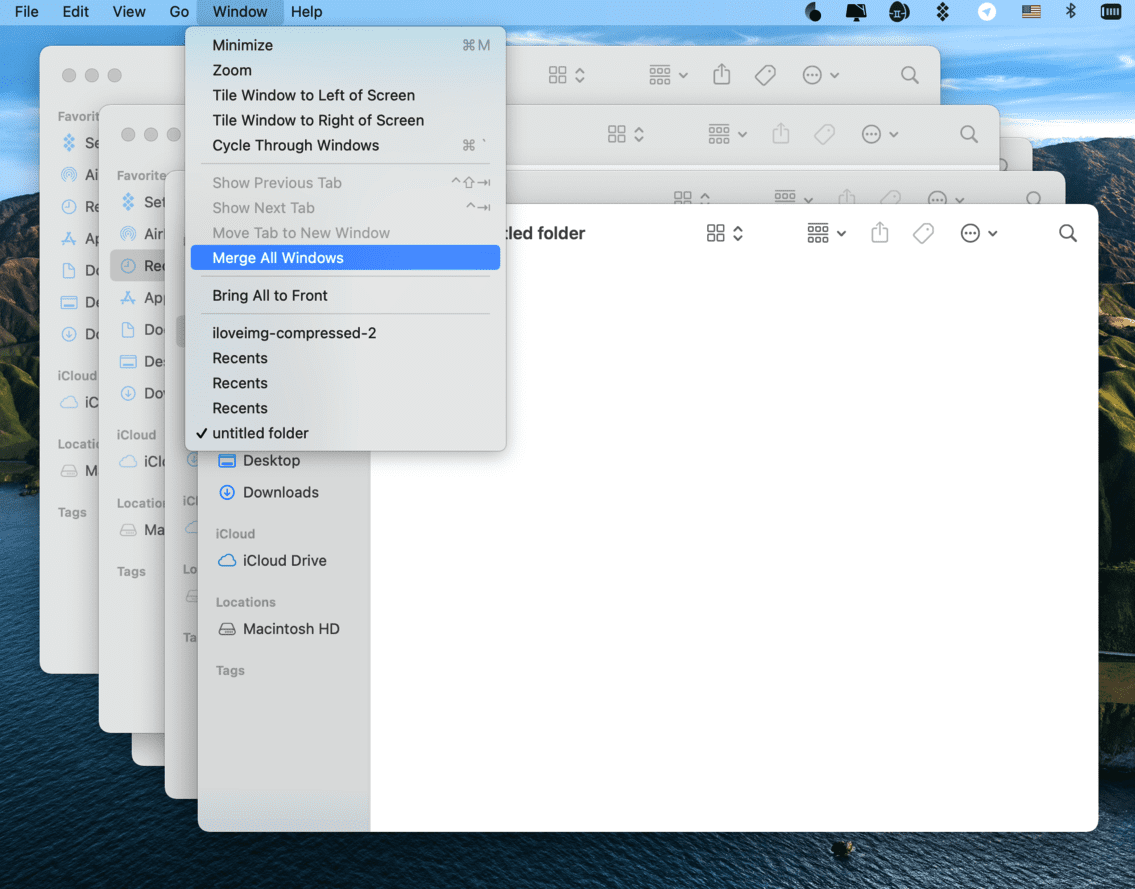 The least known reason for Mac slowing down is the opening of multiple applications and tabs at a time. To solve it out, follow the steps below:
Click on Finder.
Tap on the Windows option.
Choose the 'Merge All Windows' option.
Conclusion
Here we talked about the major reasons for your Mac slowing down. Summing up, you must provide some free space at all times on your Mac. Keep cleaning the cache files, cookies, trash files, unwanted applications, and try maintaining enough free space for your Mac to function smoothly.
I believe that after performing these DIY hacks, your Mac must be giving faster responses than earlier. Share your feedback in the comment section below. Also, share this page with your friends and help them solve the same issue.