The first Microsoft Windows version 1.0 was released in 1983, followed by a dozen versions of Windows over the years. Microsoft users have been keenly anticipating and inquiring about the release of new Windows OS, an upgrade to the Windows 10.
It appeared as if Microsoft was sticking to their model of releasing new improved versions of Windows periodically with significant revisions and upgrades. So is there going to be a major release for Windows 11?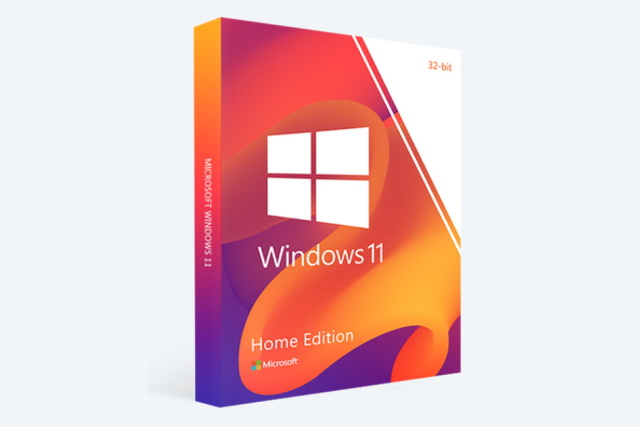 What is Windows 11? 
It has been five years since the latest Windows version 10 came out on July 15, 2015. Microsoft fans have been speculating the build and features of the next version of Microsoft Windows. It was understood that Microsoft will accept all the feedback from Windows 10 and create the most advanced, seamless and refined OS till date, referred to as Windows 11.
Is Windows 11 worth the wait? 
Microsoft users found that Windows 10 had introduced many new upgrades including the Start Menu, Microsoft Edge, Action Centre and Cortana. Windows 10 is the most efficient version till date. Therefore, the Internet has been eagerly looking forward to an official statement from the Microsoft team regarding the Windows 11 release, which is expected to be better.
Will there be a Windows 11? 
Microsoft development executive Jerry Nixon announced at Ignite Tech Conference in 2015 that there will not be a Windows 11. He stated that Windows 10 is the last version of the operating system. Microsoft Executive Vice President, Terry Myerson also stated in a blog post that they will continue Windows build upgrades but the name Windows 10 remains.
No more "Versions" of Windows: 
Microsoft recognized that it was necessary to break away from the traditional deployment model of releasing new versions of Windows every few years. It created larger problems for the users who felt burdened by the significantly new features after each OS update. Windows 10 was set to provide constant updates and introduce incremental changes.
Windows as a Service: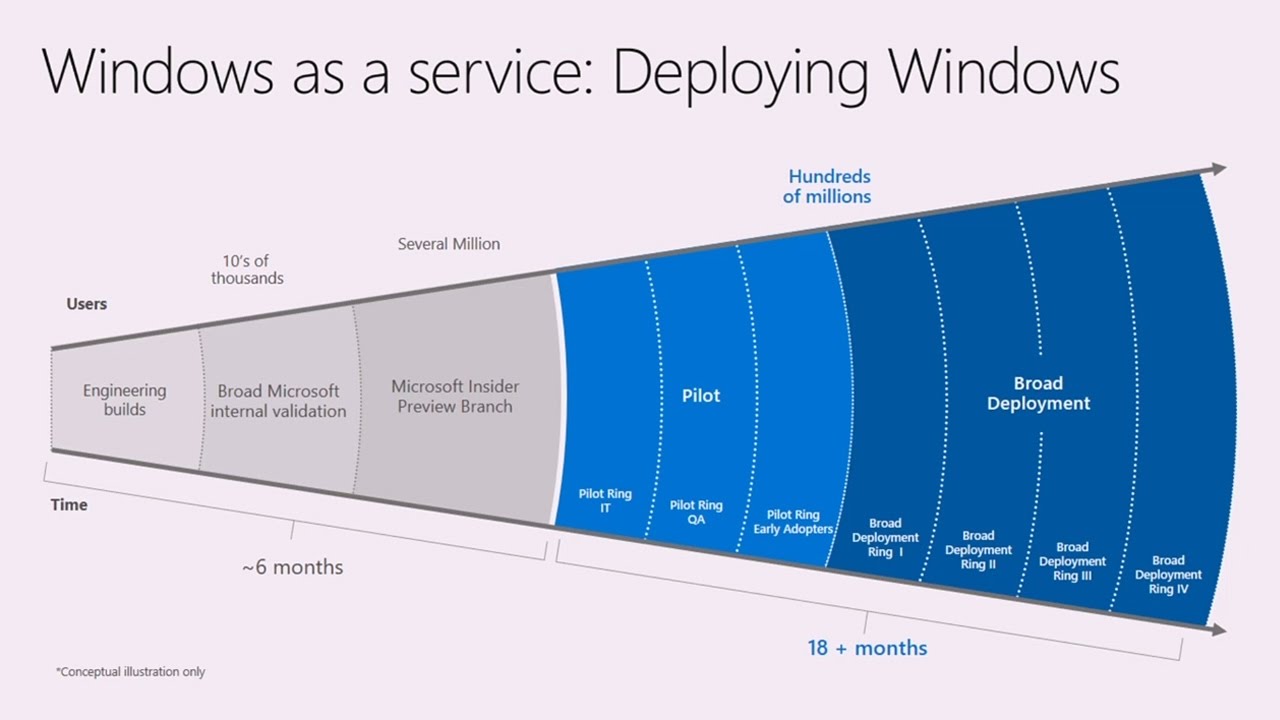 The Windows as a service approach focuses on gradual change and a consistent user experience. Once Windows 10 is on your PC, you are constantly up to date with the latest version. Any user who has installed Windows 10 version can access upgrades to new builds. This will continue throughout the lifetime of the device.
This approach makes sure that Microsoft users get to see the updates they wish implemented in Windows 10, without any need for a new software release.
The Next Windows:
Instead of moving towards "Windows 11" Microsoft is focusing on updating Windows 10 regularly. Once the earlier versions (Windows 8.1) are out of support, Windows will drop the "10" and will simply be referred to as Windows.
It consists of a revamped OS structure, and will preserve all apps, settings, and data through the update.This model is similar to the Office 365 subscription system with the exception of it being free of cost.
Expected Updates Offered by Windows:
There is no reason to fret over this because Microsoft is set to allow major updates around April and October, every year. This means that there will be no requirement for a Windows 11, as the existing Windows will revamp itself to be more efficient.
These updates cover most functionality changes, UI enhancements, fixing bugs and security issues.
Windows allows for updates of smaller standalone apps separate from its core and in-built apps. Users can update camera, mail, calendar etc, without waiting for any operating system updates.
Windows has removed the waiting long periods without any new or useful updates through these updates.
Ways to Upgrade to the Latest Version: 
For Windows 8 and 8.1 users the upgrade is free and over-the-air. Fans don't need to worry about a sudden change in their systems that will make their previous software obsolete. If you already have Windows 10 simply connect to 'Windows Update' and stay up-to-date with the latest security and productivity upgrades as soon as they become available.
Final take: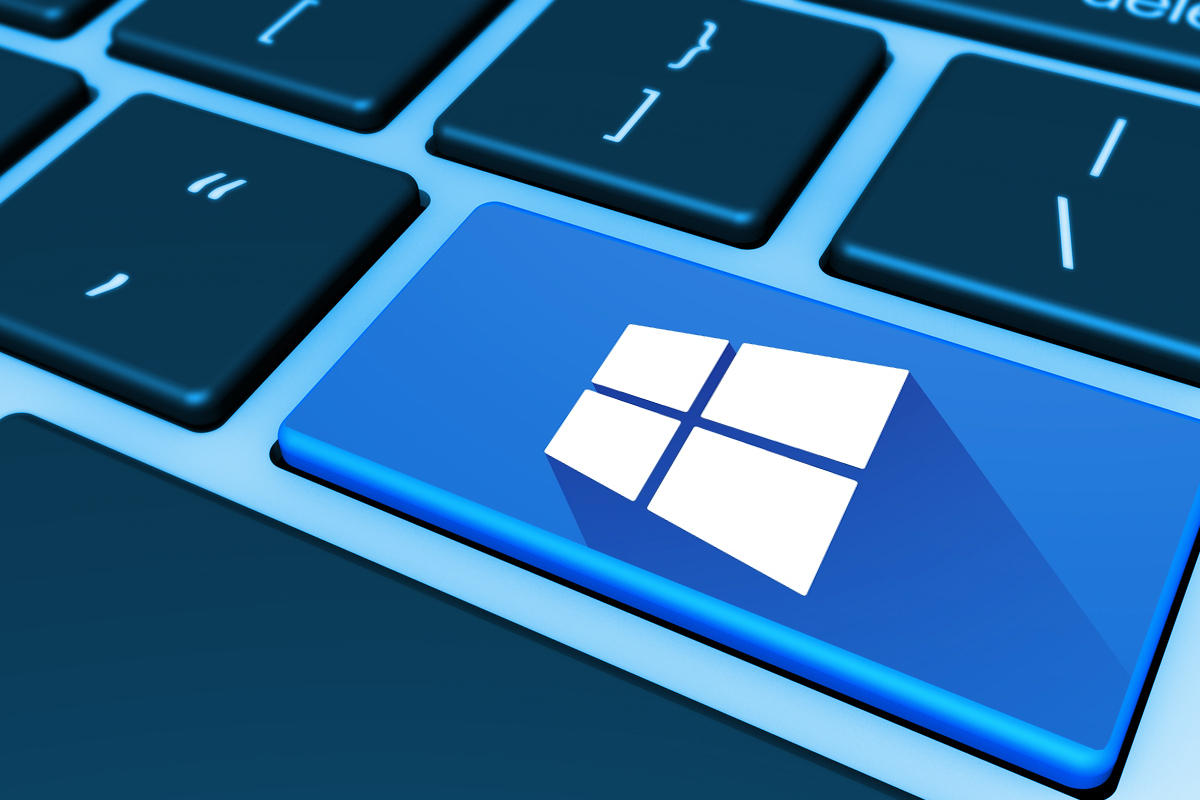 It's clear that there's no use waiting for Windows 11, and these internet rumors can be discarded. Windows as a service is more than a one-time upgrade. Once the upgrade is done users will stay current and supported for the lifetime of the device at no cost. New features will be delivered when they're ready, without waiting for the next major release.