Is your YouTube keeps Pausing while streaming videos? Here we will share some ways to fix this problem. YouTube is currently one of the most popular and widely used networking and streaming platforms on the internet. Individual users and big businesses alike can start their personal channels to upload and connect with other YouTube users.
Recently YouTube has become a viable career option for young content creators all over the world. A variety of unique and creative videos get uploaded to the site on a daily basis. Through the advertisements and monetization model, YouTube has also become a revenue-generating channel for these creators besides being a productive outlet.
What is YouTube Pausing?
A large majority of users spend a significant leisure time on YouTube browsing. Recently there have been a series of issues reported with YouTube's video feature. Users have been noticing that their video will pause abruptly while watching. This is frustrating, and there can be a number of different reasons that can cause this.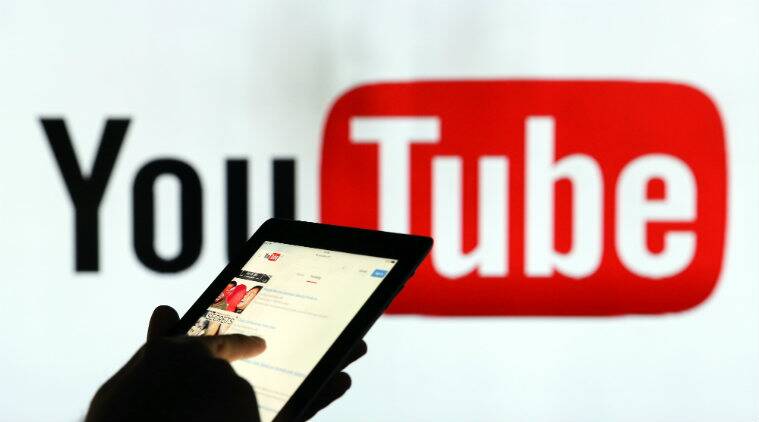 Causes for YouTube Pausing
Some of the common reasons for YouTube suddenly pausing can be explained by a strained Internet connection, faults with YouTube servers, lack of new Updates, Auto Pause is turned On, or it might be a question of the Browser Extensions.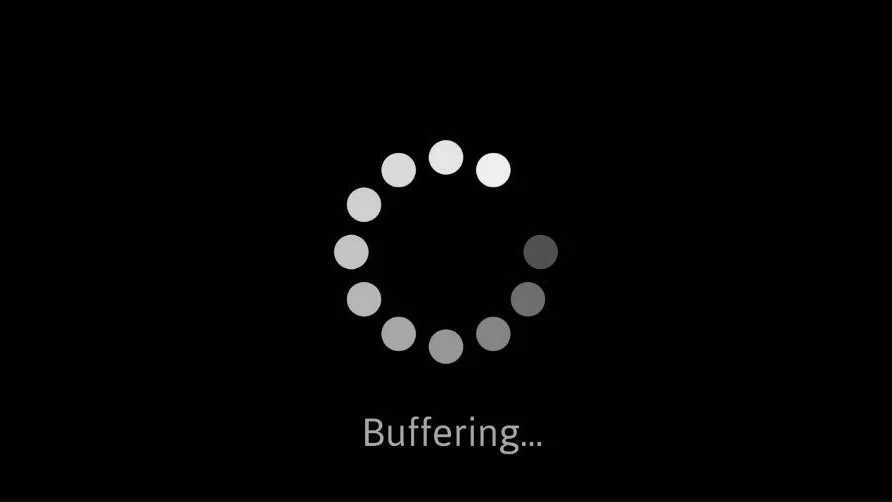 What to do When YouTube keeps Pausing?
When your YouTube keeps pausing, there are some problems behind it. It can be easy and also hard to fix it according to the issue. But in most cases, the problem is easy to fix because it just a setup error or cache memory. We will try to explain to you the causes and how to overcome them one by one. Here we go.
1. Check Internet Speed
Most YouTube users are aware of what happens when you try to stream a video with a poor internet connection- the video begins to buffer till the bandwidth necessary is secured. A method of deducing whether your Internet is the culprit is by running a speed check on your network.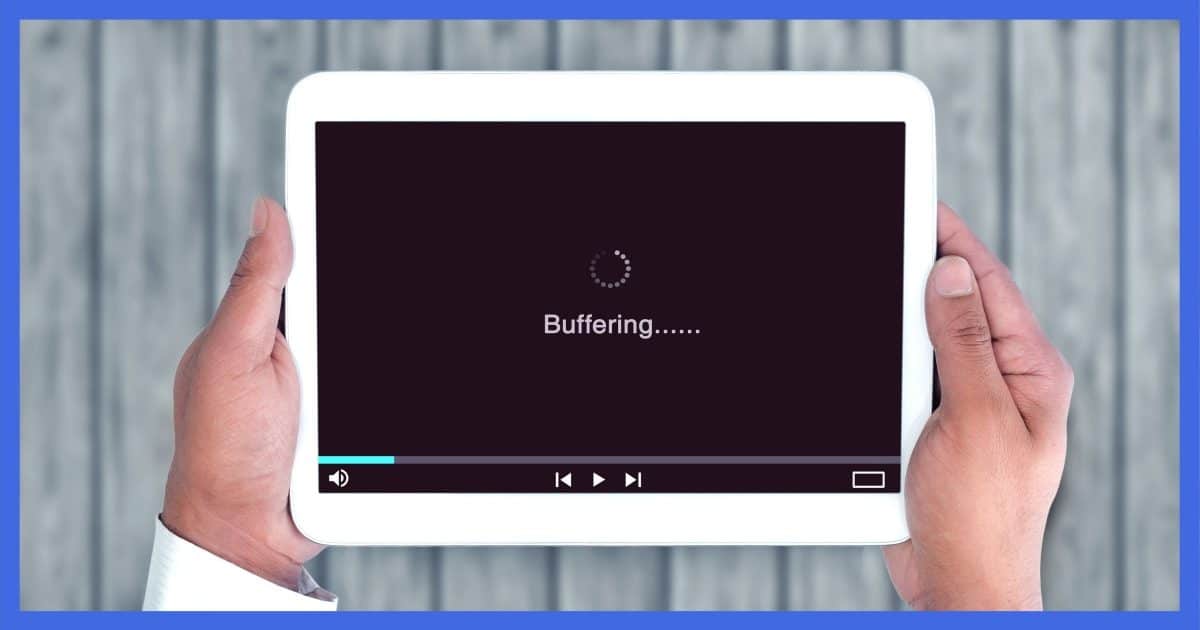 To deal with this issue, users can employ a number of solutions:
If you're at home, start by checking on your Wi-Fi and rebooting your modem/router. Often, modems can become sluggish from long working hours so it's good for the device to be restarted.
One can also check if there are any open browsers or apps running in the background that's taking up too much data and then turn them off.
If users find that their Internet is still lagging behind, it must be so that you've exhausted your net and need a quick refill. Since YouTube videos take up a lot of data it's always wise to switch to a higher bandwidth network provider.
2. Clear the Cache
If the issue is that the YouTube app happens to crash or completely shut down midway, this could be due to a cache overload. If you're wondering what cache is, it's the date each application on your phone saves in order to give you a more personalized user experience. All you need to do to get rid of this is to simply delete the cache on YouTube and the app will run fine.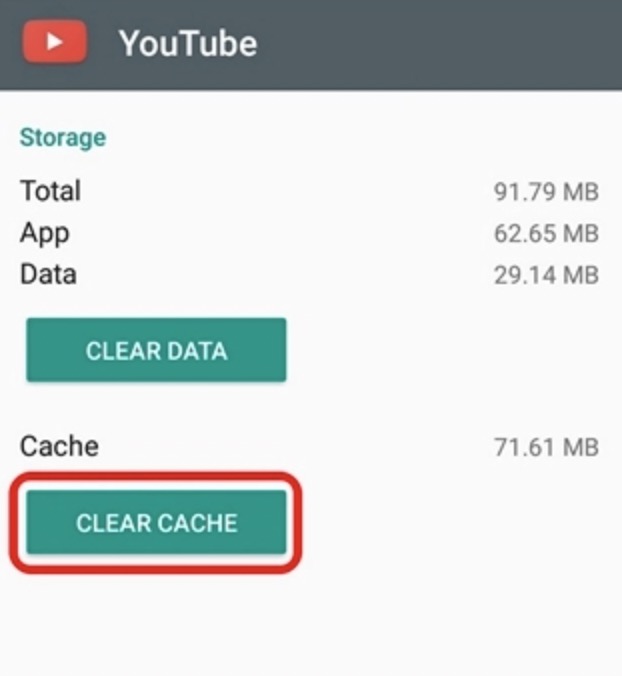 To do this simply go to Setting on your phone, Find YouTube from your app list, click on Storage and find the Clear Cache option. Afterward, users can check if YouTube is working as smoothly as before or not. A periodic check on the cache can prevent this from happening again.
3. Check Updates
A simple issue causing YouTube pausing is the lack of updation. Sometimes users turn off auto-update to prevent loss of data and this might cause them to miss some important updates. All users need to do in this case is to switch to the newest version of YouTube through PlayStore. An alternate issue can be that your phone's operating system isn't updated and therefore isn't compatible with YouTube.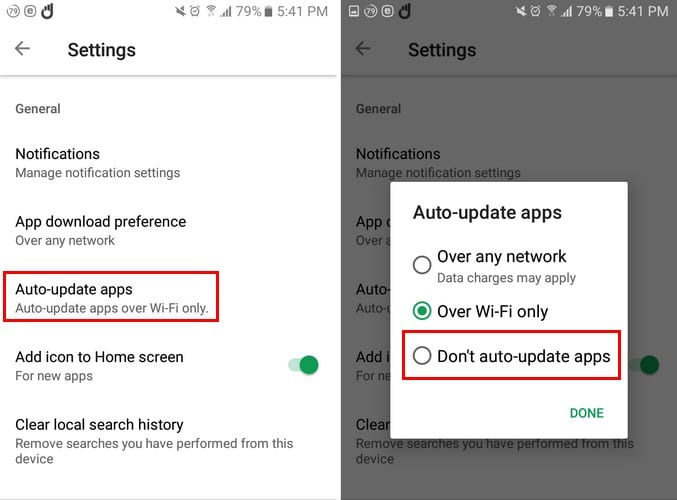 4. Browser Problems
If none of these fixes worked for you so far, the problem might lie in the browser. In order to check this try opening the YouTube video on a different browser. Users must try clearing the file cache, browser cookies, then checking the add-ons and extensions on their browser. Once you disable all those that interfere with the video play of YouTube, the issue is fixed.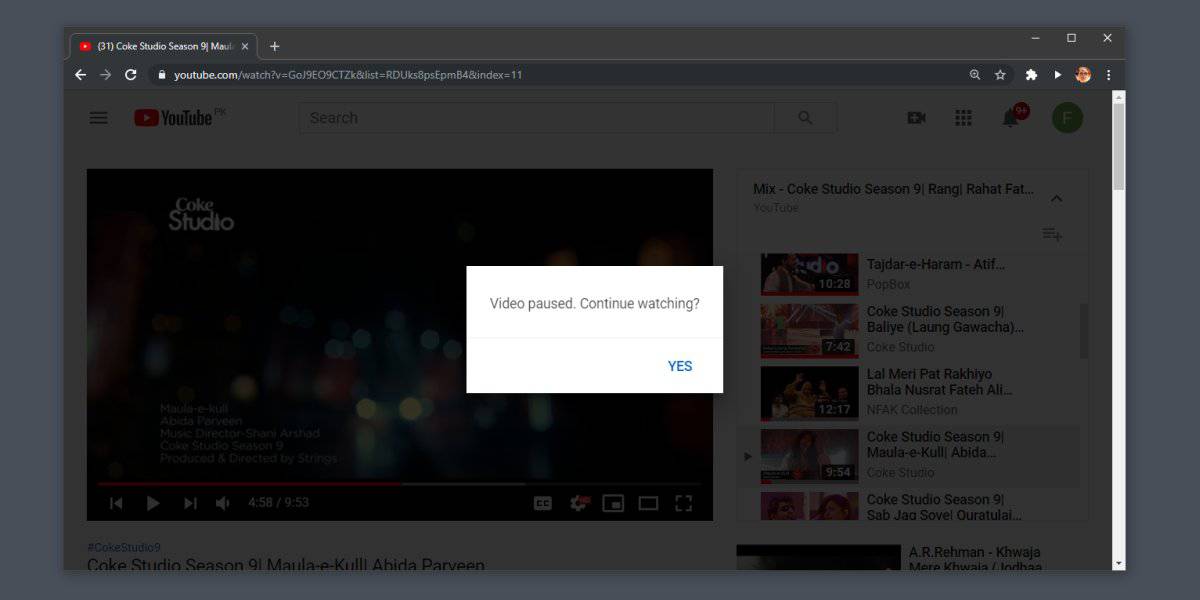 To make sure this issue never creeps up again, users need to keep themselves ahead of the latest updates in their browsers and plugins. This will make sure that YouTube always stays compatible with the browser on your phone.
5. Clear Storage
Oftentimes the YouTube app will begin to malfunction if your phone doesn't have enough storage space. This will cause the app to crash over and over again. To tackle this, users can uninstall some unwanted apps off their smartphone to make space for YouTube. It can also be the case that your phone doesn't have enough space for all the activities you want to engage in.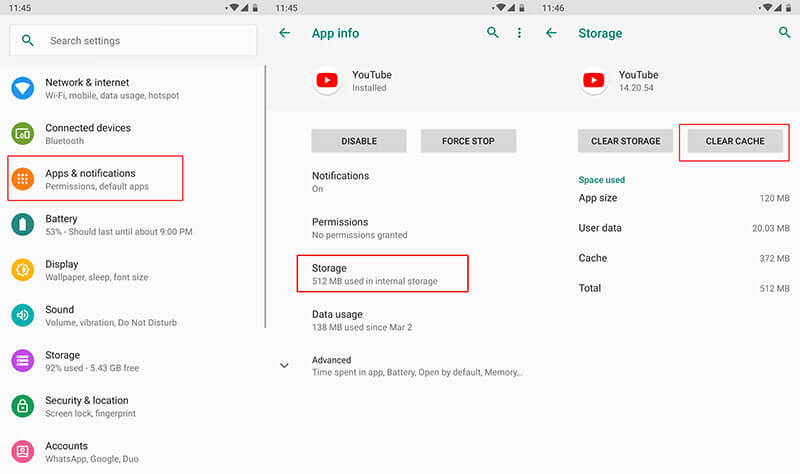 6. Check Your Bandwidth
These days Internet users need a higher bandwidth to do all the things they want to- download songs, movies, large files, etc. This makes it hard for some YouTube videos to stream, causing them to pause often.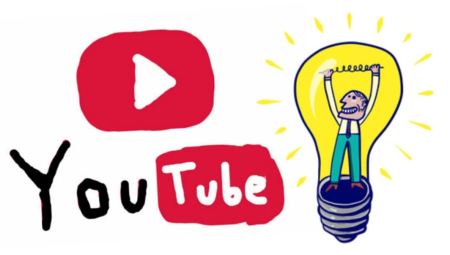 In order to deal with this, users must keep track of their Internet usage. To be able to stream videos with ease, it's better to keep heavy downloads for later when you can use Wi-Fi.
Final Take
Hopefully, these methods and hacks help the readers to fix their issues with YouTube pausing constantly. If users need an additional tip they can always download their favorite videos onto their smartphones to make this issue obsolete.