We all are very dissimilar or unique when it comes to our entertainment needs. It might be that we have finished watching all of our favorite movies or shows on any streaming website. You might have decided to change your streaming platform and hence want to cancel your Disney Plus subscription. So without any hurry or any worry, keep on reading this post.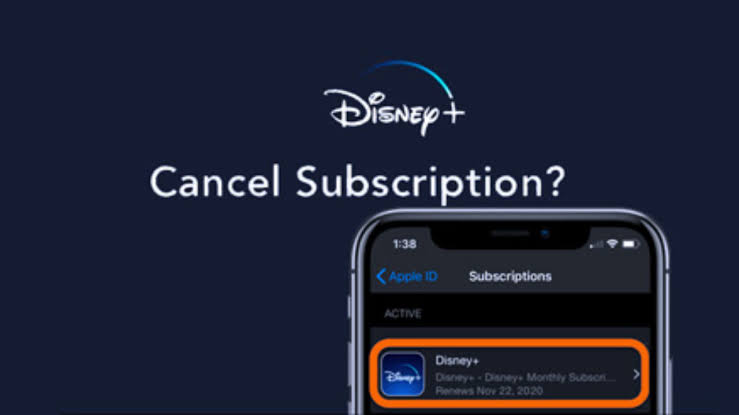 In this article, we are going to tell you the steps for canceling your Disney plus subscription. Disney Plus offers a large number of shows to be streamed and that too in many languages. But whatever is your reason for cancellation, we will help you out with this. We will discuss and answer you on how to cancel Disney plus.
Can I Pause My Subscription?
Before cancellation, some of you must have faced this question in your mind. Let us answer this question. Well, no you can't. Yes, you heard it right. Currently, Disney plus doesn't allow you to pause the Disney plus subscription and then resume it whenever you wish to do so. So, if you want to leave the platform cancellation is the only option left with you.
What Happens After Cancellation?
Some of you must be troubled by this question as well. "What happens after you cancel your Disney plus?" This question leads to another question and that is "when did you cancel your Disney plus?" If you cancel the subscription while you are in your trial period the subscription stops immediately and you are no longer accessible to the premium contents and features on Disney plus.
But if you cancel your subscription after the payment of the subscription for a particular number of the month(s), you get to enjoy all the premium features of Disney plus till the end of your subscription date. You can still enjoy the available movies as well as the new releases on the website.
In any of the above cases, your login details are still secured in the server and you can log in anytime to enjoy the free contents available on the website. You do not lose your account details.
How To Cancel Disney Plus Subscription?
The most important question and the question which brought you here. You can easily cancel your Disney Plus subscription by following the underlying steps: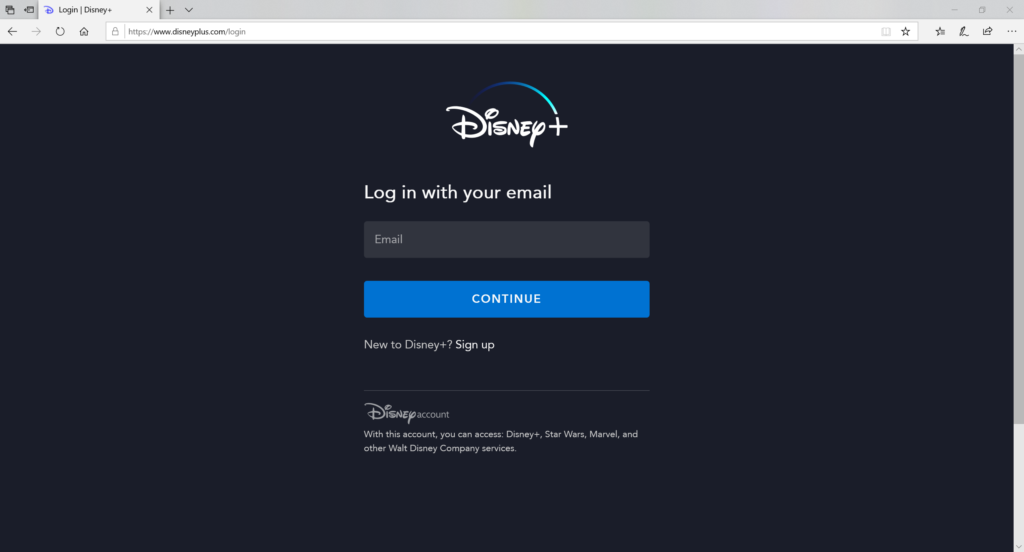 Login to your account with your login details.
Browse to the 'My Account' section.
Select the 'Cancel Subscription' option.
Confirm the same and you are done with your cancellation.
Best Disney Plus Alternatives
Now when you have successfully canceled your Disney plus, let us talk about some of its alternatives which you should definitely give a try. Here are some streaming websites names which are known for their self-explanatory website and huge collection of entertainment for you:
1. Netflix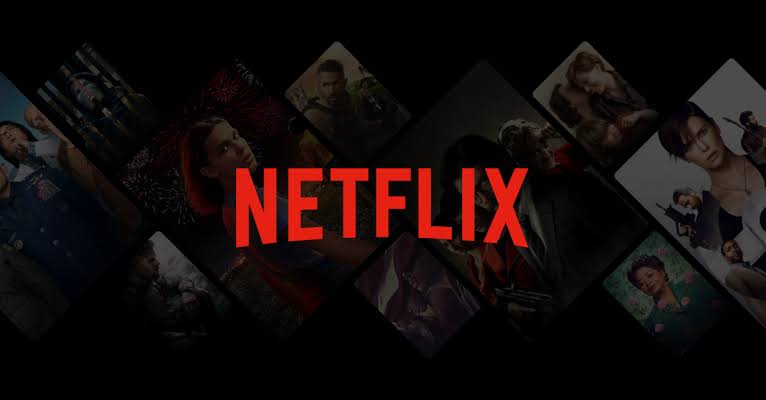 You must have heard about this website somewhere from your family members, friends, relatives, or any other person. Netflix currently offers the largest collection of movies and TV shows. It has also become a releasing platform and we have witnessed many movies as well as TV shows being released on this website.
The subscription for Netflix is also very cheap and the entertainment it offers is worth the price. You can watch some of the most famous shows of last year such as Money Heist, Dark, The Queen's Gambit, Sex Education, Riverdale, and many more here. If you have planned to go for this website, you won't regret it.
2. Amazon Prime Video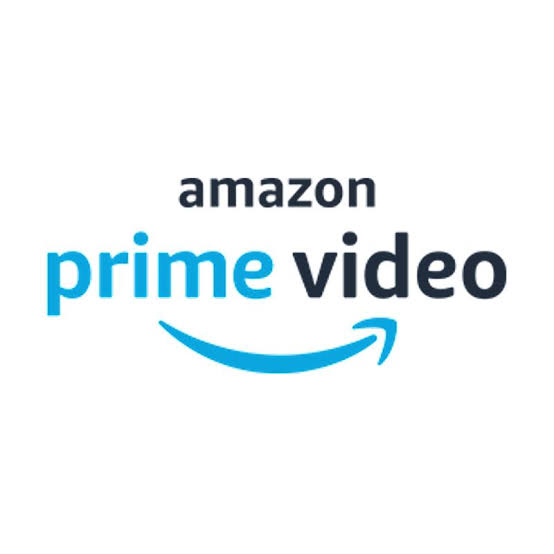 This is another well-deserved name on this list. It also offers a very large variety of shows for your entertainment. Amazon Prime has also emerged to become one of the major releasing platforms. The best thing about Amazon is that with a single subscription you get a whole bundle of benefits. If you become an Amazon member you get access to Amazon Music, Amazon Prime, Prime gaming, and you also get special discounts and early access to the sale.
When shopped from Amazon you get a preference and your product is delivered faster for your better shopping experience. It has served as a host to some of the popular titles that have been released in previous years, such as The Boys, Hanna, Joker, Jumanji, Justice League, and many more.
Want To Head Back?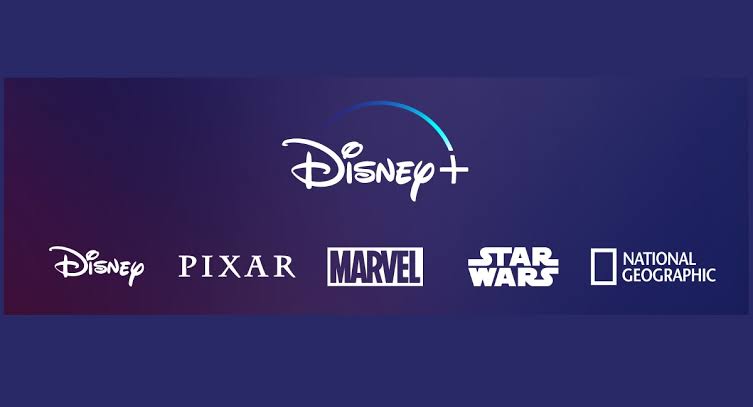 Incase, now you want to go back and keep Disney plus as your streaming platform. I would say that this is obviously a great decision. Currently, Disney plus might seem to be an insufficient entertainment hub but you must know that recently it has been launched in many more countries and the expansion of media is on an exponential rise.
Your login details are already on the server and you just need to log in again with the same credentials and then again opt for your preferred subscription plan. Hola! you are again ready to go. Keep recharging your popcorn bucket while you again stream any show on Disney plus.
Final Words
Hope you had all your doubts cleared and your choice for watching movies is more sorted now. We told you the step-by-step procedure of canceling Disney plus. We also guided you about its best alternatives to choose from. Tell us if you are still facing any issues in the comment section below.