Many times you have to view the password you have saved for different things. It might be your Facebook password or your Google account password. You might have noticed that when you go on to log into your Facebook accounts, Gmail accounts, etc on your Android device, the password shows up automatically. This is because the device stores the password in the device. This feature is there because it wants to remember the password on behalf of you. Now, many times people need the password and want to know where they have saved the password. In this article, I am going to tell you how to view saved passwords on Android.
If you are also searching for how to view saved passwords on Android, then, this is a perfect article for you. Do read through the whole article, this will help you immensely to know where these passwords are stored. When you know where your passwords are, you can easily optimize the settings to protect them.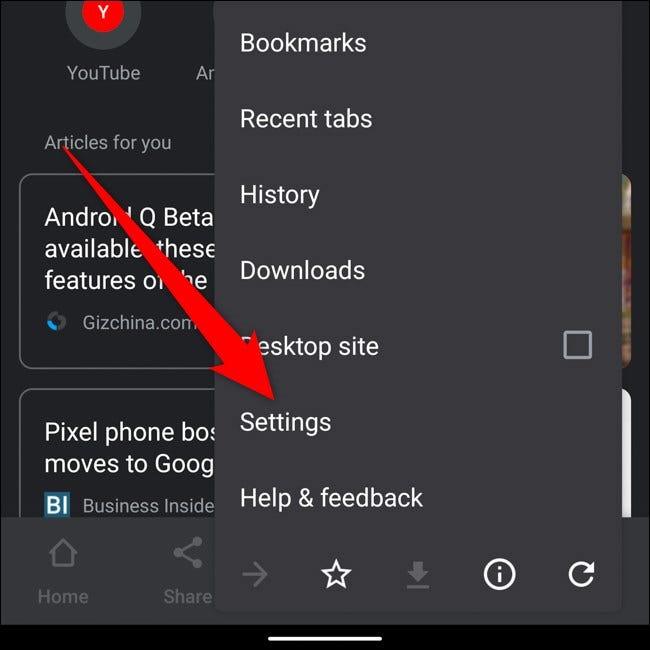 Generally, an Android device stores its password in different locations so this protects all your password from getting stolen at once. Now let us quickly start discussing the ways by which you can see those passwords. These methods are pretty simple, let us take a look at them.
How to View Saved Passwords In Android?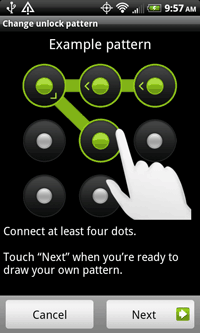 There are various ways to view the different saved passwords in your Android. Now there are passwords for many things like Facebook, Google account and other apps, etc. Passwords of everything are stored in different places on your phone. In this article, I shall be explaining exactly how you can see those passwords on your phone. I shall be going through the procedure of how to see the passwords of different things one by one.
1. View Passwords of Stock Browser Stored
In this section, I will be discussing the method by which you can get the password of the Stock browser. This method is not very complex, do follow the steps in order to accomplish all the things. Remember your device needs to be rooted to accomplish this. Below I am explaining what you need to do to get your password.
First of all go on to open your Google Play Store on your smartphone, after that go on to install SQLite Editor. This is rooting software that will help you access your stored password.
Secondly, go on to open the app and click on the option Open DataBase. After that go to the path given below which finds databases of your password. (com. android.browser /data/data/com.android.browser/databases/webview.dB)
After this, the database should open and you should be able to access your password.
The passwords of the Stock browser are stored over here.
2. View Passwords Of Chrome Browser
In this section, I shall be discussing how to find out the password of the Chrome browser on your Android Phone. Google Chrome stores your password in its cloud. In order to access your passwords, you need to enter their cloud. This is accessible through whatever Android device you are using as of now. The whole method is pretty simple you will be able to do it in few steps.
First of all, go to your Android Google browser and go to the three dots on the top right.
From the dropdown that appears select settings.
After that, a new screen will appear, and click on the option that says Passwords. You shall find all the passwords of Google Chrome over here.
Go on to tap on your required entry to see the actual password. You will have to enter your phone's passcode to see the actual password.
This is the method of finding out your password for Chrome. The method is simple enough and I hope you can implement it very easily.
3. Finding Wifi Passwords
Over here, we will see where the password for wifi in Android phone is stored. There are two ways by which you can locate your wifi password. Below, I shall be telling you exactly how to get it.
1. Via Your Phone
This is a method by which you can see the passwords of your hotspot using your phone.
First of all, go to the settings of your phone first.
Next, go to the option of Portable hotspot.
On clicking that option, you will see a number of menus opening up.
Next, click on set up a portable hotspot.
On clicking that you get access to your password and on clicking the eye button, you get to know the password.
2. Via ES Files
You also do the same using an Android application called ES files. This application is specially designed to get access to your passwords.
First of all, go to the Google Playstore and download the ES files from there.
After you have installed the app goes on to open the app, you will find three lines on the top left corner.
There will be an option called root explorer which you should turn on.
Now the app will be able to access root files.
Next, you will find a file by the name WPA supplicant.conf.
On opening the file, you will get your wifi password.
This is the way you find the passwords of your wifi.
Conclusion
I hope you understood how to view saved passwords on Android. You can look at the article and choose which password you want to see and go on to follow the procedure for that password. All the methods are very legit and can be done easily. If you are not tech-savvy, you can take your time and implement it slowly, read the procedure properly before proceeding. Lastly do share your thoughts in the comments below.