Google Play is the lifeline of the Android software because you get all the apps required from here. It comes into handy when you need an app immediately. Apart from that, it helps you get the right tool in your time of need. You use it to download all the missing apps on your new phone.
Google Play store has a major function in Android devices. It causes a lot of problems when the Google Play Store is not working properly. Many times the users face difficulty when the Google Play Services keeps stopping and causes a lot of problems.
If your Google Play Services keeps stopping like this then this article is definitely for you. I am going to describe various ways by which you can again restore Google Play into your former position. This is going to be a very helpful article for you so do read till the end. In the next section, I shall start discussing how to stop your Google Play from crashing again and again.
Ways To Fix Google Play Services Keeps Stopping
In this section, I am going to discuss a series of reasons why your Google Play services keep stopping. I shall also discuss various ways to fix the problem. You can easily restore your Google Play to its former position. All the methods which I am going to discuss over here are legit and will not cause any harm to your system in any way. So let's get started.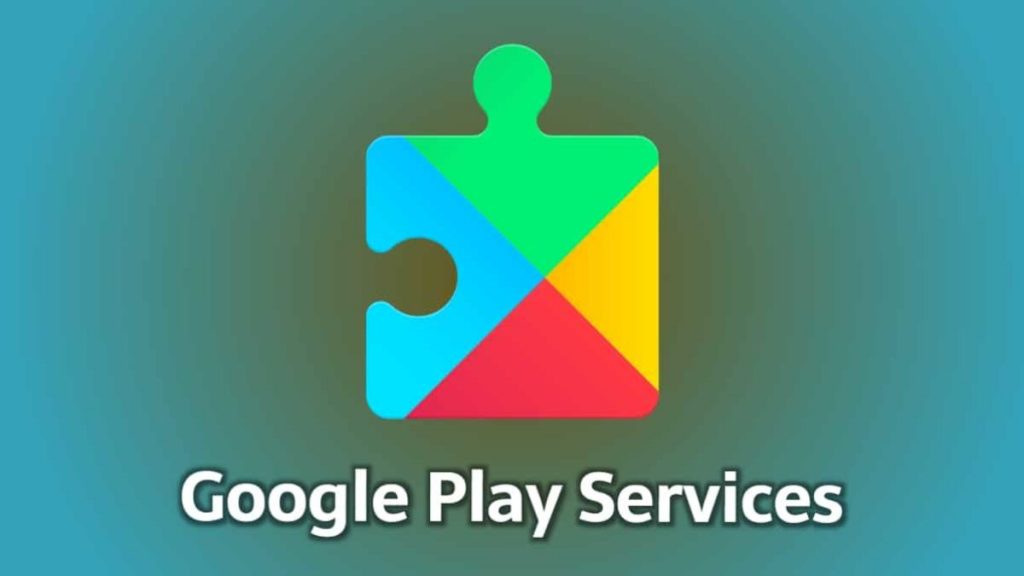 1. Check Your Internet Connection
The first thing which you must pay attention to is your internet connection. Google Play is itself dependent on the internet and runs solely on it. Without proper internet, it is not possible for Google Play to work properly.
If you see that the internet is poor in that place, change the location and try again. Do check the signal, do check if you have sufficient data in your phone.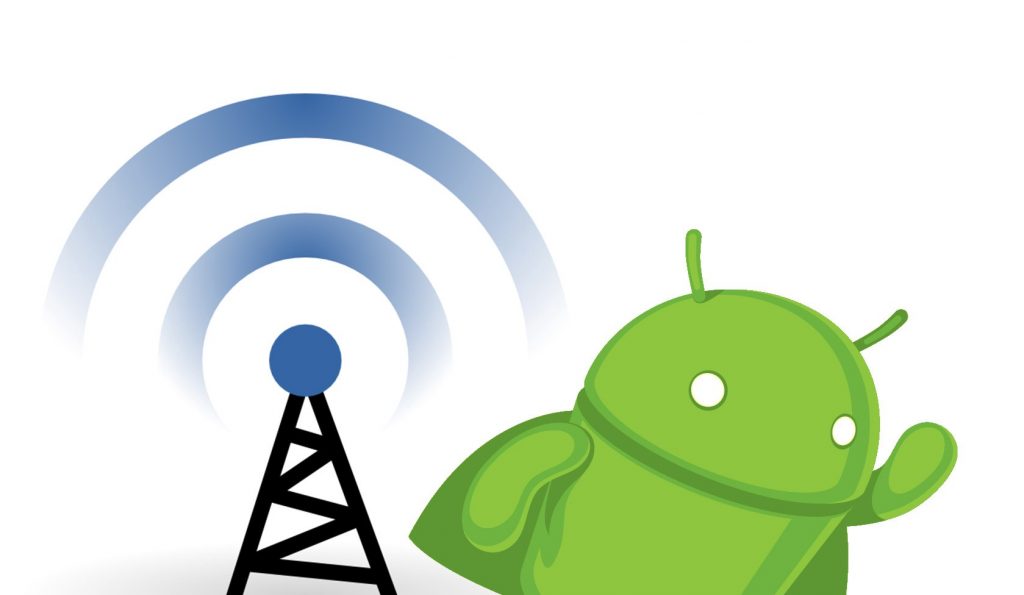 Google Play sometimes does not perform well with lesser data. You can also turn your data on and then off and see if things are resolved.
2. Empty the Google Play App Cache
Another way to heal the problem of your Google Play is by clearing your Google Play cache. When the cache of Google Play gets filled to a great extent then it hinders the working of Google Play.
The working of Google Play keeps stopping as a lot of memory is acquired by the cache. Below we shall be seeing how to empty the Google Play app.
Go to the settings of your phone first.
Then you have to go to storage.
Navigate to internal storage and click it.
A list of things will open which are stored in the internal storage.
Then go on to select apps and all the applications get selected.
Then click on clear cache.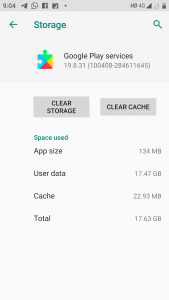 After this, all the information will be cleared from the cache memory.
3. On and Off The Device
One thing you can do to restore the functioning of Google Play is by restarting your Android device. Many times the processor of the device stops working properly and keeps hanging. In order to set it right, you can switch off your device and switch it on again. Below I am going to tell you how to do the process.
First of all, you need to press the power button until the shutdown menu occurs.
Then choose the power off option.
The phone will shut down.
Then again turn on the phone by pressing the power button.
After this go on to open Google Play and check if everything is working properly. It works properly in most cases. If it is not working then go to the next step.
4. Use the Latest Google Play Store App
Many times we are using an old version of Google Play, which causes a lot of problems. This is because it is not compatible with the current version of Android software. Sometimes it causes a lot of hindrances unnecessarily. So in order to avoid such discomfort, you need to update the Play Store. Below I shall be discussing how you can update your Play store.
The first click opens the app.
Then go on to click on the menu which is on the top left.
Click on My apps and games and update the required ones.
You can also update the Google service framework.
Then go to settings and click on the Google Play Store version, to see if any update is pending.
After this restart your phone and open your Play Store again.
5. Clear Download Manager Cache Memory
This is another method to rectify your system if your google play services keep stopping. Below I am going to list down the steps to clear the Download Manager cache memory.
Go on to the settings first.
After that navigate to storage.
Then go on to click on apps.
Now the app list opens on your smartphone.
Then select the apps which are unused or lesser used and then click on clear cache.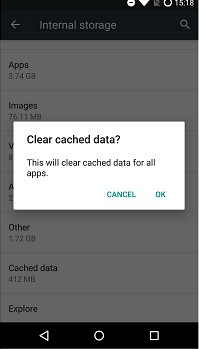 This process is done and you have completed the process.
Final Words
I hope that all these methods helped you fix your Google Play problems. All these methods are enough if your Google play service keeps stopping. If it still it is causing a problem do set the time properly in your system and try again. You can also revert back to the old version of Google Play in case you have updated to a new one and see if it is working properly. Lastly, I hope your problem is solved soon.