Almost all of us have demanded to get a SNES videogame from our parents in our childhood. Every one of us has played games like Super Mario, Streetfighter, Donkey Kong Country, etc. Now you might be wanting to play those games again and relive your childhood. The problem is that you will not find those SNES hardware today, so the best way to play is on a SNES emulator.
If you are also someone craving to play SNES emulators then, you are at the right place. In this article, I shall be talking about the best SNES emulators, you can use to play games. All of these emulators work very well. You can use the emulator which appeals to you the most.
Best Snes Emulators in 2021
There are various emulators for SNES, but in this article, I am going to discuss the most reliable emulators available in the market. In these emulators, you can play almost all of your favorite games. So without any further ado, let me start discussing the most reliable emulators for SNES games.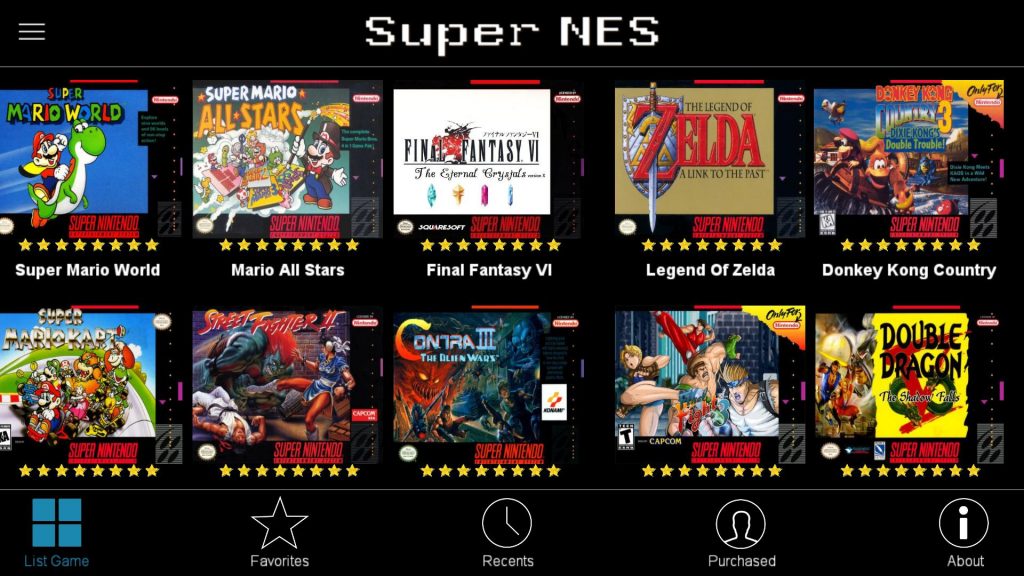 This is a very old emulator for SNES. The development and up-gradation of this emulator stopped in the year 2007. Though the development process has stopped, the emulator is capable of handling all the games released in SNES.
It uses a number of filters that optimize your videos and display quality videos. Good quality videos improve your gaming experience. One piece of advice is that you should download ROM from trusted sources.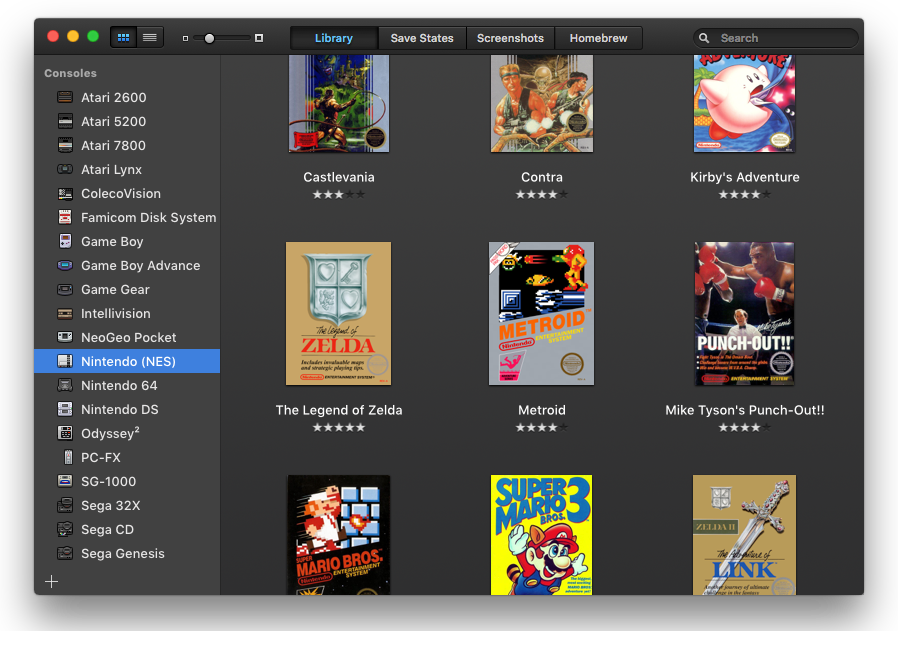 This is one of the best SNES emulators. If you are a MAC user and want to play SNES games, the best emulator for you is OpenEMU. OpenEMU was started in 2007 and was just a port for Famicom emulator Nestopia.
The UI of the emulator is very simple. It is also able to support multiple inputs. The best thing about this emulator is that it is free. You can also use this emulator on an older MAC.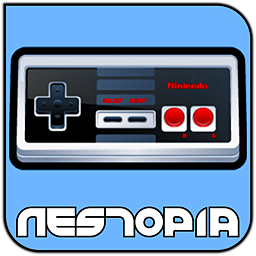 Nestopia is a great emulator for SNES games. You can play almost all the games of SNES on this emulator. The development of this emulator stopped in 2008. It is very simple to set up Nestopia UE, it is one of the most fascinating things about this emulator.
Apart from that the user interface of this emulator is very simple and easy to use. The emulator comes for free and you can check this out. There are also features of Cheat Support, Custom palettes, Famicom mic support. It works well in Windows, MAC, Linux.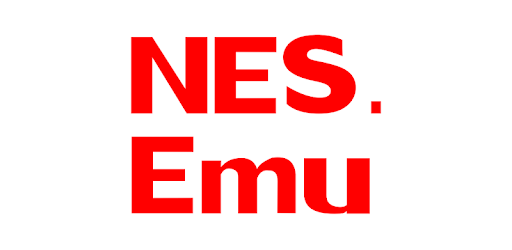 If you want to play your SNES games on Android, then NES.emu is a great emulator. It works very well on any kind of Android device. The minimum processor requirement is 1GHZ.
It has a number of features that help you play your game properly and gives you a great gaming experience. It also has storage facilities and also Bluetooth support system. You can also connect a retro-styled controller to this emulator.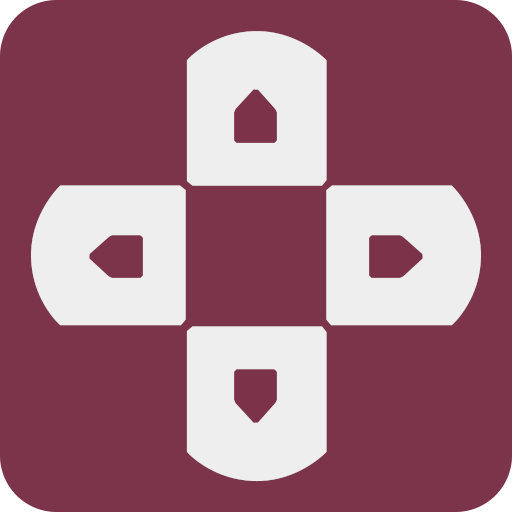 Now I understand this emulator had some dispute with the Playstore but this emulator is also pretty good. John NESS emulator which you shall get now is a newly developed one. The UI of this emulator is very good and easy to use. The rendering of this emulator is very good.
If you are used to playing games after SNES9x EX+. This emulator uses the original SNES engine. It has all the features needed a support a smooth gaming experience.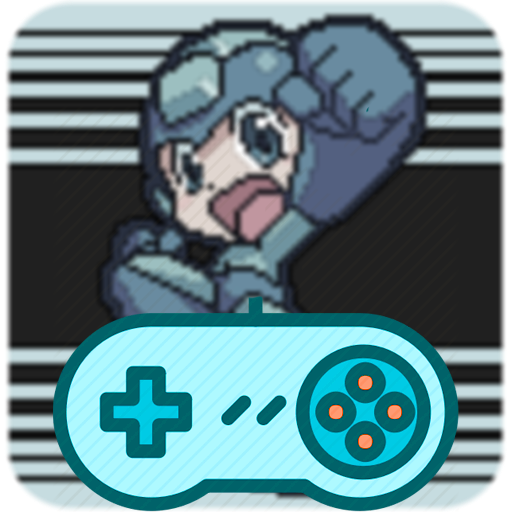 This emulator is very befitting for people who want to play games on Android. The graphic streaming quality is very good in this emulator. You can do many things like controller customization, support for popular cheat codes, and Bluetooth supporting system. It works only on Android and you can find it for free on the Playstore.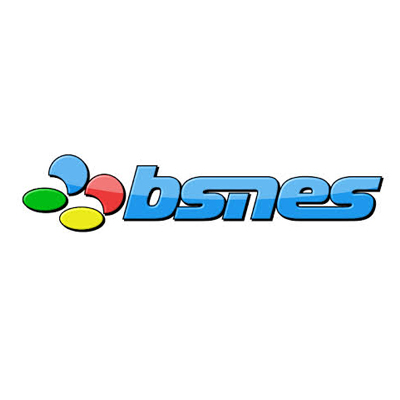 It is perhaps the first SNES emulator and therefore the oldest emulator in the whole world. Today you can find many kinds of the emulator which are based on BSNES. BSNES is currently under the developer BYUU.
It plays the Nintendo games in HD and works pretty well in android. You get to play near-perfect emulation of SNES games.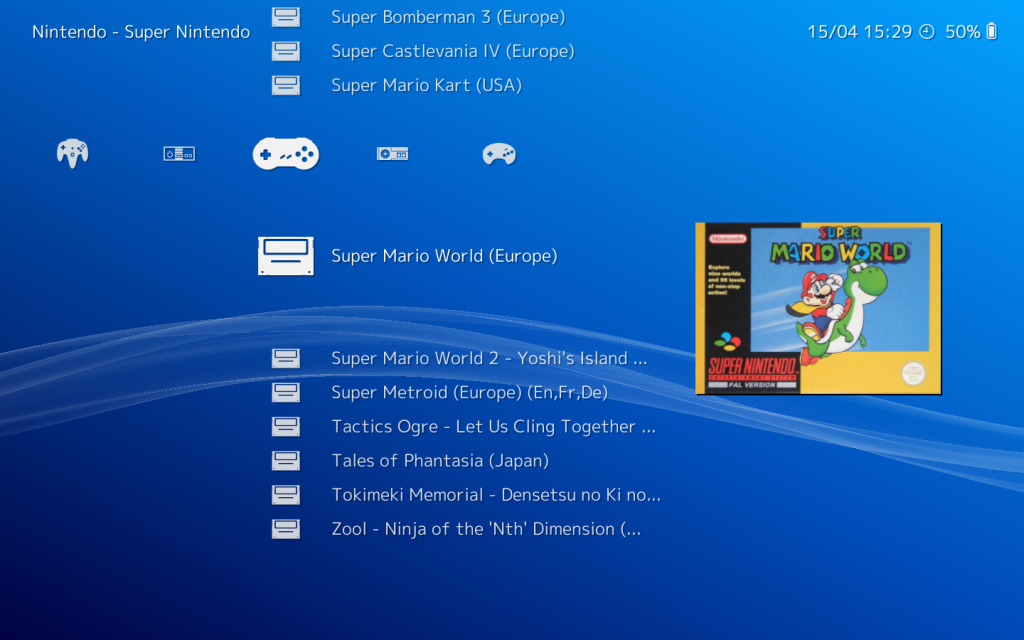 It is a special kind of emulator where you have the feature of cross-platform i.e with this emulator, you can enjoy your game on multiple platforms. This emulator serves as a great front end for many games. The emulator renders very good quality graphics.
You can also record your gaming and stream it on platforms like Twitch with this emulator. You can also play games like Gameboy, 3DS, Sega on this emulator. Most of the controllers are supported on this software.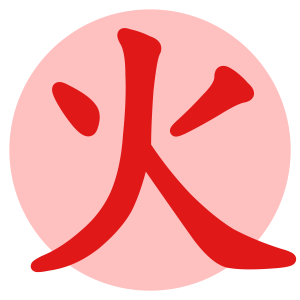 Higan is one of the best SNES emulators. The graphics which this emulator renders are of high quality. This emulator supports multiple consoles. You can play almost all SNES games in this emulator. The emulators that it supports include Gameboy, Color, Super Famicom. It works well in Windows, MAC OS, Linux.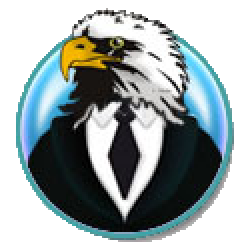 Bizhawk is another great emulator for SNES games. It works on multiple platforms. It has been designed related to Tool-assisted speedrun. You can play almost any game of SNES. It also supports platforms like NES, SNES, Nintendo 64, Game Boy, Game Boy Color, Sega Genesis, Sega Saturn, PlayStation, Atari 2600, etc.
Final Words
These were the list of the best SNES emulators. I wind up my list over here. I hope you found out your best simulator. You can now start playing and start enjoying the experience. Hope you enjoyed learning about the new emulators from the articles. Do let us know your views in the comments below. Cheers!