Android devices are used mostly in the whole world for their simplicity and lower cost. All over the world, Android handsets are used more than any other phone. Apart from that Android also has great simple software and has the least maintenance. Android is preferred more as it is almost free for everybody. But even though it is cheap, there are some disadvantages of Android. Sometimes Android device memory is occupied by trash and people have a difficult time clearing it. This article will be exclusively about how to empty trash on an Android device.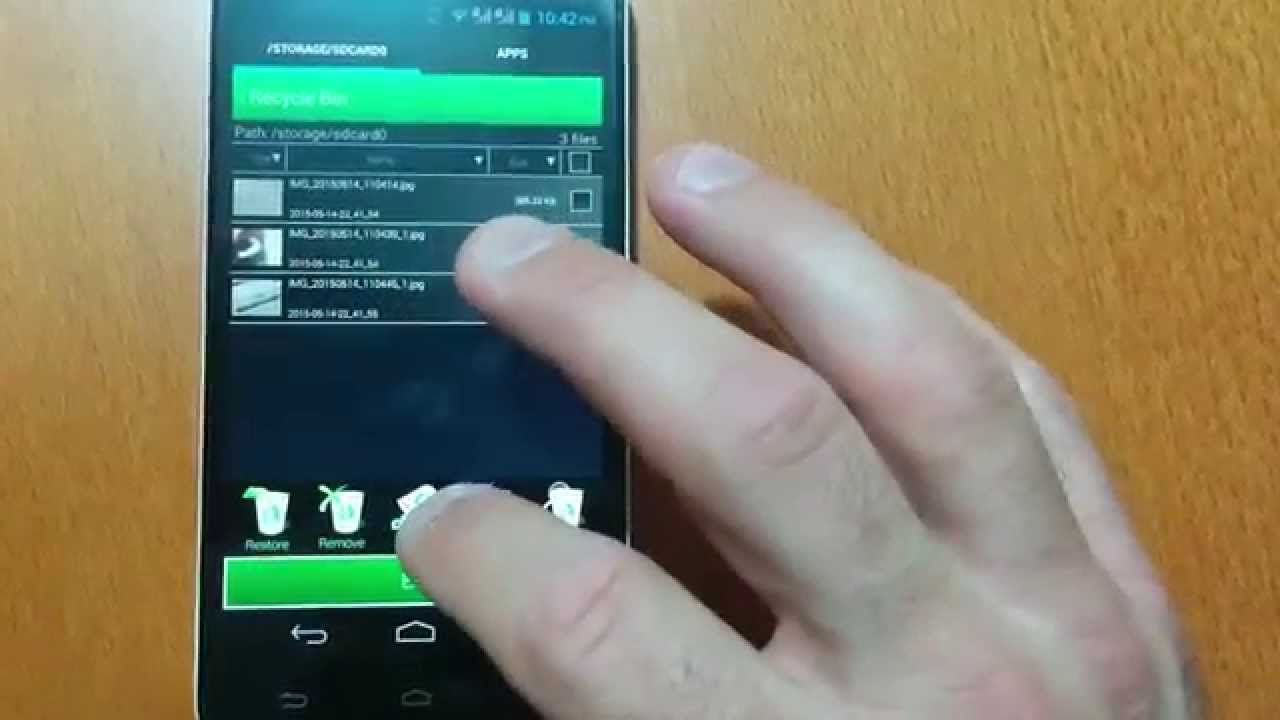 If you are also in the same situation then you have come to the right place and you can rely on this article to solve this problem. I shall be discussing various ways by which one can easily empty trash on their Android devices. All these methods are safe and legit so you need not worry about anything.
Ways To Empty Trash On Android to Free Up Storage?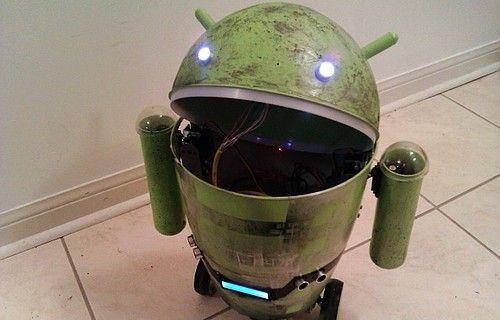 There are several ways to empty trash on Android. Many times the problem persists even after deleting the apps and other media. But you can just restart your phone in order to deal with such problems.
Apart from that, you can also go for formatting your phone. Now Android does not have a recycle bin or a trash folder. In order to clean trash, you need to So without further ado let me discuss how to empty trash on Android.
1. Remove Unwanted Photos
The problem of trash happens when a lot of photos get filled in the trash folder of your Google photos. When you delete the photos, it gets stored in the trash folder of your Google photos. The thing is that when you remove the photos then those deleted photos occupy the space of your Google photos app.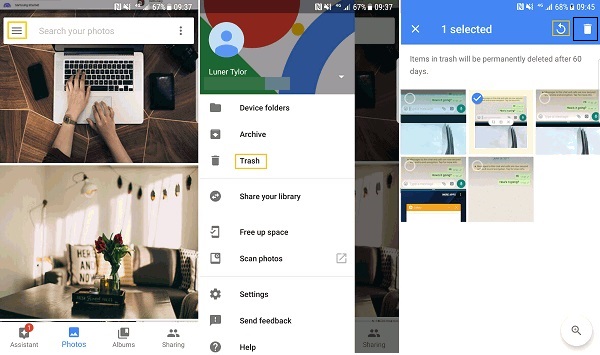 Go first to your Google Photos app and then go on to visit the options of your app by clicking on the hamburger icon on the left.
From the menu that comes out, click on trash.
After this, a new window will open which shall show you all the deleted photos.
Next, go on to select those photos which are not required anymore and go on to click on the delete button.
This will remove all the photos permanently from the Google photos and leave an empty ample amount of space in your phone.
2. Empty Gmail Cache
Gmail is another such place where a lot of trash gets stored. As in it a lot of emails keep coming. There are many emails we do not want and when we delete it, it comes to the trash folder.
Now, this trash folder holds on to these unwanted messages for 30 days. So let me tell you how to empty trash on android by emptying the Gmail cache.
First of all, go on to click on the Gmail icon and go on to click on the three-bar icon in the app.
Next, a list of menus will appear below.
From the menus which shall appear, click on trash.
A list of emails will appear.
From the email select the ones which you do not need permanently.
After this go on to click on the delete icon.
Then go on to click on Empty trash now.
This helps free a lot of memory in your system.
3. Uninstall Unused Apps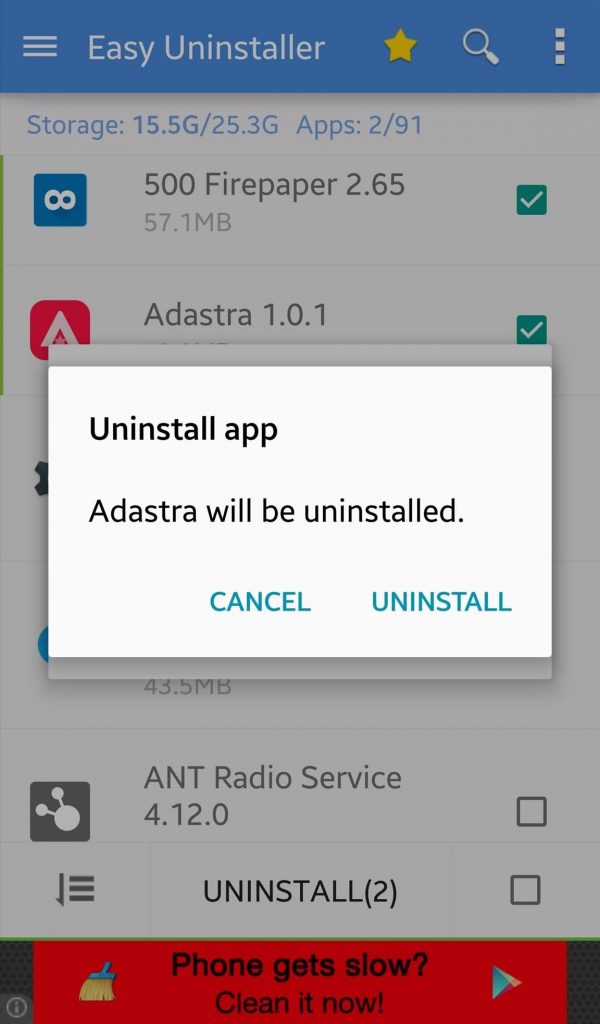 One thing you should do in order to prevent this problem of trash accumulation in Android is to delete the unused app. There are many apps which you do not use much often and they just sit on your phone consuming memory. Sometimes these apps have programs running in the background.
This slows down your phone also. So it is recommended to uninstall apps that you do not use so often. For example: during the current period of the corona pandemic, you do not need many travel apps like railway apps, Ola, Uber, etc.
4. Delete Duplicate Photos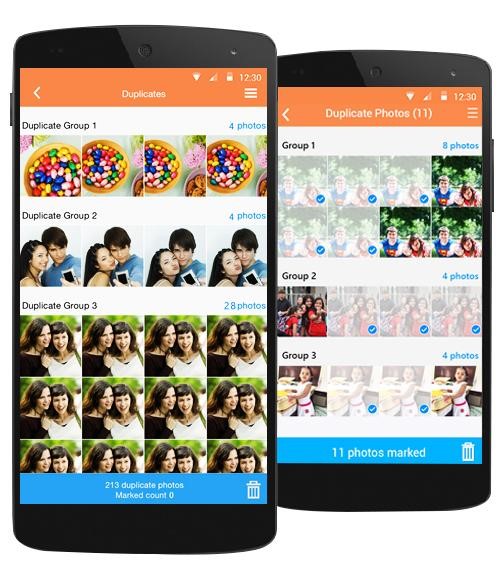 The unwanted photos sitting in your album have nothing to do but consume your memory. These unwanted photos consume your phone memory and make it slow.
Many times we store some photos which are not so important to us and are duplicate of the same photos. Duplicate photos should be removed because it is not useful.
5. Buy an SD Card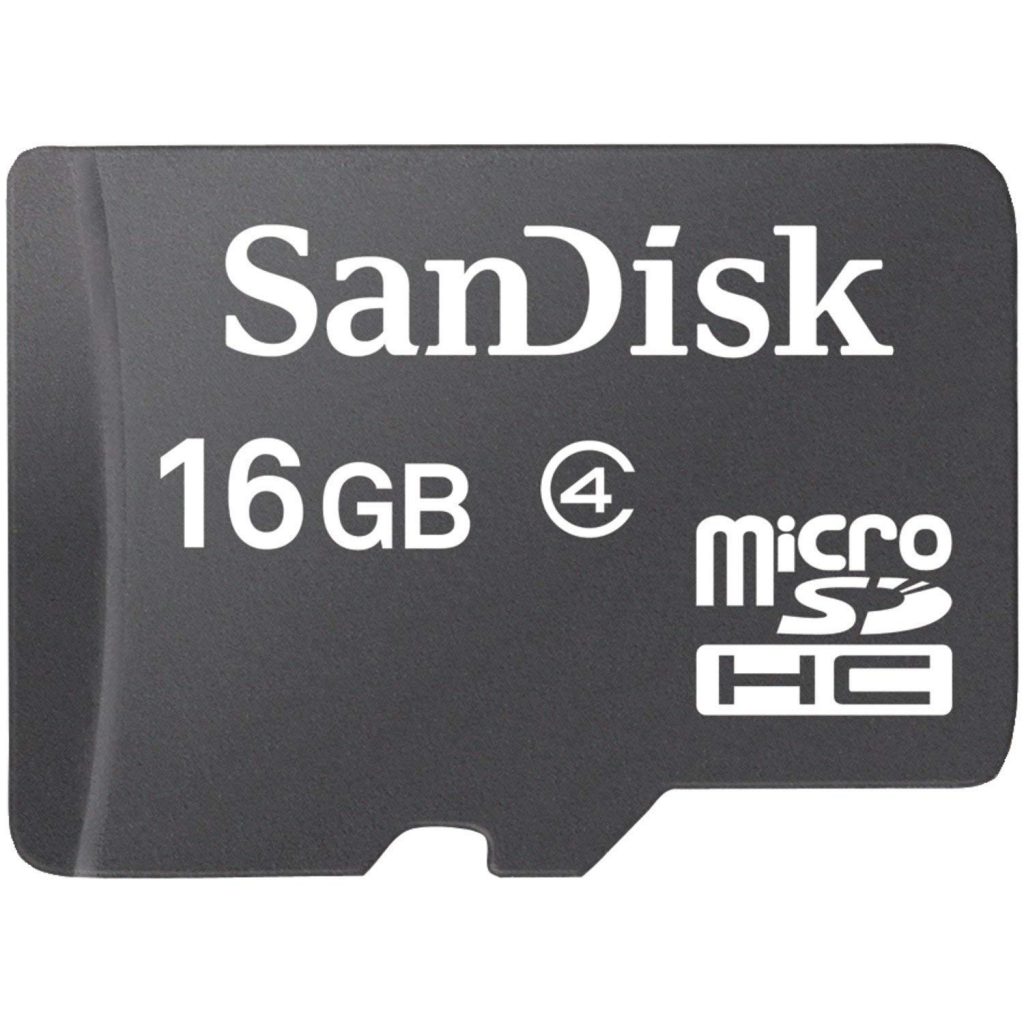 Many times the local memory of your Android phone is filled up to a great extent. This leads to the slowing down of your Android phone. So it is recommended to get a memory card for yourself.
If you are storing a lot of files then you can shift some of the files to the memory cards. This will reduce the load on your memory and help your phone run faster.
6. Applying Smart Storage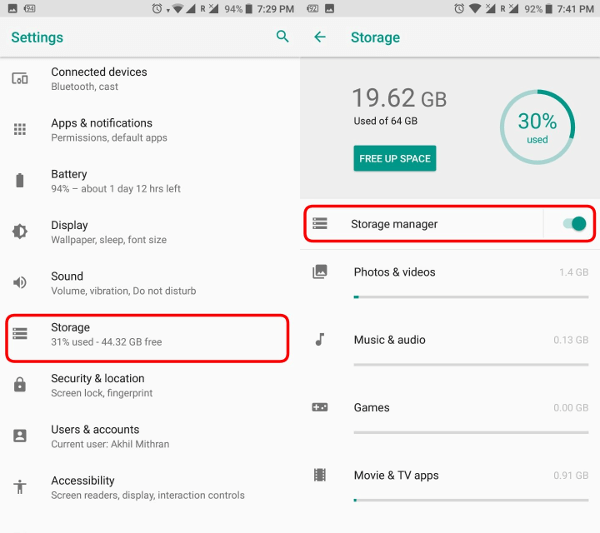 Android has the latest feature in which you get rid of something which you are not using quite often. It was first of all released on Android 8.
In this, it shows you the things which are duplicates and you can remove them. It also shows a number of apps that you do not use quite often. You can also let the smart storage manager delete all the useless things automatically.
7. Delete Download Files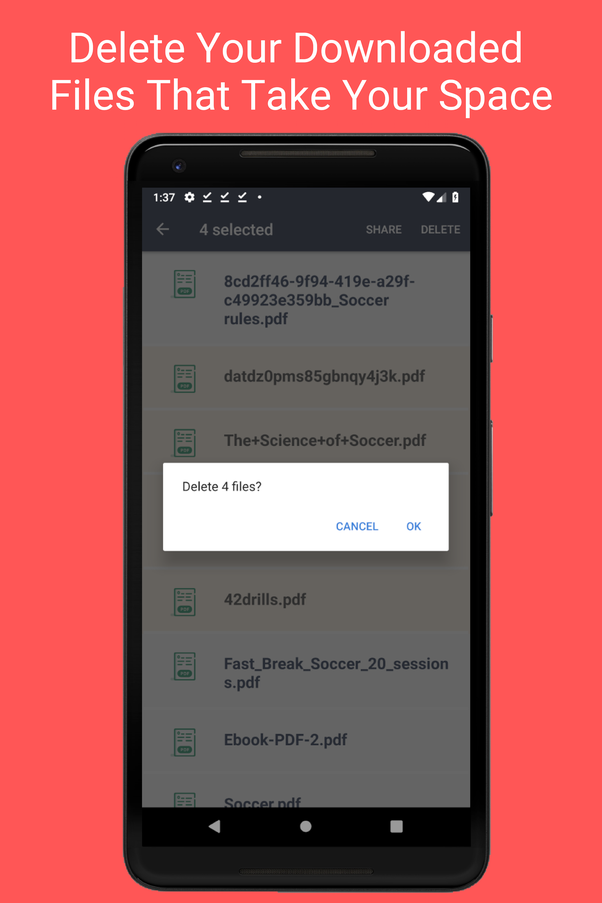 Many times we download a lot of files like pdf, photos, etc which fill up your space but are not useful to you. It is recommended to delete those files. When you delete these files more space will be available to you. This will help your Android device to run faster.
Final Words
I hope you understood how to empty trash on android in various ways. After reading this article, I hope it helped you solve your problem. Lastly, I request you to share your thoughts in the comments below. If you feel that we left out some part, do let us know. Thank you for your time, do visit our site again.