Do not know how to unlock iPhone 6? Have you tried every means but all to no avail? Probably you've met some friends to help you out and there seems to be no solution? It's ok, I'm here to let you know that there's a solution and you can unlock it, not just for now but permanently.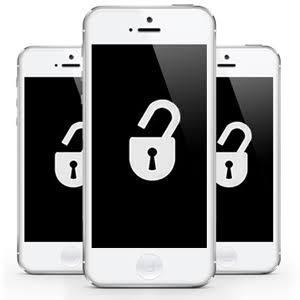 How To Unlock Your iPhone 6?
There are several methods out there that you can use but, 3 methods have been implicated.
1. Software Fix
This involves getting software on your phone, which will internally change the orientation and help you make calls through any carrier. This method could work effectively on iPhone 3 but as soon as Apple updated its operating systems, that operation could not work anymore.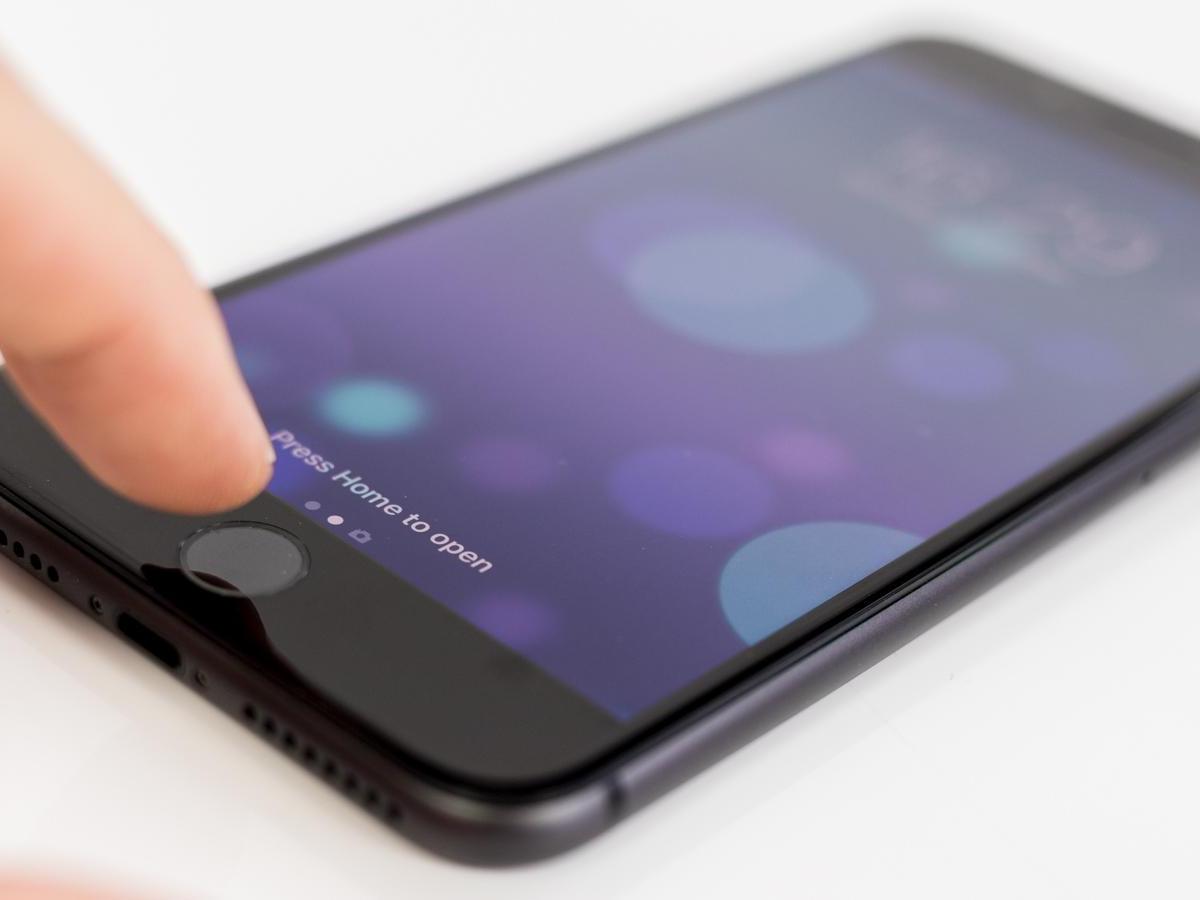 This can't be applied to an iPhone 6. Beware of scammers! These hackers are all out for their profit and as much as they know that this method can't work for your iPhone 6, they would still want to sell you this software. It's advisable not to accept from them or else you'll regret it. 
2. Hardware Fix
This is equally very dangerous for your phone. It works for 30% of cases, but trust me when I say that you don't want to try this. Some claimed "tech guy" would take  $250+ from you just to mechanically crack open your device and meddle with the internal configurations of the phone and to crown it all up, your device may not be able to accept other son cards meaning it didn't work.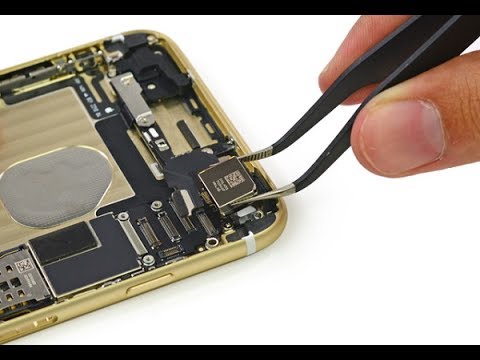 Weighing the possibility of your benefit against the risks, I'm sure you wouldn't want to go with this option. Plus you will then have an iPhone 6 with a voided warranty.
3. Network/ IMEI Fix
This has been so far the best method for unlocking your iPhone 6, no need to download any software or crack open your device.
An IMEI, which is an International Mobile Equipment Identifier is a unique and special code that every iPhone 6 has. This code gives a whole lot of information, from the year it was produced to the model number, color, memory size, and of course, if the iPhone is unlocked or not.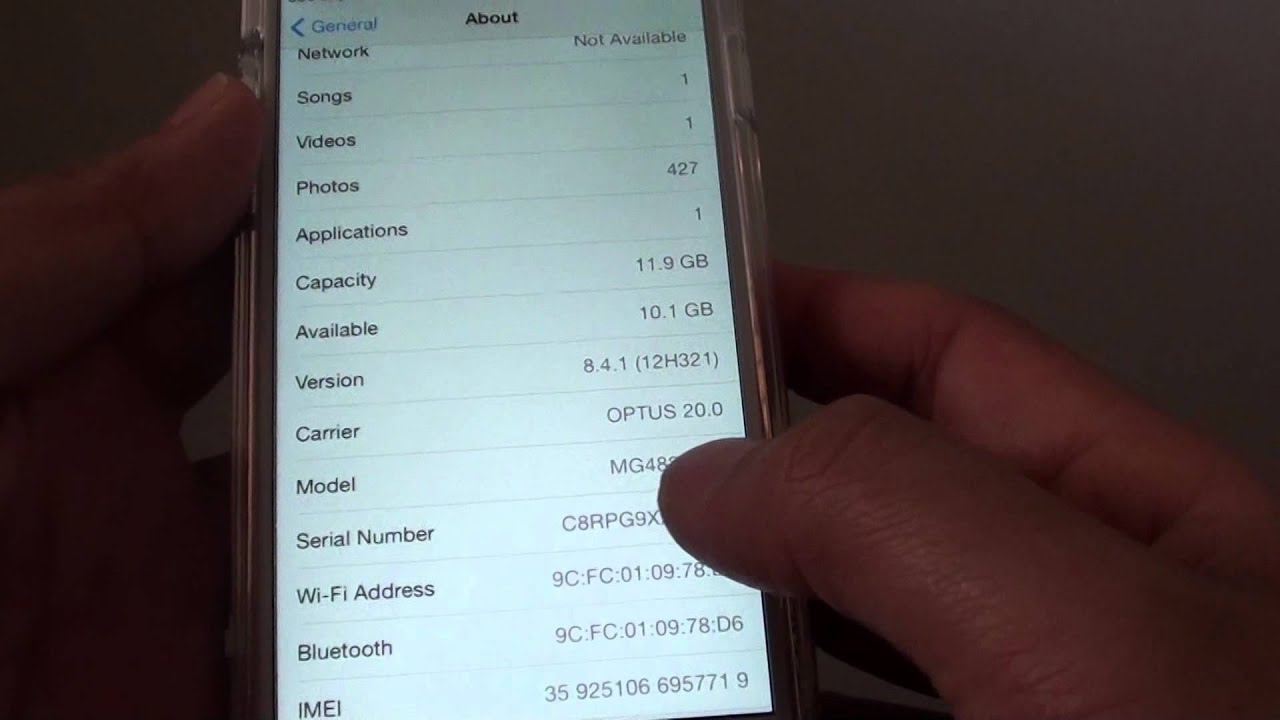 With the knowledge of your iPhone's IMEI, third party services or someone that has access to all Apple IMEI database can change yours from locked to unlocked by simply a click of a button. It's that easy. After that, you will just have to rest your phone, and voila! Your iPhone 6 is unlocked and you can use any carrier sim you wish to use with no extra fees or charges.
You don't need to be told which method you should use, right?
To get your unique IMEI code:
Simply dial *#06#

For iPhones 5 and above, you can check the back of your device for your code.
Always know the model of the iPhone you wish to unlock.
There are several third-party services you could use to unlock iPhone 6 but I will give you two major services that are reliable and straightforward.
If you're within the UK, USA, or Canada, DoctorUnlock is recommended for you because it is reliable, fast, and cheap but has few unlocks available.
If you're outside the UK, USA, or Canada, DirectUnlock is recommended for you. They are quite expensive but have good support and service. They have numerous unlocks available.
This method serves for a lifetime.
4. Gevey SIM Fix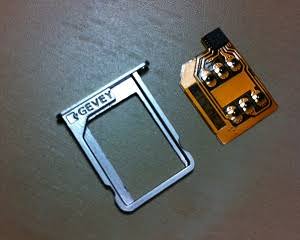 This is good but it comes with its disadvantages.
In this method, a piece of tiny equipment innovated in China is placed together with the other carrier (which is different from the sim that is locked with your iPhone). So, when it's inserted, it looks as though it is a valid sim card and it eventually works.
But here are some cons to this:
Your phone becomes slow, battery drains easily, weak signals may consistently drop out.

Phone features will not work properly, your contacts will go bananas and carrier codes won't be effective.

The phone's warranty can be voided since an invalid item has been inserted. According to Apple's policy, you will have no option other than to purchase a new iPhone.
With all these listed, I'm pretty sure this won't be your choice for unlocking your iPhone.
After all these, you might want to check to be sure that your iPhone 6 has been network unlocked, this is how you do that:
Just insert a different sim card of a different network. If your iPhone 6 comes with an AT&T network, and you insert a Sprint sim card and what pops up on your screen is "incorrect sim card inserted" or "iPhone has a sim from a different network", that means your device is still network blocked but if you get signals and can make calls or send messages, then your phone has been unlocked and you can use any carrier sim card. Amazing, right?!
Other Tricks To Unlock iPhone 6
Here are some alternative tricks and tips to unlock your iPhone 6.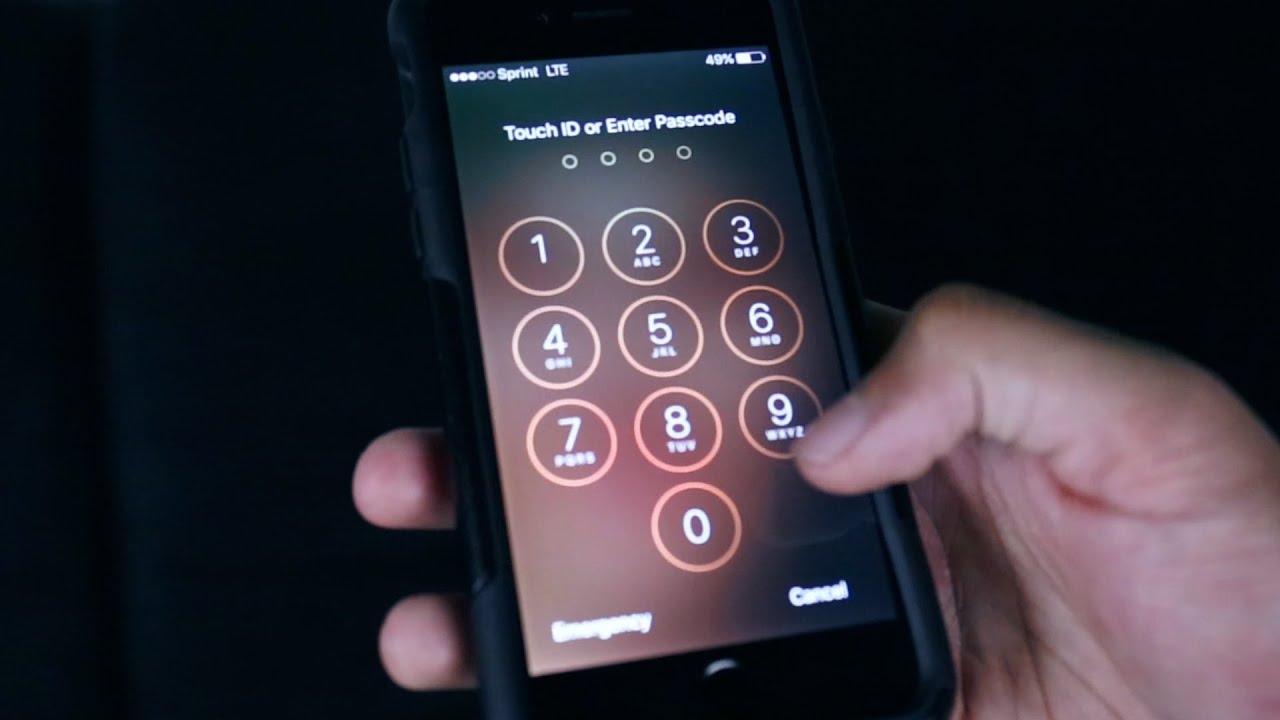 Alternate Fix 1
Insert a different sim of a different network (preferably one without pin request).

Put on your device and turn on your Wi-Fi.

A little software update will be required of you and then you are good to go, you can now use different sim networks on your phone.
Alternate Fix 2
After inserting a different sim (different network) than the one that is locked in your device, connect your iPhone to a PC using a cable.

Start-Up iTunes application.

Perform a little update download and that's it. You are network free!
Conclusion
So here you go guys, this is a comprehensive how-to for you to successfully factory unlock iPhone 6. If you have any more suggestions or queries, then I'll be happy to receive you in the comment section.