With about 1 billion monthly active users, Instagram is the most popular social networking platform. It becomes irritating when one faces the Instagram crashing issue. There are multiple reports from around the world about the app crashing again and again.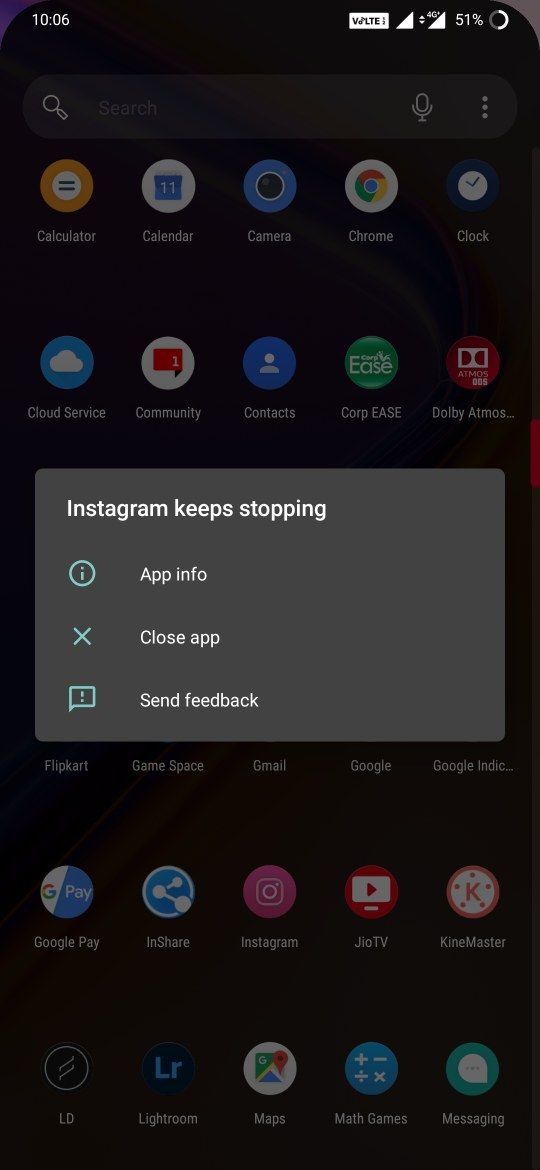 Here we will look out for the possible reasons for this and we will also tell you about simple and easy ways to fix it up. If you also encounter this from time to time, this is probably a must-read for you.
Why Is Instagram Crashing?
Instagram is a widely popular application owned by Facebook. When it was rolled out in 2010 it was basically a photo-sharing website. With time it also rolled out the feature to post videos on it through different methods. Today it is also grown out to be a digital marketplace for many e-business startups. You can easily chat with any of the users on the platform. In some recent years, it also rolled out the feature of making a call to any known person.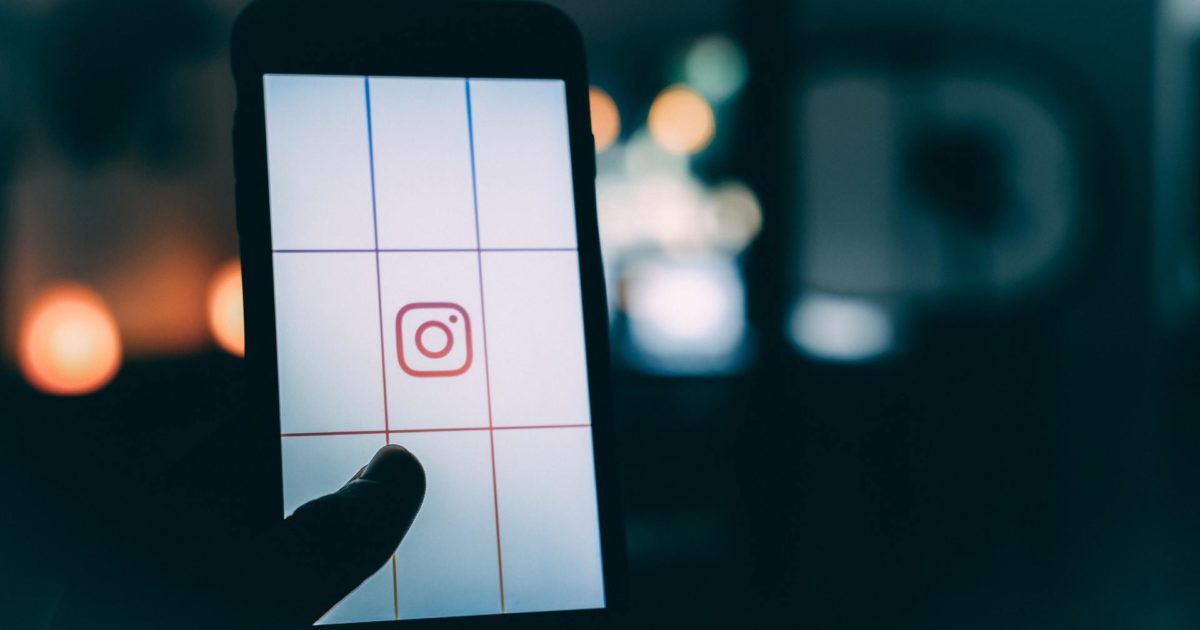 With so many enhanced features it becomes uneasy for the servers to handle it. You might face different kinds of situations. For some users, it might crash while loading the feed, for some while viewing stories or uploading them, for some while accessing the camera feature, and for some while opening the chatbox. There are many more possible ways which can really annoy you.
Sometimes the problem might be with the Instagram end and the application might be down for all the users. While other times it might lie with your device or application. Let me guide you through simple steps to clear this out.
Is Instagram Down?
Many times, this is the case that Instagram is down for everyone while people here are making efforts to sort it out. So before knowing the reason, working on solutions doesn't help. So, to track it down whether Instagram is down or not, simply click here to reach Down Detector. Here you will get all the stats for all over the world. You can even check particularly for your region.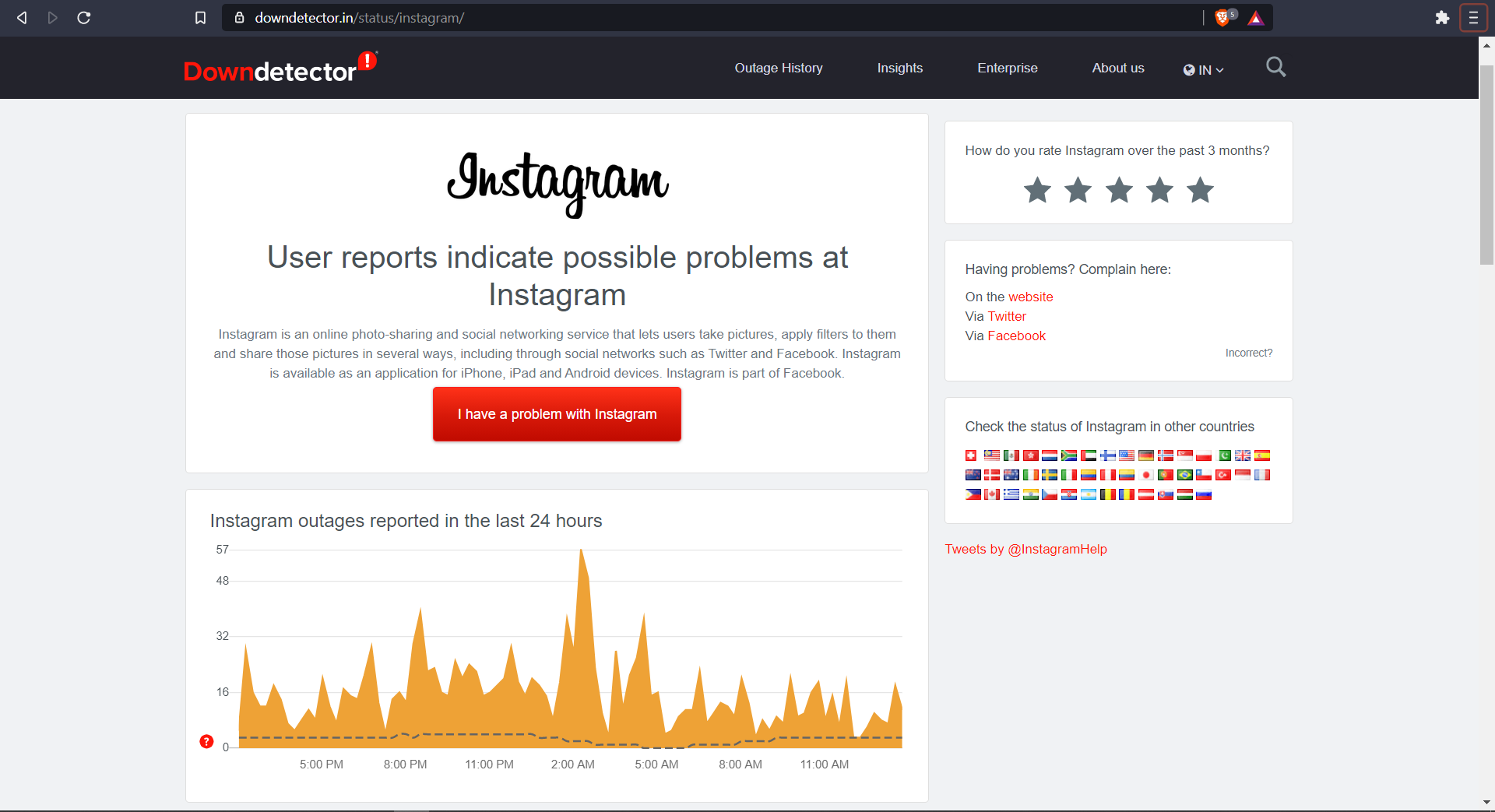 If you spot higher reports of Instagram not working properly then that confirms that you don't need to panic and look for solutions because everything is perfect at your end. But if you see that it is working well you need to scroll ahead and follow the solutions suggested below.
How to Fix Instagram Crashing Issue?
Here are the best ways to solve the Instagram issue. The best thing is that the solutions are pretty simple and easy to perform. So read ahead and scroll through every possible solution for the same:
1. Restart Your Mobile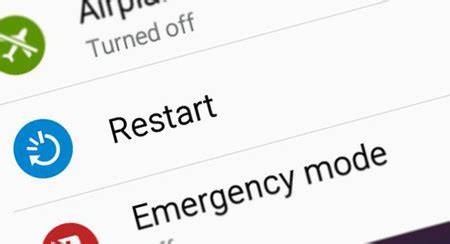 The first and foremost solution which you should try is to restart your mobile. This might seem to be a waste of time but many problems can easily be shorted out by performing this simple step. So go ahead, close all the applications and restart your device. Now reopen the app and see if you're still facing Instagram crashing issues.
2. Clear Cache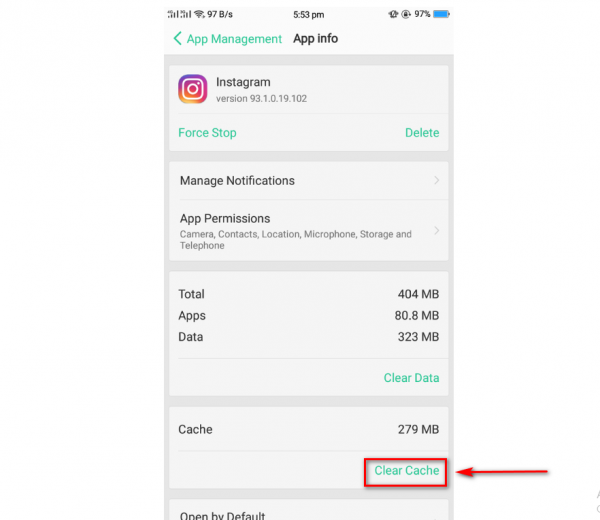 If you have been using the application for a very long time but you haven't cleaned the catch file then it might result in crashing the application. To clean the cache file, follow the steps below:
Open Settings.
Go to the Apps section.
Search for Instagram.
Go to Storage and Cache.
Tap on Clear Cache.
3. Update/Reinstall The App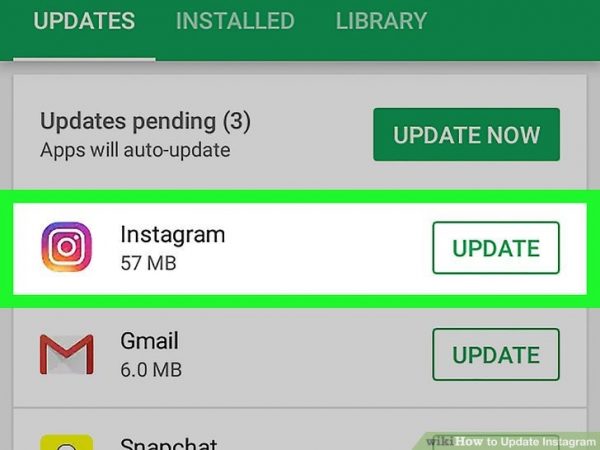 The developers are constantly sending updates to fix the bugs and remove the glitches in the app. So, you need to ensure that you are using an updated version of the app so that you don't face Instagram crashing issues.
If updating doesn't work for you, try to uninstall the application from your phone. Wait for 10-15 minutes and then reinstall the app. This is the most common solution which has worked for numerous users.
4. Free Space
Not only Instagram but many of the applications start crashing and stop responding many times because your phone memory is occupied and there is no free space left. So, keep a regular check on the memory status of your device and regularly delete the unwanted files from your device.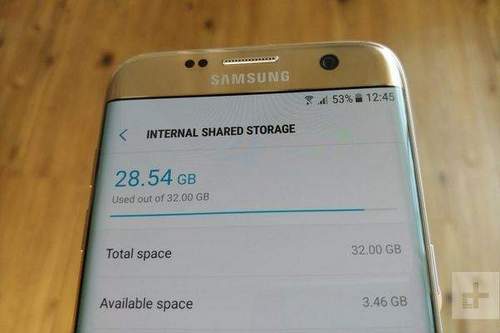 If you have less than 1 or 1.5 GB of free space left then run a deep clean and erase all the unwanted files as well as applications that are not used every day. Now again restart your device and Instagram will start smooth functioning.
5. Log-out From Multiple Accounts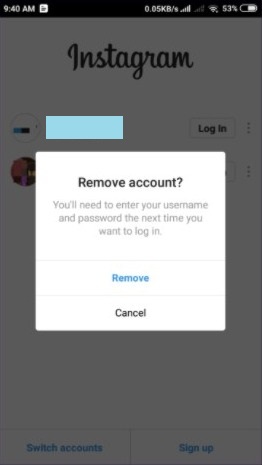 For many users, the problem was solved when they logged out of the multiple accounts they were using. If you are also using more than one account, you must log out from the other accounts. Most probably your problem must have been solved by now.
Final Words
Instagram might be down or the app might have crashed on your device. It isn't a big issue as it happens often because of the vast set of features it offers in one single application. After you have read this article now you can check if the issue lies with the Instagram or something has gone wrong from your end. Moreover, now you can easily escape from Instagram crashing issue.
Share your feedback in the comment section below. Also, share this page with your friends who are facing the same problem.