YouTube is one of the most popular social media platforms for video creators. On YouTube, approximately 60 hours of video is uploaded every minute on YouTube. Over a million creators are present on YouTube who post their work daily. YouTube is also one of the most sought after social media because it is easier to monetize your content than any other social media. Apart from that another reason for choosing this platform is that it has a huge audience. I have found this platform very useful for marketing purposes.
Many times creators make a video with a lot of effort but then Youtube deletes their video suddenly. This causes a lot of problems to creators as many do not know how to watch deleted YouTube videos. Creators feel a lot of frustration because of this.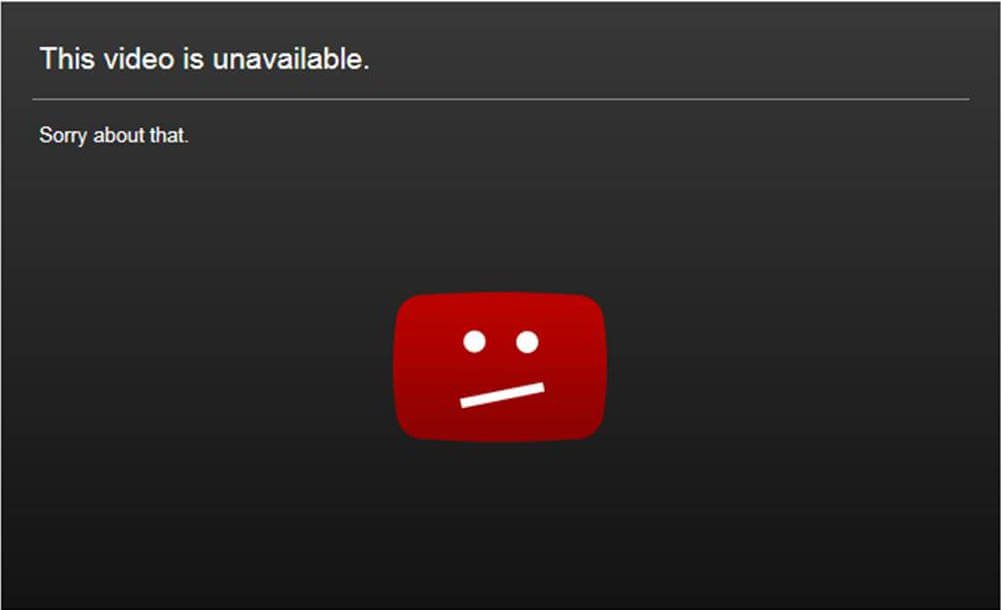 Many times creators put a lot of effort into making a video but then end up not having access to their own video. If you are someone who is facing a similar problem, you have come to the right place. Do read the article fully.
How To Watch Deleted Youtube Videos?
Now I shall start discussing the various ways by which you can see a Youtube video that is deleted. You can easily use these methods to obtain your video back. So let us now look at those methods by which you can get your videos back.
1. Recover Using The Internet Archive
This is one of the most popular methods to recover your Youtube videos. The name of the internet archiving system is the Wayback machine. It was started in 1996 and has been storing every data uploaded on the internet. If you have lost anything or your data is deleted then, you can turn to the Wayback machine to get your files.
Similarly, if you are a Youtube creator and your video has been deleted then the Wayback machine can definitely help you. I found the Wayback machine very useful. So let me discuss the procedure to do this.
First of all, you need to obtain the URL of your deleted video. You can get the link in the history or in places you have shared.
Then go to the archive website and then paste the Youtube video URL in the search bar.
After that press return.
You will be able to find your video, you should download it right away and maintain a back-up.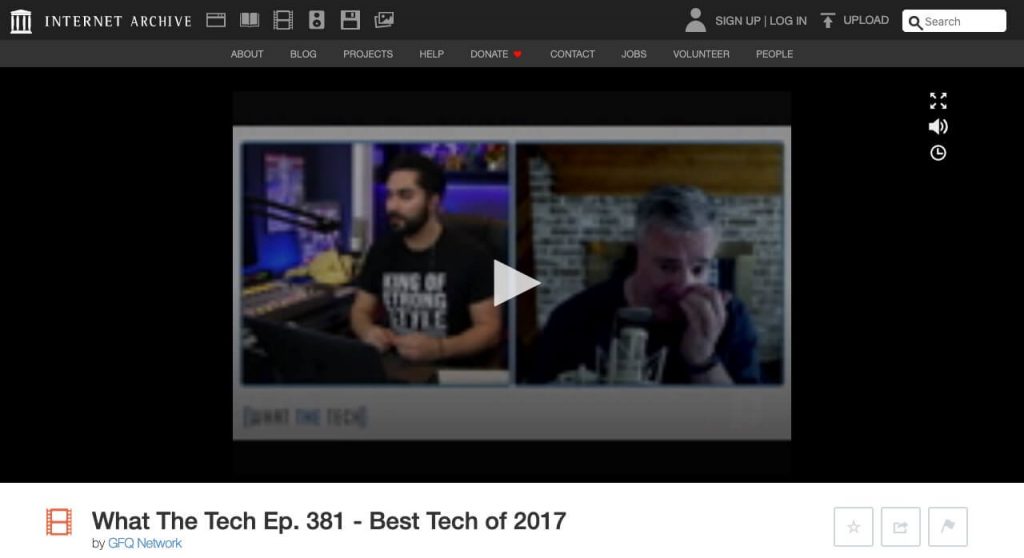 This is it, so you have completed the procedure successfully.
2. Obtaining Video Using Link Modification
In this section, I am going to tell you how to watch deleted youtube videos by modifying the link of your video. Below I am discussing exactly how I can obtain the video using the link modification technique.
First of all, if you should have the link. I am taking an example to show it to you. For example https://www.youtube.com/watch?v=Vlm5v-vCLRw
The portion which is v=Vlm5v-vCLRw is the video id.
You can copy this id and search it on google and find out the details of your video.
This is a very easy method and you can try this to get your videos back.
3. Use Third-Party Software
I shall be discussing how you can Recover YouTube videos using software called Recoverit. Recoverit is used for recovering Youtube videos and other files. In this section, I shall walk you through how to watch deleted Youtube videos using Recoverit.
You should first choose the location where the video is lost.
After that go on to scan the files in that region.
You will be able to view the lost files and will also have an option to restore them.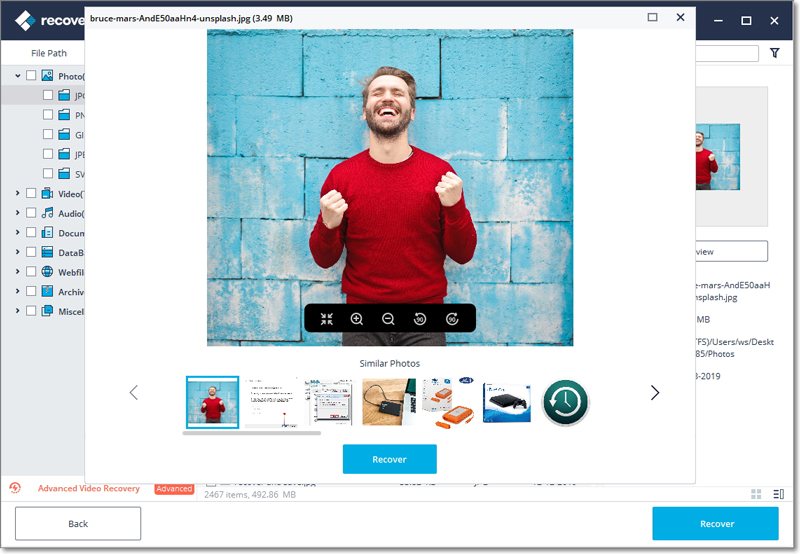 This is another way you could possibly obtain your Youtube video back.
4. Contact Youtube Support
The next thing you can resort to, in case none of the above steps work is to contact the YouTube support team. This step will help you resolve the issue very easily. Below I shall be talking about how to contact YouTube support.
First of all, you need to log into your Youtube account.
Next, go to the place written "Need more help" and click it.
Go on to click on need creator support.
Next, choose the category of your issue and then navigate to email support and click it.
Tap on the link of "Contact Creator Support team".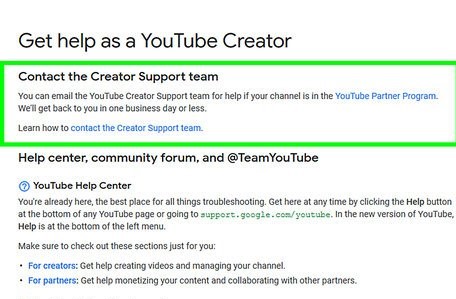 This is how you can contact the YouTube creator support team. Most of the time, your issue is resolved.
5. Watching YouTube Video Using SEO
You will now see how you can see the video without using the link. I am going to employ an SEO technique to find my YouTube. Below I am putting down the method by which you can do it.
First of all you need to go to the search bar and type "site:www.youtube.com + name Of TheVideo"
Google will then search in a way that it can find your video.
You can also see if someone has shared the link on some other social media platform like Facebook. So in the above link rewrite Facebook.
When you find the link you can go to the first method and find your video using an Internet archive.
Final Words
I hope your frustration has now decreased to some extent. You can use these methods to get your videos. A small piece of advice from my side, do keep the back-up of your video in one of your local folders. This will save you from all this hustle next time.
The methods, I listed will definitely help you to get your Video. I hope that your question as to "How to watch deleted youtube videos" is solved now. Do keep visiting Askbayou.