If you were also searching about how to connect Xbox one controller to a PC then your search end here. Xbox is a very famous gaming platform in the whole world. Due to its unique features, it has a huge customer base in the whole world. People who are really into gaming and want to make big in it always use Xbox. There is also a huge number of new users who bought the Xbox one controller. Most of the time, these new users do not know how to connect Xbox one controller to the PC. This is exactly what prompted me to write this article.
I shall be describing clearly how you can connect the controller to your PC. There are various ways to do this and you can choose the method suitable for you. All these methods do work and are very legit, so you do not have to worry about anything.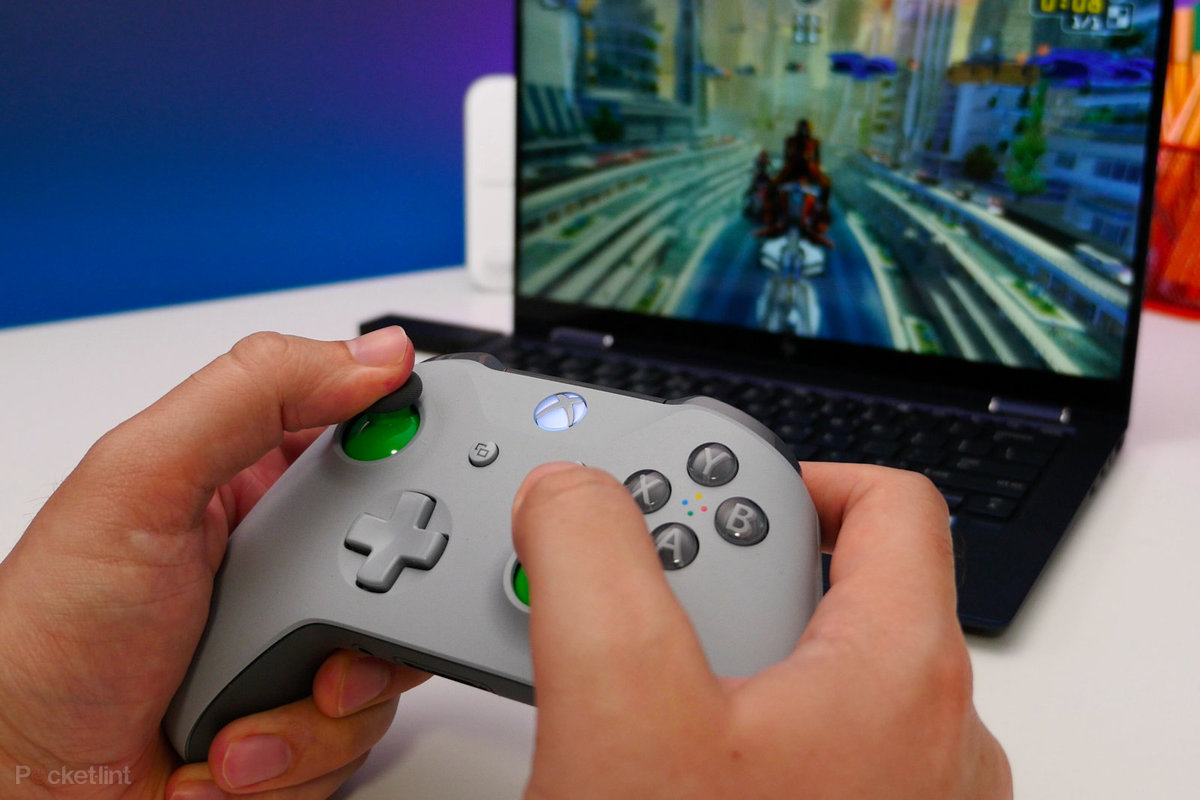 Before we start, I would rather request you to see if everything on your PC is working properly. You should make sure that your device's Bluetooth, USB socket is in proper condition. Now without delaying any further, let me start with the ways to connect Xbox one controller to the PC.
What is Xbox One Controller?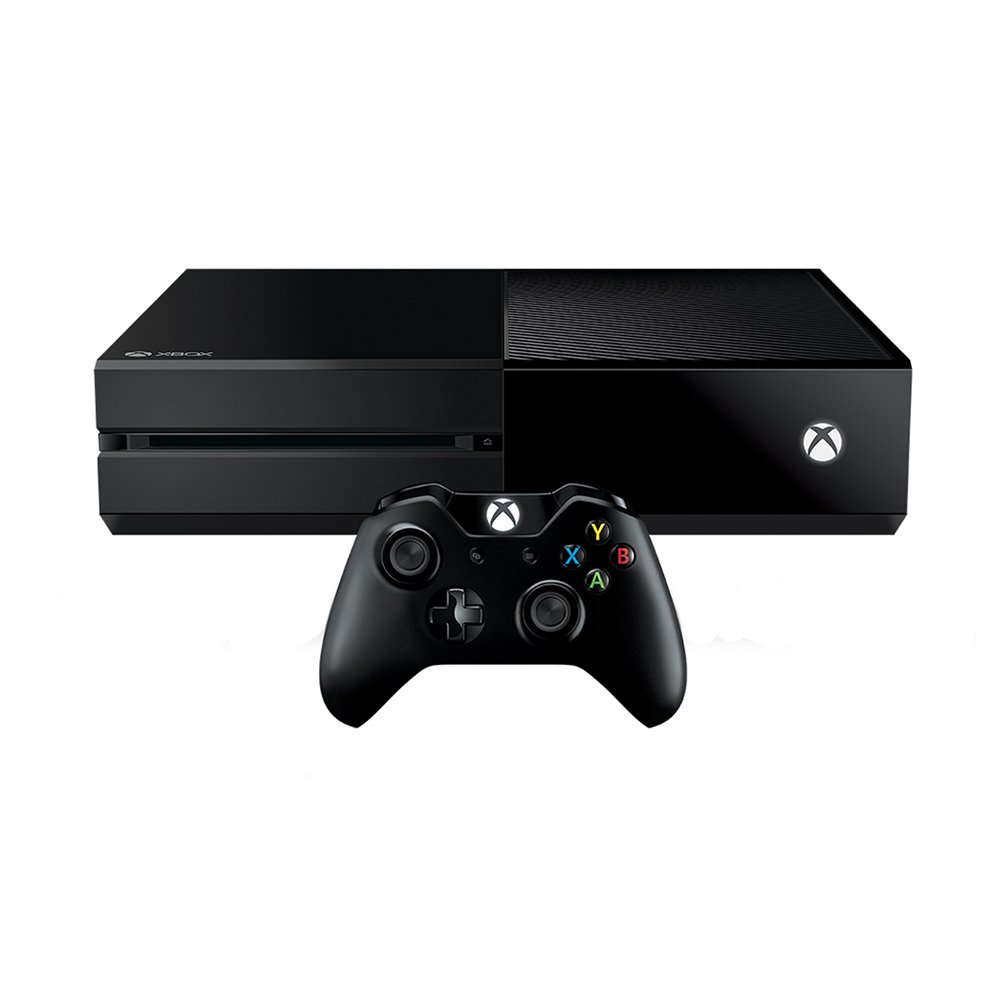 Xbox One controller is one of the most popular gaming controllers in the world. You would find this on the shelves of anybody who plays video games. The controller can be used on various platforms like Android, Mac OS, Linux, iOS.
The controller has the standard controls which an Xbox game demands. The newer controllers are a bit modified and also have something for direction haptics within it. Therefore, the newer controller gives a great experience while gaming.
How to Connect Xbox One Controller to PC?
Now I am going to discuss the various ways to connect Xbox one controller. You can connect Xbox one controller to your PC via Bluetooth or using a USB. It can also be done using a wireless adapter.
I shall be discussing all these methods very clearly below. Every step will be explained very clearly so that you can go through them and implement them at your own pace.
1. Using Wireless Adapter
In this method, we connect the controller to your PC using the wireless adapter to the PC. This method is for those who have an Xbox wireless adapter at home. If you have enough money, you get it from the market or else go to the next method. Below, I am explaining the whole procedure very clearly.
First of all, get your wireless adapter.
After that go on to connect Xbox to a USB port in your PC. Then go on to set-up the device.
Then go to the guide button (on which the Xbox logo is imprinted) and just press it and turn it on.
Next, go on to press the sync button. Keep pressing it until the light in the Xbox logo keeps flashing.
After you have pressed it, the button should stop flashing and then turn into a constant color.
The Xbox controller is now connected to your laptop and you can start playing the game now.
2. Using Bluetooth
Another way of connecting the Xbox controller is by using Bluetooth. This method is pretty simple and you can implement it using few simple steps. All the steps will be described very clearly by me below and you can implement them slowly.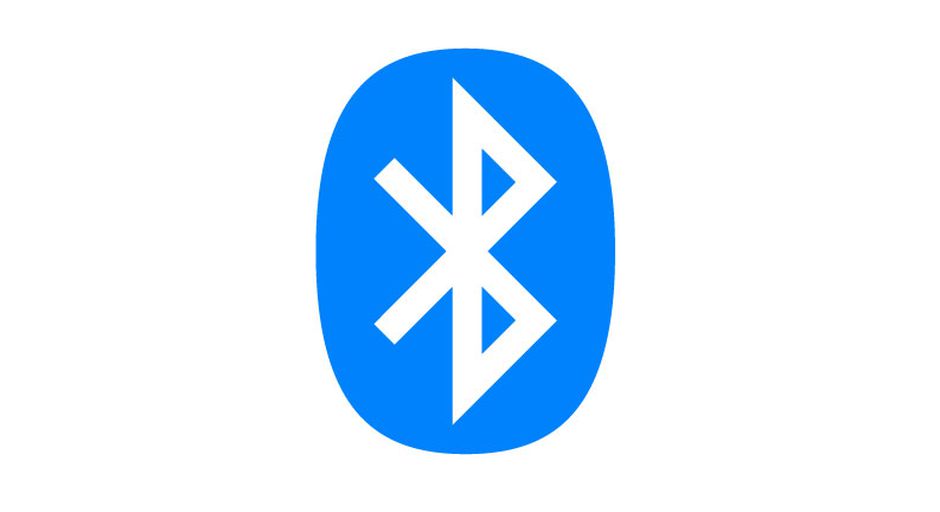 First of all, open your PC and go to settings and then click on devices.
Then go to the Bluetooth settings and then turn on the Bluetooth.
After this press the guide button in your controller, it should start blinking.
Next, navigate to Add Bluetooth or other devices. Then search for the controller device.
Once it shows up pair up the controller with your PC.
This is now connected to your PC and you can now enjoy your game.
3. Using USB
There is another way by which you can connect your Xbox controller to your PC. It is about connecting your Xbox One controller to your PC using USB. Below, I am showing the process of how to do it. This is after all a very simple process.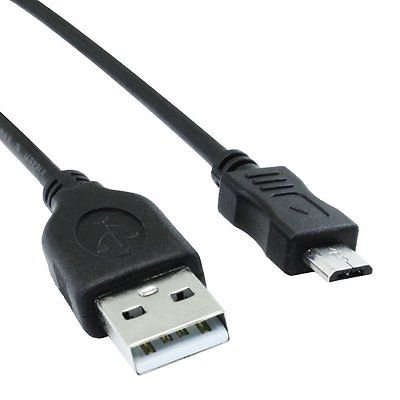 First of all, you need to get a micro USB cable and attach your Xbox controller with the PC. This will connect your Xbox controller to your computer.
In case you have a controller that is wireless just attach your charging cable to it. If you have a wired one, you can just simply connect it, in a similar way, you do it with your console.
Conclusion:
I hope you enjoyed understanding how to connect Xbox one controller to pc in various ways. Hope those methods helped you connect your controller to your PC. I think by the time, you are reading this paragraph, you must have successfully connected Xbox one controller to your PC.
Even if you have not connected it yet, I hope this article helped you with information about how to connect the Xbox controller to the PC. Now you can easily go on to play your favorite game. Apart from that an additional suggestion over here, you can use the Xbox accessories app in order to optimize your controller.
You can use this app to change the controls and swap the thumbsticks available accordingly. Lastly do share your thoughts in the comments below, let us know if we should have covered something else. Thank you for your time.